After the loss of a loved one to suicide, family members are left to navigate difficult, unthinkable questions in a haze of loss.
Wyoming is dotted with ghost towns left behind when mines established by the state's early settlers closed down. Some are completely abandoned, while others still cling to life.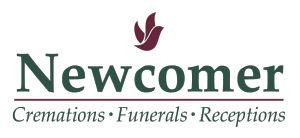 Newcomer Cremations, Funerals & Receptions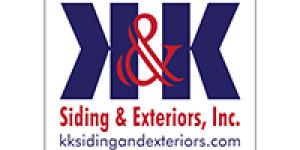 K & K Siding and Exterior Inc.