Friday oil prices: West Texas Intermediate (WTI) $62.56, Brent (ICE) $66.08
Natural gas weekly averages: Henry Hub $2.59, Wyoming Pool $2.8, Opal $2.82
Baker Hughes rig count: U.S. 978, Wyoming 31
"There was a ruling in the last year or so that sent a really negative vibe throughout the mining sector in particular, that maybe Wyoming isn't open for business."
-- Rep. David Miller, R-Riverton, on the decision by an independent environmental citizens board to halt a coal mining permit for environmental reasons.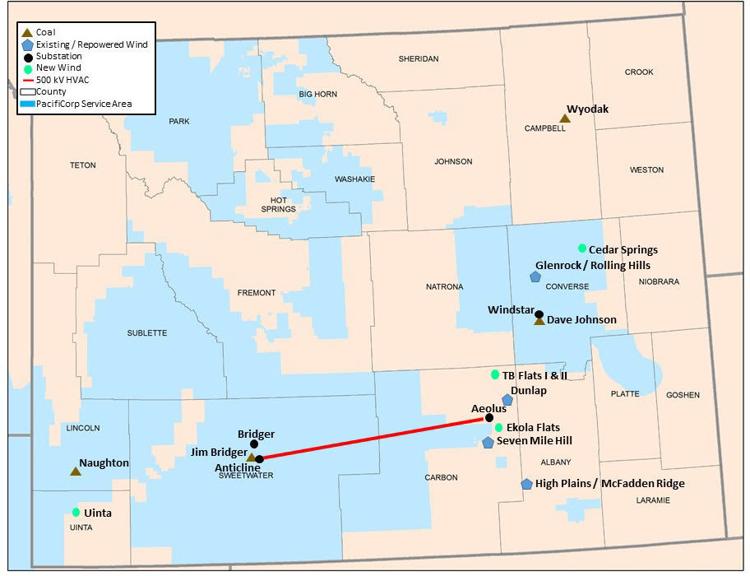 Lawmakers in Cheyenne are divided over a proposal to cut the funding in the second year of the two-year budget for the Environmental Quality Council. Those who support the cut say the council of citizens needs to report to lawmakers on its efficiency and questioned the council's decision over the Ramaco coal mine last year. Others tried, and failed, to undo the funding cut in the House budget bill, arguing that the move was punitive. 
The Bureau of Land Management's methane rule got another shot thanks to a California judge. The controversial requirements for oil and gas operations have come and gone throughout 2017 and industry groups tried to axe the rule and environmental groups pushed to retain it. 
In other news... The Converse County proposal of 5,000 wells in 10 years is one of the biggest single developments the state has experienced. Expect lots of stories in the coming months on the project and on what it means in eastern Wyoming.