Gallery: NAACP meets the Ku Klux Klan
A representative of the United Klans of America attended a summit with the NAACP Casper branch on Saturday, Aug. 31 in what could have been a historic meeting of the two groups.
As featured on
They didn't think he would come.
Jimmy Simmons, left, president of the NAACP Casper branch, listens to John Abarr, a kleagle …
A Saturday meeting between leaders of the Casper branch of the National Association for the …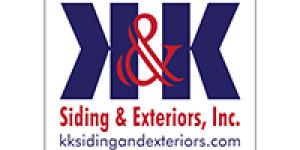 K & K Siding and Exterior Inc.