GRAPHIC VIDEO: Casper police dashcam video shows officer being shot multiple times by suspect
WARNING: This video contains graphic content.
Video provided by the Casper Police Department shows David P. Wolosin shooting Officer Jacob Carlson during an encounter Sunday, May 6 in east Casper. Carlson and Officer Randi Garrett returned fire, eventually shooting and killing Wolosin. Two children who were in the vehicle at the time were unhurt.
As featured on
The Casper Police Department on Wednesday released video of officers Randi Garrett and Jacob…
The medical condition of Casper police officer Jacob Carlson, who suffered multiple gunshot …
A week ago, our community was stunned when a man shot a Casper police officer multiple times…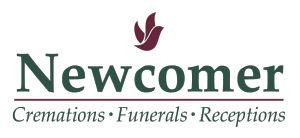 Newcomer Cremations, Funerals & Receptions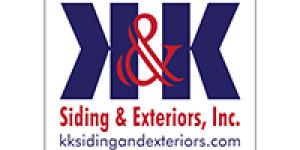 K & K Siding and Exterior Inc.