Nine things to know about the new Tesla Model 3
The starting price of the Model 3 is $35,000. A version with every available option, including special paint (it costs $1,000 to get any color besides black), costs $59,500.
Subscribe to trib.com and help secure the future of our local reporting. Special savings available now!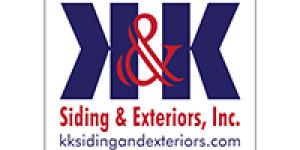 K & K Siding and Exterior Inc.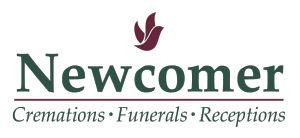 Newcomer Cremations, Funerals & Receptions