Photos: Cars choke Wyoming highways before and after eclipse
Tens of thousands of people piled into Wyoming beginning in the early morning hours leading up to the solar eclipse, then wedged themselves back onto the highway as soon as it ended. 
As featured on
Did you miss Monday's eclipse? Were you here and want to remember the event? Here's our cove…
Subscribe to trib.com and help secure the future of our local reporting. Special savings available now!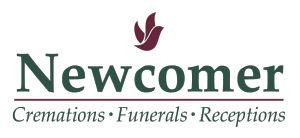 Newcomer Cremations, Funerals & Receptions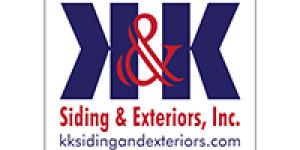 K & K Siding and Exterior Inc.