Photos: Inside the problem-plagued Wyoming State Penitentiary
For years, drainage problems and unstable soil conditions at the Wyoming State Penitentiary have cracked cinder block walls, buckled solid concrete floors and made keeping the prison's doors functioning a full-time job. Although the facility is only about 16 years old, the estimated cost of repairs is $100 million. 
As featured on
RAWLINS — State lawmakers will recommend that the governor immediately provide funding to ad…
Officials working to repair the Wyoming State Penitentiary have discovered more shoddy const…
Subscribe to trib.com and help secure the future of our local reporting. Special savings available now!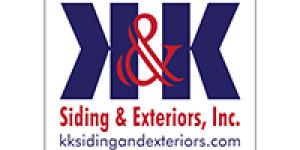 K & K Siding and Exterior Inc.