Mission
The editorial board will use its voice to work toward the following goals: 
Advocate for government transparency and openness
Foster conversation about reasonable solutions to Wyoming's dependency on the boom and bust cycle of the energy industry
Defend the oppressed, the forgotten, the underrepresented minority
Promote civil dialogue 
Members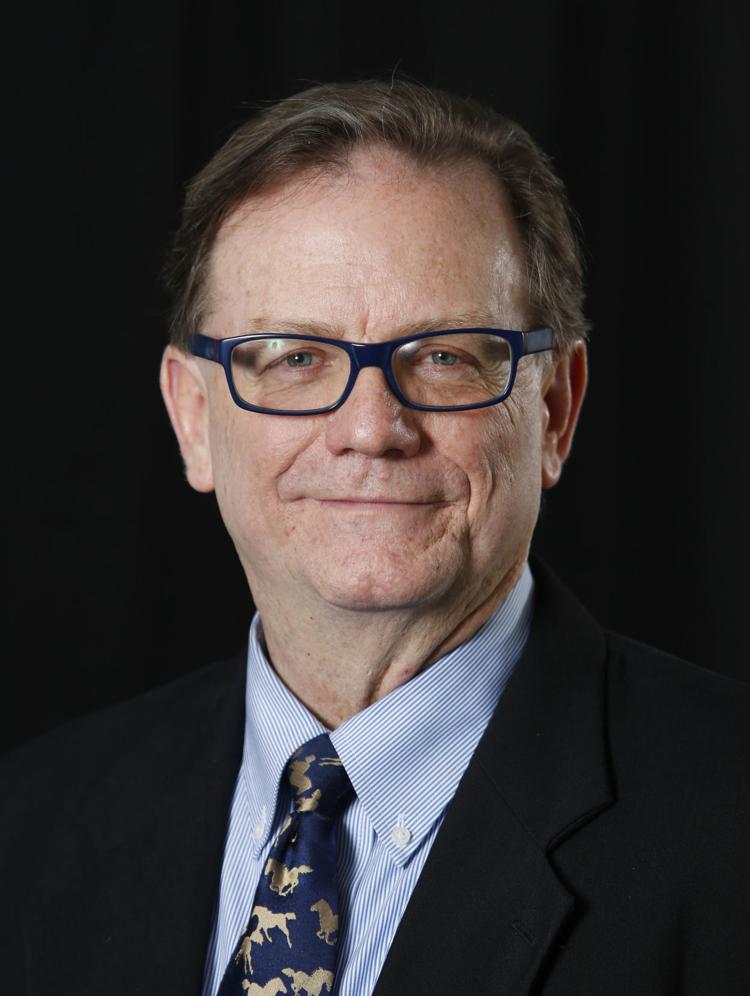 Publisher Dale Bohren is a Casper native and entrepreneur who in 1998 bought the Casper Journal, a community weekly that was subsequently acquired by the Casper Star-Tribune in 2004. He has served as editor and publisher of the Casper Journal and executive editor of the Star-Tribune. He became publisher of the Casper Star-Tribune in February 2018.
---
---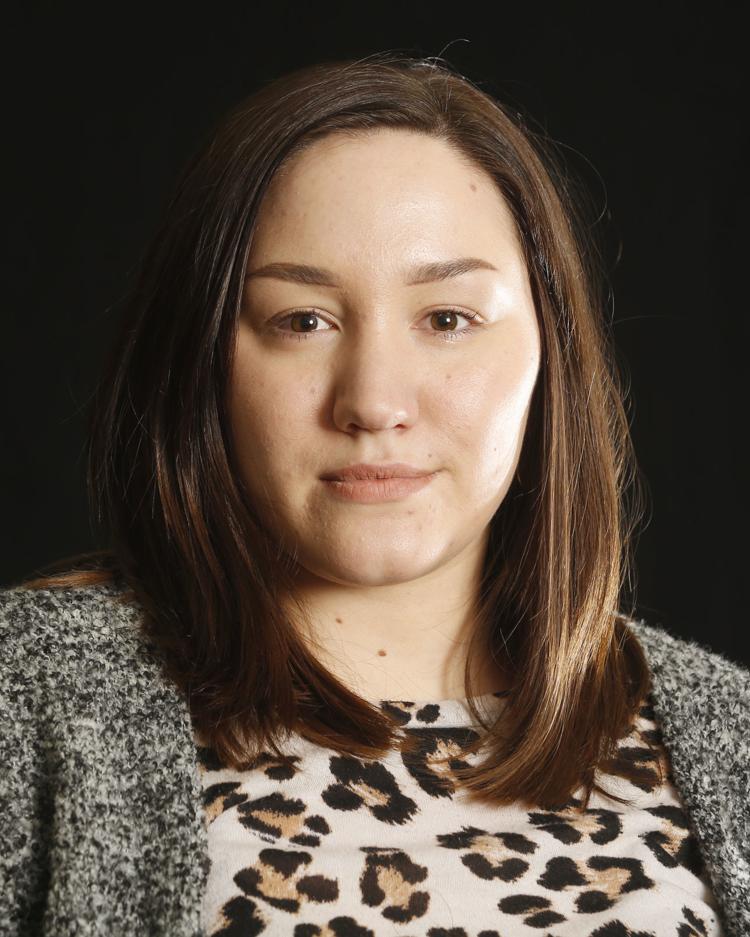 Dallas Bower is the opinion editor of the Casper Star-Tribune. She started at the Star-Tribune in June of 2017 as a copy editor. She studied English literature at the University of Wyoming and has lived in Wyoming for more than 15 years.
---
---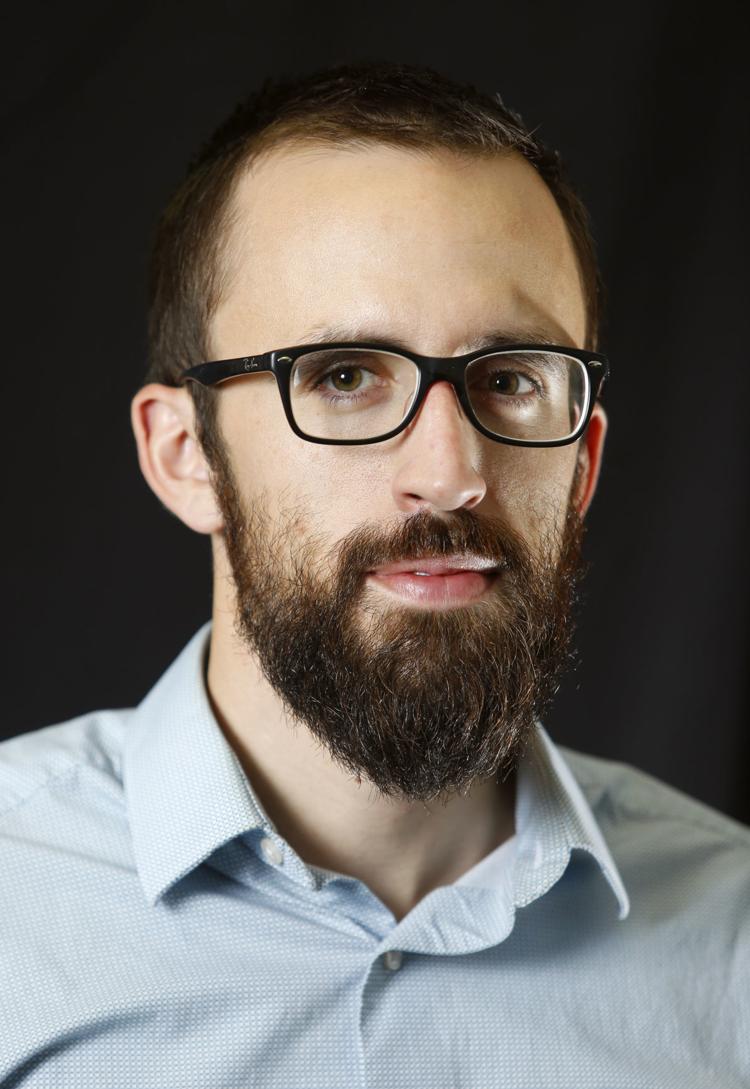 Alan Rogers came to the Star-Tribune in 2012 to lead the photo department and now serves as digital editor, tasked with managing Trib.com, social media and more. He previously worked as a photojournalist in Illinois and North Carolina. The growing Rogers family lives happily in a century-old Casper bungalow.
---
---
Sally Ann Shurmur arrived at the Star-Tribune to cover sports two weeks after graduating from the University of Wyoming and now serves as community news editor. She was raised in Laramie and is a passionate fan of Cowboys football, food and family. She is the mom of two Casperites, Nana to two precious little ladies and mom to the darling dog, Sophie.
Follow Sally Ann on Twitter: @WYOSAS
---
---
Joshua Wolfson is editor of the Casper Star-Tribune. He joined in the newspaper in 2007 and wrote about crime and health before becoming the features editor in 2013. Before moving to Wyoming, Wolfson interned at the Center for Investigative Reporting and worked at the Union Democrat in Sonora, California. He lives in Casper with his wife and two children.