Casper, WY Business Directory & Yellow Pages.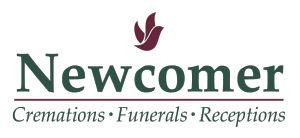 Newcomer Cremations, Funerals & Receptions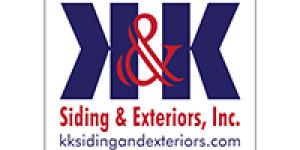 K & K Siding and Exterior Inc.
Local Businesses by Category
Welcome to the thriving Casper, Wyoming real estate market!Located in the heart of Wyoming, Casper is a welcoming city with a rich history roo…
Locally Owned Company Casper Tire is a locally owned company, customer service is our driving factor. Casper Tire was established in 2007.