There have been roughly 15 reports of sexual battery in Natrona County's high and middle schools over the past two weeks as part of a "game" where male students challenge each other to inappropriately touch their female peers, officials told the Star-Tribune on Monday.
In case you still aren't sure, here are 40 more signs that you might be from the Cowboy State.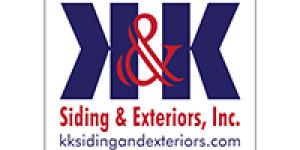 K & K Siding and Exterior Inc.