WIND RIVER RESERVATION — Proposed legislation would give officials in Wyoming a clearer picture of missing and murdered Indigenous people while improving cooperation among federal, state, local and tribal authorities when investigating cases.
When it comes to keeping up with millennial slang, the struggle is real. Here are 24 words and phrases that you might need defined.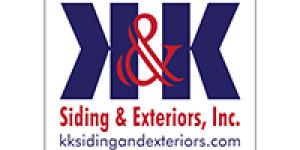 K & K Siding and Exterior Inc.