The number of people living in Casper fell by 351 last year, mirroring a trend that occurred in about three quarters of Wyoming's larger cities and towns, new estimates show.
What makes Casper such a great place to live? Here are 50 things.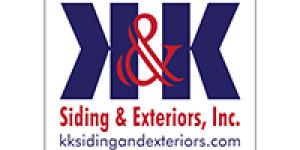 K & K Siding and Exterior Inc.