Eight states have abolished the death penalty in the past two decades. Capital punishment opponents in Wyoming have tried many times to follow suit, with a repeal bill having been introduced in the state legislature nearly every year this decade.
Stars gathered in Las Vegas Thursday for the Billboard Latin Music Awards. Here's a look at scenes from the event: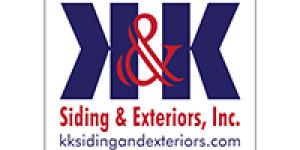 K & K Siding and Exterior Inc.