CHEYENNE — A bill to create a 5 percent lodging tax passed out of the Senate Committee on Travel, Recreation, Wildlife and Cultural Resources on Tuesday, leaving it just three votes in the full Wyoming Senate away from the governor's desk.
A sprawling storm closed schools, snarled travel and threatened homeless people Wednesday with snow and cold stretching from the Midwest to the East Coast and with heavy rain in the South.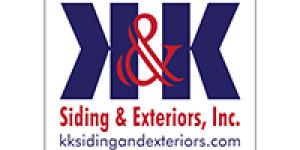 K & K Siding and Exterior Inc.