A bomb threat prompted the evacuation of Dean Morgan Junior High on Friday afternoon, the Natrona County School District said.
The remarkable evacuation of Allied forces from the beaches of northern France, known as Operation Dynamo and the Miracle of Dunkirk, took place 79 years ago between May 27 and June 4, 1940.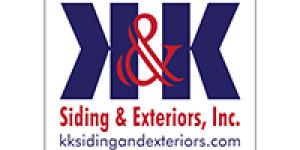 K & K Siding and Exterior Inc.