If you're looking for examples of small government in Wyoming, towns like Medicine Bow, population 267, undoubtedly set the standard.
Here are some of the notable people celebrating birthdays today, including Tommy Lee Jones, Oliver Stone, Dan Marino, Josh Charles, Tom Hardy, Prince Harry, Heidi Montag and more.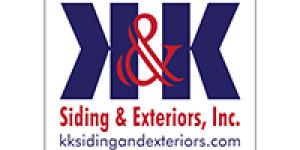 K & K Siding and Exterior Inc.