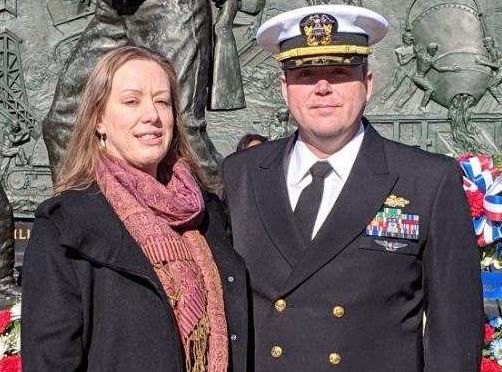 David and Gail Zirtzlaff of Idaho Falls, Idaho, formerly of Casper, are pleased to announce the engagement of their daughter, Heidi, of Alexandria, Virginia, to U.S. Navy Lt. Andrew Bessette of White Plains, Maryland.
The bride-elect is a 1999 graduate of The Academy at Natrona County High School, and a 2003 graduate of Wellesley College in Wellesley, Massachusetts. She graduated from the Monterey Institute of International Studies in 2010 in international policy. Heidi works at the Federal Reserve in Washington, D.C., in Community and Consumer Affairs.
The prospective groom finished his PhD in May, 2018, in civil and environmental engineering at Old Dominion University in Norfolk, Virginia, and earned his master's degree in environmental engineering at Old Dominion University in August, 2015. He earned his bachelor's degree in biological engineering at University of Maine in Orono, Maine, in May, 2002. His hometown is Portsmouth, Rhode Island. He works in the Public Works Department at Naval Support Facility Indian Head, Maryland.