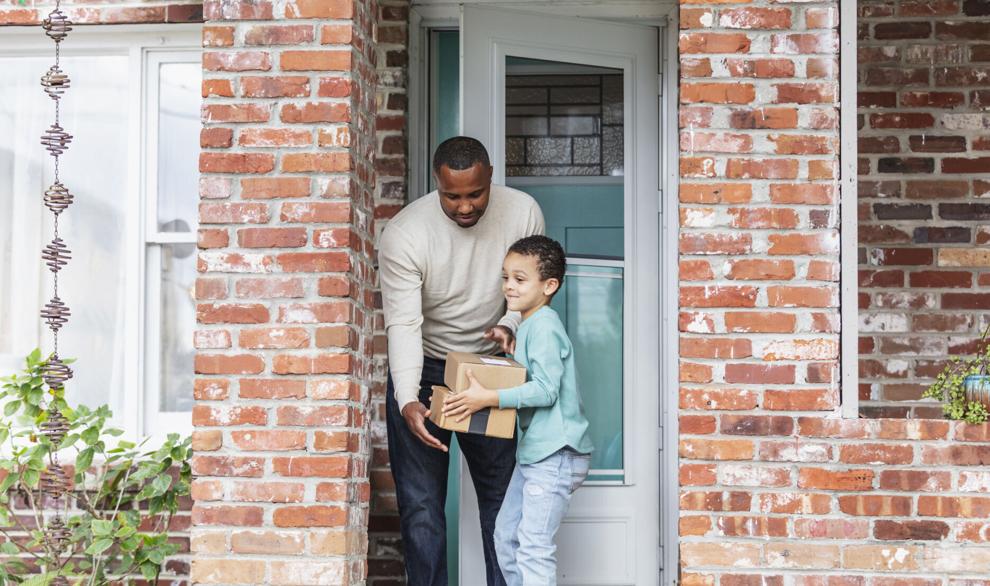 If you make a purchase after clicking on links within this article, Lee Enterprises may earn affiliate commissions. The news and editorial departments had no role in the creation or display of this content.
Have someone in your life who loves sports? Amazon Prime Day deals has you covered with five of the best gifts guaranteed to make your sports enthusiast happy.
1. OUTDOOR MOVIE SCREEN
How can you combine the fun of watching sporting events on TV and the outdoors? How about a portable outdoor movie screen or projector! Even better are good deals like these.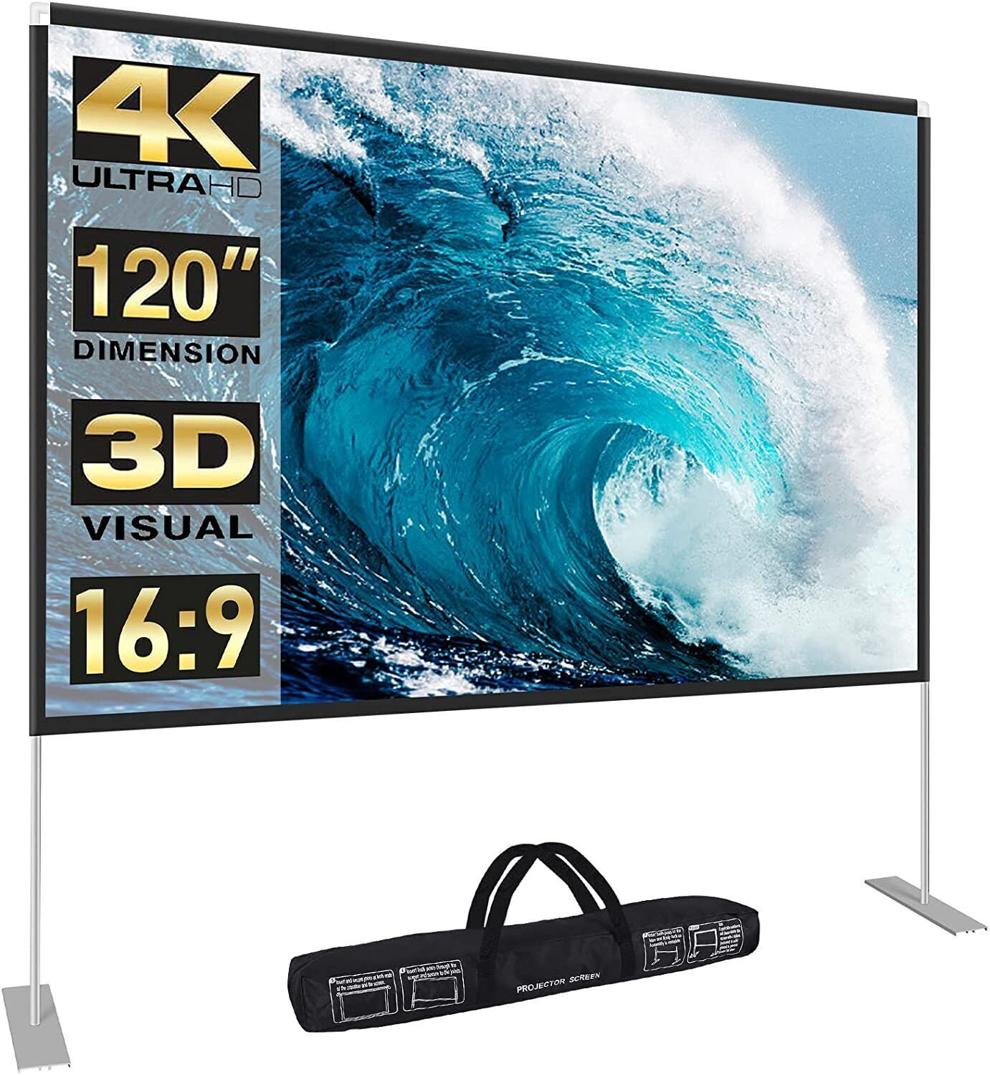 Abdtech Portable Outdoor Movie Screen, 120 inch 3D Projector Screen Frame Foldable Movie Screen for Projectors Outdoor Film Movie Night with Carrying Bag for Indoor Outdoor Home Party Camping | $89.98 | https://amzn.to/3OMxZbQ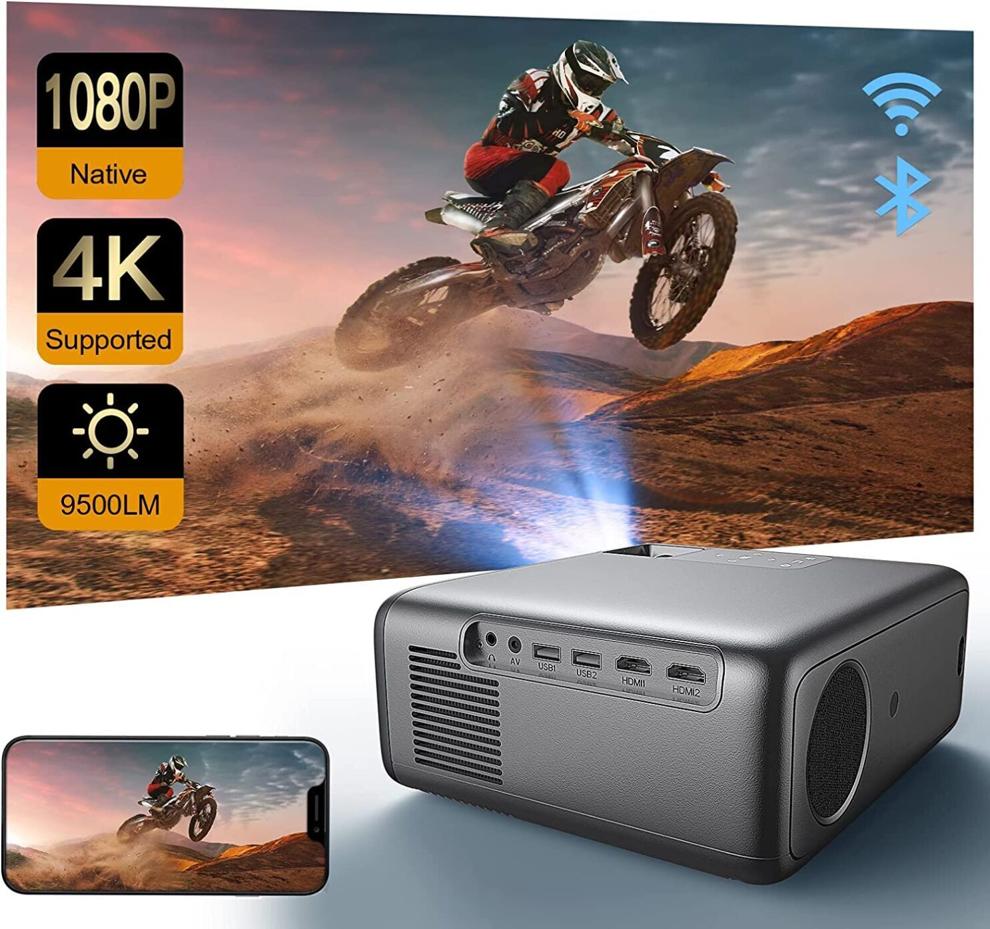 Raydem Video Projector 9500L, Native 1080P 200" Display, 5G WiFi and Bluetooth 5.0, Outdoor LED Portable Projector Supports 4K, HD, Home Movie Theater Projector Compatible with TV Stick, Phone, Computer | $149.99, 40% off | https://amzn.to/3NxsTQ4
2. COOLER
Whether tailgating or watching games outside, this cooler is a must to keep your drinks and food cool and close.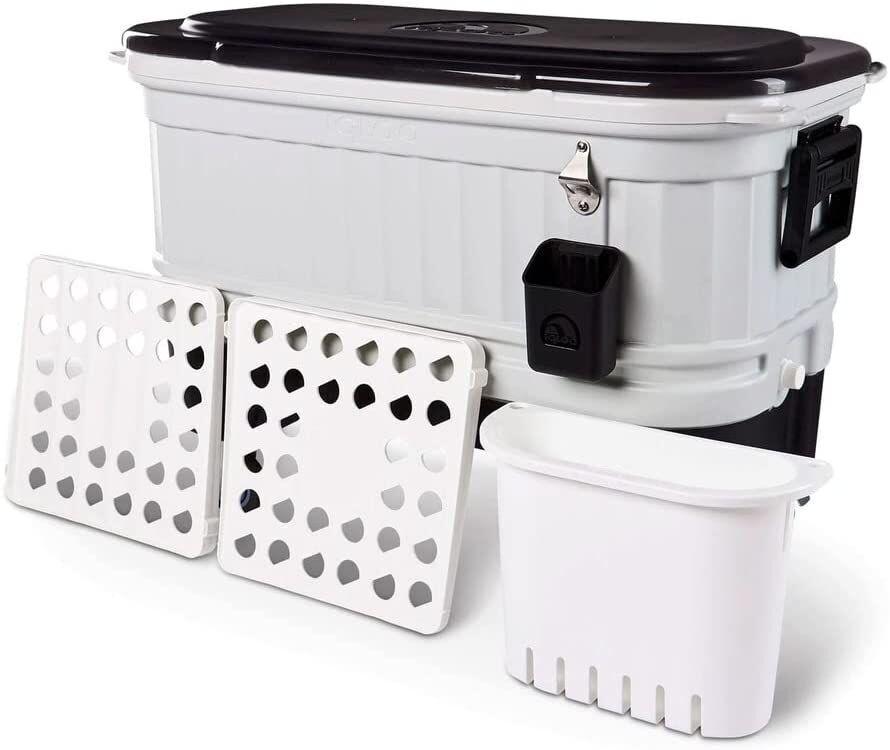 3. PICKLEBALL
Looking for a fun backyard or beach activity? Pickleball is the fastest growing sport in the nation! It's a hybrid of badminton, Ping-Pong and tennis. Entertain the family with this portable pickleball paddle set, perfect for some friendly competition.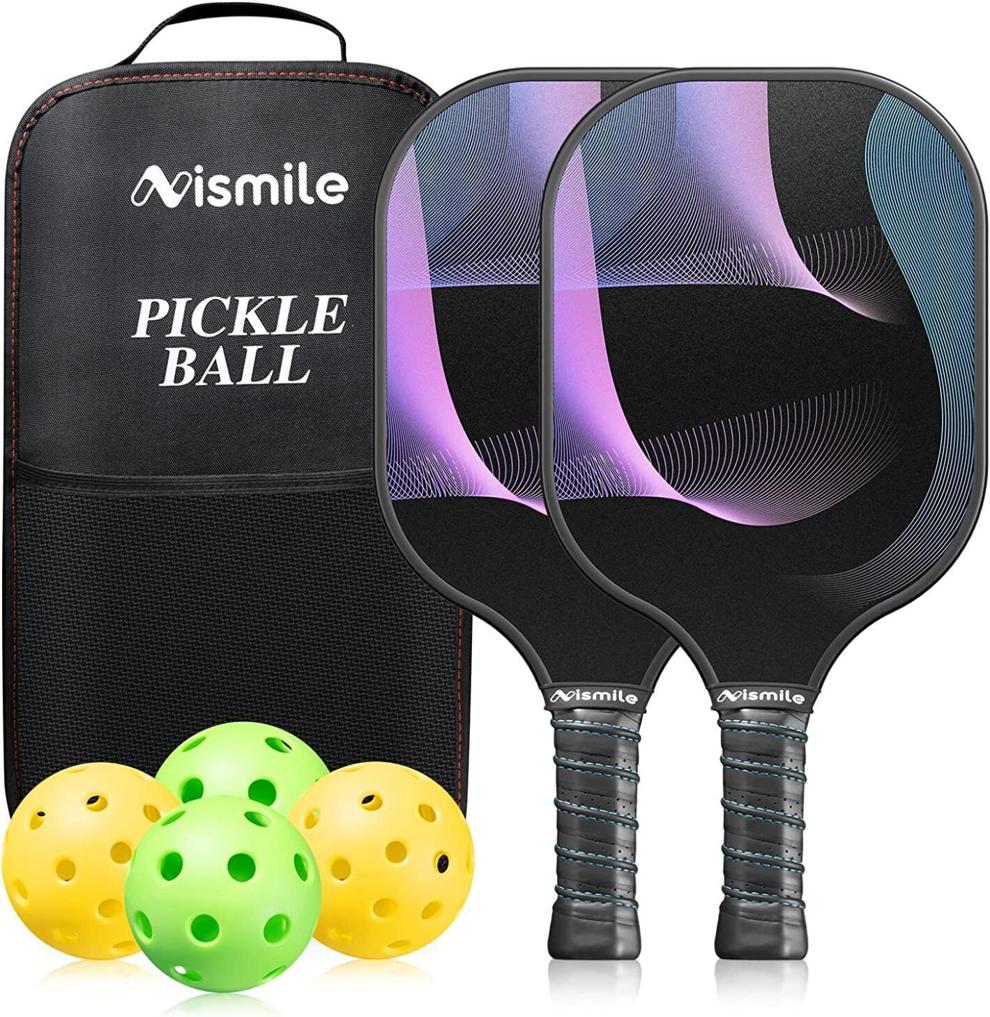 Nismile Pickleball Paddles, Fiberglass Surface, Pickleball Paddle Set of 2, Pickleball Rackets,Polypropylene Core with Cushion Comfort Grip, Pickleball Paddles with 4 Balls and Portable Bag | $47.99 | https://amzn.to/3OrX5NI
4. PORTABLE ROCKING CHAIR
A portable folding chair is a must for all active sports fans, so why not choose one that is comfortable and fun for people who like to keep moving.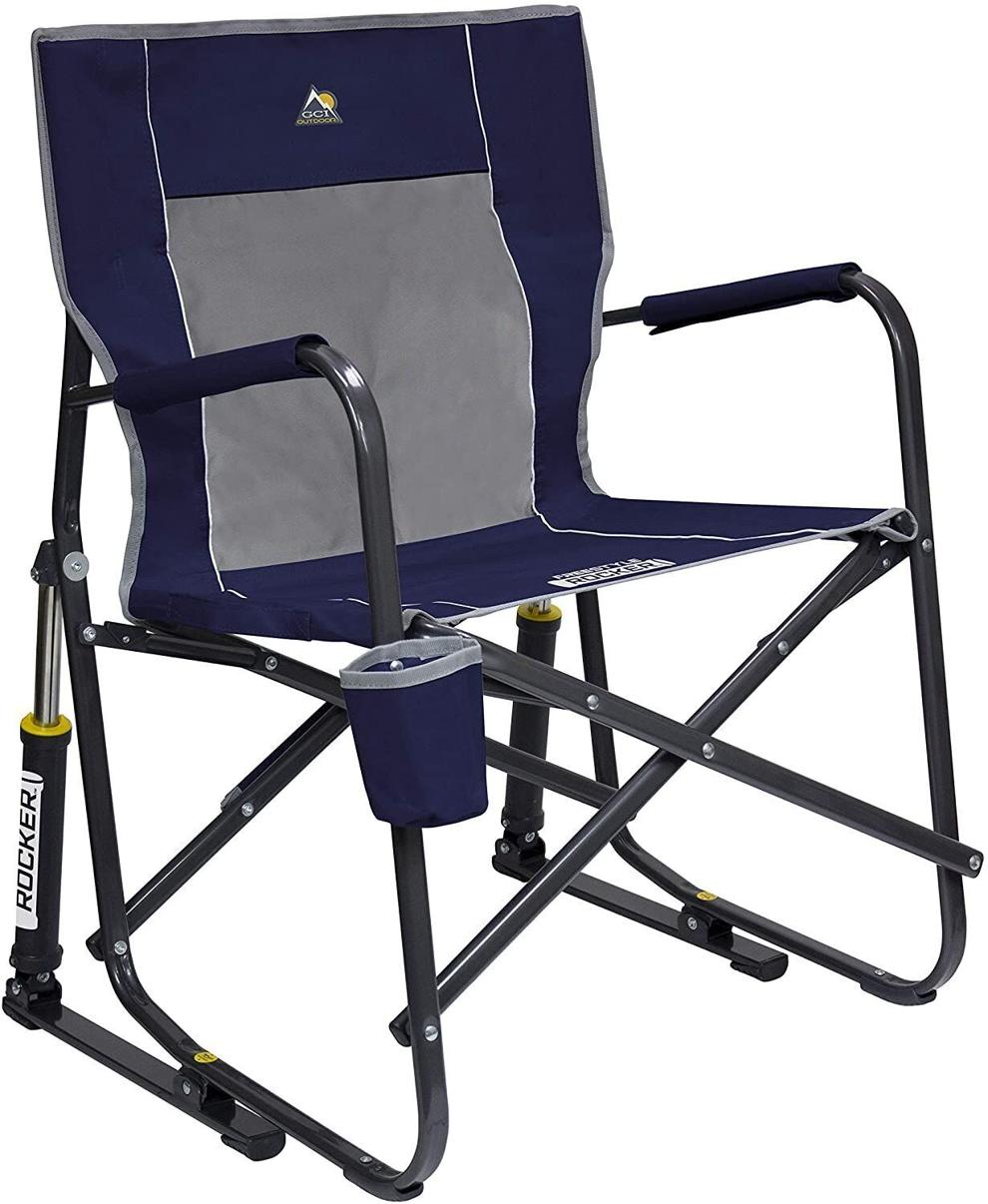 Regardless of who the gift is for, it will be a hit as well as easy on the wallet when you shop Amazon.