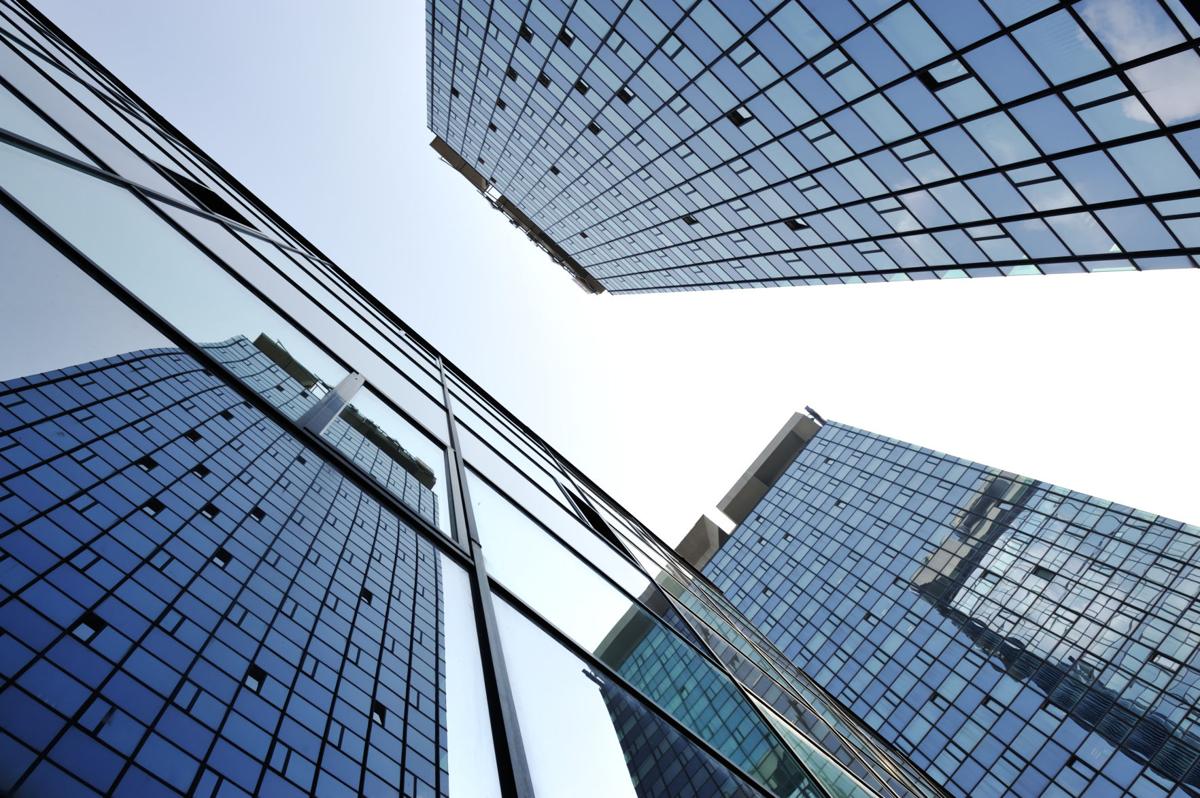 To determine the most fertile grounds for planting and growing new ventures, WalletHub compared the 50 U.S. states across 26 key indicators of startup success. The data set ranges from financing accessibility to availability of human capital to office-space affordability.
Iowa has the cheapest average annual rent for office space, $12.08 per square foot, which is 2.2 times cheaper than in New York, the state with the most expensive at $26.66 per square foot.
Mississippi has the lowest labor costs (median annual income), $42,009, which is 1.9 times lower than in Maryland, the state with the highest at $78,916.
Massachusetts has the highest share of college-educated population, 42.10 percent, which is 2.1 times higher than in West Virginia, the state with the lowest at 19.90 percent.
North Dakota has the most startups per 100,000 residents, 199.34, which is 2.8 times more than in West Virginia, the state with the fewest at 70.23.
Best States to Start a Business
Worst States to Start a Business
To view the full report and your state's rank, please visit: