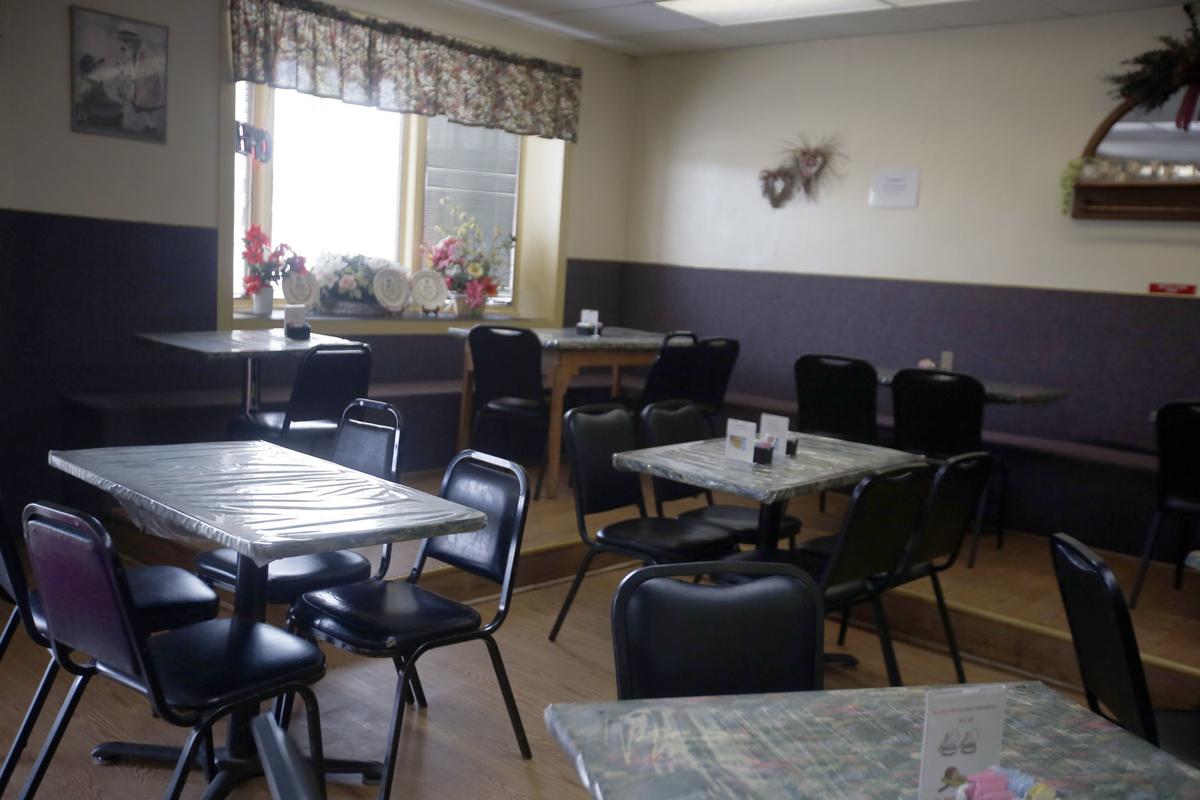 The U.S. Small Business Administration is now offering low-interest loans for small businesses in Wyoming that are feeling economic pain from the coronavirus pandemic.
Small businesses, private nonprofits and small agricultural cooperatives may quality for loans of up to $2 million, according to the Small Business Administration.
"Wyoming runs on small business, and we know how challenging these times can be," Amy Lea, SBA Wyoming district director, said in an announcement. "COVID-19 has placed many of us in uncharted territory, but the SBA remains committed to helping small businesses navigate this situation as it progresses."
On Thursday, state officials ordered a two-week closure of several types of business where large group of people typically congregate including bars, coffee shops and gyms. Restaurants are not permitted to offer dine-in service, though delivery and takeout is permissible. Many restaurants are using to-go options to bring in revenue while their dining rooms are closed.
Loan eligibility is based off of the financial impact from the coronavirus. Small business interest rates are 3.75 percent; the interest rate for private nonprofits is 2.75 percent. Long-term repayments of up to 30 years are available.
"The Wyoming Small Business Development Center Network is set up to easily work virtually with affected businesses," said Jill Kline, the network's state director. "We are already strategizing with businesses to develop individualized plans to help navigate this unprecedented experience. Our expert staff can assist with SBA's application process and is committed to assisting Wyoming's entrepreneurs through this challenge."
Closing 3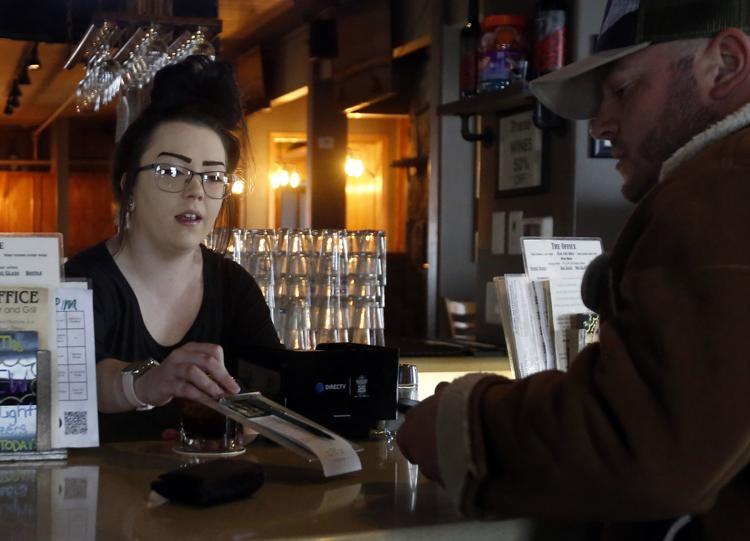 Pick-up order at HQ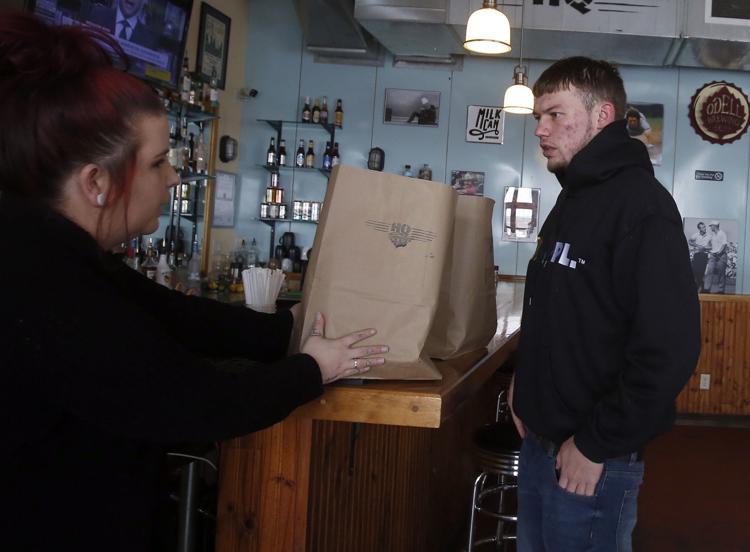 Wyoming Medical Center clinic Andy Dunn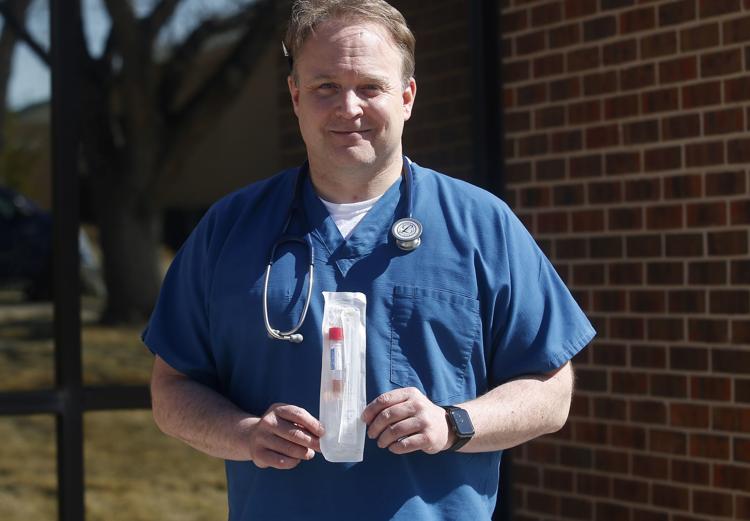 Wyoming Medical Center respiratory clinic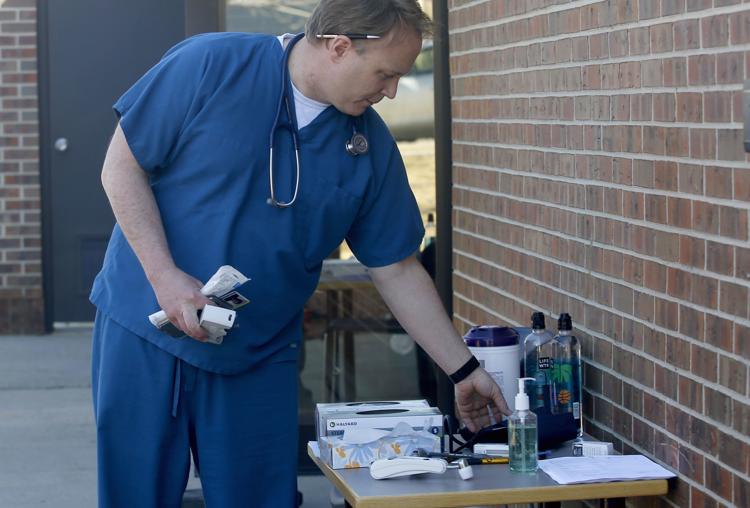 COVID-19 response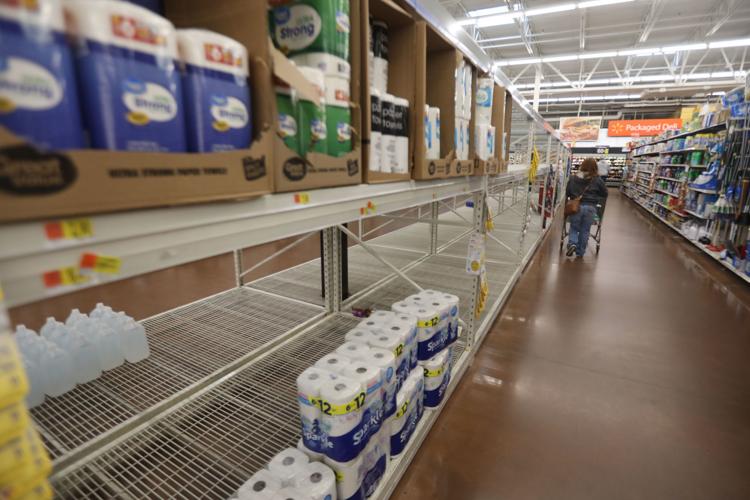 Press conference 5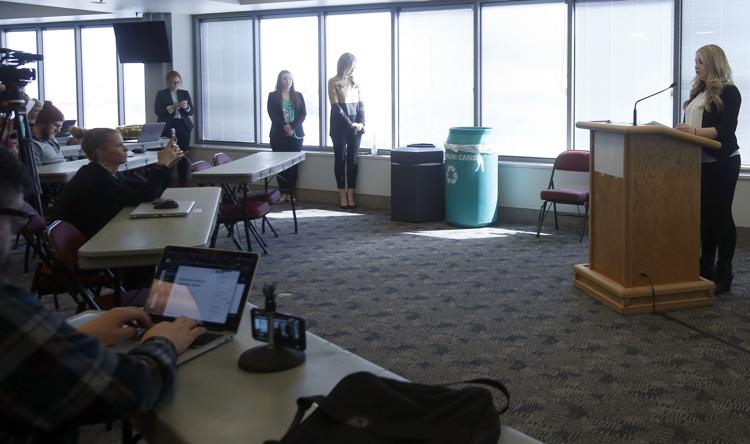 Respiratory clinic
Press conference 3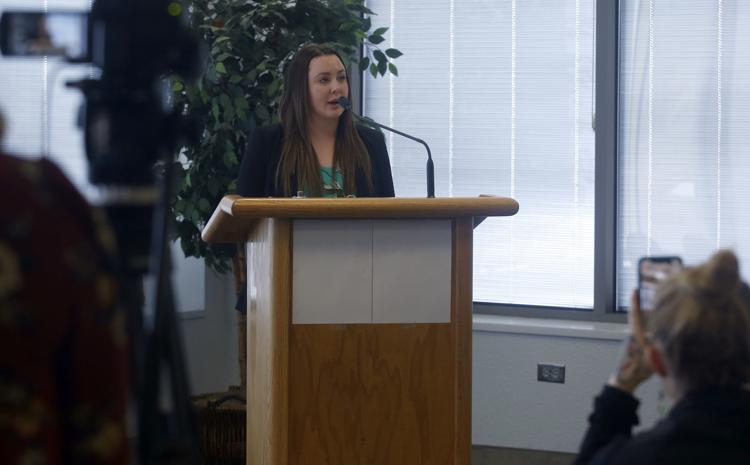 Respiratory clinic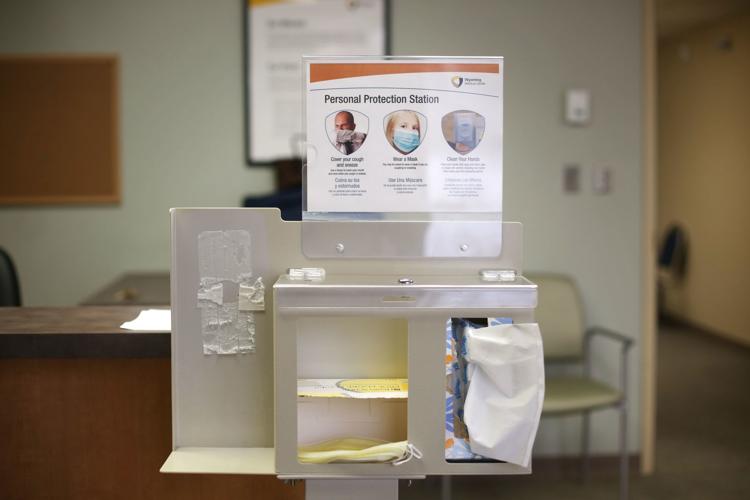 Briefing 5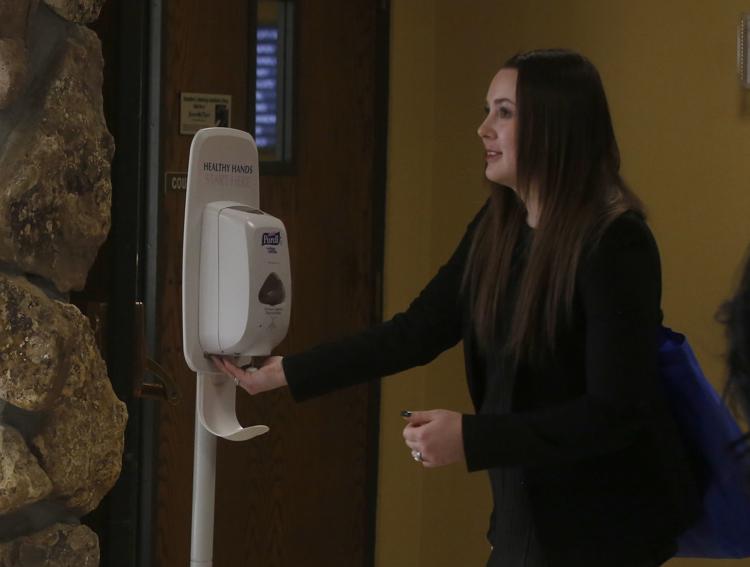 Briefing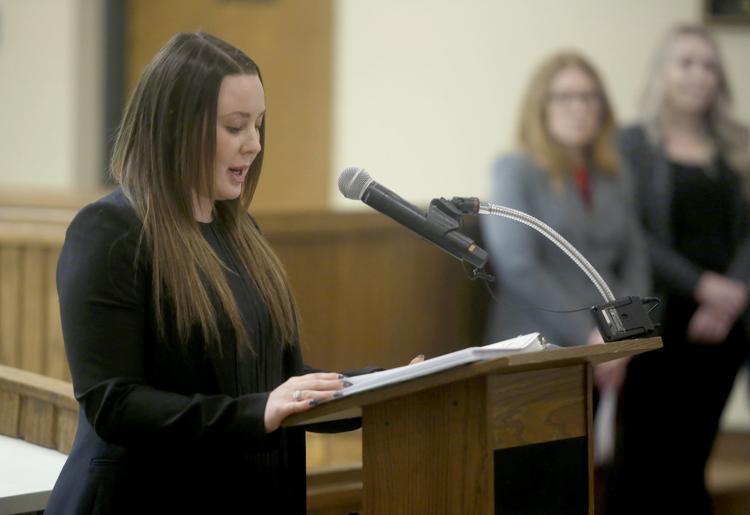 COVID-19 Press Conference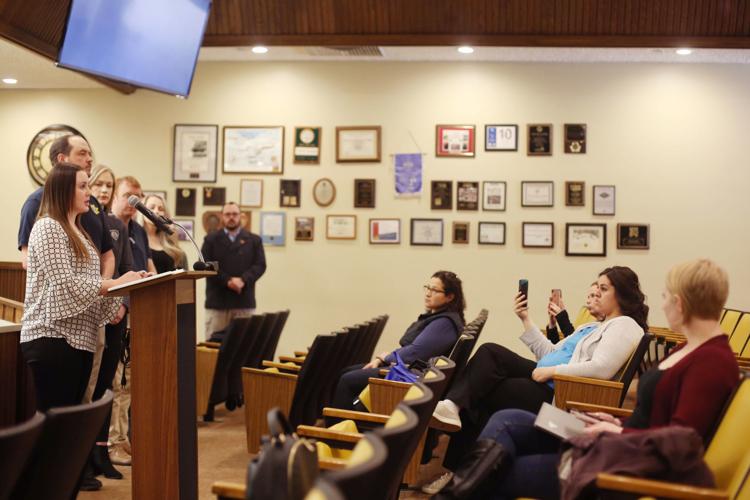 Respiratory clinic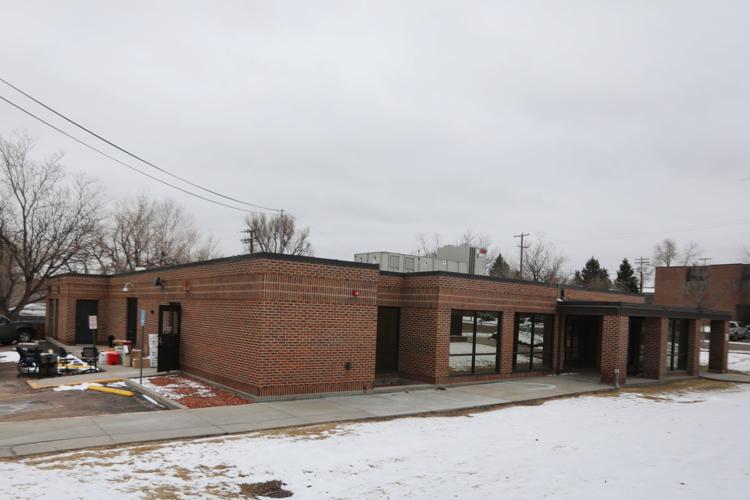 Respiratory Clinic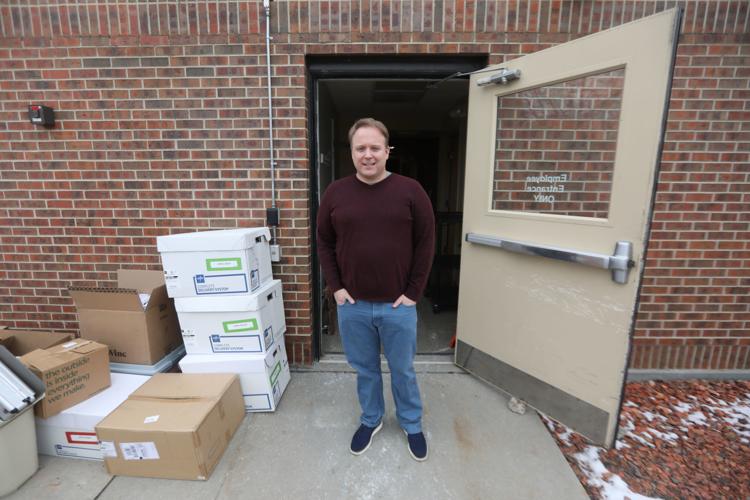 SageWest in Lander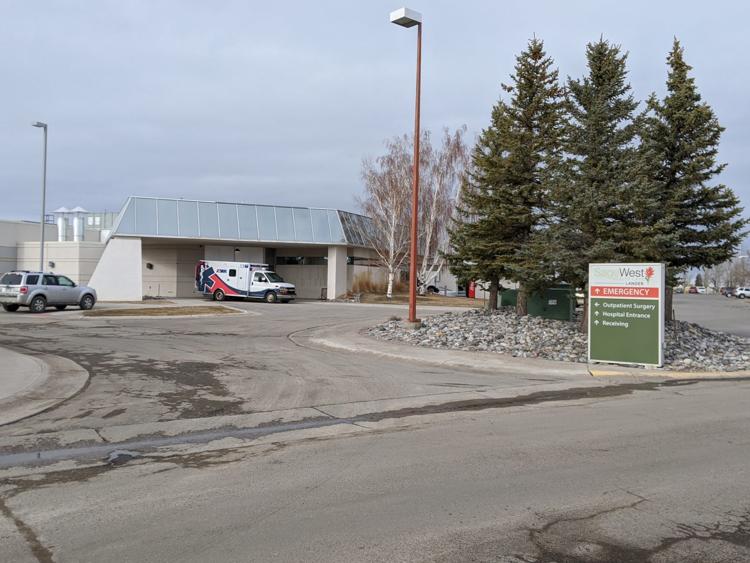 Showboat Retirement Center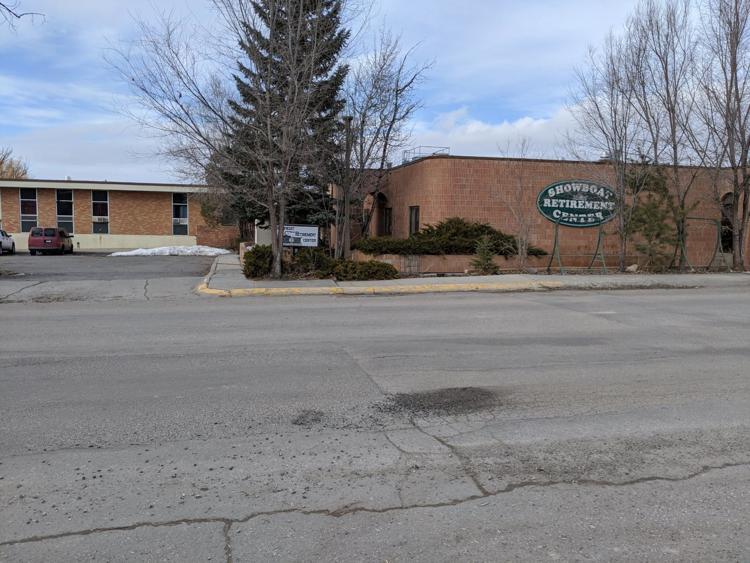 COVID-19 response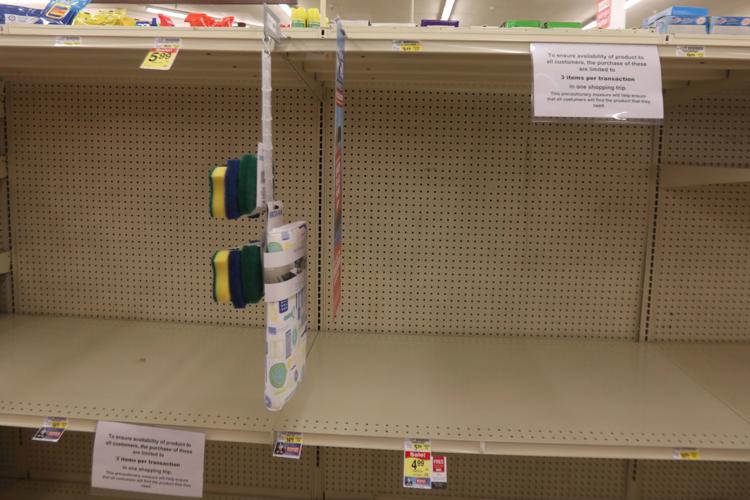 COVID-19 response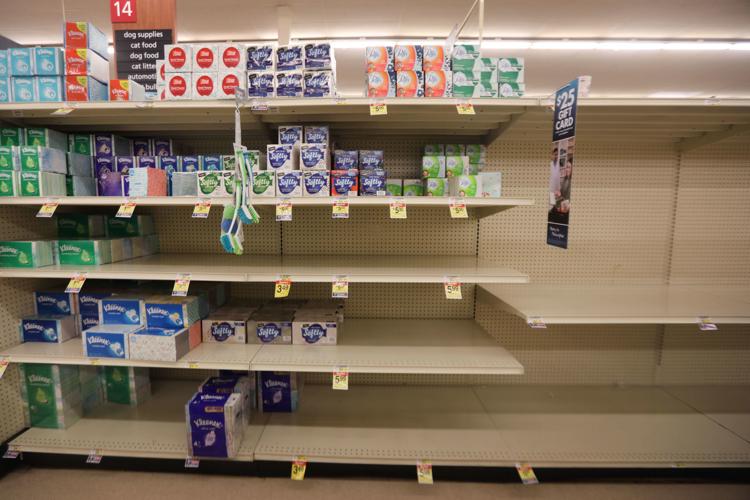 COVID-19 response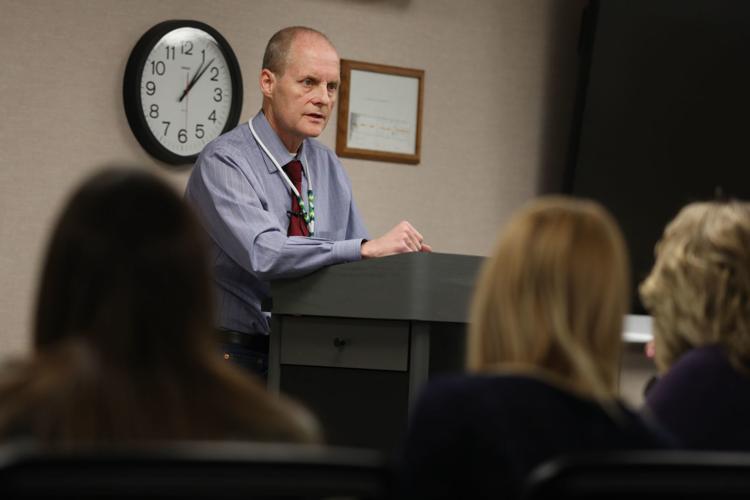 COVID-19 response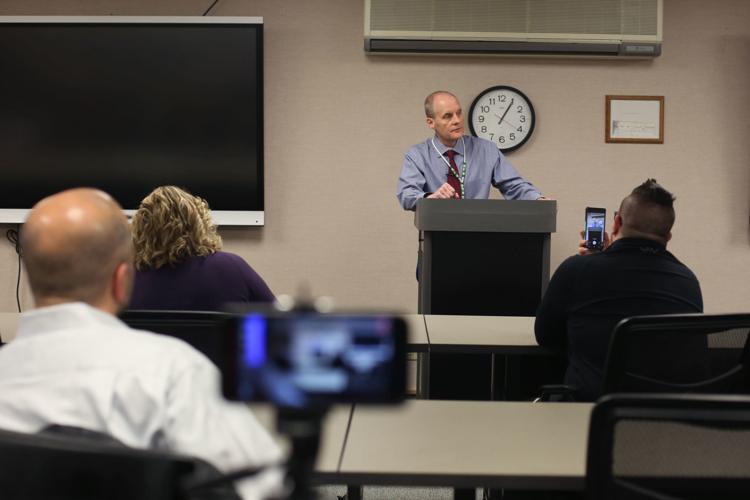 COVID-19 closure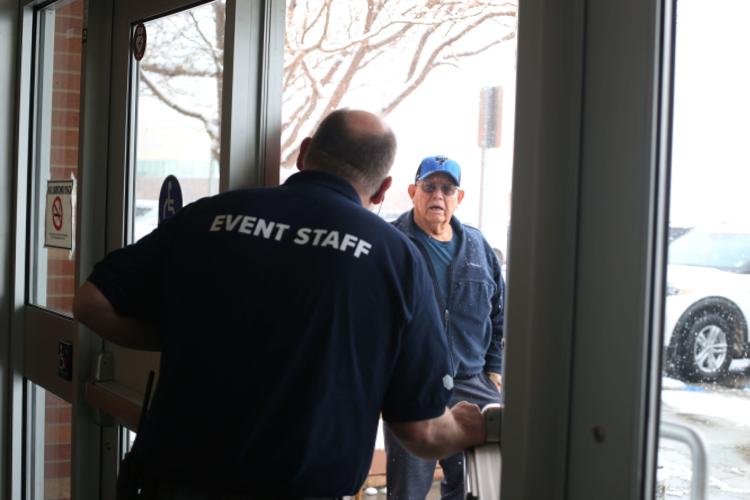 COVID-19 closure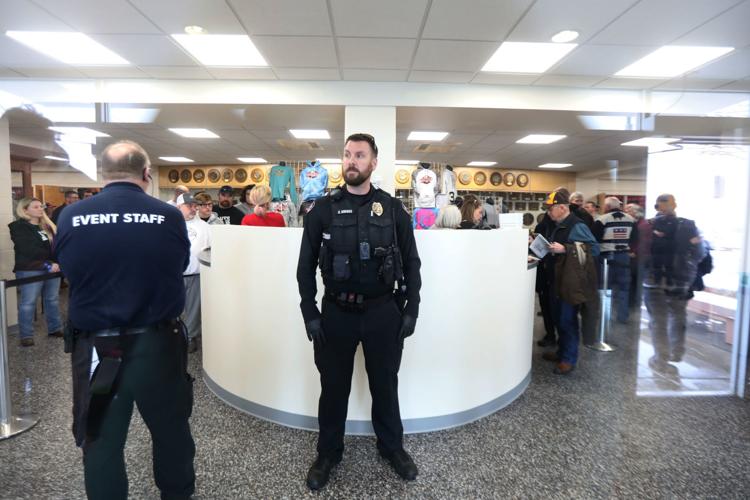 COVID-19 closure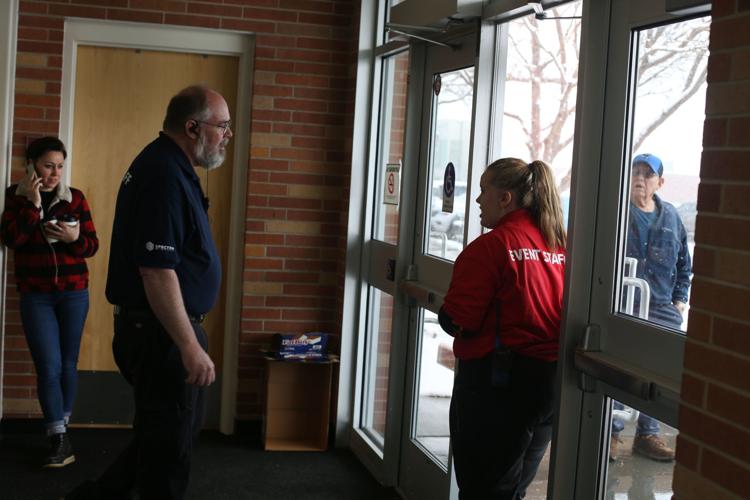 COVID-19 closure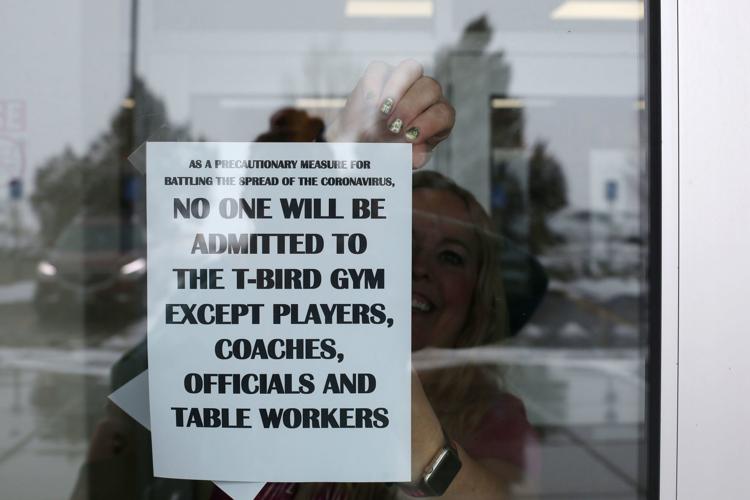 Covid 19 Press Conference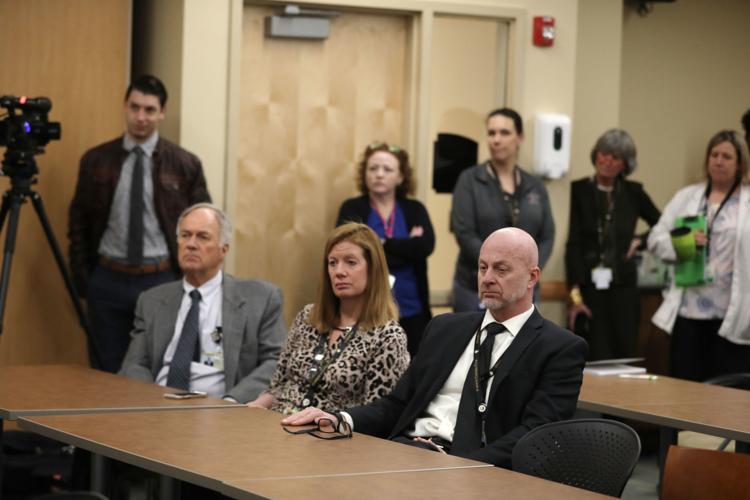 COVID-19 Press Conference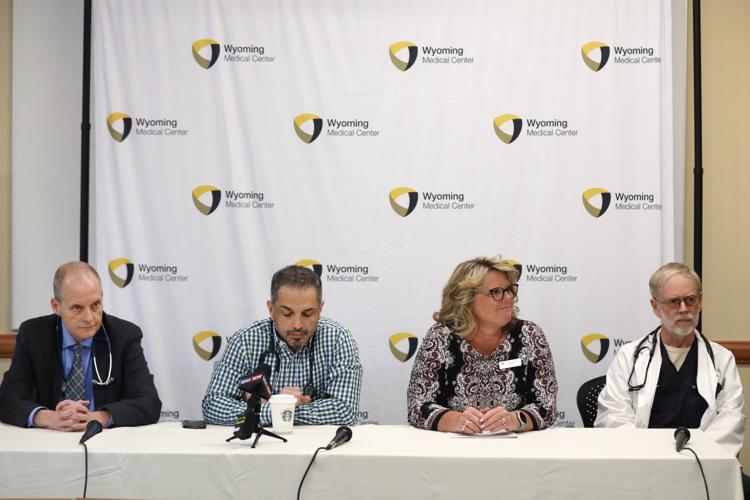 COVID-19 Press Conference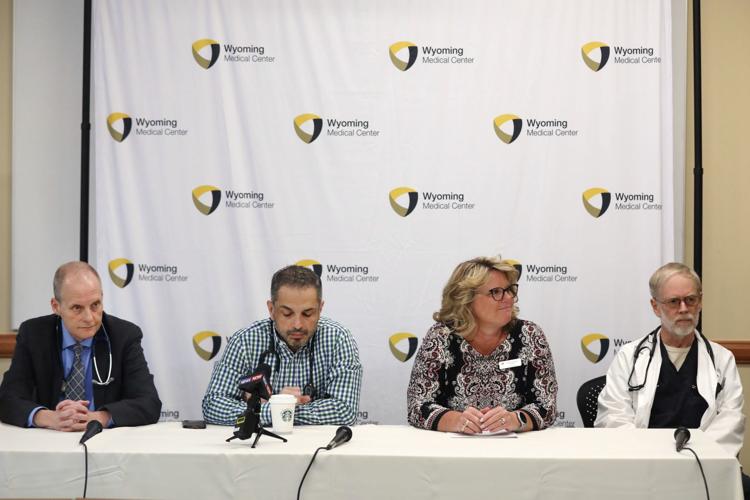 Covid 19 Press Conference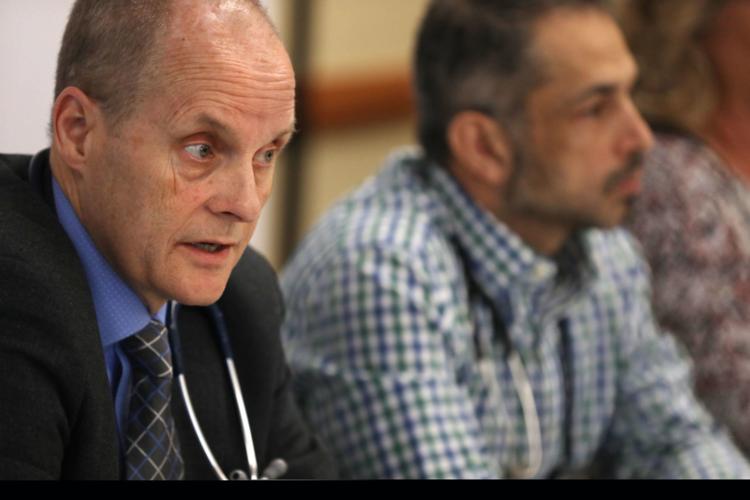 Mark Gordon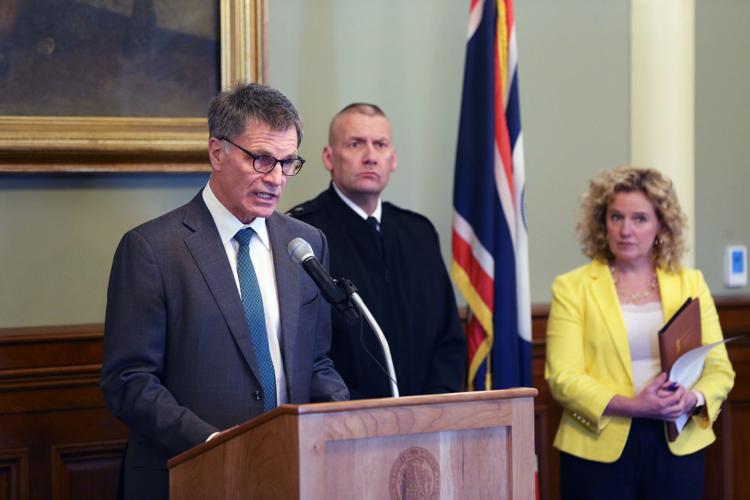 Closed sign at The Office Bar and Grill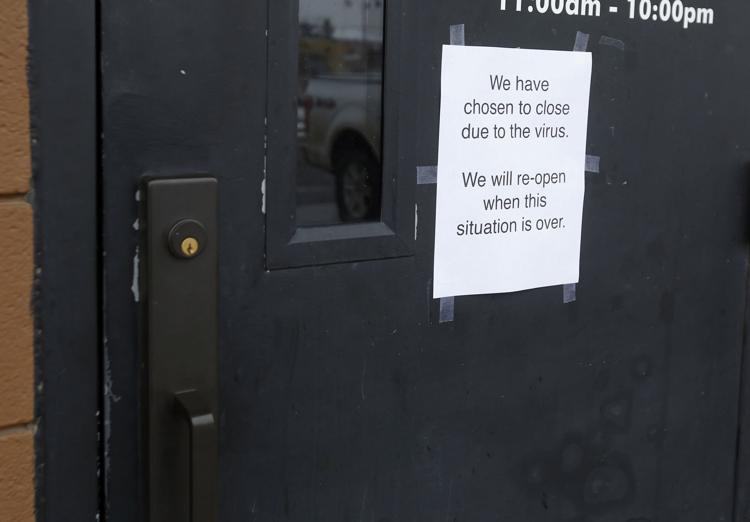 Concerned about COVID-19?
Sign up now to get the most recent coronavirus headlines and other important local and national news sent to your email inbox daily.