Alan Nash is a Union Pacific engineer from Scottsbluff, Nebraska, who for most of his adult life has made a living hauling coal through Wyoming's Powder River Basin. His home away from home is the railroad's terminal in Bill.
"I kick myself for not taking pictures from 26 plus years ago. ... Oh the changes I have seen," Nash said recently. "But like everything else, we never imagined it would come to an end."
He's pessimistic about the future of coal, the economic lifeblood of the region as well as the railroad industry that can offer a good job and benefits to a self-described "blue collar boy" such as himself.
Along with changes in the industry, Nash kept an eye on changes in his surroundings. The sandstone formation along the tracks near Shawnee that eroded, ever so slightly, year by year. The once prolific rattlesnakes that have disappeared, and the elk herds that now wander through areas they never frequented before.
Nash has a background in cartooning but only got serious about photography in the past few years as a way to document the little things most people don't get to see.
"I honestly don't think a lot of people look to the horizon in the night or the morning to see what's coming," he said, "There's some mighty beautiful stuff."
View from the rails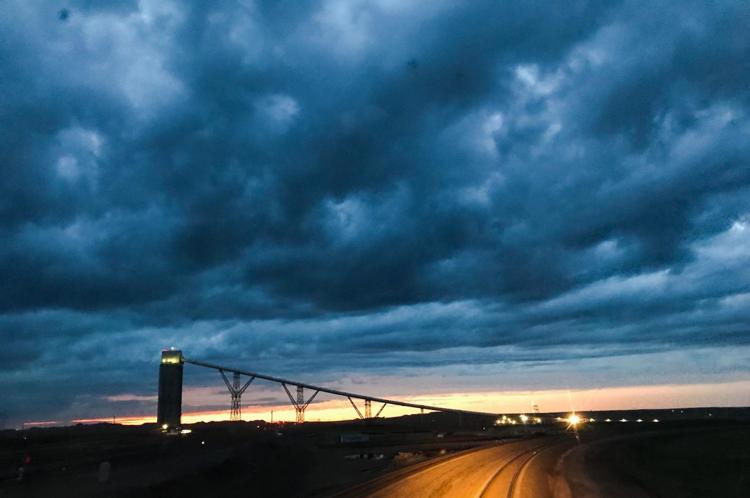 View from the rails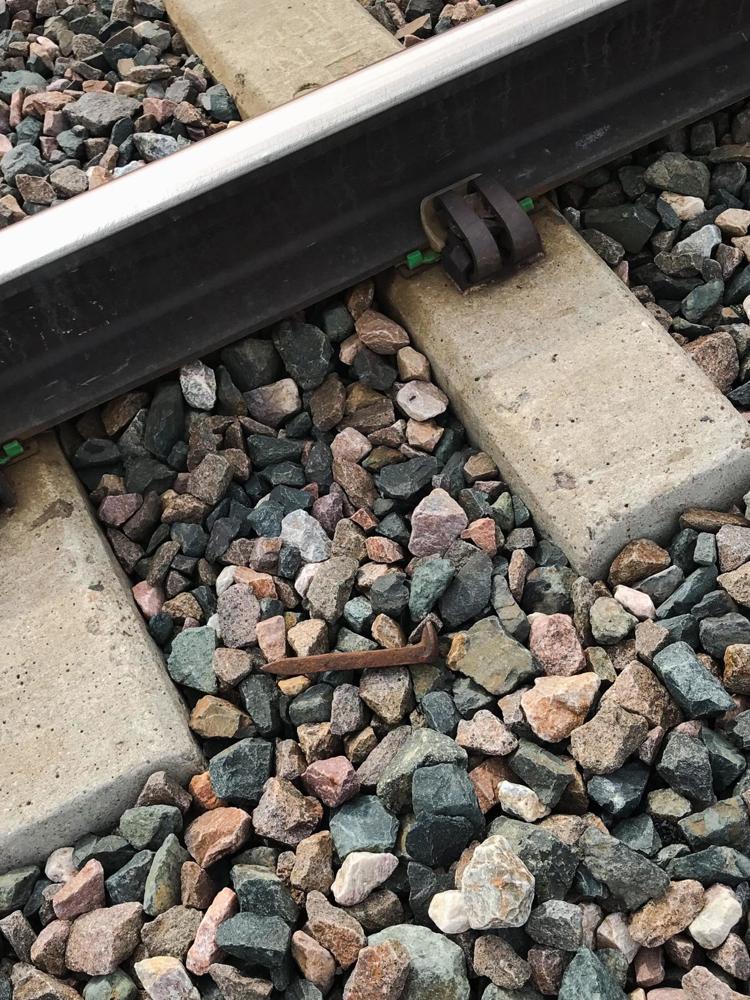 View from the rails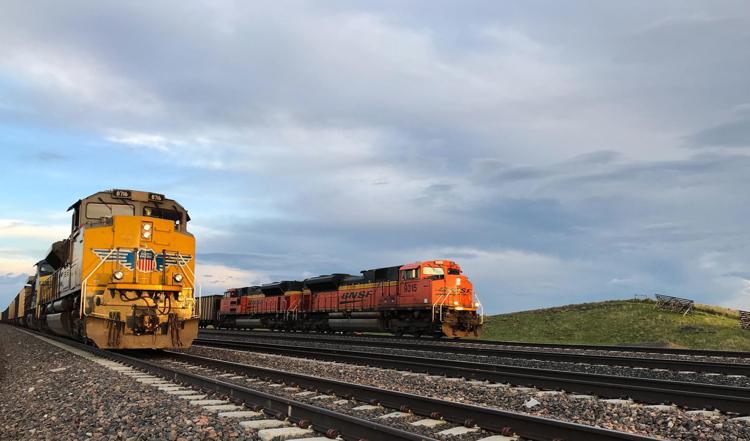 View from the rails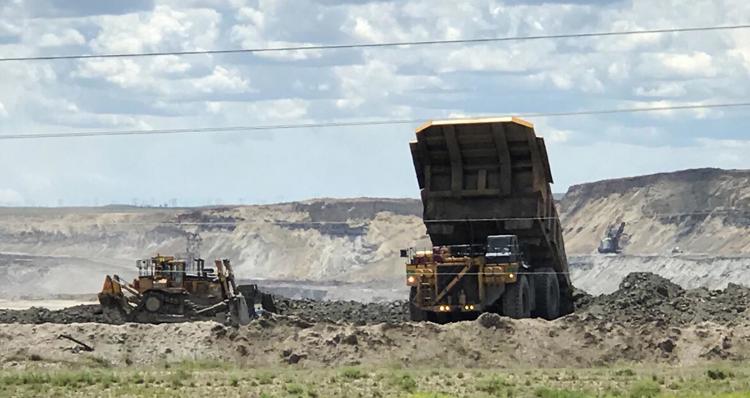 View from the rails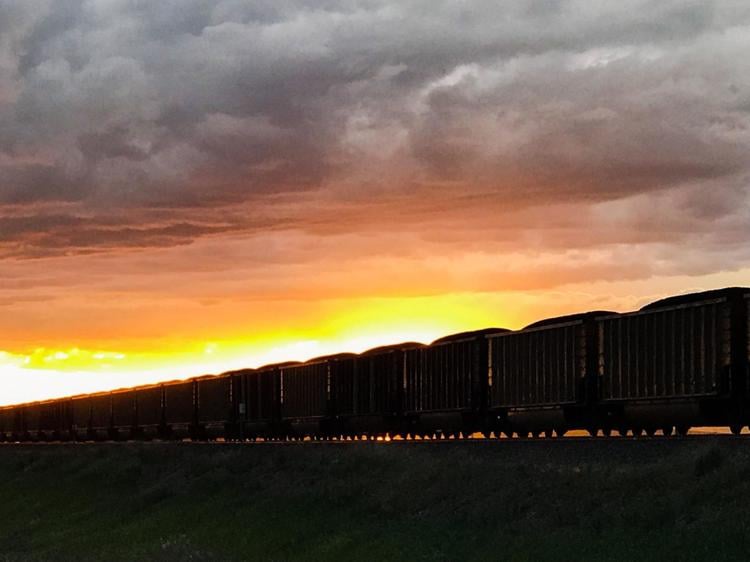 View from the rails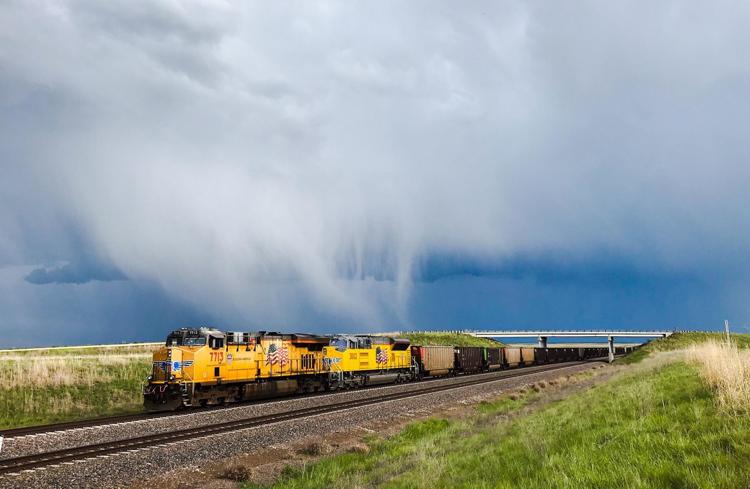 View from the rails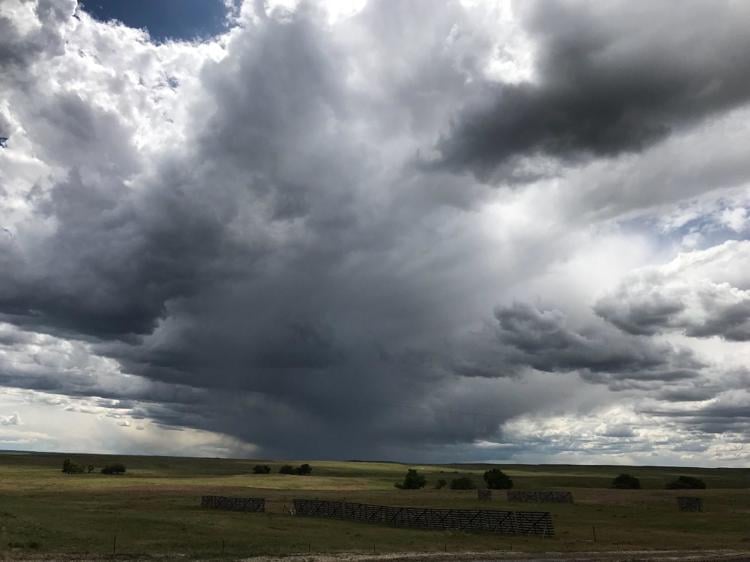 View from the rails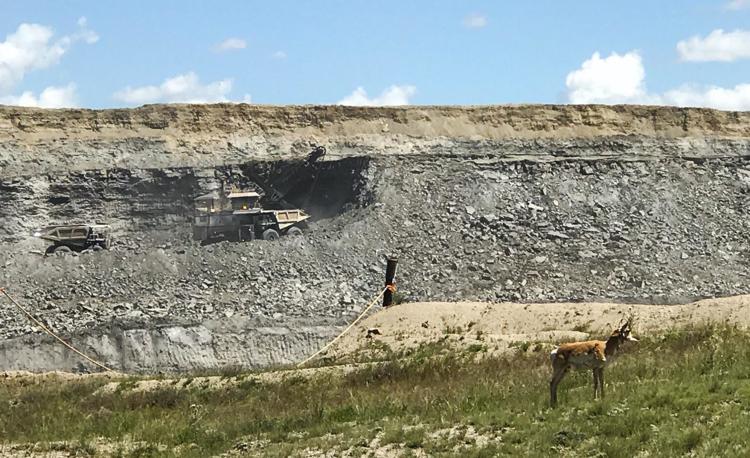 View from the rails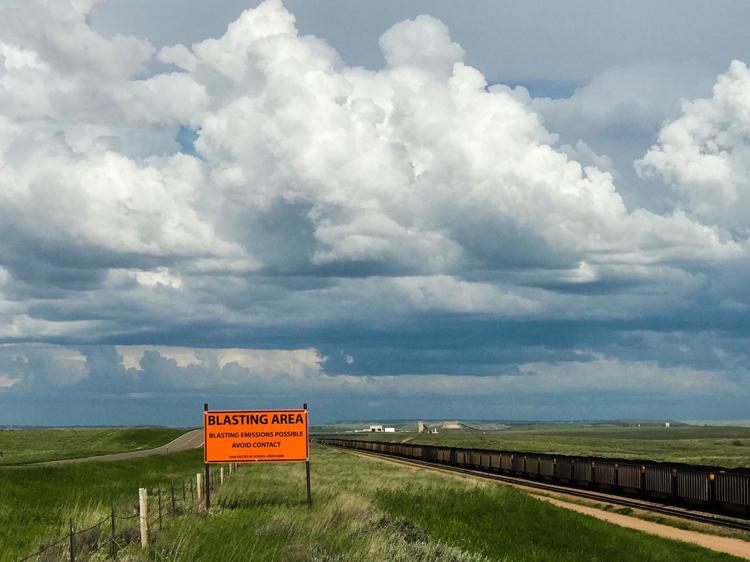 View from the rails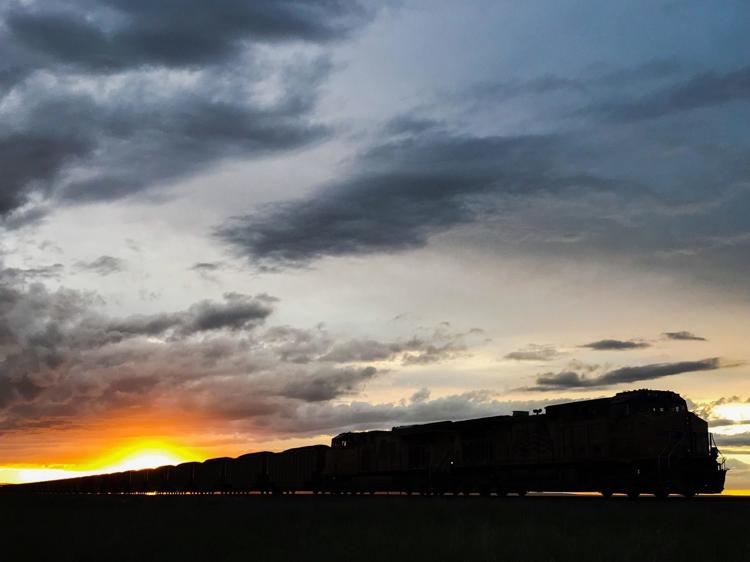 View from the rails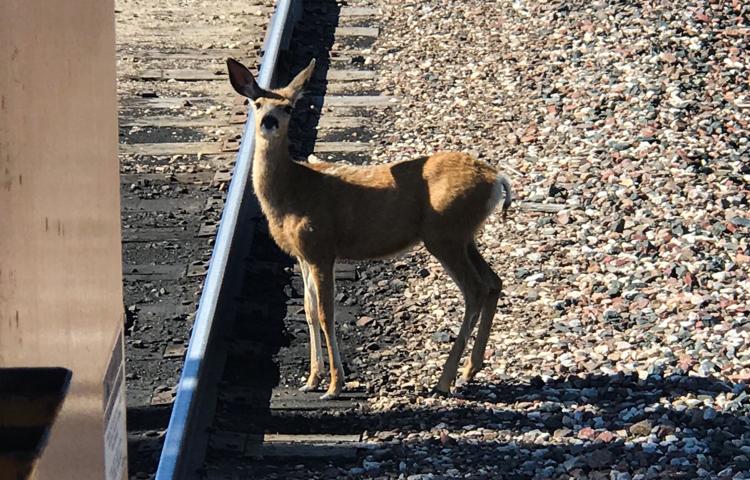 View from the rails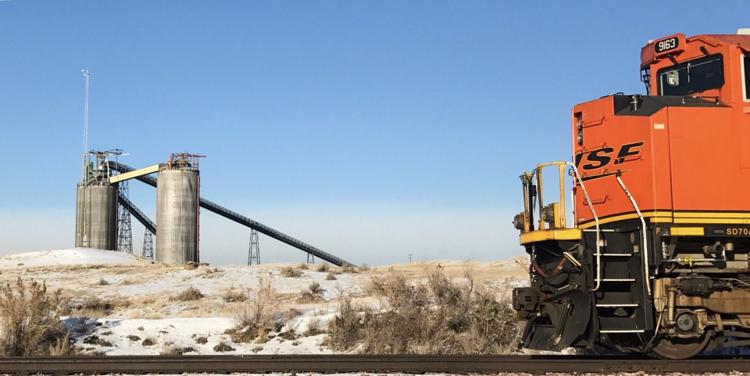 View from the rails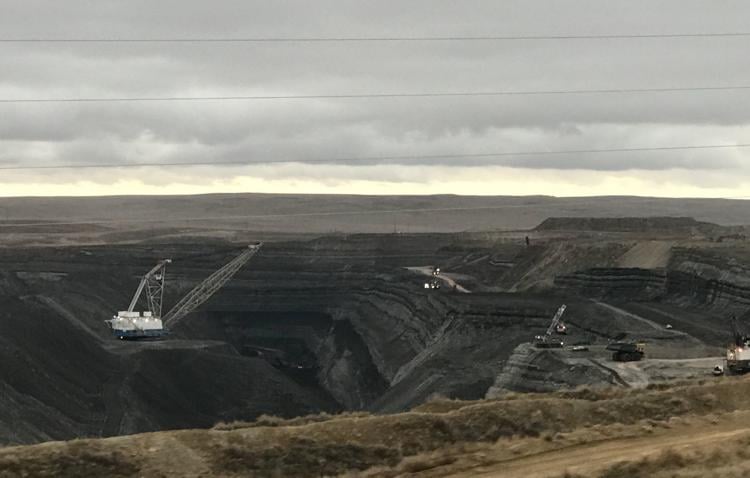 View from the rails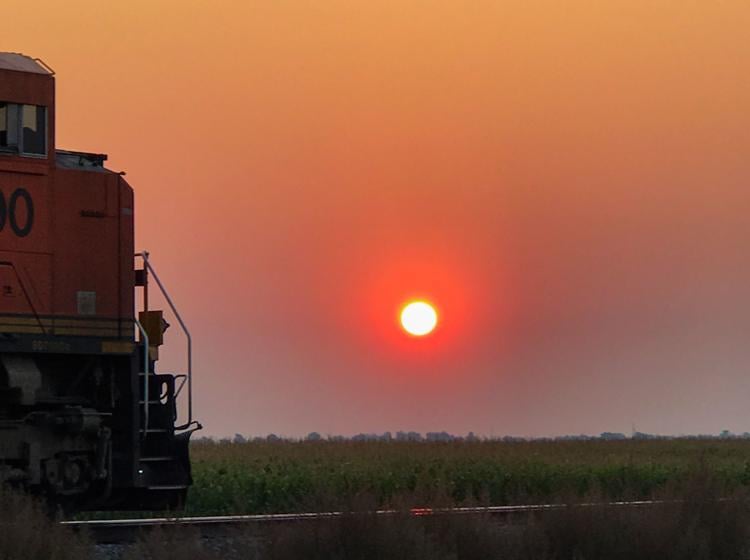 View from the rails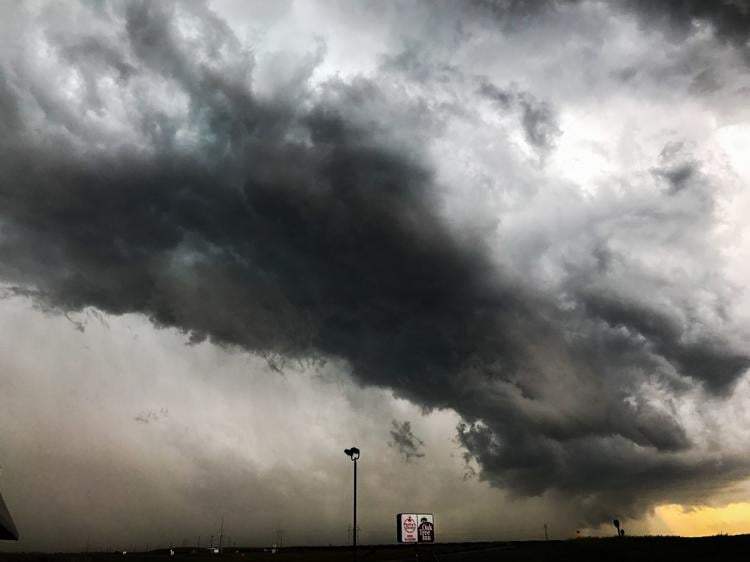 View from the rails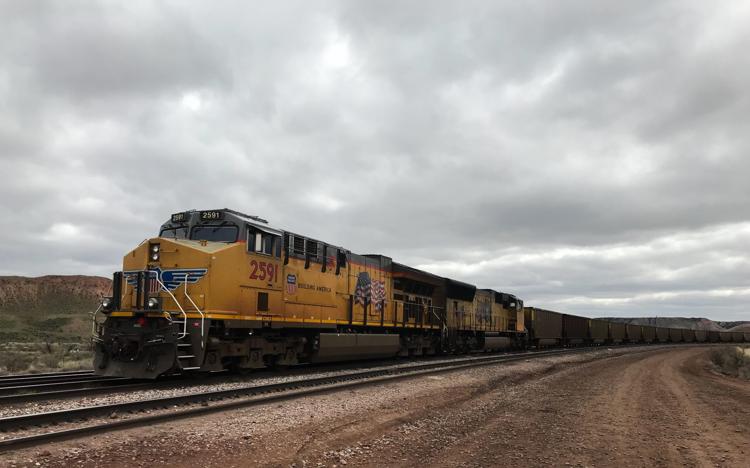 View from the rails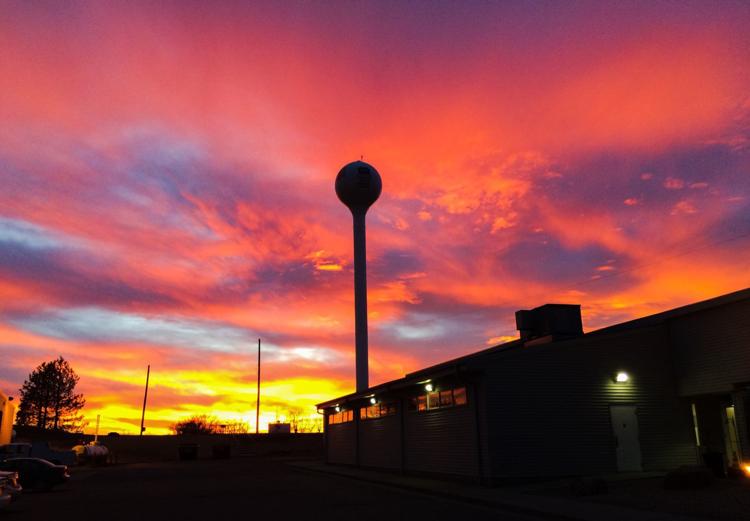 View from the rails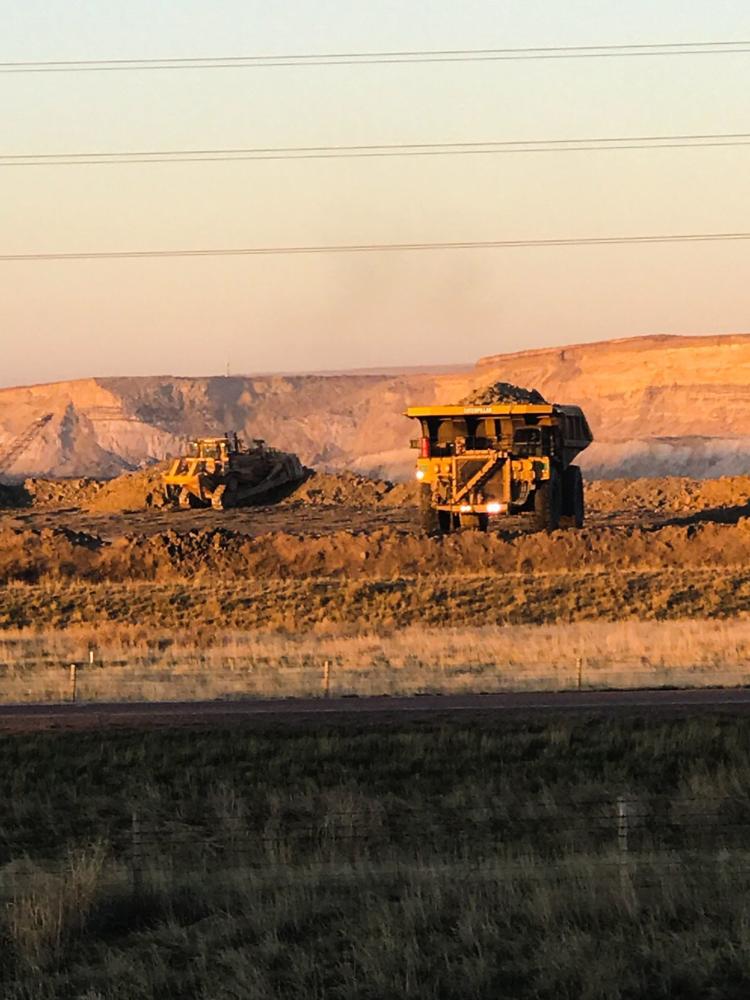 View from the rails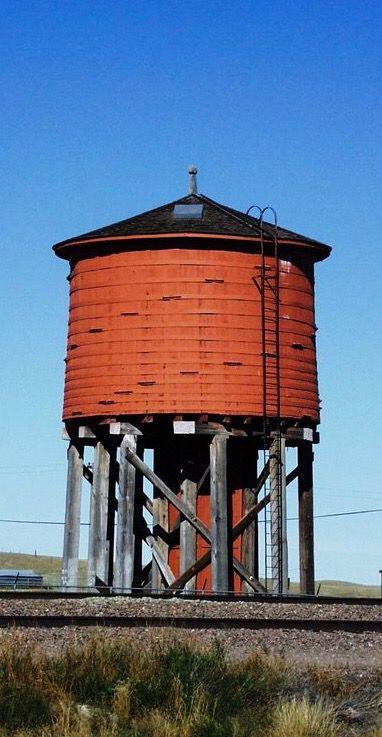 View from the rails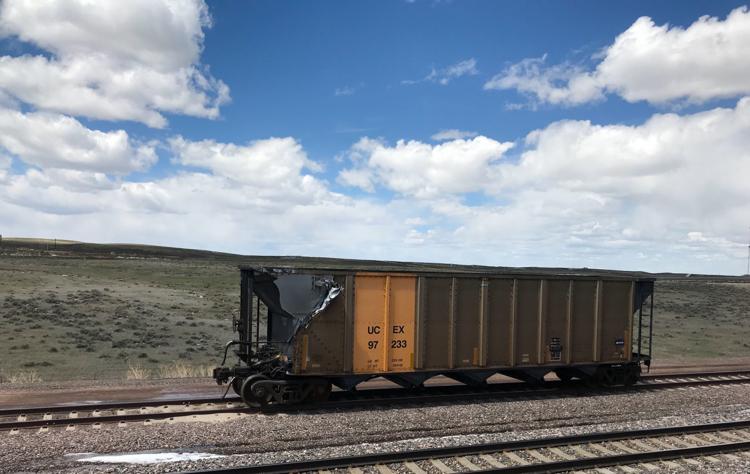 View from the rails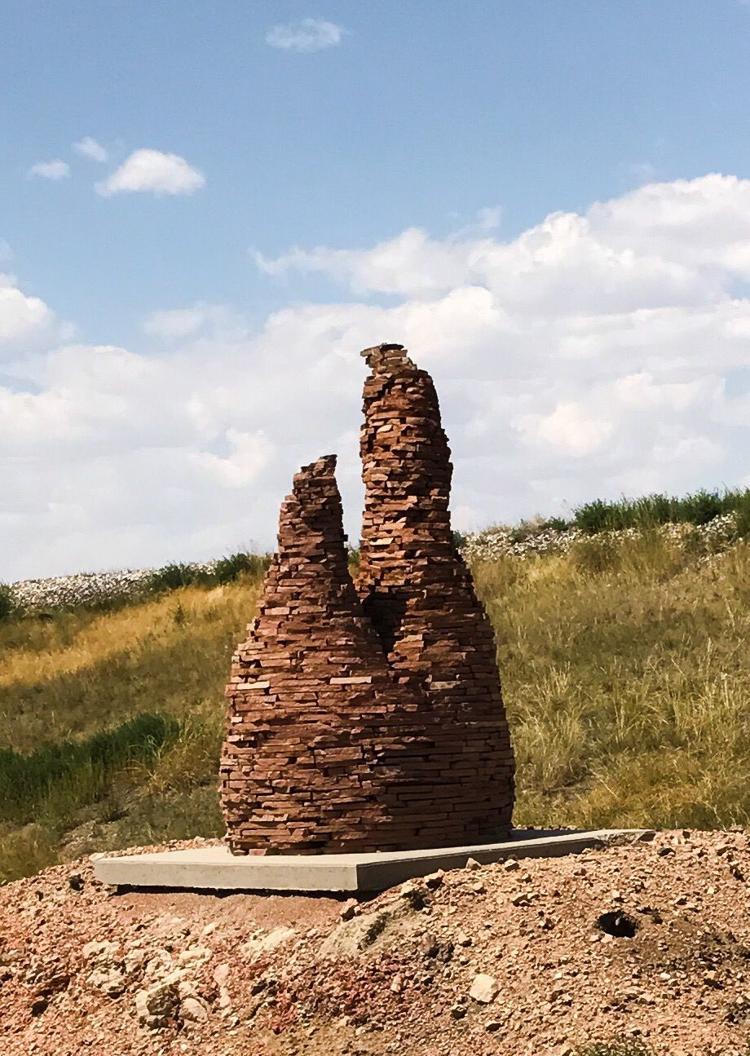 View from the rails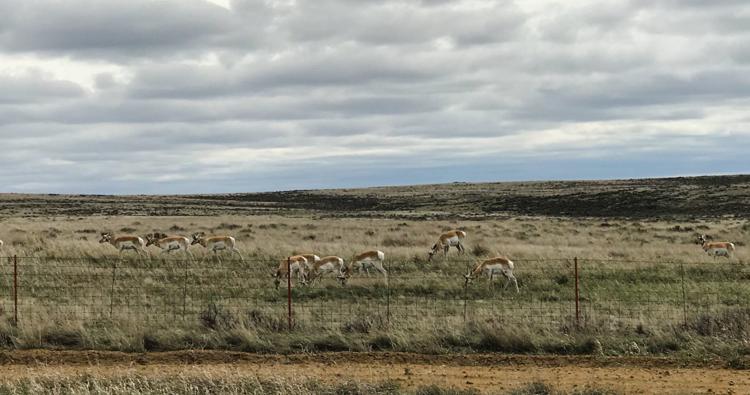 View from the rails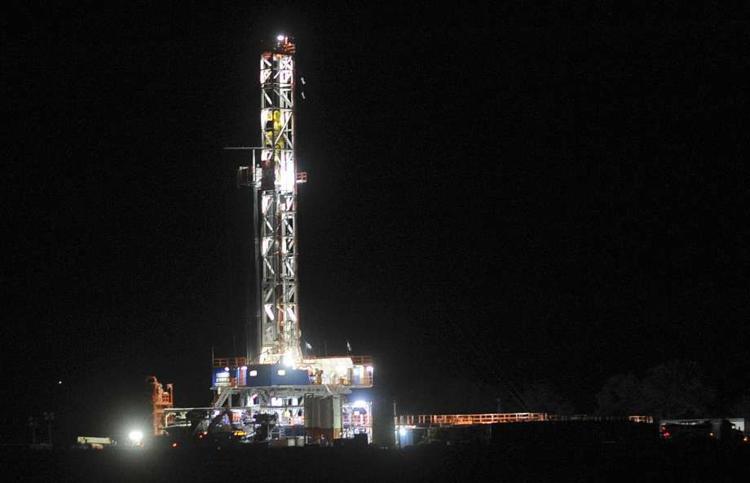 View from the rails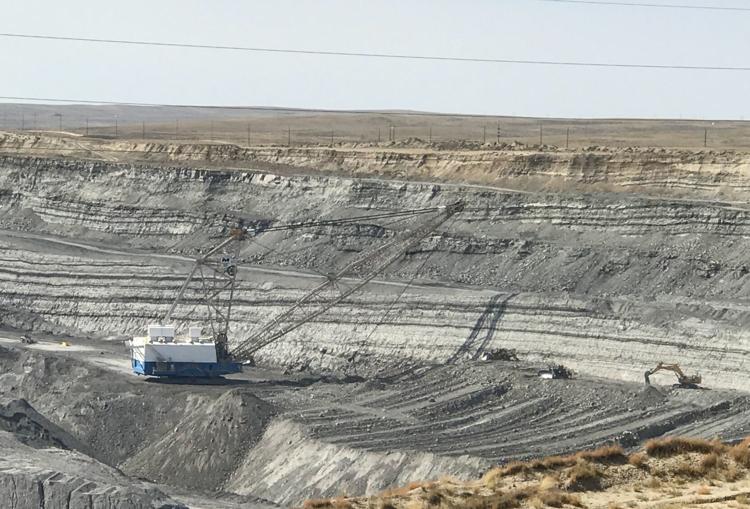 View from the rails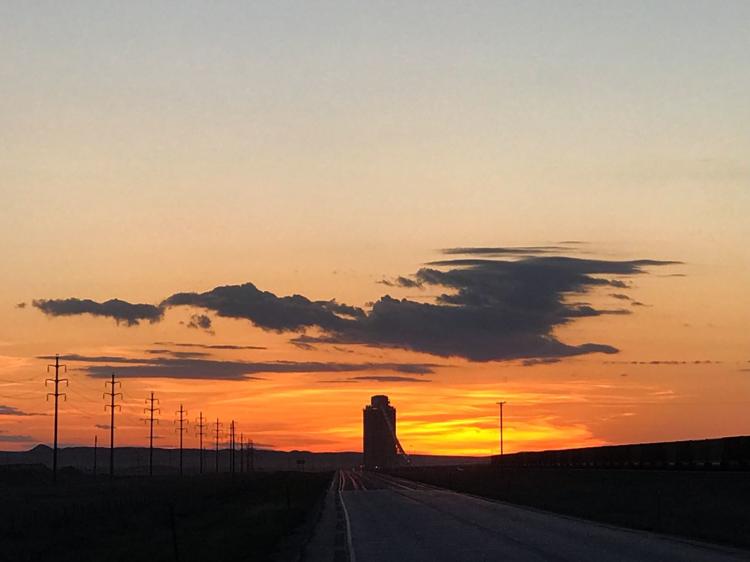 View from the rails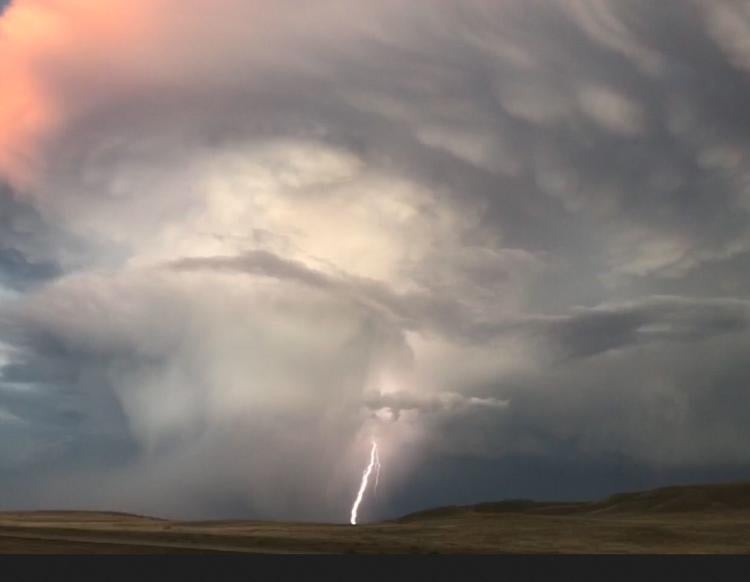 View from the rails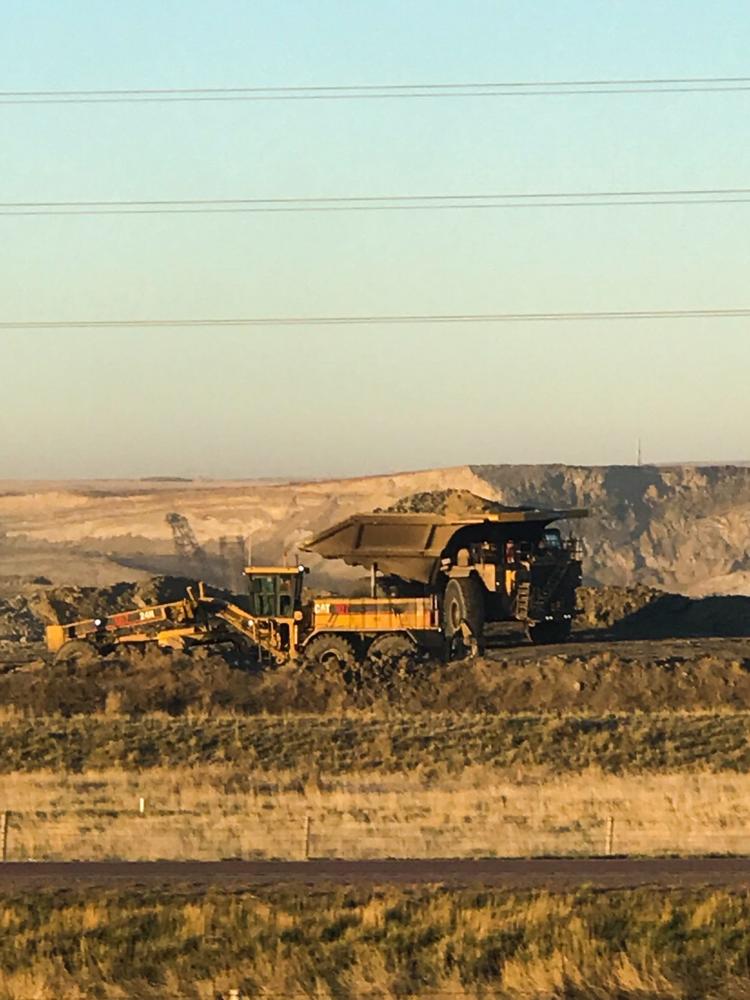 View from the rails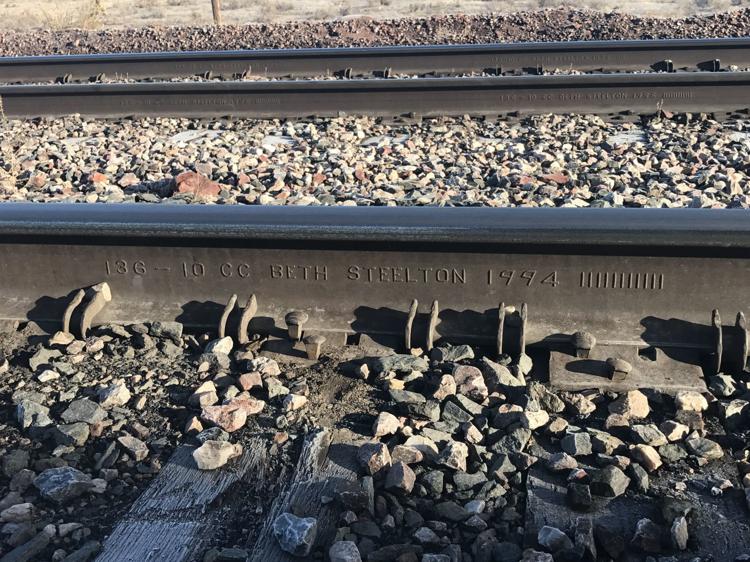 View from the rails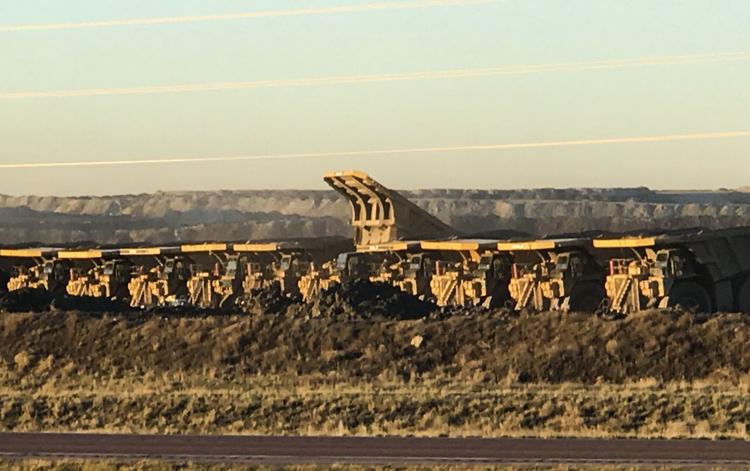 View from the rails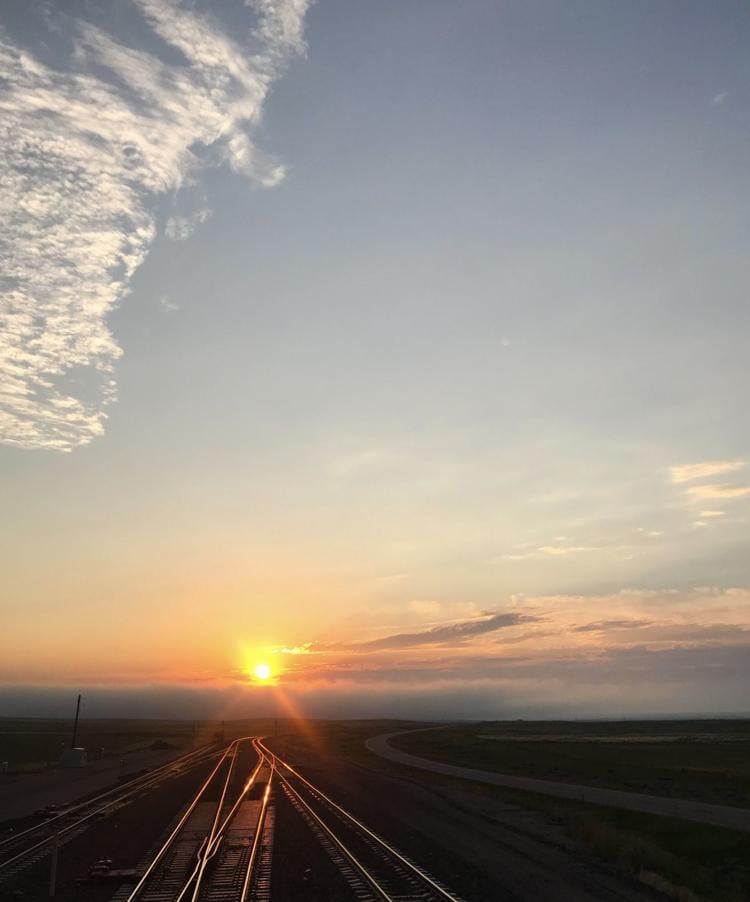 View from the rails