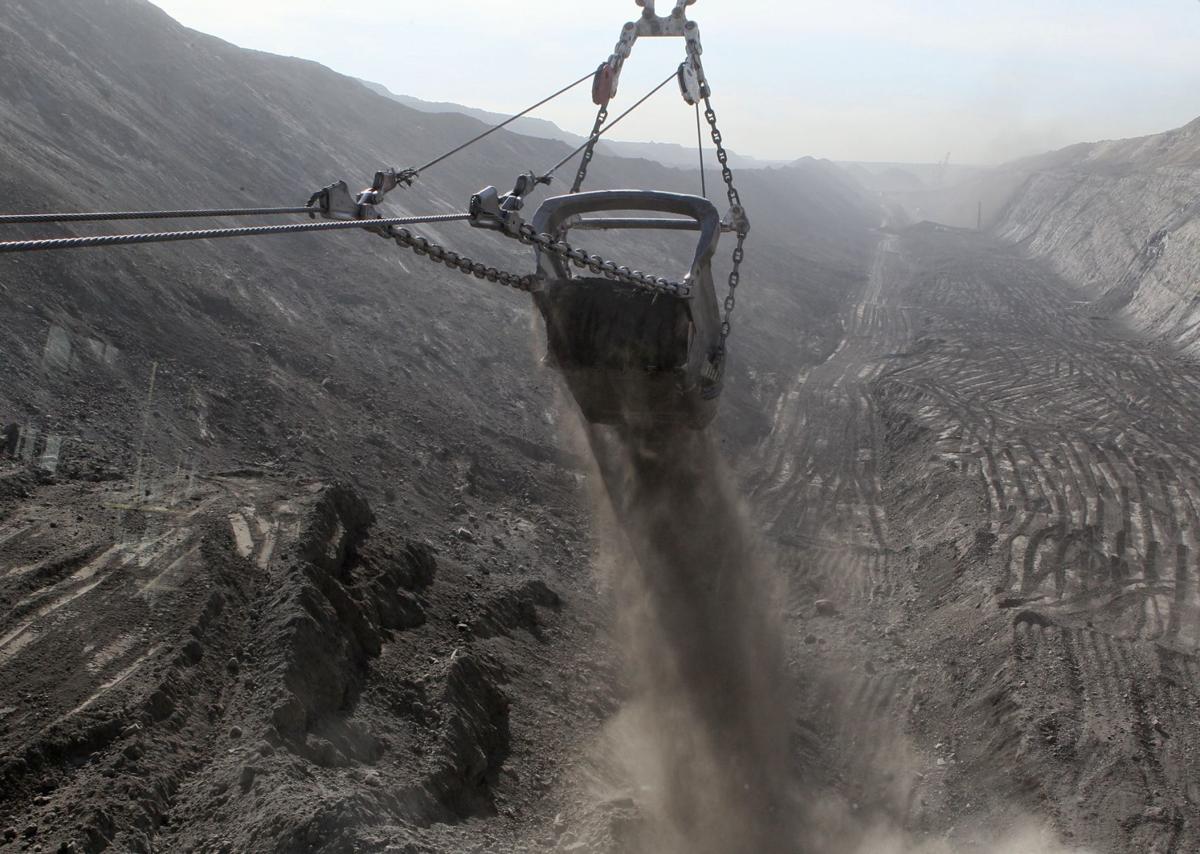 A smaller, more focused Arch Resources reported losses on Thursday, but far fewer than in recent quarters.
The St. Louis-based coal giant posted a loss of $6 million during the quarter, a marked improvement over the $25.3 million in losses reported in the same period a year prior.
Revenue for the three months ending on March 31 fell 12% to $357.5 million from $405.2 million a year prior, right as the coronavirus pandemic began. Since then, the pandemic's far-reaching economic impacts have been particularly punishing for the coal industry, by depressing demand for energy.
Arch, though, has used much of the past year — and the industry's exacerbated struggles — to transform itself.
The company shed the word "coal" from its name, while swapping in "resources." It shifted operations away from thermal coal, used for generating electricity, to focus instead on the lower-volume but higher-value metallurgical coal, used for steelmaking.
Executives on Thursday discussed the "shrinking footprint" of their thermal assets, including the hope to sell major mines in Wyoming's Powder River Basin — the dominant region for U.S. coal production.
"We continue to explore the potential sale of those assets," said CEO Paul Lang, on a call with investors.
At the same time, Arch sounded bullish on steel and the coal needed to make it, even amid a global push to decarbonize. Company leaders touted long-range growth potential thanks to the need for steel in wind turbines, electric vehicles, and the development of an increasingly urbanized world.
Shorter-term, the company also expressed optimism for its steel prospects as the pandemic relents.
"We expect steel demand to be supported for the foreseeable future, as the economic recovery kicks into high gear," said Lang. "We believe Arch is well-positioned to profit in this environment."
A railroad engineer who documents Wyoming's coal country in photos
View from the rails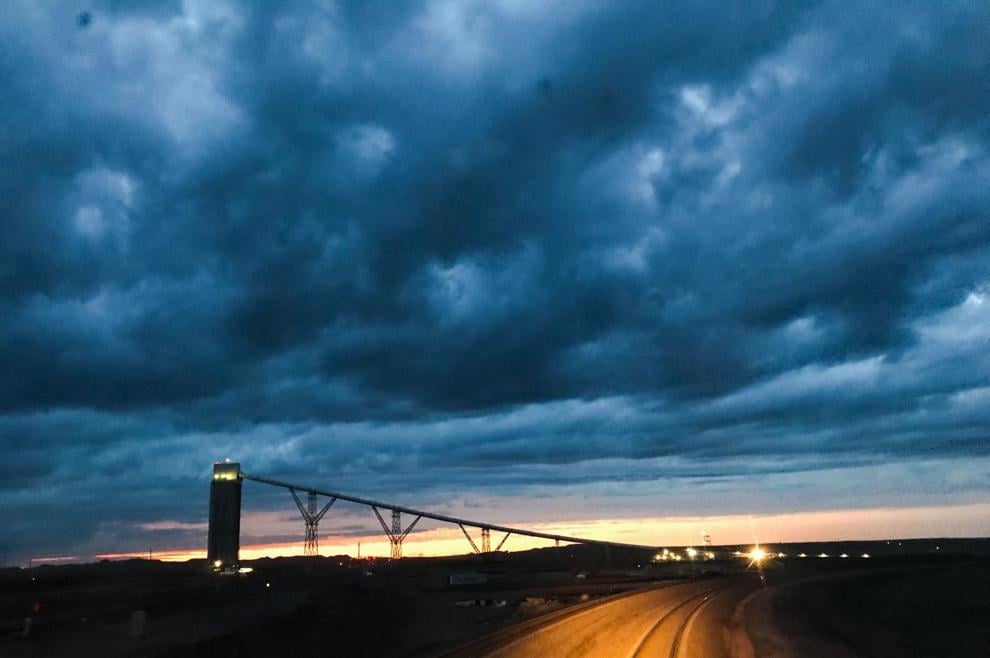 View from the rails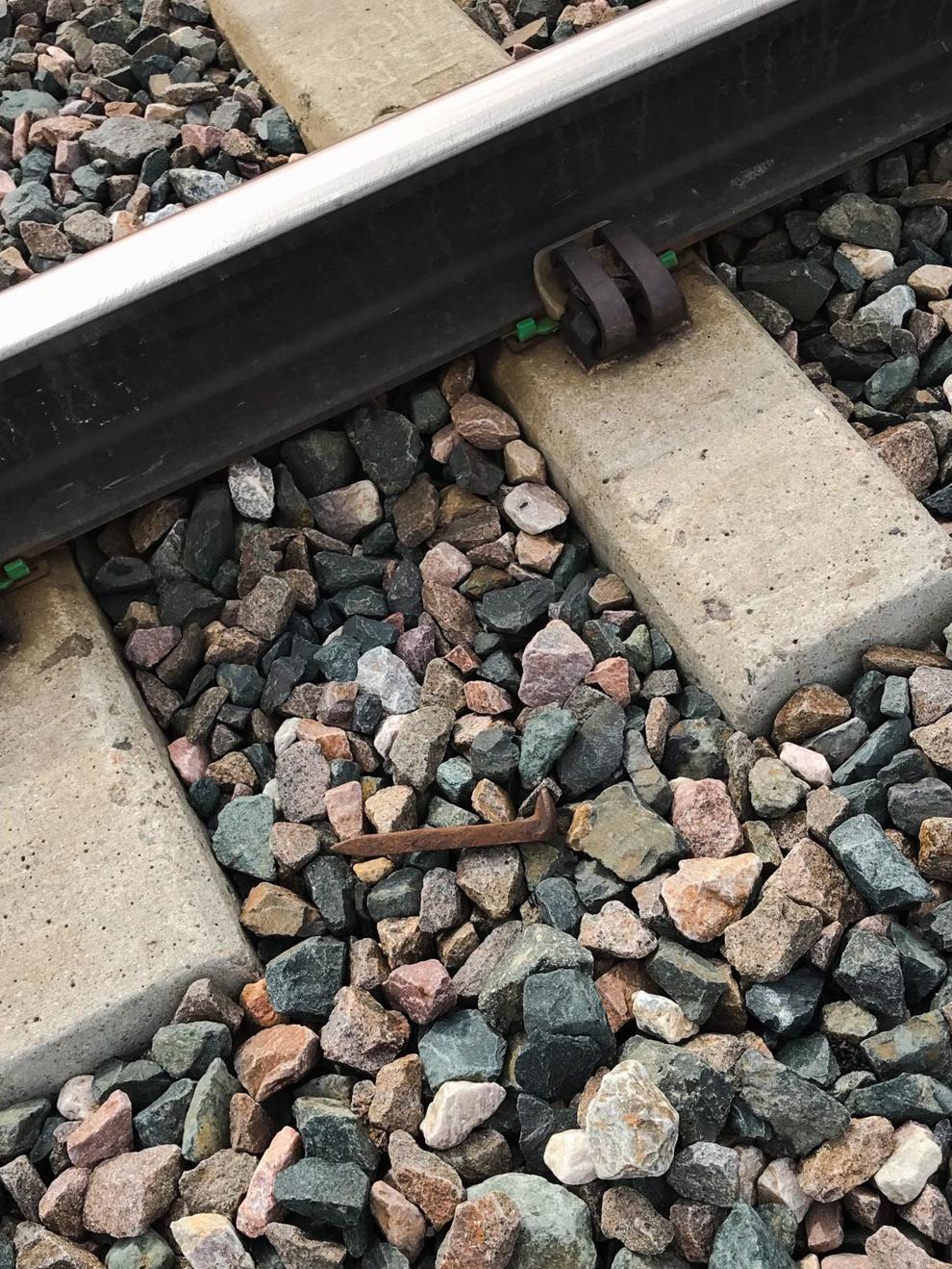 View from the rails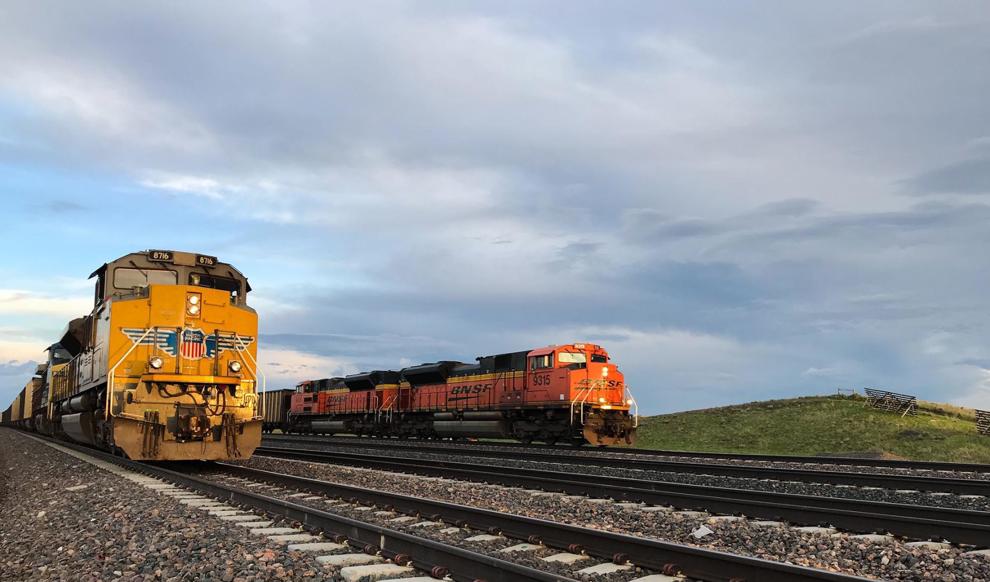 View from the rails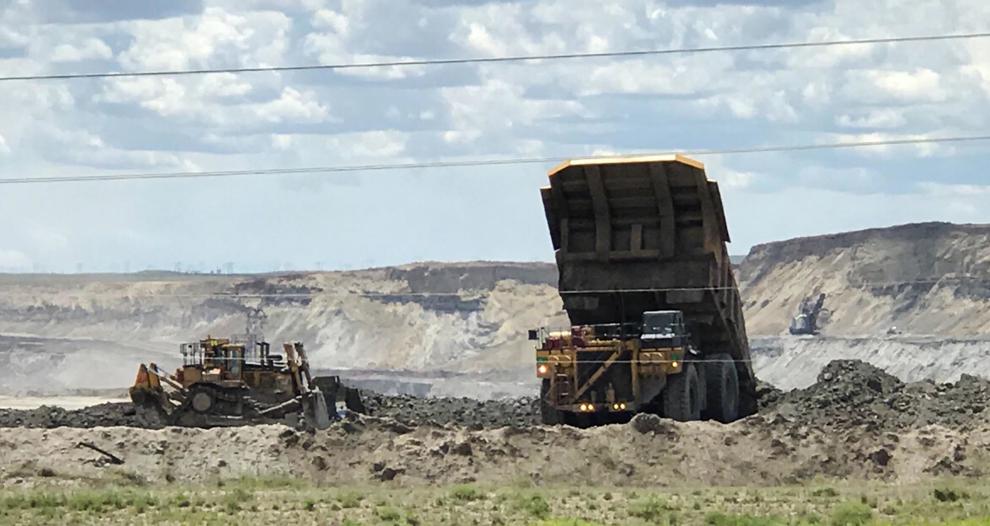 View from the rails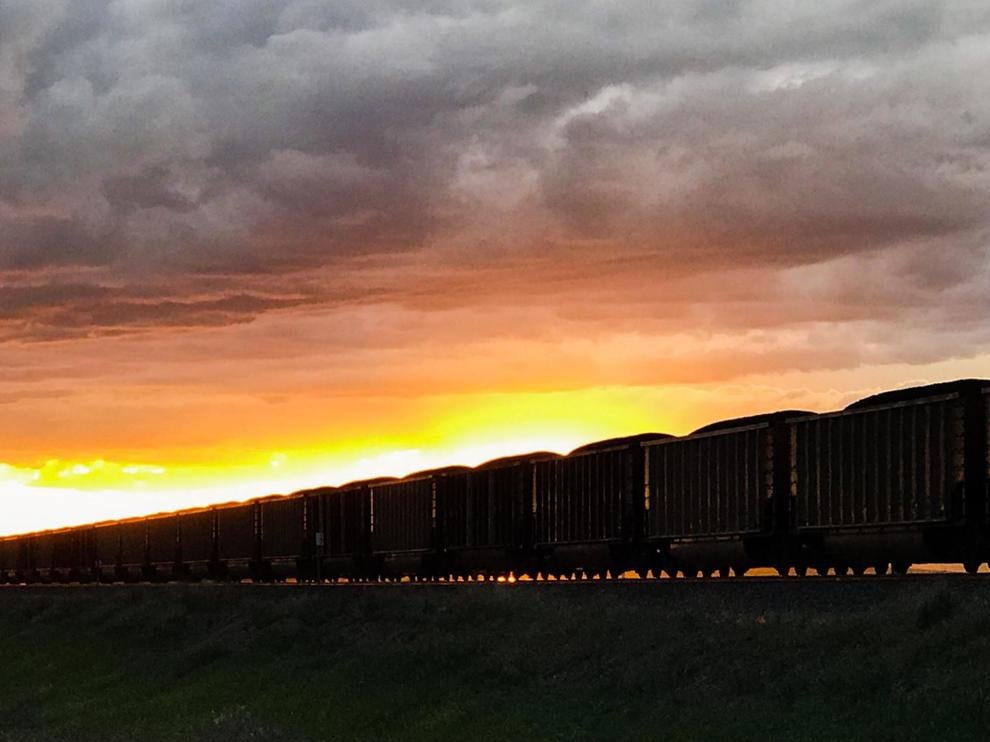 View from the rails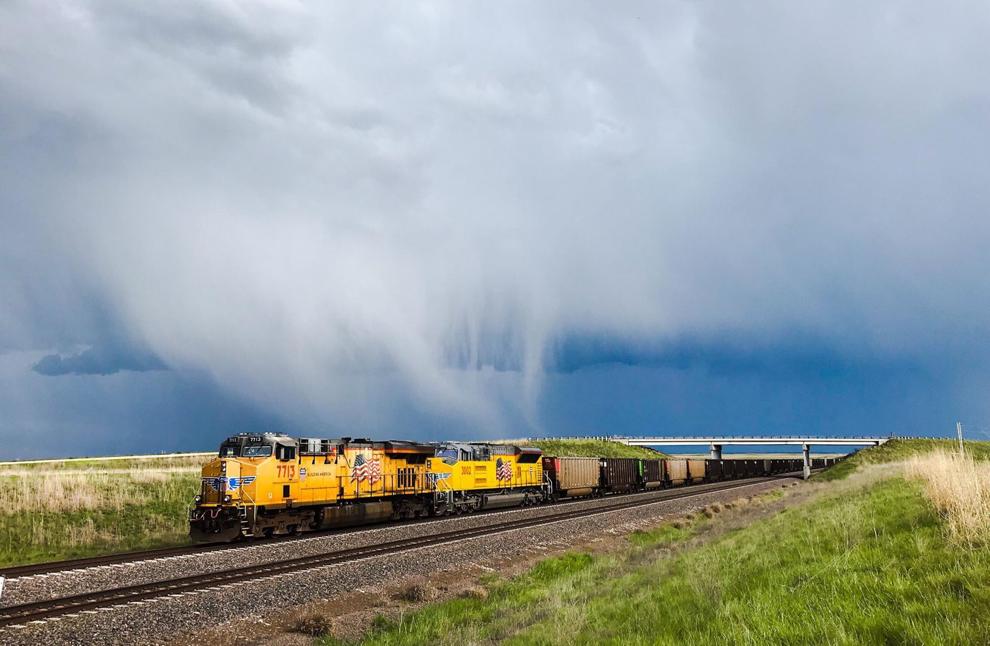 View from the rails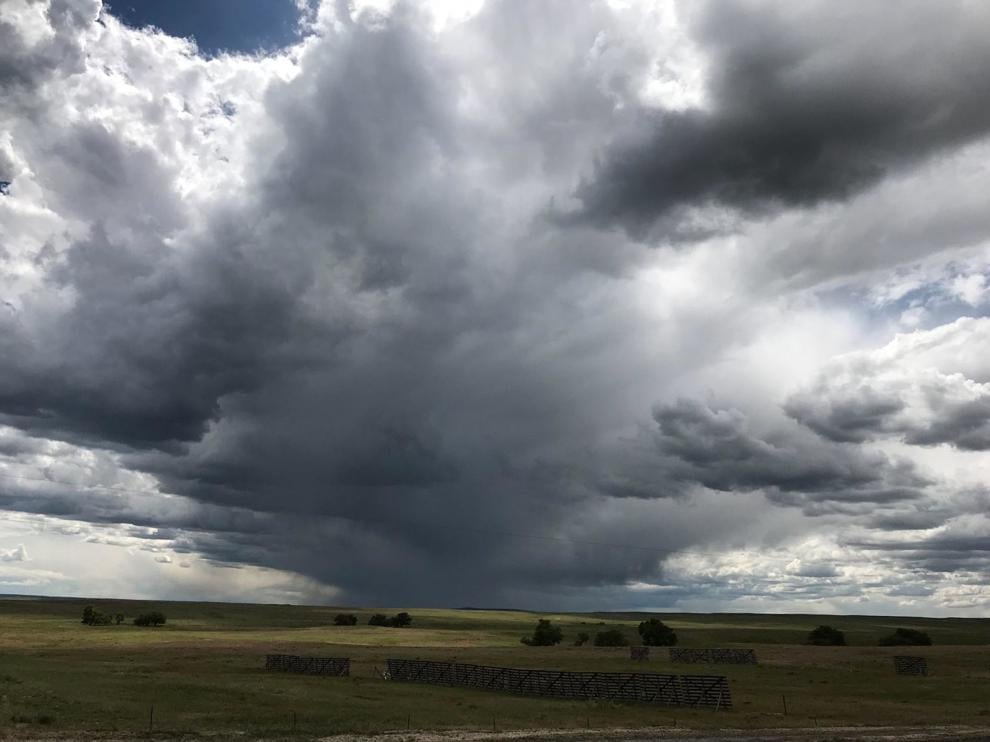 View from the rails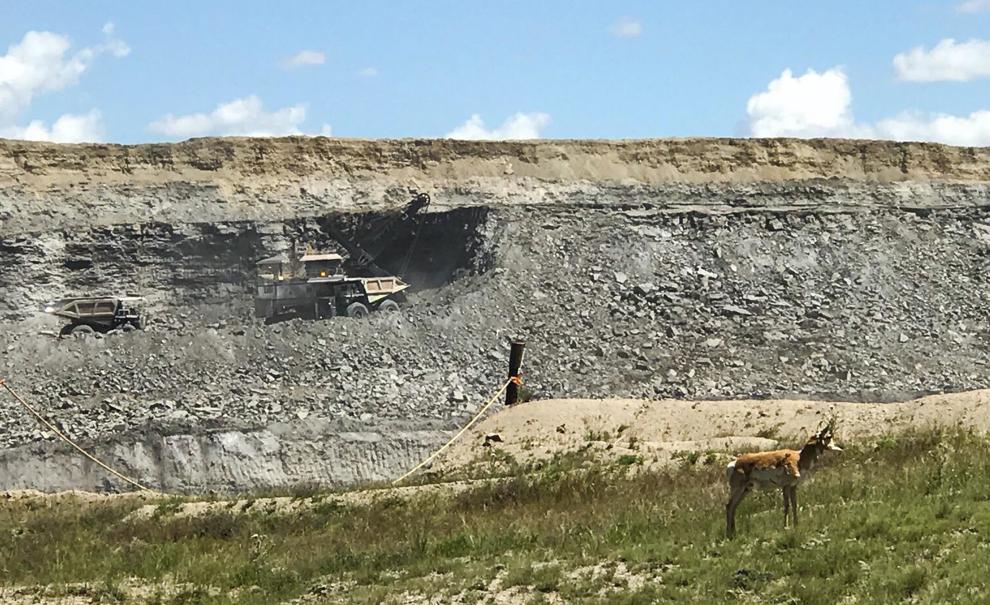 View from the rails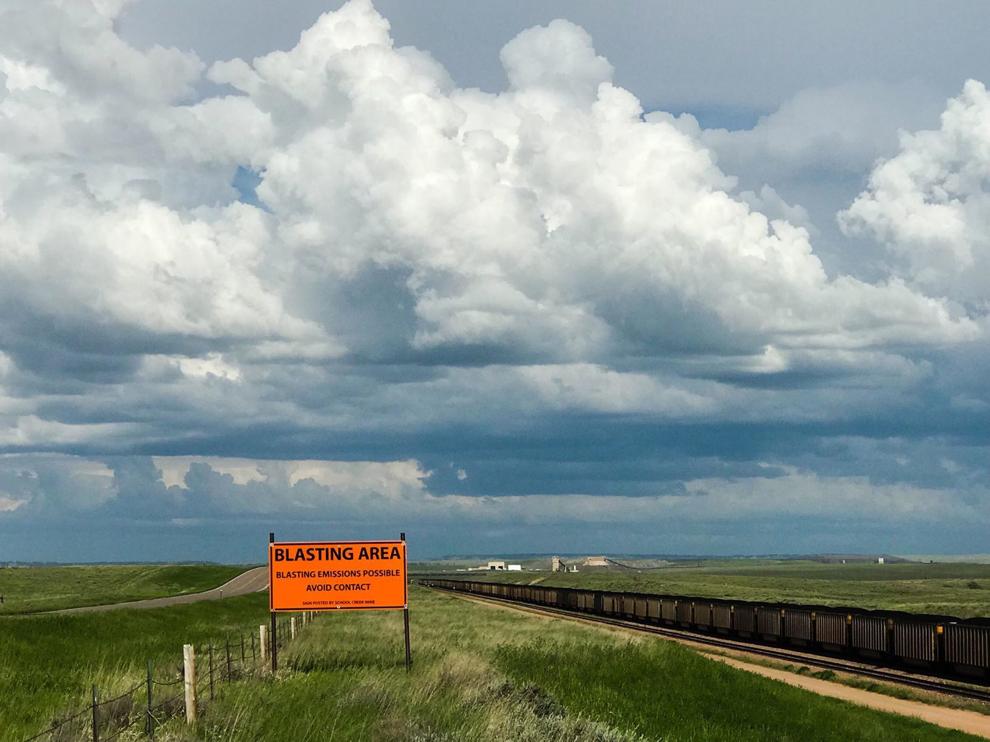 View from the rails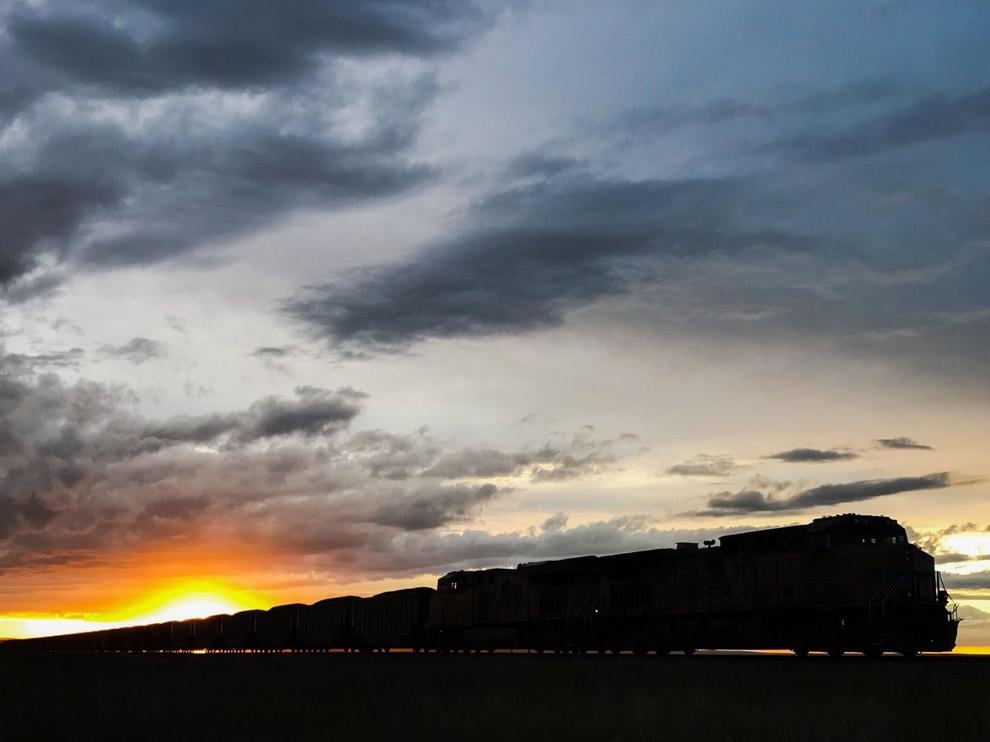 View from the rails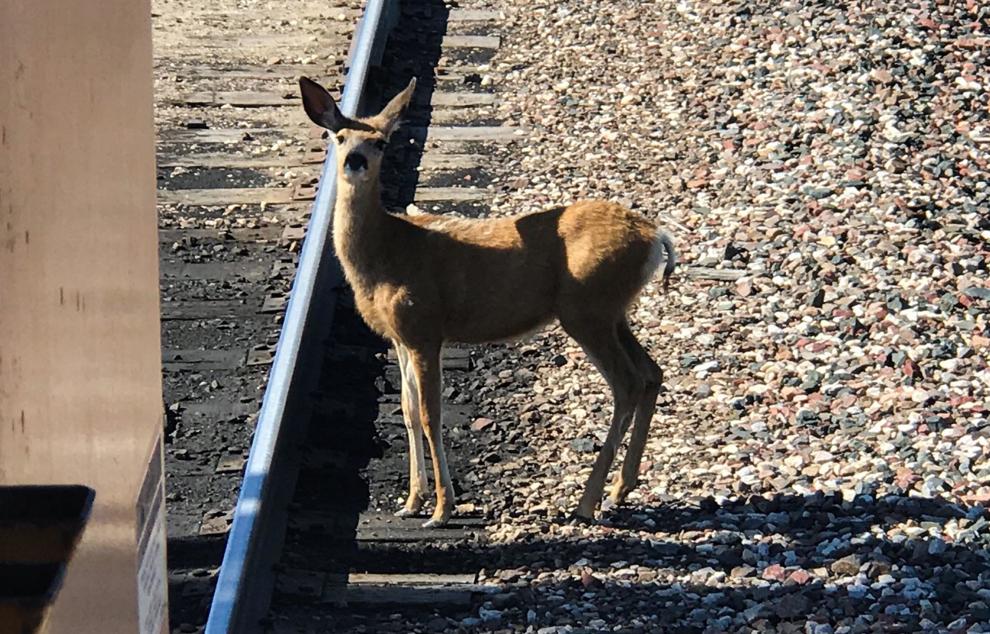 View from the rails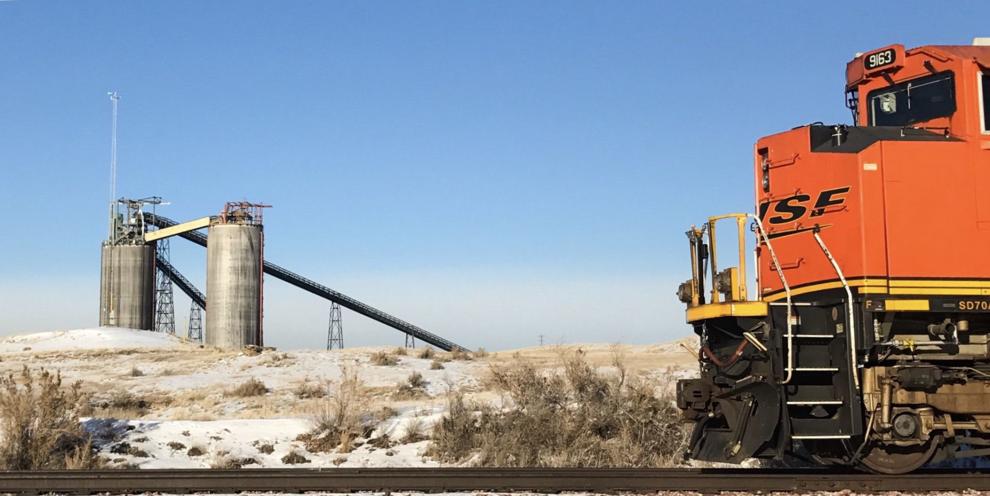 View from the rails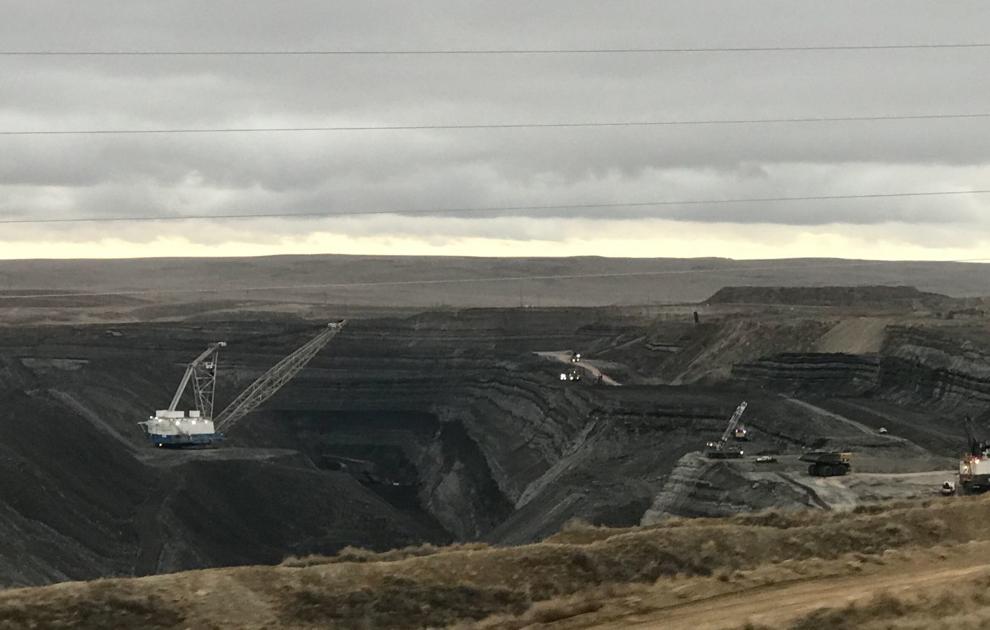 View from the rails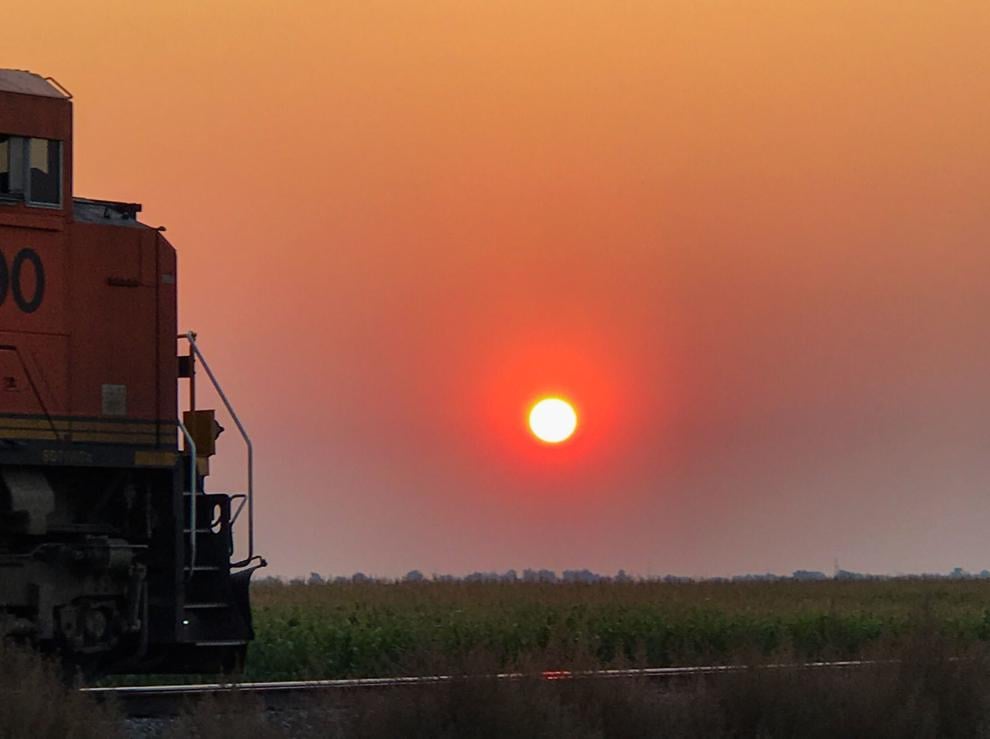 View from the rails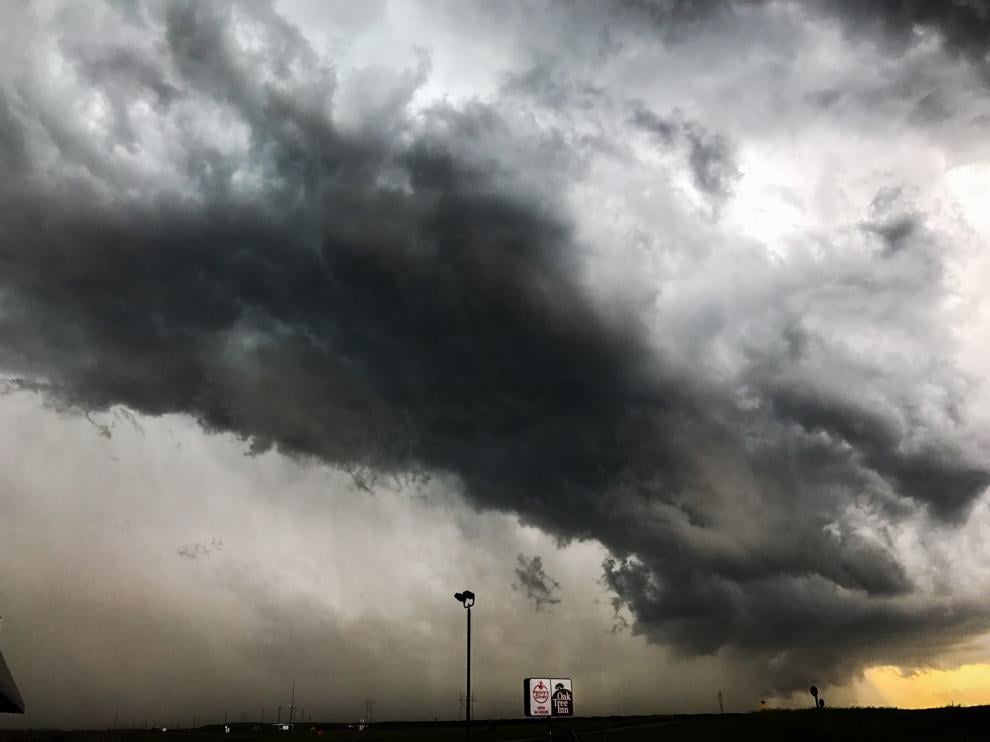 View from the rails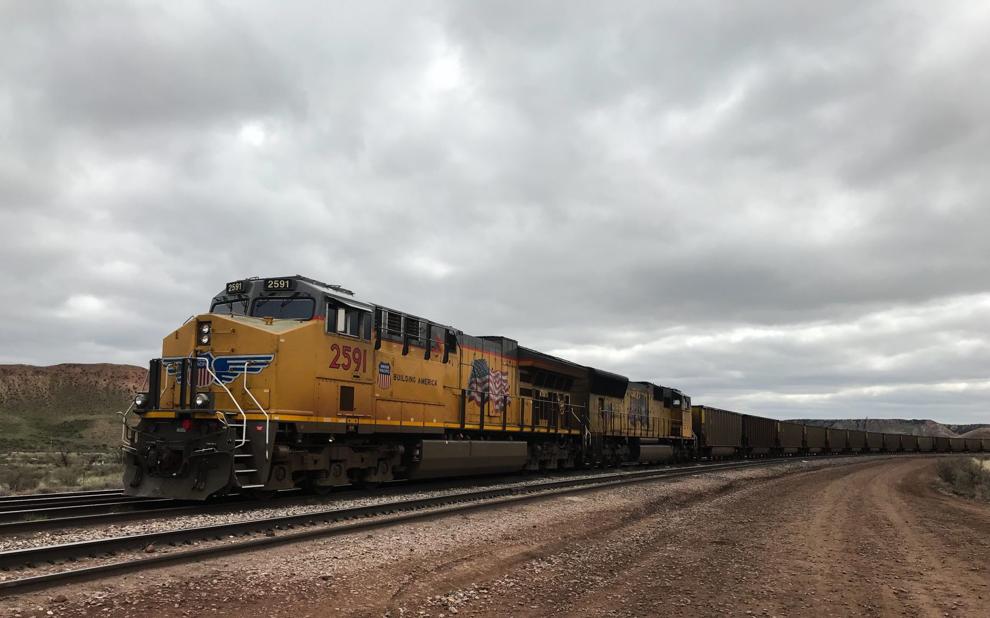 View from the rails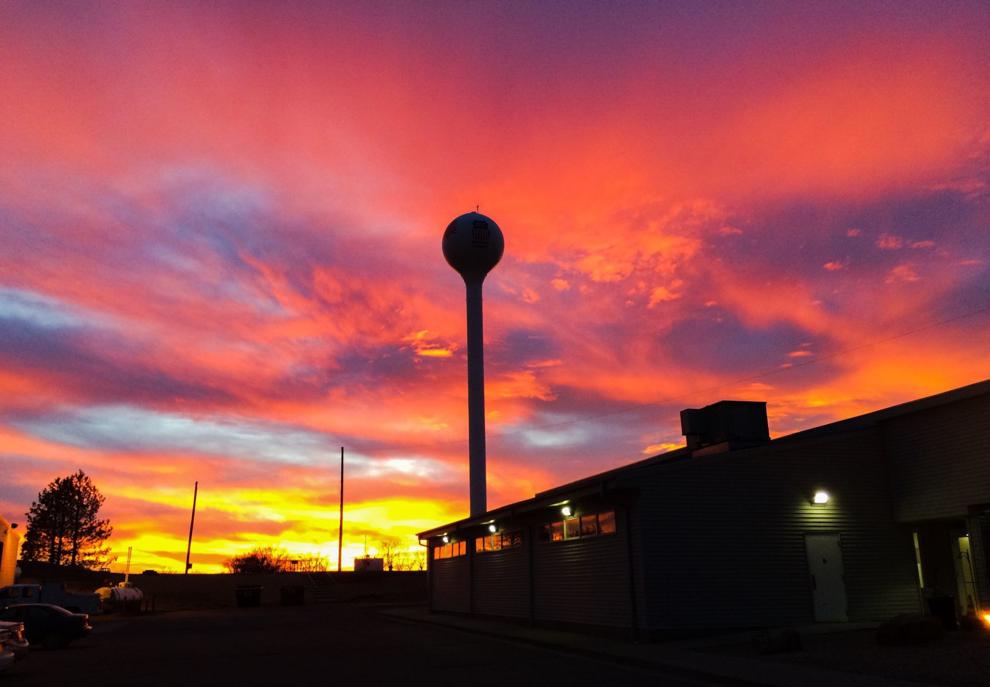 View from the rails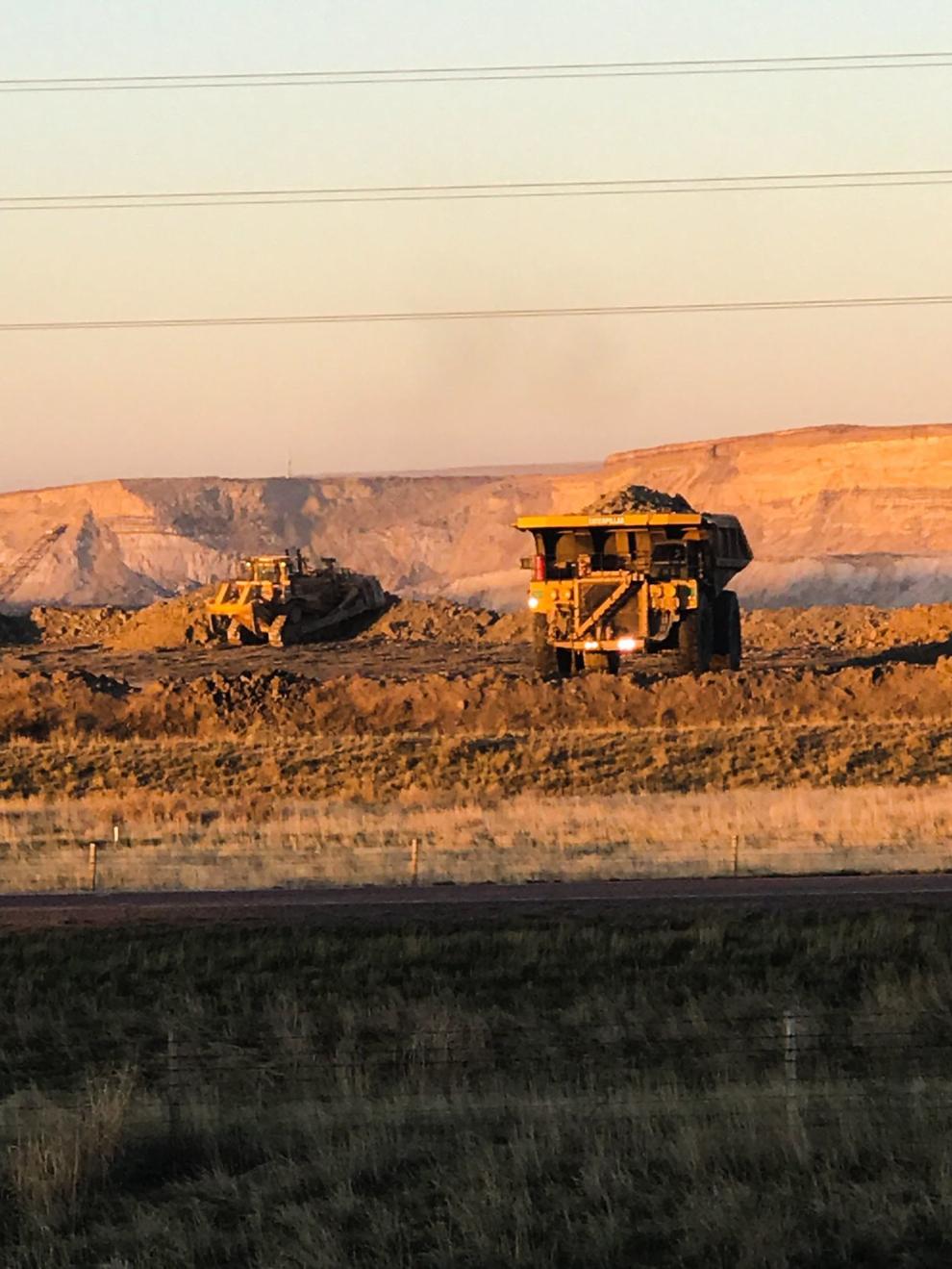 View from the rails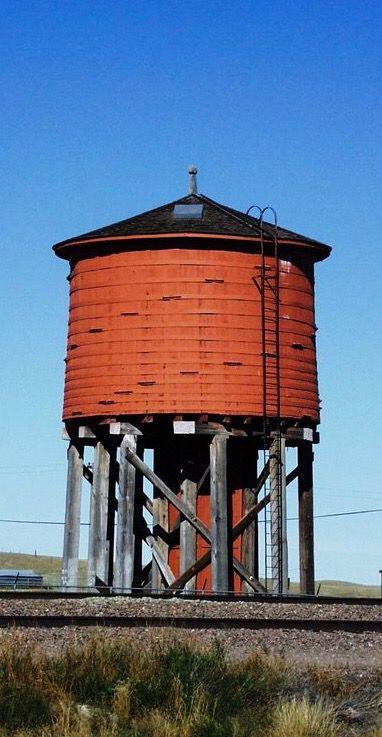 View from the rails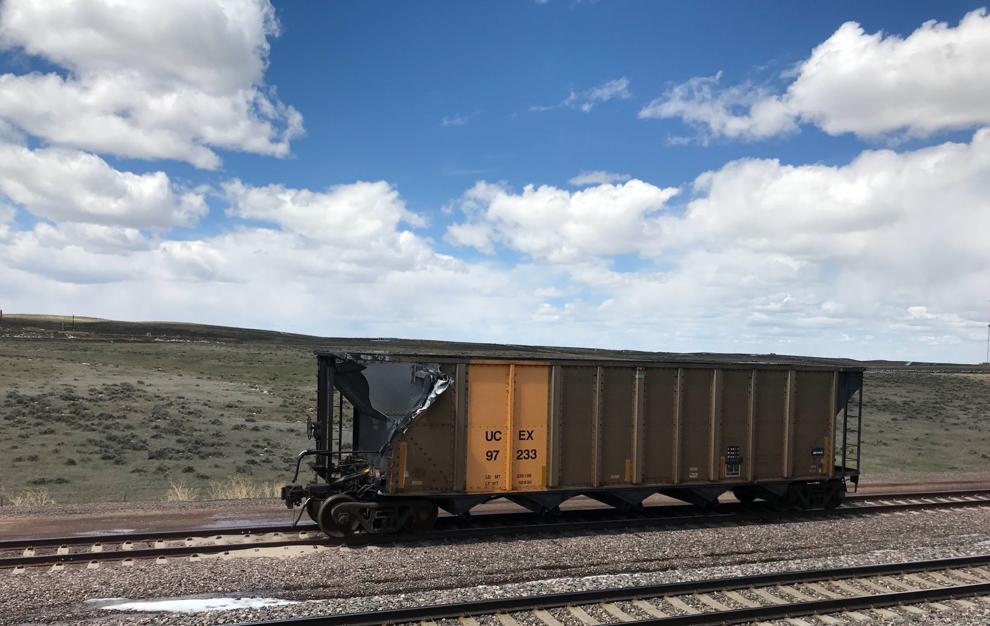 View from the rails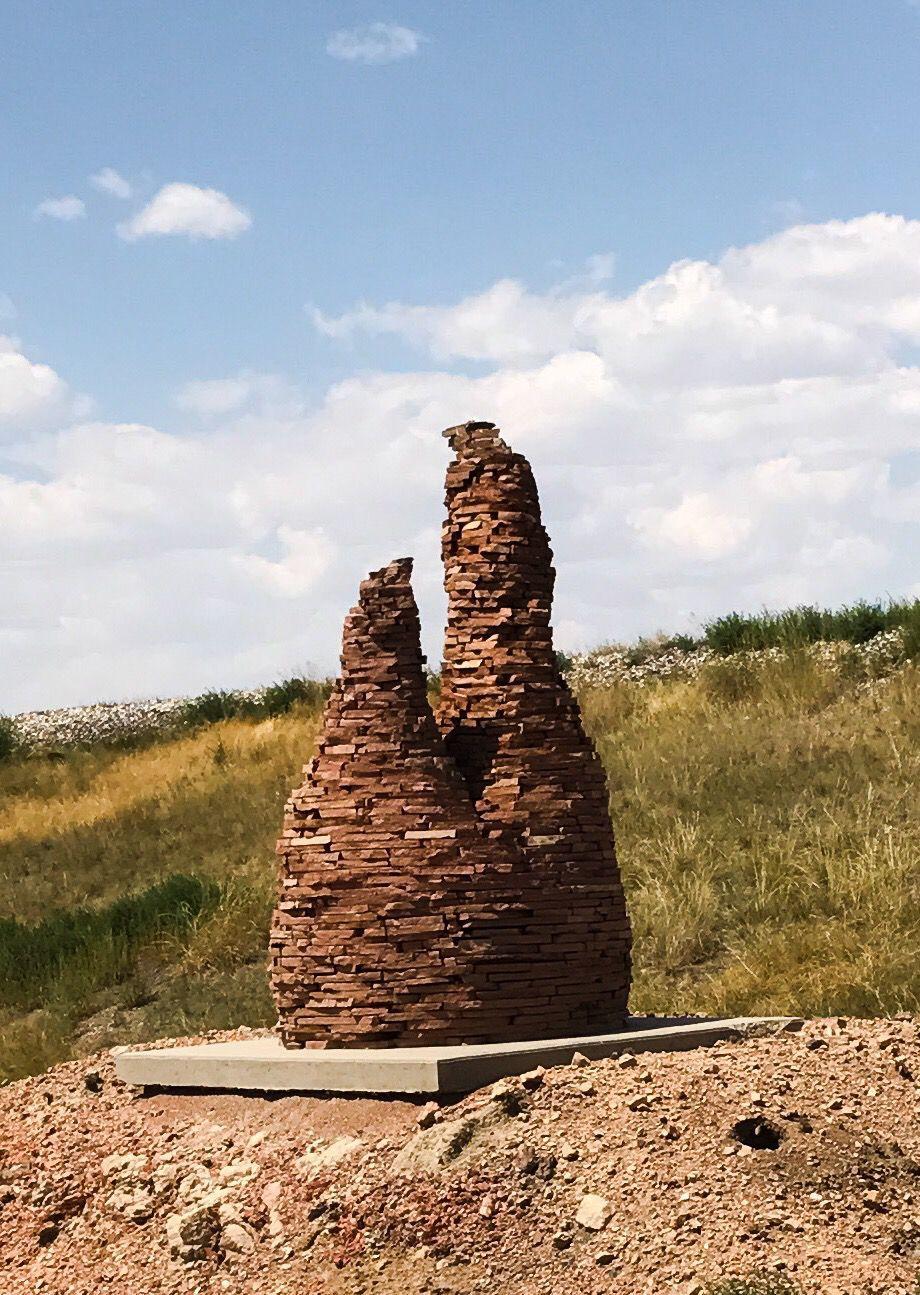 View from the rails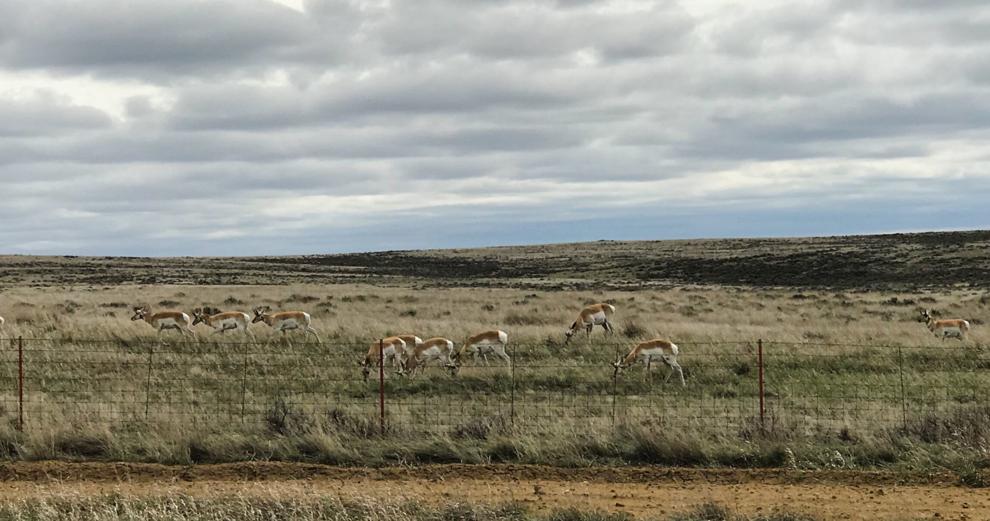 View from the rails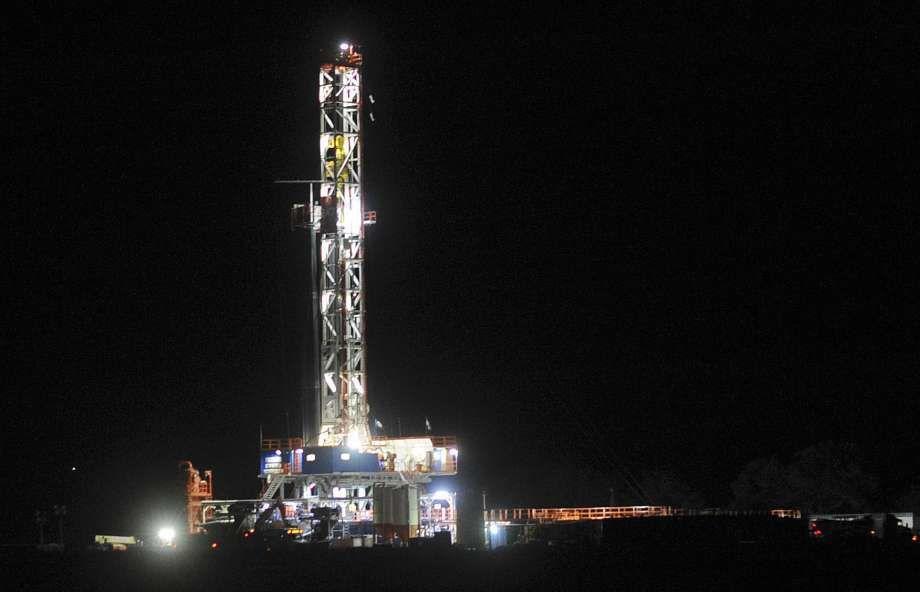 View from the rails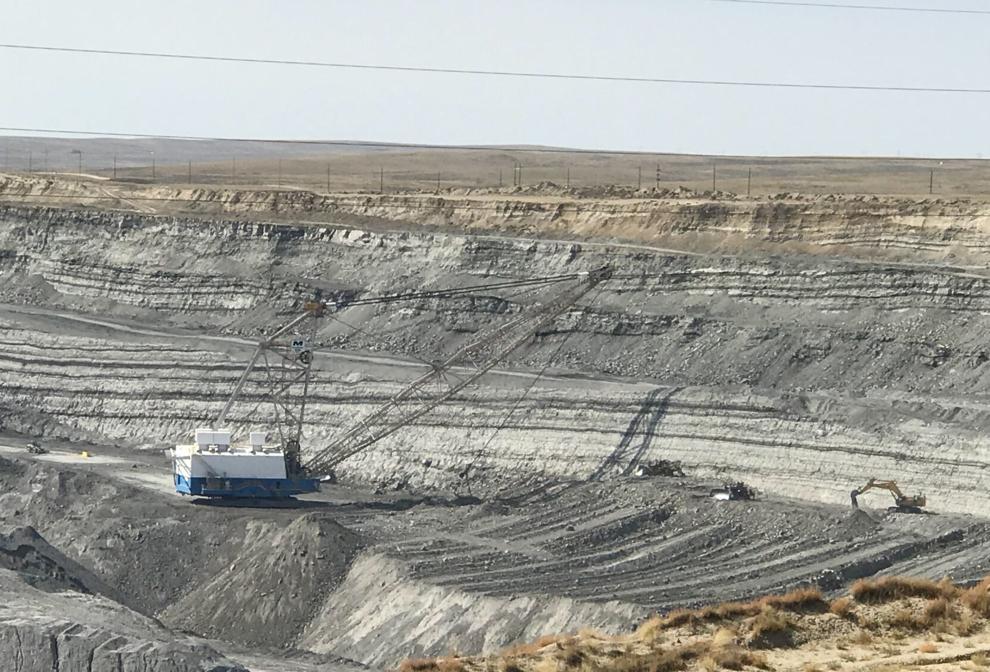 View from the rails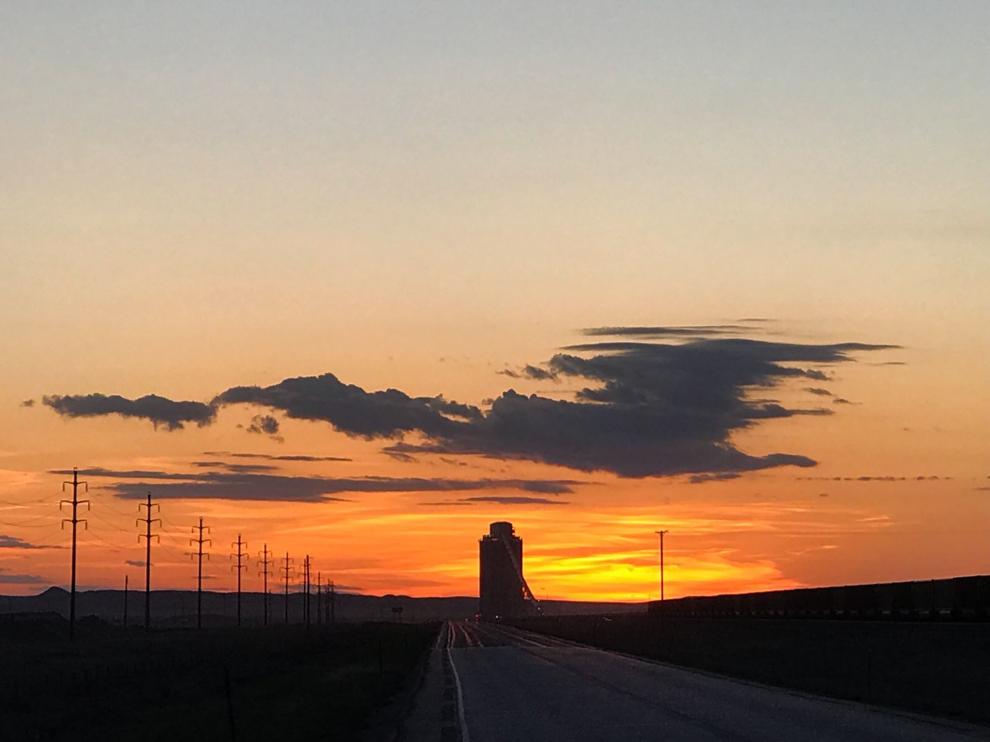 View from the rails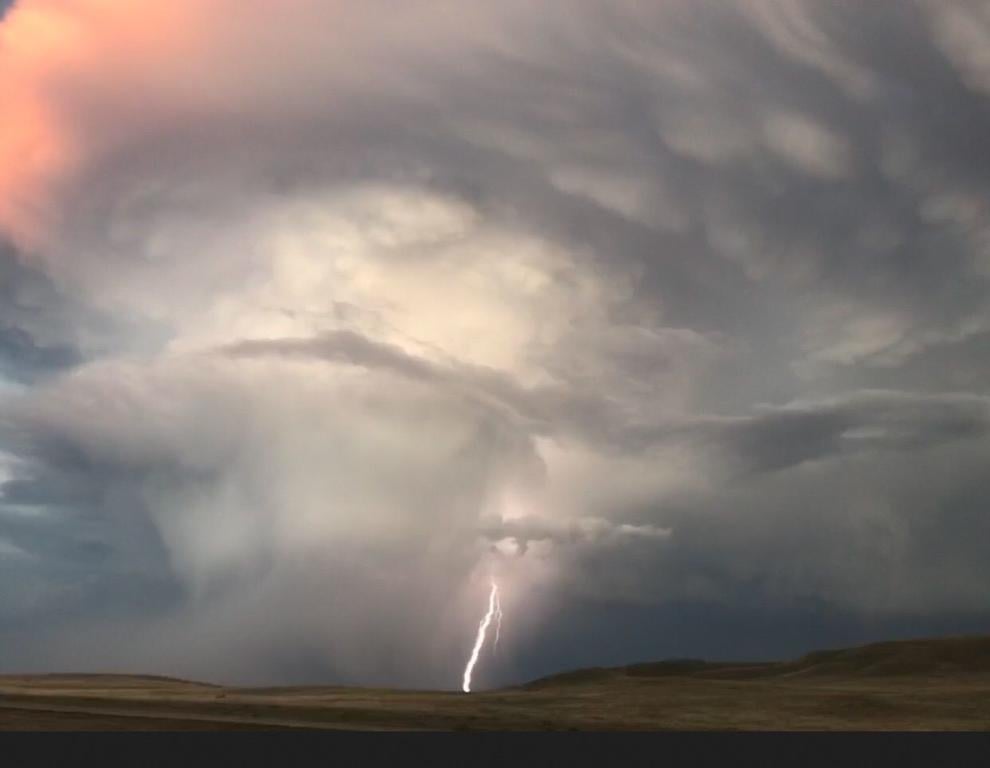 View from the rails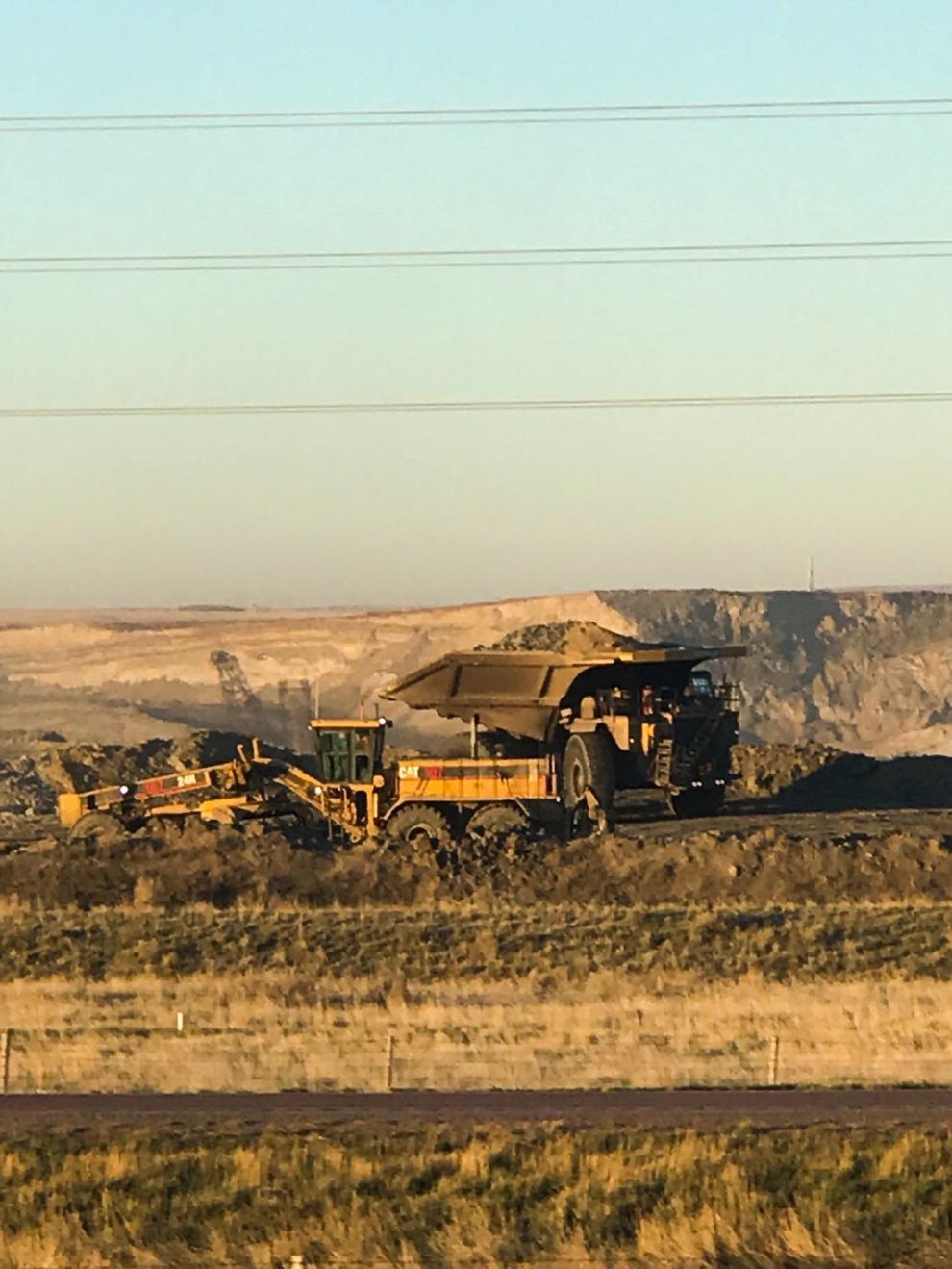 View from the rails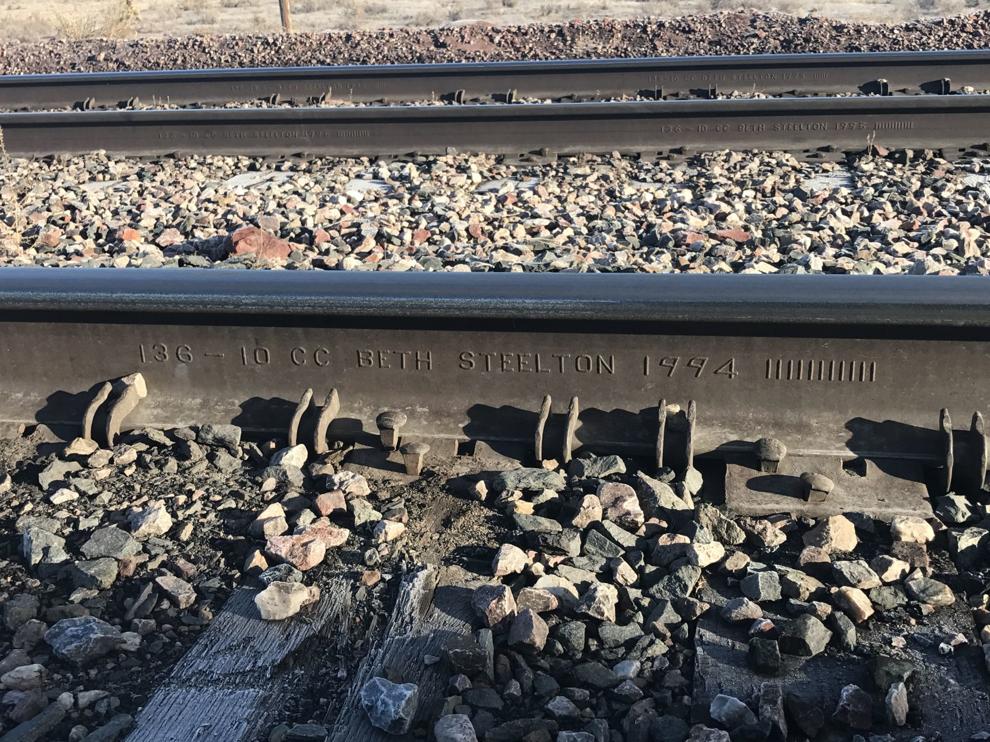 View from the rails
View from the rails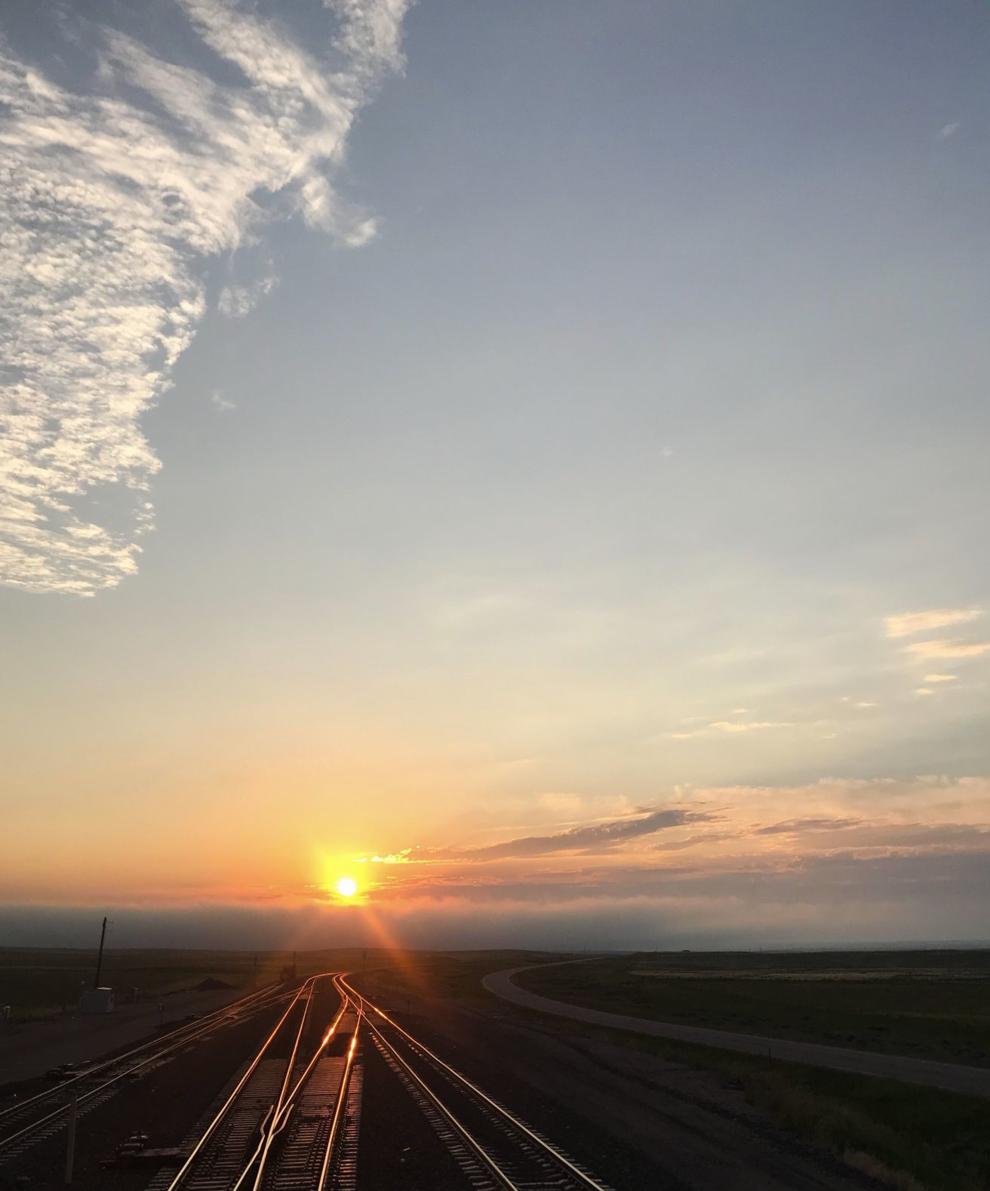 View from the rails