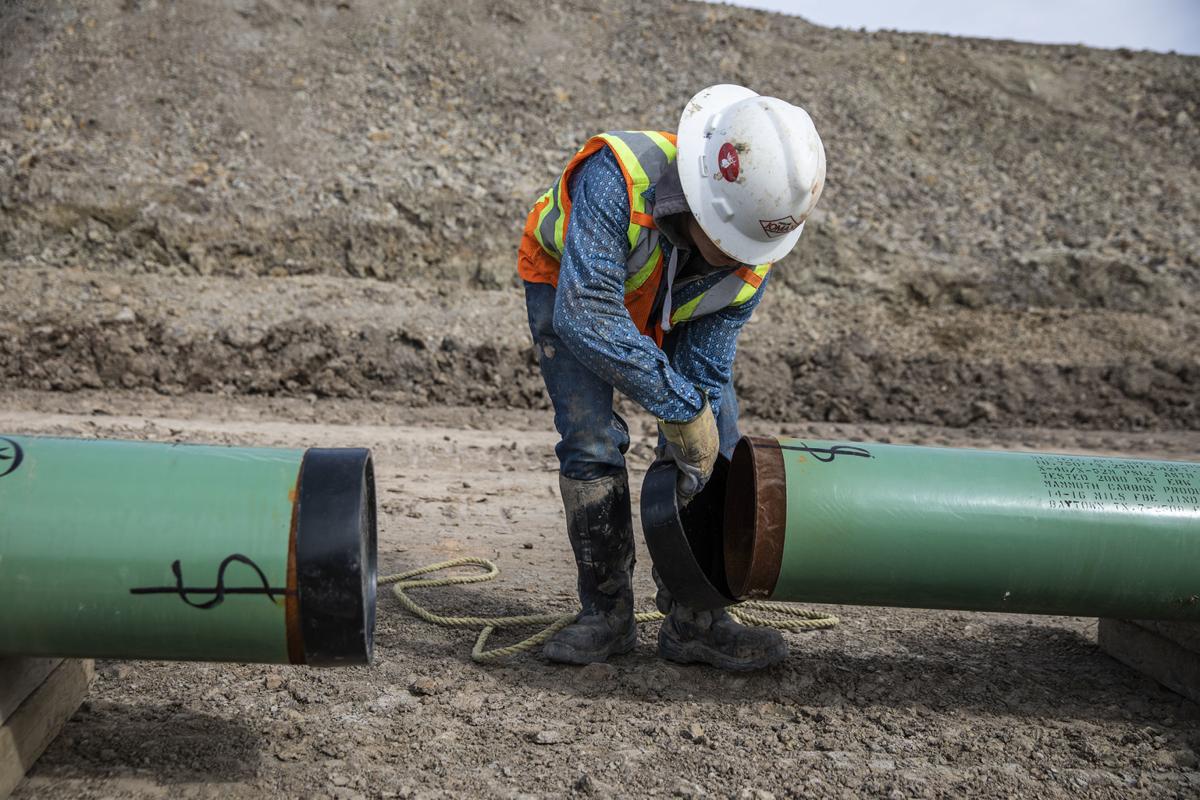 Wyoming's sales and use tax collection stayed strong in fiscal year 2019, with the state amassing over $1 billion, a nearly 12 percent leap from the previous year, according to an annual tax revenue report compiled by the state's Economic Analysis Division.
But the 2019 fiscal year didn't set any tax records.
"Even with the two consecutive fiscal years of increases, the amount of total sales and use taxes for fiscal year 2019 was about 5 percent lower than that of fiscal year 2015, before the economic downturn in the state," stated Wenlin Liu, chief economist at the Economic Analysis Division.
Sales and use tax collection can fluctuate dramatically, often running parallel with the state's endemic boom and bust cycles.
Oil exploration and an uptick in active drilling rigs in eastern Wyoming catalyzed some of the growth, according to the report. Production shot up 18 percent this year. The mining industry writ-large grew by nearly 20 percent in fiscal year 2019.
Construction stemming from the energy sector delivered high returns for the state in the form of taxes imposed on equipment and supply purchases for the field.
Sales and use tax growth was most pronounced in Converse County. The county collected 53 percent more in taxes than last year. Over 90 percent of Wyoming's counties also experienced some growth.
"The strong expansions in these counties were mainly driven by increased oil drilling and utility structure construction activities," Liu wrote in the report.
In contrast, tax collection slumped in Sublette County by a concerning 17 percent.
Amid greater competition from outside the state's borders, natural gas production in the state fell by 11 percent compared with last year. In light of market pressures, Ultra Petroleum, one of the largest energy producers and taxpayers in Wyoming, announced in September it would suspend drilling activity in Sublette County for the foreseeable future.
Photos: Casper's oil boom years, from the early 1900's on
Salt Creek Oil Field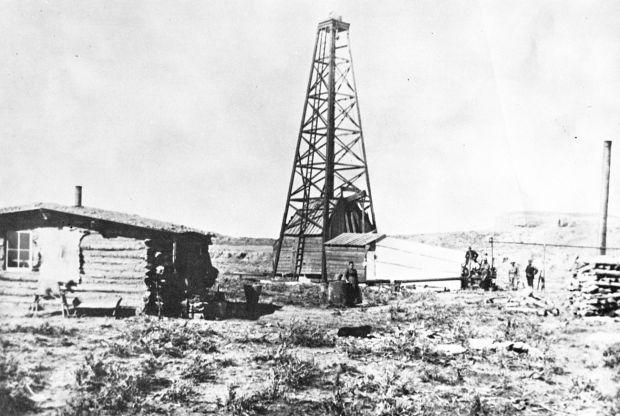 Midwest Refinery Fire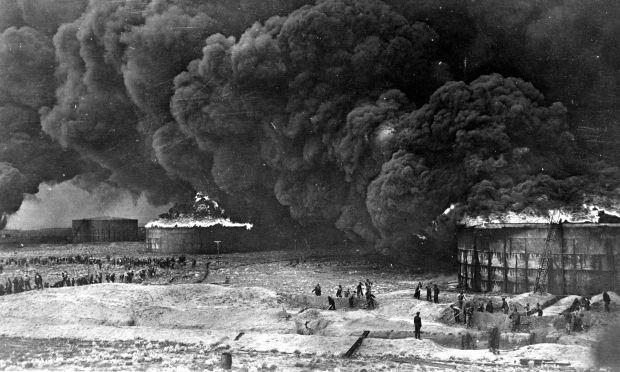 Midwest Refinery Fire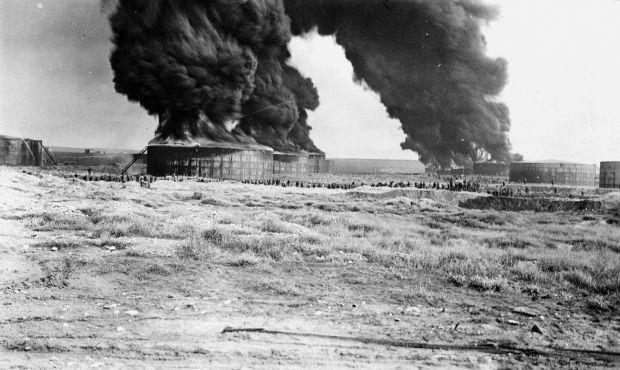 Midwest Refinery Fire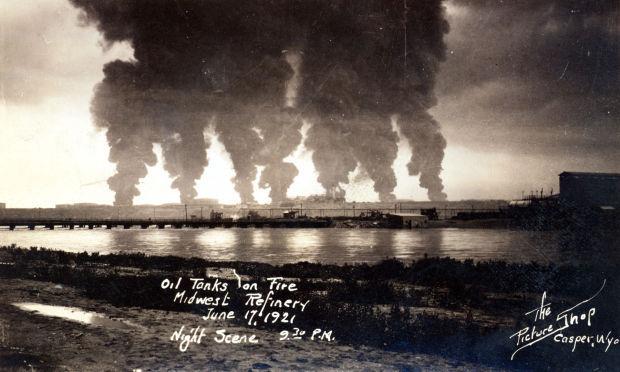 Midwest Refinery Fire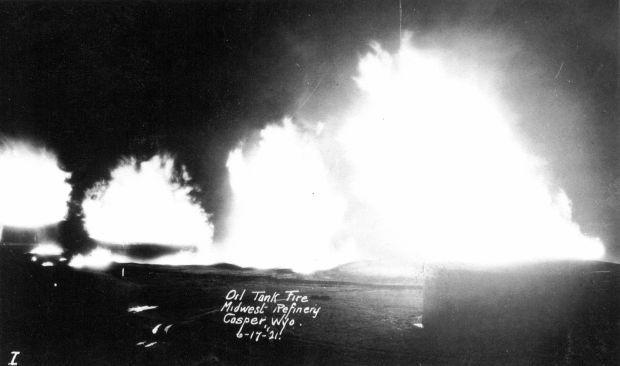 Salt Creek Oil Field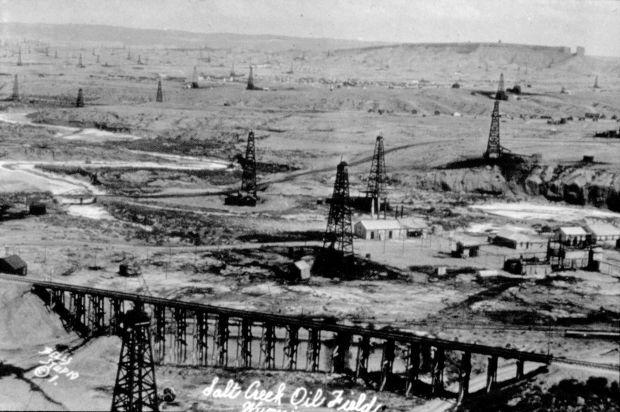 Salt Creek Oil Field
Salt Creek Oil Field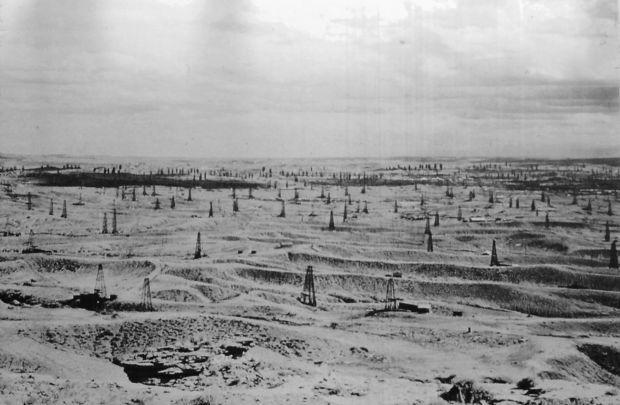 Casper Oil Refineries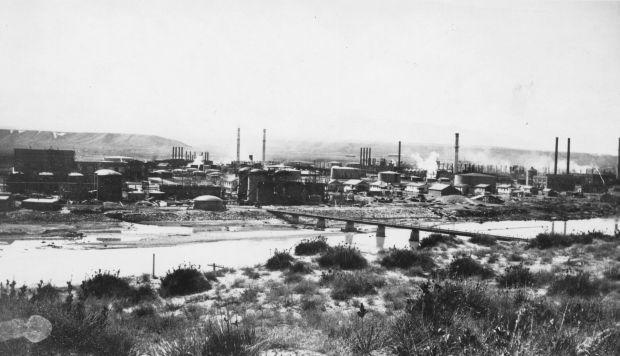 Casper Oil Refineries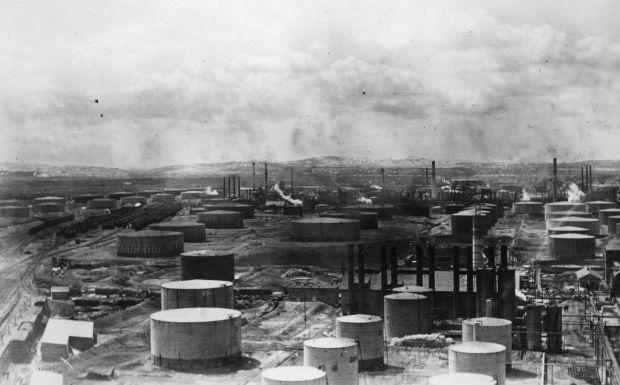 Casper Oil Refineries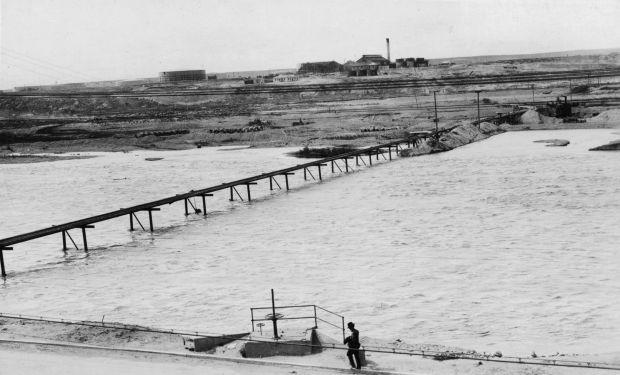 Casper's Boom Years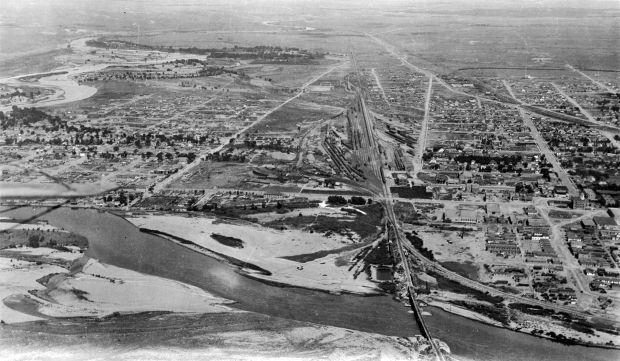 Casper's Boom Years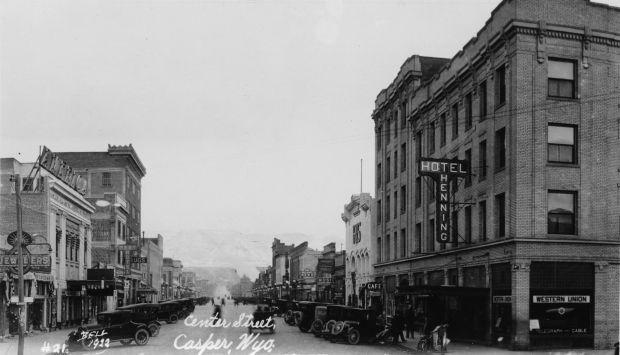 Casper's Boom Years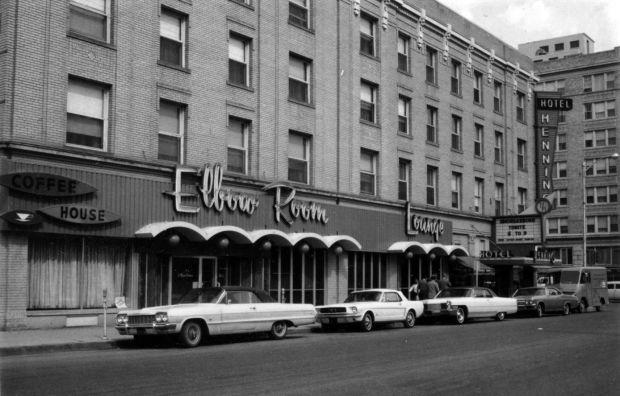 Casper Oil Refineries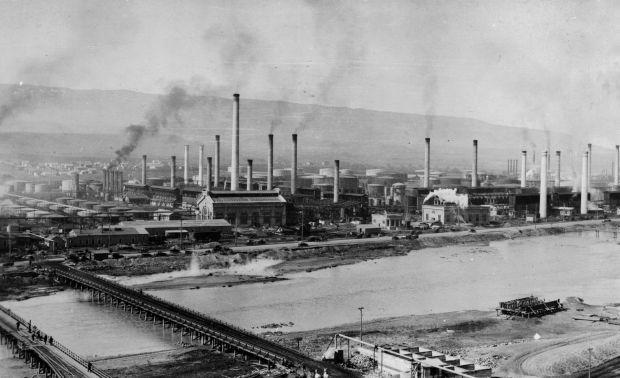 Casper Oil Refineries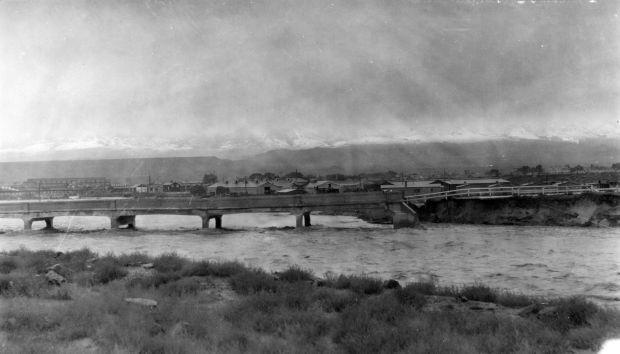 Salt Creek Oil Field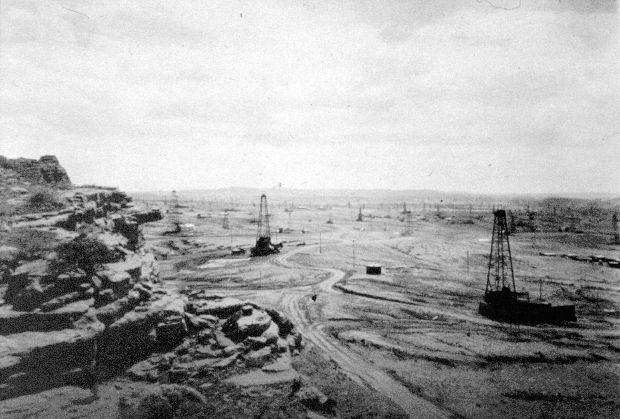 Salt Creek Oil Field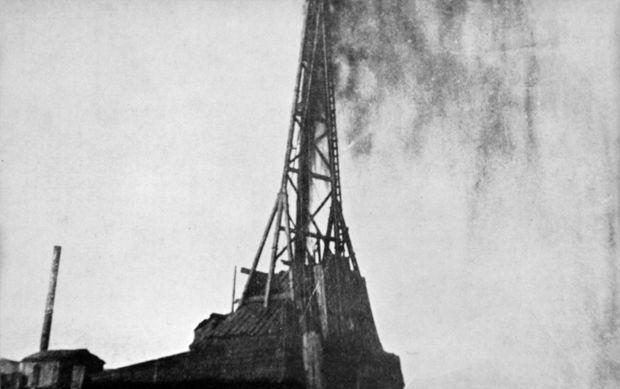 Salt Creek Oil Field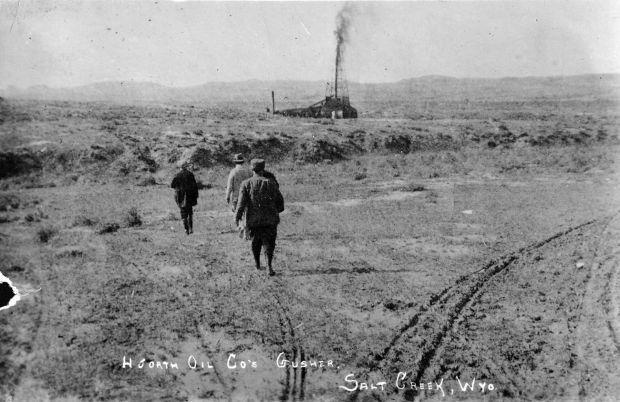 Roughnecks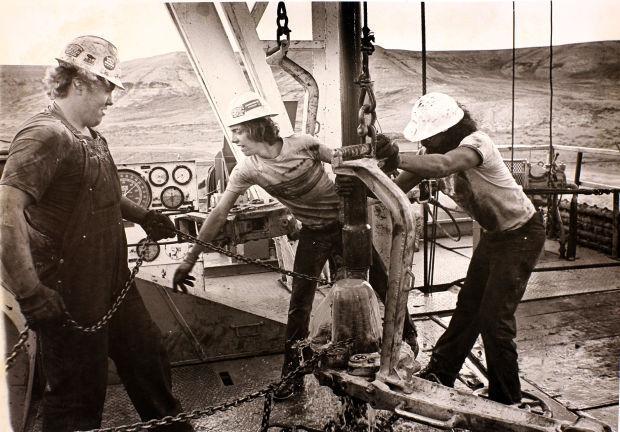 Amoco Refinery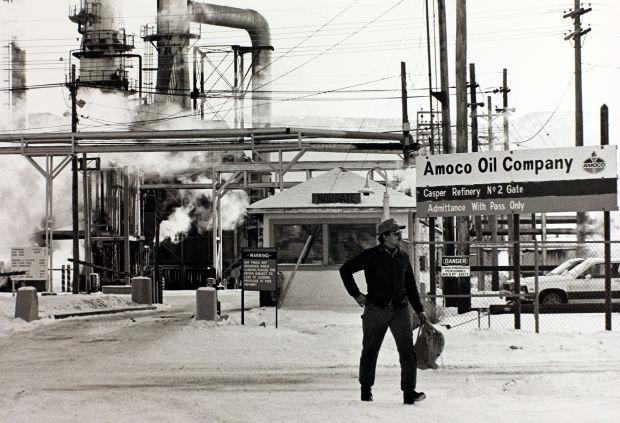 Amoco Building Implosion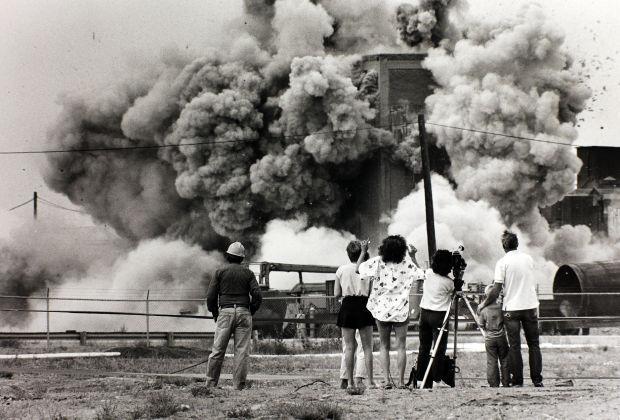 Amoco Implosion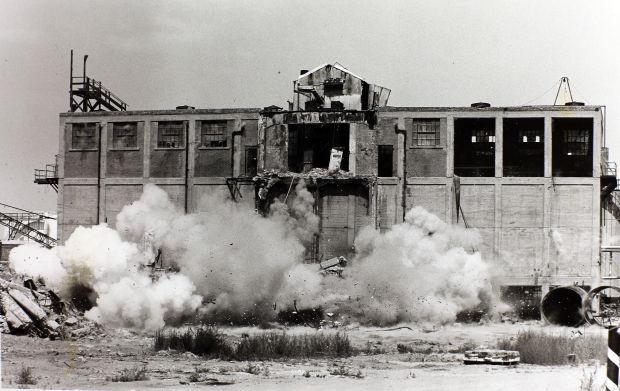 Amoco Oil Refinery
Casper Oil Refineries
Casper Oil Refineries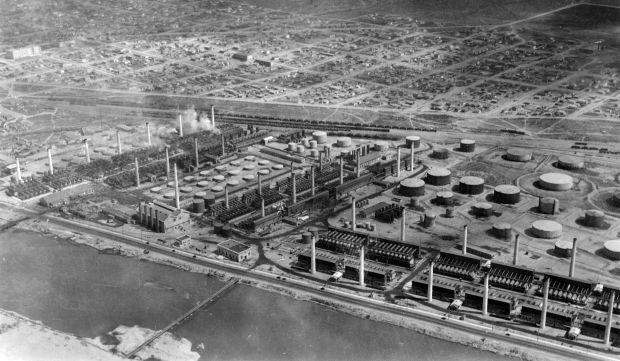 Early Casper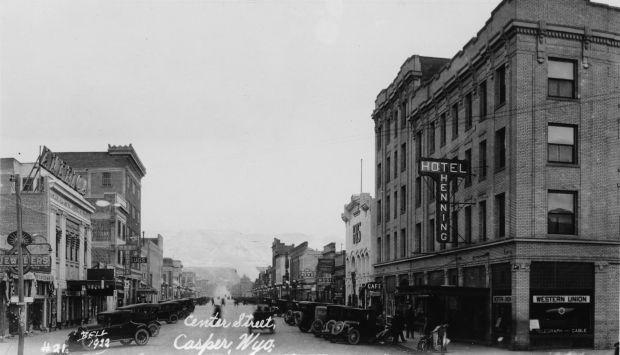 Early Casper