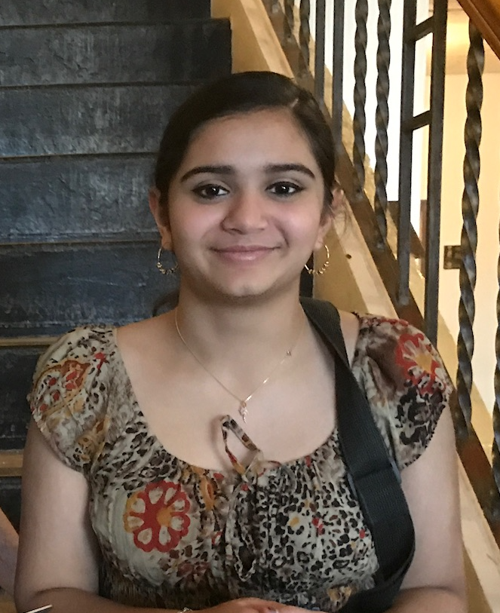 Every day starts with the use of energy, whether it's our alarm clock, turning on the lights, heating, air-conditioning or driving to work.
Ever since the industrial revolution, fossil fuels have provided cheap and abundant energy that have boosted economic growth and development. Wyoming is the largest producer of coal in the United States, contributing to about 40% of the nation's production.
With the revenue provided by fossil fuels, Wyoming is able to maintain low taxes, fund higher education (Hathaway scholarship for University of Wyoming students), and make improvements to the community such as the newer Laramie High School building.
However, there are many obvious downsides to fully relying on a single source of revenue. The danger with the boom-and-bust economy is that when oil prices come down, there are dire consequences. The fluctuating prices of fossil fuels have led to the University of Wyoming being subjected to harsh budget cuts, totaling approximately nearly $300 million dollars and hundreds of layoffs in recent years.
To add to the problem, people living in Carbon County, Sublette County and other places that are locally dependent on coal have been significantly negatively impacted because, without the demand for coal, they can't make a living.
Olivia Lim, a mechanical engineer for AirLoom Energy, argued that while the economic impact cannot be ignored, "trying to protect a technology that's fading" is not the way to fix the problem.
We should be taking advantage of Wyoming's numerous renewable energy resources (wind, solar, photovoltaics), not trying to deter people from using them with proposing bills in the Wyoming Legislature to get rid of net metering.
Chris Rumple, a Ph.D. student at UW, summed up the crux of the problem when he said, "Transitioning from one industry to another industry is going to take more than a generation and the issue is … this problem is going to affect us within a generation." We cannot choose to delay dealing with the imminent threat of climate change, and our legislators must come to the realization that simply deflecting concerns regarding the climate by saying that we are working to develop technologies for carbon sequestration is simply not good enough.
There is a multitude of ideas on how to fight climate change, but one of the most prominent and feasible is a carbon fee or a carbon fee and dividend. However, many of these thoroughly researched and plausible solutions are most effective if implemented at the national level. This is why as a part of Wyoming's youth, I want to see our U.S. representatives and senators not just supporting climate action legislation, but proposing it.
As a state that will be one of the most greatly economically affected by climate change and the legislation to act on it, we should be the ones taking the initiative to work on finding a solution that will help us transition to renewables while still supporting and retraining the workers that will be going through economic hardship. Other states won't necessarily keep in mind the human side of this problem — livelihoods, jobs, families — and because we do, we would be able to create a more comprehensive plan on how to face this issue.
The purpose of having legislators is for them to look out for our best interests, not the interests of coal and oil companies. Although many Wyomingites might say that proposing climate action legislation is directly hurting them, climate change is inevitable, and we can either wait for it to become exponentially worse in the future or start dealing with it now.
As a young Wyomingite, I want to live in a state that listens to science and will face the problem of climate change head-on. I want to live in a Wyoming that will continue to have opportunities for its youth, and one that will choose to be proactive instead of reactive.
The continuous use of fossil fuels is unsustainable, and with the exponentially rising global demand, volatile prices, and environmental and health concerns, we have no choice but to transition to alternative, renewable sources of energy. We might as well start now.
Arundathi Nair is fascinated by a variety of topics including journalism, documentary filmmaking, storytelling and human biology. She grew up an Laramie and is now a freshman at Stanford University.
The business news you need
With a weekly newsletter looking back at local history.