This year is off to a solid start for both of the major companies mining coal in Wyoming.
Arch Resources and Peabody Energy announced net first-quarter income of $198.1 million and $268.5 million, respectively, during separate calls with investors on Thursday.
Arch owns the Black Thunder and Coal Creek mines. Peabody owns the North Antelope Rochelle, Caballo and Rawhide mines.
North Antelope Rochelle is the most productive coal mine in the country, while Black Thunder ranks second, Caballo is fifth and Rawhide comes in at 11th, according to federal data. In total, nine of the top 15 are located in the Powder River Basin. (Coal Creek, which did not make the list, is in the process of being permanently closed.)
The companies' financial performance last quarter far outpaced the early years of the pandemic. It paled in comparison to the final months of last year, however, when Arch reported net income of $470.5 million and Peabody reported net income of $632 million.
Arch's first-quarter earnings are also down significantly from the $271.9 million the company reported during the same period in 2022. But Peabody has seen a big improvement over its Q1 loss of $119.5 million last year.
The price of natural gas, thermal coal's top competitor, has tumbled in recent months as U.S. drilling continued to rebound from its pandemic lows. "Overall," said Jim Grech, Peabody's president and CEO, "near-term demand for US thermal coal is expected to be muted as a result of low gas prices and stronger renewable generation."
Natural gas prices hovered between about $5 and $7 per million British thermal units during the fourth quarter of last year, according to Insider. Over the course of the first quarter of 2023, they tumbled from just under $5 to barely above $2. That's a worrying sign for Powder River Basin coal, which generally becomes competitive with natural gas when the latter costs over $3 per MMBtu.
(Economists have warned since coal demand started to climb a couple of years ago that its resurgence would be temporary, driven by short-term market volatility and not reflective of a long-term shift back to coal.)
Notably, the portfolios of both Arch and Peabody extend — and are shaped — by mines and markets far beyond the Powder River Basin.
Arch is prioritizing metallurgical coal, which is used in steelmaking, and planning to exit the thermal sector entirely in the coming years. Peabody intends to remain in the thermal coal business for longer, but its most lucrative operations are in Australia, not landlocked Wyoming.
Arch's EBITDA — short for earnings before interest, taxes, depreciation and amortization — from its thermal assets in the Powder River Basin was $46.3 million during the first quarter of 2023, the company reported. Peabody's was $35.8 million.
Persistent rail issues in the Powder River Basin also are still disrupting planned shipments, but they have improved compared with last year and are expected to continue to do so as the year progresses, Arch and Peabody executives said.
Both companies have pretty much sold out of the thermal coal they expect to be able to ship through the end of 2023.
John Drexler, a senior Arch vice president and chief operating officer, said the company anticipates that, due to rail conditions, its thermal mines' performance will be "modestly positive in Q2, better but still constrained in Q3 and back to business as usual status in Q4 and thereafter."
A railroad engineer who documents Wyoming's coal country in photos
View from the rails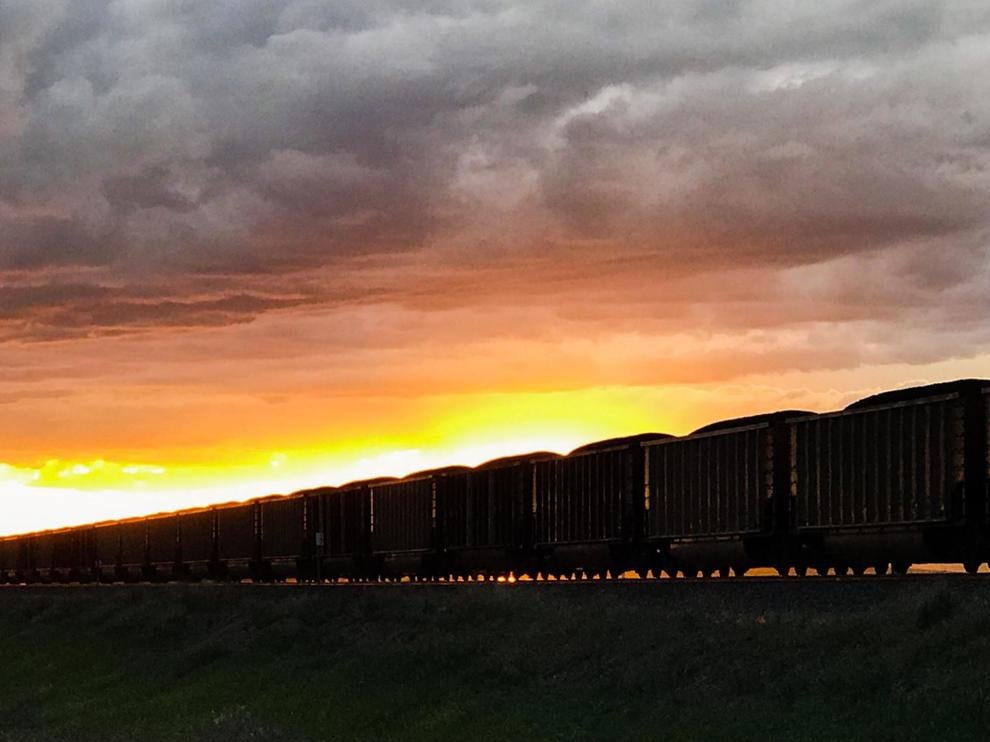 View from the rails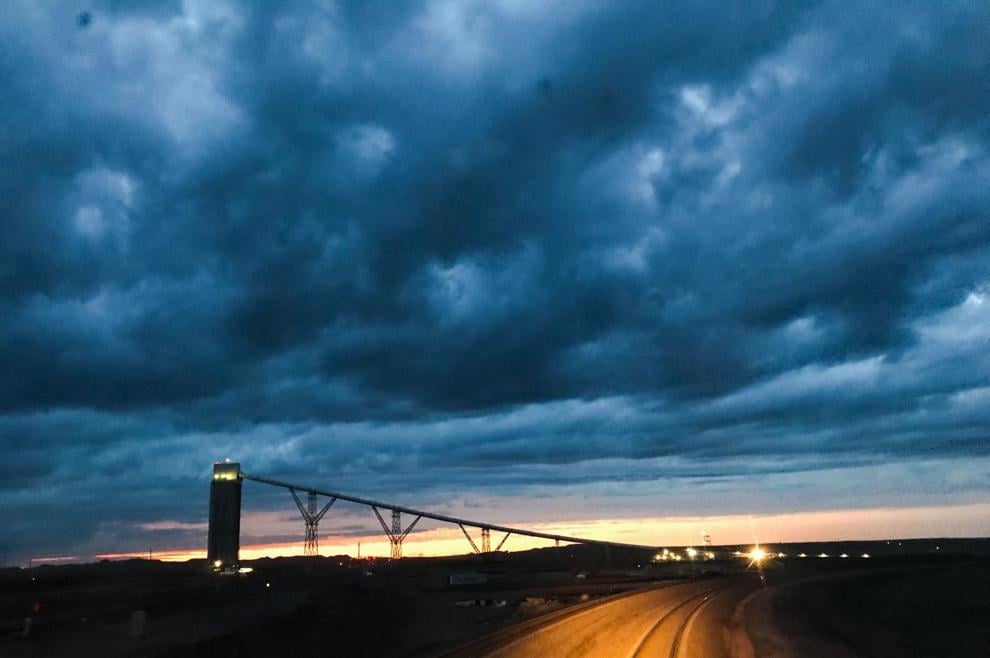 View from the rails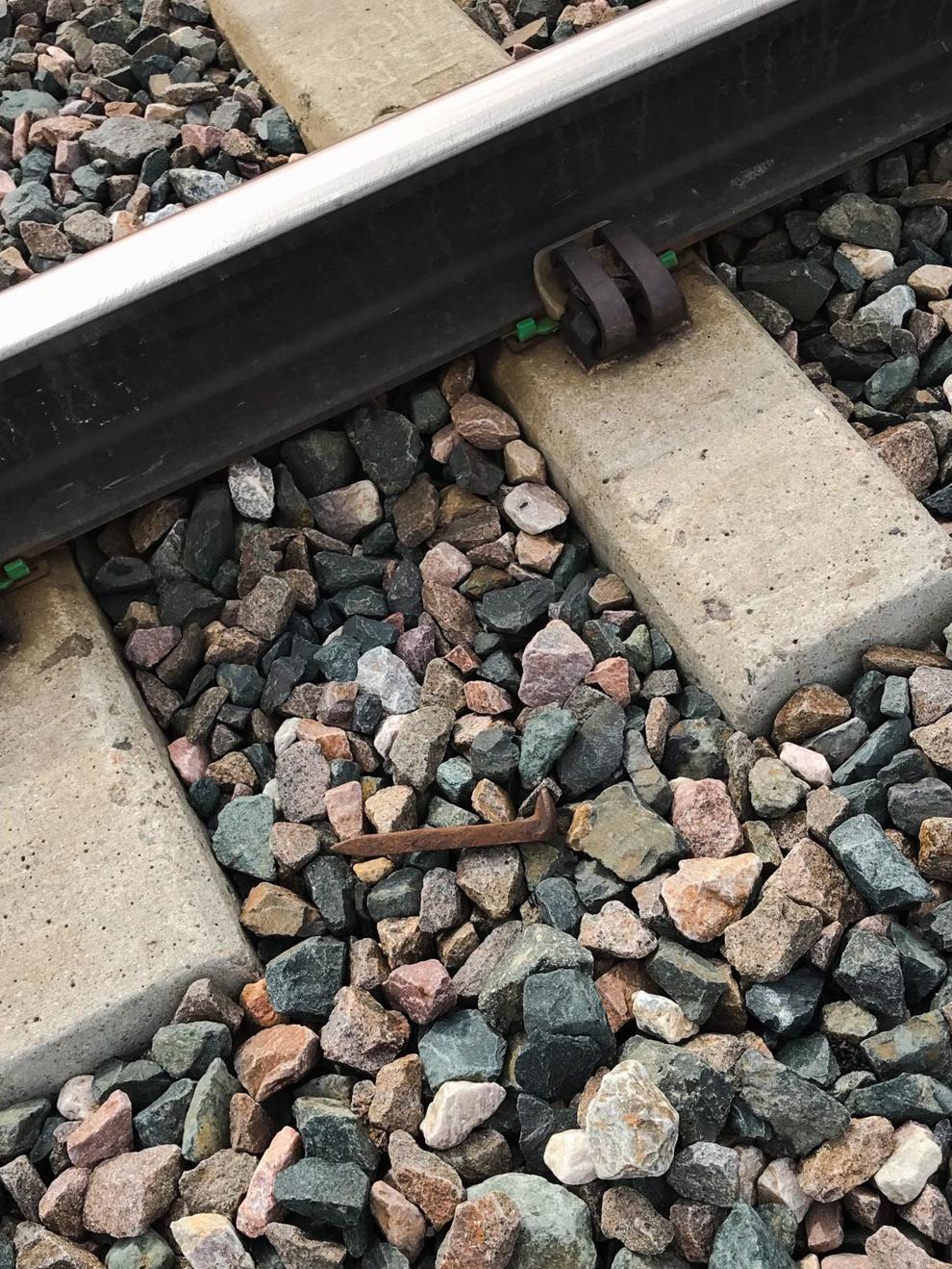 View from the rails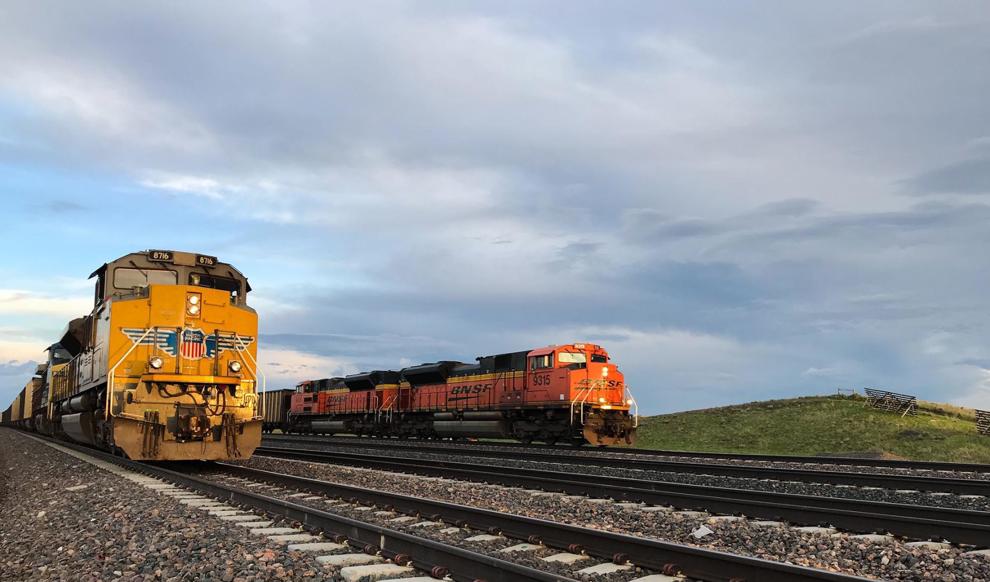 View from the rails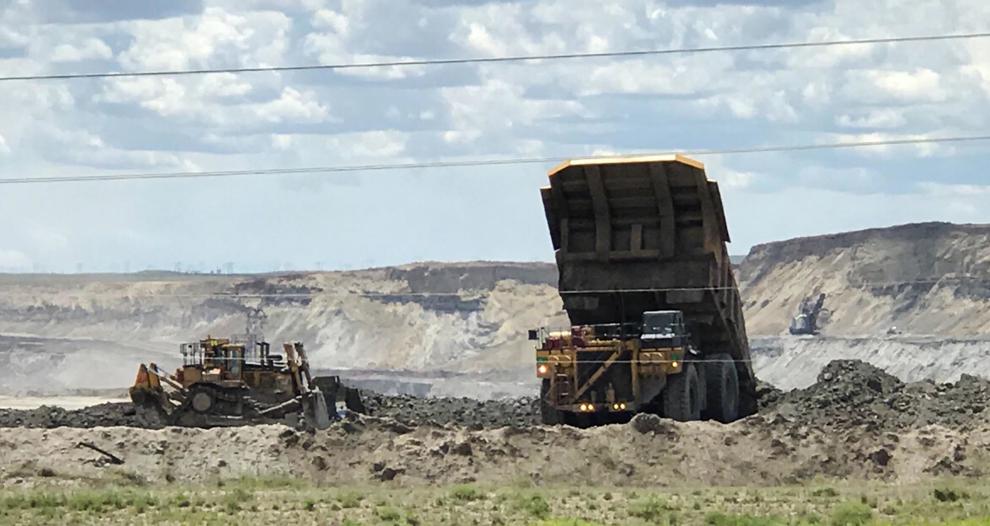 View from the rails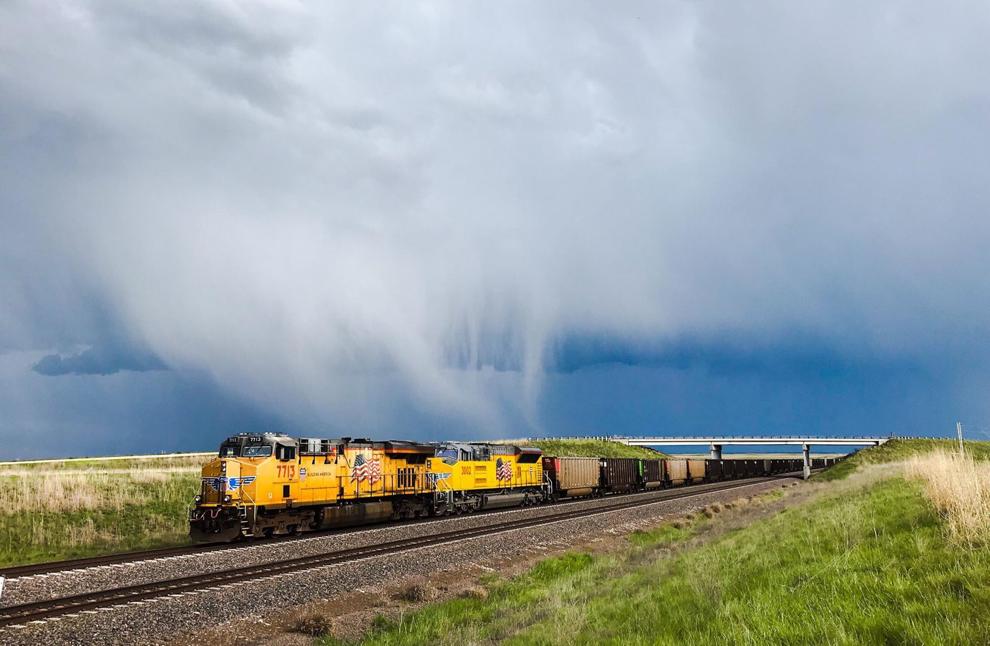 View from the rails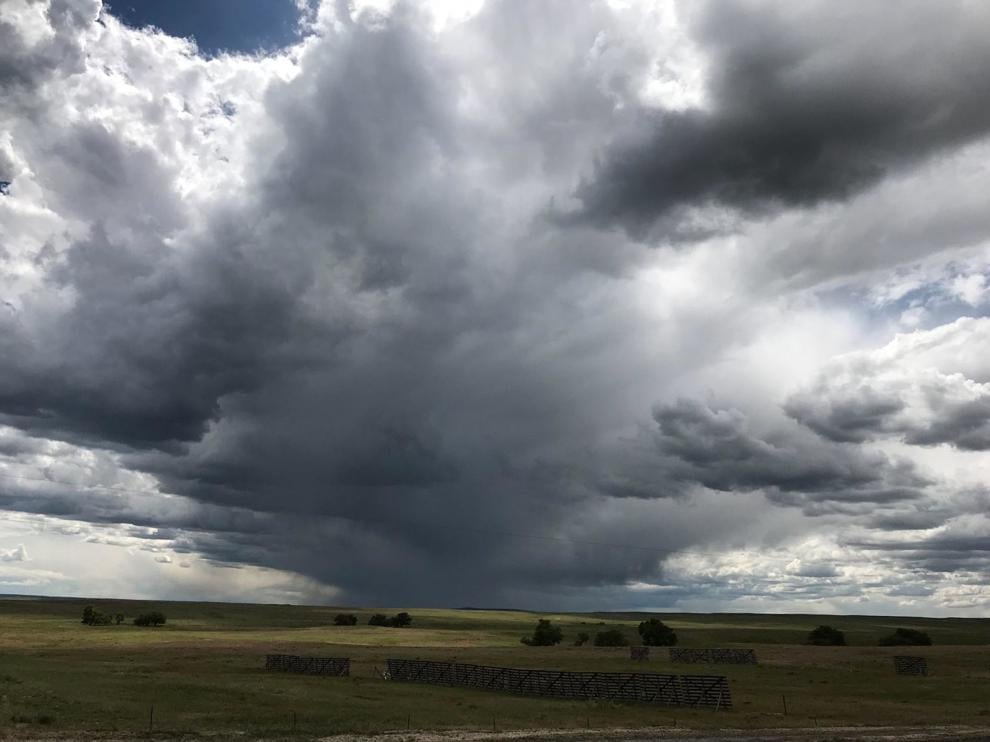 View from the rails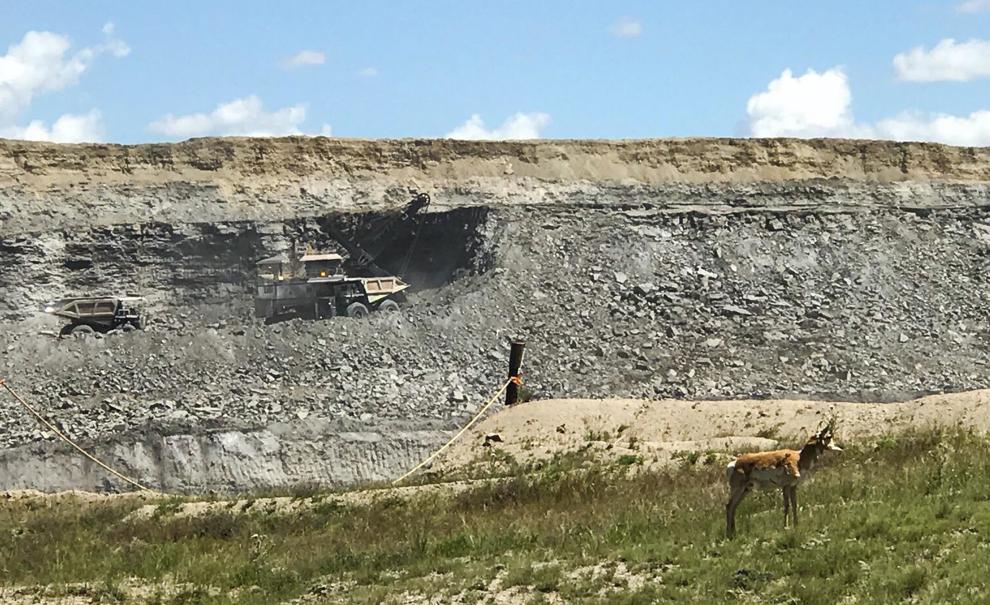 View from the rails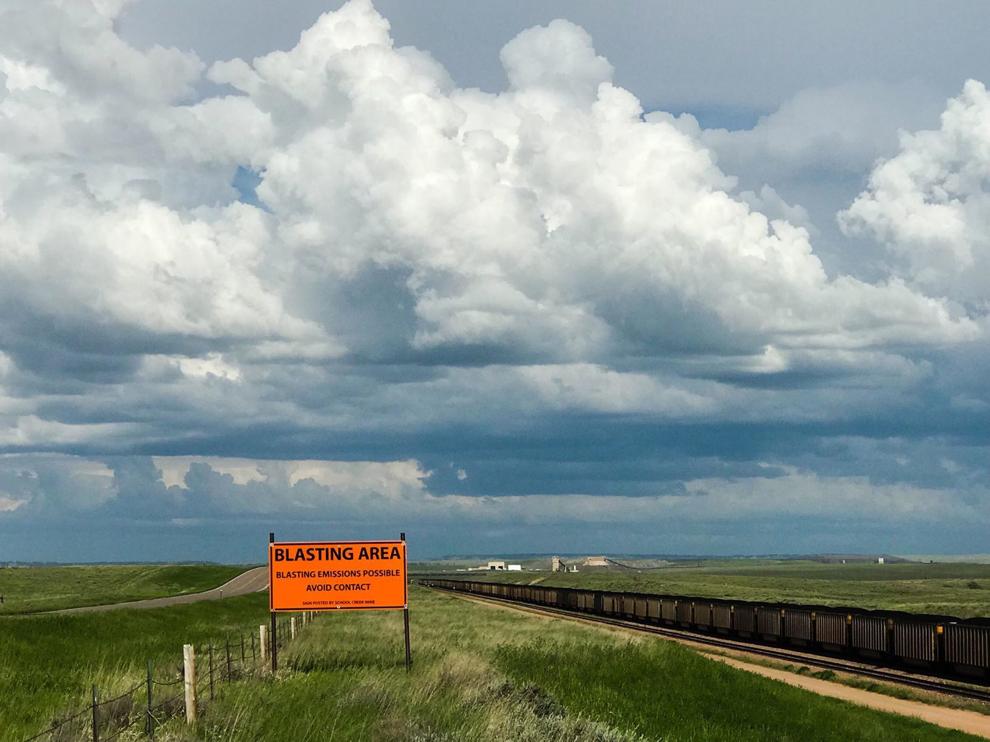 View from the rails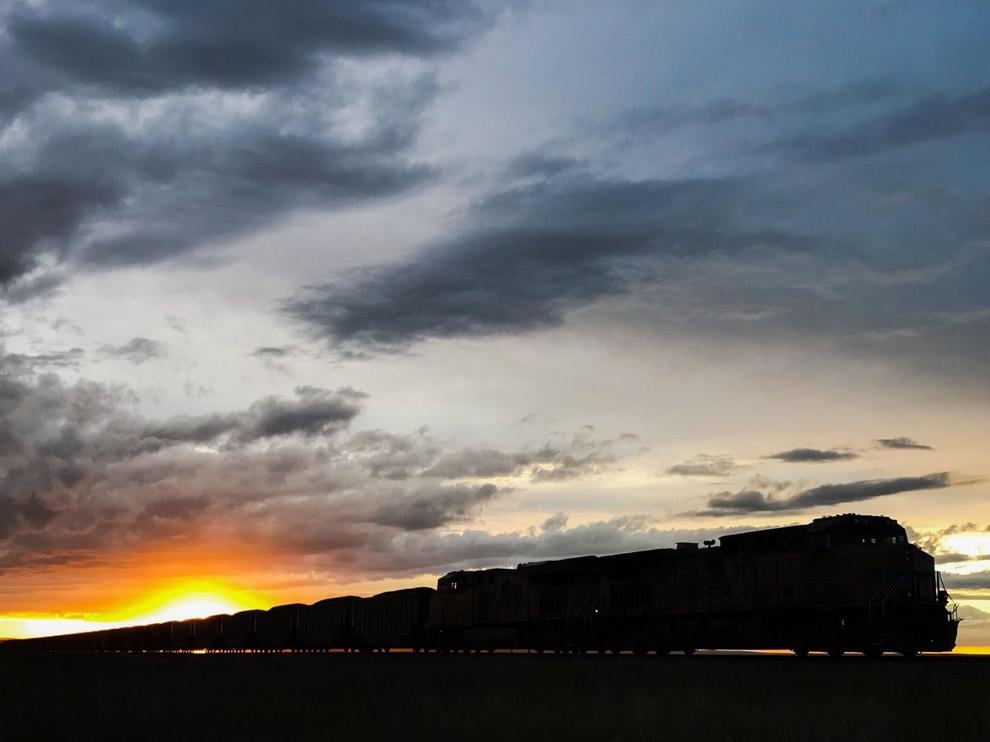 View from the rails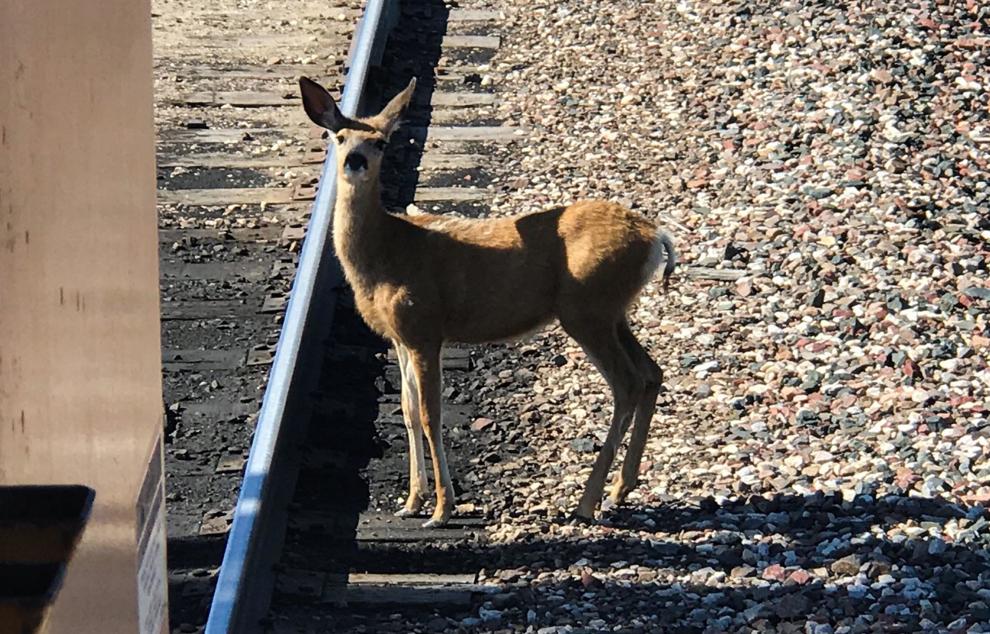 View from the rails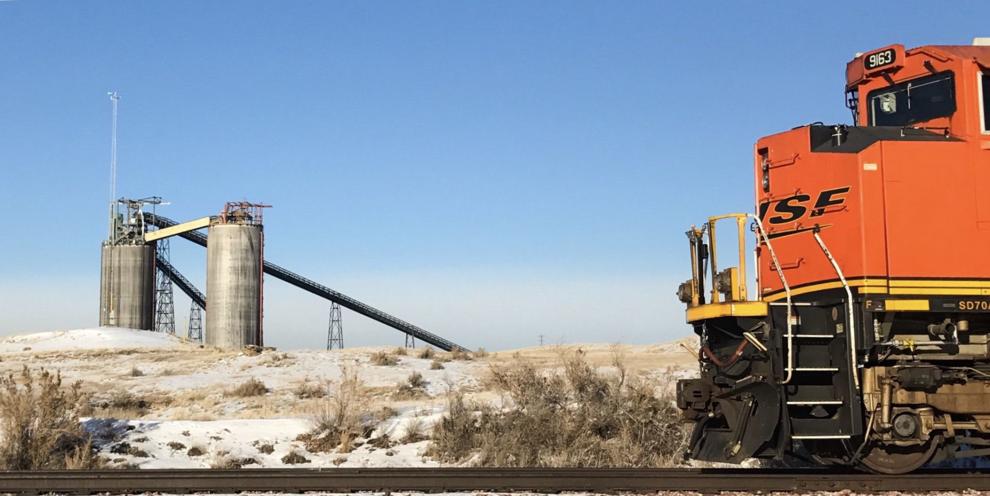 View from the rails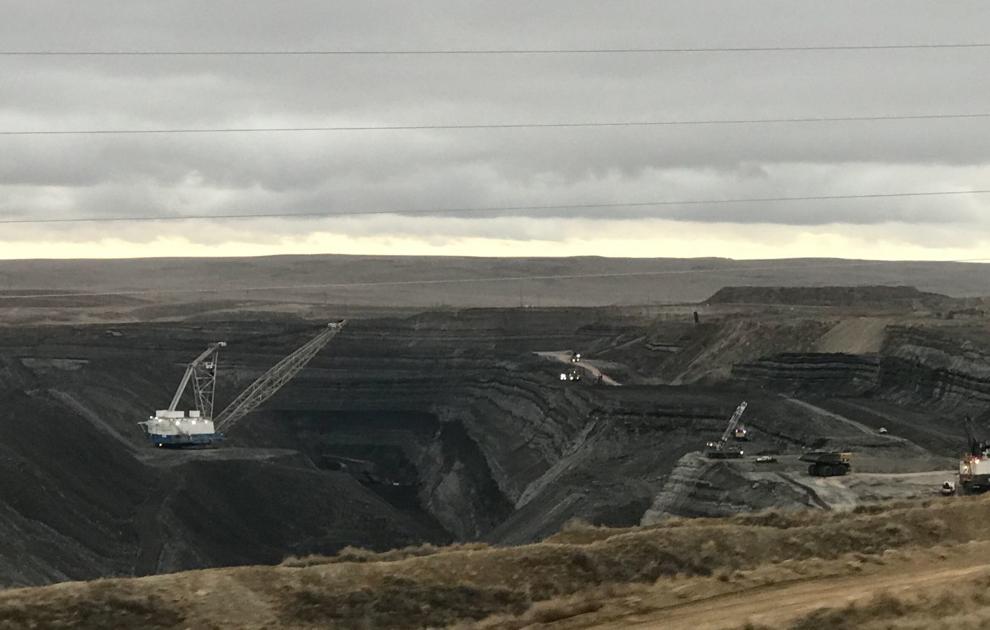 View from the rails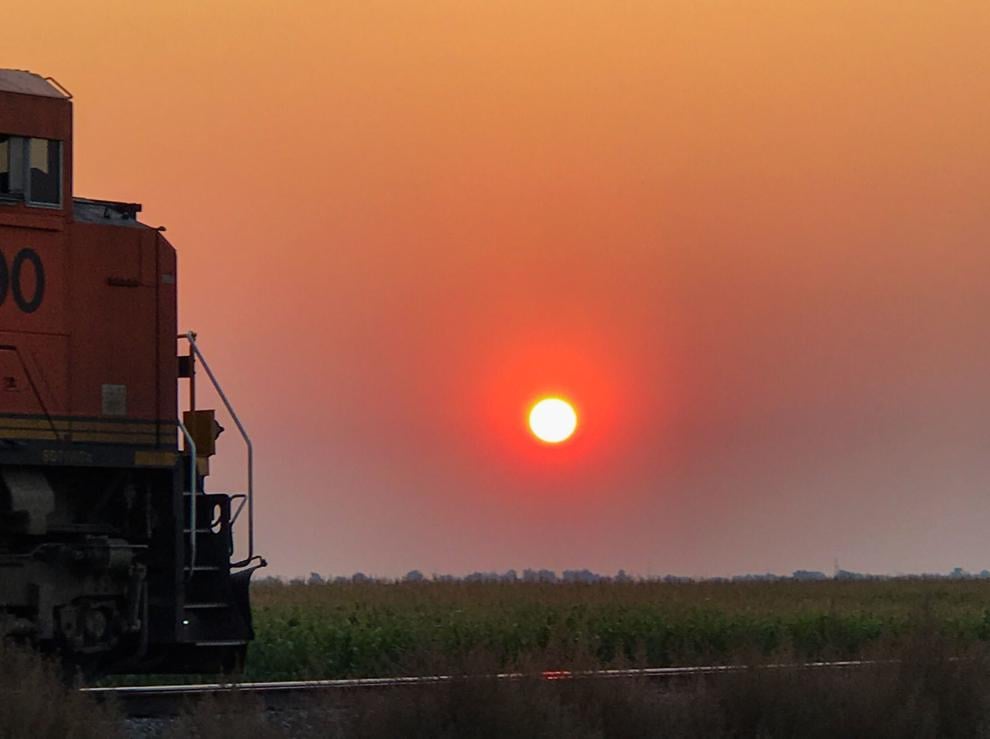 View from the rails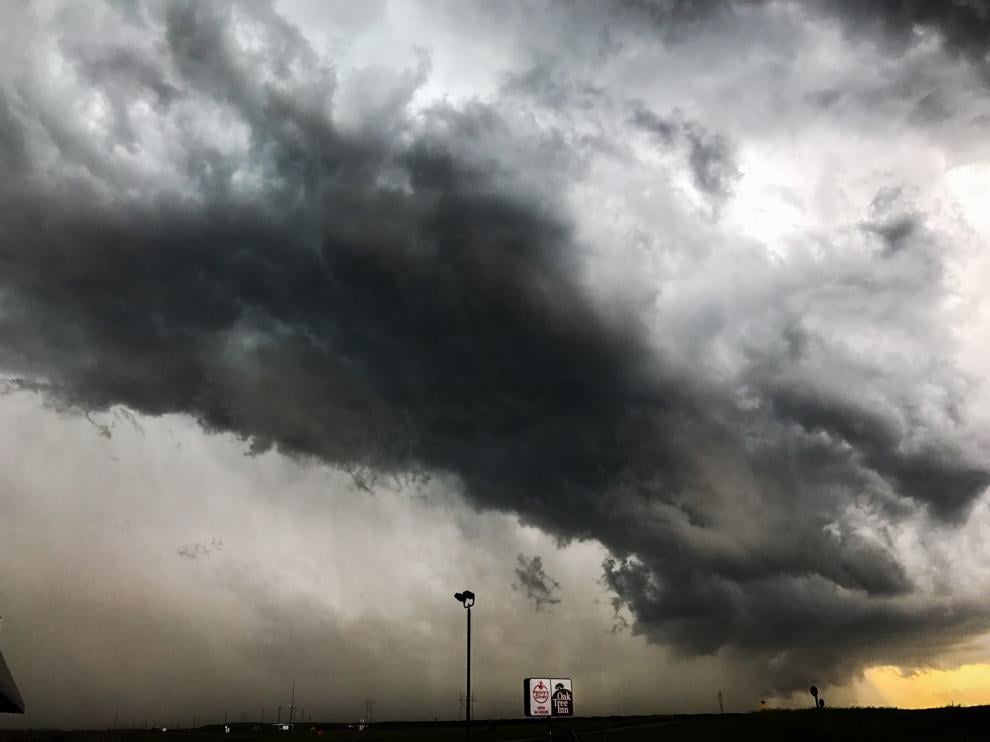 View from the rails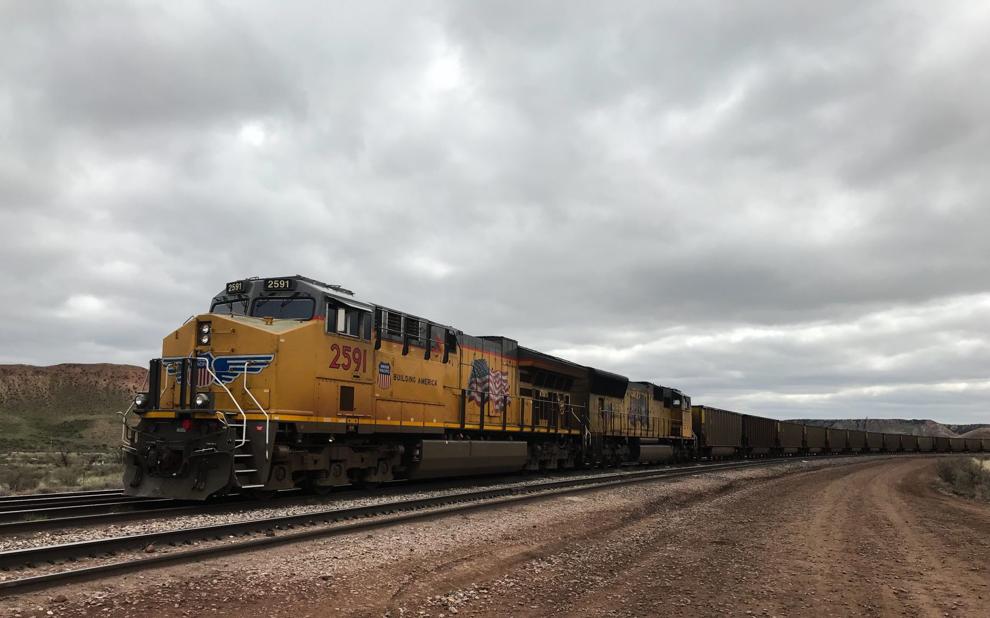 View from the rails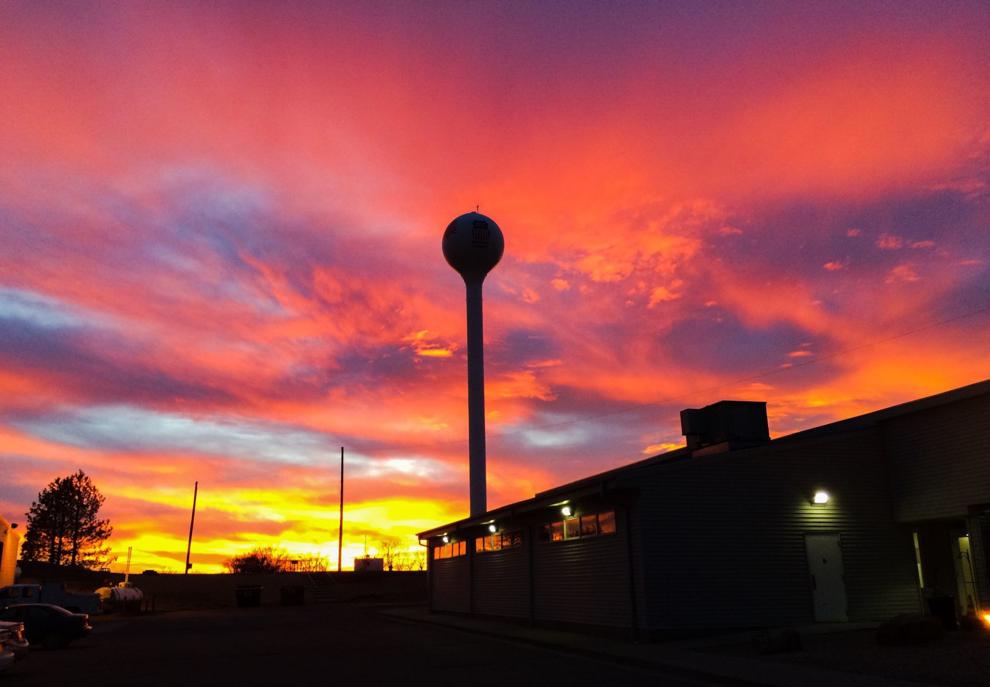 View from the rails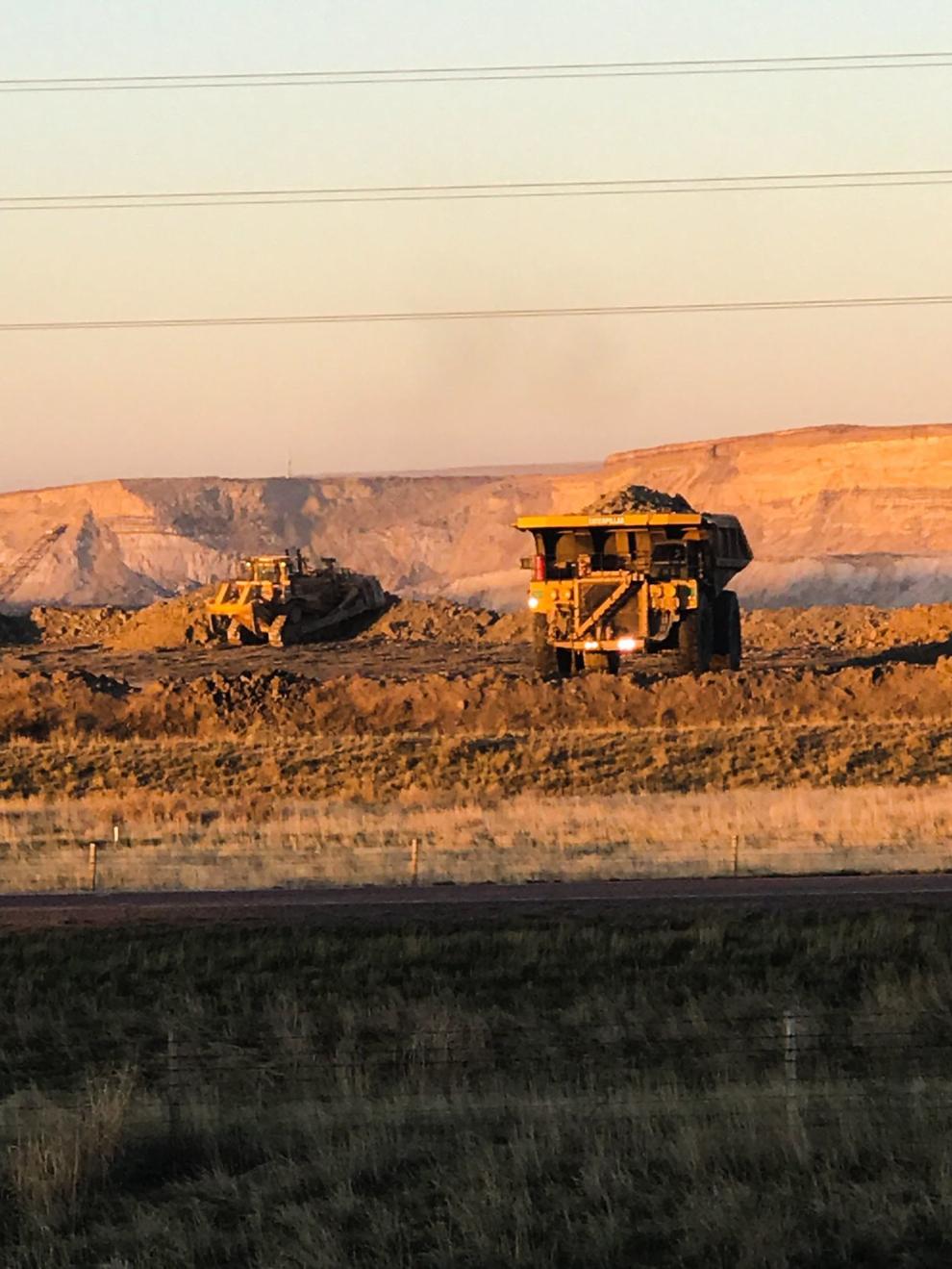 View from the rails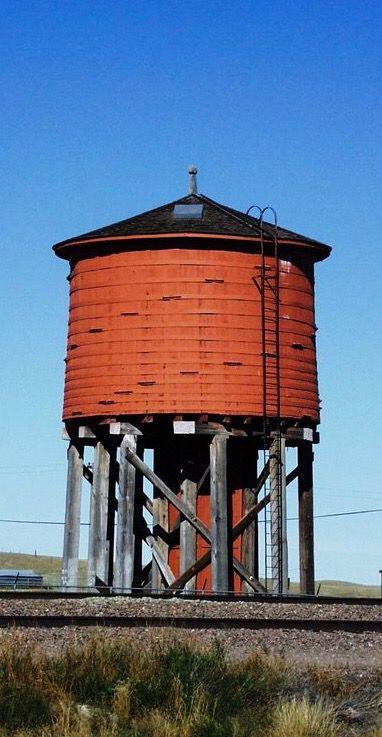 View from the rails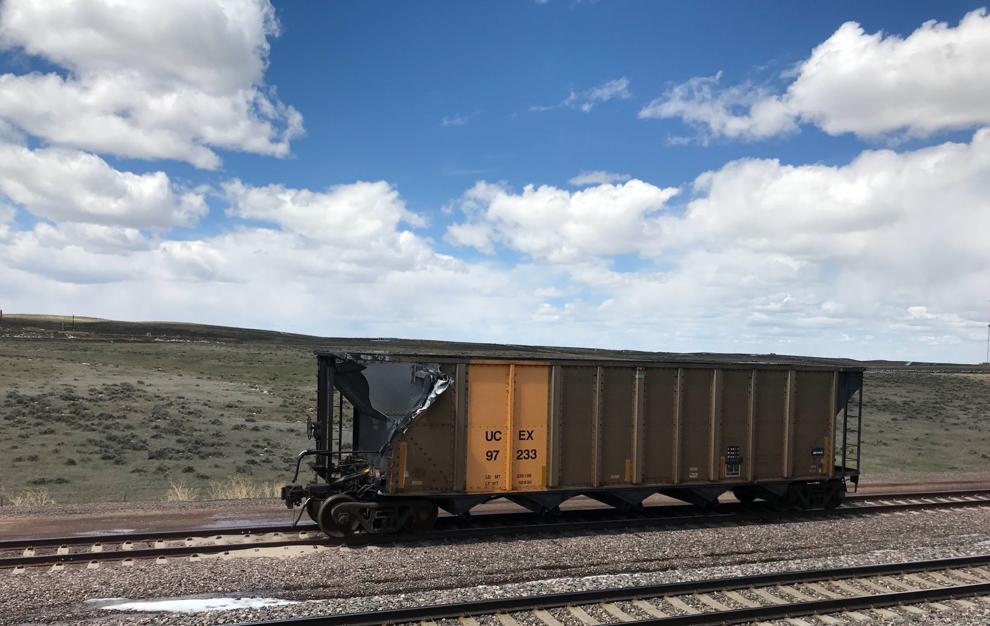 View from the rails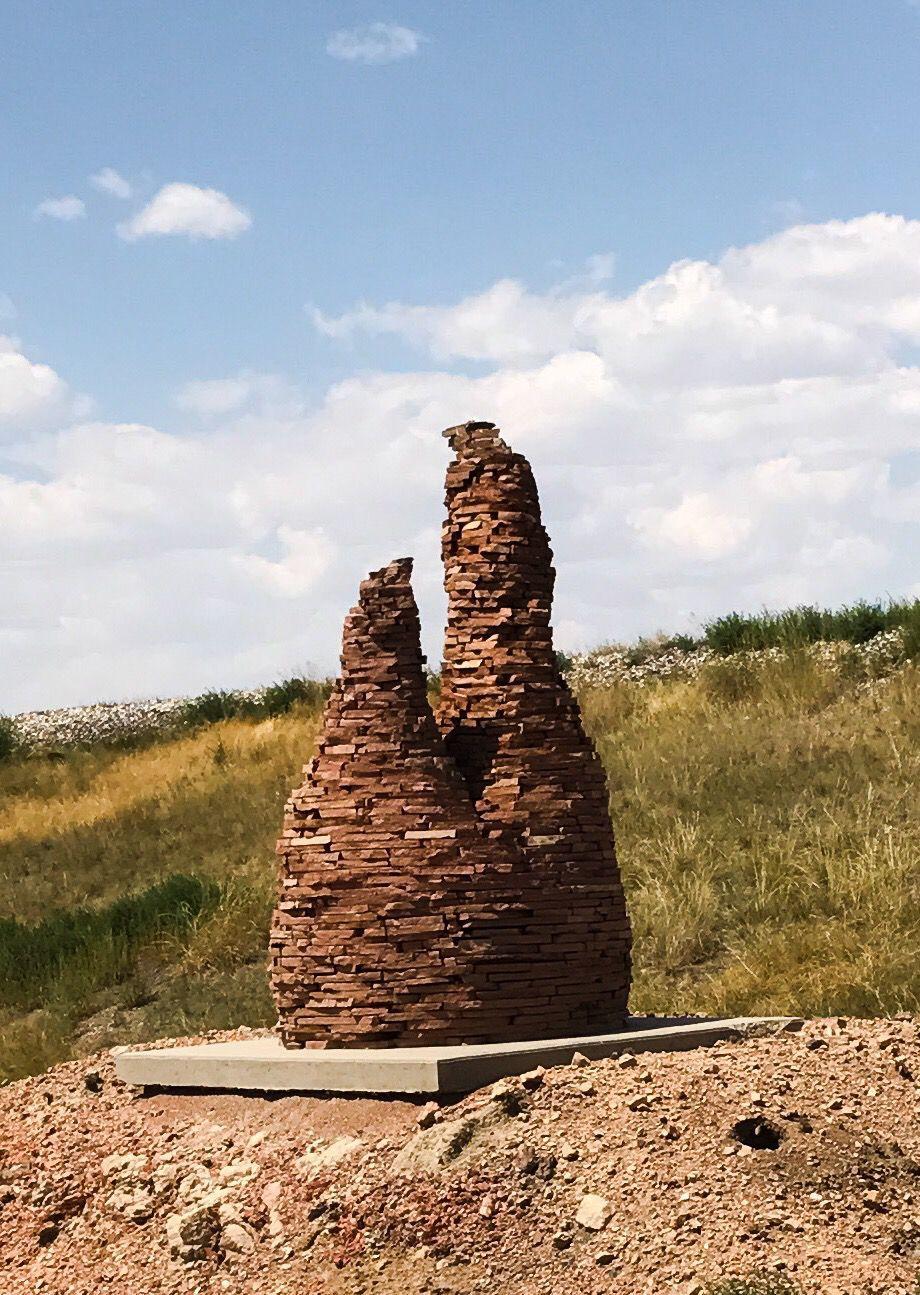 View from the rails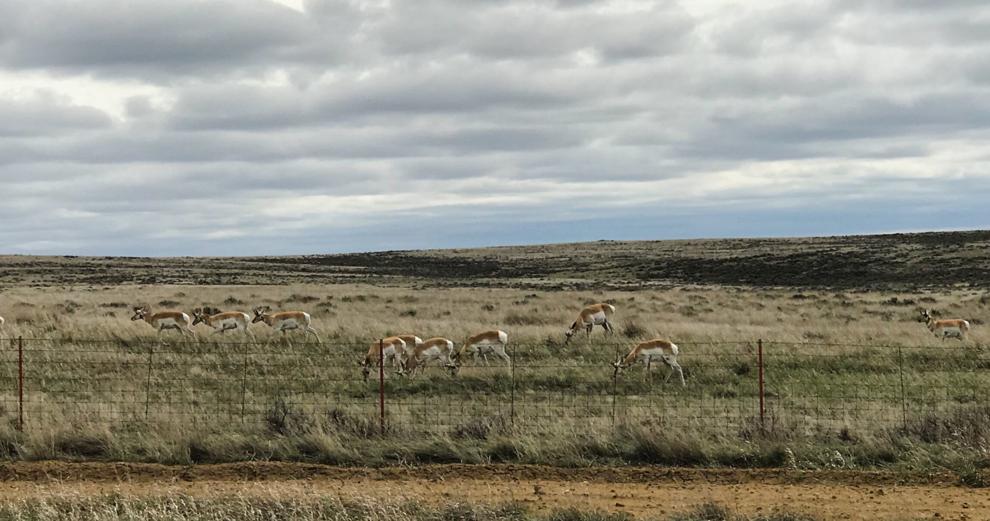 View from the rails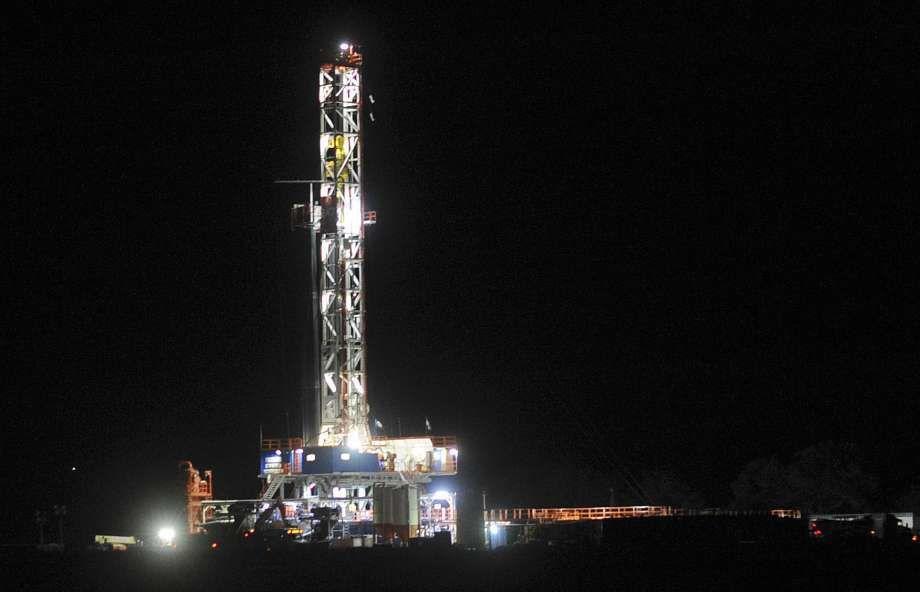 View from the rails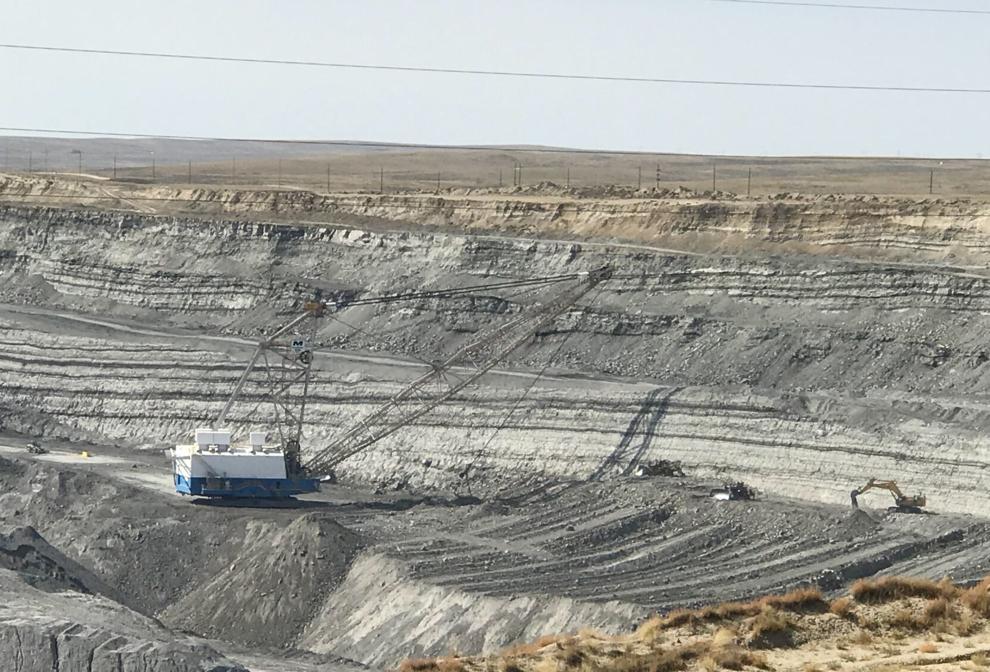 View from the rails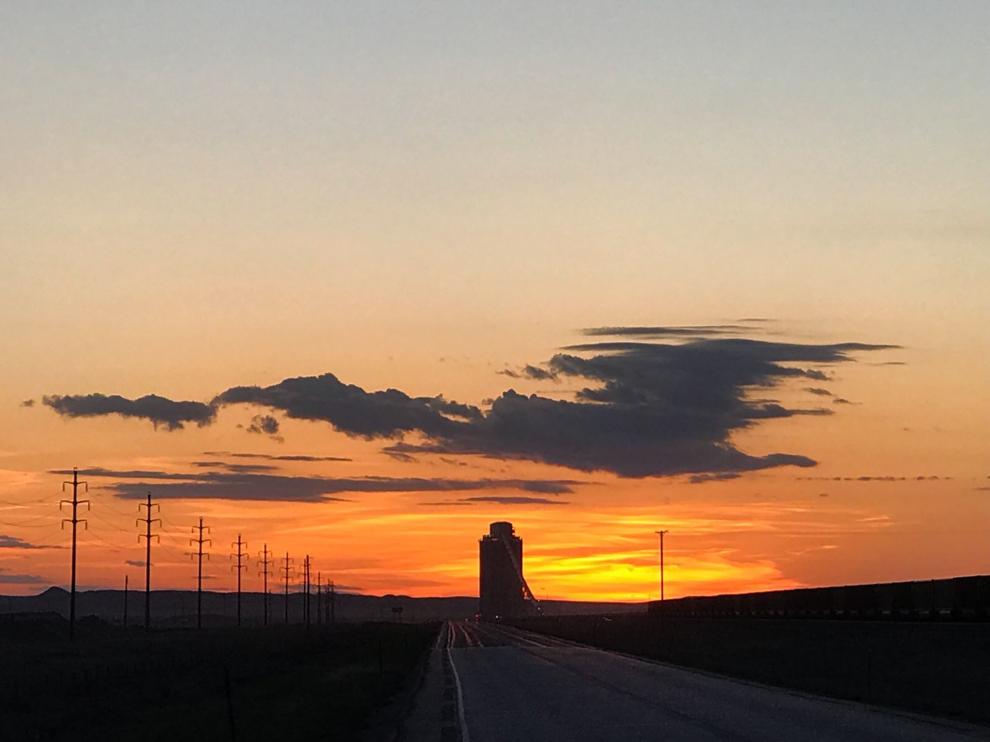 View from the rails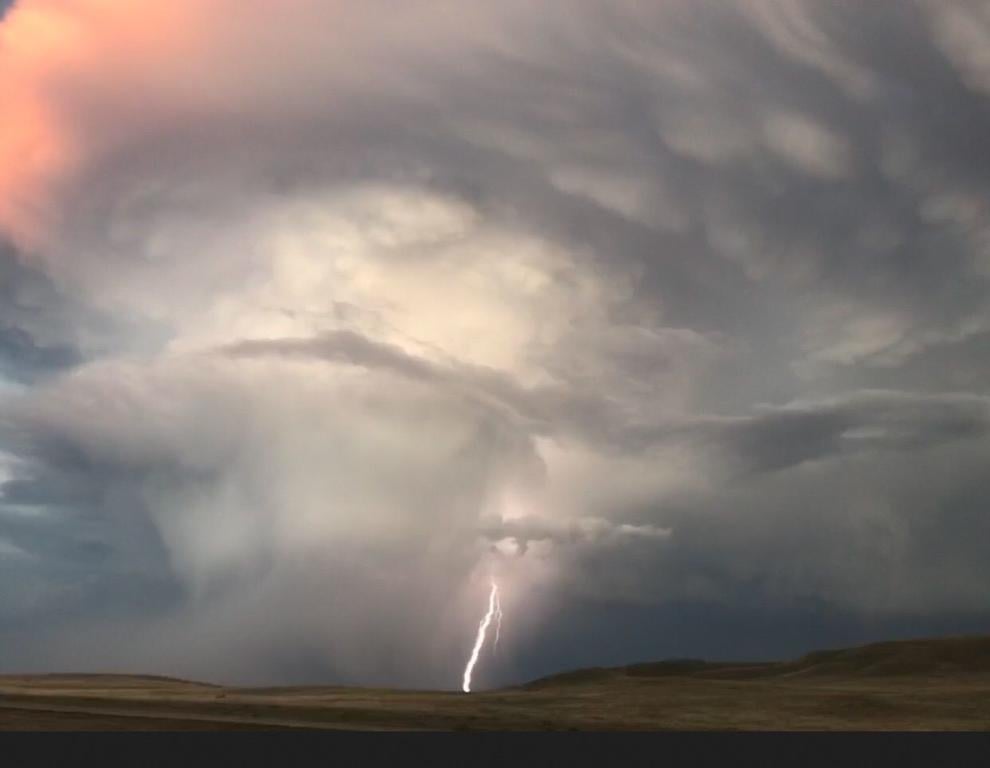 View from the rails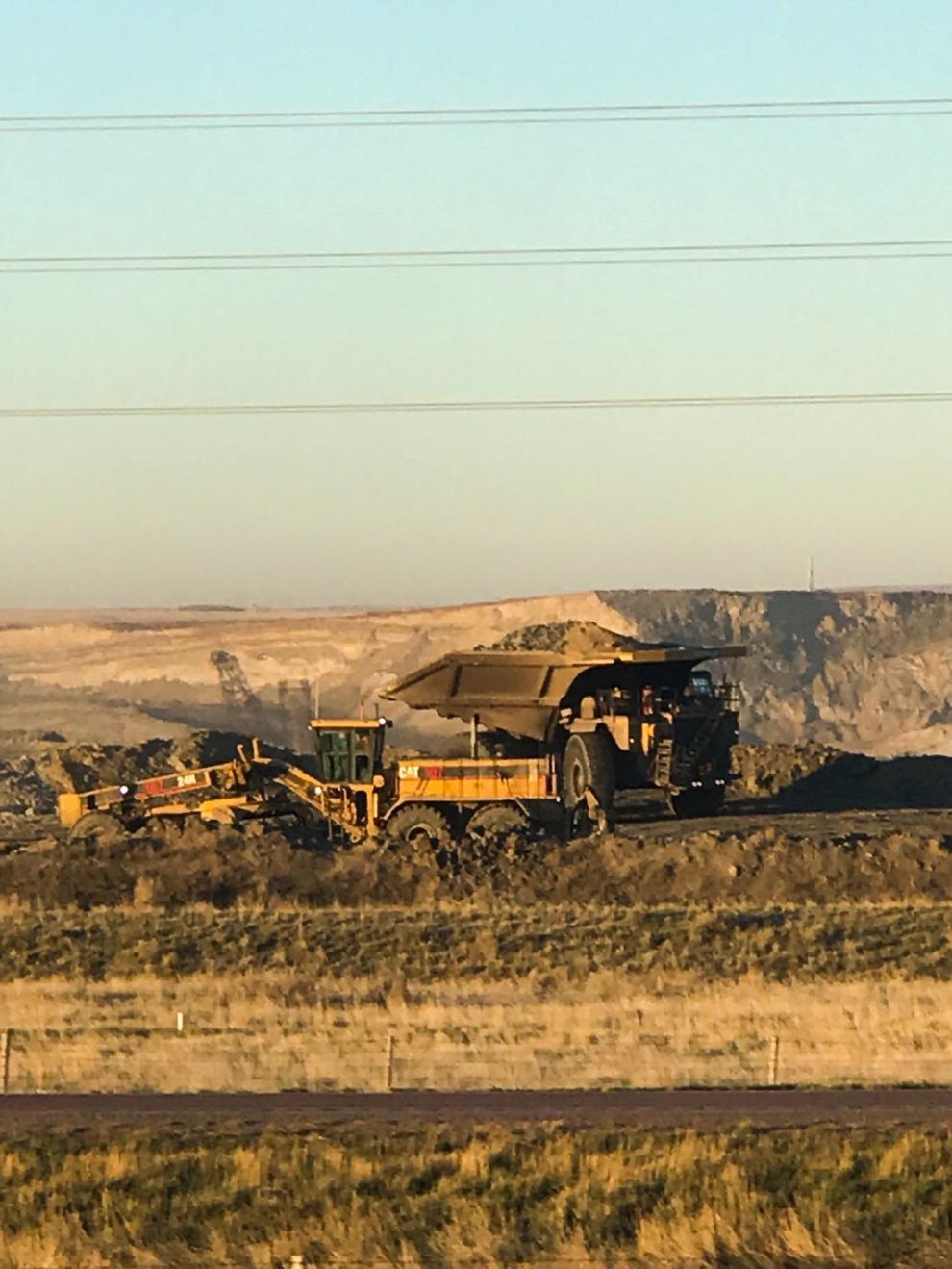 View from the rails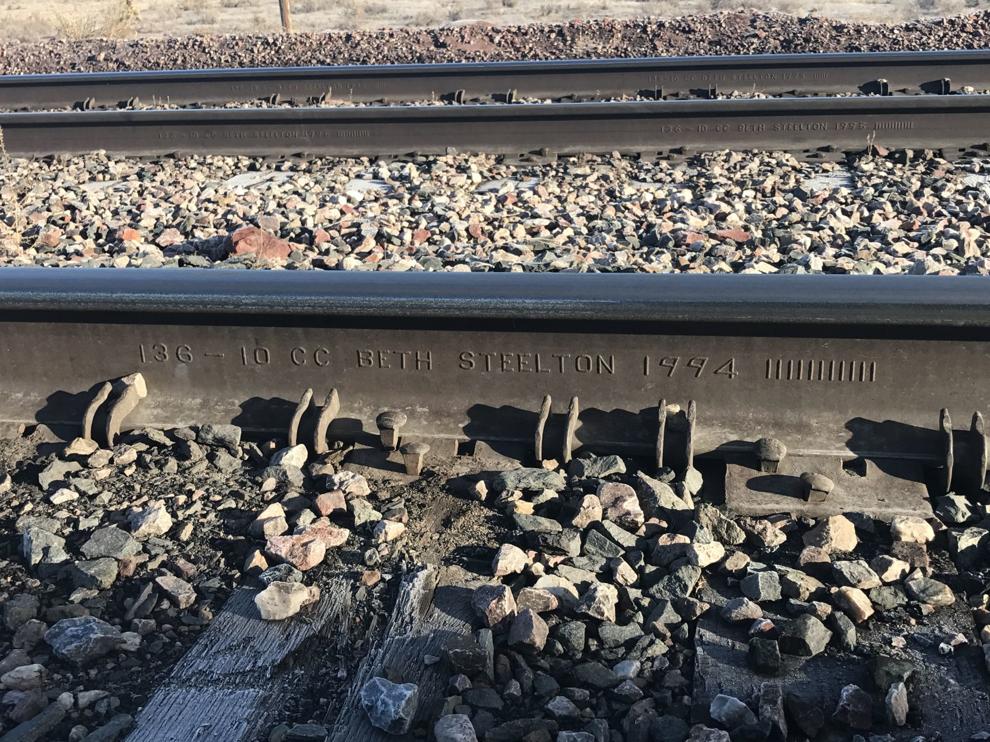 View from the rails
View from the rails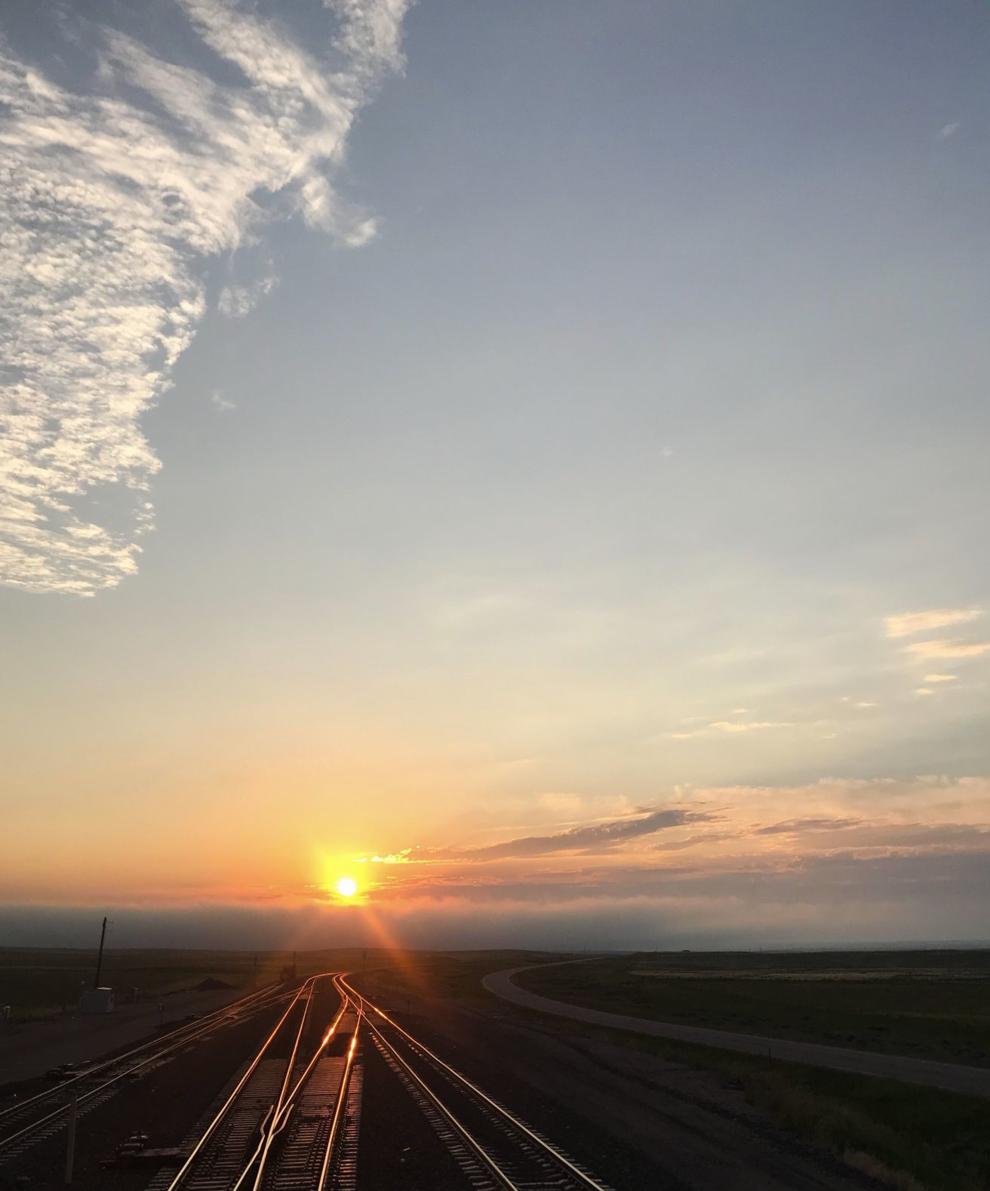 View from the rails