After a bruising summer in coal country, Wyoming lawmakers have been under pressure to help a flagging industry that has long served as a key component of the state's economy.
Faced with a decision on whether to step back or intercede, state lawmakers have so far chosen to double down. At a recent meeting, they proposed marketing the Powder River Basin's coal to new customers, hoping to boost the industry by connecting its product to international markets.
Members of the Legislature's Joint Minerals Committee advanced a draft bill that would provide $1 million to the office of Gov. Mark Gordon to "protect and expand Wyoming's coal markets and coal facilities and to address impacts cities, towns and counties have experienced due to changes in the coal market."
"What it's doing is giving $1 million to executive hands to deal with emergencies when they crop up," said Rep. Mike Greerar, R-Worland. "Plain and simple."
Since arriving in office over eight months ago, Gordon has faced an unprecedented wave of volatility in Wyoming's coal country.
In June, Peabody and Arch Coal announced a massive deal that would bring the nation's two biggest coal mines — Black Thunder and North Antelope Rochelle — under a single complex. In July, insolvent coal operator Blackjewel filed for bankruptcy and shuttered the Eagle Butte and Belle Ayr mines. Bankrupt coal company Cloud Peak Energy received approval this month to sell its Antelope and Cordero Rojo mines to Navajo Transitional Energy Company.
"I think this (bill), it's a good tool to give our new governor faced with some issues very early on," Greear said.
Renny MacKay, senior policy adviser for Gordon, described the function of the bill as two-fold: It would support transitioning communities and defend the state's coal industry.
Communities throughout Wyoming have already dedicated local funds to explore alternate revenue streams to coal, and cash from the new coal marketing bill could help support those efforts, MacKay said.
"Communities are stepping forward to lead in this state," he explained. "... The governor's office did not have an account that could help them look at that future. This bill is a possible source."
What's more, the governor could dip into the pot of funds when unexpected turns in the coal market hit Wyoming.
For instance, a federal judge approved an early retirement of a mammoth coal-fired power plant in Indiana last month. A customer of Powder River Basin coal, the power plant consumes tons of Wyoming coal every year. The bill would enable the governor's office to investigate and potentially intervene when utility companies or state agencies decide to retire coal-fired power plants.
"In the interest of Wyoming and the interest of the revenue, this funding is important," MacKay said.
The bill comes as industry experts, along with the public, have urged lawmakers to confront the looming specter hanging over the state's coal industry.
"We have a structural decline," University of Wyoming economist Rob Godby told lawmakers. "We will have to deal with it."
But the legislation's purpose wasn't entirely clear to everyone in the room that day. Shannon Anderson, an attorney for Powder River Basin Resource Council, a landowners group, shared her confusion to the committee.
"We don't know whether to oppose or support this," Anderson said. "We're unclear of what it does. It is rather vague."
Finding new customers
This summer's wave of coal-fired power plant retirements pushed lawmakers to discuss the prospects of new coal customers. Some lawmakers suggested marketing coal beyond American shores.
"One of the thoughts was that we're all (centered) on that Asia market, the market in India is large also and we can access that from the Mississippi River," Sen. Jim Anderson, R-Casper proposed. "So there is some marketing to be done with the India markets. So this isn't just Pacific-rim centric."
You have free articles remaining.
Upon visiting Wyoming last month, top Department of Energy official Steven Winberg shared a similar goal for Wyoming. The Trump administration was determined to increase coal and natural gas exports from the West Coast to markets in Asia, he said.
"Markets in the Asian Pacific part of the world very much want Wyoming coal," he said during a July press conference held with Gordon. "It is a higher quality coal, it is a cleaner coal than what they are currently utilizing. And we could be shipping this high quality Powder River Basin coal out of the basin over to the West."
But fickle international demand for Wyoming coal, coupled with public pressure to shutter Western coal export terminals, has left the prospect of reviving international coal markets murky, some analysts said.
What's more, the push to export Powder River Basin coal hit a snag last month when a Washington state appeals court denied a permit needed to open the Millennium Bulk Terminal in Longview, Washington.
Gordon continues to work with the state Attorney General's Office to explore the possibility of another lawsuit against the state of Washington for blocking coal export terminals, MacKay told the Star-Tribune Wednesday.
In his state of the state address in January, Gordon emphasized his commitment to fight for access to the Millennium terminal: "... our access to these Asian markets remains restricted, tied up in permit after permit," he said. "I believe this to be an unconstitutional restraint of trade. And I will strongly advocate for access to all markets."
But the basin has tried and failed to make cash off of international exports before, according to research conducted by Clark Williams-Derry, director of energy fiance at the Sightline Institute, an environmental think tank.
Global export opportunities for Powder River Basin coal looked rosy from 2001 until around 2011. China accounted for the vast majority of international interest. The country's energy demands grew by 250 percent in that period, according to a report by the Center on Global Energy Policy at Columbia University.
Several coal companies lunged to take advantage of the uptick in demand and prices, investing billions of dollars in acquisitions, particularly metallurgical coal.
For instance, coal company Cloud Peak Energy, which first emerged in the Powder River Basin in 2009, had ambitious plans for exporting the basin's coal abroad. The company reported its goal of exporting the pure, high-heat coal just below the land's surface to both domestic and international markets. It planned to build a mining complex, a project that would have combined Cloud Peak's Montana mine, Black Metal mine on the Crow Reservation and idling Youngs Creek mine in Wyoming.
But the project faltered when China suddenly scaled back coal imports when the country's industrial boom slowed. The transport of coal from Wyoming to China also proved too costly as prices collapsed. Cloud Peak found itself stuck in pricey long-term coal export contracts. Over the past six years, Cloud Peak's export ventures have severely cost the company, to the tune of tens of millions of dollars, according to Williams-Derry.
Saddled with massive debt, Cloud Peak filed for bankruptcy in May.
"Right now, it appears that policymakers in Wyoming are subscribing to a fantasy version of economics where somehow shipping PRB coal halfway around the world is a pathway to profit," Williams-Derry said. "It has just not been the case."
"Exporting has been a pathway for Cloud Peak (the company in the best position to profit from exports) to financial distress, and one of things that led to the demise of the company," he added.
Meanwhile, Godby, the economist, encouraged lawmakers to keep the focus local.
"The real issue that I see in our basin is overcapacity," he said.Wyoming lawmakers need to step back and accept that the coal industry has hit a downturn.
"This is a permanent change," he said.
But the new normal does not mean the state's domineering coal industry has to be unhealthy. The basin will need to consolidate, likely in the form of mine closures, to address issues of overcapacity, he said. "What is the state we want to see in 40 or 50 years? What are the things we want to build toward?" Godby asked lawmakers. "I know it's pie-in-the-sky-talk. (But) that could really outline what our revenue needs are. It's also a hopeful discussion. It's what we like best about Wyoming."
View from the rails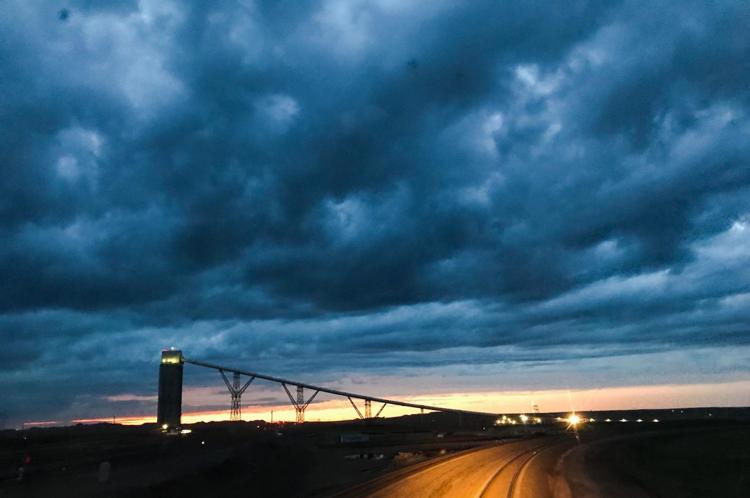 View from the rails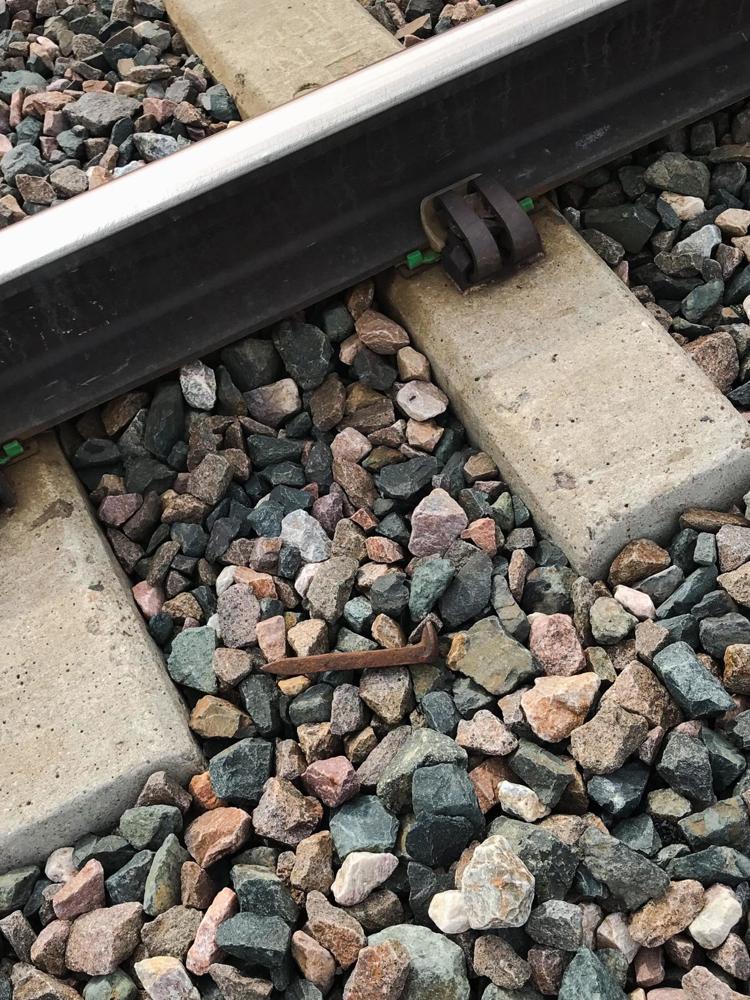 View from the rails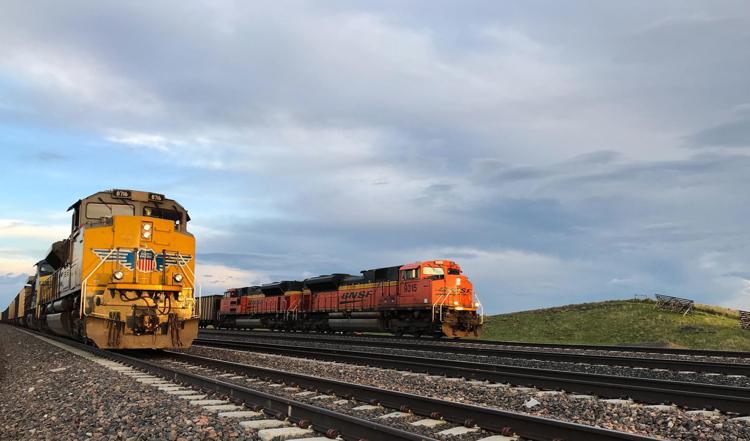 View from the rails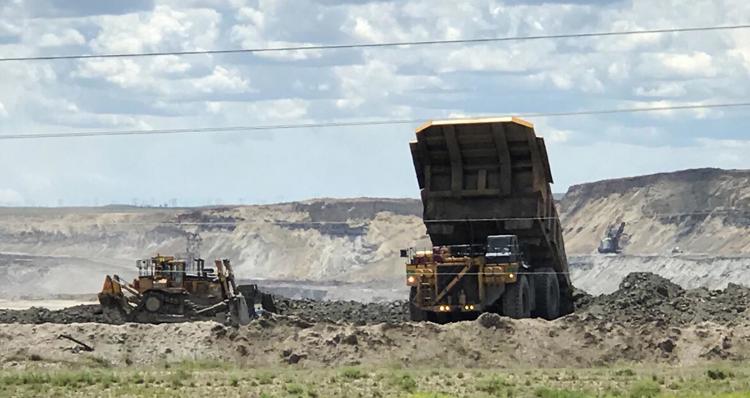 View from the rails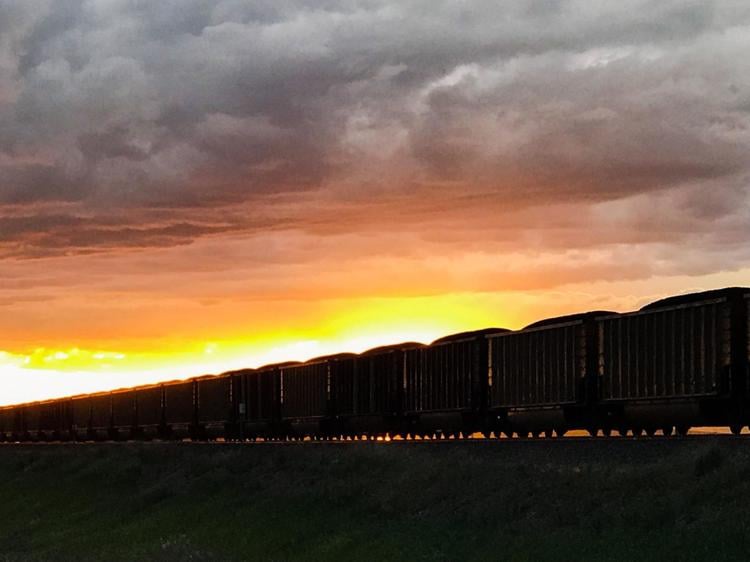 View from the rails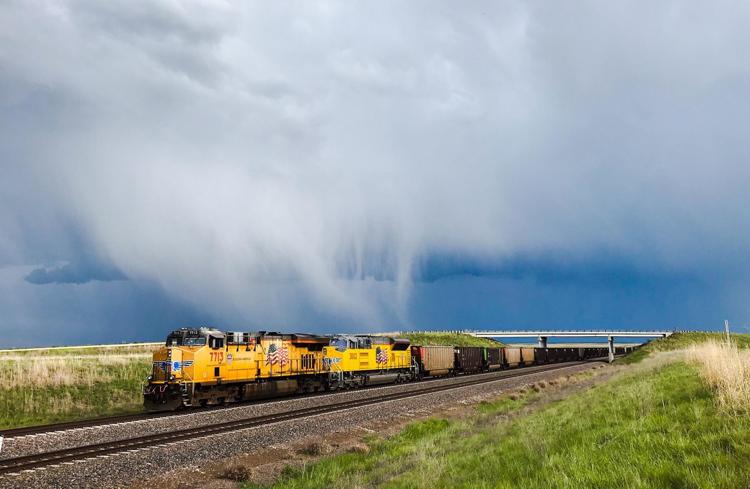 View from the rails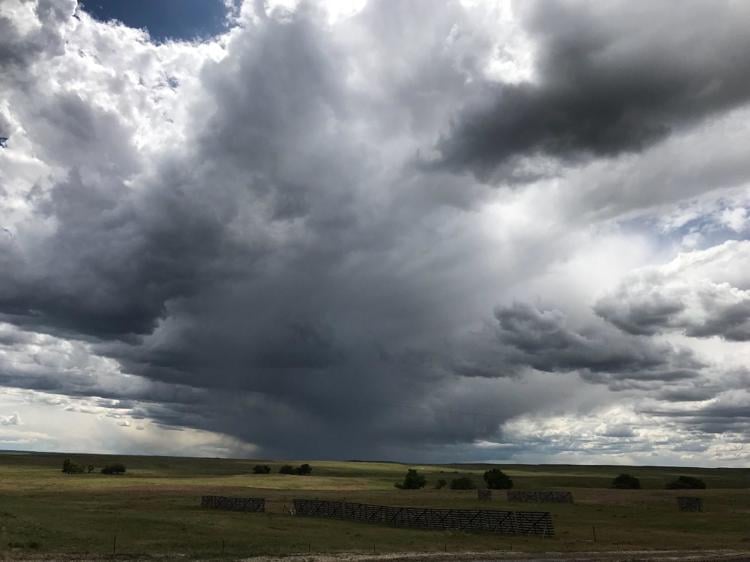 View from the rails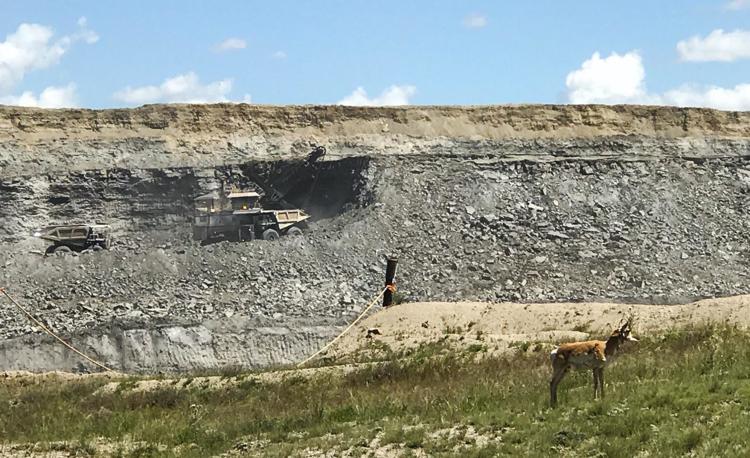 View from the rails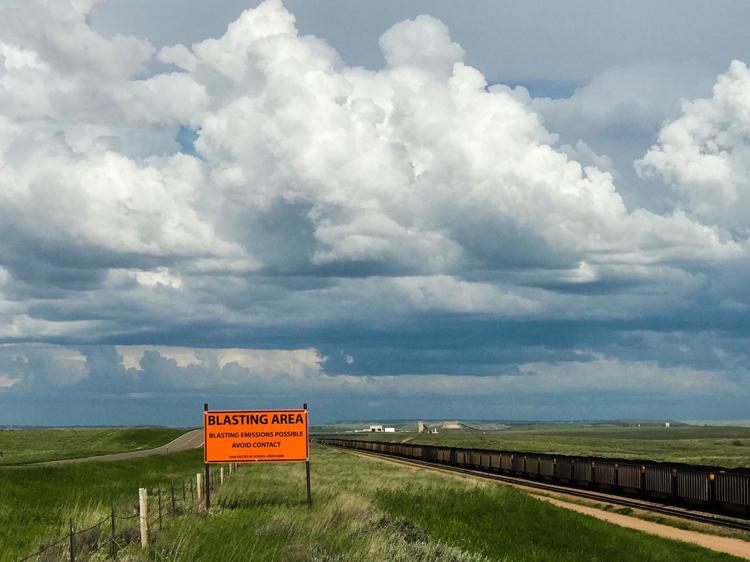 View from the rails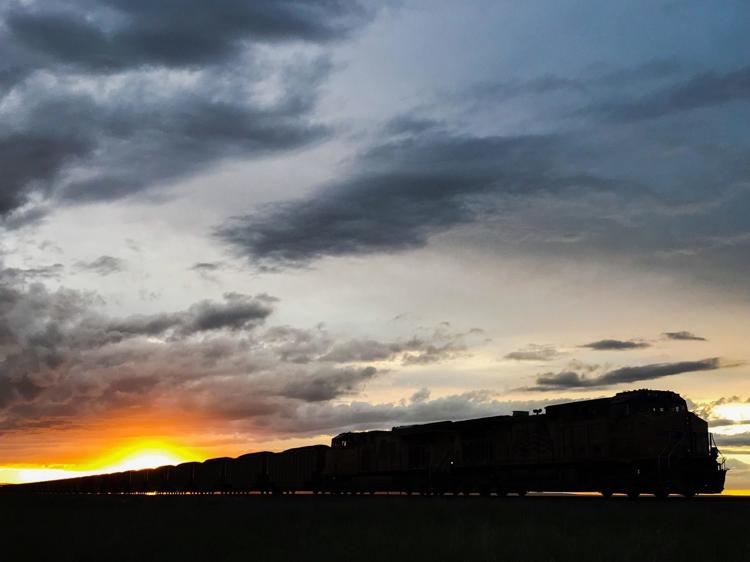 View from the rails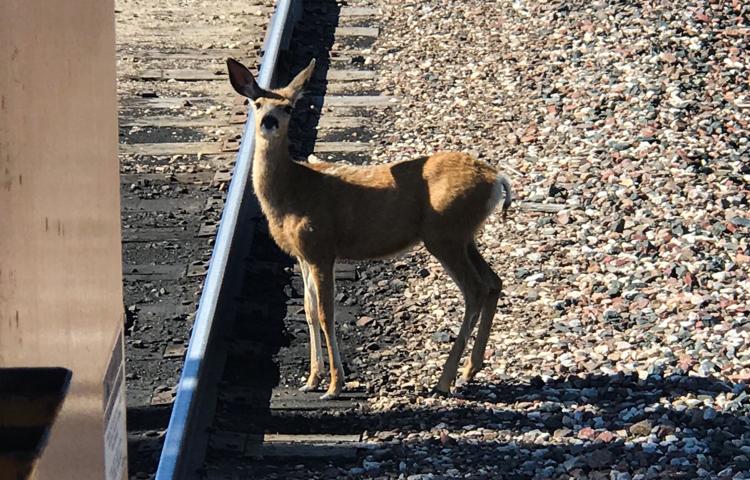 View from the rails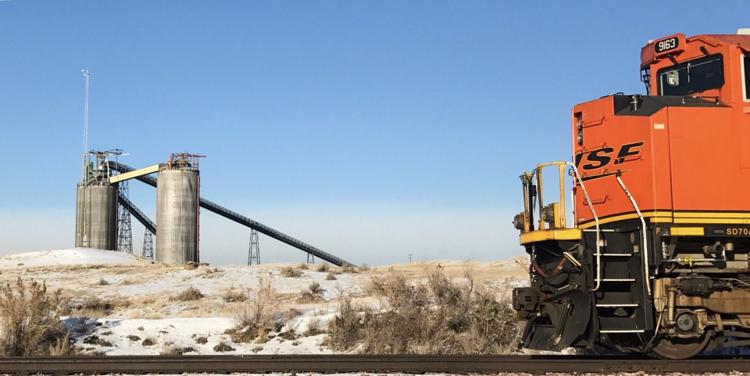 View from the rails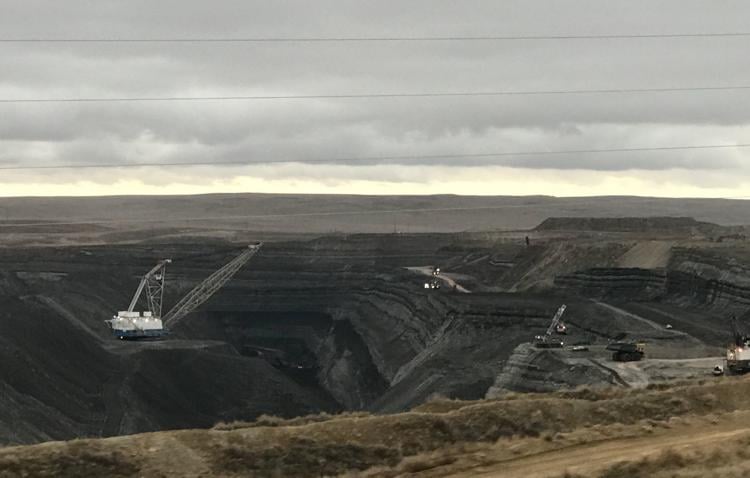 View from the rails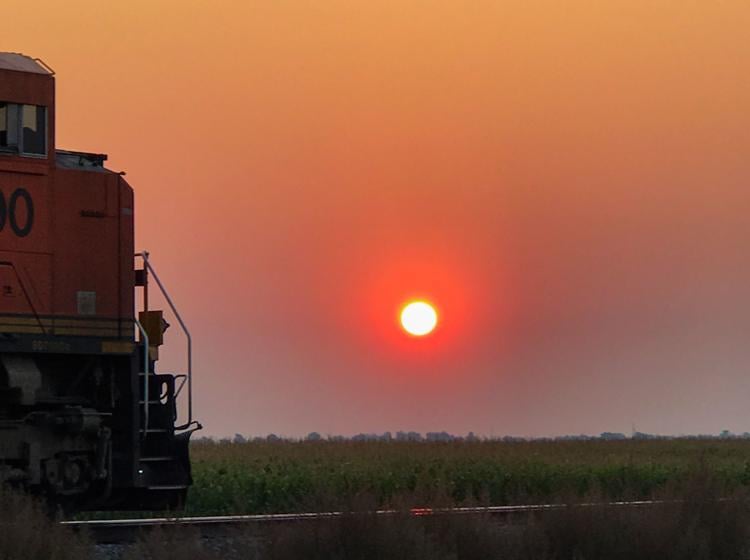 View from the rails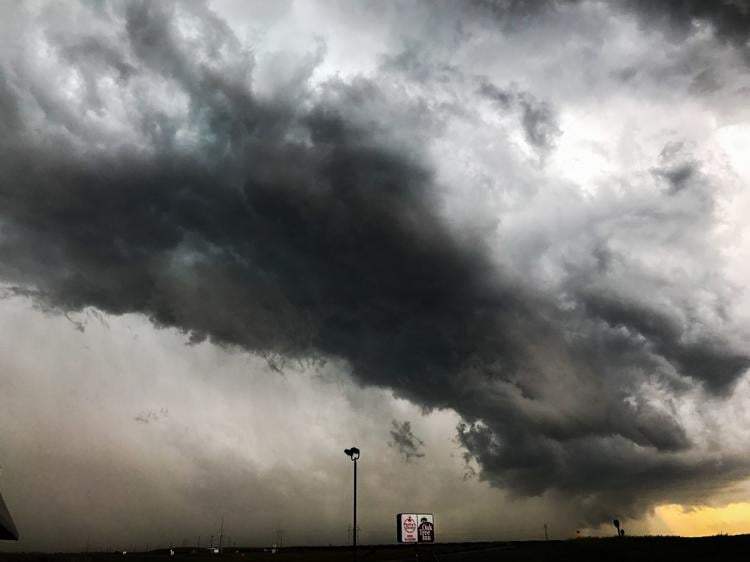 View from the rails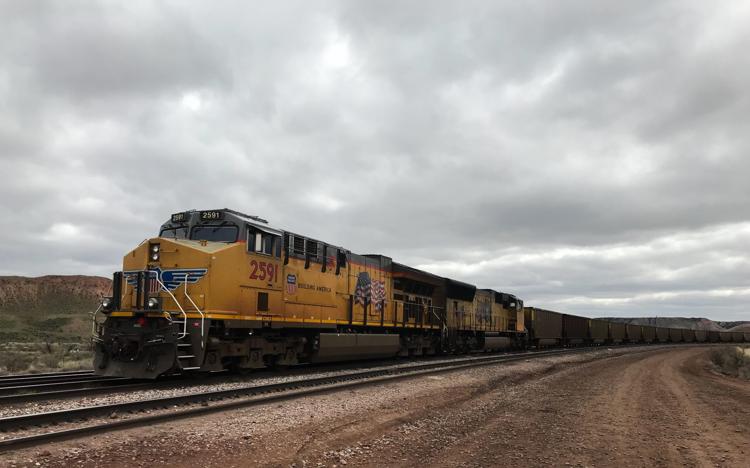 View from the rails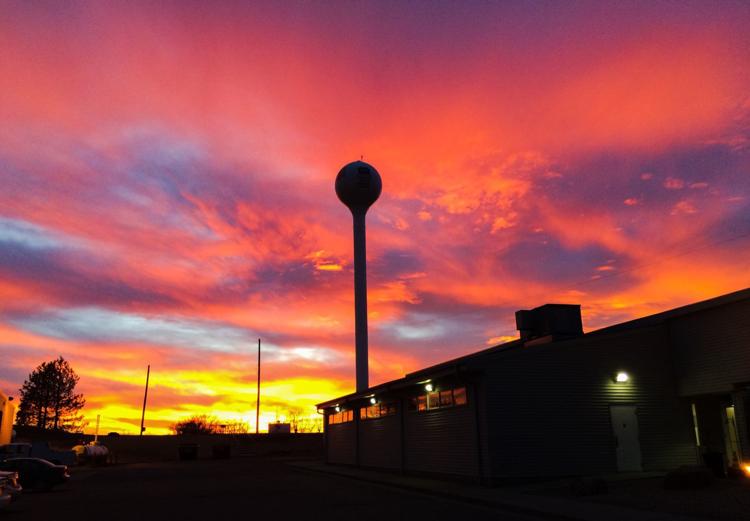 View from the rails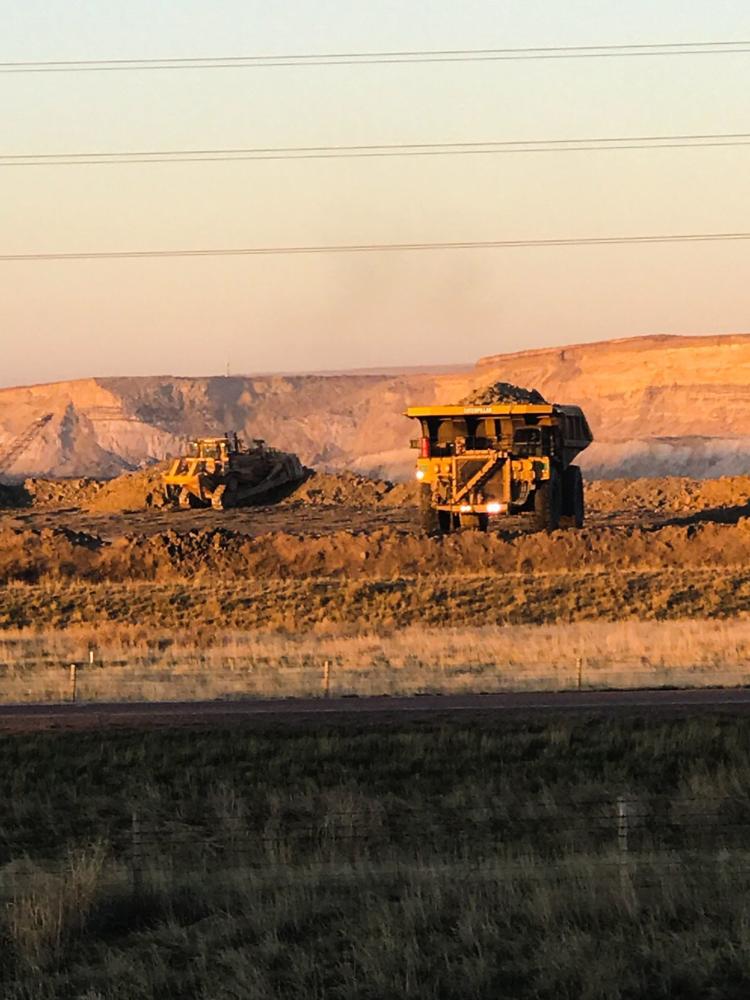 View from the rails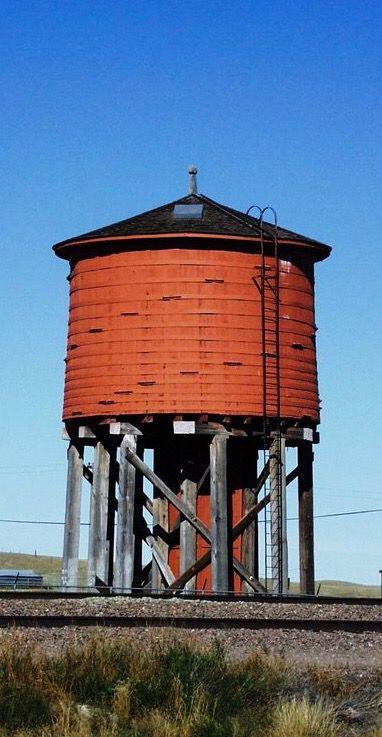 View from the rails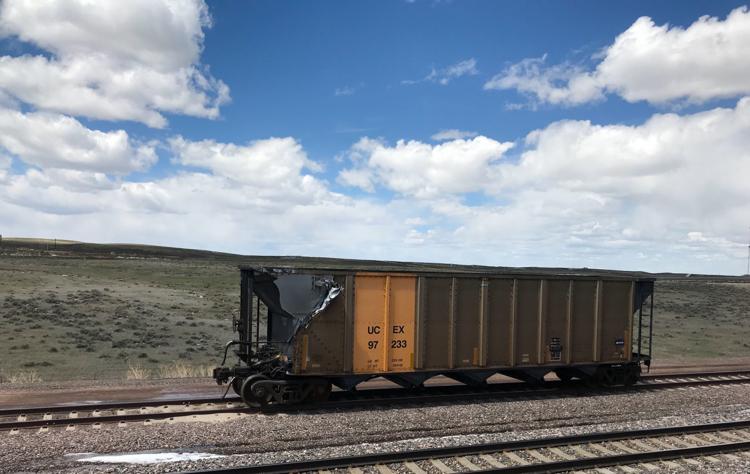 View from the rails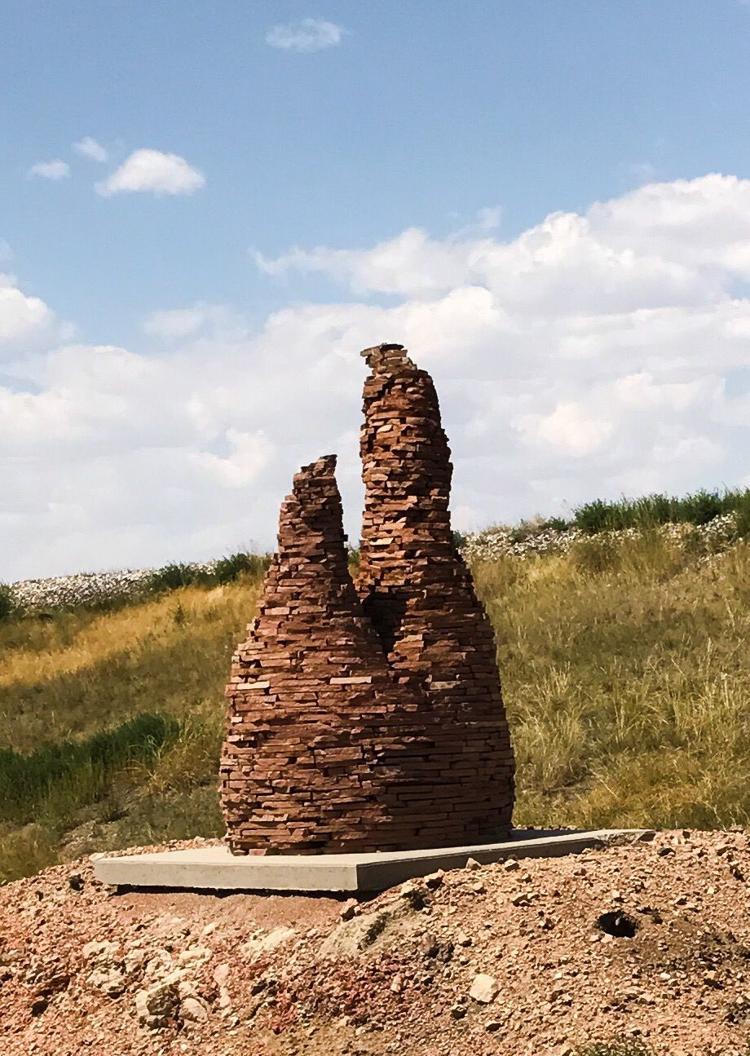 View from the rails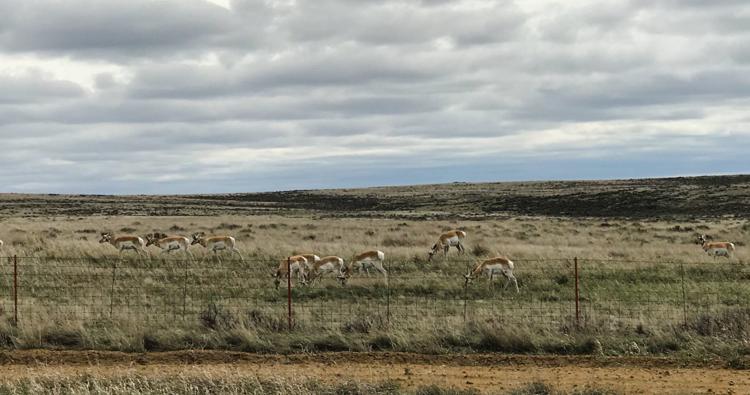 View from the rails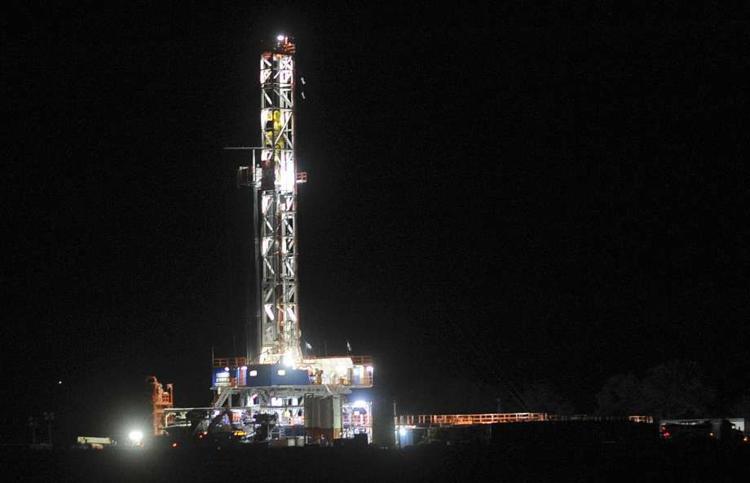 View from the rails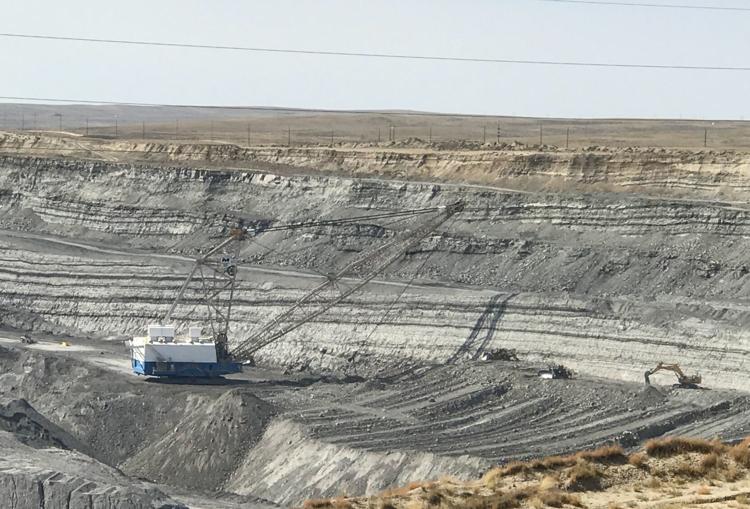 View from the rails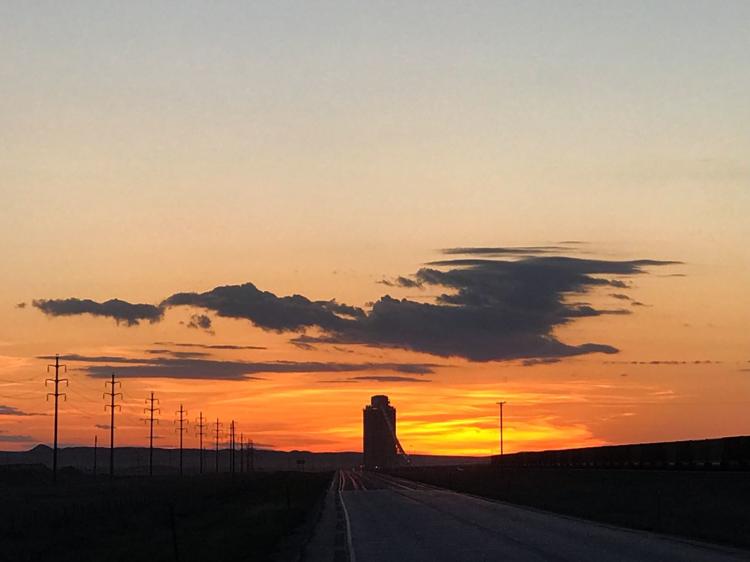 View from the rails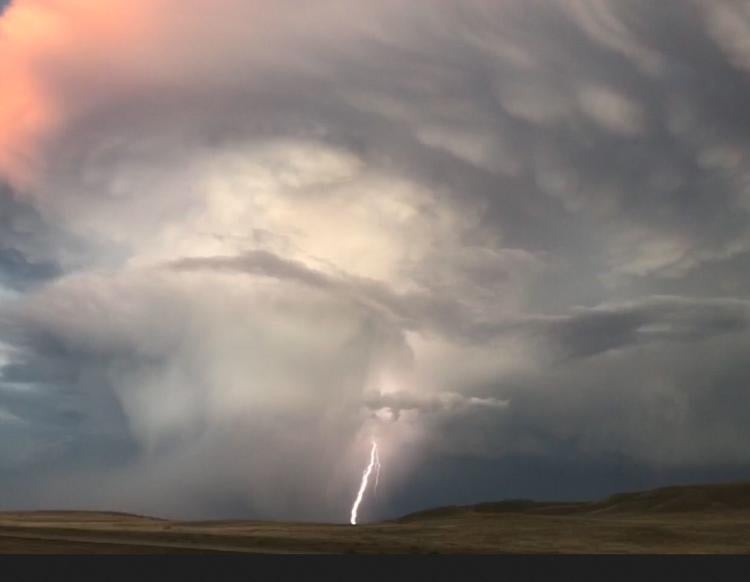 View from the rails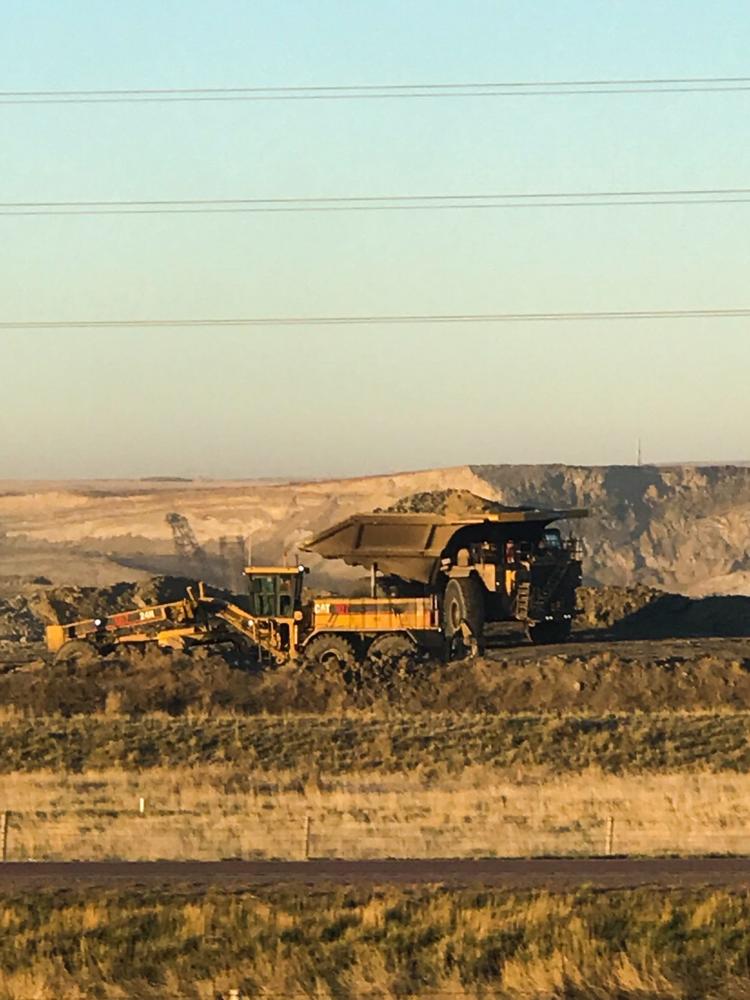 View from the rails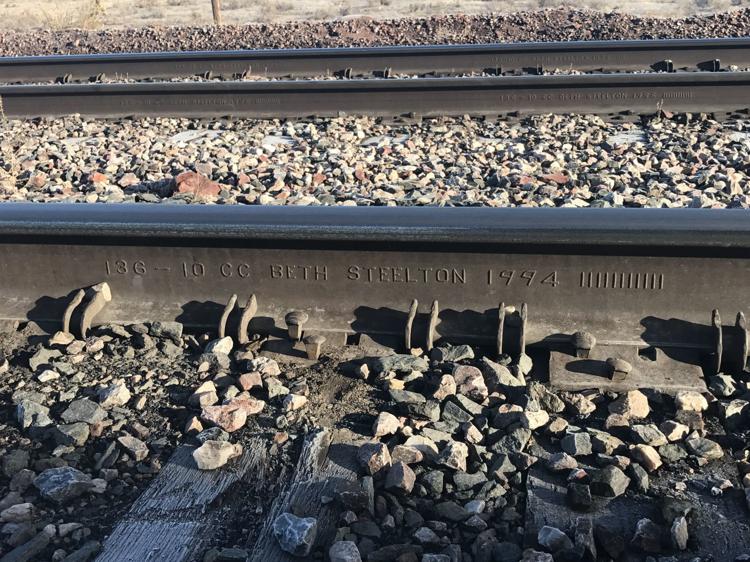 View from the rails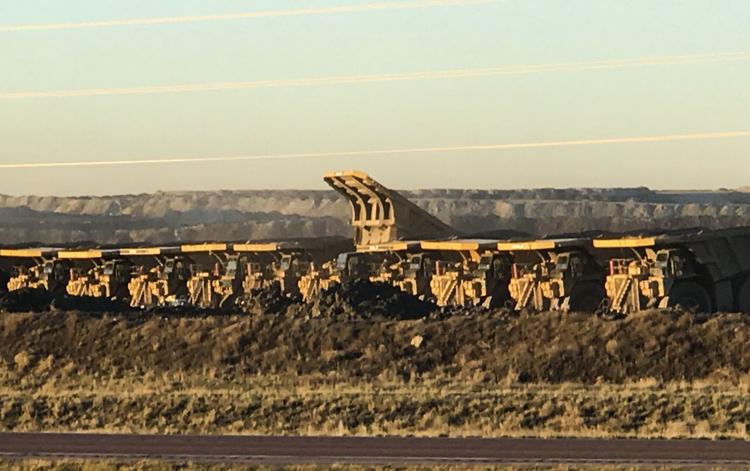 View from the rails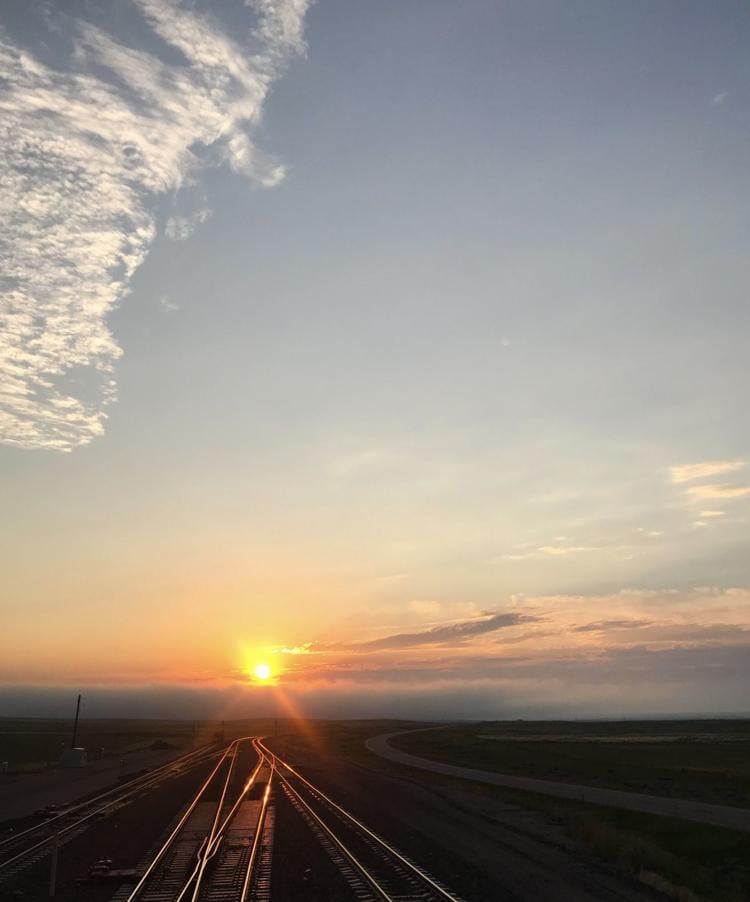 View from the rails