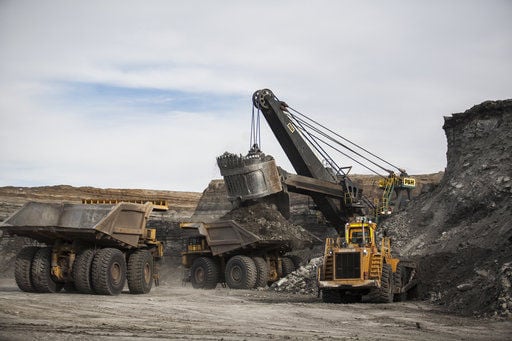 Another coal giant is on track to sunset in the Powder River Basin.
Bankrupt operator Cloud Peak Energy selected Navajo Transitional Energy Company as the successful bidder to assume ownership of its three coal mines in the basin, according to a statement released Friday night.
The deal includes a $15.7 million immediate cash payment, a $40 million second lien promissory note and payment of royalties for coal produced over the next five years. Navajo will also take over Wyoming's Cordero Rojo and Antelope mines — in addition to its Spring Creek mine in Montana.
Those mines shipped a combined 50 million tons of coal last year.
Insolvent coal companies unable to repay ballooning debts can auction off their assets after filing for bankruptcy, often bestowing new ownership to mines in an effort to keep up coal production. Cloud Peak has continued to operate its mines throughout bankruptcy proceedings.
You have free articles remaining.
Navajo Transitional Energy will assume responsibility for outstanding tax liabilities and royalties, since before and after the bankruptcy, according to the proposed agreement. The incoming company will also be saddled with reclamation obligations. The winning bidder also operates the Navajo mine on the Navajo Nation in New Mexico.
"We have achieved an outcome that we believe supports the interests of all our stakeholders. [Navajo Transitional Energy] has a highly experienced management team with a strong track record as owner of the Navajo mine," said Colin Marshall, president and CEO of Cloud Peak Energy. "As we finalize this process, Cloud Peak Energy's mines continue to operate as normal and the Company remains focused on safely and efficiently meeting our customer commitments."
Cloud Peak first emerged in the Powder River Basin in 2009 when international mining corporation Rio Tinto made moves to leave American coal production and sell its mines. It became Wyoming's third-largest coal producer.
However, the coal giant filed for bankruptcy in May after months of troubling signs that the company was in financial trouble.
Unlike the nation's other biggest coal companies, Peabody Energy and Arch Coal, Cloud Peak avoided the bankruptcies and layoffs that followed the coal downturn in 2015 and 2016.
But the company struggled under increasing financial pressure over the past year as its debts accumulated and its profits per ton of coal fell. Demand for coal weakened, and Cloud Peak did not have the debt relief that Arch and Peabody enjoyed when those companies emerged from bankruptcy.
View from the rails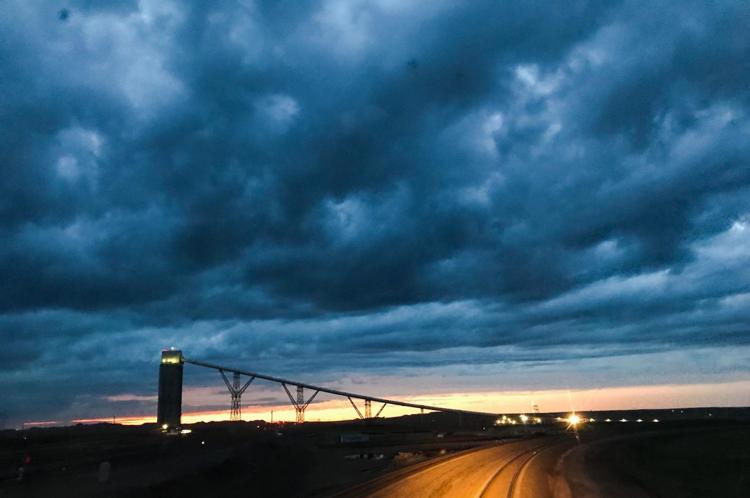 View from the rails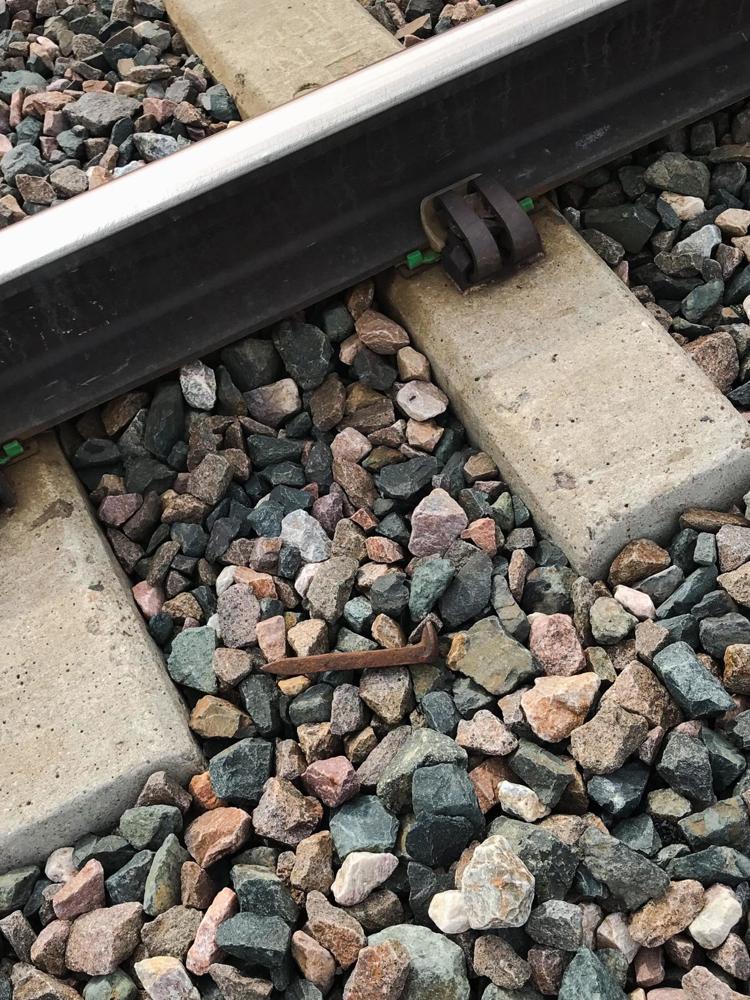 View from the rails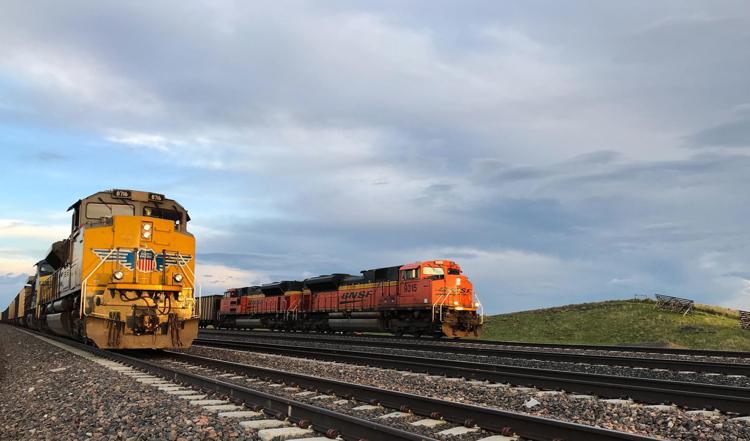 View from the rails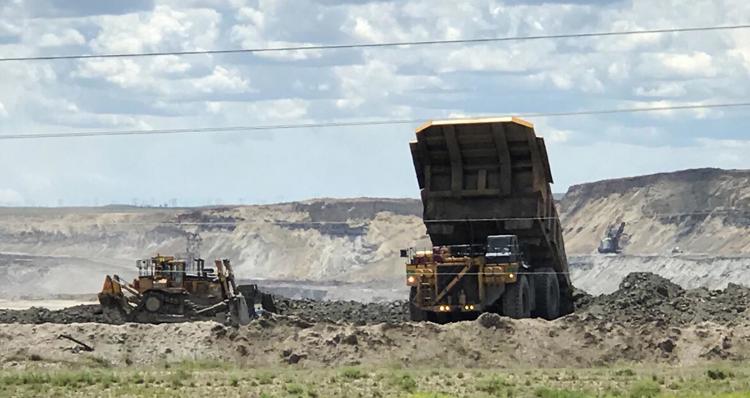 View from the rails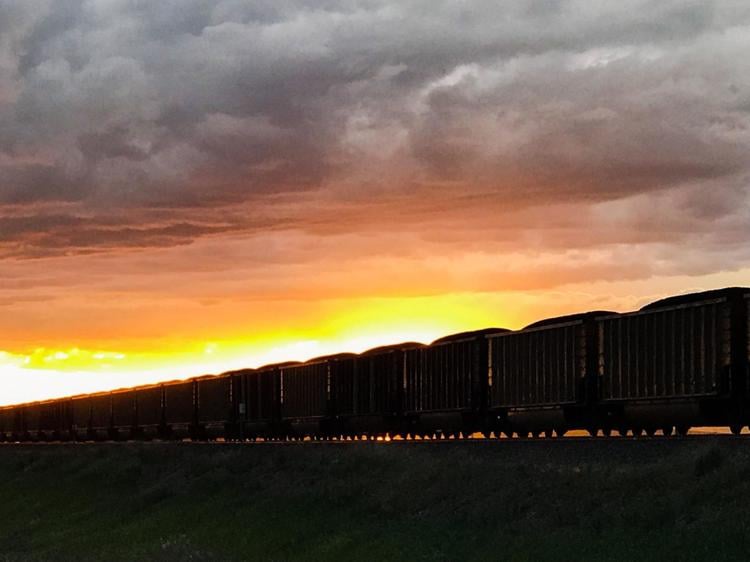 View from the rails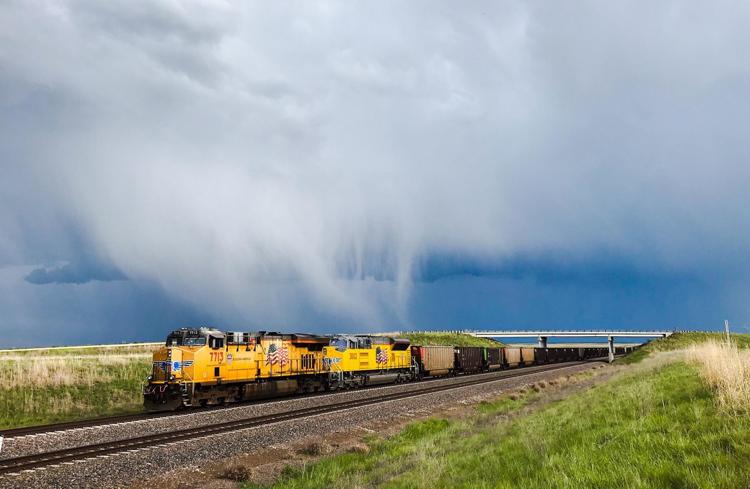 View from the rails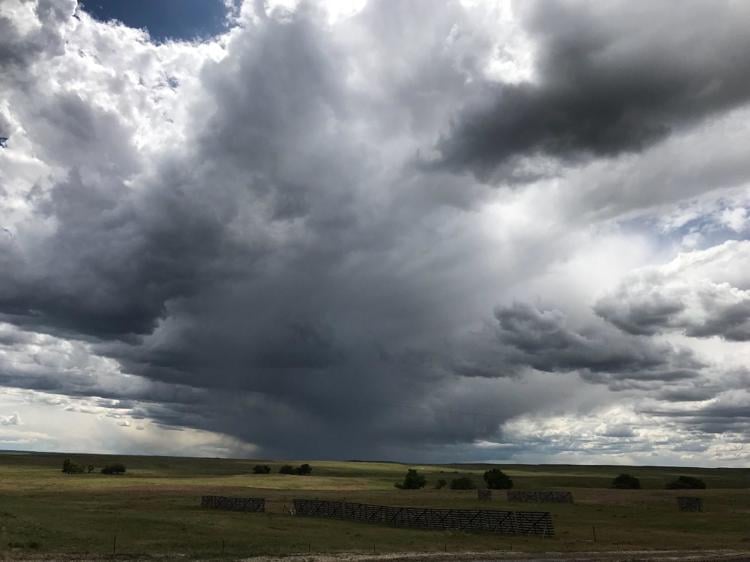 View from the rails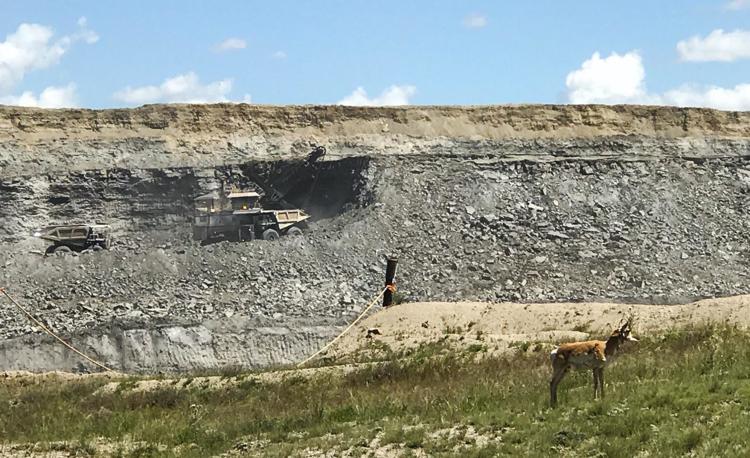 View from the rails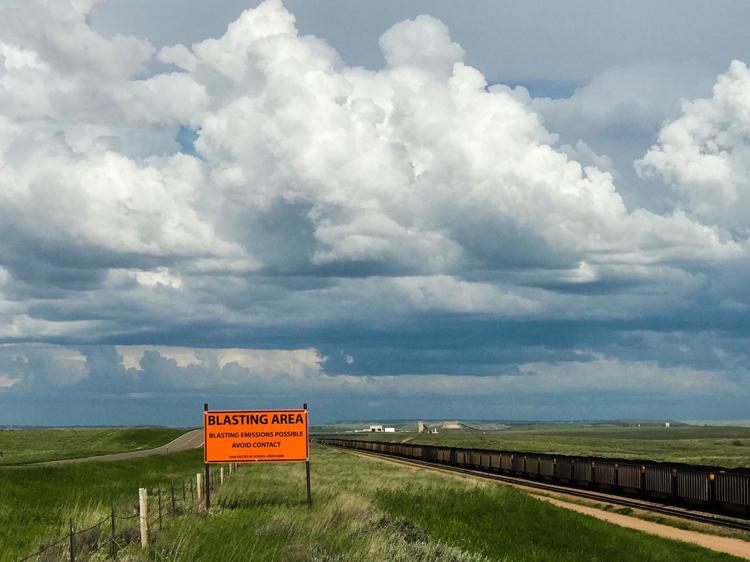 View from the rails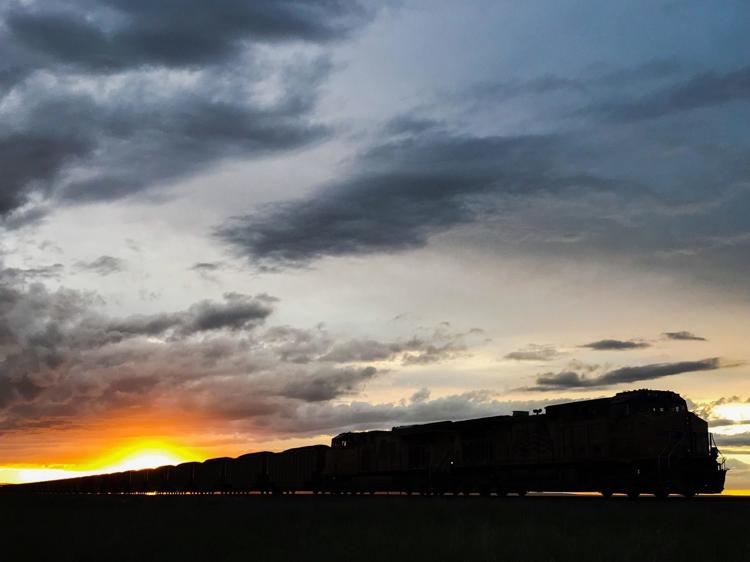 View from the rails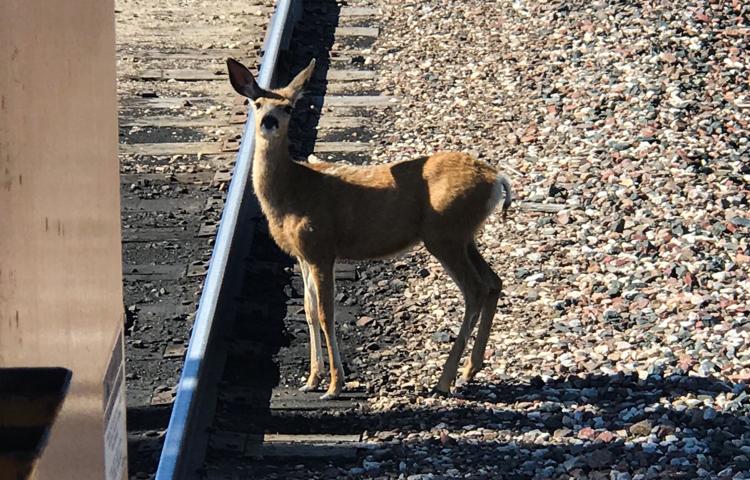 View from the rails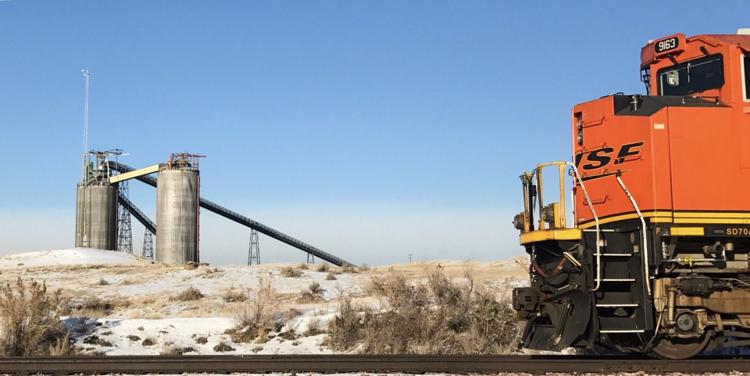 View from the rails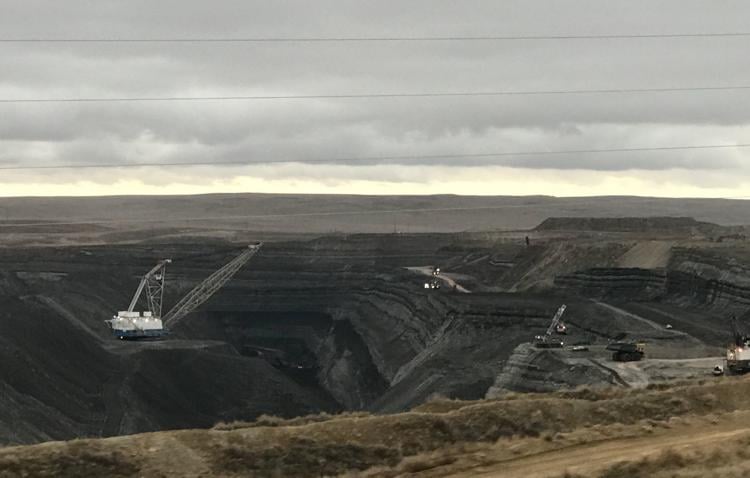 View from the rails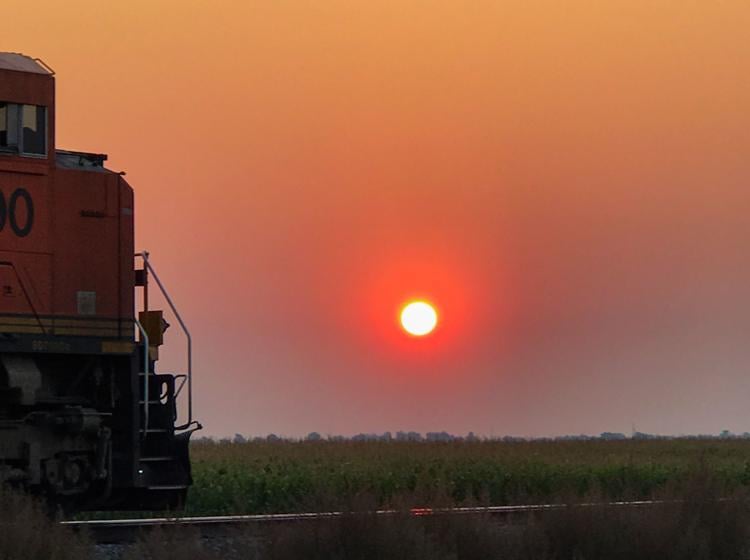 View from the rails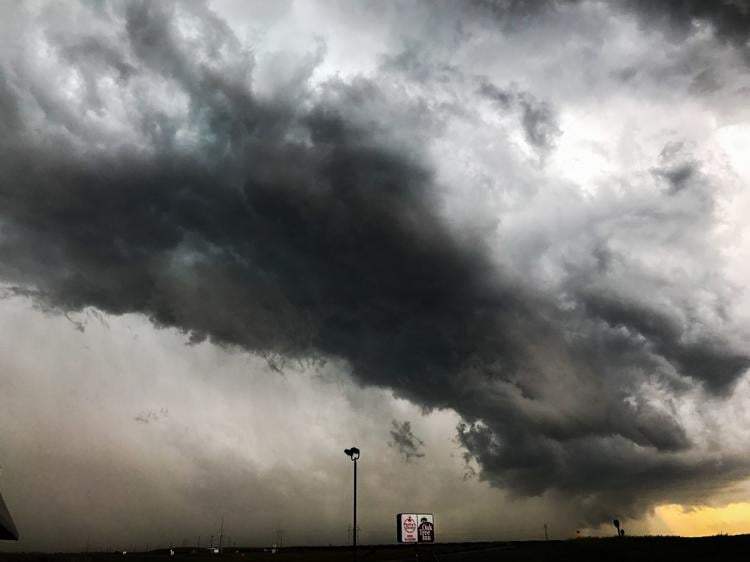 View from the rails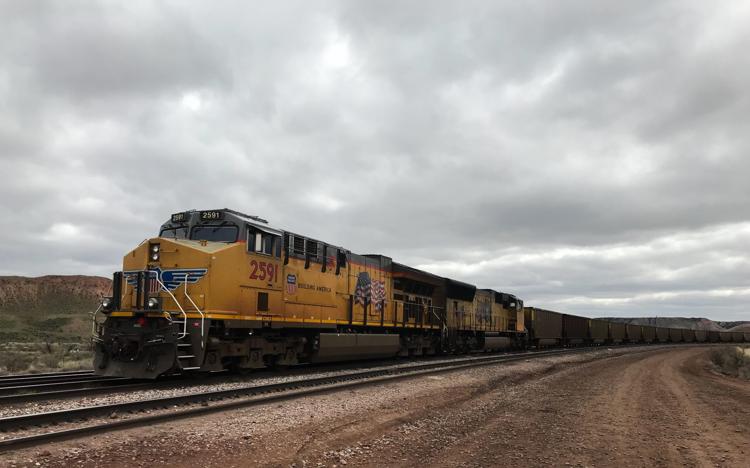 View from the rails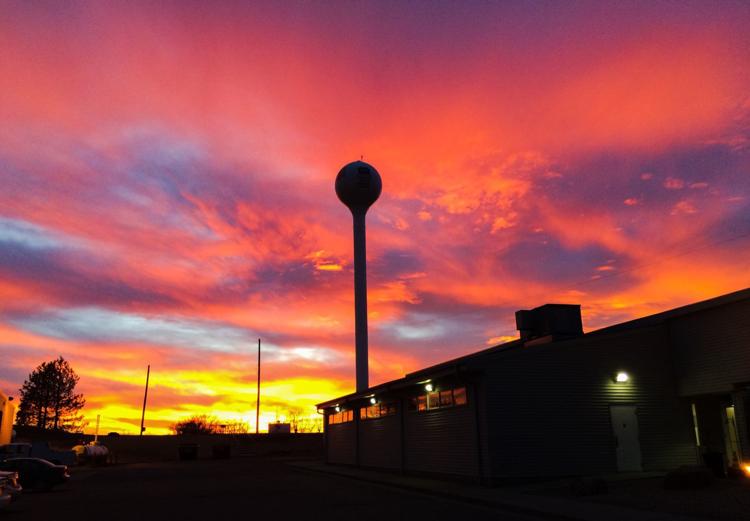 View from the rails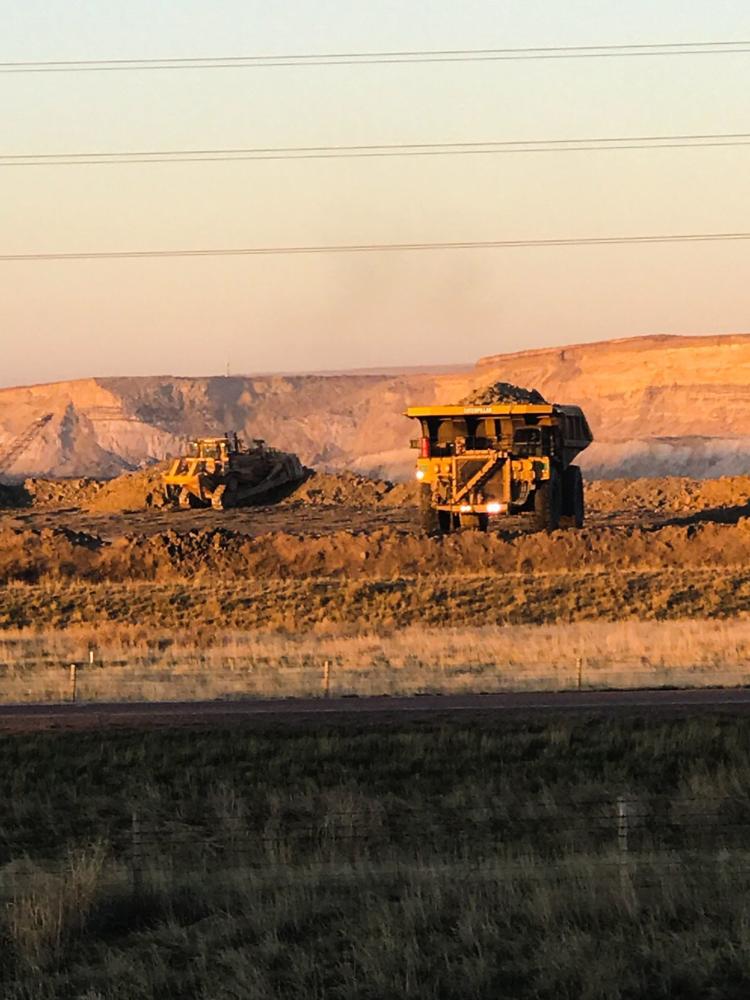 View from the rails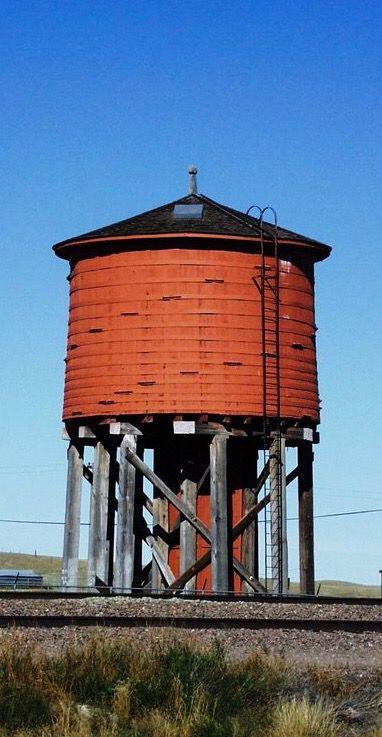 View from the rails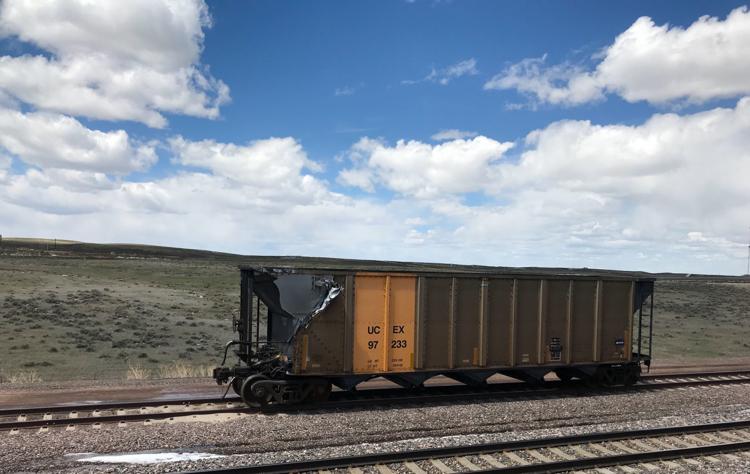 View from the rails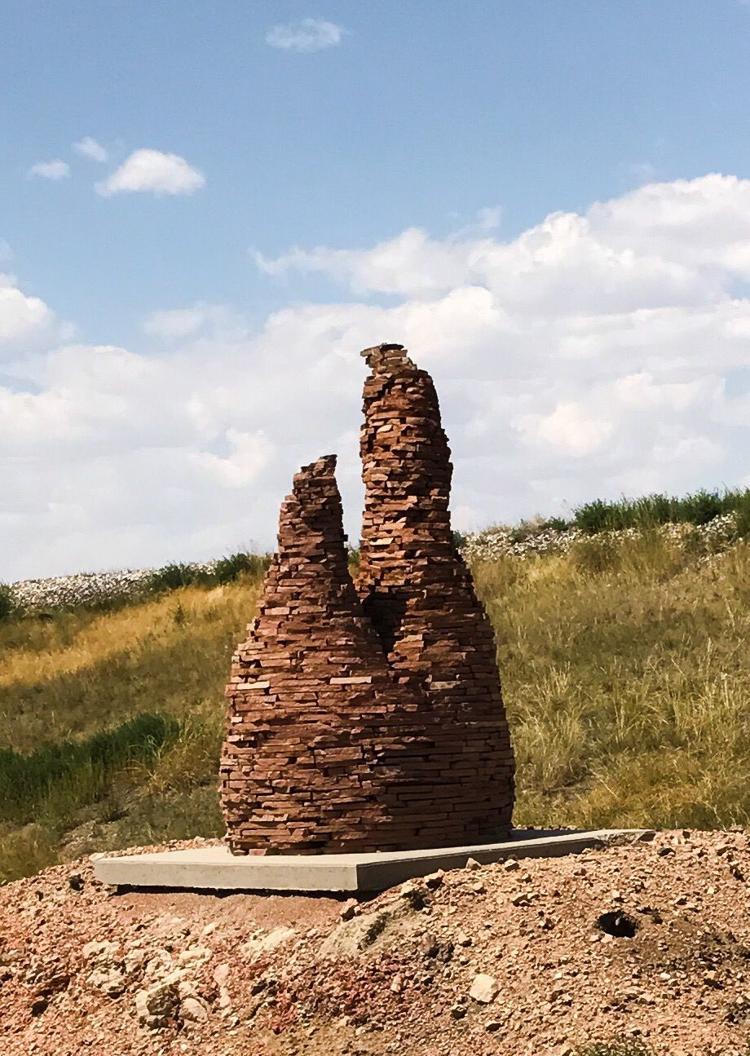 View from the rails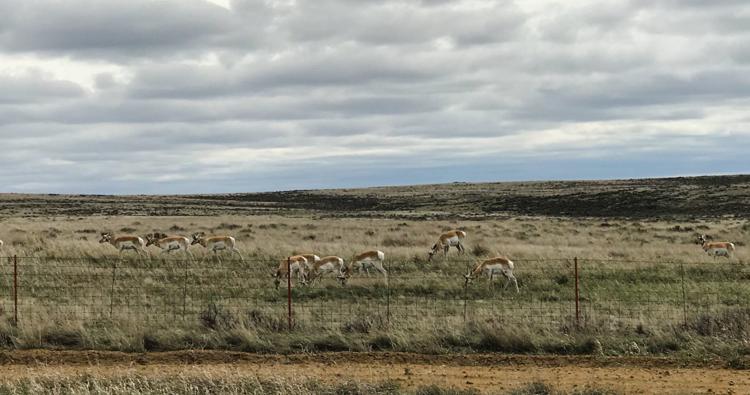 View from the rails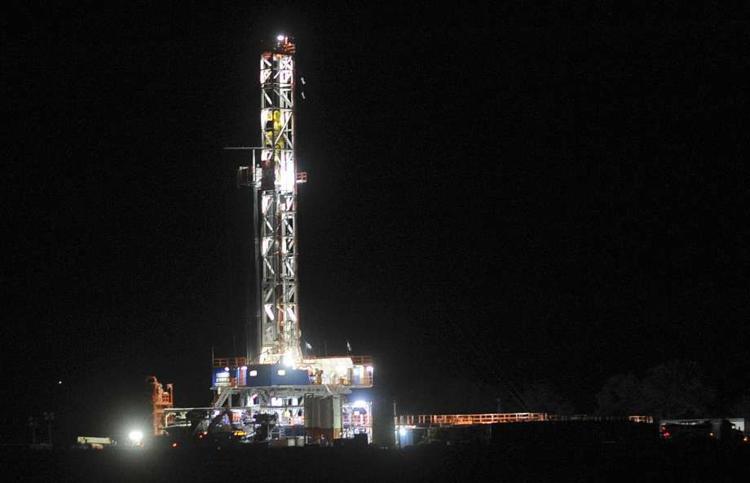 View from the rails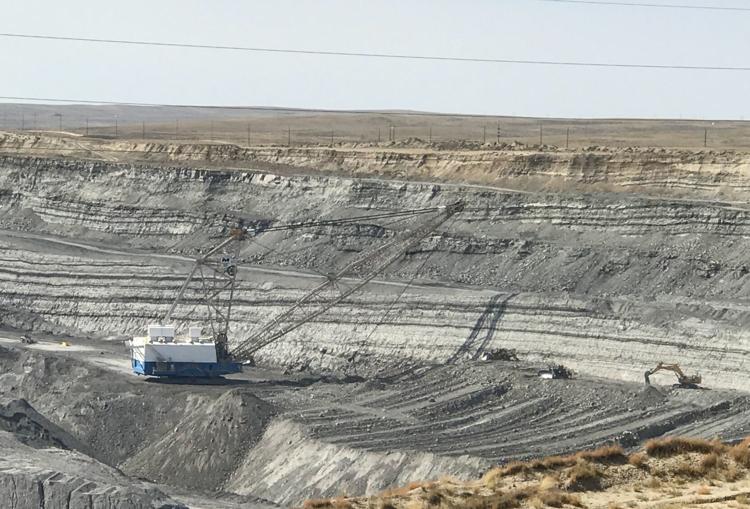 View from the rails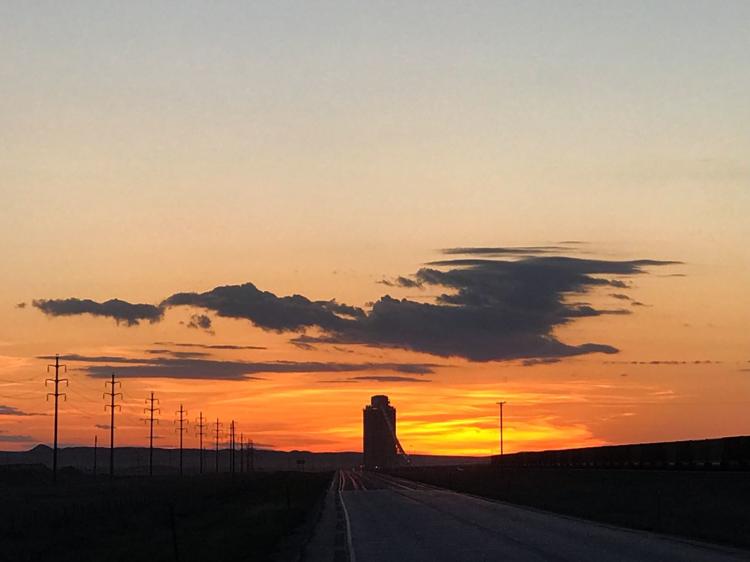 View from the rails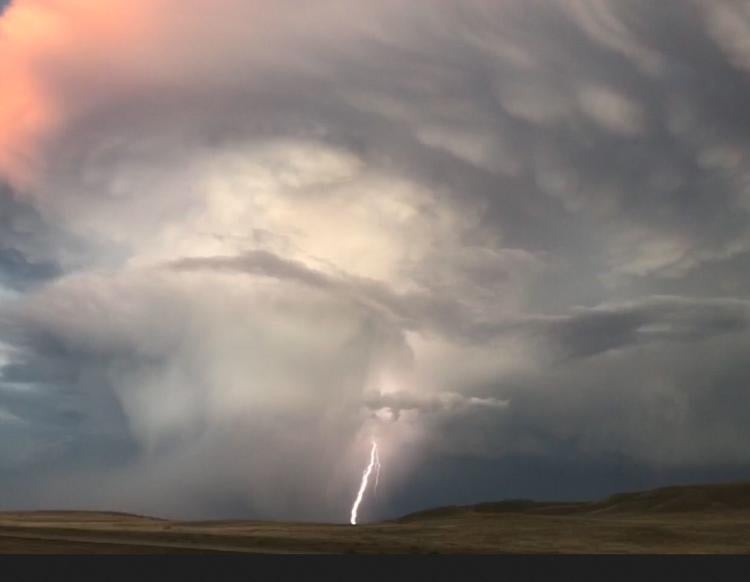 View from the rails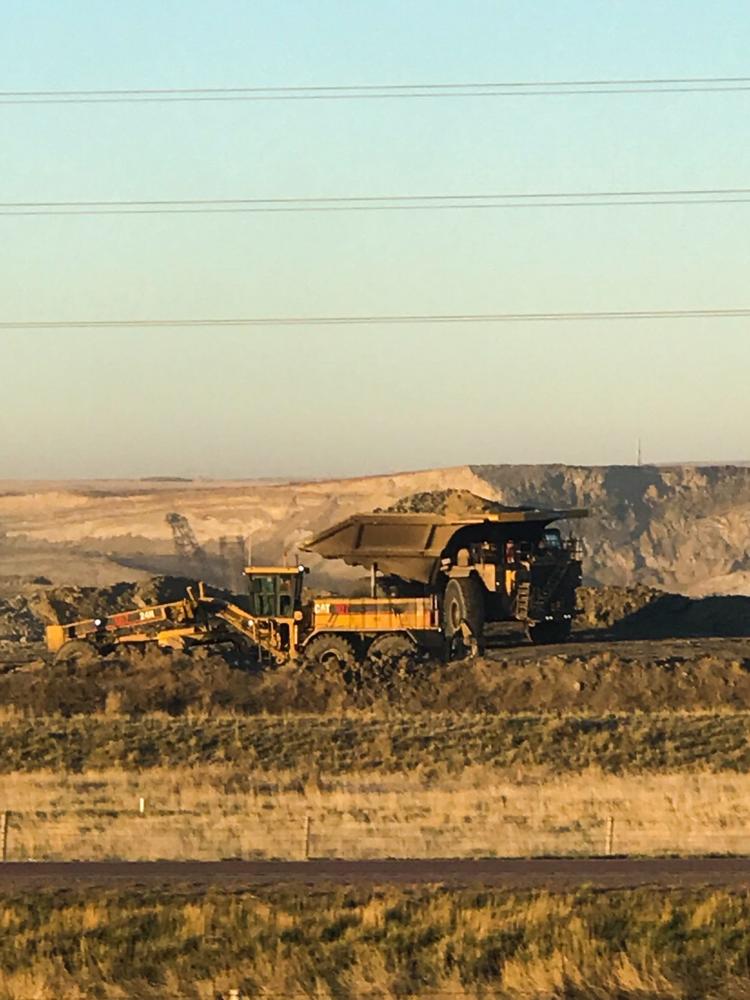 View from the rails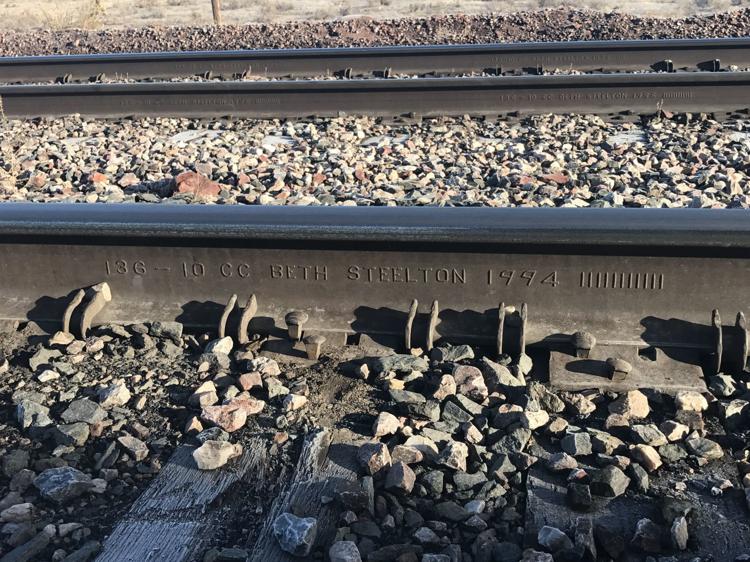 View from the rails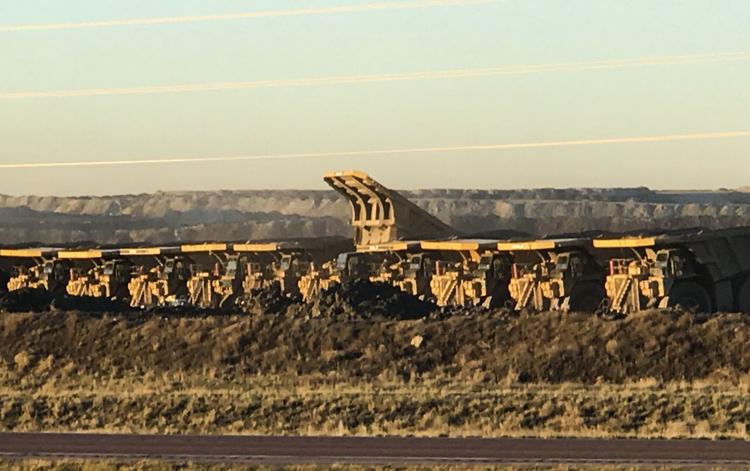 View from the rails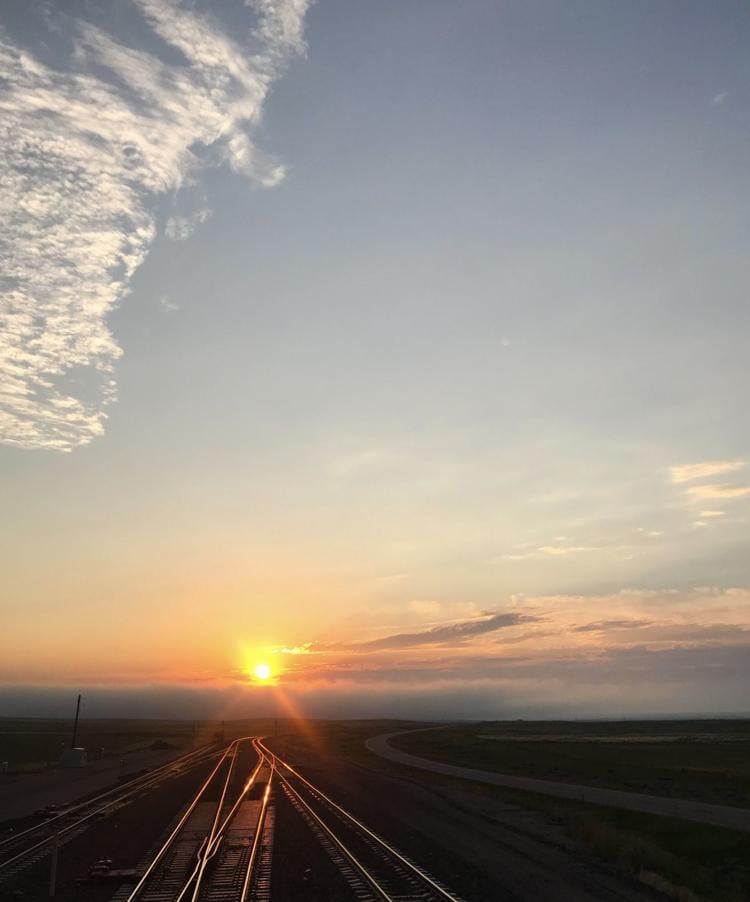 View from the rails