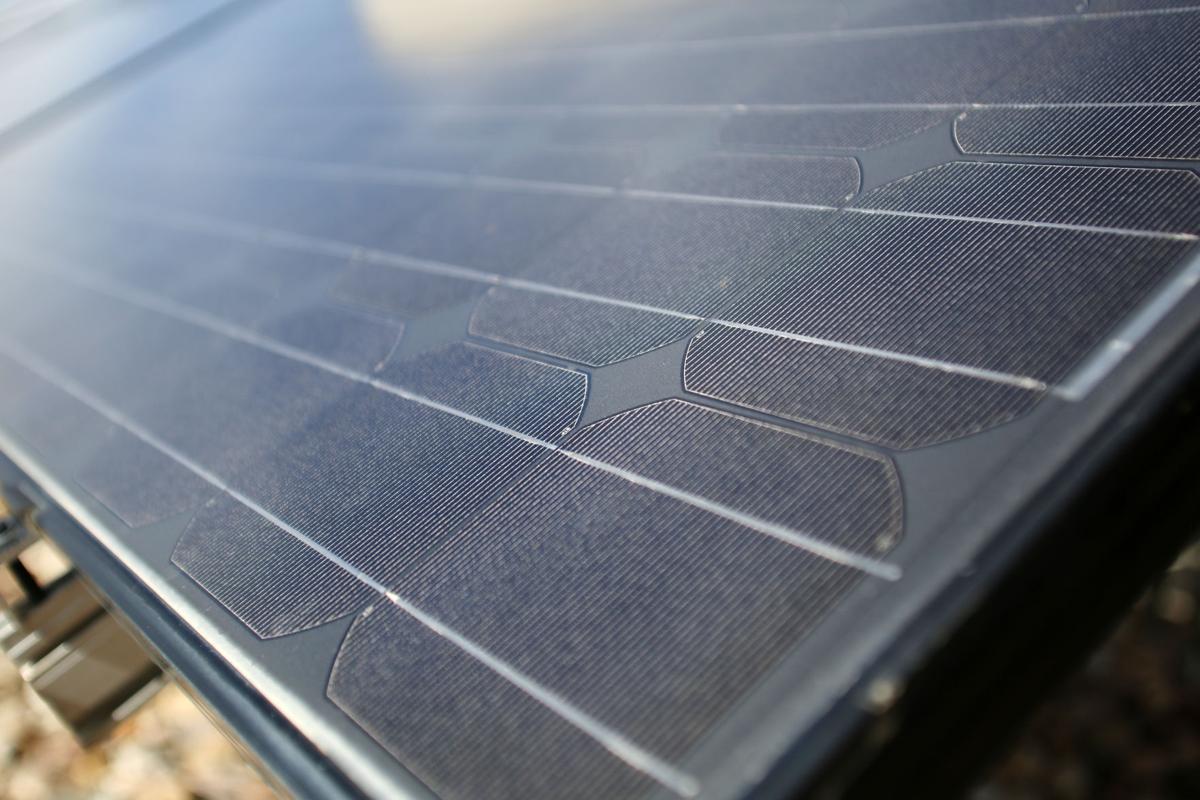 A controversial bill asking state utility regulators to review Wyoming's system for regulating rooftop solar was put in jeopardy Friday after a legislative committee voted to postpone a decision on the matter following hours of impassioned public comment against the measure.
The proposed legislation would have required the Public Service Commission to conduct public hearings and establish a new net metering system that ensures utility rates stay fair for all Wyoming residents by minimizing any potential subsidies.
Rep. Joe MacGuire, R-Casper, introduced a successful motion to table the bill in response to public testimony.
Chairman Dan Zwonitzer, R-Cheyenne, implied he did not anticipate bringing the bill back before the Wyoming Legislature's House Corporations, Elections and Political Subdivisions Committee next week.
"If (the bill) gets tabled ... I'm not going to bring it back up," he said.
The deadline for bills to be reported out of committees in the second chamber is Wednesday.
The state's net metering system applies to small-scale electricity generators, such as residents with solar panels on their roofs. Excess power can be sold to utilities for credit.
"The purpose of this bill is to correct a cross-subsidy that exists between rooftop solar customers, and those who are non-rooftop solar customers," Rep. Danny Eyre, R-Lyman, told members of the committee.
To its supporters, the bill would have amended a lopsided system that subsidizes customers generating electricity from small-scale solar or wind energy. By not paying the same level of fixed fees as other utility customers, net metering customers shift costs onto the rest of a utility's ratepayers, supporters of the bill say.
Critics of Senate File 16 said the bill would have significant repercussions on small businesses and residents hoping to invest in renewable energy. Any costs shifted onto other utility customers by small-scale renewable energy producers were inconsequential, they added.
"I know there is some question about the validity of that assertion, that this statute does create subsidies," Eyre said in response to criticism. "But I believe anyone who has an objective outlook and an unbiased opinion, and really understands utility and electric rate-making, will concur that the current statute does create that cross-subsidy."
Though the number of net metering customers remains small in the state, Eyre and others asserted the state needs to act preemptively to balance the system now.
"This is one of those things where I think we need to get ahead of the problem and come up with the solution," said Bryce Freeman, an administrator at the Wyoming Office of Consumer Advocate. "I think the Public Service Commission — since this is such a complicated area — is the right place to do it."
Over 300,000 Wyoming residents receive power from either a rate-regulated utility or cooperative in the state. About 1,160 customers have net metering installations.
Though unable to confirm these exact numbers, Chairman Chris Petrie of the Public Service Commission said they were in the ballpark and the market penetration of net metering customers is minimal.
Under the bill, any new regulatory system installed by the Public Service Commission would have only applied to customers who opted into a net metering system after July 1, 2022. Current net metering customers would have been able to stay under their system for the next decade.
Nonetheless, opponents of the bill have long worried eliminating the net metering system would ultimately disincentivize residents from investing in solar and wind power, kill small businesses installing renewable energy on homes, or deter companies from investing in Wyoming.
Over 50 people signed up to speak Friday before the House committee. Zwonitzer, chairman of the committee, closed public testimony before 14 of those individuals had an opportunity to address lawmakers, due to time constraints.