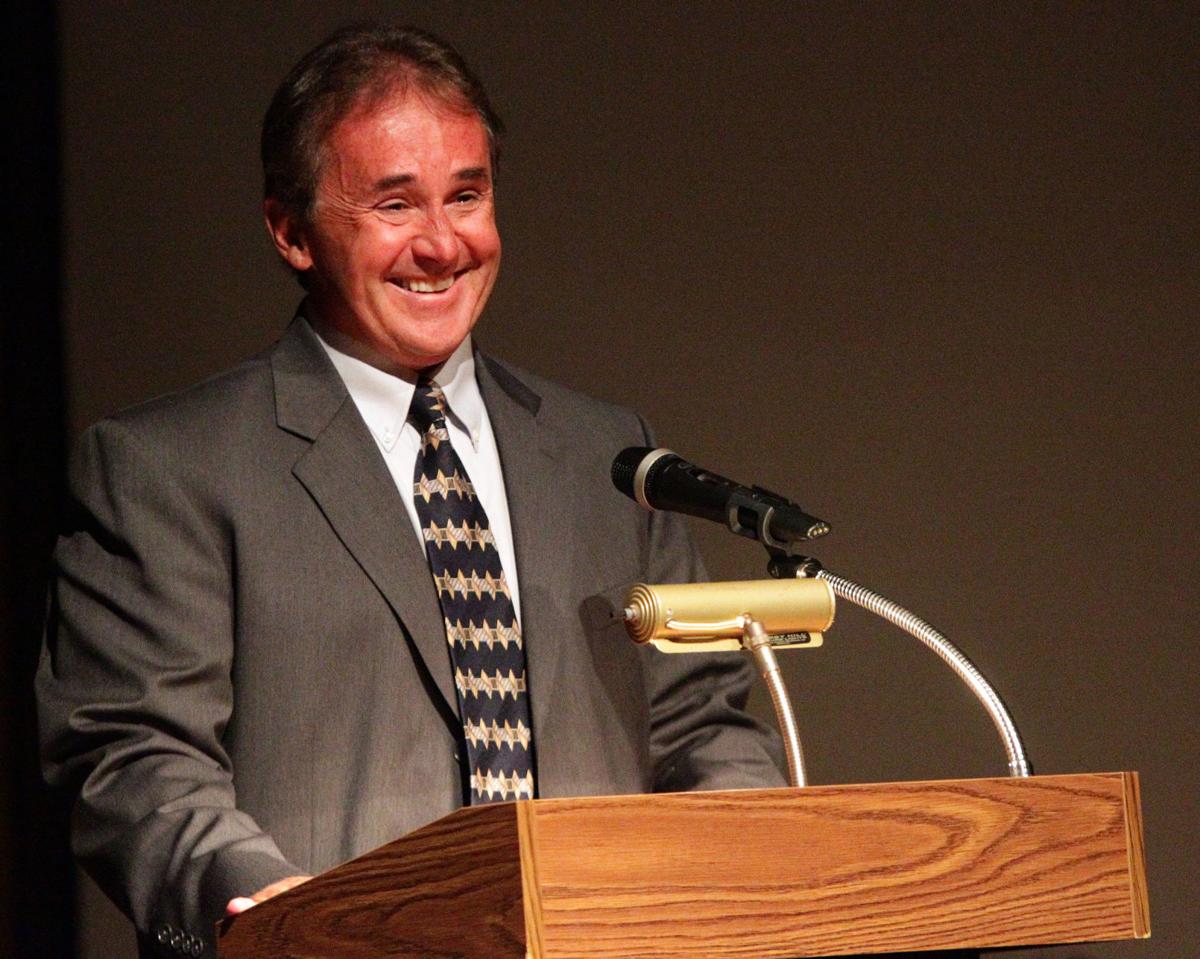 The coal mogul who once controlled dozens of Blackjewel mines nationwide before being ousted by a bankruptcy judge could face an investigation into allegations of fraud, court documents filed Thursday reveal.
Attorneys for bankrupt coal company Blackjewel, along with the creditors owed money, asked a federal judge to allow lawyers to examine the finances of former CEO Jeff Hoops and his family as part of a legal discovery process.
In other words, debtors and other creditors involved in Blackjewel's over-six-month bankruptcy saga want to investigate the company's former CEO for allegedly stealing tens of millions of dollars for personal gain, court documents reveal.
"By the time of their chapter 11 bankruptcy filings in July 2019, the Debtors (Blackjewel) were woefully insolvent," counsel for Blackjewel stated in court documents. "This level of insolvency and the inevitable bankruptcy filings were the result of a years-long effort by Mr. Hoops to transfer tens of millions of dollars of the Debtors' assets for his benefit and the benefit of his family and other Hoops-Related Entities."
Hoops told the Star-Tribune on Friday he had been advised by his attorney not to comment.
Blackjewel filed for bankruptcy on July 1 after spending months nosediving deep into debt. The subsequent loss of a crucial creditor caused the coal firm's 32 mines across the country to grind to a halt. That included Wyoming's Eagle Butte and Belle Ayr coal mines in the Powder River Basin, where Hoops sent hundreds of miners home indefinitely. The mines, some of the largest in the nation, did not resume normal production for months.
At the time of filing, Blackjewel owed about $146 million in unpaid taxes. And attorneys for the company would admit in court the company owed Wyoming workers over $700,000 in unpaid wages and $900,000 in retirement funds. Later, investigations would reveal the company owed workers even more.
"On one level, (the motion) is a hard-hitting and comprehensive request for information from the Hoops' empire," said Clark Williams-Derry, an energy finance analyst at the Institute for Energy Economics and Financial Analysis, an energy transition think tank. "Another way of looking at it is it's a long-expected and perhaps overdue request, given what we knew about Hoops' financial management on day one (of the bankruptcy)."
The U.S. Bankruptcy Court for the Southern District of West Virginia will hold a hearing at 11:30 a.m. Mountain Time on Jan. 22.
The business news you need
With a weekly newsletter looking back at local history.