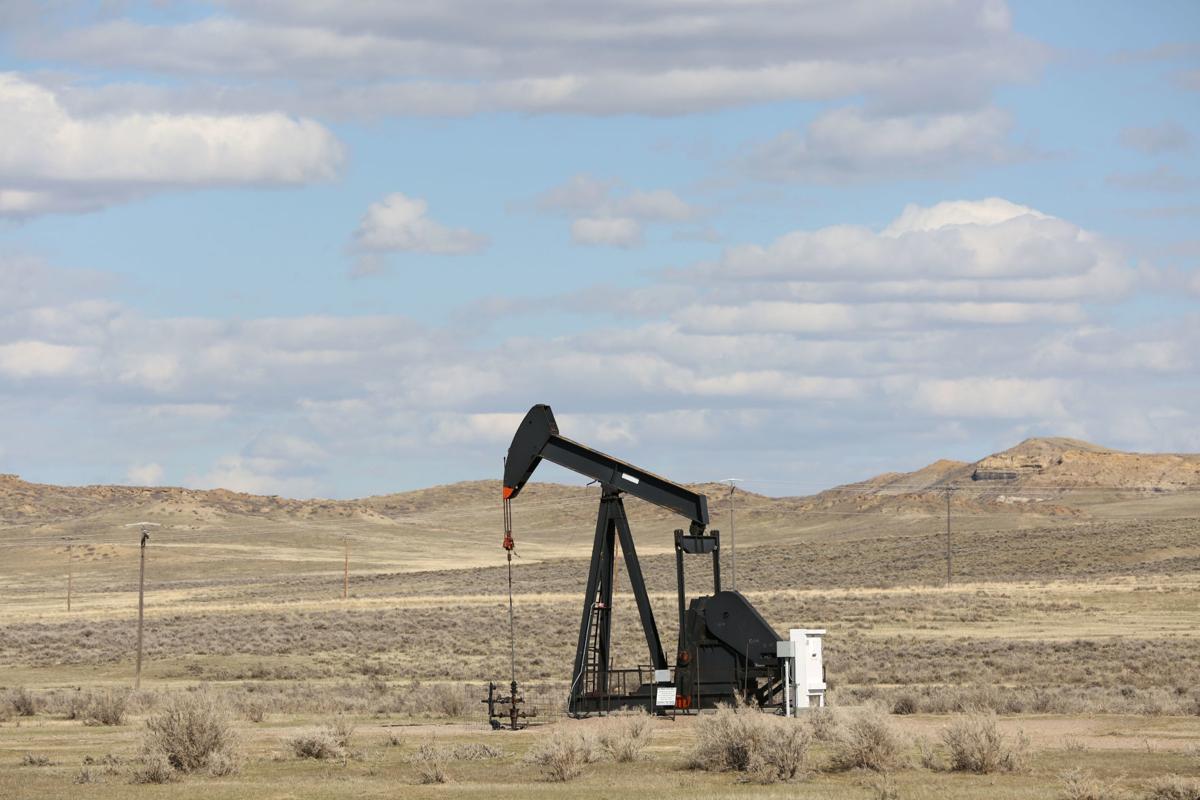 When Wyoming geologist Julia Lemaster was laid off in March after nearly a decade with a Casper-based consulting firm, she felt overwhelmed. The oil and gas sector was in shambles, the pandemic was spreading unabated, and she needed a job to support her family.
So Lemaster did what had to be done: She sprang into action, hunting for new work. The accomplished geoscientist updated her resume, attended several virtual job fairs and tapped into her network.
As it turns out, the recent crash in oil prices, which has nearly stalled all production across Wyoming, also left hundreds of geologists and engineers working in energy unemployed or furloughed.
"Honestly, looking for a new job is just as much time if not more than working in a job," she said.
But her persistent search landed her in a group of fellow jobless energy scientists, called "Members in Transition." The group sought to extend resources to colleagues itching to put their hard-earned skills to work. It's led by American Association of Petroleum Geologist members Gretchen Gillis and Susan Morrice and President Mike Party.
Though Lemaster knew she was not alone, she still felt as if the volume of available information made the job-searching process cumbersome and taxing. She wanted to create a one-stop shop where unemployed geologists and engineers could find for some support.
Determined to make the job search easier for her field, she launched a new website, called Petroleum Pivoters, with the dream of helping colleagues in a similar position to her navigate the job market. The site went live on Thursday and can be accessed at petroleumpivoters.wixsite.com/website-1.
"What I hope is that (visitors) recognize that there are resources out there, and I hope they can really utilize the website to help tailor and focus down their own job search, or potentially look at what skills they have through a different lens," Lemaster said.
The platform includes hundreds of professional development resources — from links to job boards, webinars and sister organizations, to resume and cover letter tips.
"I was able to tap into engineers and geologists from all over the U.S. to help build out content," she said.
The Rocky Mountain committee of the "Members in Transition" plans to host webinars the third Thursday of each month at noon. More information will be available on the wesbite, Petroleum Pivoters.
The Society of Petroleum Engineers Gulf Coast Section is also organizing a "Member in Transition" webinar on Friday.
Concerned about COVID-19?
Sign up now to get the most recent coronavirus headlines and other important local and national news sent to your email inbox daily.