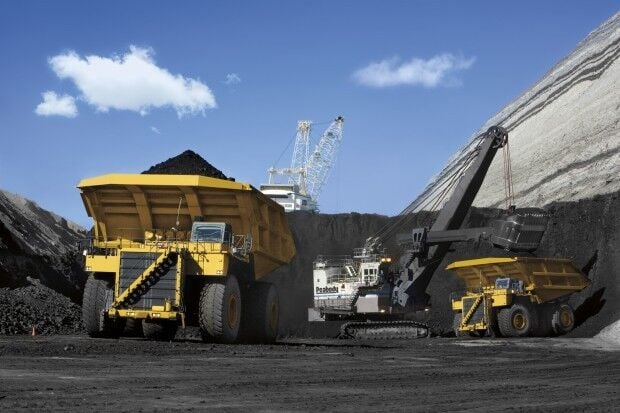 The leading coal company operating in Wyoming will eliminate a health care benefit program for retired miners, the Star-Tribune confirmed on Wednesday. To save on costs, Peabody Energy will no longer cover medical expenses for workers on Medicare and will stop providing life insurance to retirees.
The change, which was first reported by St. Louis Public Radio, was prompted after the company undertook a financial review earlier this year. Continuing to cover the cost of existing retiree medical benefits was "not sustainable," the company concluded. Discontinuing the retiree health care program will save Peabody Energy $174.5 million.
Non-represented employees and retirees in Wyoming, as well as workers in other states the company operates in, will be affected by the change.
Peabody declined to disclose how many Wyoming workers would be affected. The coal operator owns the North Antelope Rochelle, Rawhide and Caballo mines in the Powder River Basin.
"We regret not being able to maintain our existing retiree healthcare program; however, we are continuing to offer some financial support for pre-65 retirees," Julie Gates, Peabody's vice president of communications, said in a written statement. "The change in financial support is designed to maintain Peabody's retiree medical subsidy where it is needed most — for retirees and spouses who are not yet age 65 and Medicare-eligible. The decision to allocate funds where they are needed most follows several other initiatives the company has undertaken this year to further improve our operating performance and ensure we have a scalable structure that can respond to evolving market conditions."
Earlier this month, Peabody Energy published mixed results in its quarterly financial report, showing both losses and gains in its Powder River Basin coal operations as the COVID-19 pandemic continues to destabilize energy markets. The company reported a 39% decline in revenue between July and September due in part to lower production volumes and weaker prices for exported coal.
According to a filing with the U.S. Securities and Exchange Commission, Peabody Energy announced the amendments to its health care benefit plan in September.
The change will take effect on Jan. 1.
Employees who are not on Medicare will have the option of enrolling in a health reimbursement arrangement until they become eligible for the federal benefits.
A North Antelope Rochelle Mine employee said on Wednesday his retirement and health care benefits have also declined this year. The Star-Tribune agreed to withhold the employee's name to protect him from any repercussions.
Peabody Energy is contributing less to his retirement account than before, according to the employee, who has worked with the coal company for over a decade. Previously, his 401(k) retirement plan was matched by the employer at a rate of 8%. But over the summer, Peabody Energy stopped matching his contributions, according to his account. He expects the company to resume contributions, but only at a rate of 3% in January. Meanwhile, his cost for medical coverage has significantly increased.
This is not the first time Wyoming coal miners have had their health care plans thrown into flux by the company.
The Wyoming-based coal company Cloud Peak Energy, which went bankrupt last year, also undertook a similar strategy in 2018 to curtail its health care liabilities.
Peabody Energy is not alone among major corporations chipping away at worker's health care benefits. About 70% of large scale employees in the U.S. no longer extend retiree medical coverage.



Photos: A railroad engineer who documents Wyoming's coal country
A railroad engineer who documents Wyoming's coal country in photos
View from the rails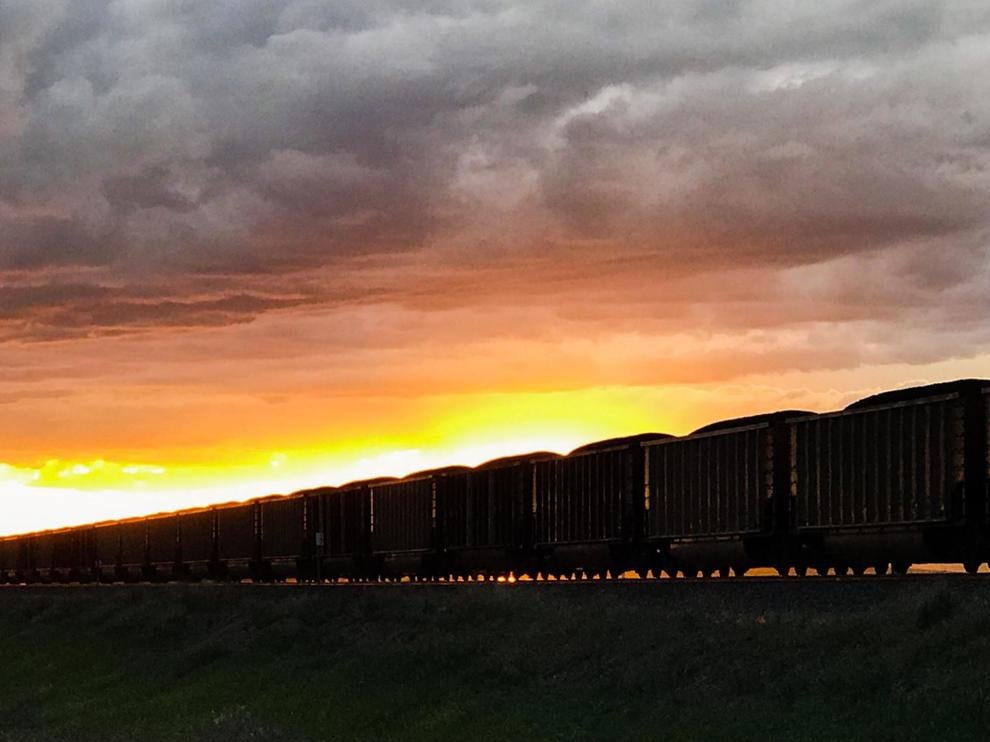 View from the rails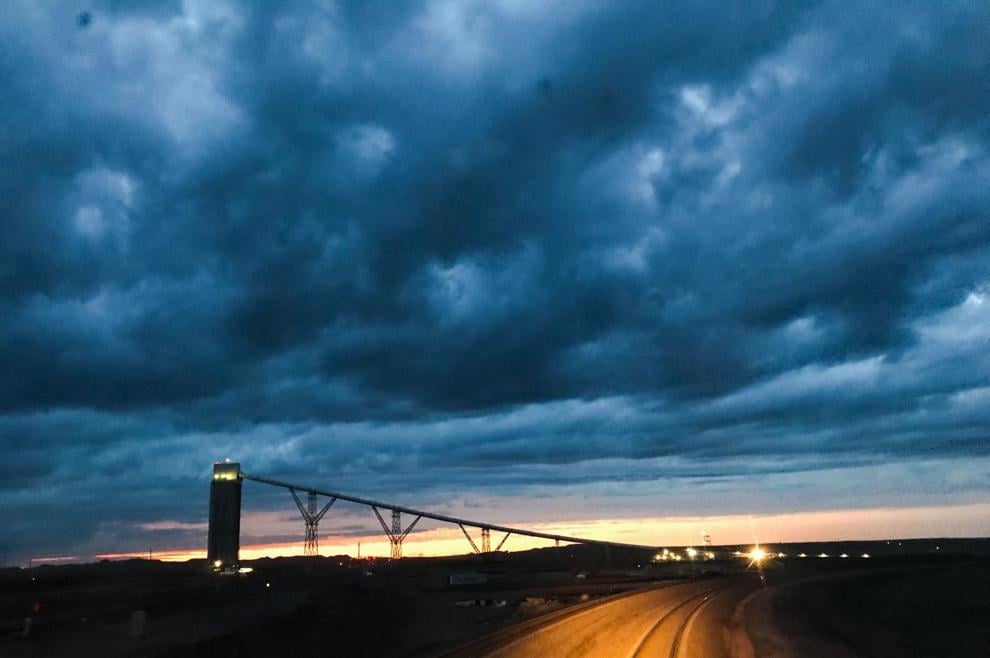 View from the rails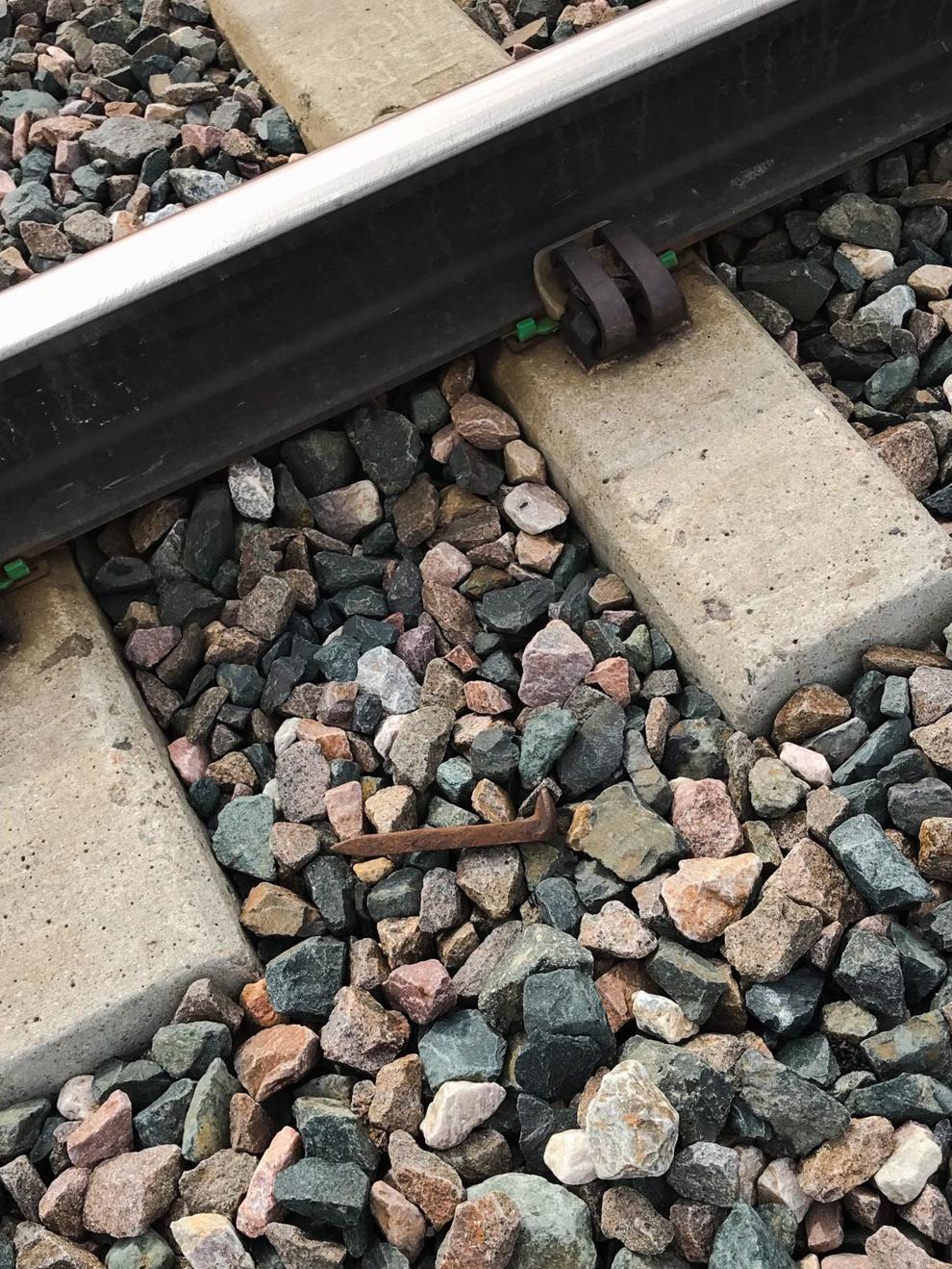 View from the rails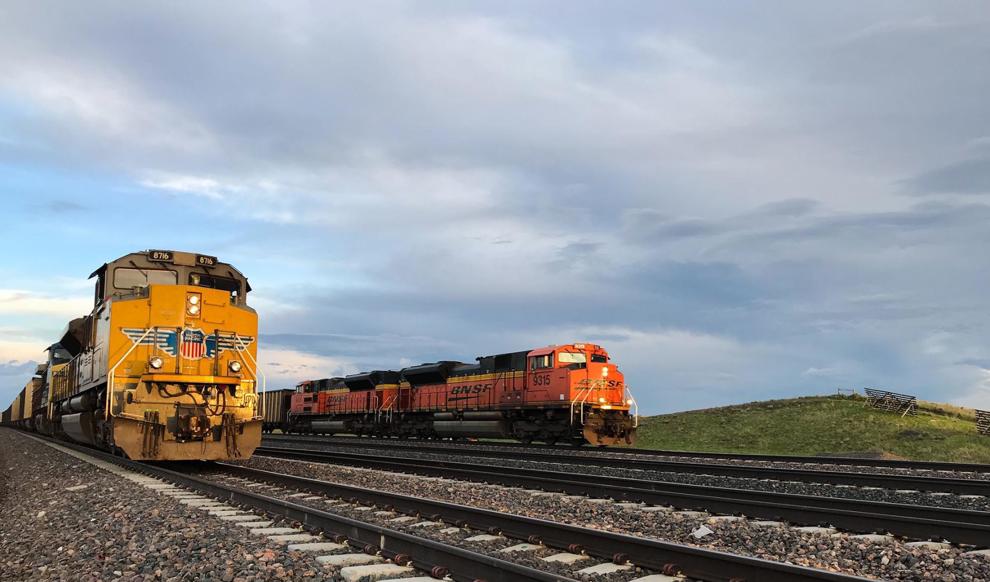 View from the rails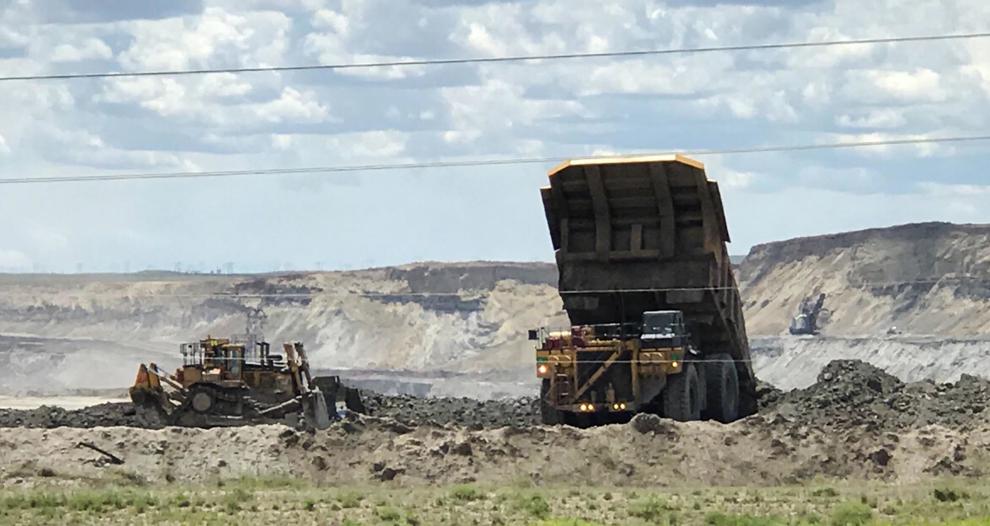 View from the rails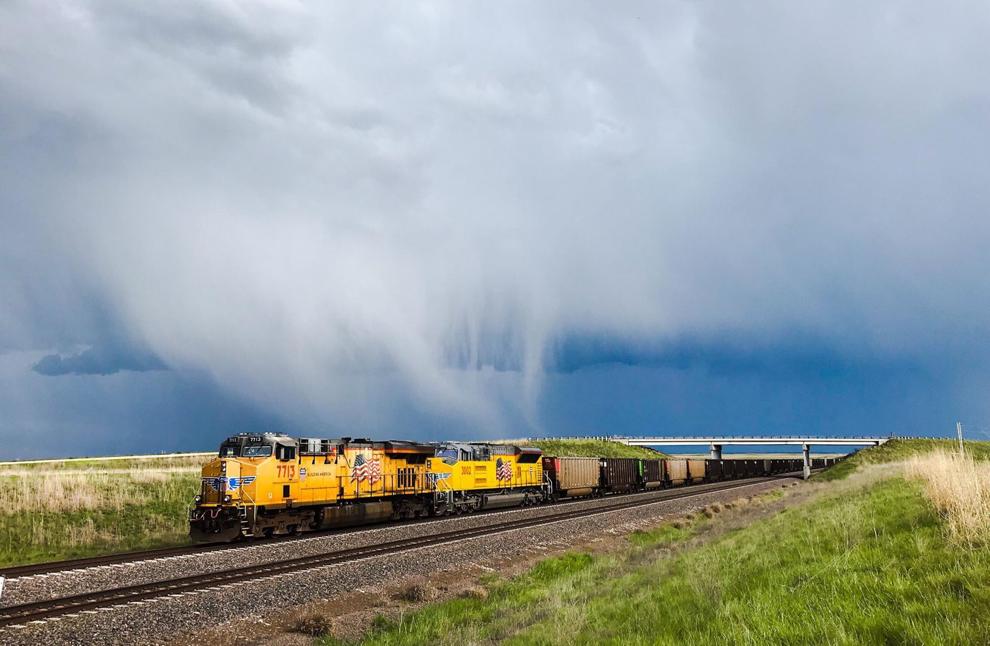 View from the rails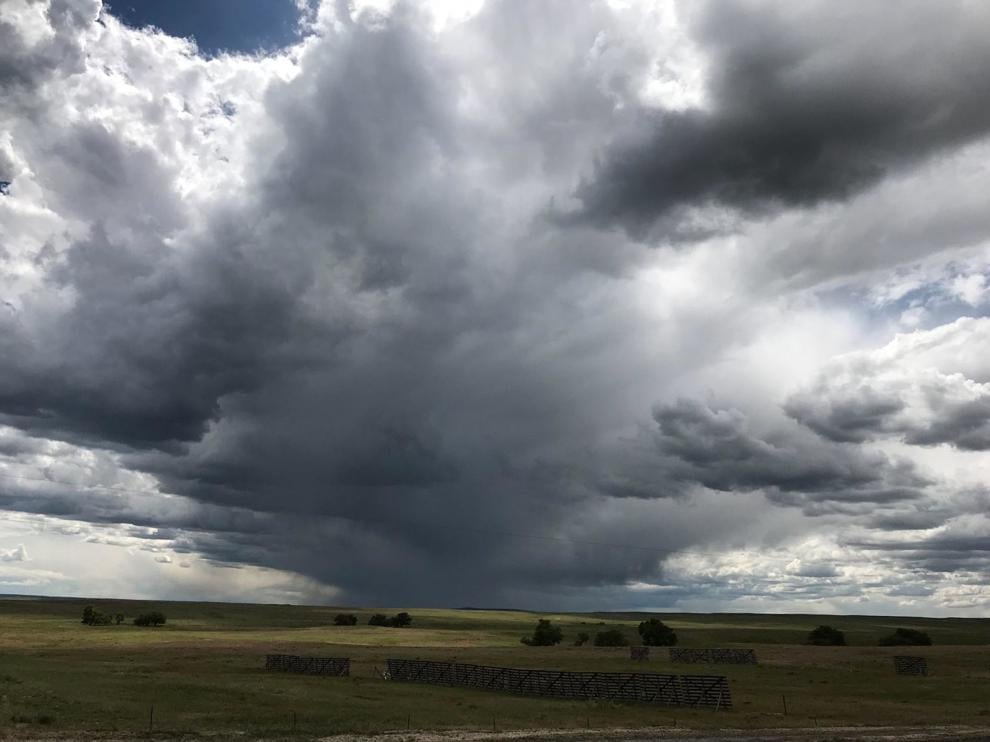 View from the rails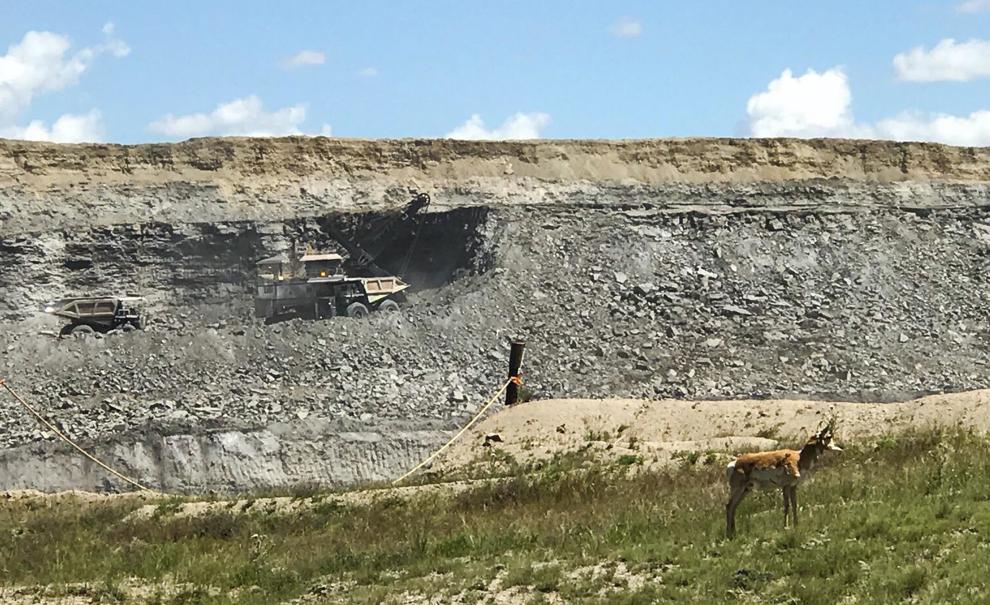 View from the rails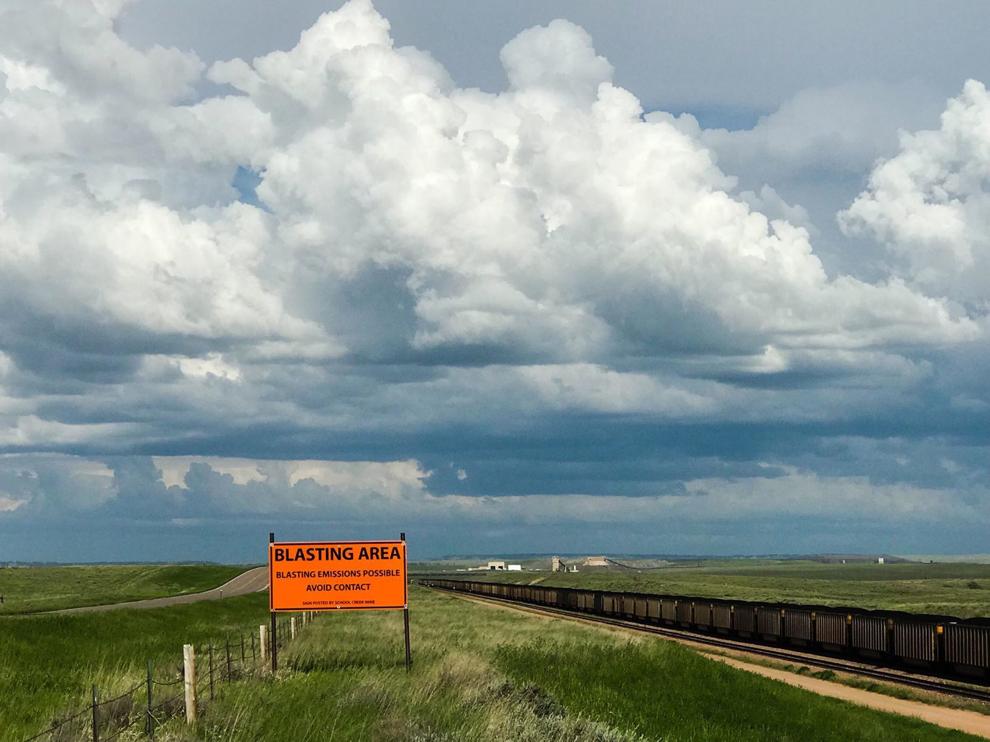 View from the rails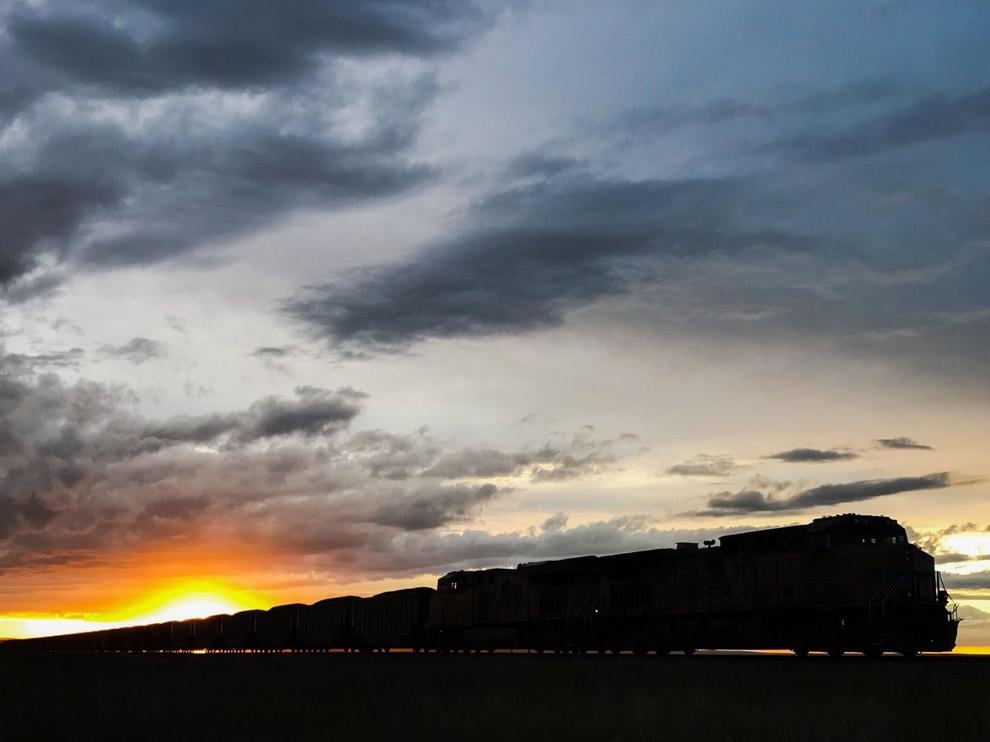 View from the rails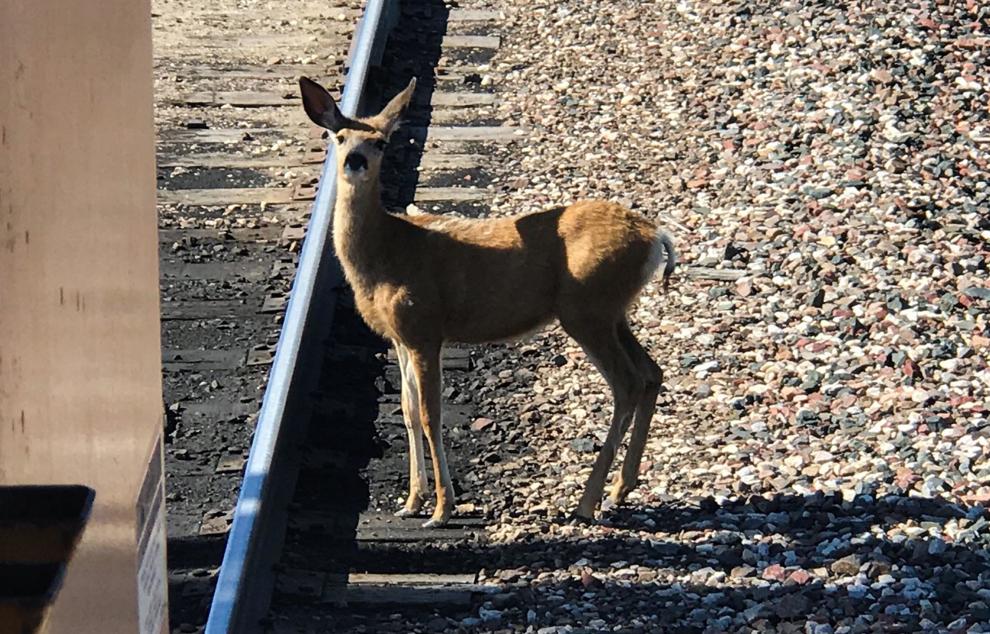 View from the rails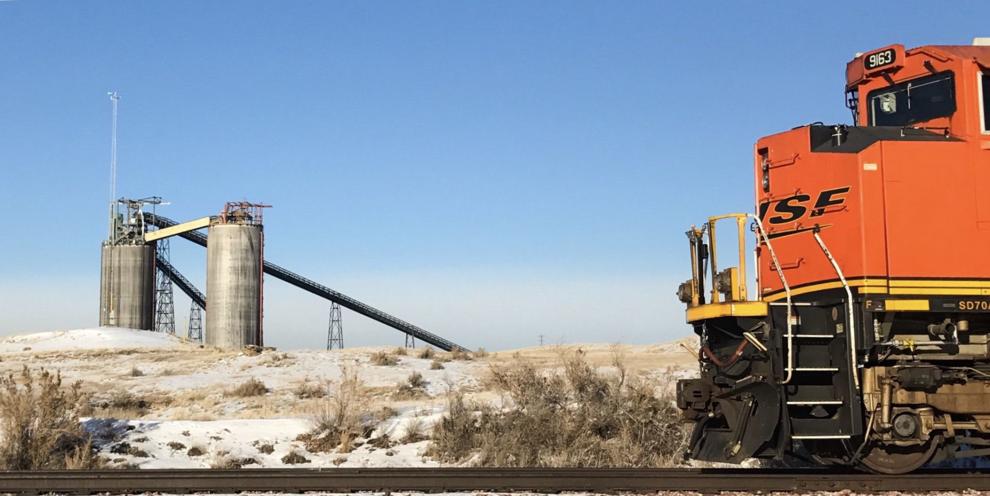 View from the rails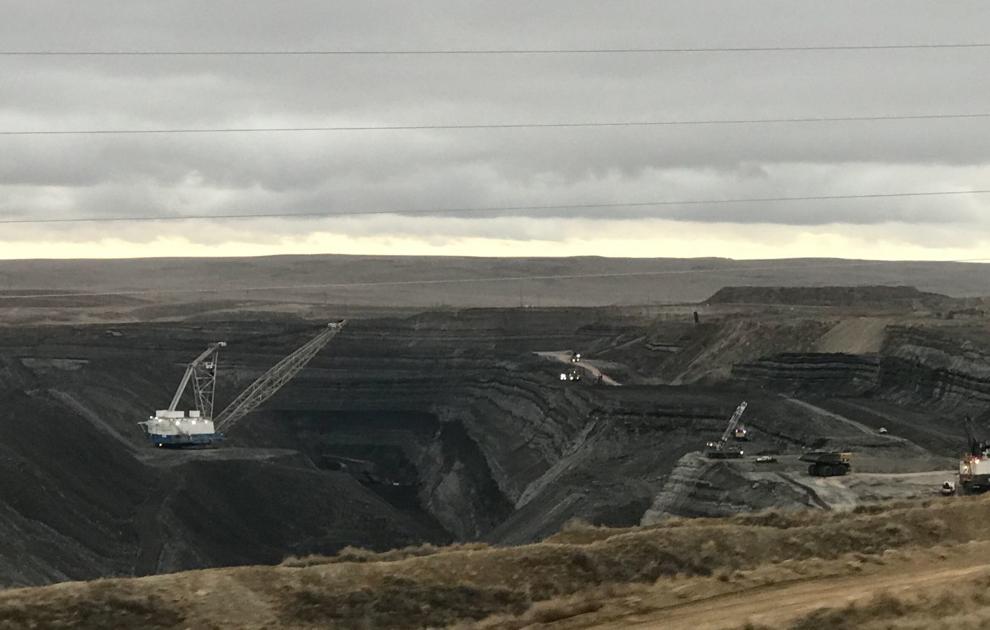 View from the rails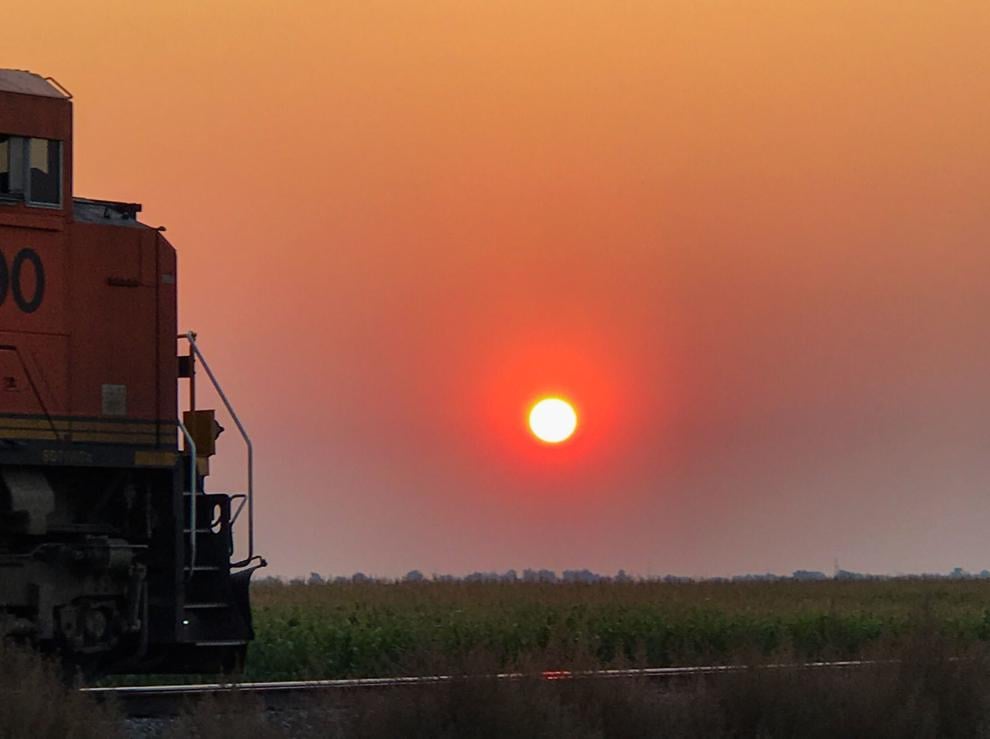 View from the rails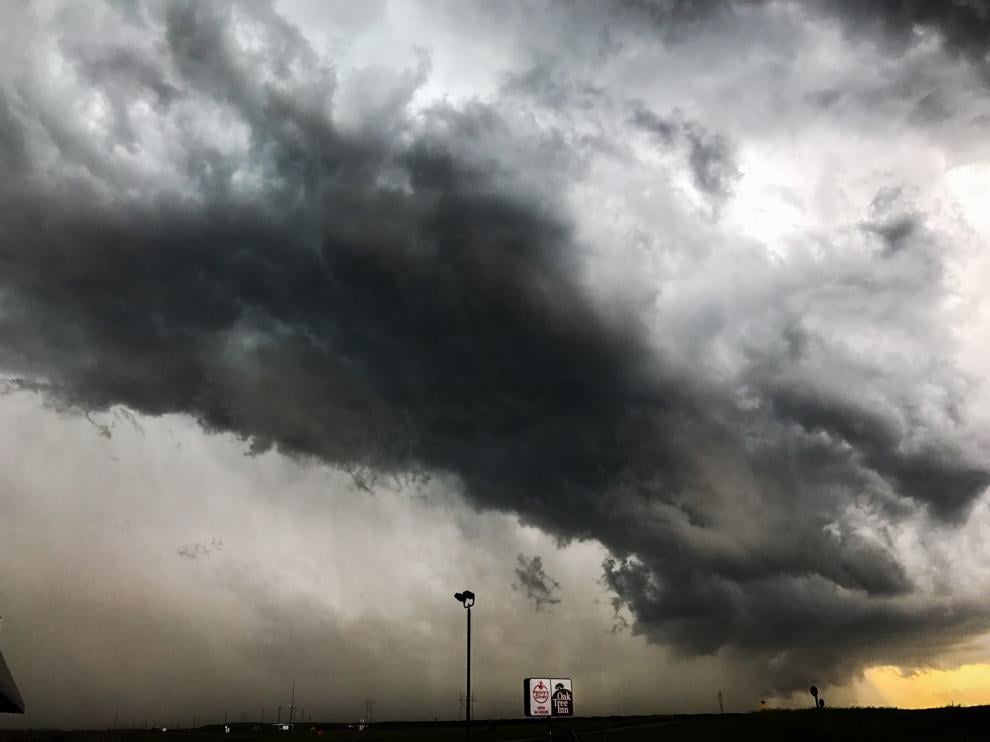 View from the rails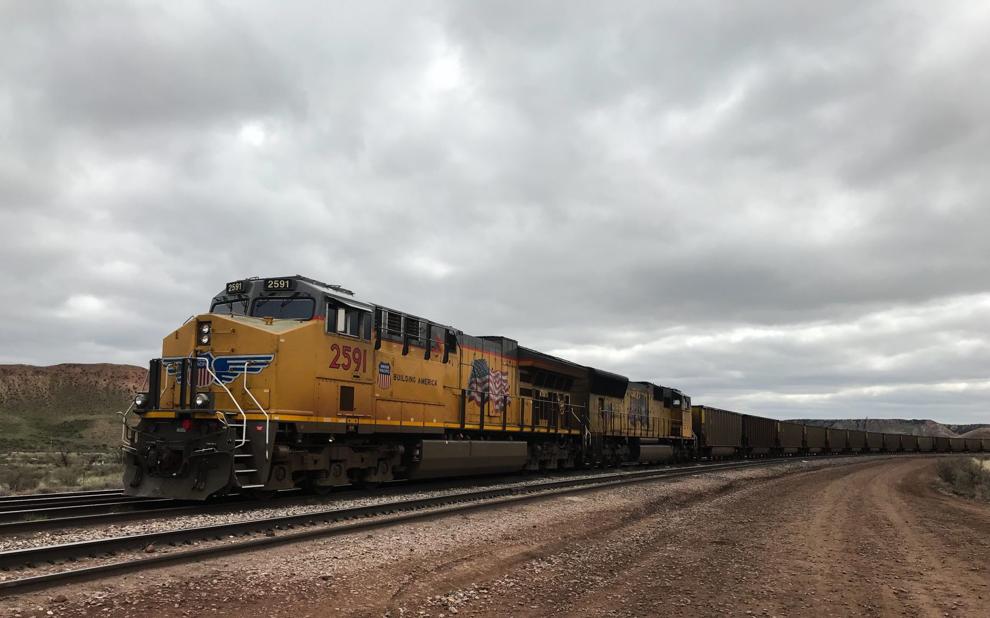 View from the rails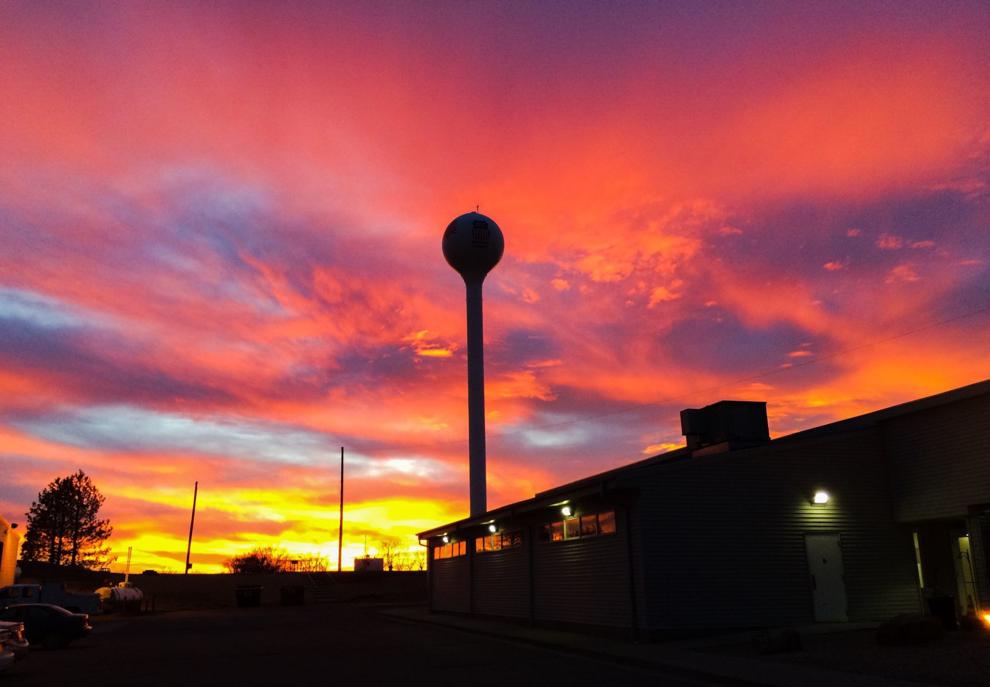 View from the rails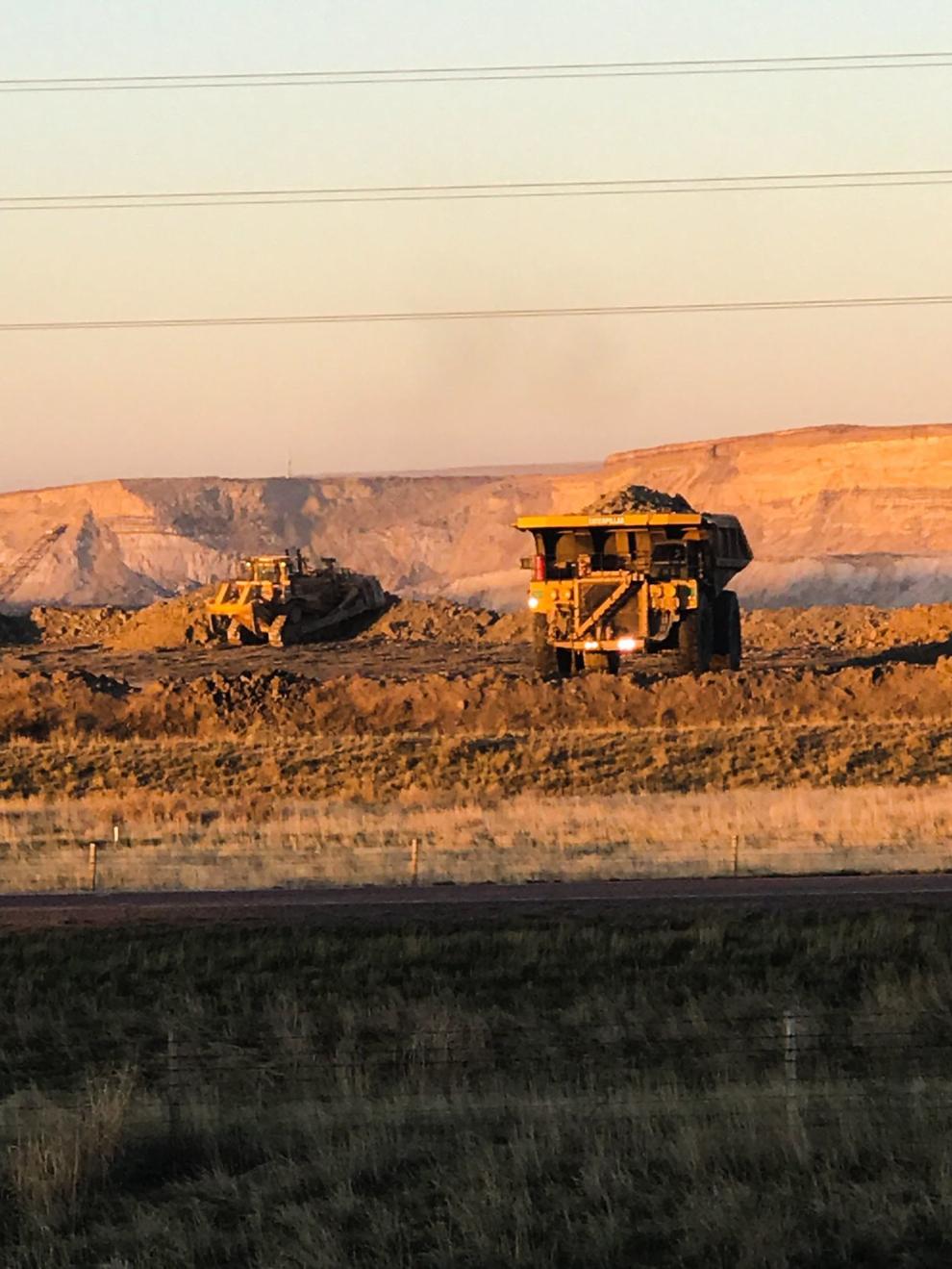 View from the rails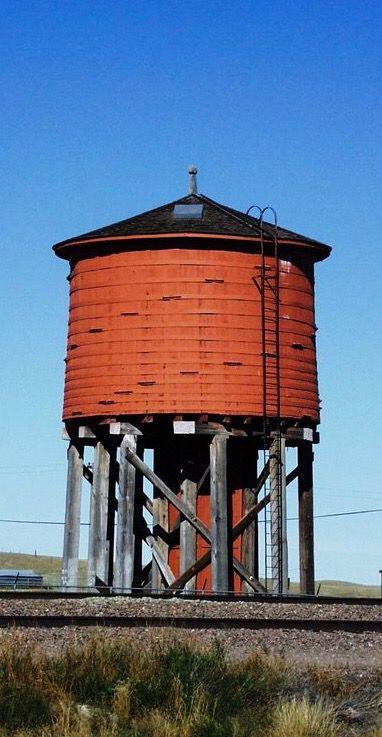 View from the rails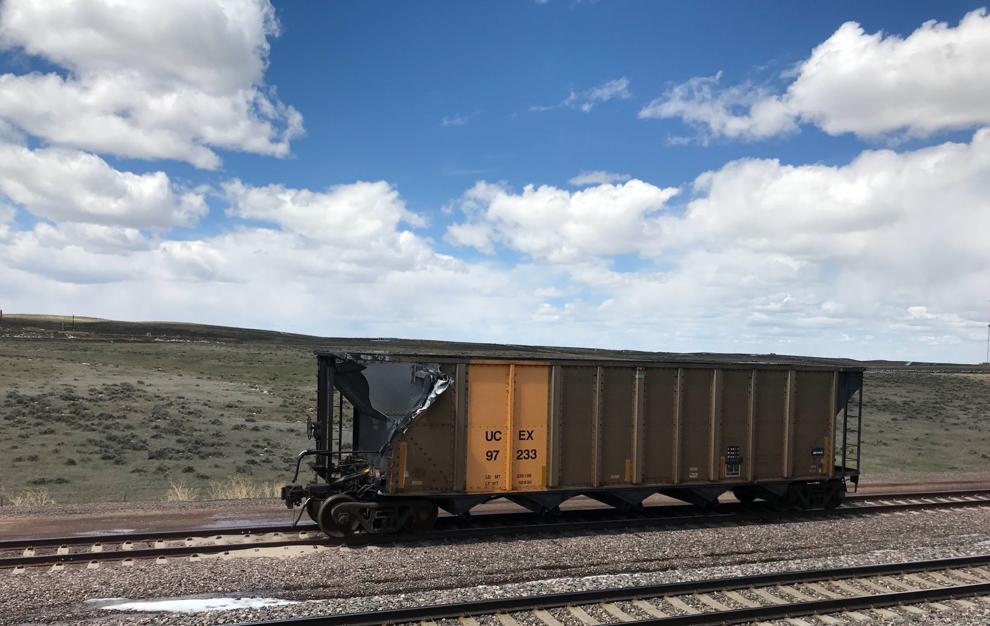 View from the rails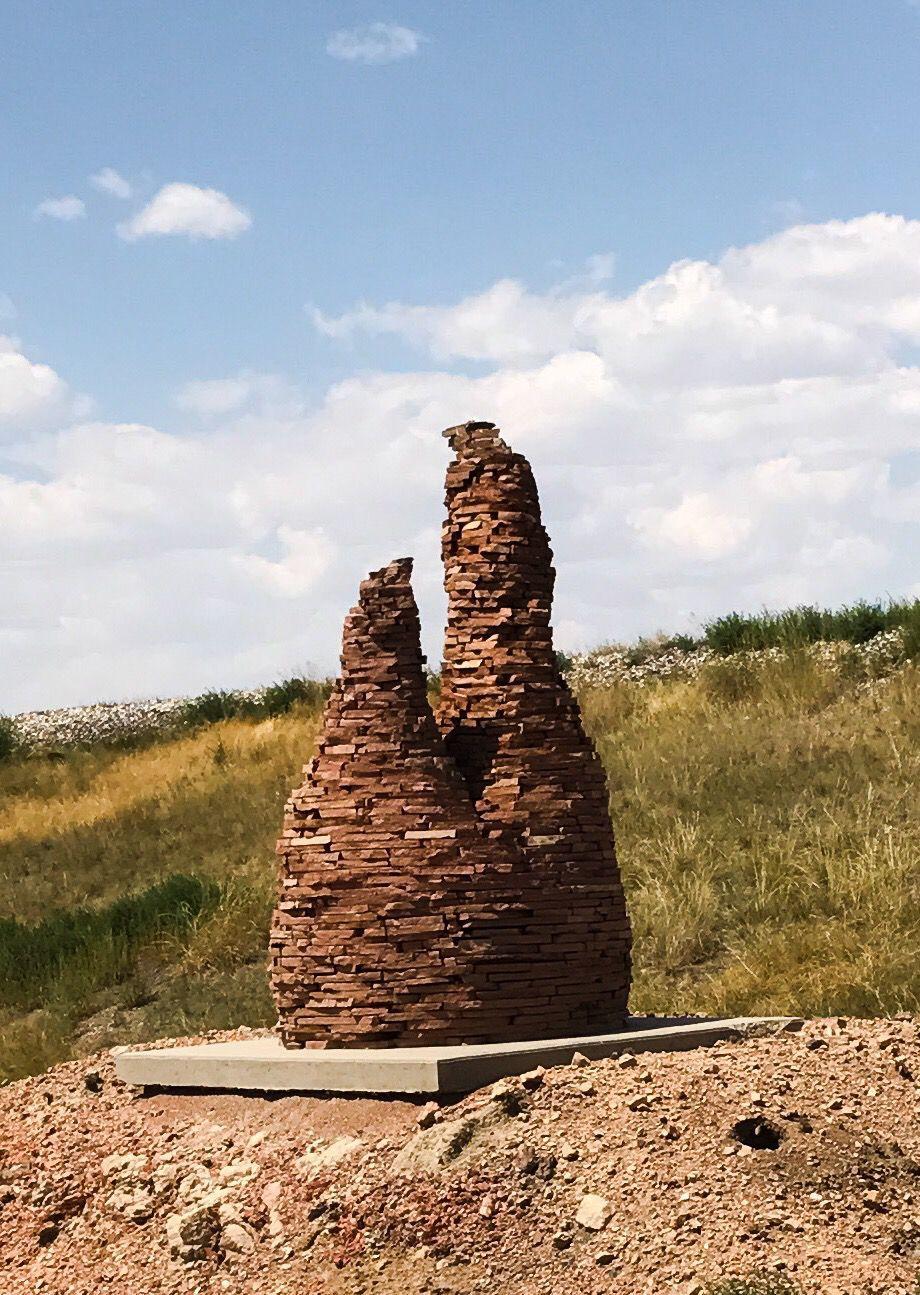 View from the rails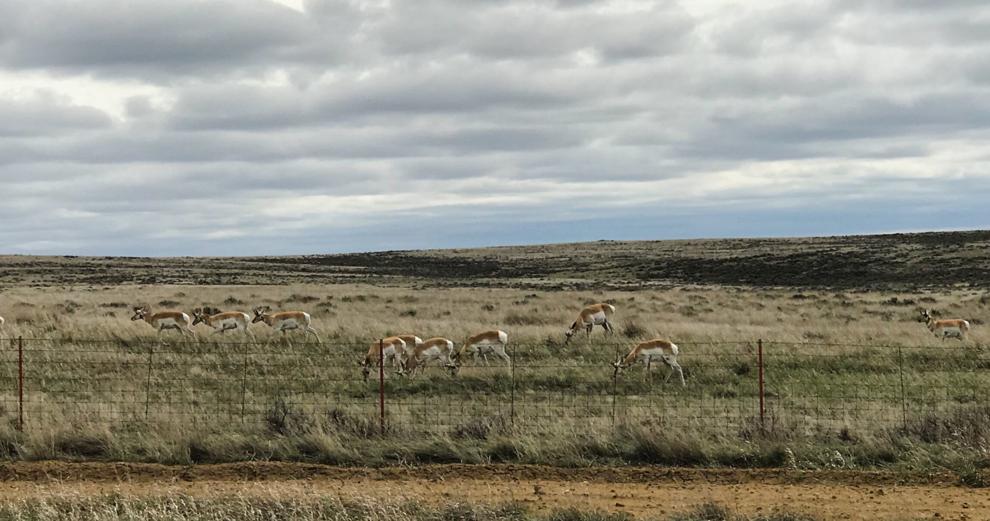 View from the rails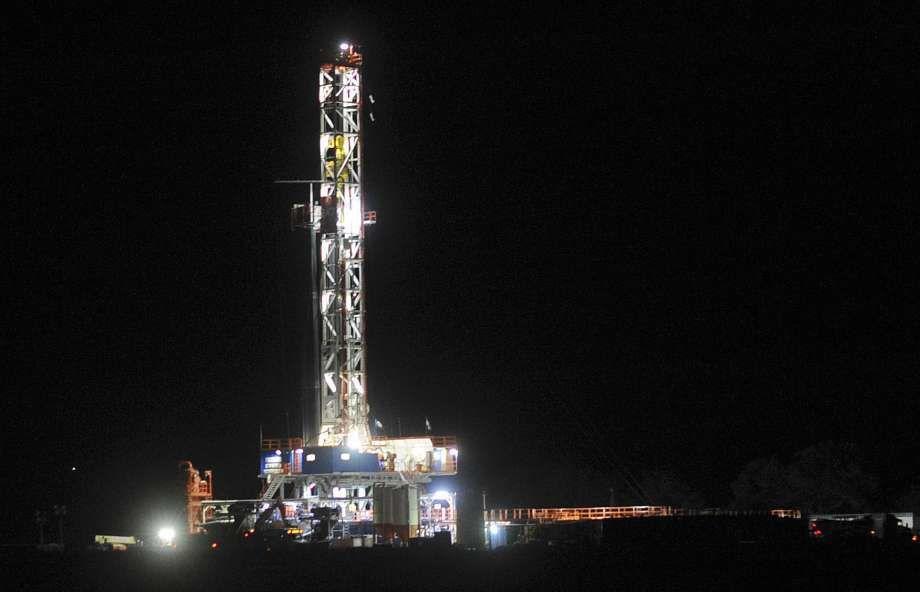 View from the rails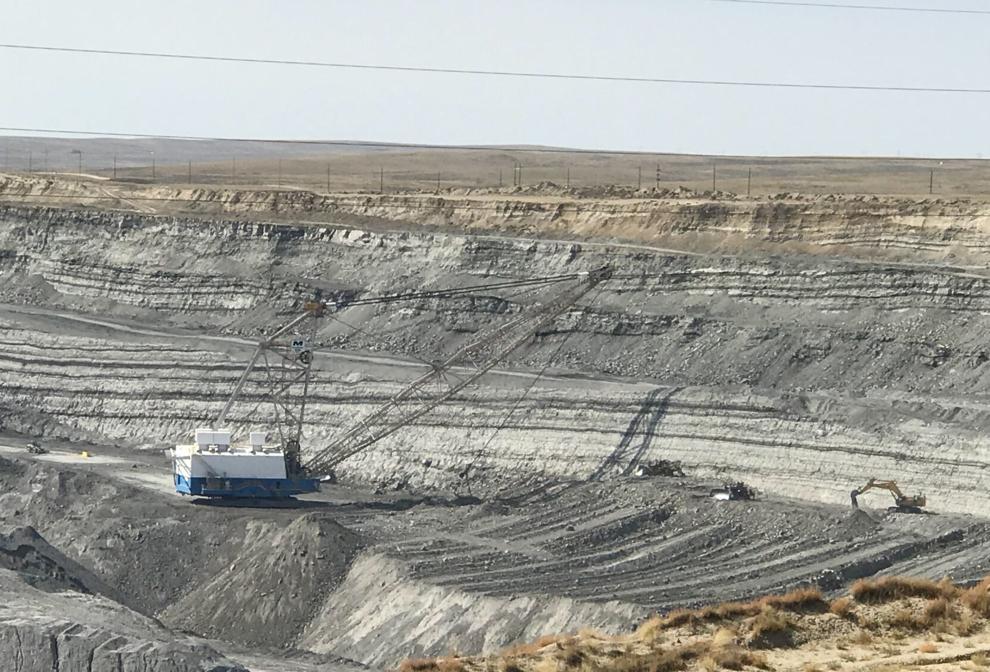 View from the rails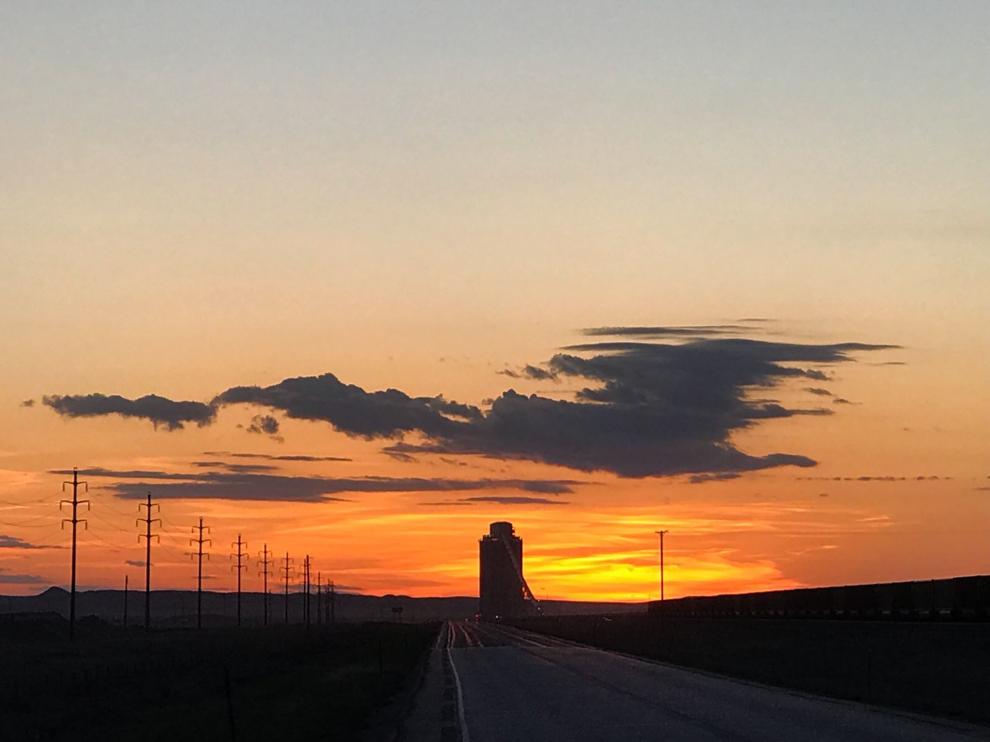 View from the rails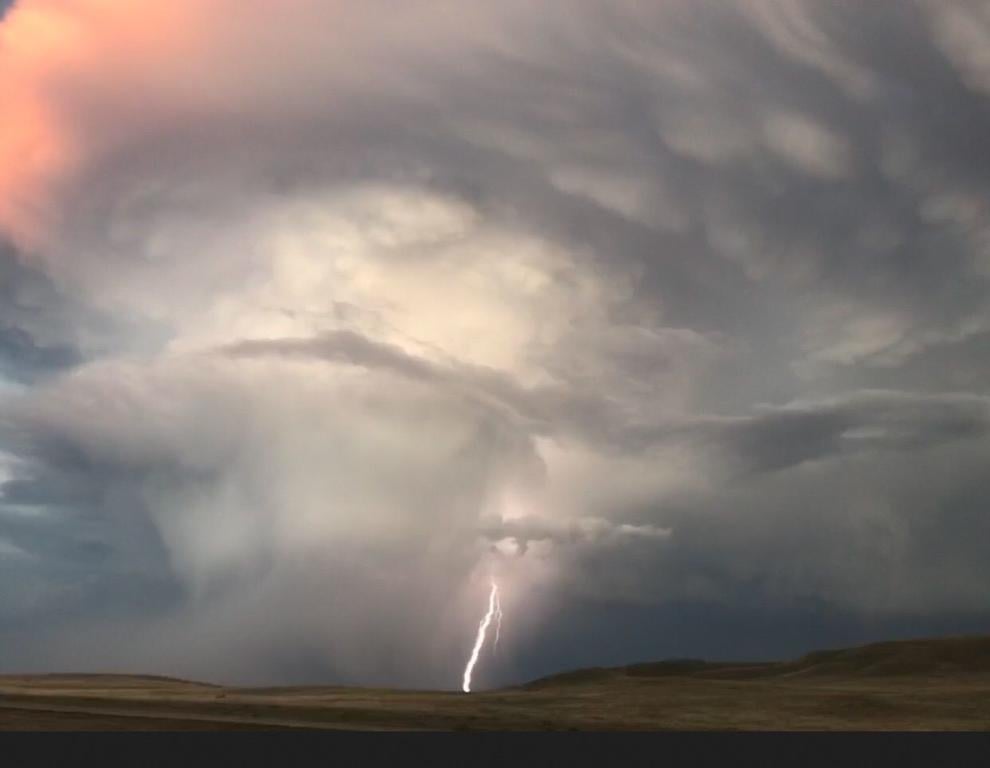 View from the rails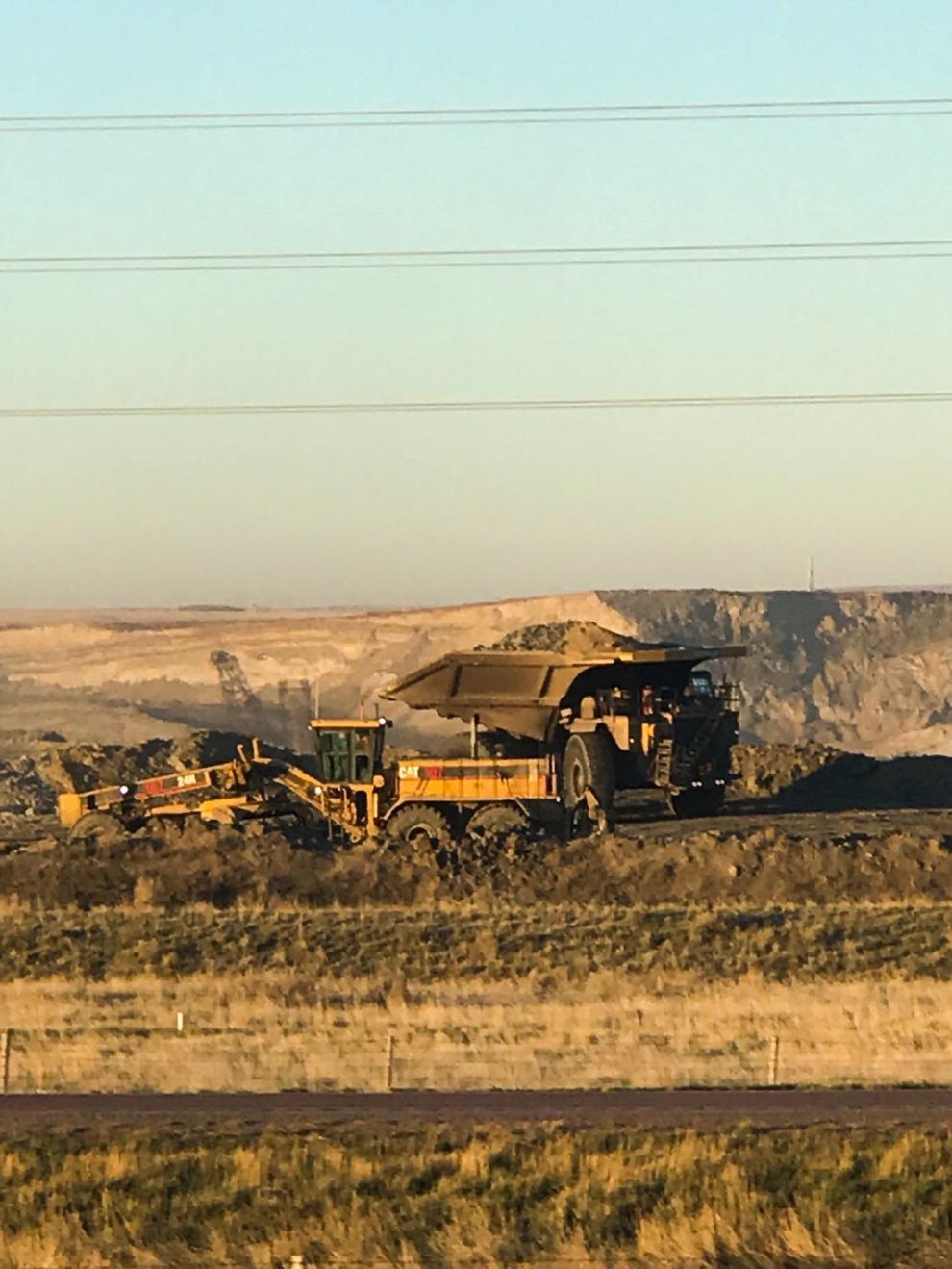 View from the rails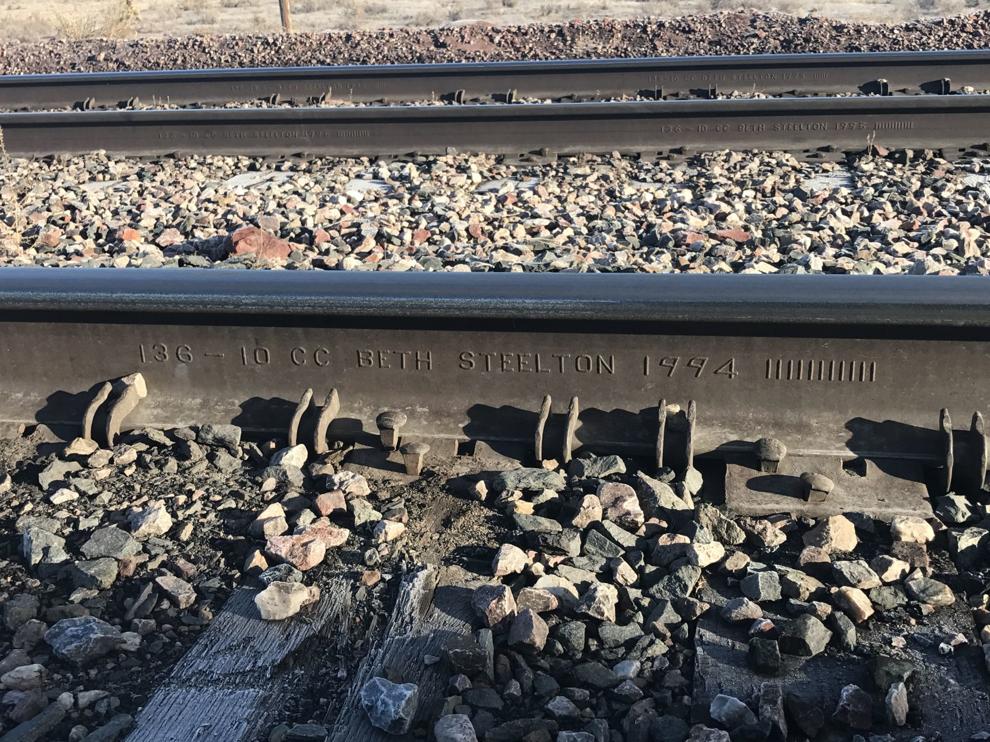 View from the rails
View from the rails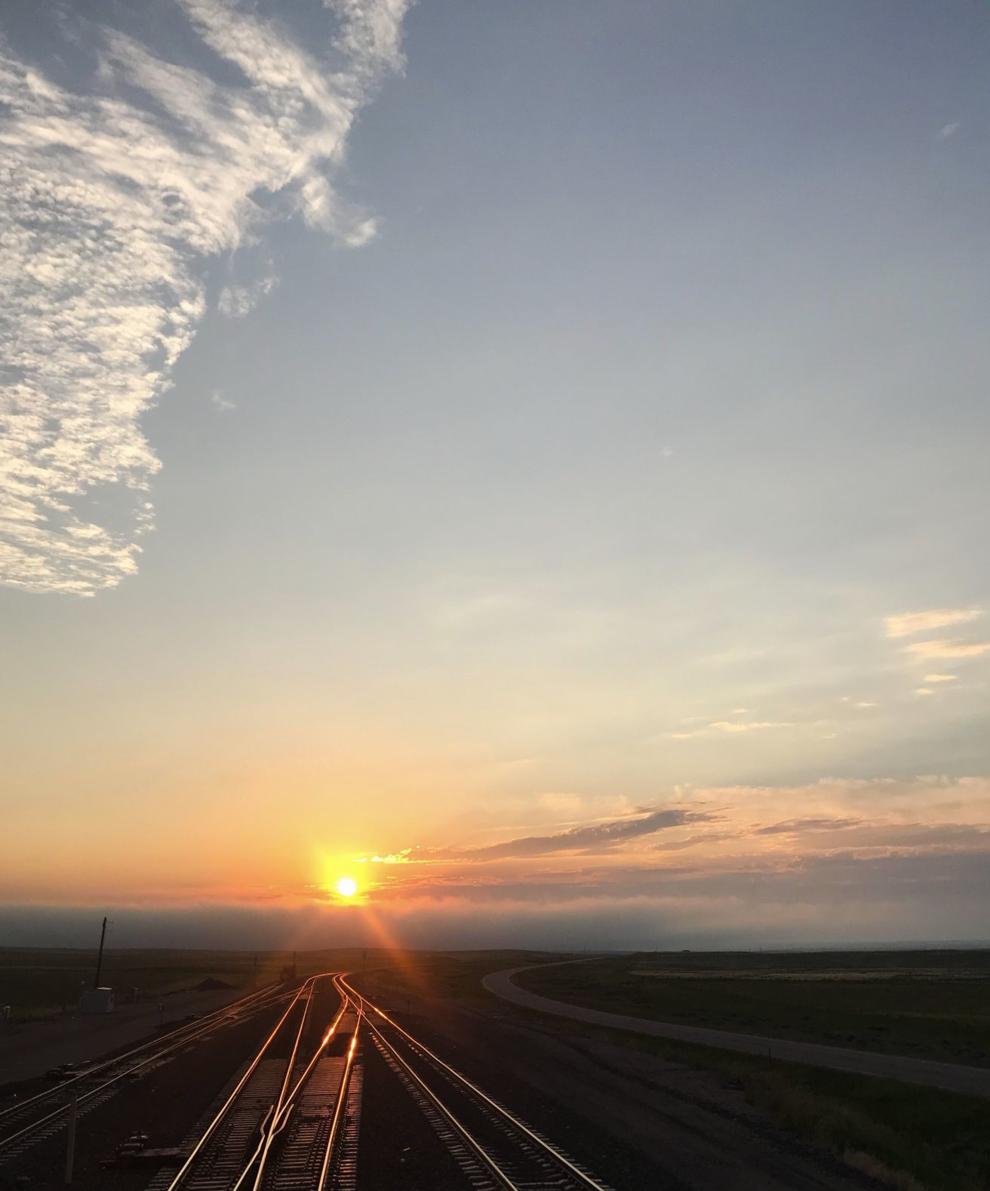 View from the rails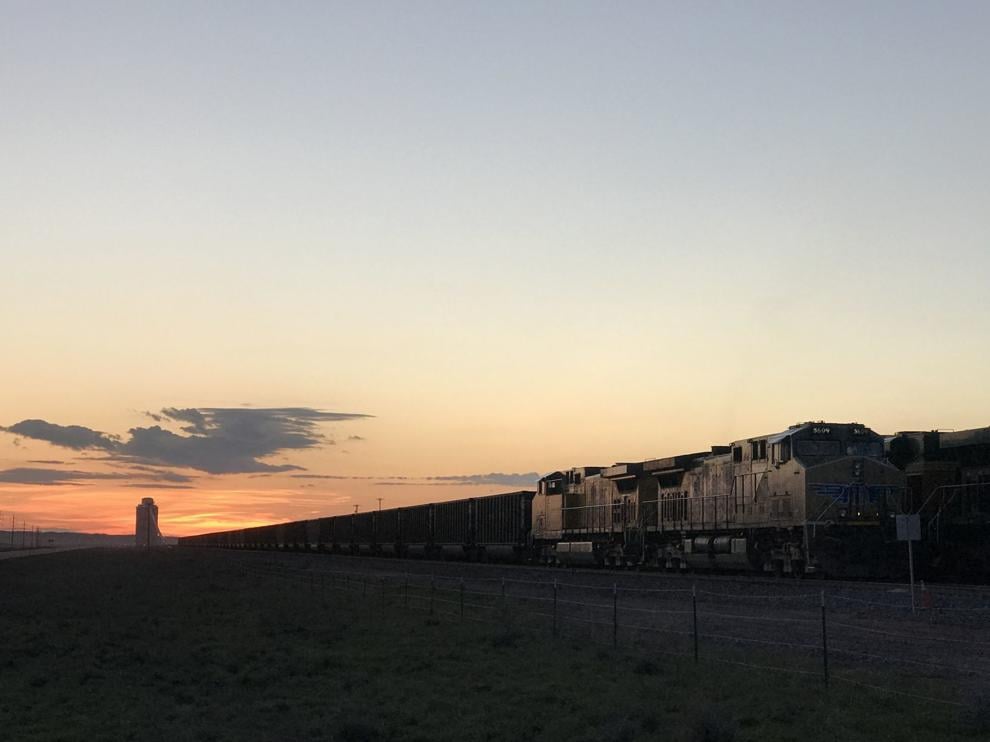 Follow the latest on Wyoming's energy industry and the environment at @camillereports