Dozens of energy workers staged a demonstration against the federal vaccine mandate outside a second Wyoming coal plant on Friday.
The roughly 275 employees at Laramie River Station, a Wheatland coal-fired power plant operated by Basin Electric Power Cooperative, aren't currently subject to a vaccine mandate. But many staff, already distrustful of the Biden administration and its challenges to coal, fear the ramifications of refusing a vaccine if it does become required.
"We just wanted to kind of get ahead of the game, and to let everyone know we're not OK with it," an organizer, who was granted anonymity to avoid the possibility of retaliation, told the Star-Tribune on Monday. "Everyone just literally wants a choice."
Upwards of 100 people, mainly plant workers and their families, turned out for the protest, the employee said. They stood in a long line to the left of the plant, brandishing posters that called for freedom and denounced "tyranny."
The special session produced one bill that includes a strongly worded resolution of Wyoming's rights and allocates $4 million to fight the vaccine mandate in court, but does not take any other actions to prevent the mandate from being enforced. It has not yet been signed by Gov. Mark Gordon.
Concern has mounted among Wyoming power plant staff since the vaccination order was announced, the worker said. But a federal appeals court temporarily blocked the mandate a day after the Laramie River Station event, citing "grave statutory and constitutional issues," and leaving protesters hopeful that the mandate won't reach them at all.
"You come to work to do your job," the worker said. "You don't want to have something extra to worry about, especially the possibility of losing your job while you're trying to do it."
Basin Electric has offered onsite vaccination clinics since COVID-19 vaccines became available, and has kept employees updated as the situation evolved, according to Joan Dietz, the power provider's communications manager. As a company with more than 100 employees, Basin Electric is clearly subject to the federal vaccine mandate, but is still working to determine exactly how the requirements would impact its employees, Dietz said.
Basin Electric recently notified employees of plans to provide weekly testing as an alternative to vaccination, in accordance with the mandate, if the rule goes into effect. The announcement reassured many of the protesters, who feel like they're being heard and their concerns are being acknowledged.
PHOTOS: Crowd protests COVID-19 health orders at Wyoming Capitol
Freedom Protest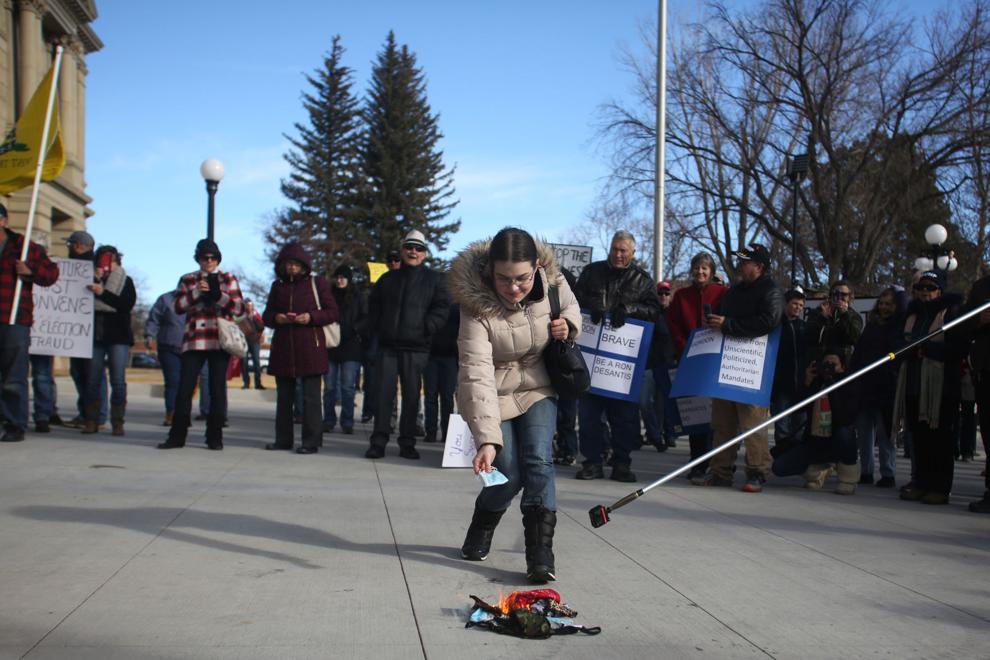 Freedom Protest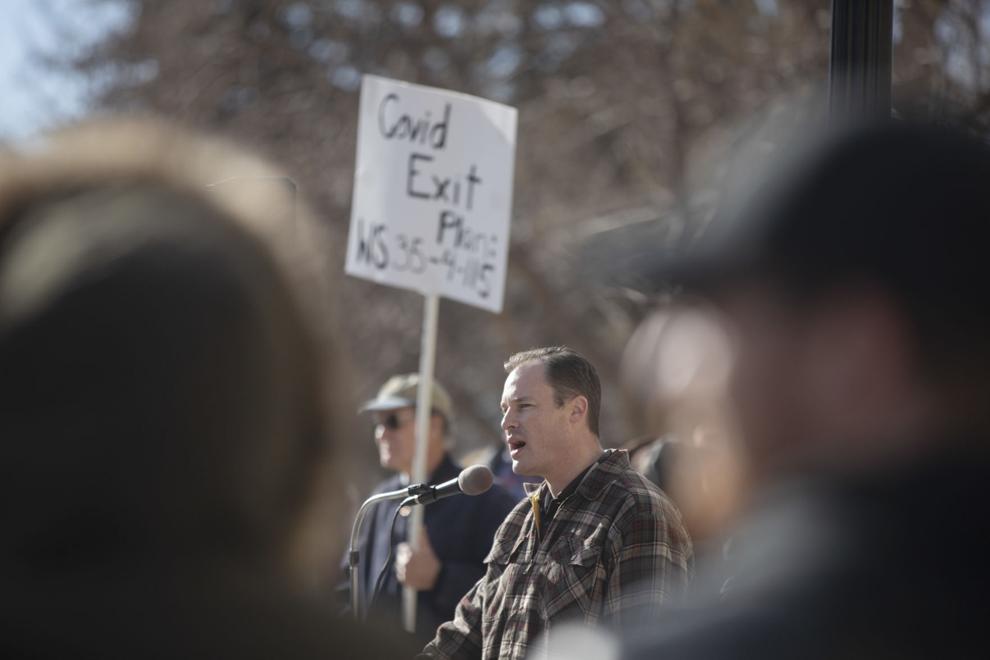 Freedom Protest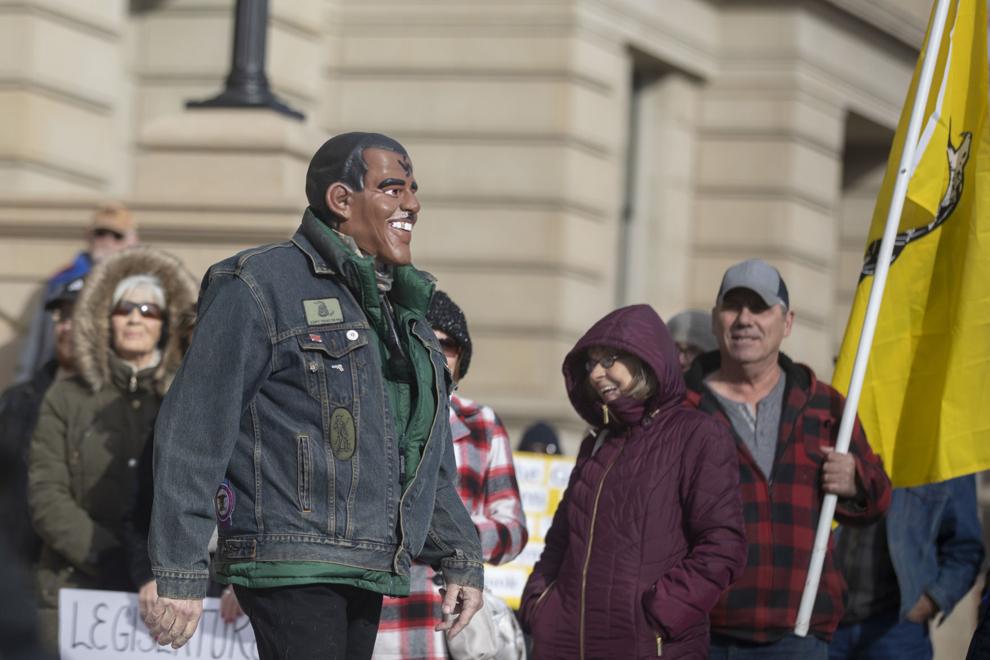 Freedom Protest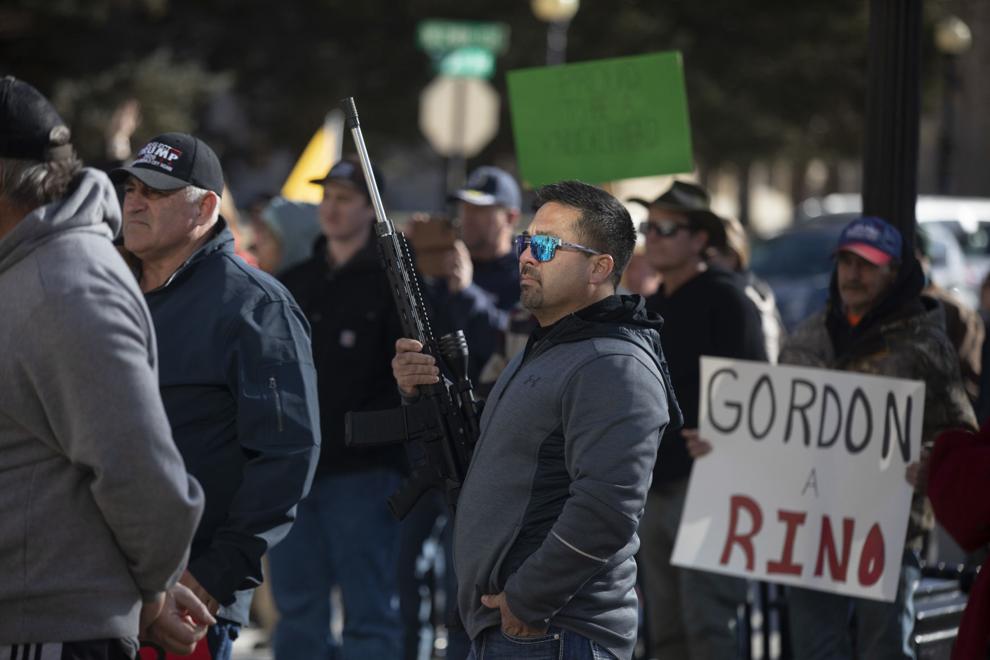 Freedom Protest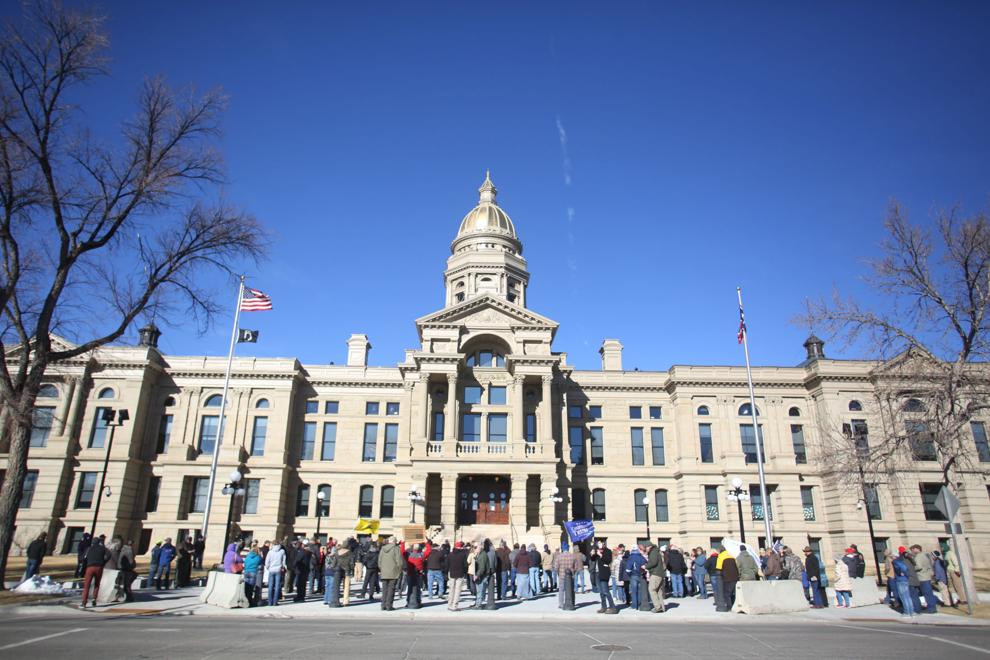 Freedom Protest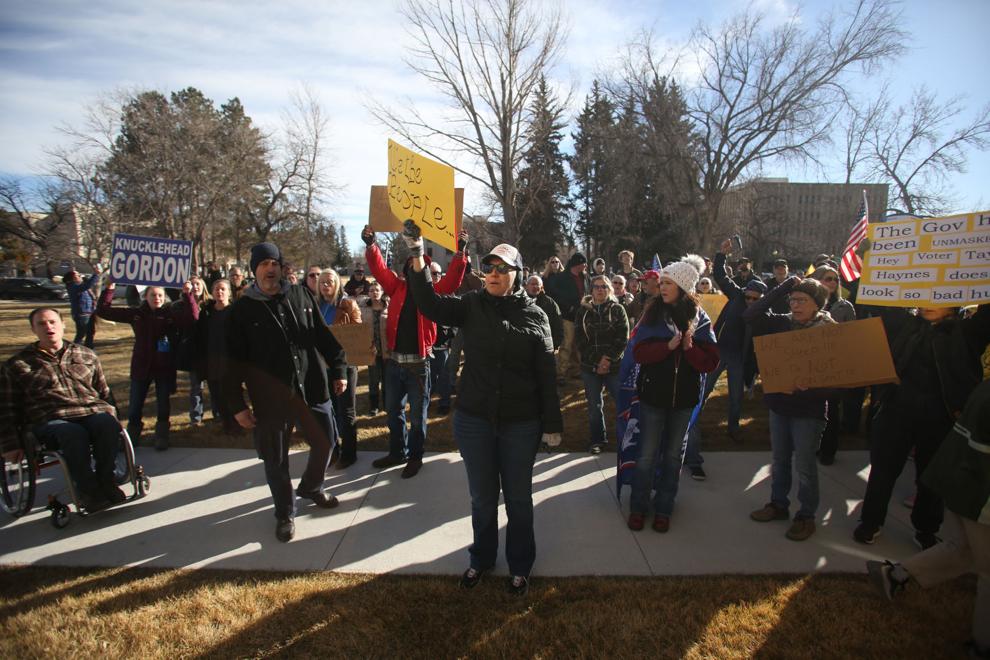 Freedom Protest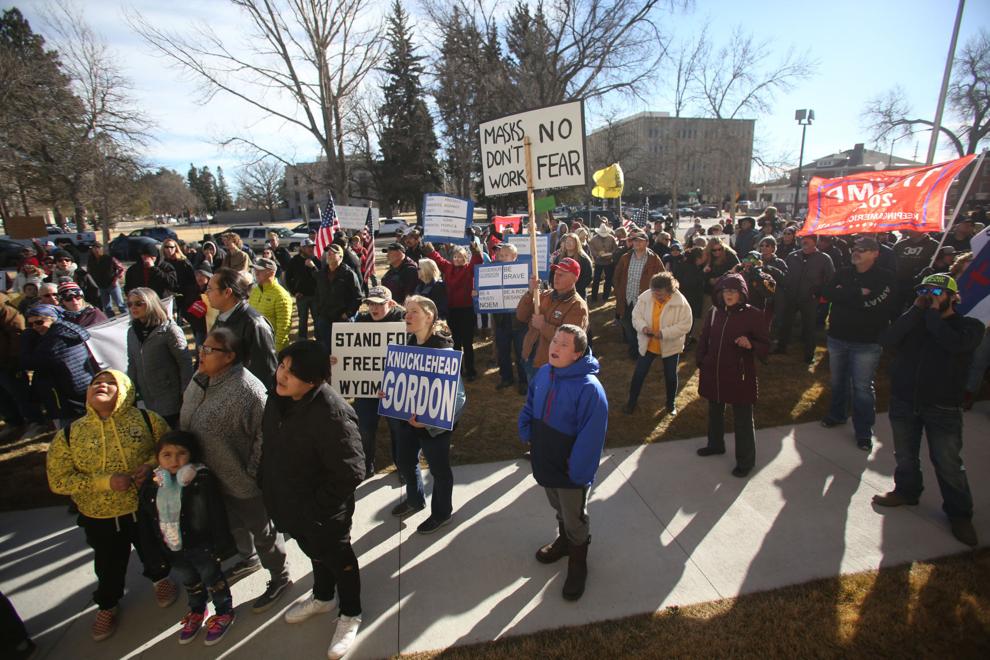 Freedom Protest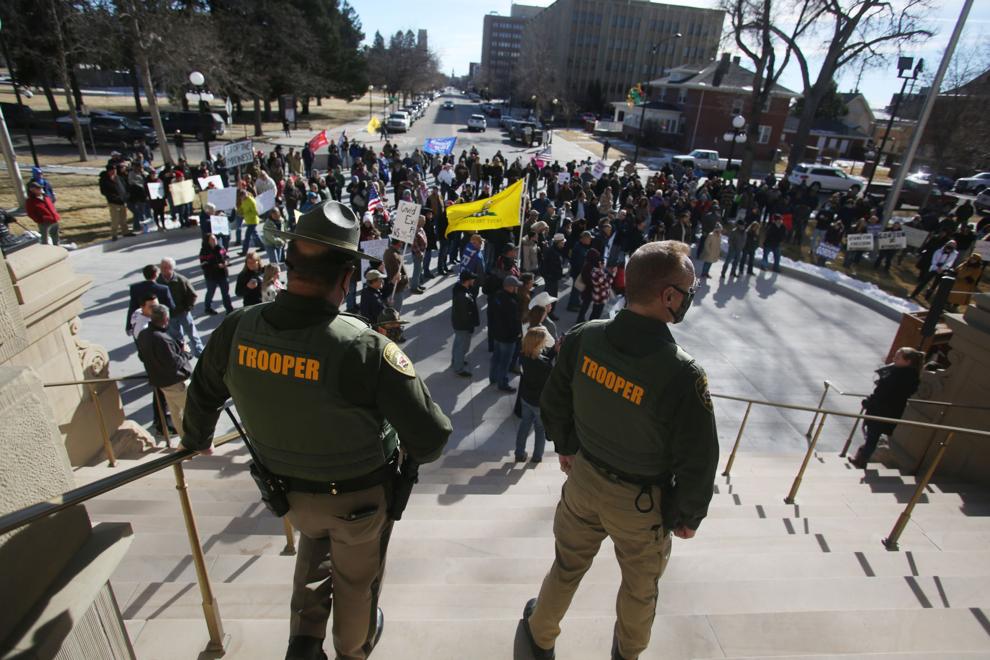 Freedom Protest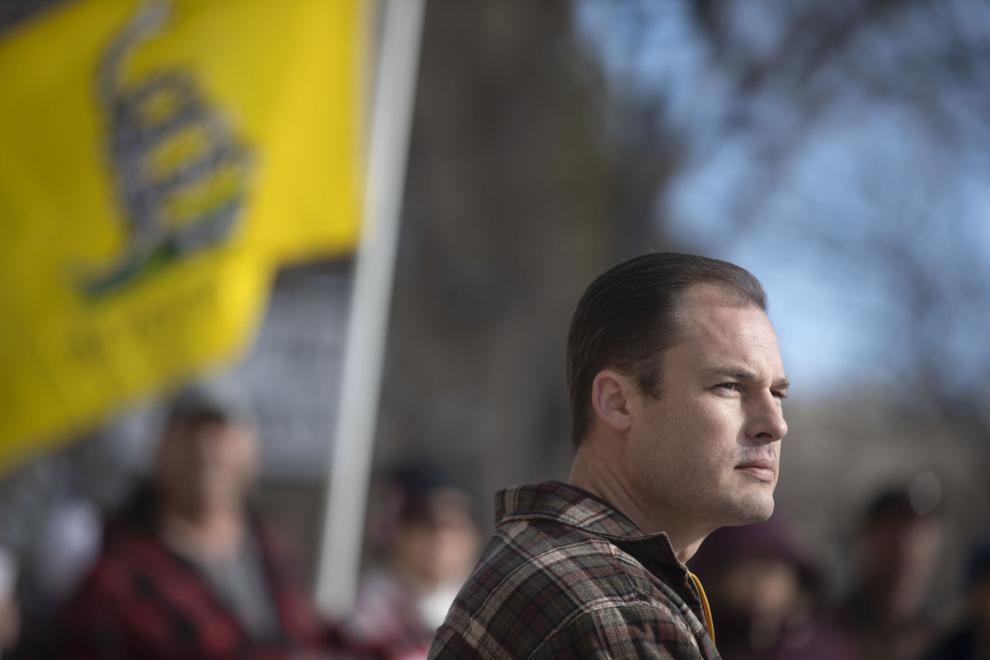 Freedom Protest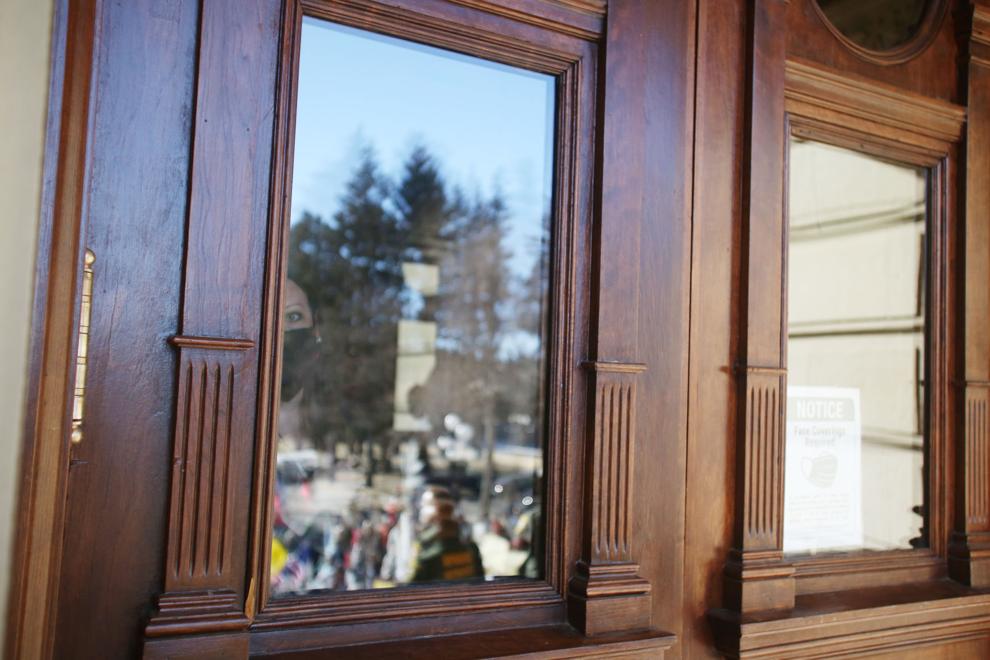 Freedom Protest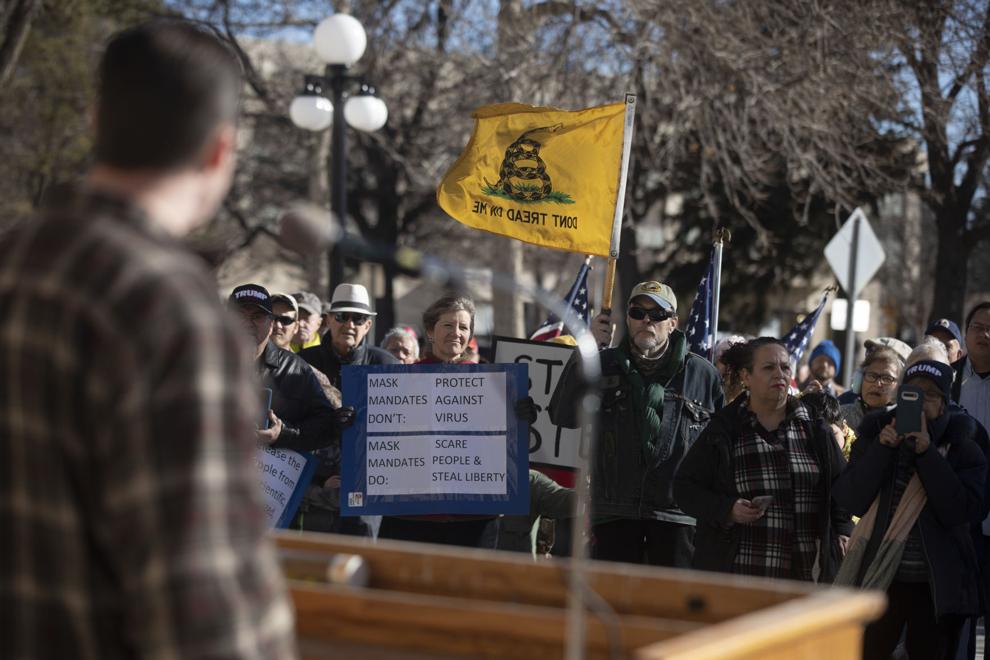 Freedom Protest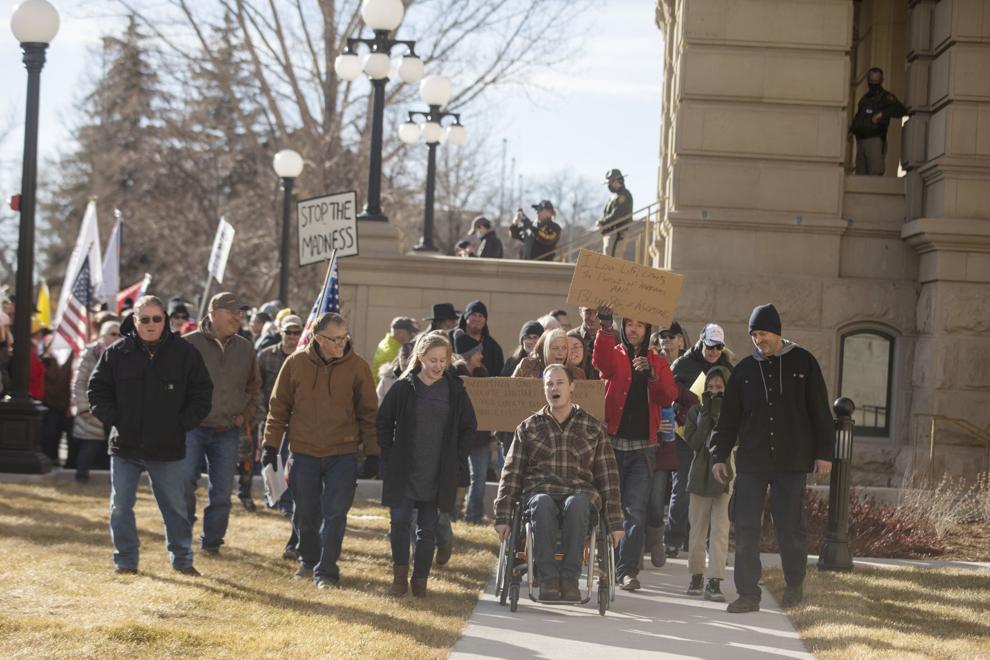 Freedom Protest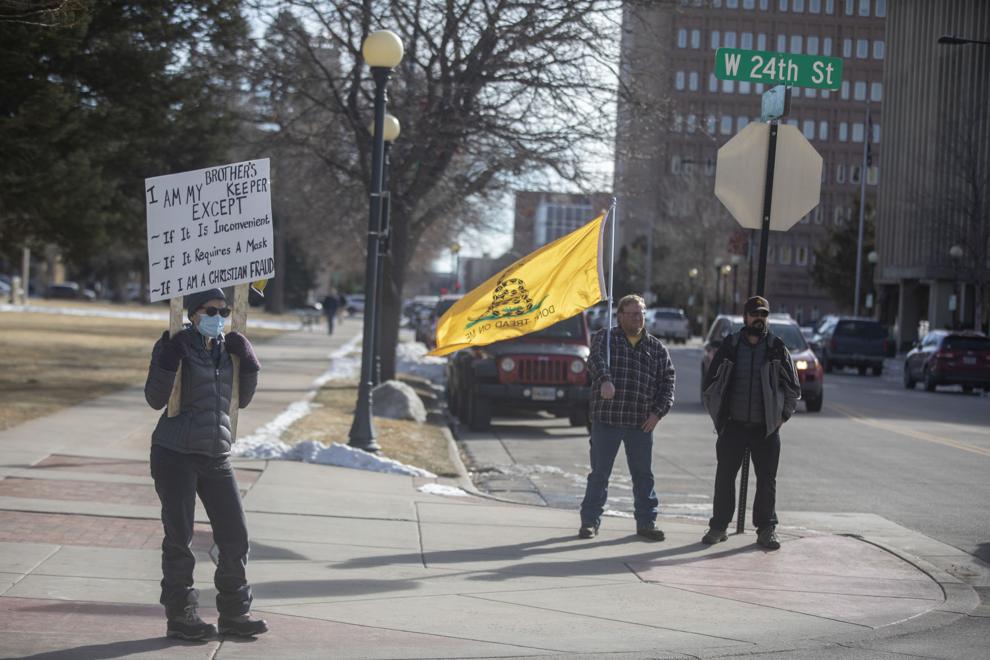 Freedom Protest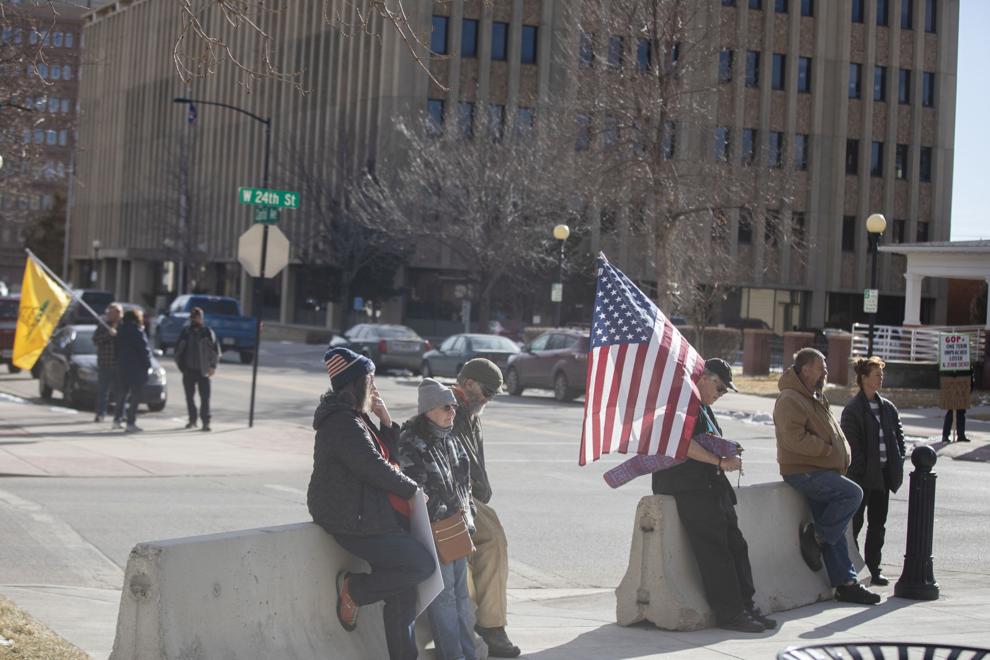 Freedom Protest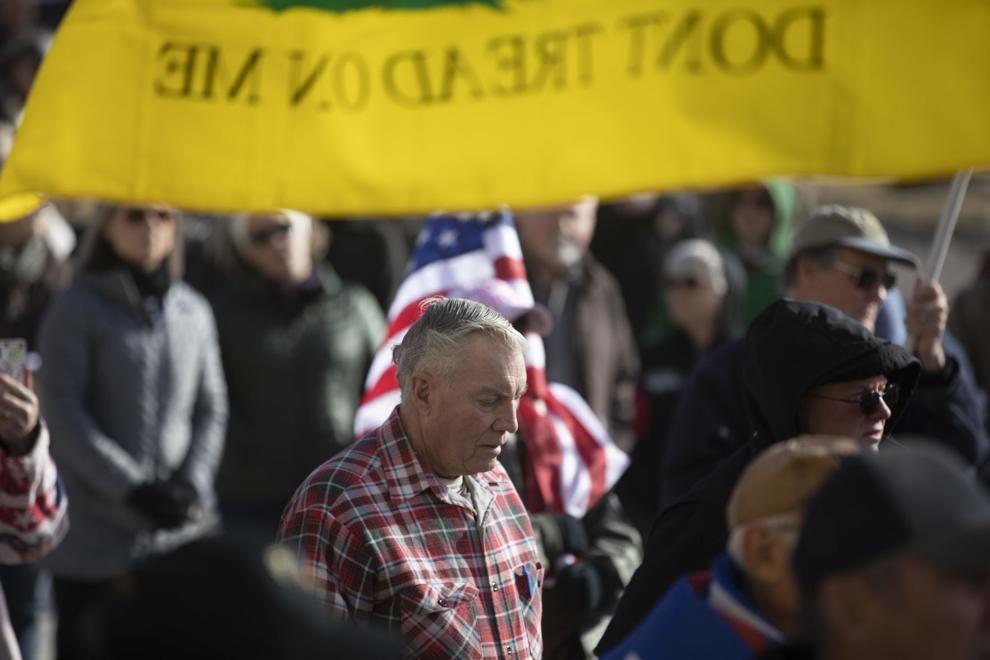 Freedom Protest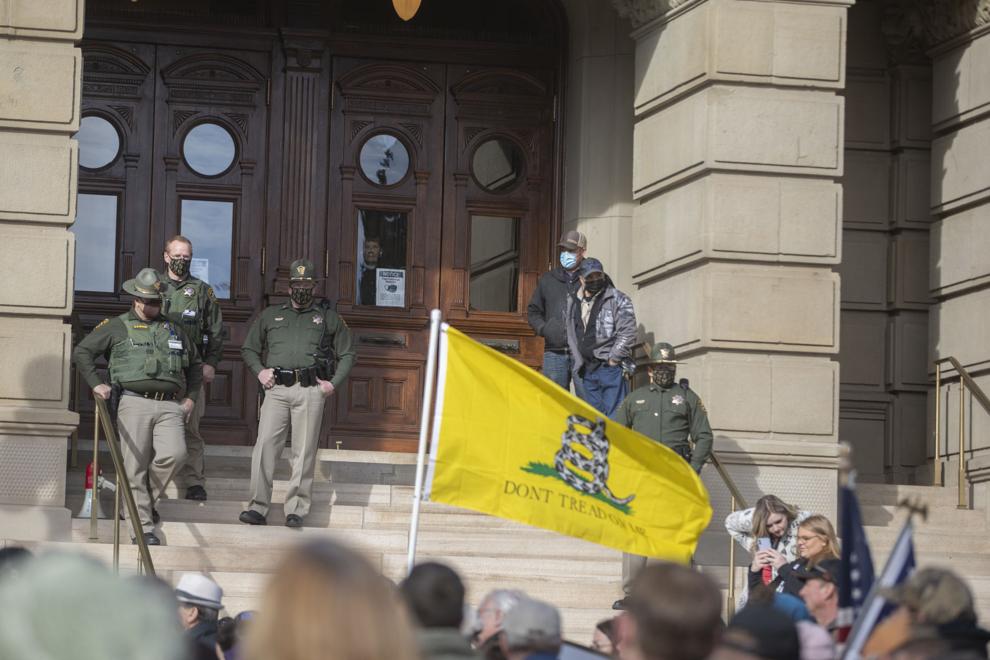 Freedom Protest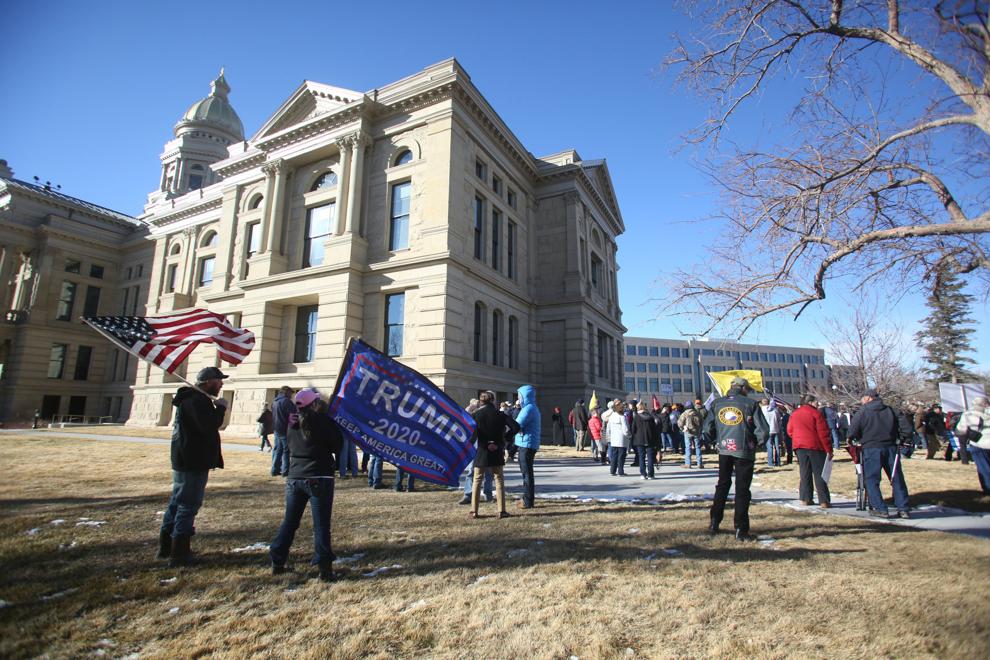 Freedom Protest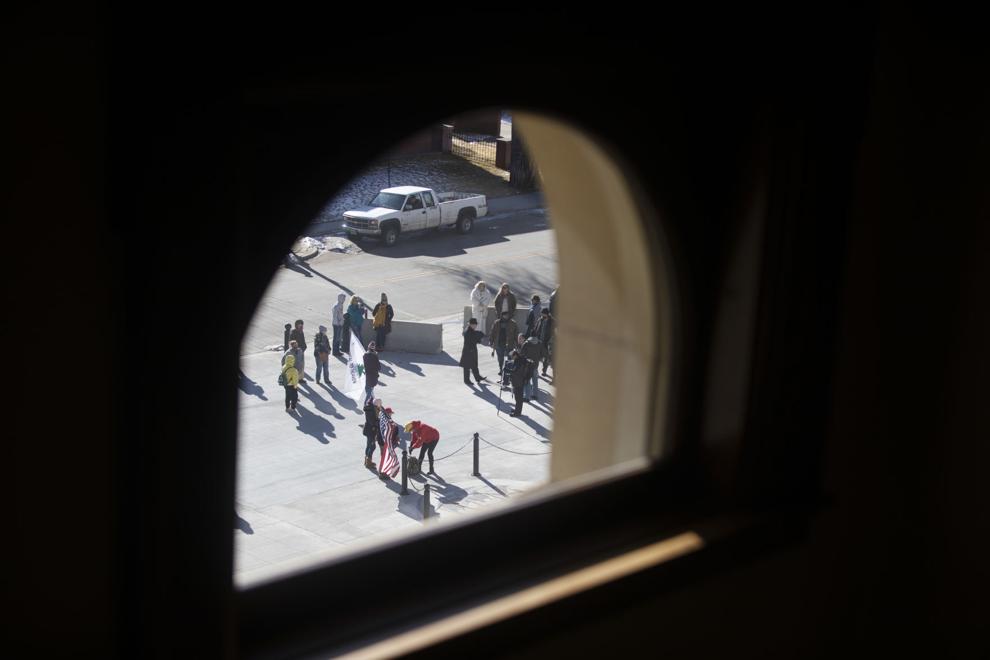 Freedom Protest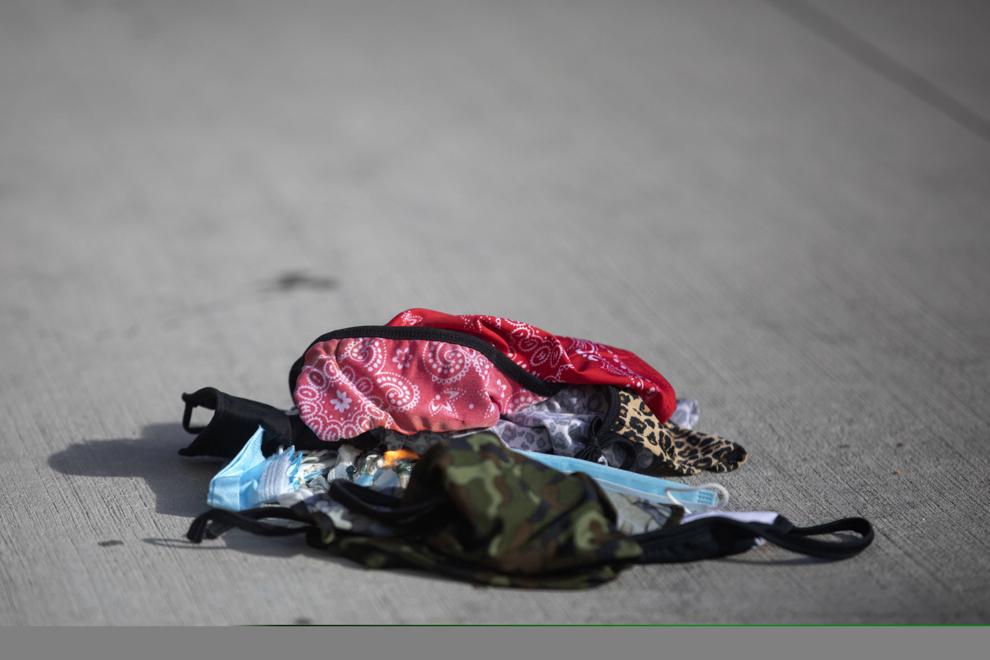 Freedom Protest