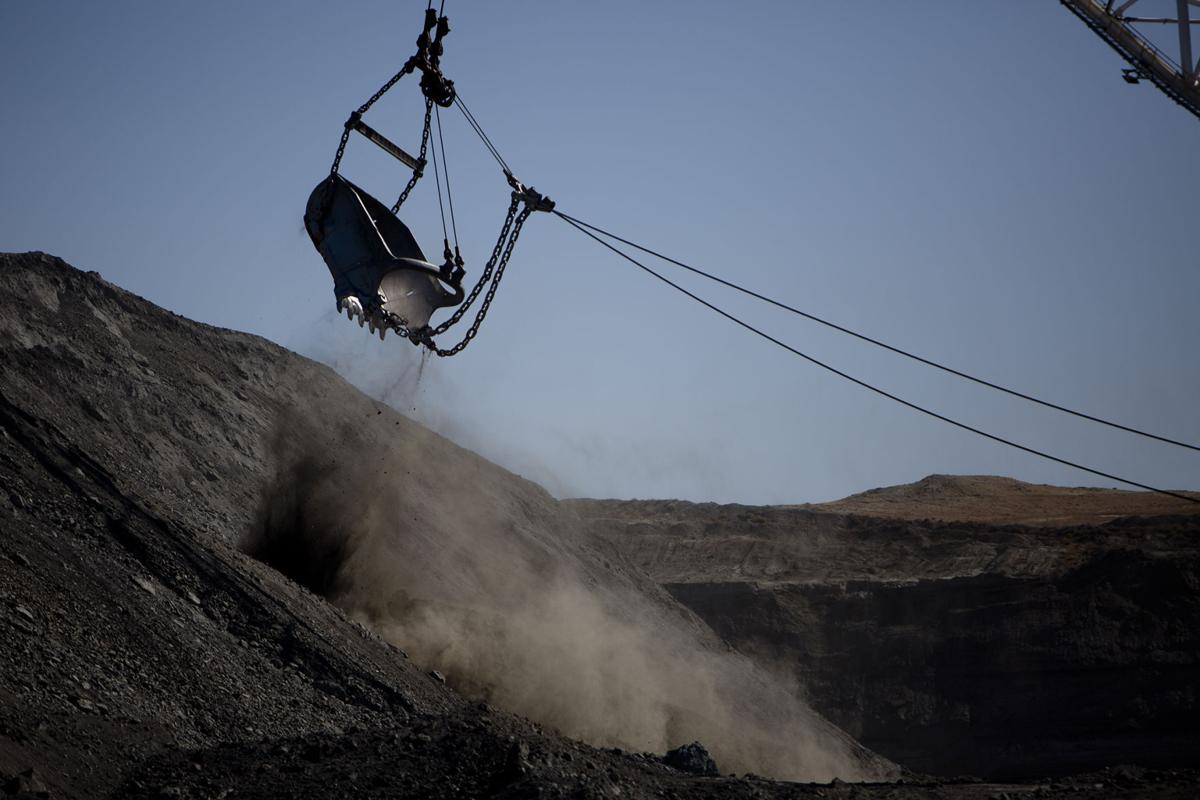 Globally, coal is having a moment.
With wind and solar now contributing more than 10% of the world's electricity supply, the report concludes, "the electricity transition is happening, it's just not happening fast enough."
That increase reflects two different trends. In the U.S., Japan, Korea and the European Union, CO2 emissions fell slightly as wind and solar capacity grew. But the report cautions that "no country saw both notably higher electricity demand and notably lower power sector CO2 emissions."
In many Asian countries, including China and India, wind and solar also expanded — but not quickly enough to meet rising electricity demand. Global demand for electricity was 5% higher in the first half of 2021 compared with the first half of 2019. Coal met 43% of that new demand, according to the report.
"Developing Asia can leapfrog fossils and move straight to cheap, clean renewables," Muyi Yang, senior Asia electricity policy analyst at Ember, said in a statement. "But this is contingent on whether the region can further accelerate its inexorable march of clean electricity while at the same time use electricity more efficiently."
For now, however, global demand for coal persists. And Wyoming producers are frustrated by their limited access to the international market.
"We certainly have the reserves in place to be able to accommodate an export market, we just simply cannot get it out of the country right now," said Travis Deti, executive director of the Wyoming Mining Association.
Confined to a landlocked state more than 1,000 miles from the Pacific Ocean, Wyoming's mines have limited options when it comes to transporting coal overseas. The last of seven coal export terminals proposed for the Oregon and Washington coasts was blocked this summer by the Supreme Court amid local opposition, likely ending the industry's last major export attempt.
In the international coal market, "the demand is there," Deti said. "When they look at where they're going to get their coal from, it's going to be China, it's going to be Australia, it's going to be Indonesia. And the fact of the matter is that the United States, you know, we've effectively taken ourselves off the playing field in being able to serve that market."
That persistent global coal demand has influenced other sectors of the Wyoming energy economy as well.
"There's still incredible global demand for coal," Jason Begger, managing director of the Integrated Test Center, said in a previous interview. "China, India, Vietnam, a lot of these countries that are, you know, rising out of poverty, are still using a heck of a lot of coal, and their higher sort of societal priority is electrifying the country."
One of the center's aims is to make carbon capture technology accessible to coal plants in developing countries that may keep those facilities operating, whether the carbon is captured or not.
A railroad engineer who documents Wyoming's coal country in photos
View from the rails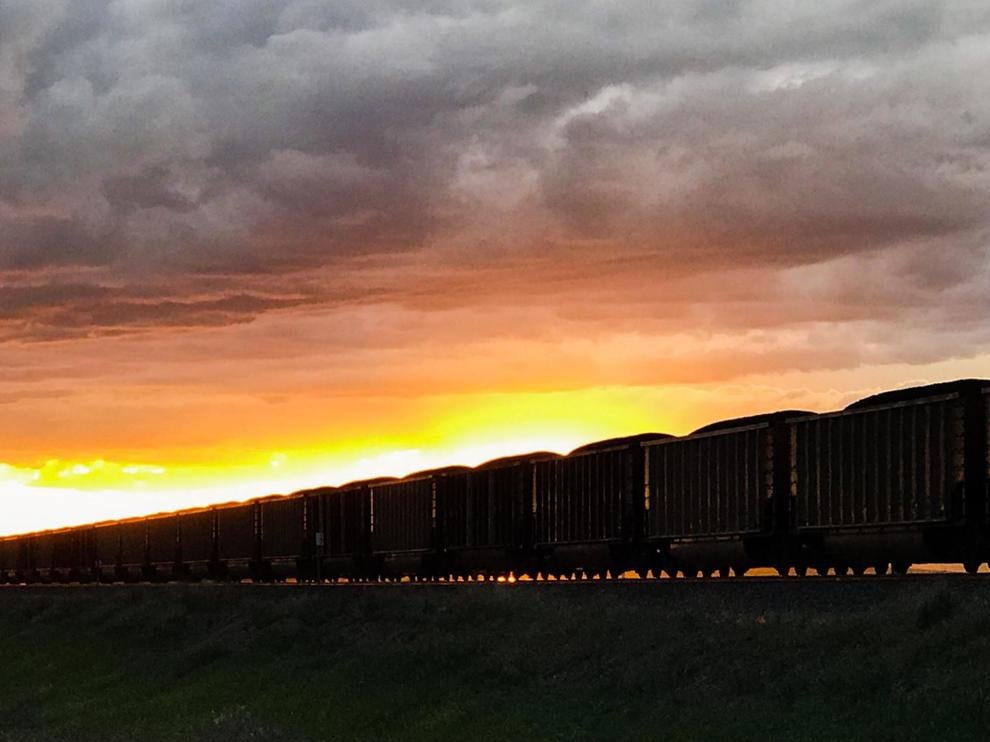 View from the rails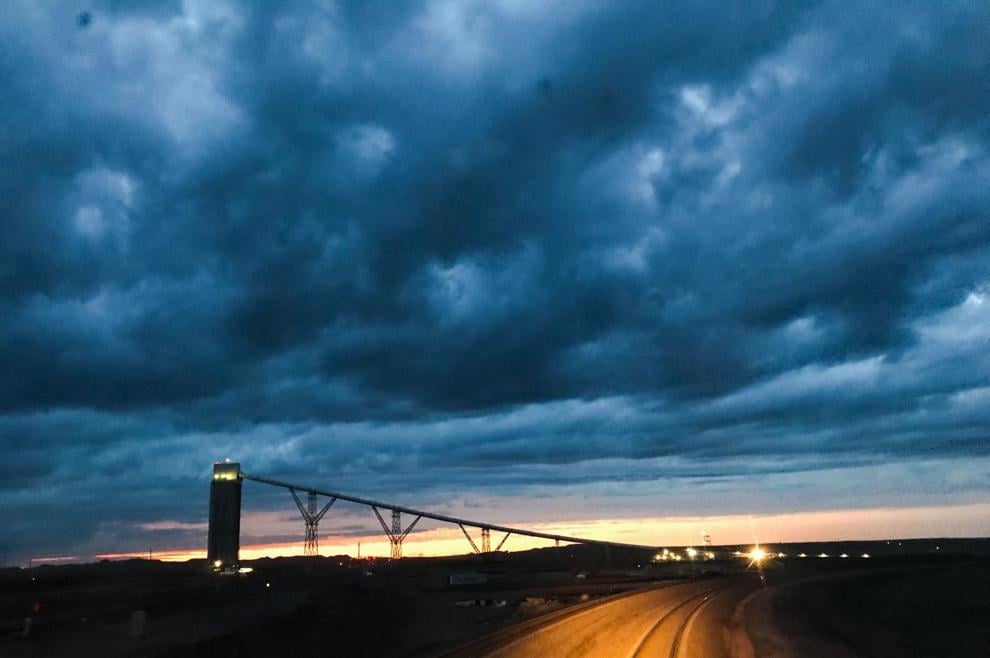 View from the rails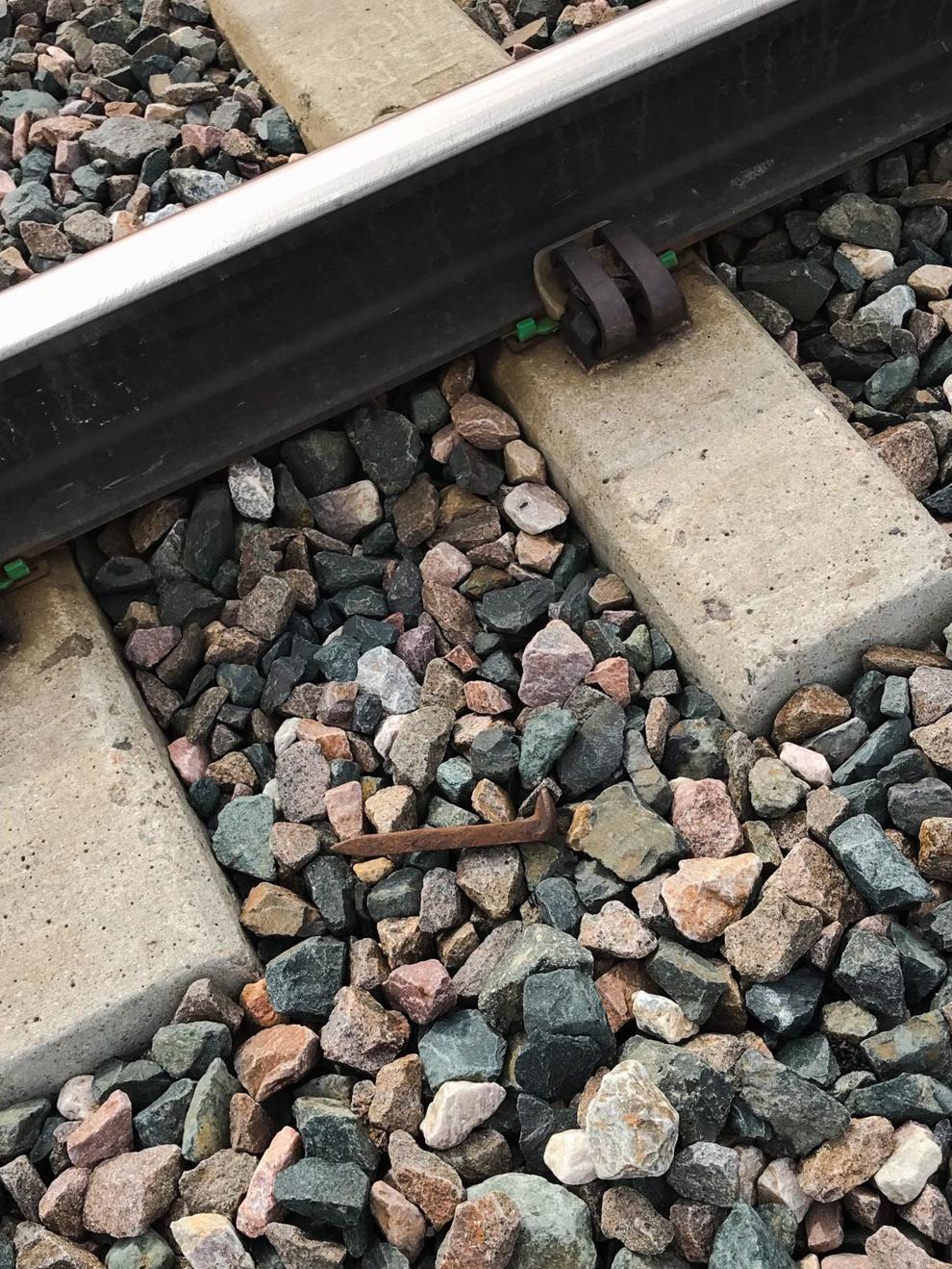 View from the rails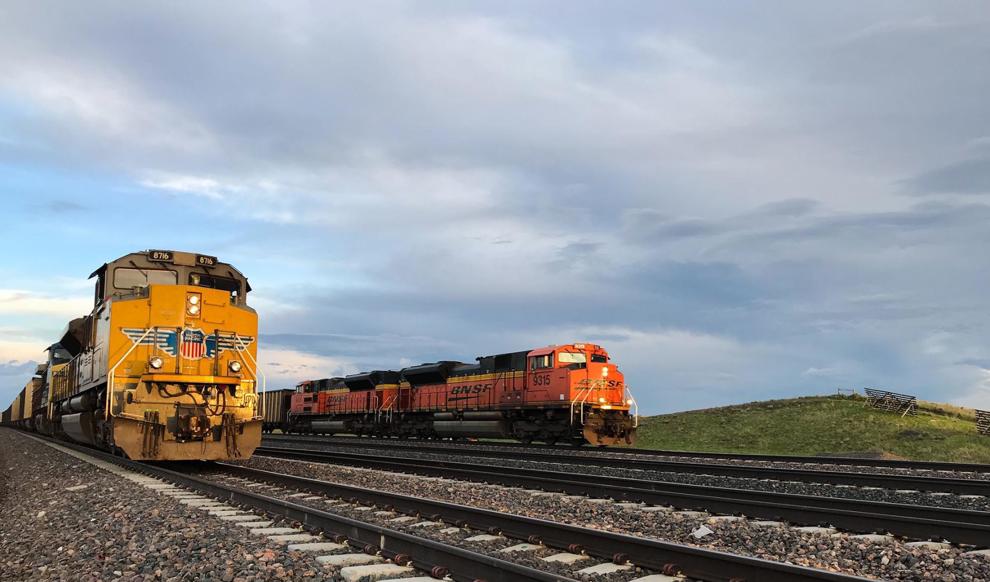 View from the rails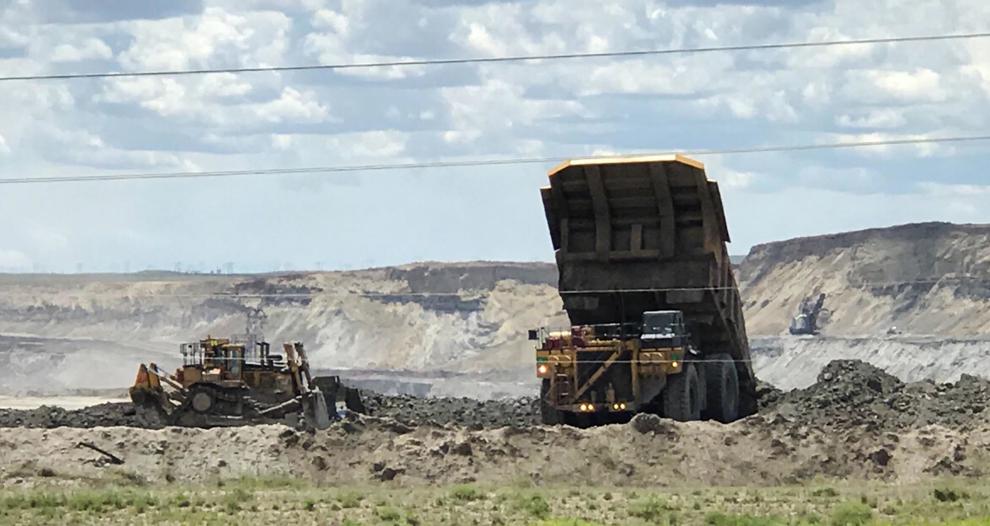 View from the rails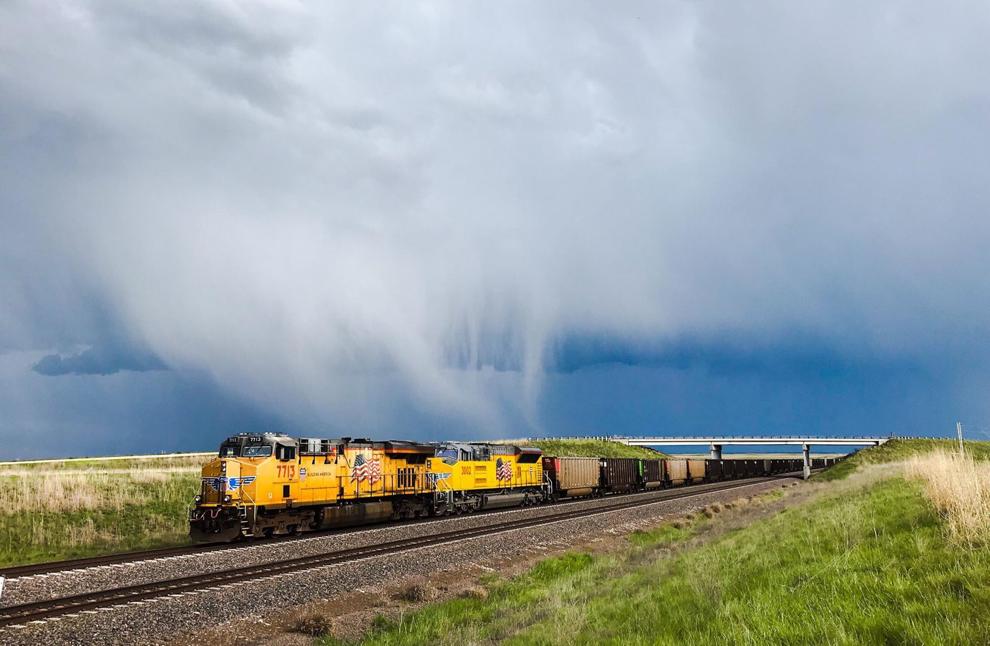 View from the rails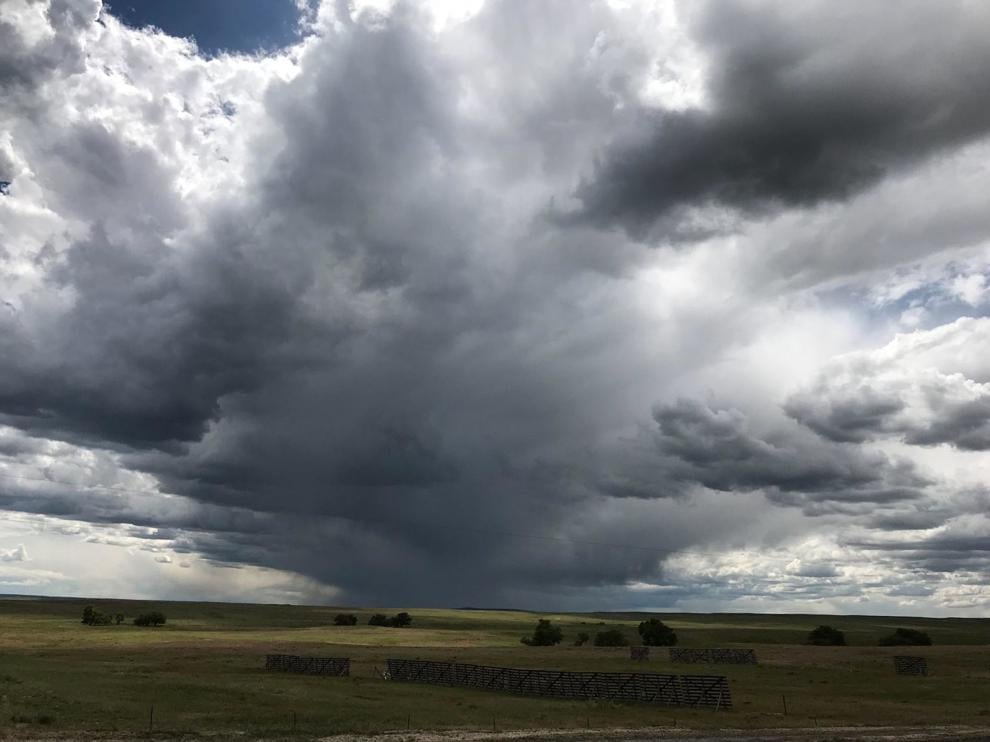 View from the rails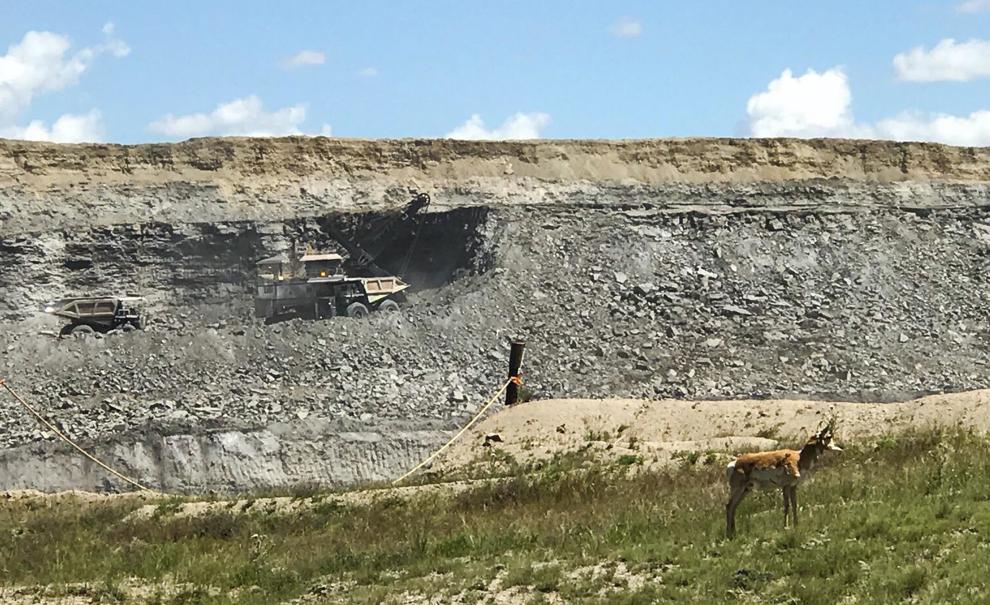 View from the rails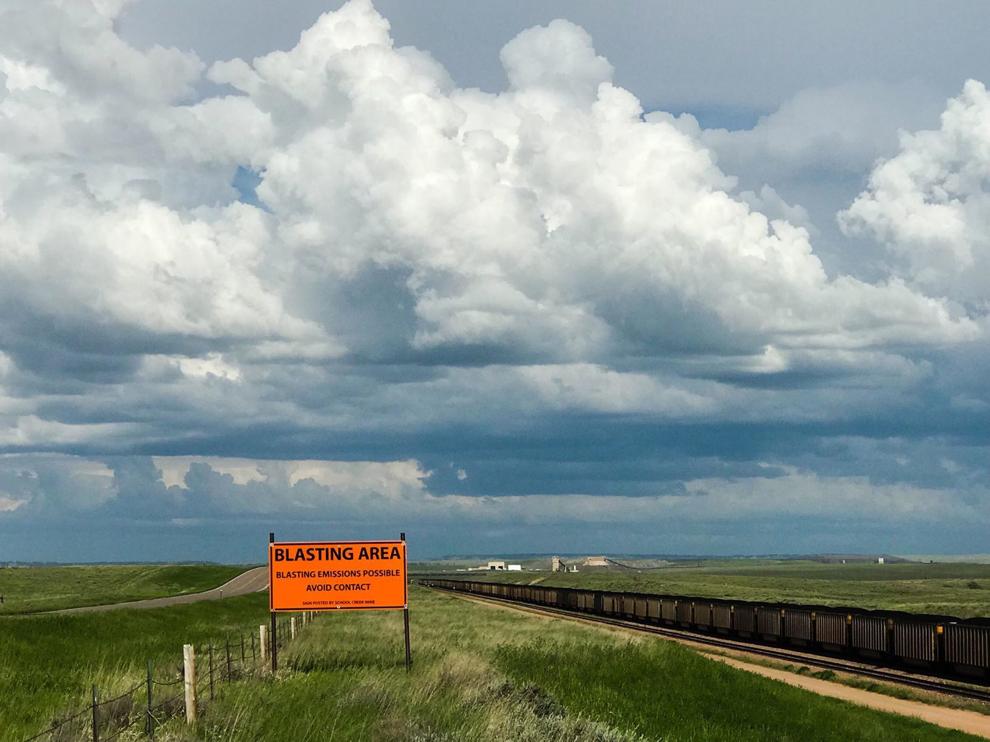 View from the rails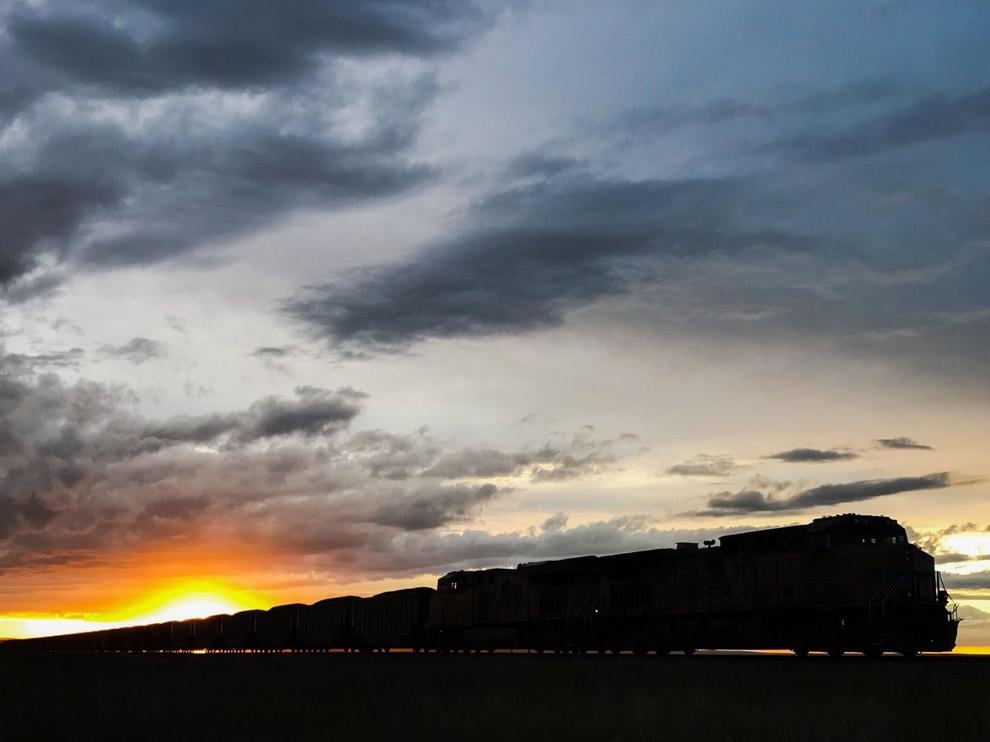 View from the rails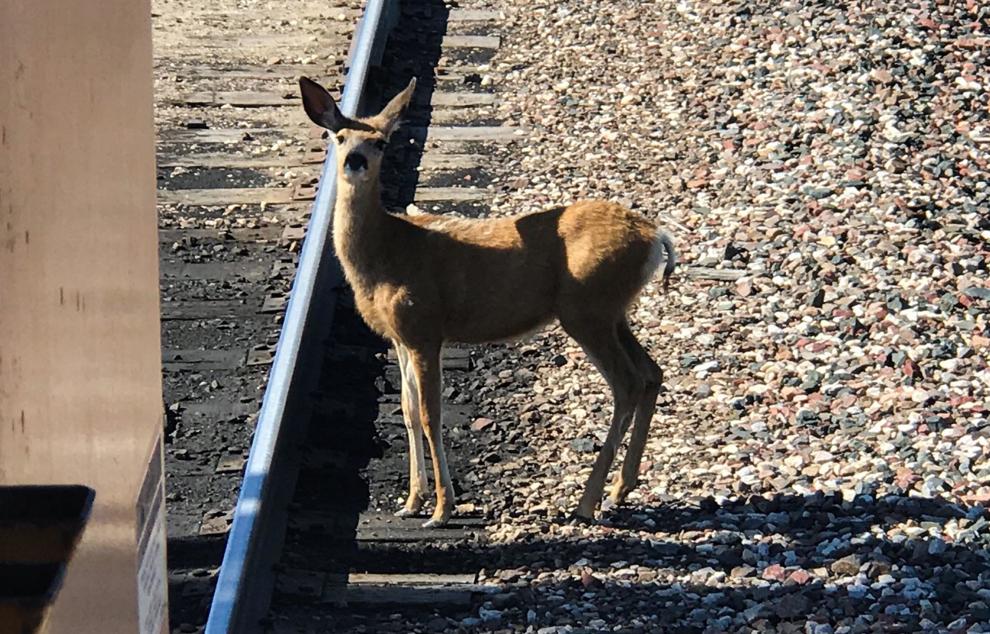 View from the rails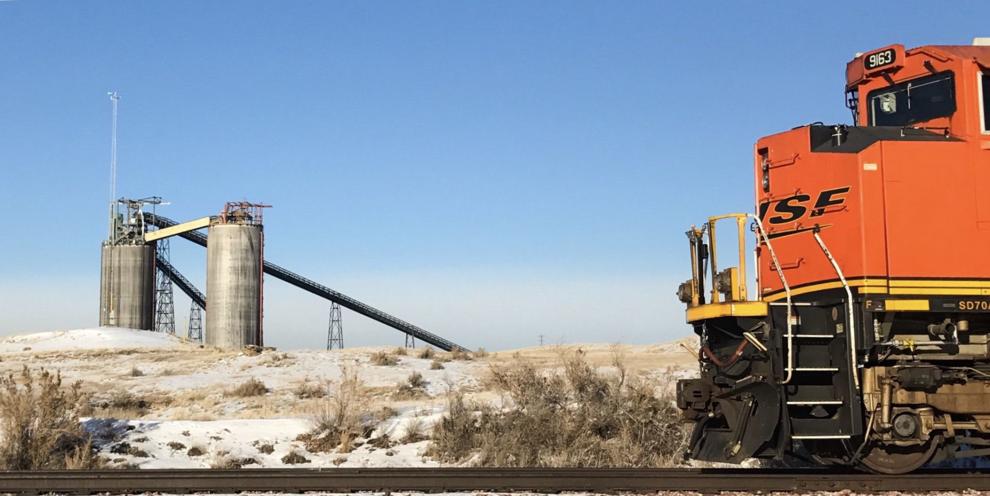 View from the rails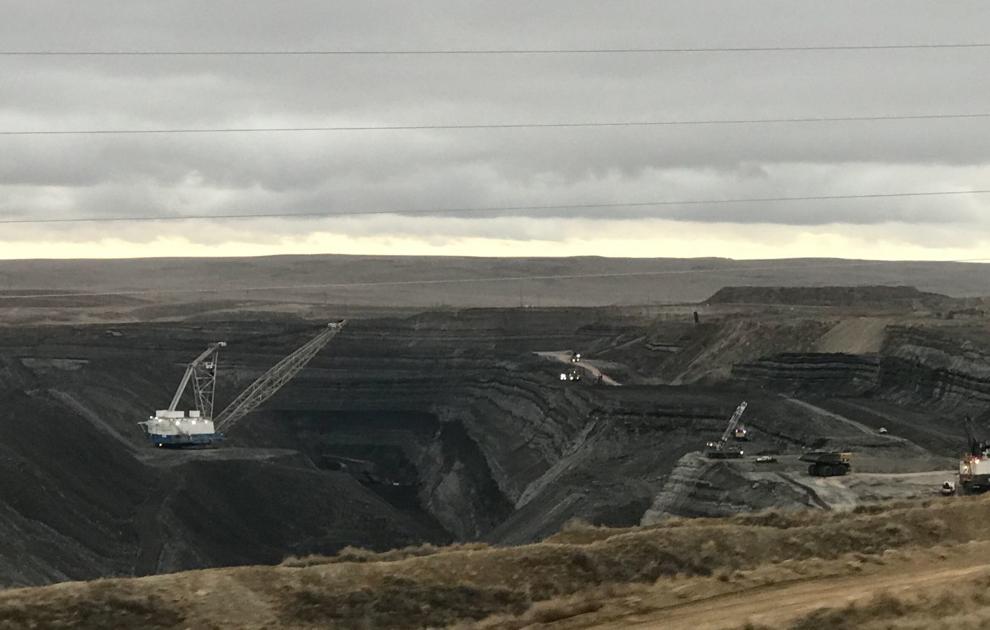 View from the rails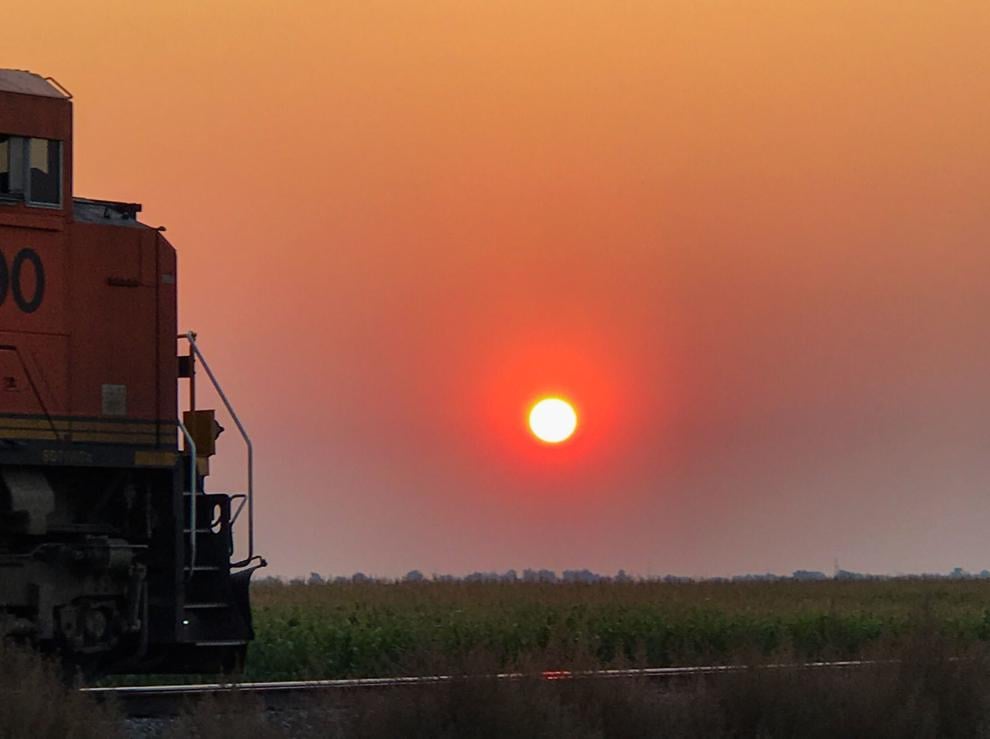 View from the rails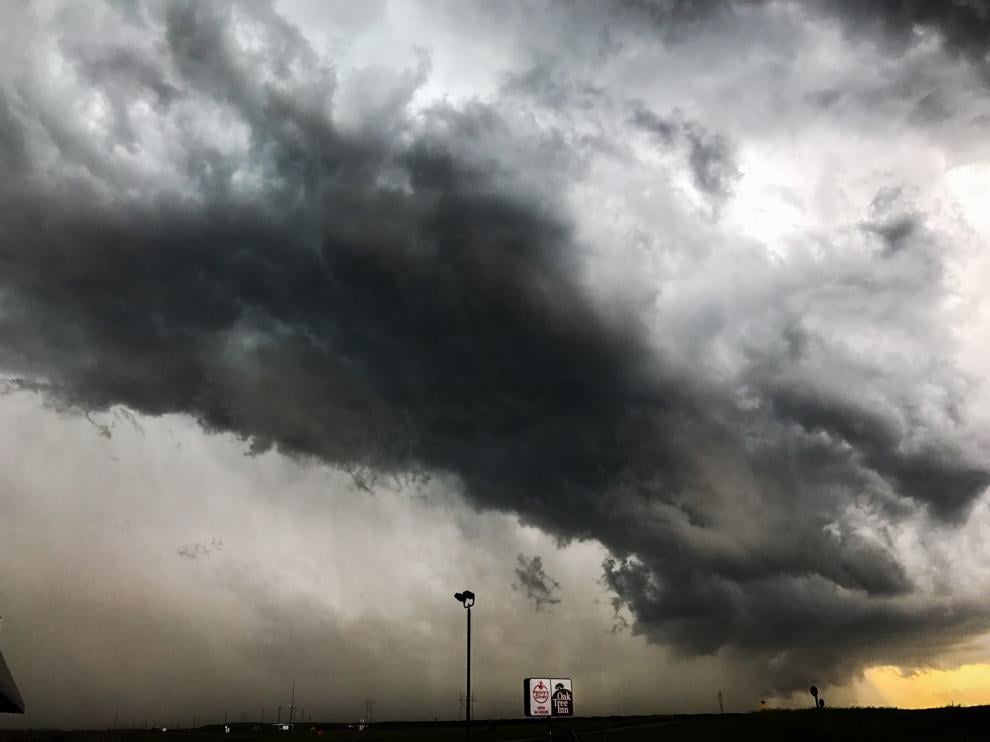 View from the rails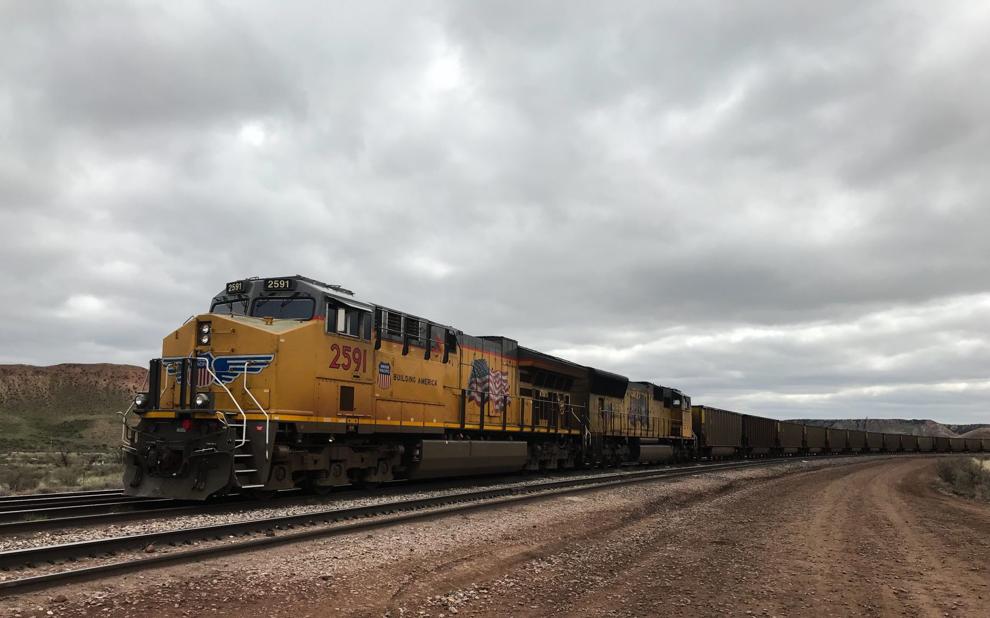 View from the rails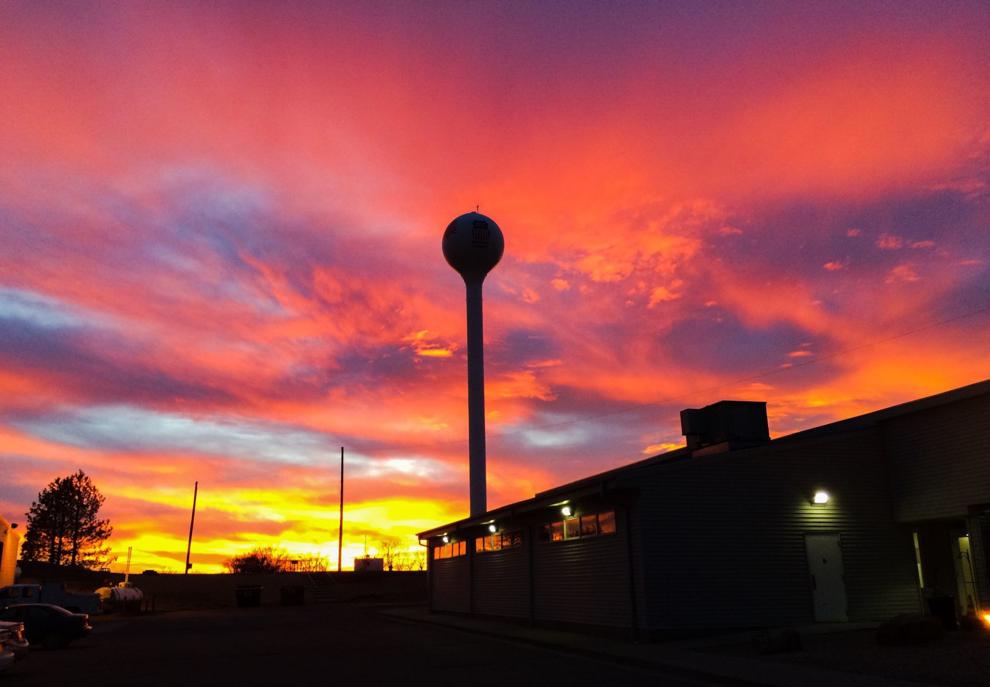 View from the rails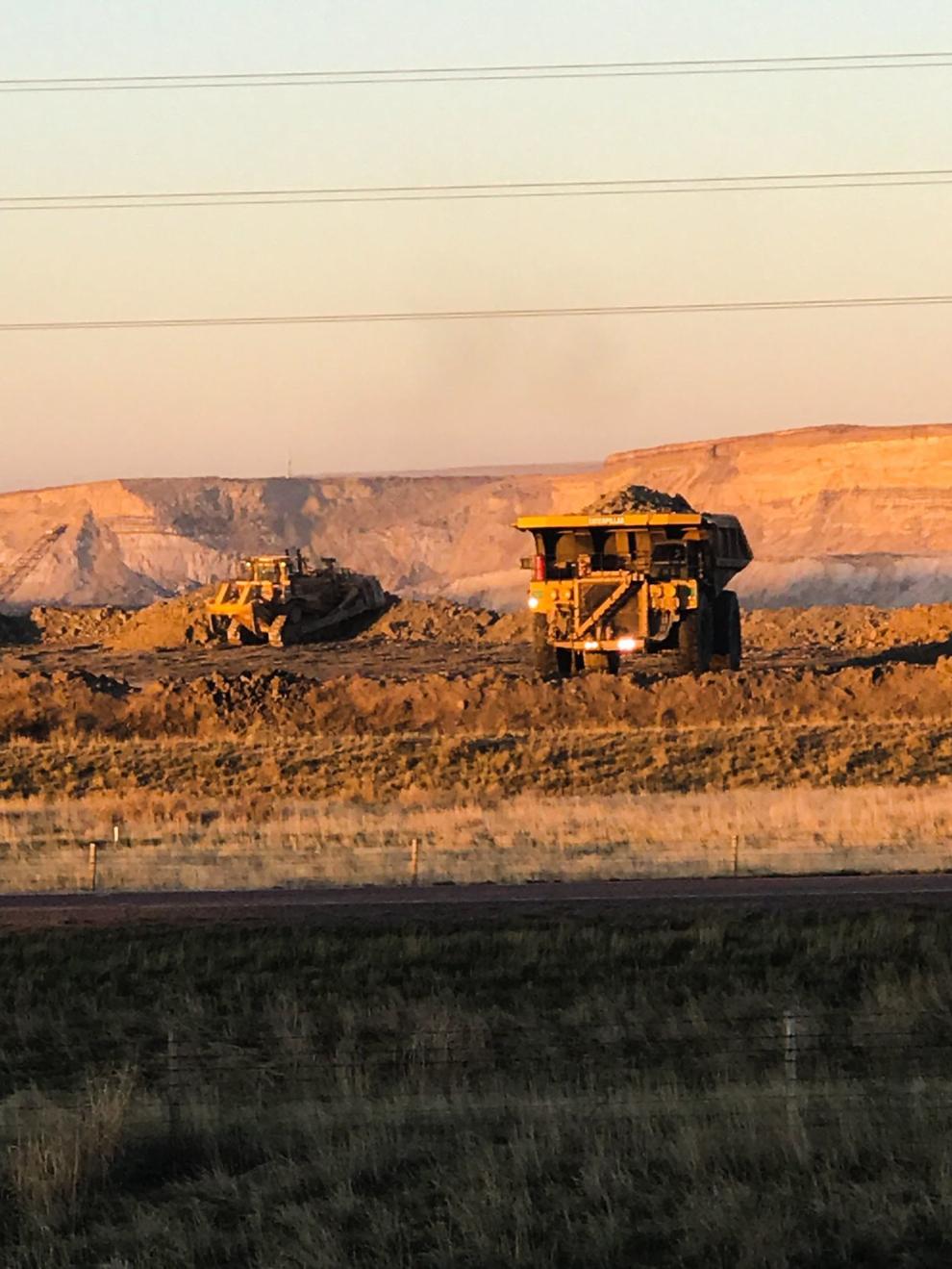 View from the rails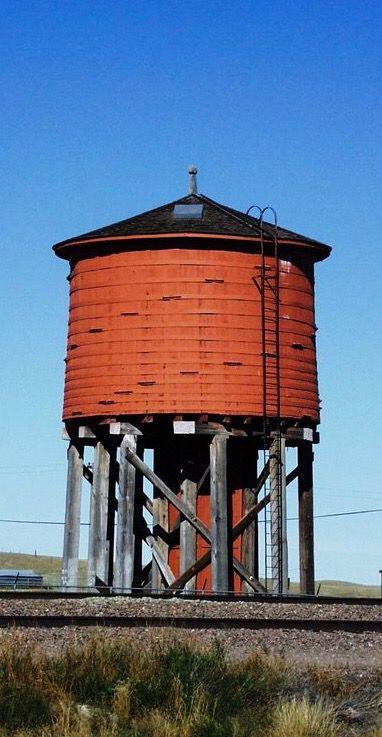 View from the rails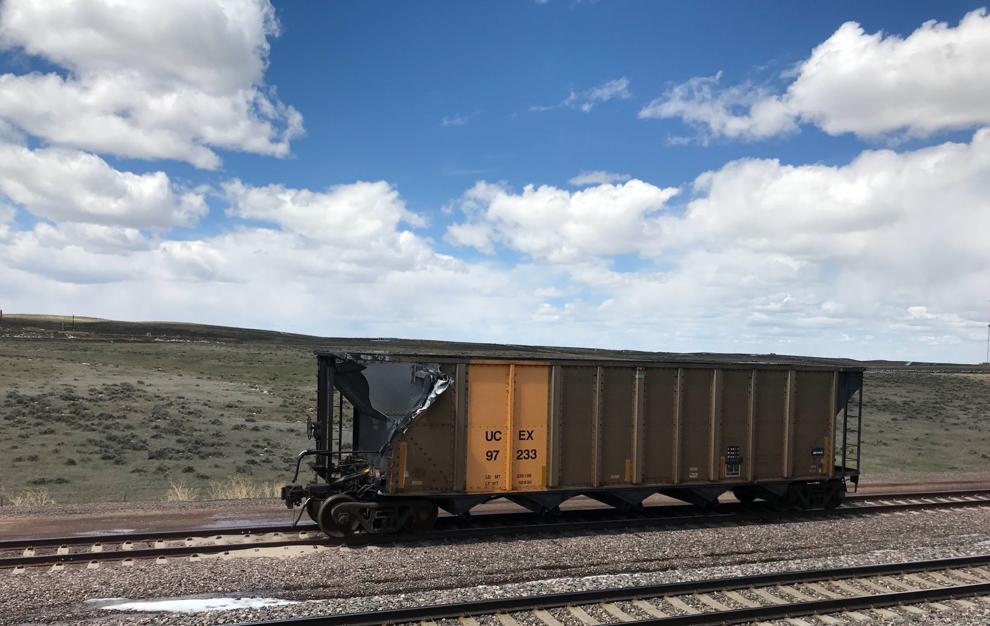 View from the rails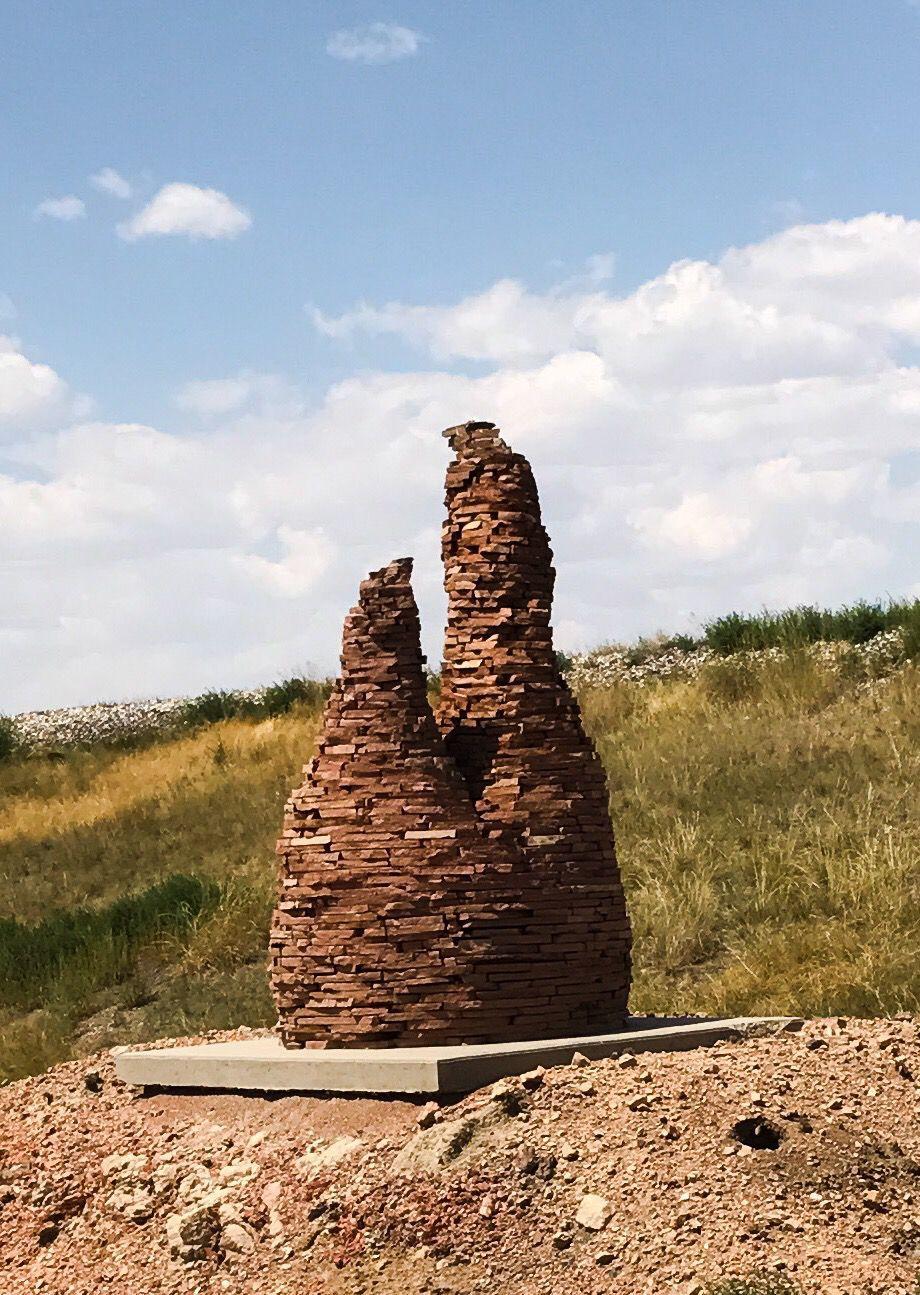 View from the rails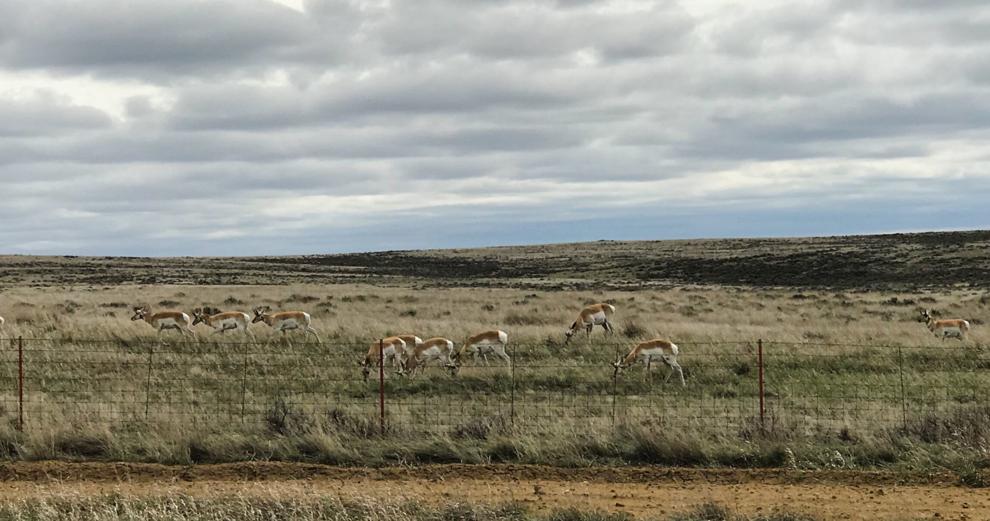 View from the rails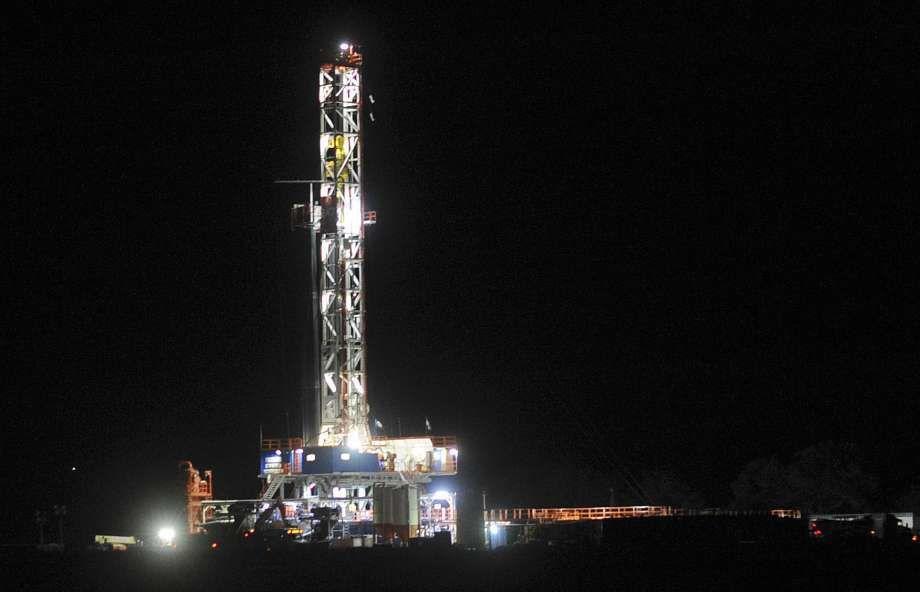 View from the rails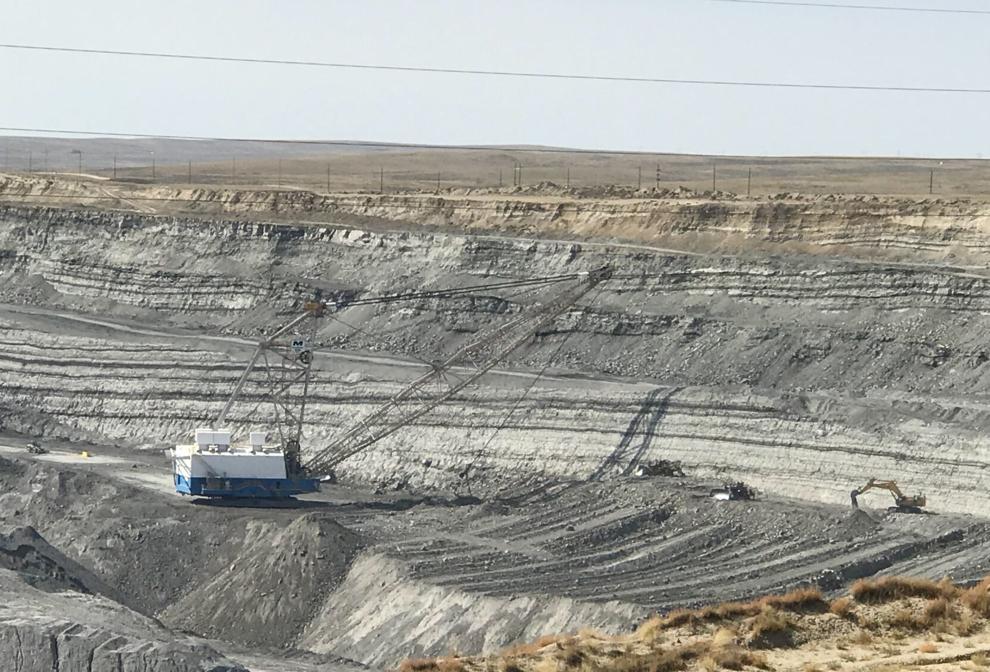 View from the rails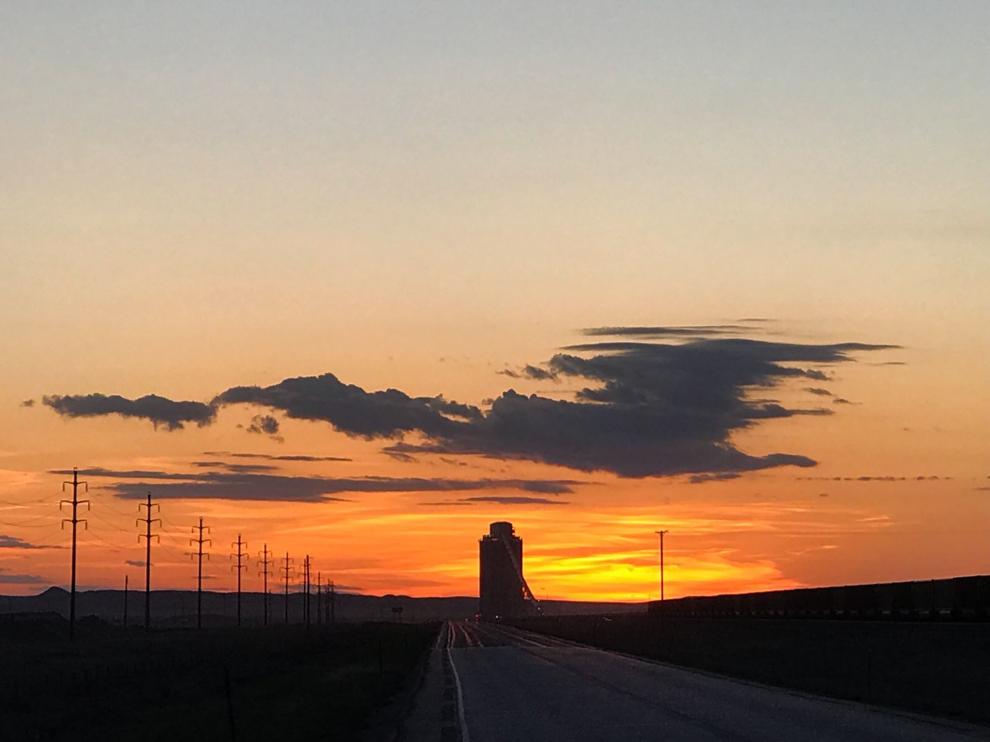 View from the rails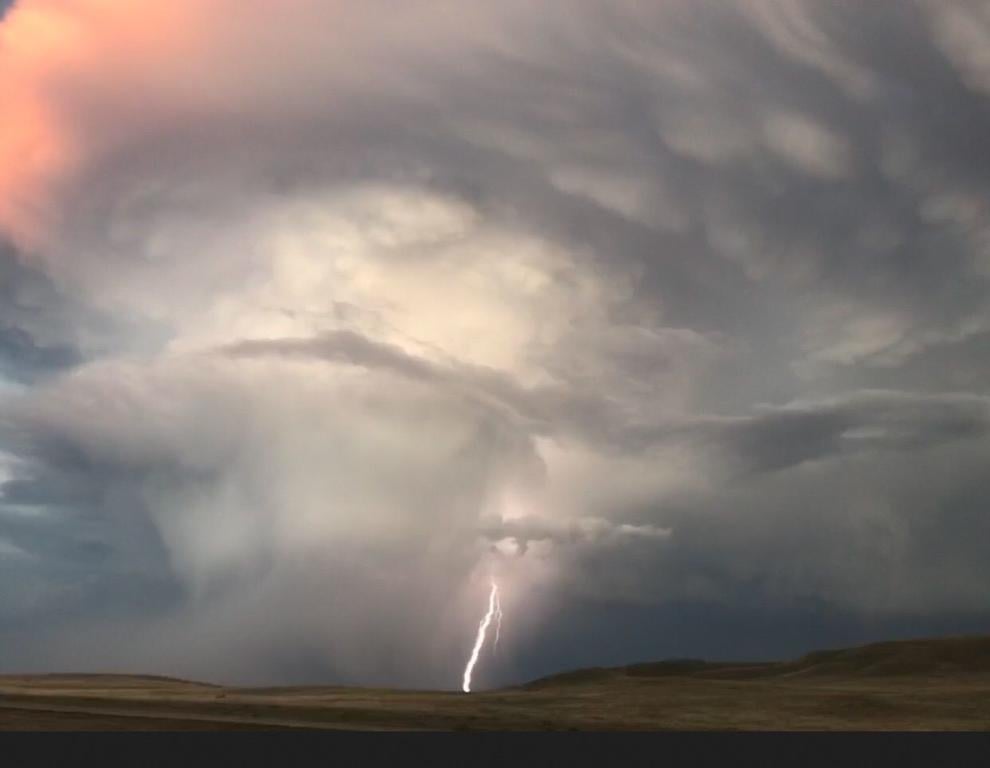 View from the rails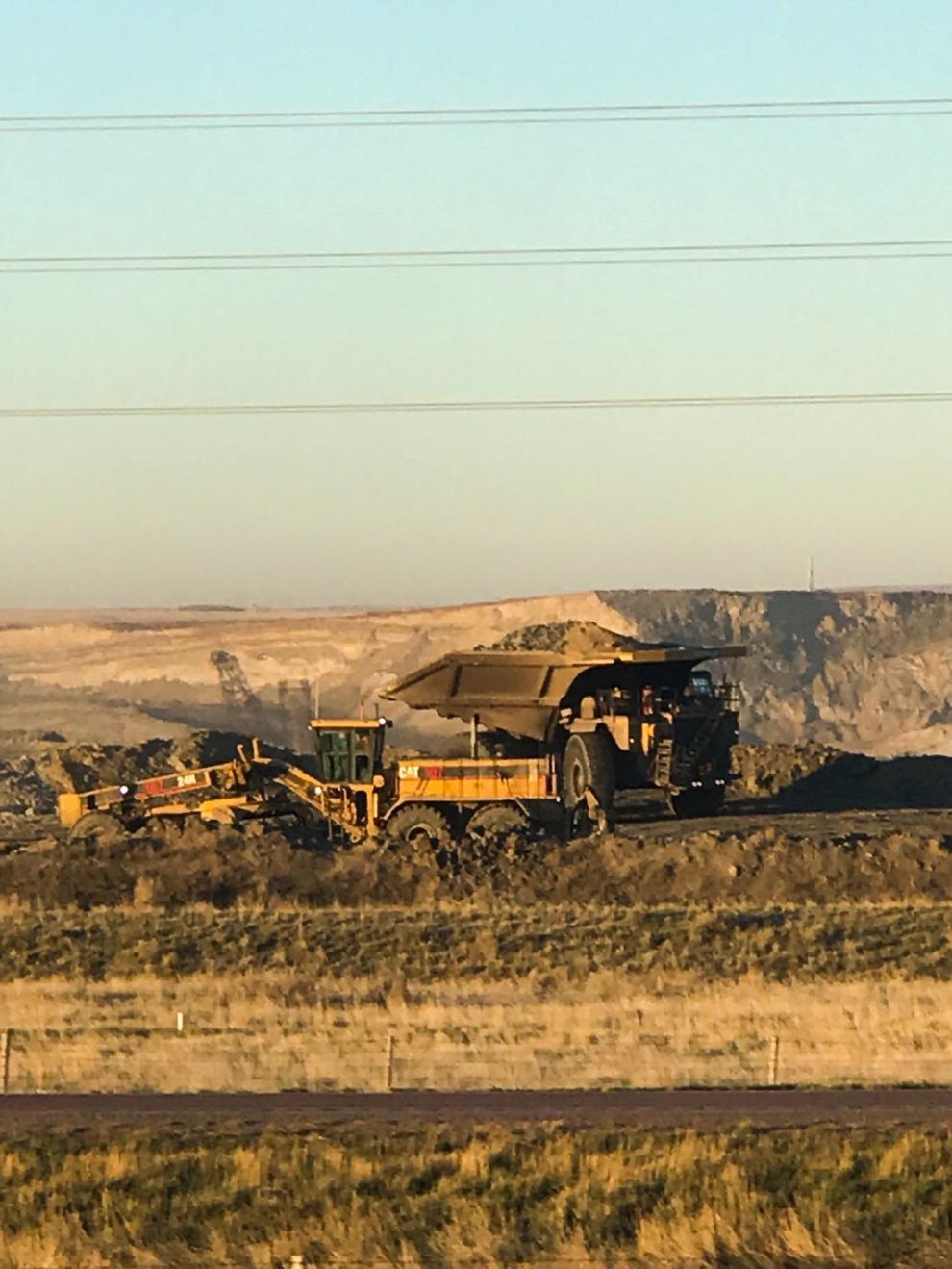 View from the rails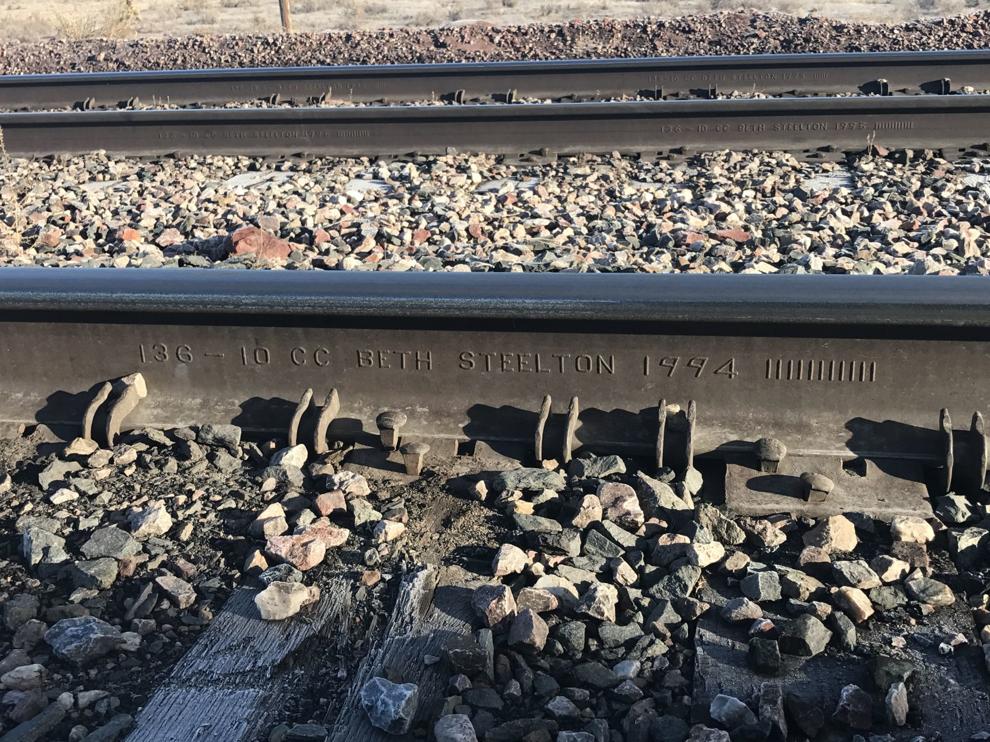 View from the rails
View from the rails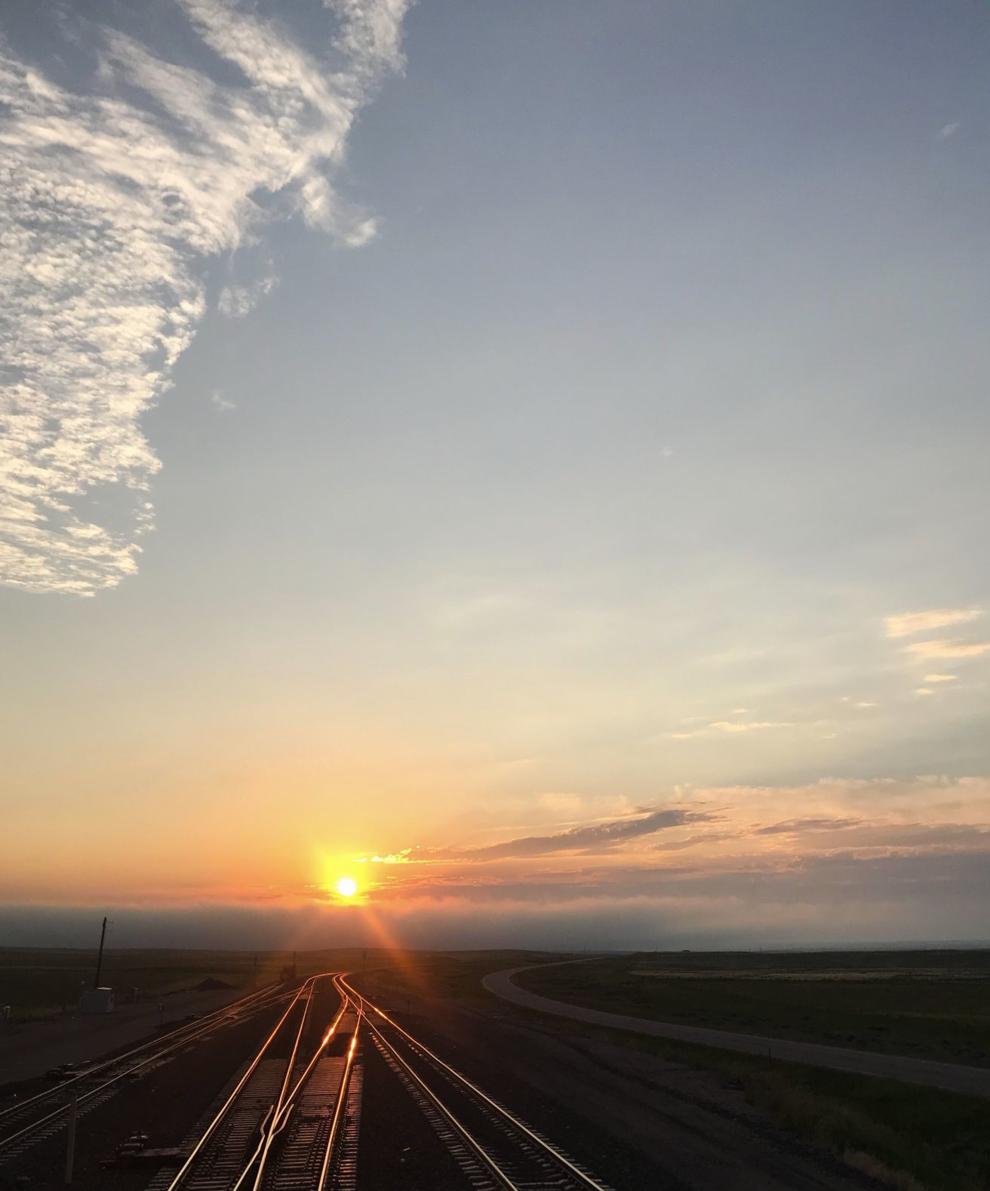 View from the rails