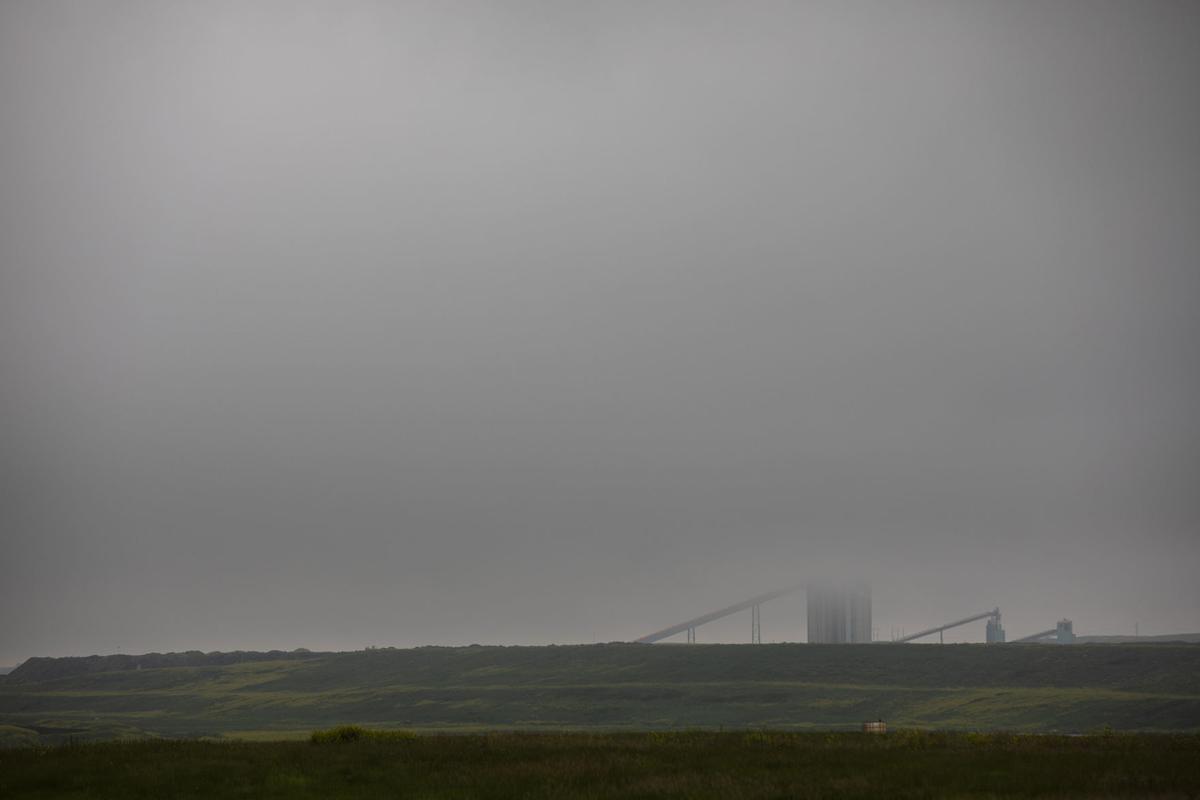 Wyoming conservation and landowner groups have called on the governor to pause any public comment periods overseen by state agencies amidst the growing coronavirus outbreak.
Though comments on proposed permits or rules can often be submitted through online portals, some related documents are only available at state agency offices and require in-person visits, according to the letter.
What's more, not all residents in Wyoming have access to internet at home and libraries are temporarily closed. The state has also advised Wyomingites to limit travel and stay home. These restrictions inhibit the public's ability to participate in comment periods at this time, the groups said.
"We appreciate all you have done to address the COVID-19 pandemic, and believe such an order (to pause public comment periods) would be consistent with your previous orders and guidance for Wyomingites to limit travel and minimize risk to themselves and others from the coronavirus that causes COVID-19," the letter stated.
Gov. Mark Gordon will be issuing a formal response to the letter next week, according to Michael Pearlman, communications director for the governor. In the meantime, the governor's office is contacting state agencies to assess what rules and permits are open for comment and any factors limiting public participation, Pearlman told the Star-Tribune.
Some public comment periods for permit applications or rule changes remain open with deadlines approaching, and that has the citizen groups worried.
For instance, the Public Service Commission is accepting feedback on a new integrated resource plan by the state's largest utility, PacifiCorp, until April 15. The Department of Environmental Quality is also seeking comments on a mining permit for the proposed Brook Mine, a new coal mine near Sheridan, until April 23.
State agencies have been taking several measures to respond to the spread of COVID-19 but have been continuing to serve the public where appropriate, according to interviews with or comments from several agencies Wednesday.
The Department of Environmental Quality will be coordinating with the governor to respond to the letter, according to spokesman Keith Guille. The agency also released a public announcement Wednesday in response to the coronavirus outbreak.
"DEQ's offices remain open across the state," the announcement stated. "Although some of our staff may be teleworking from remote locations, the department remains committed to ensuring that all department responsibilities and functions are carried out timely and within regulatory requirements. However, due to recent circumstances there will be some adjustments to minimize person-to-person contact."
Wyoming Game and Fish Department has also continued to do its best to serve the public during the coronavirus outbreak, Communications Director Rebekah Fitzgerald said. She said the agency maintains an online portal for public comment. Though the agency has asked residents to use online resources if possible, staff would be "more than happy to take snail mail comments if they would like to provide those." If additional materials or resources are needed for public comments, Fitzgerald encouraged individuals to call Wyoming Game and Fish Department first to potentially coordinate a visit to the office.
Mark Watson, supervisor of Wyoming's Oil and Gas Conservation Commission, said he would not be proposing any rule changes that would necessitate a public comment period until the full commission reconvenes.
The agency's April 7 hearing before the commission has been postponed. Examiner hearings will take place as scheduled by phone. Though the Oil and Gas Conservation Commission's offices remains open, business should be conducted by phone or mail, if possible.
Concerned about COVID-19?
Sign up now to get the most recent coronavirus headlines and other important local and national news sent to your email inbox daily.