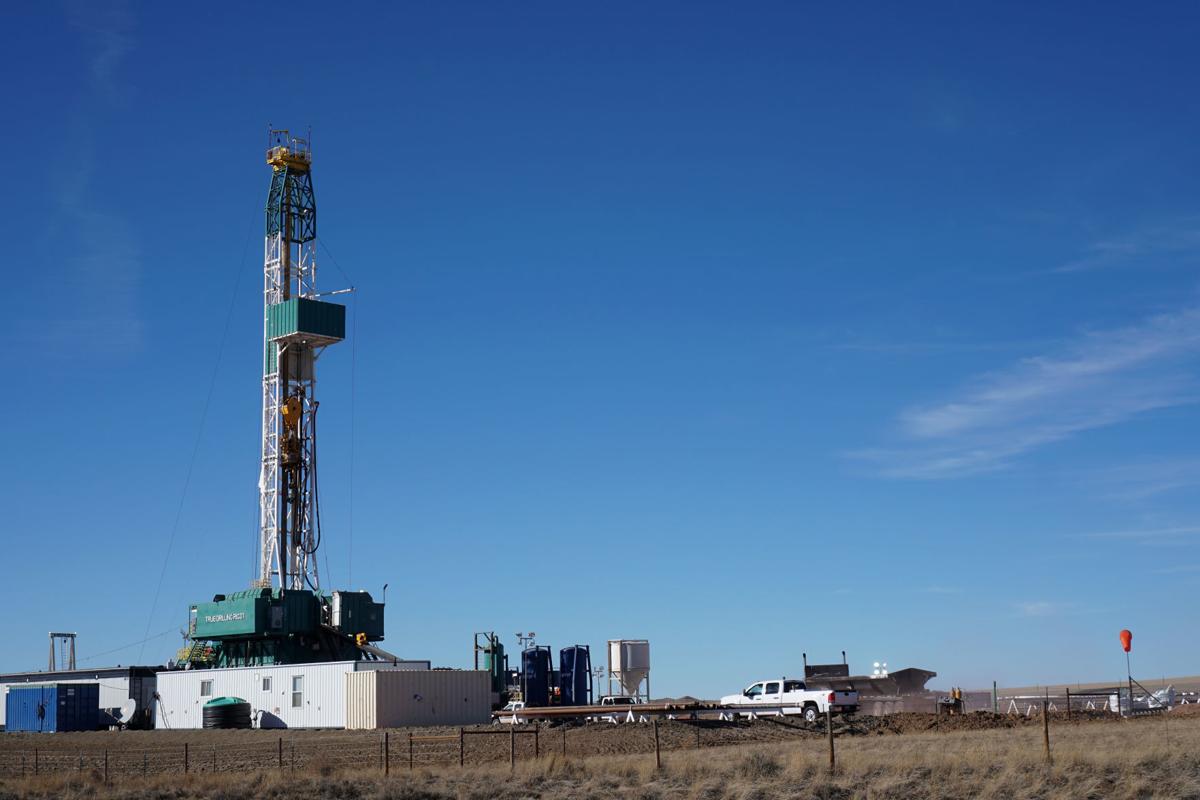 Wyoming's eastern oil and gas fields have been called the next big thing before. But when the bust hit, firms turned to safer bets for their cash in Oklahoma or west Texas. Now applications to drill are flooding the Powder River Basin and talk is heating up that even lower prices can support a boom in the basin.
EOG Resources, a major player in Wyoming, now sees the Powder River Basin as one of its core assets, executives said in a call with investors Wednesday.
Wyoming is just one part of EOG's wide net in the oil business, but costs were down and revenue up in 2017 despite the modest prices lingering through much of the year. The company reported net earnings of $2.6 billion for 2017, compared to a $1 billion loss the previous year.
"It never fails when EOG enters a downturn, we resurface on the other side as a more efficient, leaner, and better company," said Lloyd W. Helms, Jr., COO for EOG in the call Wednesday. "It's the one reason to get excited about a down cycle."
The firm completed 39 wells in the Powder River Basin last year, nine wells above its expectation. It anticipates completing 45 wells by the end of 2018.
The oil field east of Cheyenne, called the DJ or the Denver Basin, has also been good for EOG.
"DJ Basin well results are less flashy than our other basins," said executive David Trice on Wednesday. "However, they produce consistent low-decline results and are the fastest to drill and the lower cost wells in the company."
Well costs in the DJ should drop from $4.5 million in 2017 to $4 million this year, he said.
The company plans to double its well activity in the Denver Basin over the next year.
The development has frustrated some local landowners in the Denver Basin. Those concerned question what the increased activity will do to water resources and air quality east of Cheyenne.
EOG employs about 300 workers in Wyoming.
Follow energy reporter Heather Richards on Twitter @hroxaner