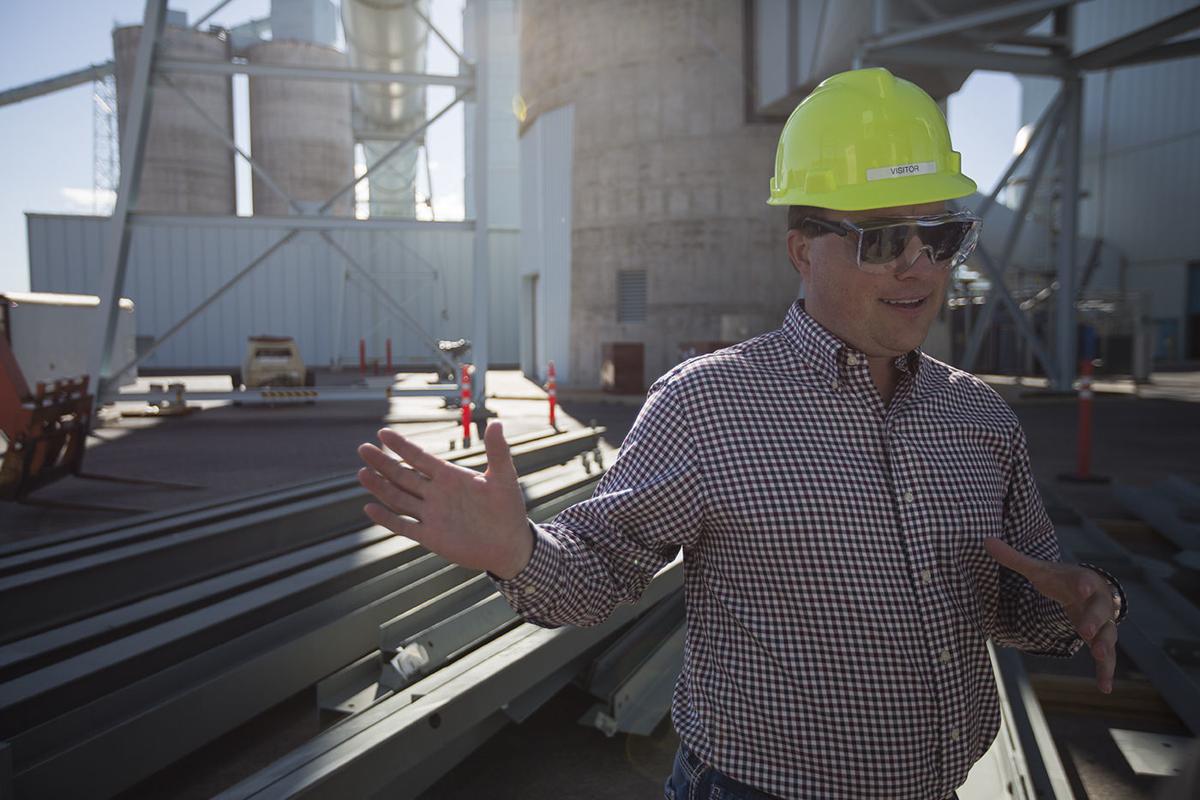 Wyoming's romance with Japan over coal appears to be paying off as the state announced Tuesday that the Japan Coal Energy Center and Kawasaki Heavy Industries plan to spend $9 million in grant funding researching carbon capture near Gillette.
The country's coal group and Kawasaki will apply the grant money in phases, the first being a nearly $1 million feasibility study this year analyzing their potential research at the Wyoming Integrated Test Center.
The center, built via a public-private partnership with the state of Wyoming, has a number of research bays connected to Basin Electric's Dry Fork power plant. Emissions from the coal-burning plant can be siphoned off for study by researchers seeking ways to harness carbon dioxide and use it for other products. The center is currently being used by research groups taking part in the Carbon XPRIZE, a carbon capture competition.
The grant investment is not the first Japanese foray into the Powder River Basin. Cloud Peak Energy announced recently that it had signed coal export contracts with two new Japanese coal-fired power plants.
Gov. Matt Mead signed an agreement to collaborate on coal research and technology with the Japan Coal Energy Center in 2016. That promise of cooperation was followed by a visit of Japanese delegates to the University of Wyoming and Gillette. A Wyoming delegation toured Kawasaki's test site and a coal plant that burns Powder River Basin coal last month.
A number of people in Wyoming's coal industry are encouraged by Japanese interest in coal given market troubles in the U.S. While no new coal plants are being built in the U.S., Japanese energy demand has fostered new interest in coal, and new research dollars in "clean coal."
"I am excited to welcome Kawasaki, a highly esteemed company to Wyoming," Mead said in a statement Tuesday. "This announcement is the culmination of many hours of research, strategic planning and vision."
Follow energy reporter Heather Richards on Twitter @hroxaner
The business news you need
With a weekly newsletter looking back at local history.