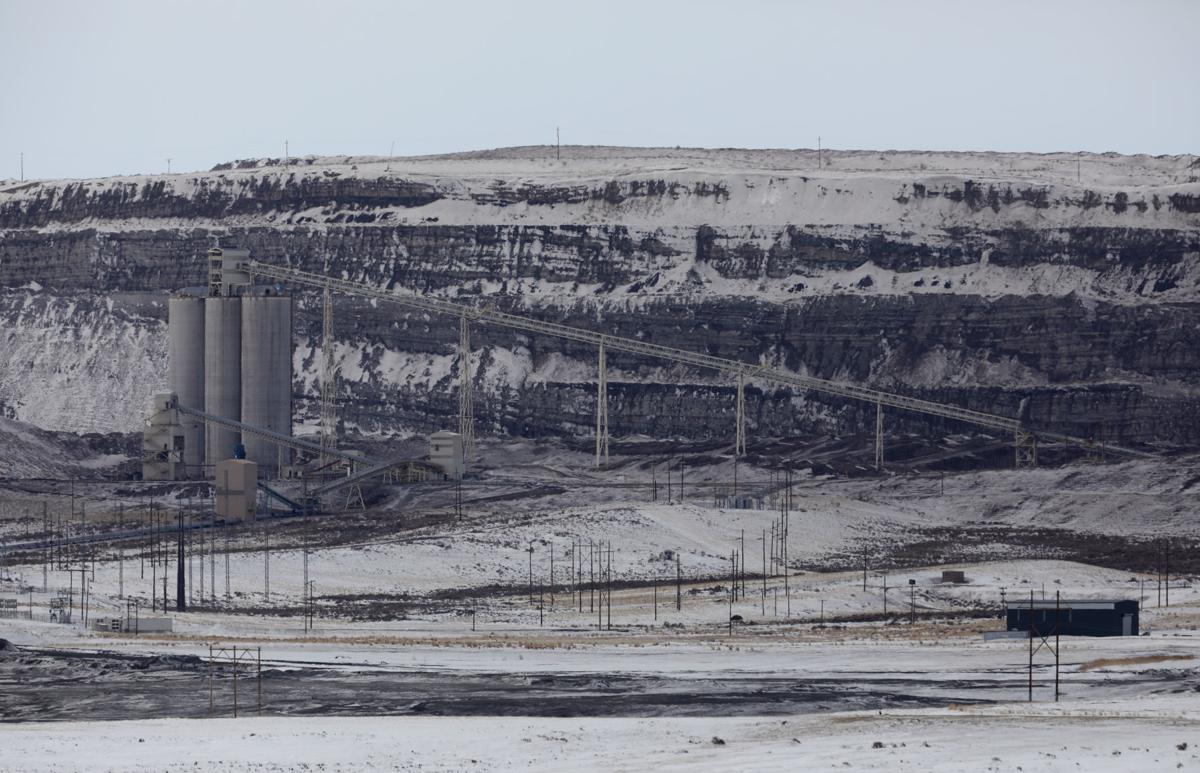 A federal bankruptcy judge in Houston approved the sale of the Kemmerer mine, from bankrupt Westmoreland Coal Co. to Virginia businessman Tom Clarke, on Saturday. The company has since received approval to sell other assets, including the Colstrip mine in Montana, to its biggest creditors.
The company filed for bankruptcy in October carrying $1 billion in debt. Its executives expect to emerge from Ch. 11 by the end of the month, according to a statement from the firm Monday.
Westmoreland's mines in Montana, New Mexico and Canada will go on operating under new ownership "in the normal course, emerging with a strengthened balance sheet and better positioned to succeed," the company stated.
Westmoreland acquired the Kemmerer mine in southwestern Wyoming in 2012 from Chevron Mining Corp. The mine, which employs just fewer than 300 people, produces a high heat coal that is sold to PacifiCorp's nearby Naughton power plant, and is sold in much smaller amounts to nearby industrial customers.
Clarke stated in recent interviews with the Star-Tribune that the cost of that legacy health care was more than any buyer would be willing or able to afford.
Clarke, who will spend $7.5 million in cash, and $207.5 million in secured promissory notes, to acquire the Kemmerer mine, has noted that most provisions in the contract would stand. The union put out a statement Friday saying that as soon as the union reached an agreement on health care for retirees with Westmoreland it would be prepared to complete contract negotiations with Clarke and offer the new contract to rank and file for consideration.
The $6 million that the bankruptcy judge ordered Westmoreland to set aside for retirees, and retiree dependents, health care costs won't last the year, the union said Friday.
Follow energy reporter Heather Richards on Twitter @hroxaner