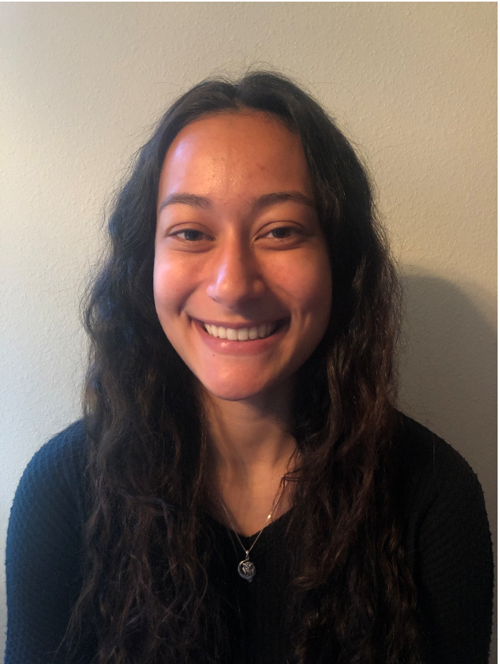 As Wyoming and many other places face the economic fallout of the COVID-19 pandemic, I believe an innovative farming method could offer a foolproof future for the state's agricultural sector, economy and environment.
Hydroponics is a farming method that can utilize gravel, sand or liquid with added nutrients in place of soil to grow plants. Hydroponic systems inside a greenhouse can be done year-round — even during harsh winters like Wyoming has. This farming method is effective and sustainable because it requires virtually no fertilizers, tilling, mulching or weeding.
Hydroponic systems can even be done inside the home on a smaller scale. Systems that use water as a medium are especially sustainable because that water can be recycled and put back into the system with the added nutrient mixture.
By conserving water and giving the grower complete control over the nutrient balance in the system, hydroponics may just be the future of locally-sourced produce for a place such as Wyoming. Additionally, being able to control the specific nutrients in the growing medium allows a person to grow virtually any plant.
Sustainable living isn't that far out of reach for many of us today, and in order to make a significant impact, we will have to do more than recycling grocery bags and turning off the faucet while we brush our teeth. There are many ways to live sustainably, but not all of them have equal impact.
Growing, purchasing and eating locally sourced produce is a simple and affordable way to live sustainably. It also promotes local businesses. It can reduce reliance on dwindling fossil fuels that are used to transport goods to the grocery store and the fuel used to drive there and buy them.
Sustainable living doesn't have to be foraging for food in the forest or investing in solar panels. It can start by growing herbs in the kitchen window.
Small changes to our everyday lives can help us move towards a more sustainable future where we don't have to rely on non-renewable resources. Sustainable living is important for promoting jobs and building stronger communities with good water quality and sanitation.
On a large scale, hydroponics have many applications. One is growing vegetables with low-potassium content for dialysis patients.
"In general, foods with high K content are restricted to the patient with chronic kidney disease, but our daily diets including melons are rich in K," a study conducted by Toshiki Asao and other researchers stated.
Kidney disease affects more than 661,000 people just in the United States. In a study done on the K content in melons, they were able to reduce the content of potassium by about 39% by lowering the amount of KNO3 content in the nutrient mix.
In a similar study done on melons, they were able to reduce the potassium content by 53% if they added 50% of the required potassium nitrate supply.
A separate study was done on chicory and lettuce grown in a hydroponic system. In it, scientists were able to lower the potassium to 7.7-8.6% of what is recommended for patients affected by chronic kidney disease. Therefore, by lowering the amount of potassium available to the vegetable or fruit being grown, it is possible to grow healthy crops that people with kidney disease can consume.
Controlling the K content is done much more easily in a hydroponic system where the grower decides exactly how much of each nutrient is being added to the growing medium.
All in all, the ability to control how much nutrients are given to a plant can be useful for people with chronic kidney disease who have to pay close attention to their diet while still getting the nutrients they need.
Wyoming, having historically relied on fossil fuels, can greatly benefit from hydroponics. Not only would this farming method secure jobs and support local business, at the very least it would secure a future with less pollution and waste.
Mindy Songer, 20, was born and raised in Wyoming. She is studying at the University of Wyoming and plans to become a biology teacher.
The business news you need
With a weekly newsletter looking back at local history.