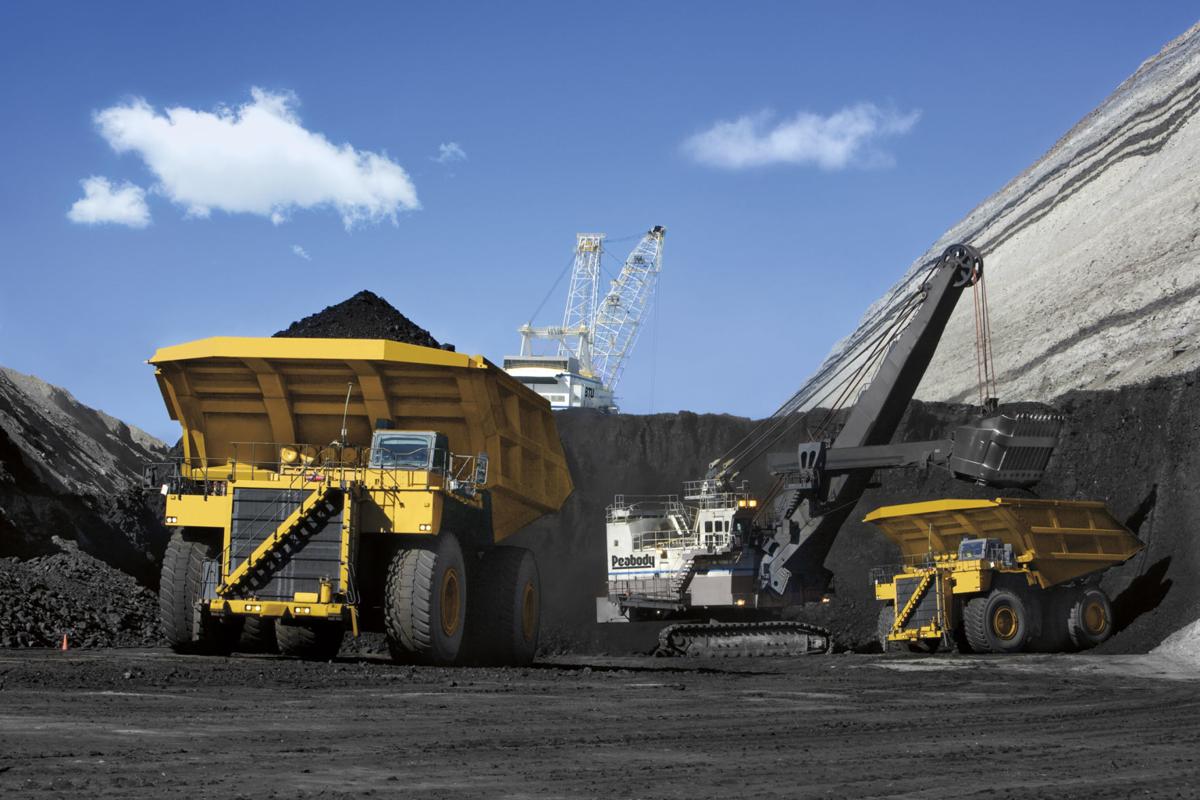 GILLETTE — Less than six months removed from emerging from Chapter 11 bankruptcy protection, Peabody Energy Corp. is reporting a profit of $203 million on revenues of $1.48 billion for the third quarter of 2017.
The profit mirrors the nearly $200 million the company realized in the first quarter of the year, and along with the nearly $100 million posted for the second quarter, brings the company's profit to about $500 million so far for the year.
That's a far cry from the estimated $2 billion Peabody lost in 2015. The world's largest privately held coal producer was sitting on more than $10 billion in debt when it entered Chapter 11 protection in 2016 and shed more than $5 billion of that debt through the bankruptcy process.