Photos: Westmoreland Coal's bankruptcy leaves a southwest Wyoming community on the brink
Kemmerer and Diamondville, combined population 3,500, are quiet, out-of-the-way towns, but their coal mine and power plant have for generations provided a foundation of good-paying jobs.
Now, retired miners have lost the health benefits they worked decades for. An outside buyer has moved in, but without promises of long-term stability. And all the while, the market for coal – the community's lifeblood – continues to narrow. 
Kemmerer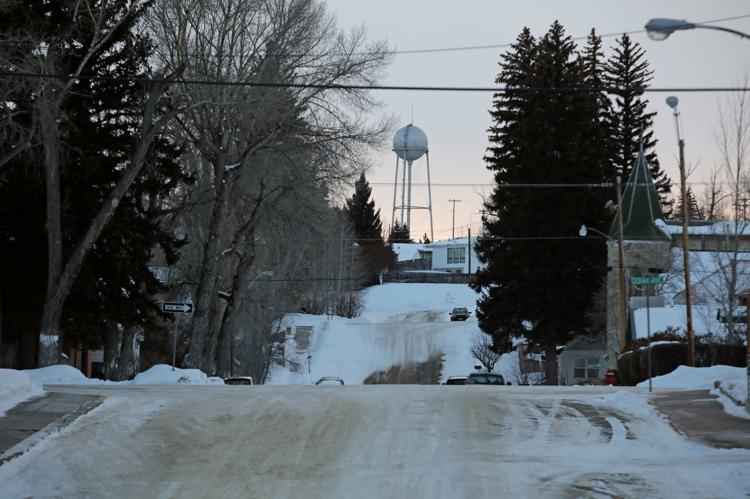 Kemmerer
Kemmerer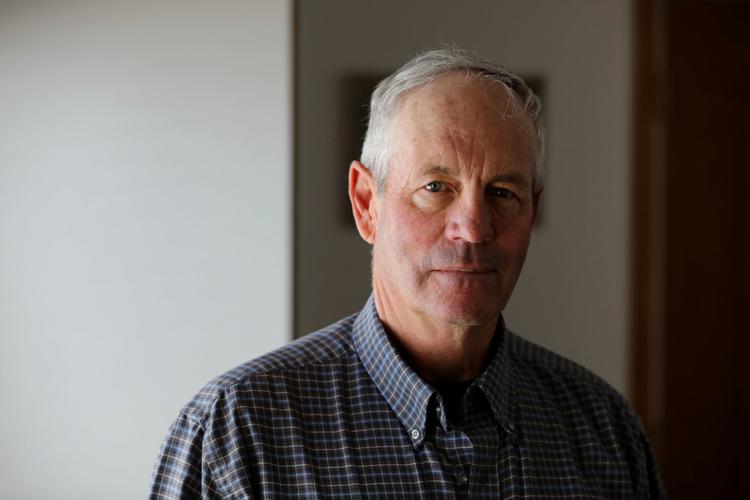 Kemmerer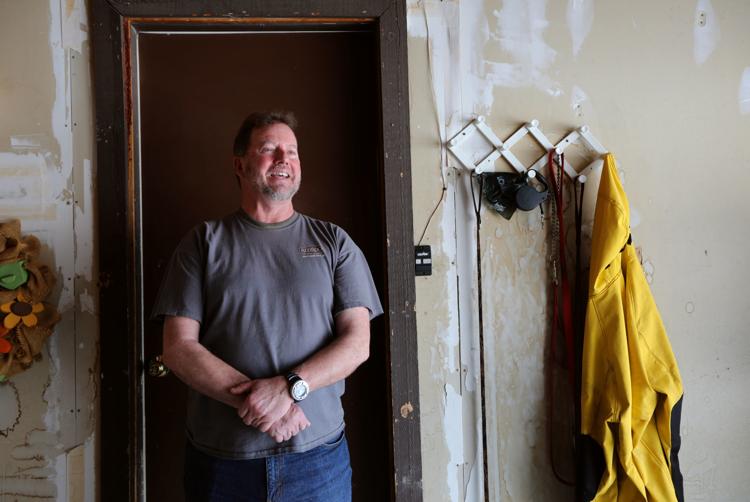 Kemmerer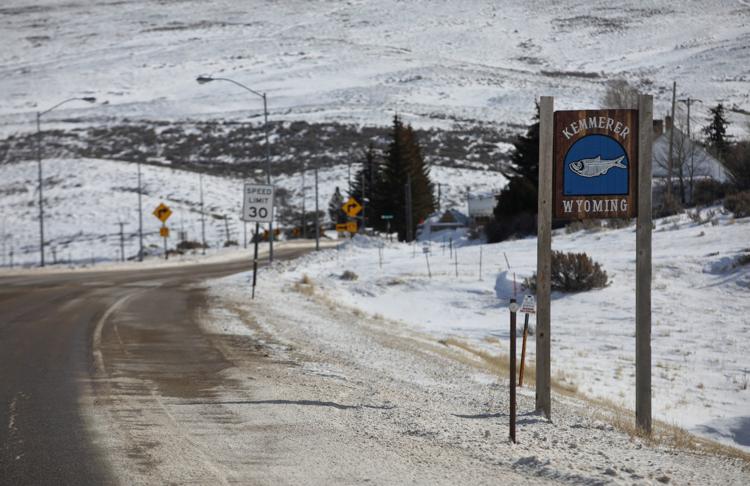 Kemmerer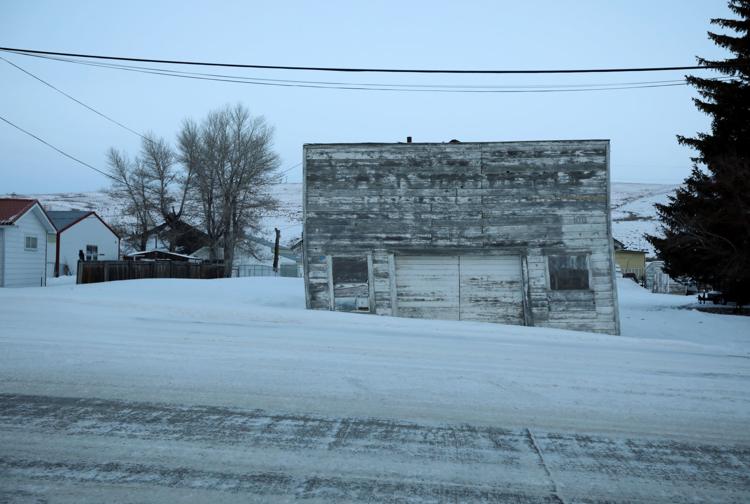 Kemmerer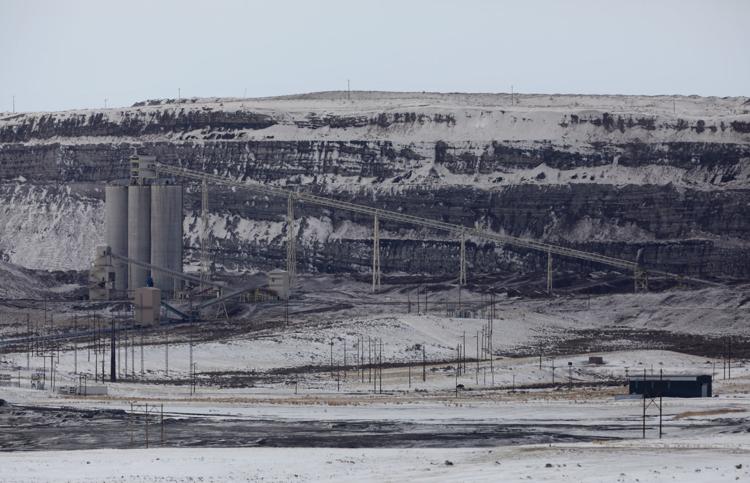 Kemmerer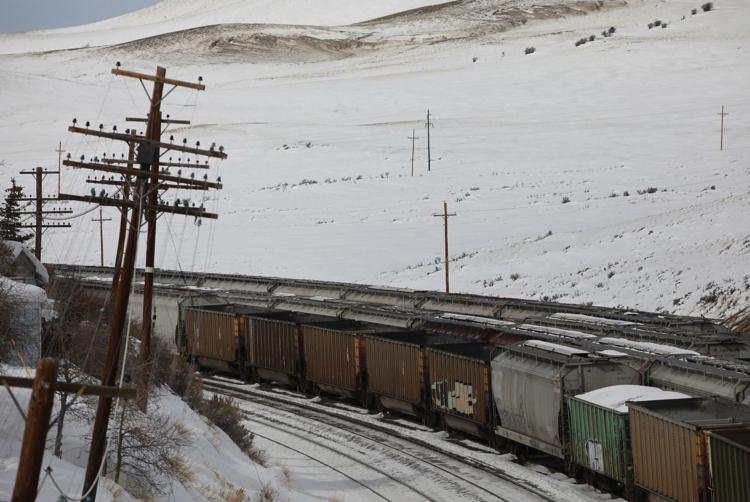 Kemmerer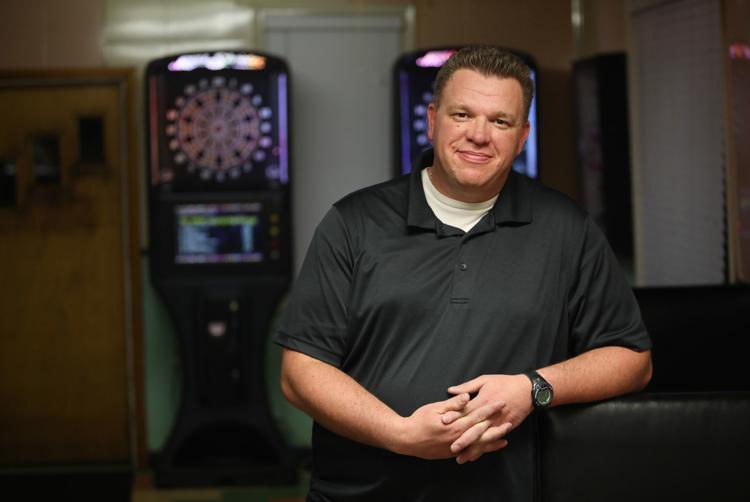 Kemmerer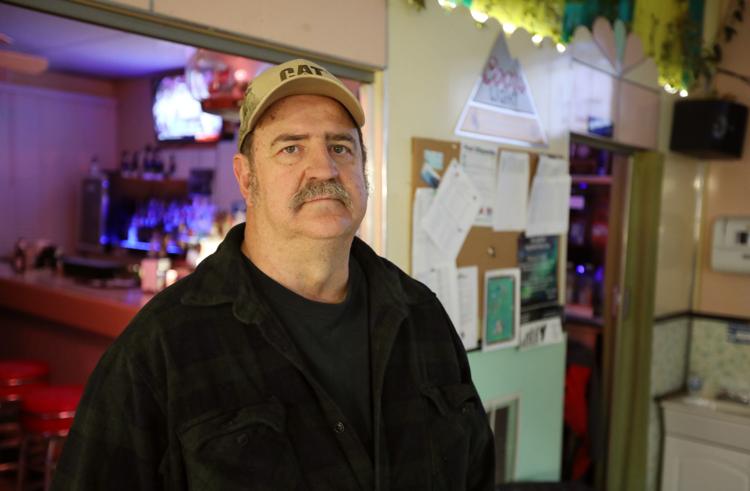 Kemmerer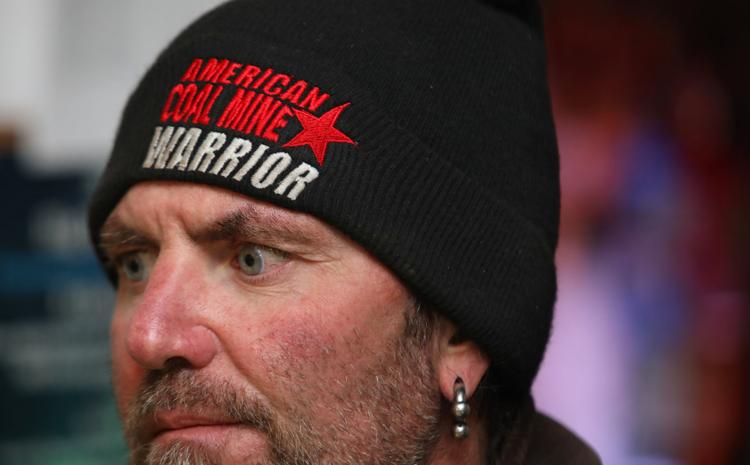 Kemmerer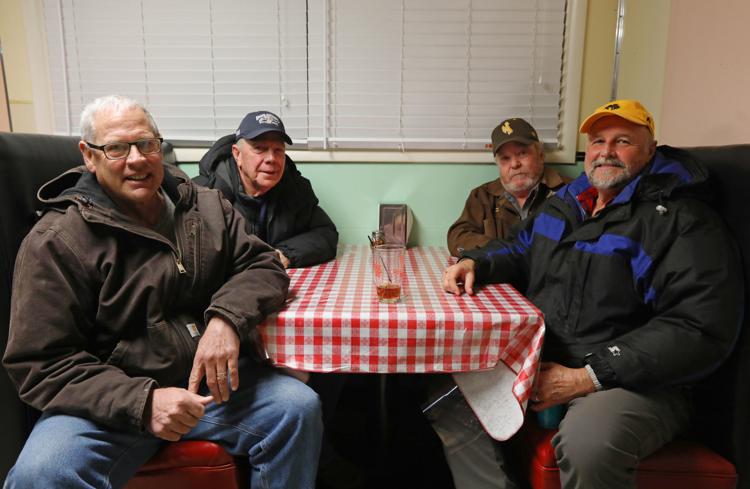 Kemmerer
Kemmerer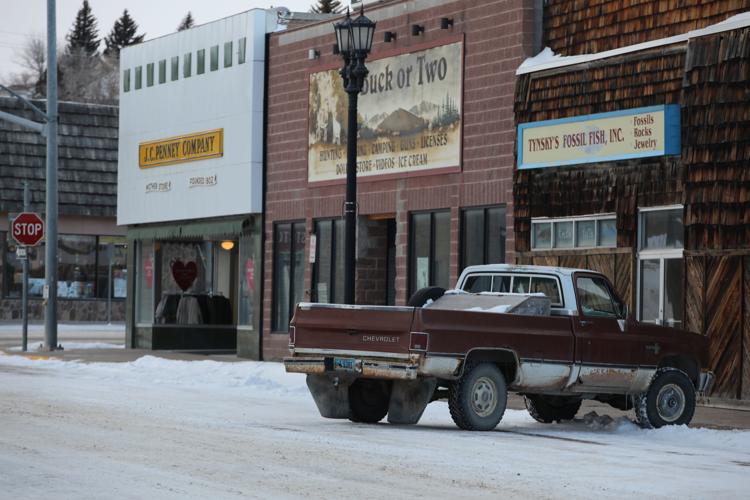 Kemmerer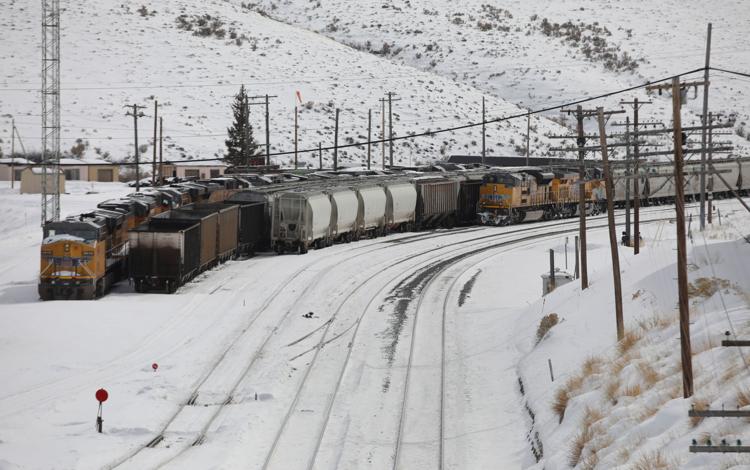 Kemmerer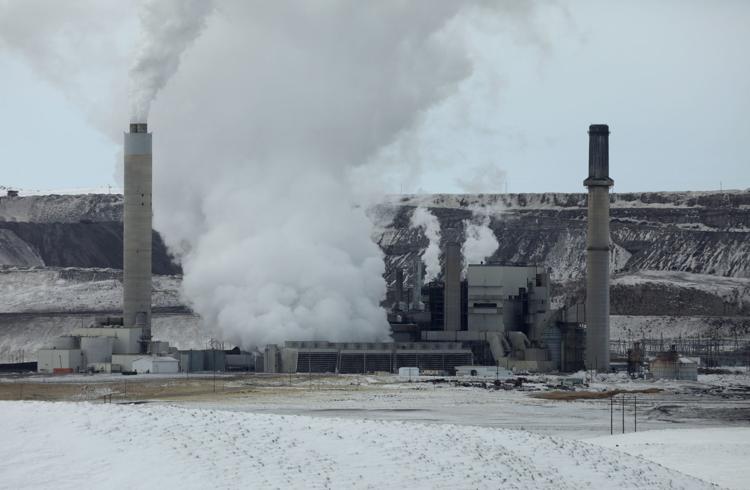 Kemmerer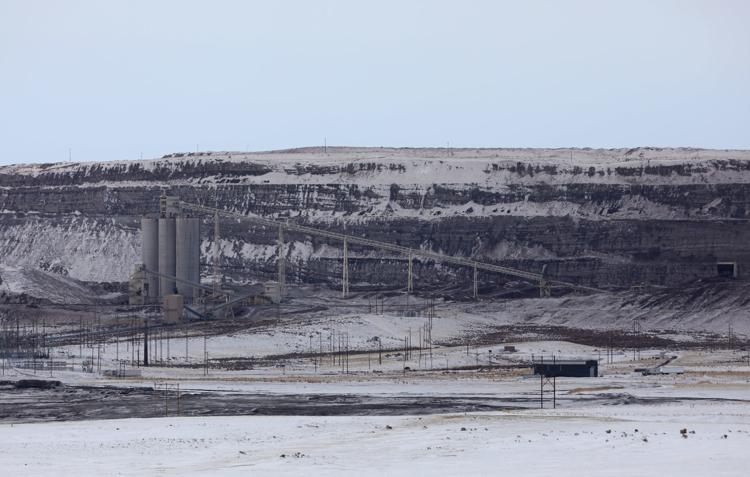 Kemmerer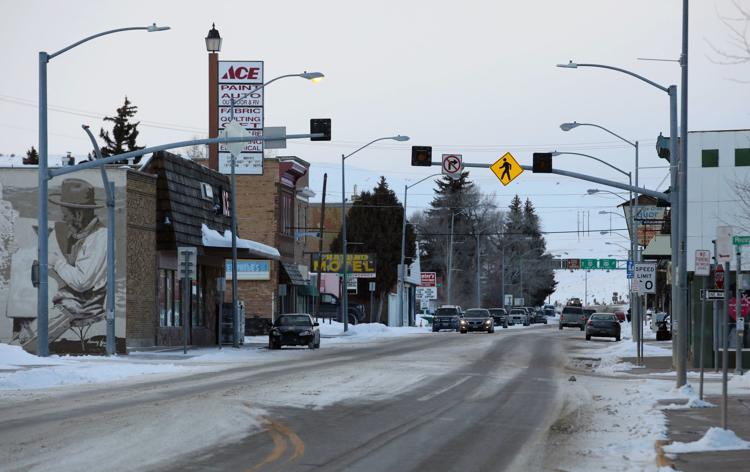 Kemmerer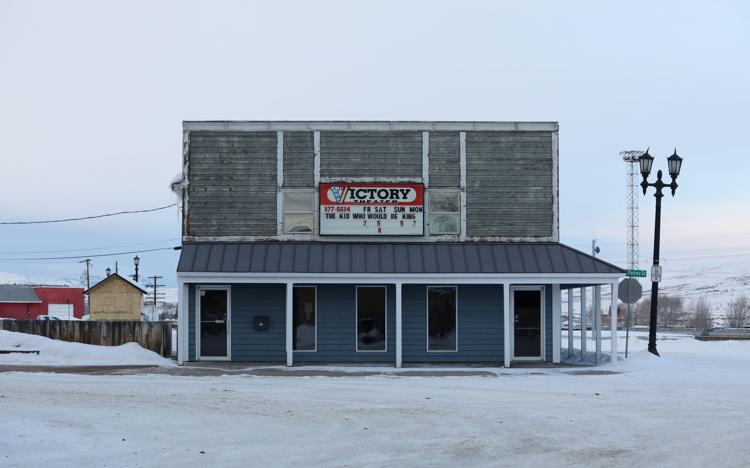 Kemmerer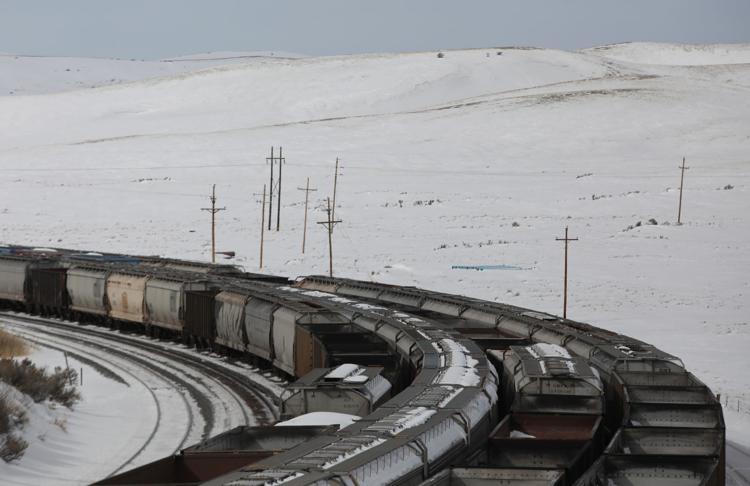 Kemmerer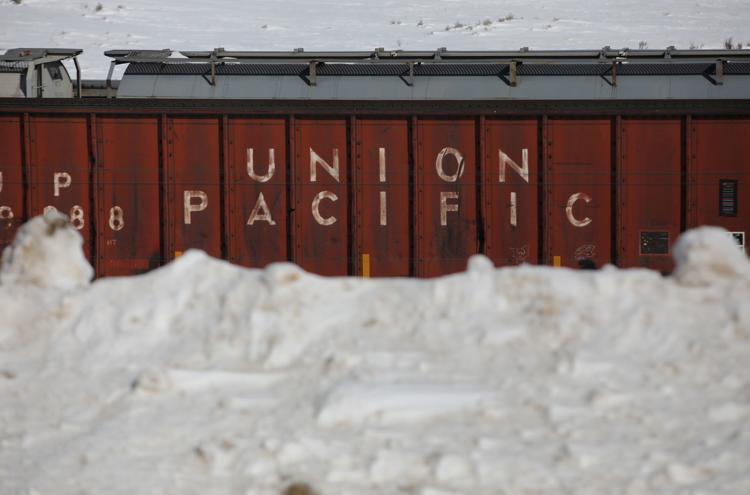 Kemmerer