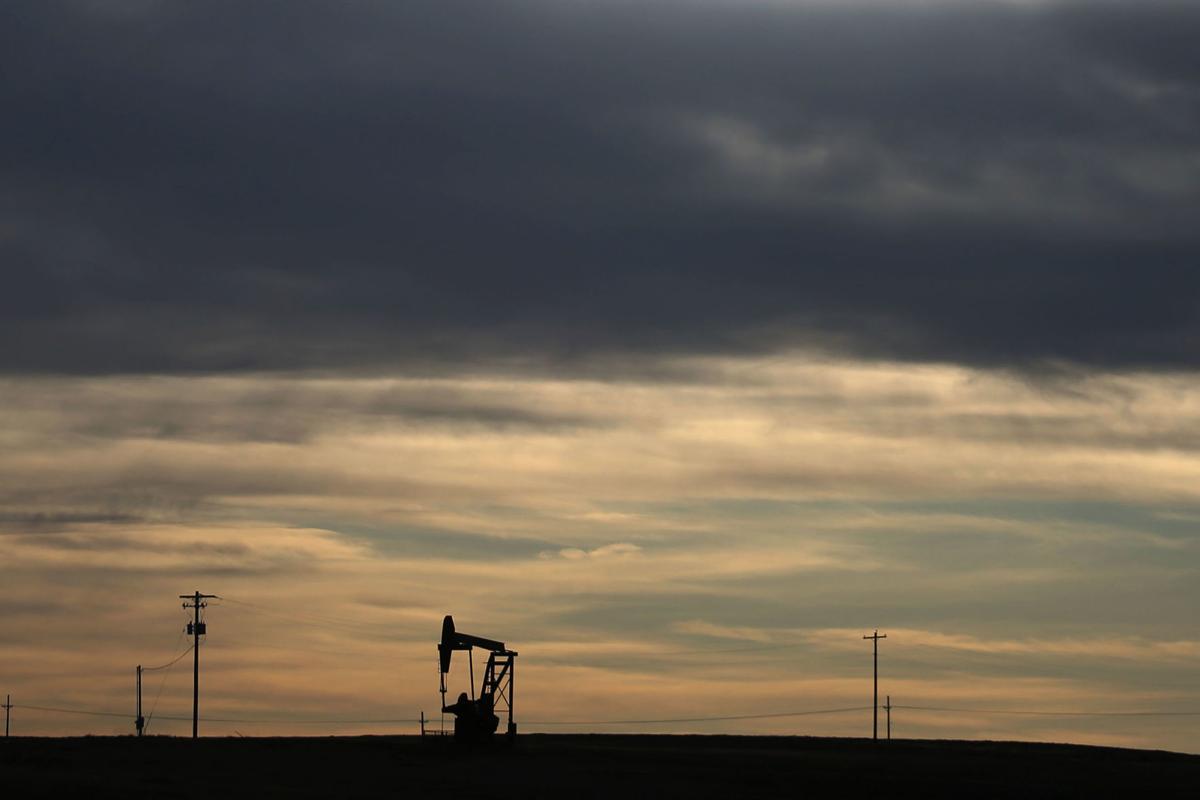 Price volatility has long been a normal fixture in oil and gas global landscapes. But geopolitical tension, coupled with a global virus outbreak and a glut in supply, has made prices especially fickle since the start of this year.
By Friday, prices for the West Texas Intermediate, a U.S. benchmark for oil, settled at a meager $54 per barrel — the lowest price the country has experienced in several months. Crude prices will likely decrease in the first half of 2020, but inch back up in 2021, the U.S. Energy Information Administration predicted in a January report. On top of that, natural gas prices also sank below $2, with Opal settling at $1.80 Friday.
Though a boon for consumers, flat crude and cratering natural gas prices could hit already struggling energy producers hard this year, several sources said. Lackluster oil and gas prices have left several operators no choice but to tighten their belts in recent years.
That said, the U.S. still reigns king as the largest producer of oil in the world. And as the eighth-largest producer of oil and natural gas in the country, Wyoming will likely hold its rank going into 2020, analysts predict. Oil production leaped nearly 16 percent in the Equality State when compared to 2018 production, according to a December Wyoming's Economic Analysis Division report.
Oil and gas operators said Wyoming's energy industry knows how to ride the choppy waves of the global market.
"Volatile prices in the oil and gas industry are nothing new," Ryan McConnaughey, communications director for the Petroleum Association of Wyoming, said in a statement. "As global commodities, oil and gas are subject to a variety of factors that impact price. Thanks to the American shale boom, we have seen some of that volatility lessen here in the United States."
You have free articles remaining.
Still, generating sufficient cash to attract investors for years to come could become harder if oil and gas prices don't boost.
Natural gas production in Wyoming fell by 11 percent compared with last year, amid greater competition from outside the state's borders. From the natural gas play in Texas' Permian Basin to the Marcellus and Utica shales in the Northeast, other hot spots for natural gas drilling litter the country, making competition tight. Wyoming's neighboring states also contribute a sizable chunk of natural gas to the market.
Paul Ulrich, vice president of government and regulatory affairs at Jonah Energy, said natural gas has hit "troubling times." Jonah Energy is a leading natural gas producer operating in Wyoming's Green River Basin.
Long-term forecasts cast an ominous light on the prolific resource that has helped drive the state's economy for decades. According to a recent state report, during the first half of 2019 natural gas production dropped by 105 billion cubic feet compared to the same period the previous year. That means natural gas has declined by 37 percent in Wyoming since 2009, a decline on par with coal, based on state forecasts.
Low natural gas prices bode especially poorly for coal.
Utilities lean on the cheaper commodity in an effort to lower costs for rate payers. In recent years, natural gas has won out again and again over coal for electricity, causing the coal industry to slide.
Wyoming's total coal production dropped over 10 percent in 2019 compared to the year prior, according to the Energy Information Administration.
"Certainly, with the low price of gas, the coal industry is going to have a hard time," said Clark Williams-Derry, an energy finance analyst at the Institute for Energy Economics and Financial Analysis, an energy transition think tank. "The fundamental problem we're seeing in the energy sector overall is over production. There is just too much capacity. There are too many mines and some of them are going to have to close."