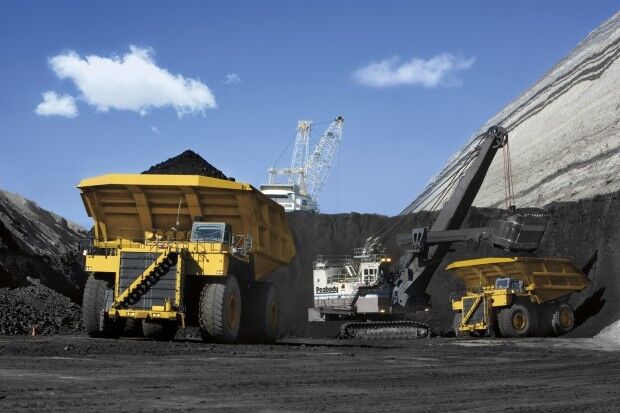 The nation's largest coal company published mixed results in its quarterly financial report released Monday, showing both losses and gains in its Powder River Basin coal operations as the COVID-19 pandemic continues to rock energy markets.
Peabody Energy reported a 39% decline in revenue between July and September due in part to lower production volumes and weaker prices for exported coal.
The third quarter report painted an uncertain future for its three thermal coal operations in the Powder River Basin, the nation's epicenter for coal used to produce electricity.
Despite a 22% drop in production volumes from its three mines in the basin, the company said record-low costs per ton helped buffer the company from the slump in demand. Peabody also slashed expenses and operating across the board by 39% in recent months to offset the production losses fueled by the pandemic.
Industrial demand for electricity has waned with stay-at-home orders and a constricted economy.
Glenn Kellow, Peabody's president and chief executive officer, called 2020 "a year unlike any other," during an earnings call on Monday morning.
"Peabody drove strong cost performance within our thermal segments during the third quarter, including record-low (Powder River Basin) costs per ton," Kellow said in a statement.
Though Monday's third quarter results presented a slightly rosier picture for the basin, it may not last long.
Coal produced in the basin cost $7.93 per ton last quarter, compared to $8.69 during the same period last year. To lower costs, Peabody tightened its belt on maintenance spending.
It also shaved off $0.35 per ton by saving on fuel and other sales-related expenses. But this cost reduction was "a one-time benefit," according to the company.
"Clearly, in a mining operation you have to do maintenance over time," said Rob Godby, economist at the University of Wyoming and associate dean of the Haub School of Environment and Natural Resources. "If you're not doing it now, you're going to have to do it later. What did (Peabody) do in this quarter when they had low sales? They minimized their costs. But it's not sustainable."
Peabody forecasts decreasing demand for thermal coal from electricity providers will lead to lower production in the Powder River Basin.
Meanwhile, performance of thermal and metallurgical coal segments located outside of Wyoming will stay strong. Metallurgical coal, also called coking coal, is a grade of coal primarily used to make steel. It's different than the thermal coal found in the Powder River Basin, which is burned mainly to produce electricity.
It's been a tough year for thermal coal operators, with plummeting demand for the commodity.
Stubbornly low natural gas prices, a prolonged pandemic and the closure of several coal-fired power plants nationwide have created a perfect storm for thermal coal's demise.
"In the U.S., the impacts of COVID-19 have accelerated a multi-year decline in coal demand," Peabody's report noted. "Year-to-date through September, coal generation is down 24% and represents 19% of the overall generation mix."
The company predicts it will pump out 23 million tons of coal from the Powder River Basin in the final months of year. That's a slight decrease from last year, when the mines here produced roughly 27 million tons in the fourth quarter. Peabody owns the North Antelope Rochelle, Rawhide and Caballo mines in the Powder River Basin.
Last year, Peabody closed down its Kayenta coal mine on Navajo and Hopi lands in northern Arizona.
In another blow to the nation's leading coal operator, a federal court last month rejected its proposal to form a joint venture with neighboring coal giant Arch Resources Inc.
Arch announced last month it planned to aggressively shrink its thermal coal operations in Wyoming, outlining a shift toward coking coal and steel production. Arch anticipated slashing thermal coal production by another 50% over the next two to three years at its coal mines in the Powder River Basin.
"Arch's call was good news for Peabody," said Godby, the economist. "(Arch) was the one who is going to voluntarily consolidate, which is a fancy way of saying reducing volume. There's too much coal in the market, but nobody wanted to reduce it on their own. Finally, Arch has made it a corporate strategy to get out of thermal coal."
Due to depreciating financial conditions, the Peabody also reached an agreement with a surety holder.
The publicly traded company's "deteriorating" finances led Argonaut Insurance Company to file a lawsuit on Oct. 29 alleging the coal operator had not posted sufficient collateral to cover the $1.6 billion reclamation, or cleanup, bonds for its coal mines.
Peabody executives reassured shareholders on Monday morning it had reached a "first-of-its-kind solution" with the surety firm.
But to Godby, the agreement is still "disconcerting" and signals a potentially troubled future for the coal operator as equity dwindles and the risks to creditors rise.
"Short term, Peabody is likely hoping to see market conditions improve and to use that breathing space to clean up their debt situation and surety obligations," Godby said. "They will take stopgap measures to get those concerns taken care of. Long term, though, this can't continue forever. They have a little time, but I would bet that they are asking themselves if they should follow Arch out of the basin."



Photos: Coal country by rail
A railroad engineer who documents Wyoming's coal country in photos
View from the rails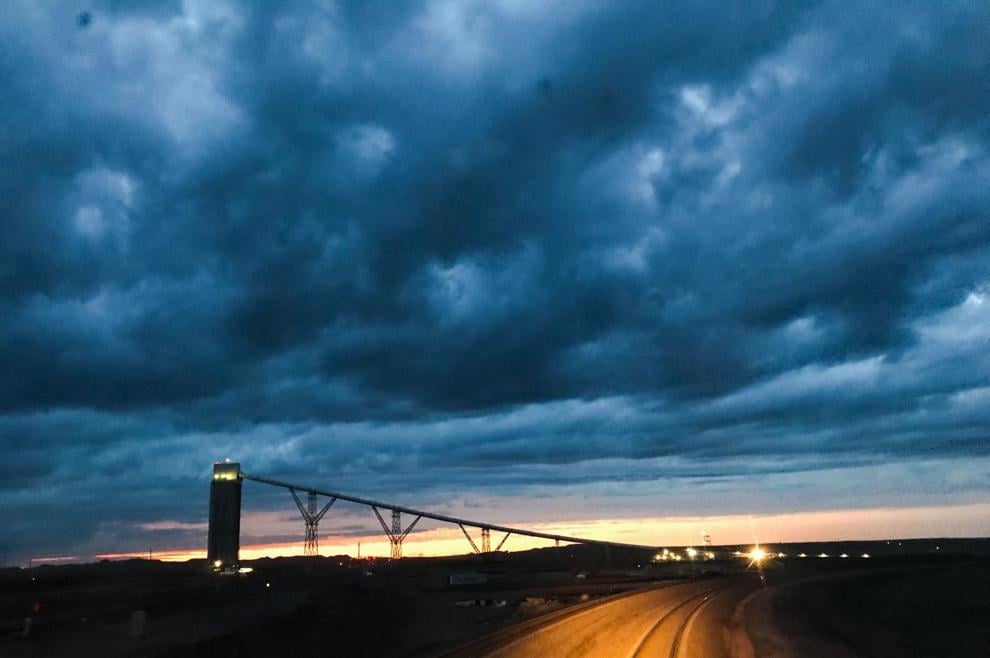 View from the rails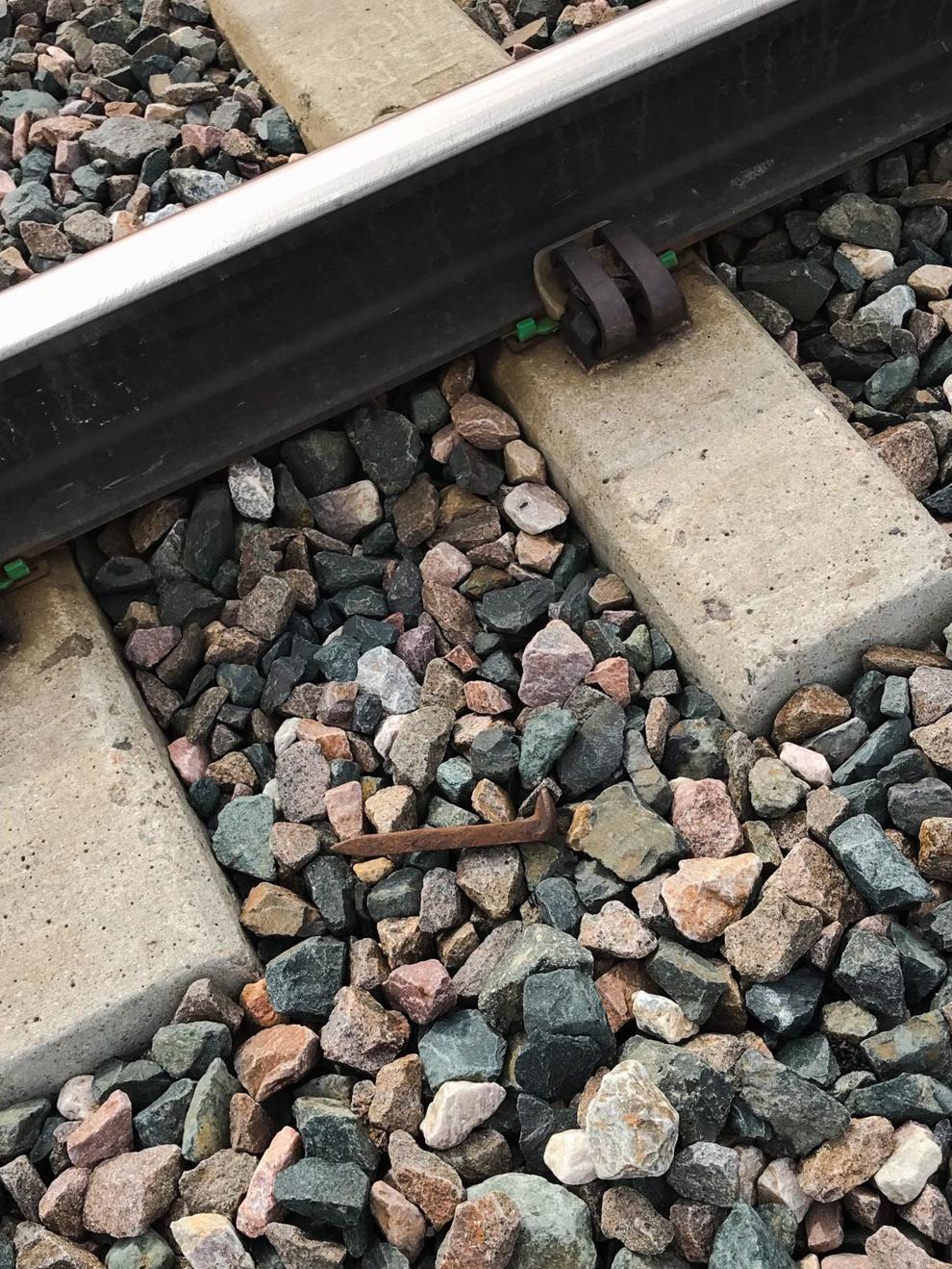 View from the rails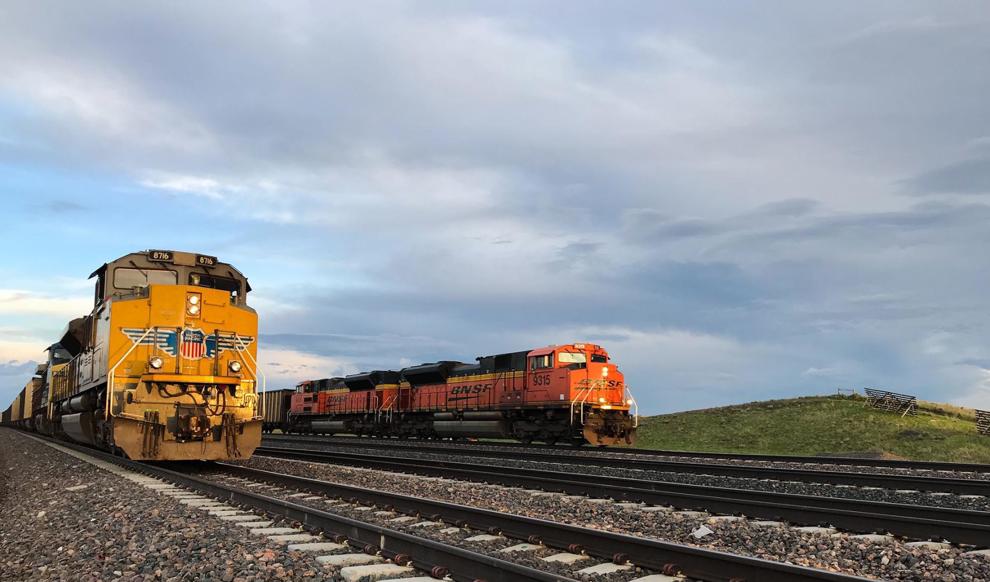 View from the rails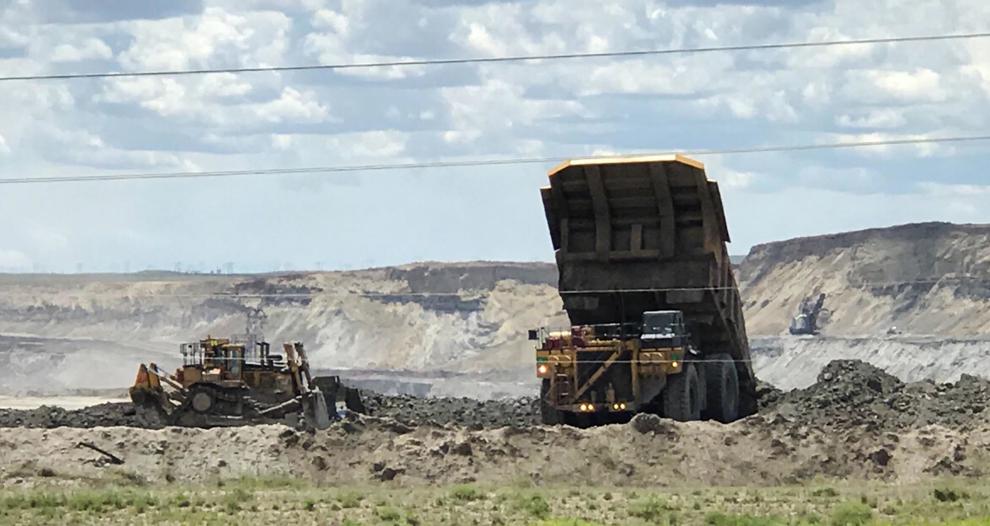 View from the rails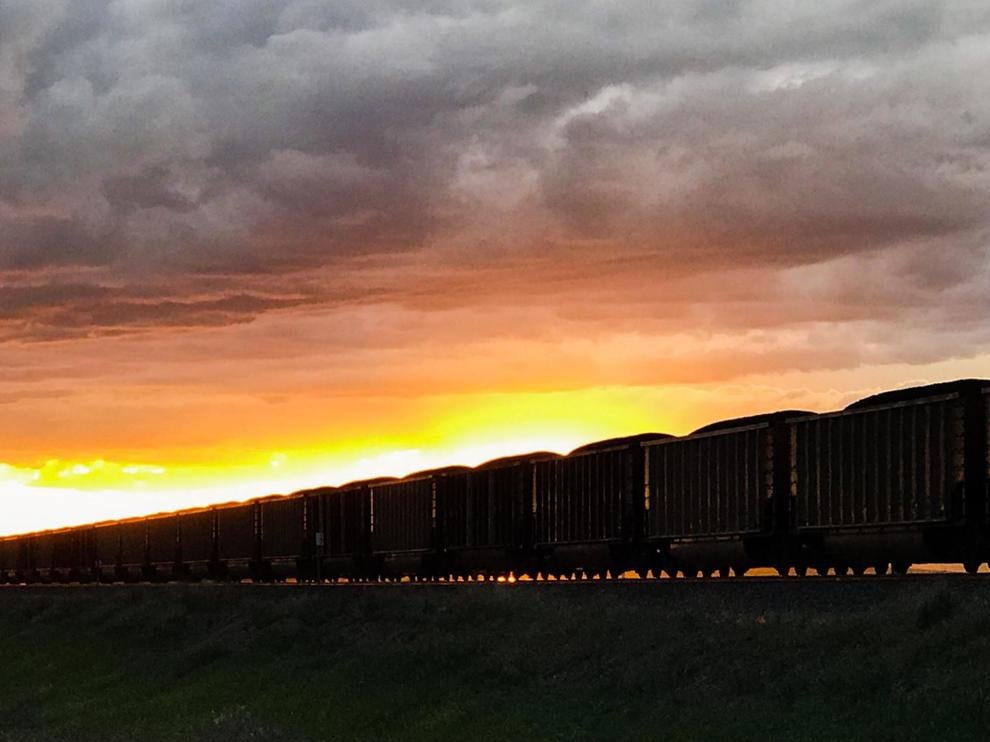 View from the rails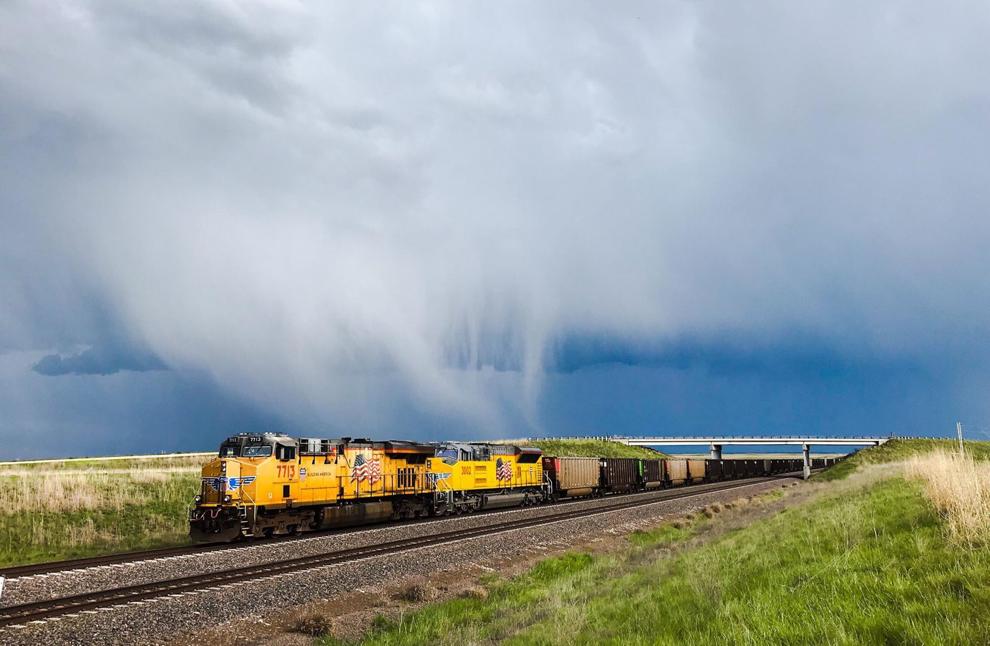 View from the rails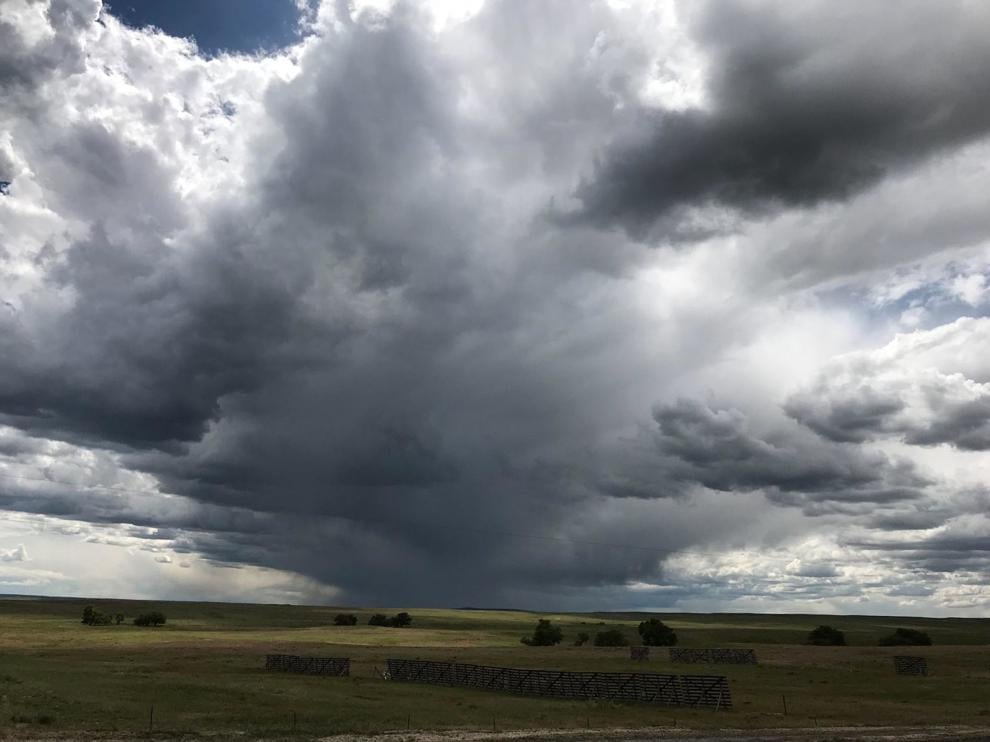 View from the rails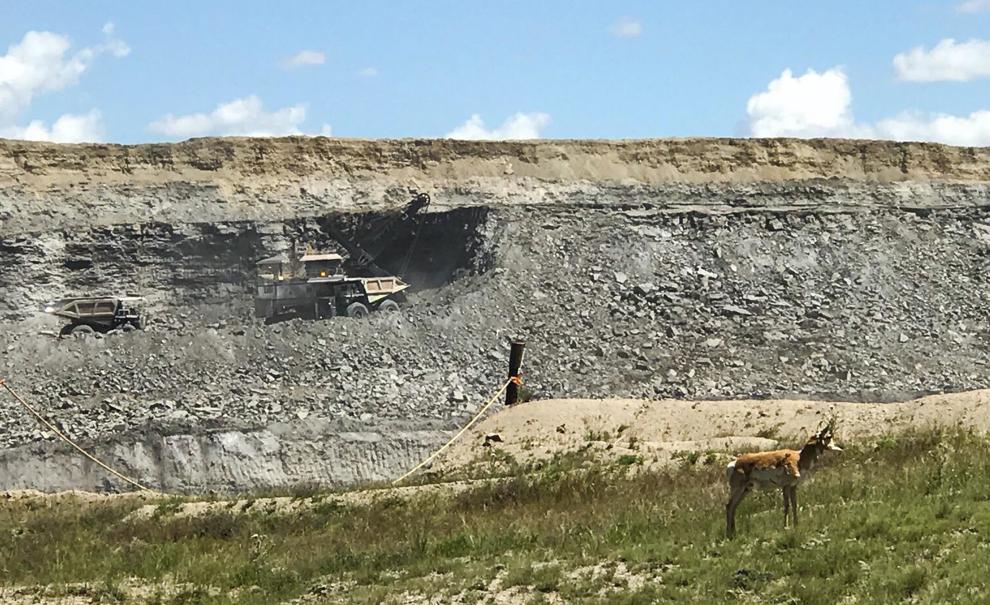 View from the rails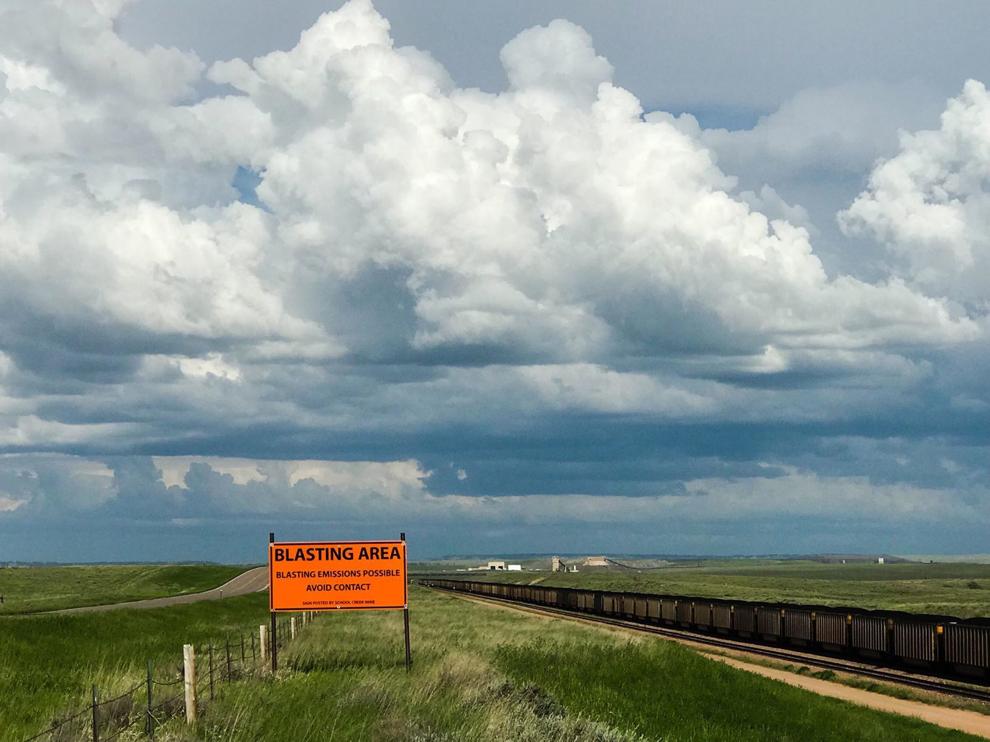 View from the rails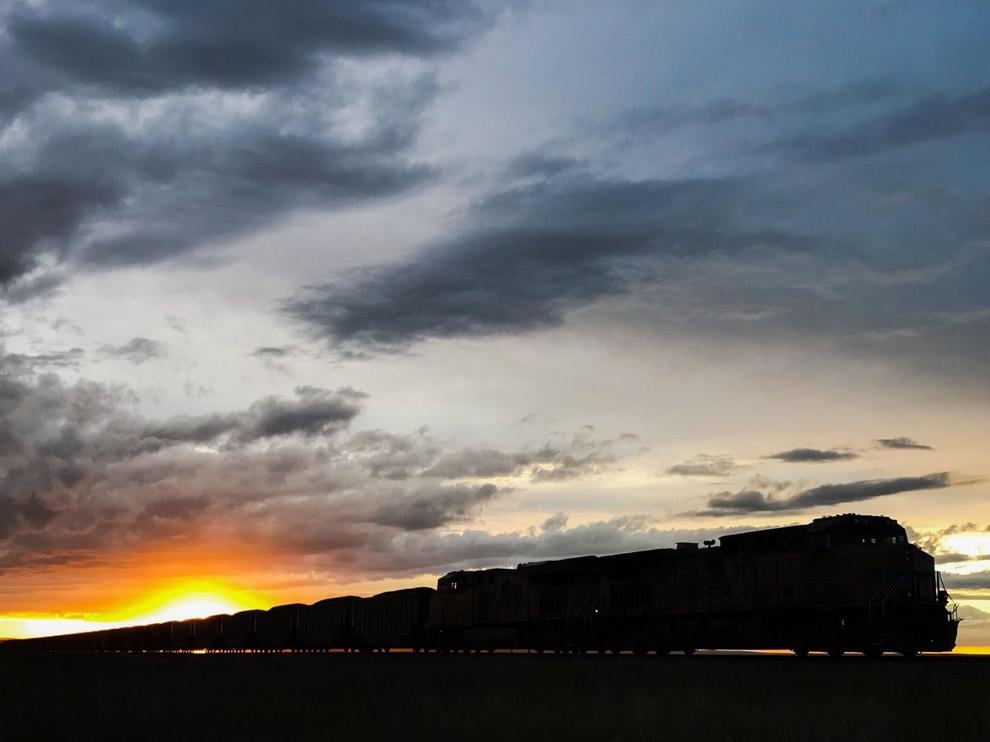 View from the rails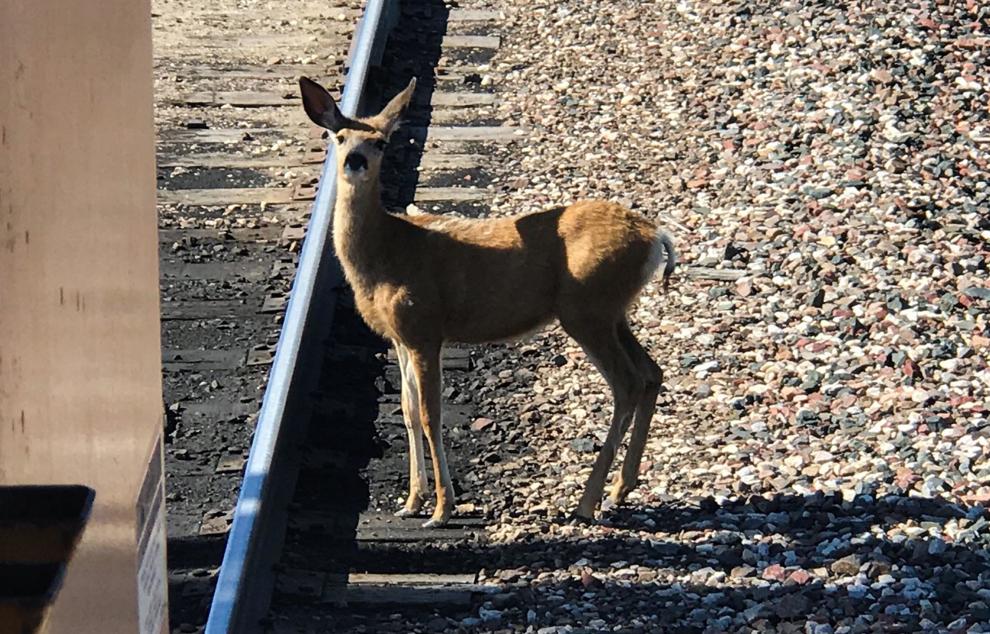 View from the rails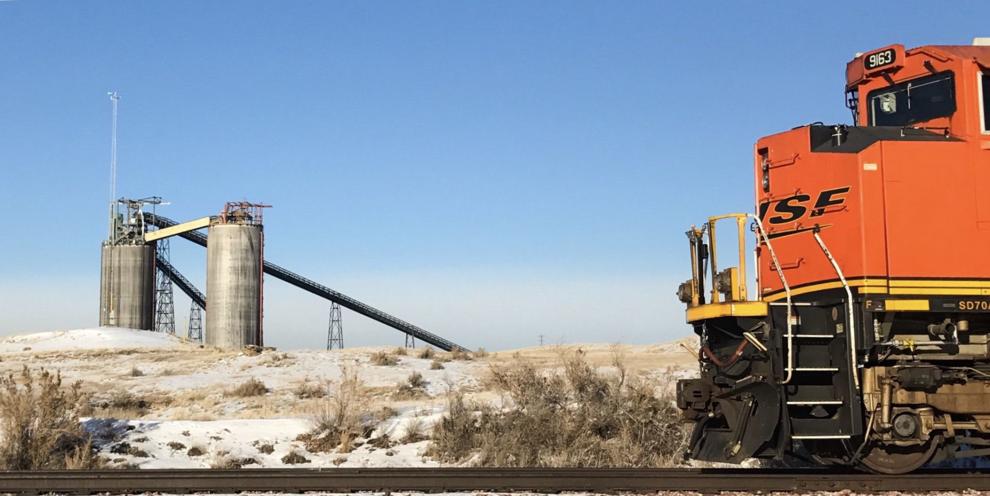 View from the rails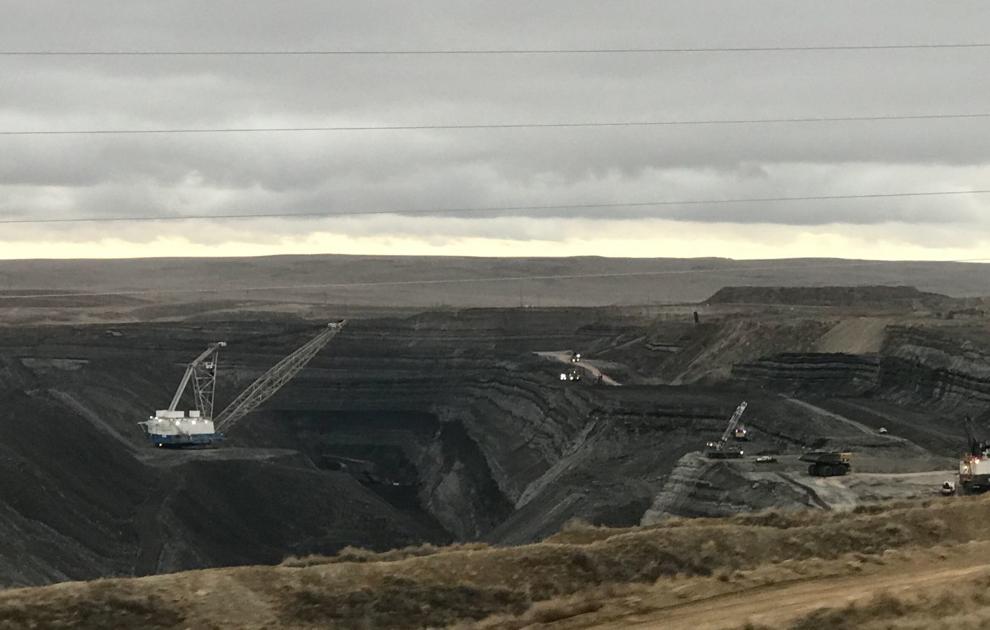 View from the rails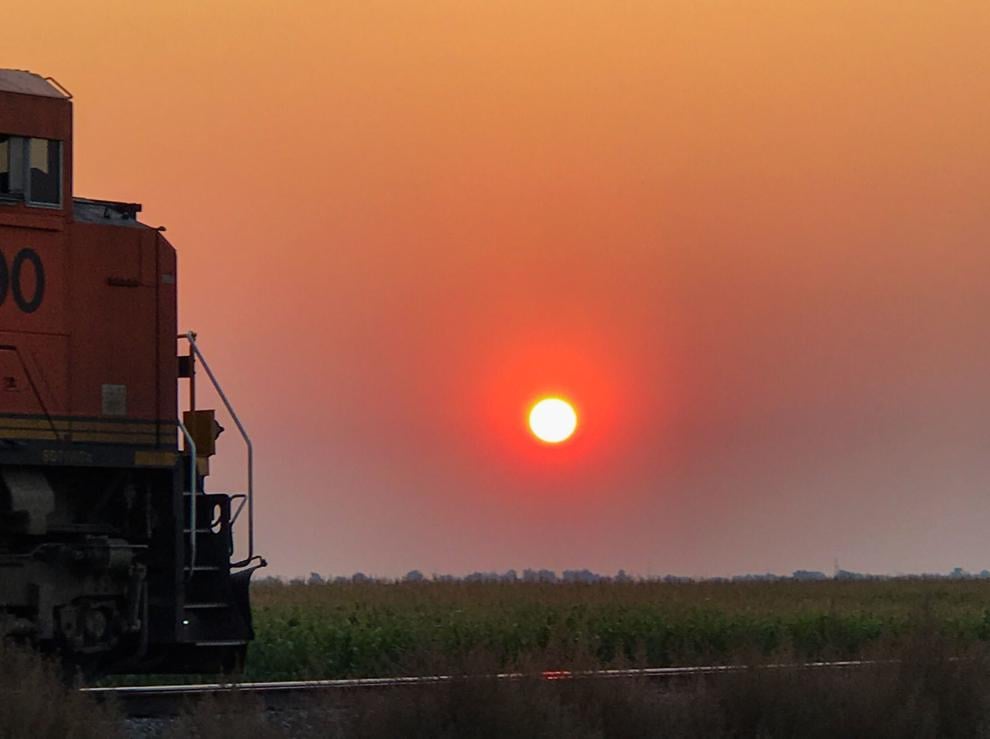 View from the rails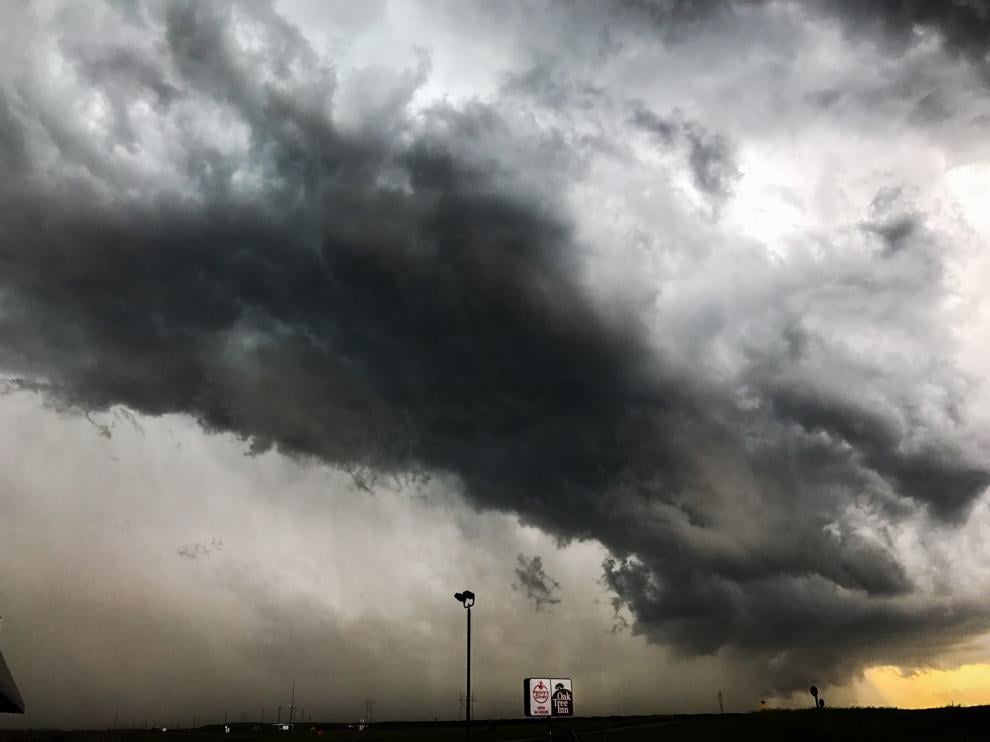 View from the rails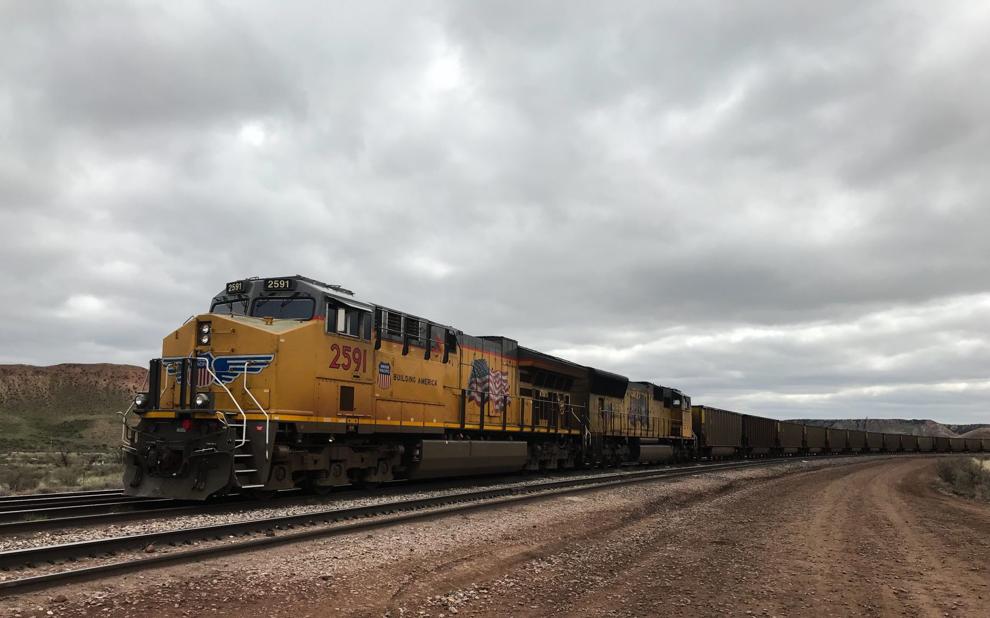 View from the rails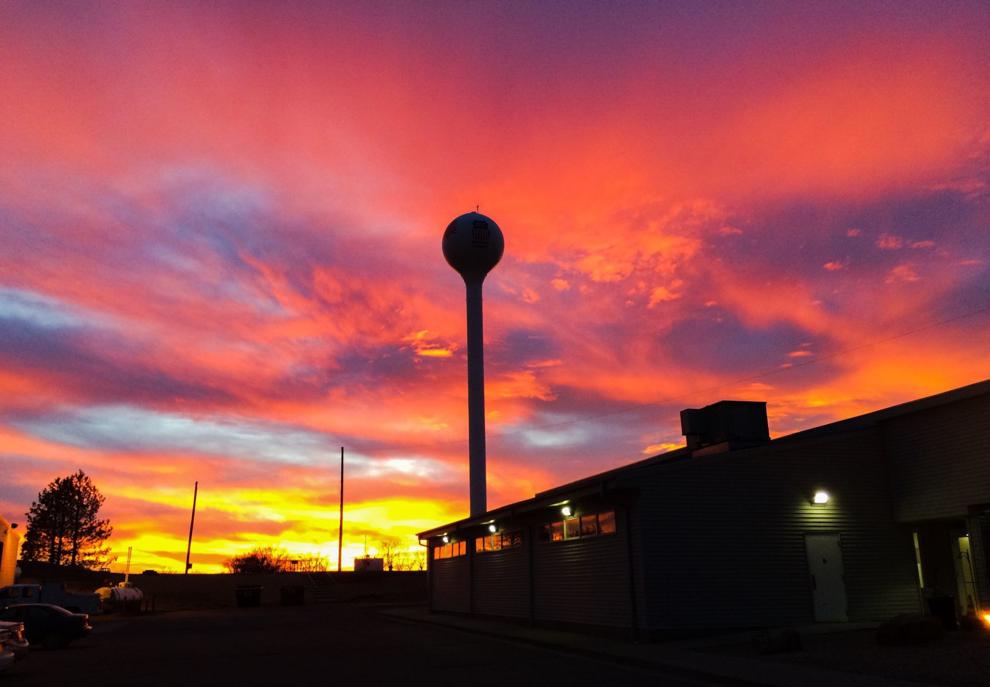 View from the rails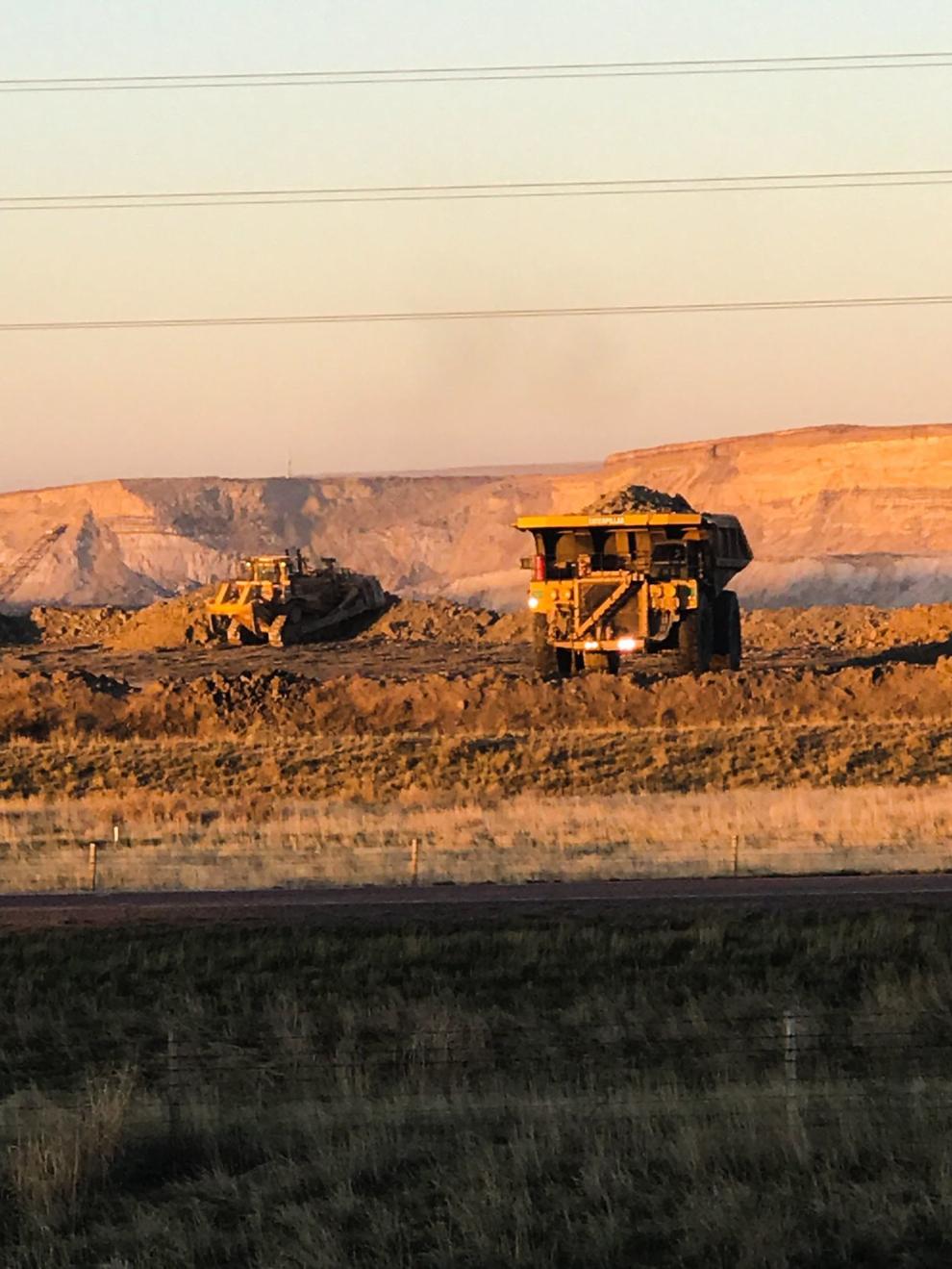 View from the rails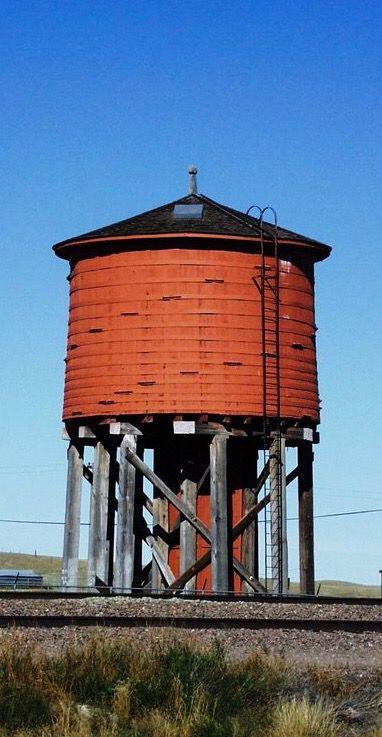 View from the rails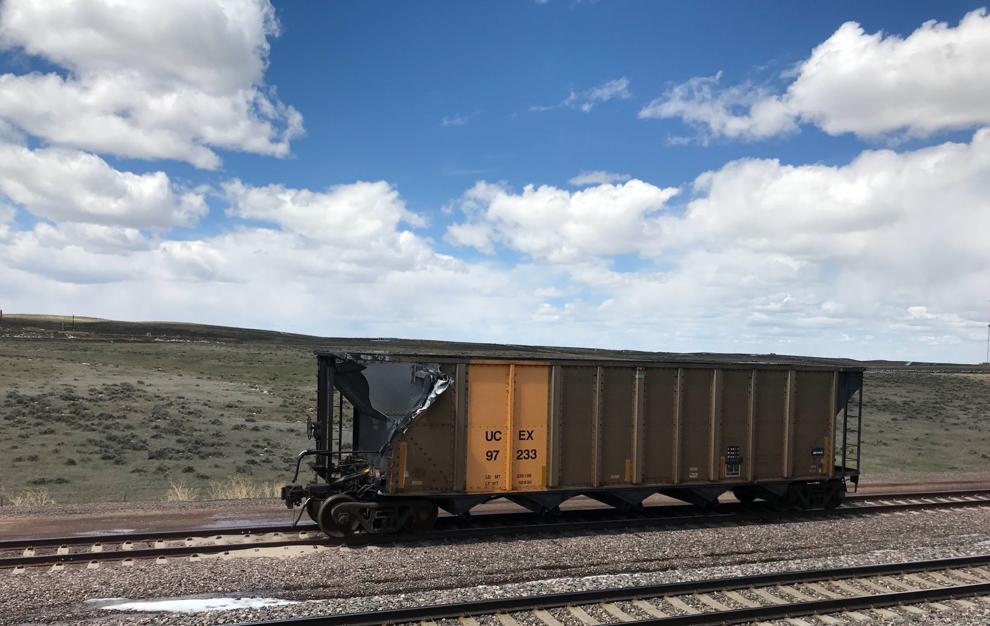 View from the rails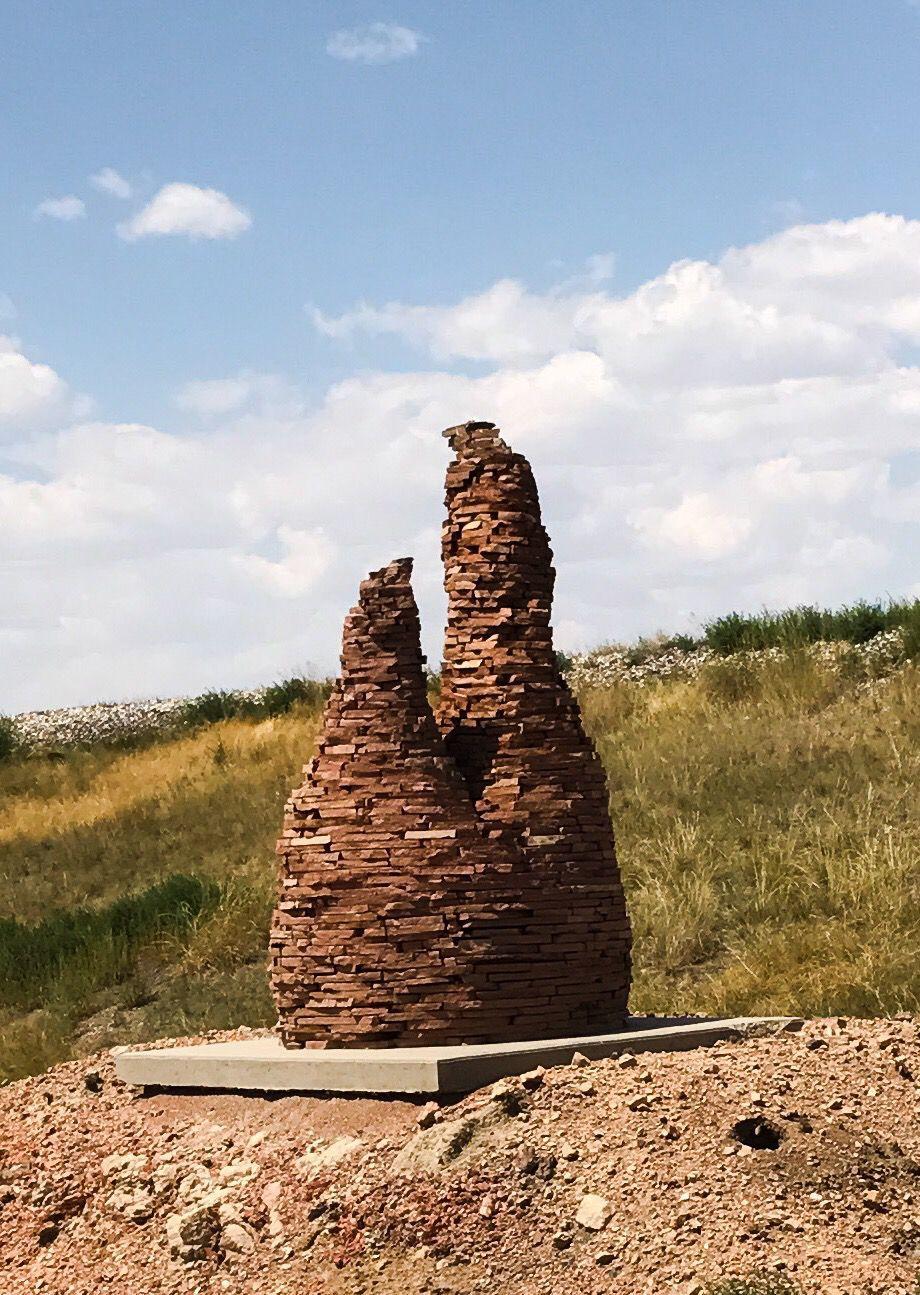 View from the rails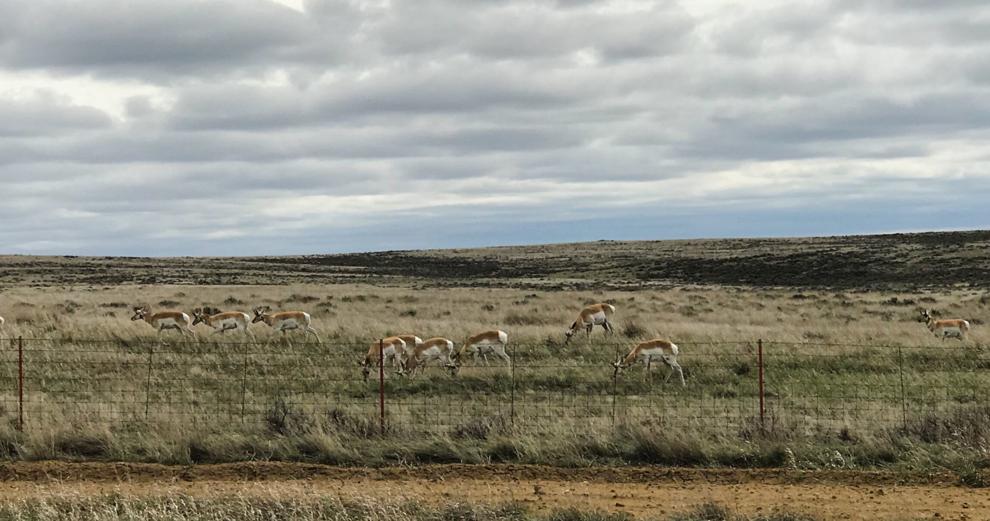 View from the rails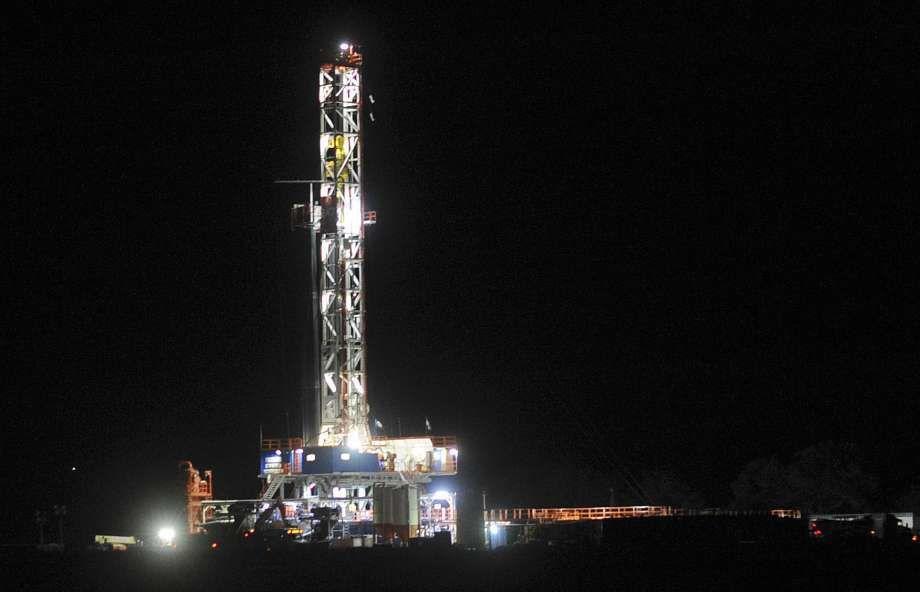 View from the rails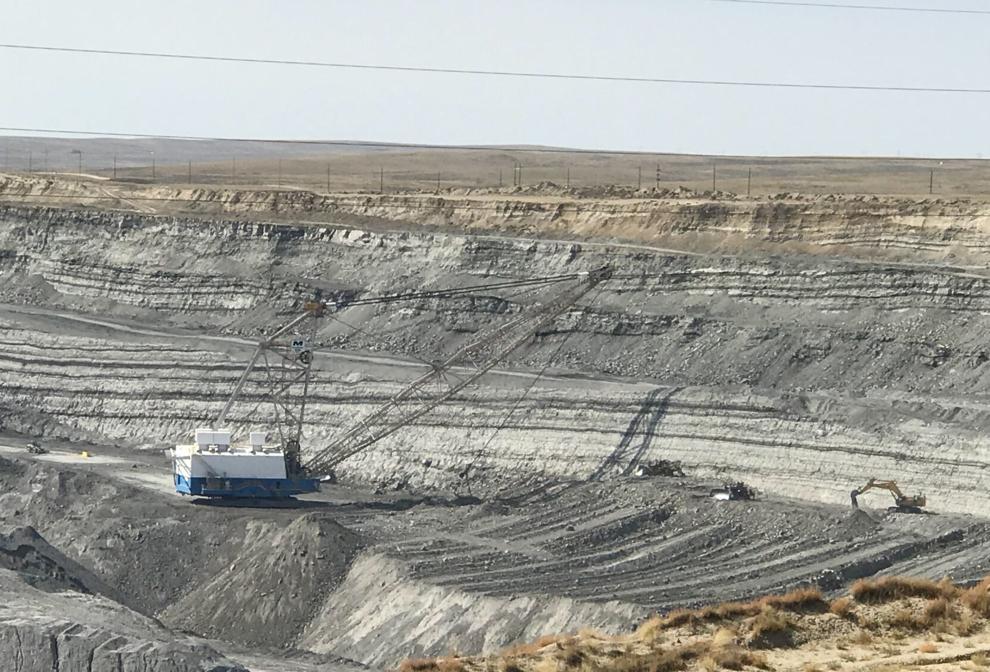 View from the rails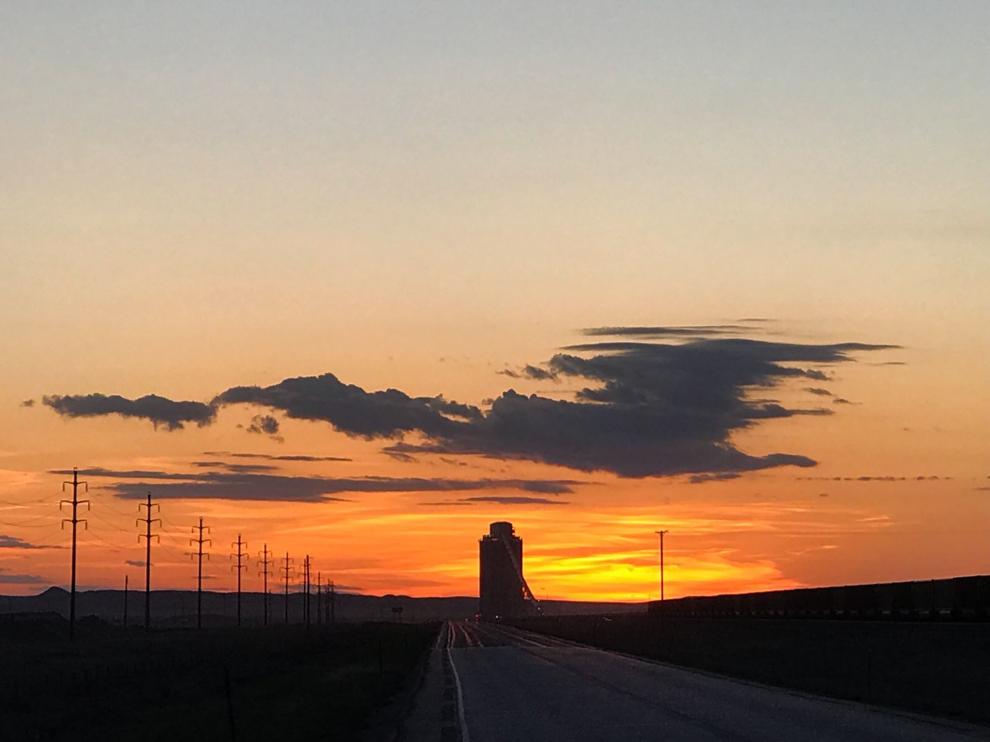 View from the rails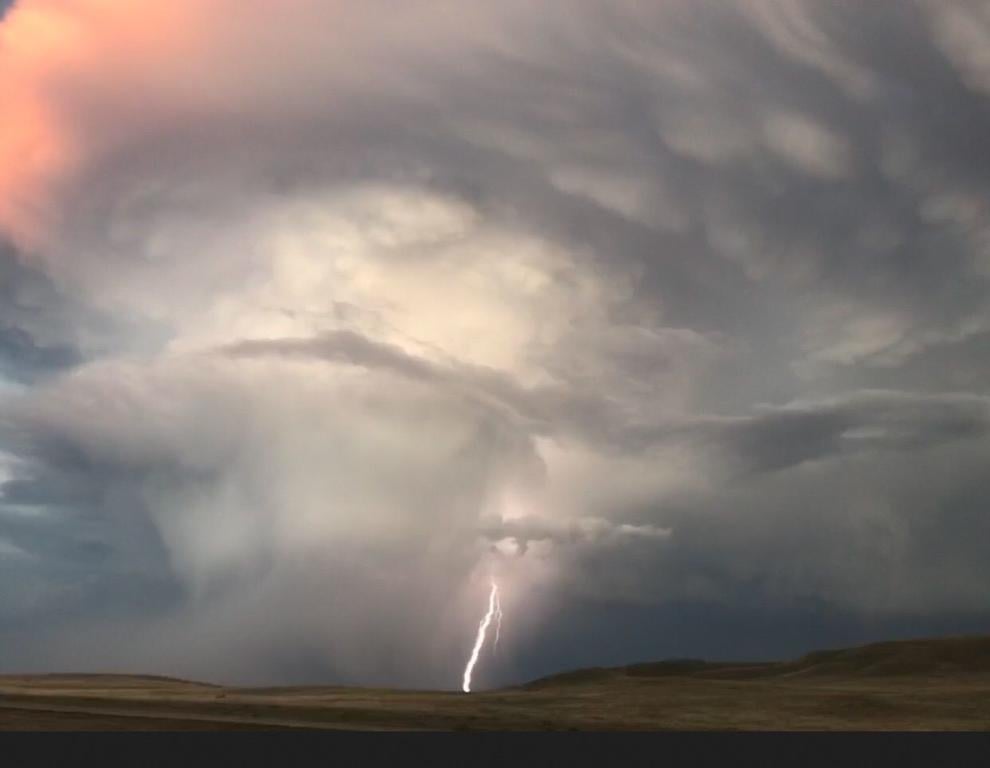 View from the rails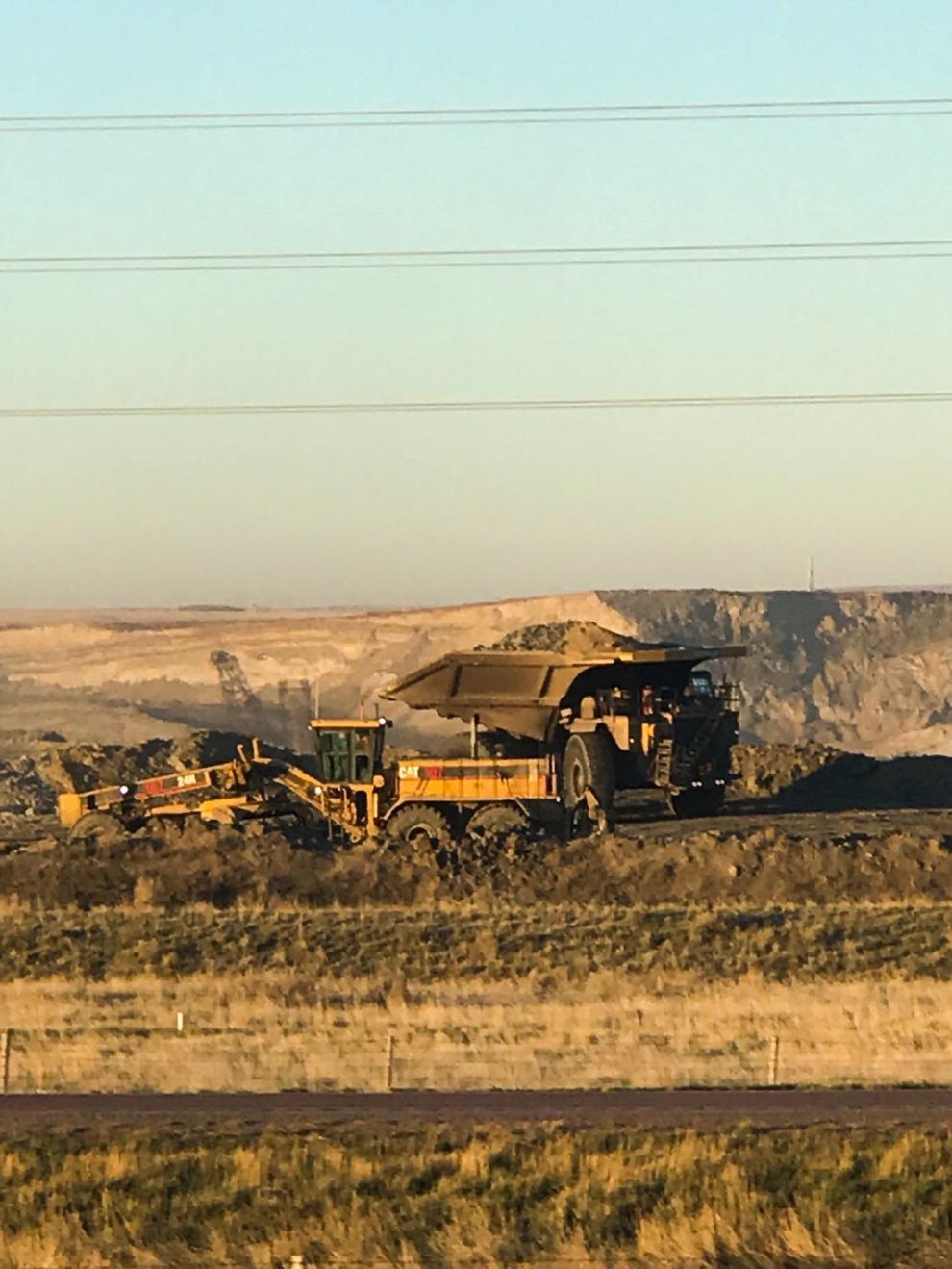 View from the rails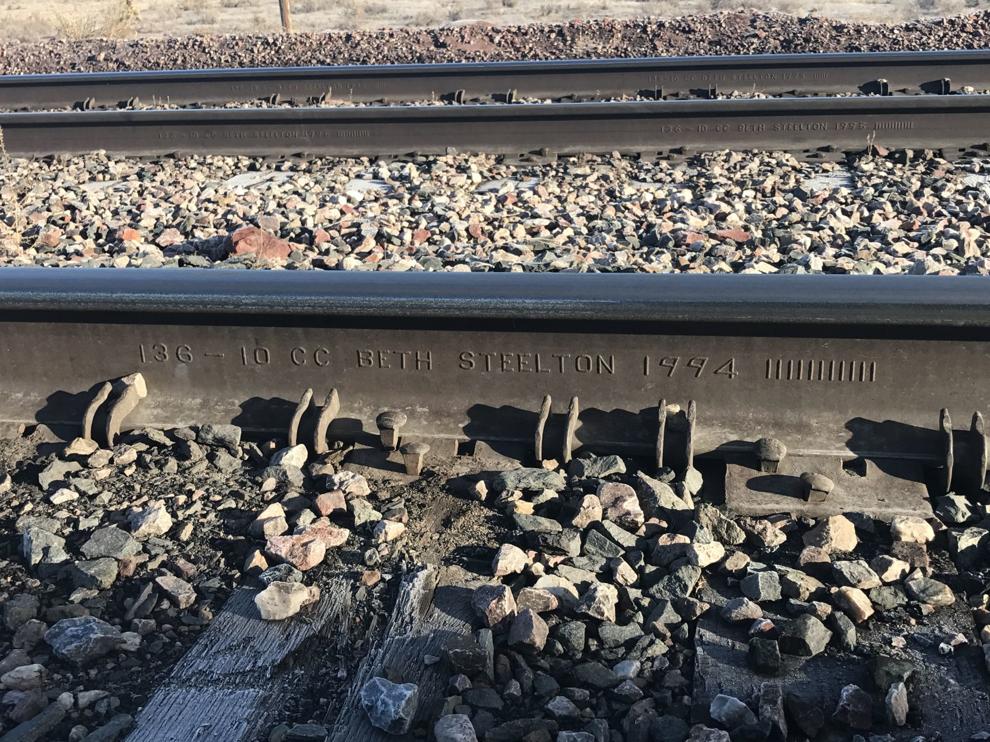 View from the rails
View from the rails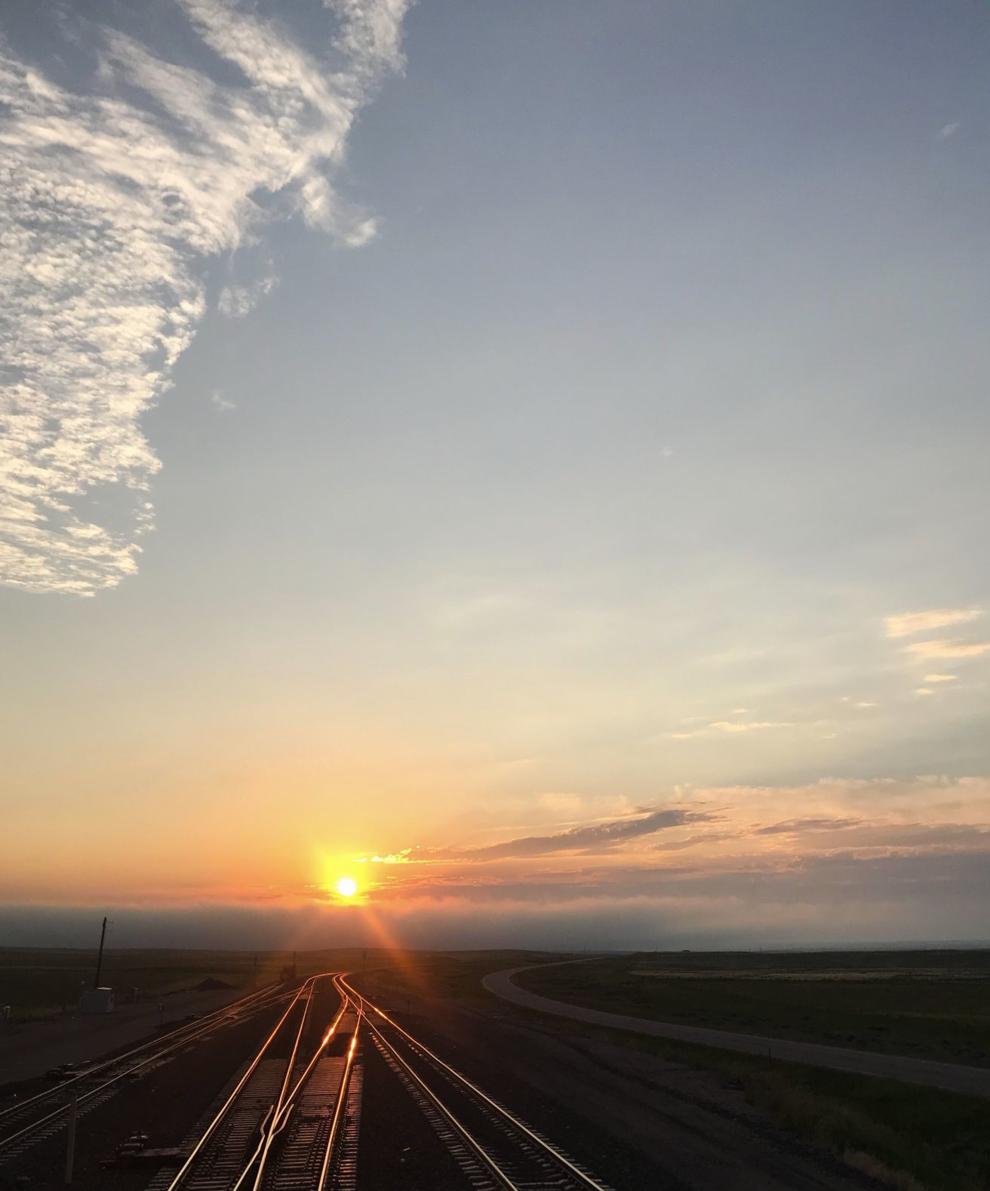 View from the rails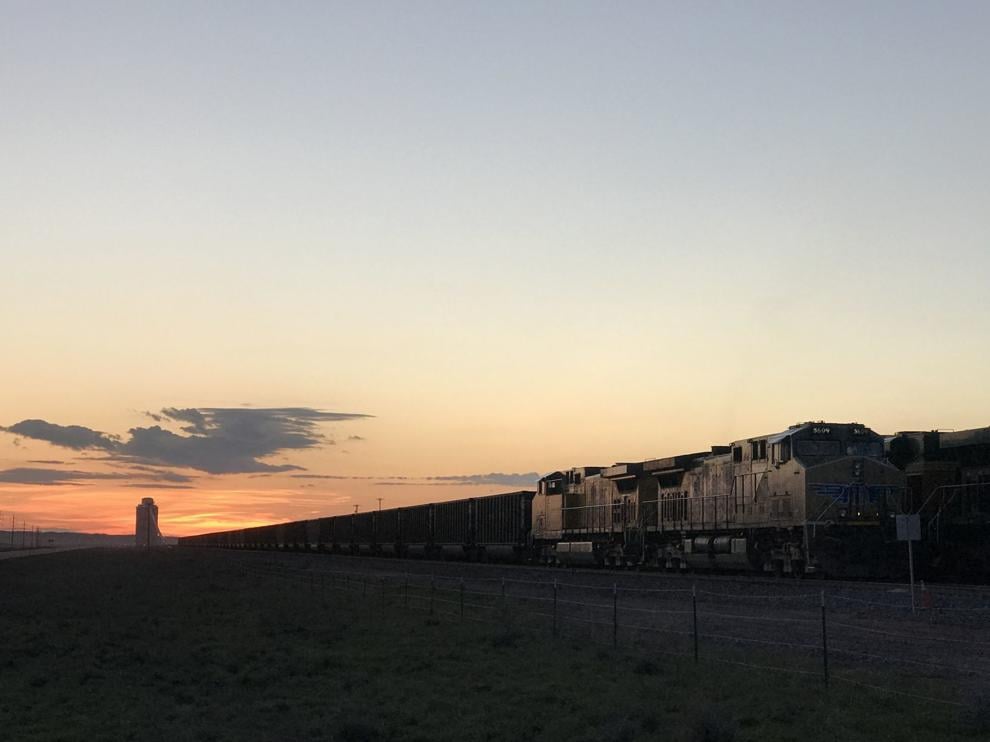 Follow the latest on Wyoming's energy industry and the environment at @camillereports