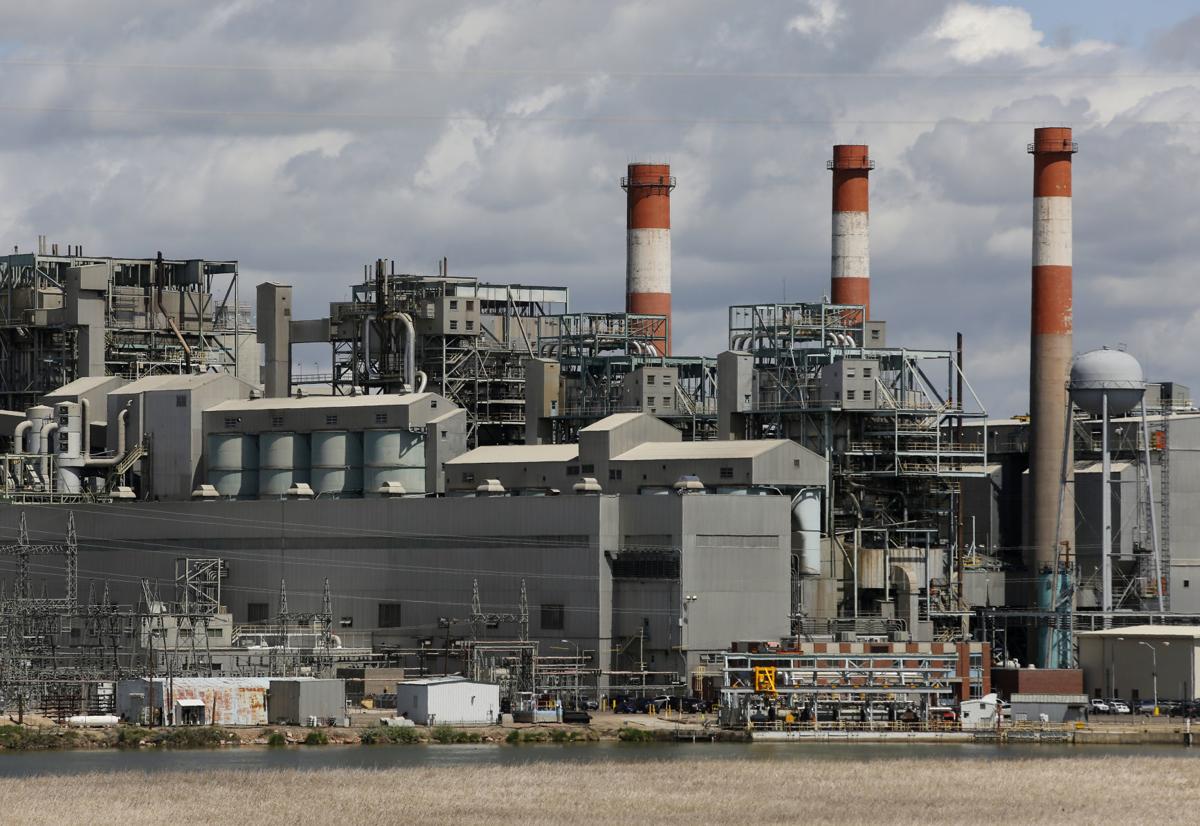 The U.S. Department of Energy plans to partner with the University of Wyoming to accelerate research on carbon capture technology at two of the state's coal-fired power plants, Gov. Mark Gordon told the Star-Tribune on Tuesday.
A consultant and the university will study the economics and technology behind trapping carbon dioxide before it leaks into the atmosphere at the Dave Johnston power plant in Glenrock and the Naughton power plant in Kemmerer.
"Carbon capture and sequestration have a way of removing carbon dioxide from the atmosphere. If we're really aggressive about this, in my mind, fossil fuels still have a role to play, a diminished role to play," Gordon said. "We need to understand what their potential can be."
The governor has stood firm in his commitment to leverage Wyoming's robust coal assets, even as demand for the commodity falls nationwide and utilities have an eye on cheaper renewables and natural gas.
The state's Powder River Basin produces about 40 percent of the nation's coal. But the coal industry came under intense pressure this summer after several company bankruptcies rocked the basin and the state's largest utility announced plans to accelerate the retirement of its coal fleet.
Rocky Mountain Power plans to retire Naughton's units 1 and 2 in 2025.
Naughton's unit 3 retired this year, but will transition to processing natural gas in 2020.
You have free articles remaining.
The anticipated retirement date of 2027 for Dave Johnston's units will remain the same under the utility's new preferred portfolio.
But Gordon hasn't rested easy over this new trajectory. And Wyoming Public Service Commission initiated an investigation into the utility's plan last month.
"Surely we can find a way to help assist the transition so that we actually have a better way forward," Gordon said in response to the utility company's plan.
The latest development comes as the University of Wyoming's Energy Resources Council launched a search Dec. 3 for proposals to build coal-based generation technology that can collect carbon emissions.
Gordon encouraged the Legislature in January to support advancements in post-combustion carbon dioxide reduction technologies. The Wyoming State Legislature responded by allocating $5 million to the effort.
"I am pleased to see the School of Energy Resources moving forward with this pilot project," Gordon said in a statement. "I believe it's important for Wyoming to lead the way in supporting the development of technologies that advance carbon capture and storage."
The university will accept proposals until 5 p.m. on Feb. 14 and send final recommendations to the governor.
View from the rails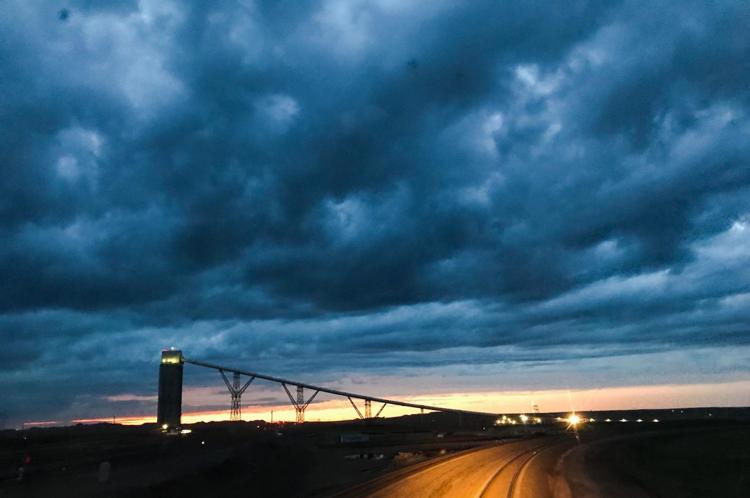 View from the rails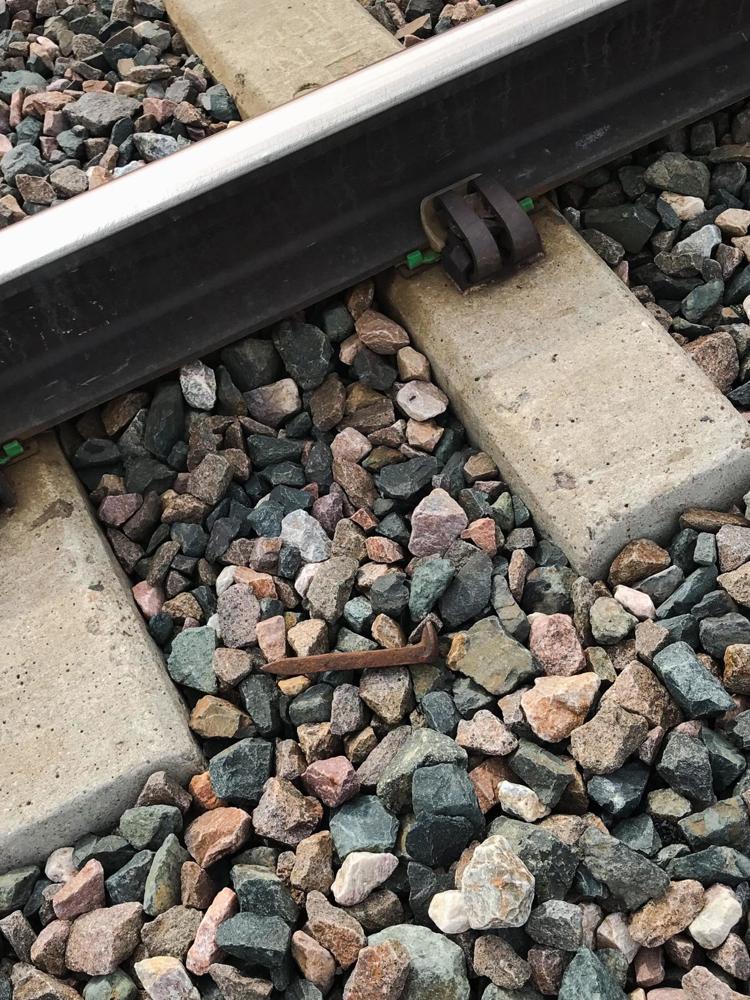 View from the rails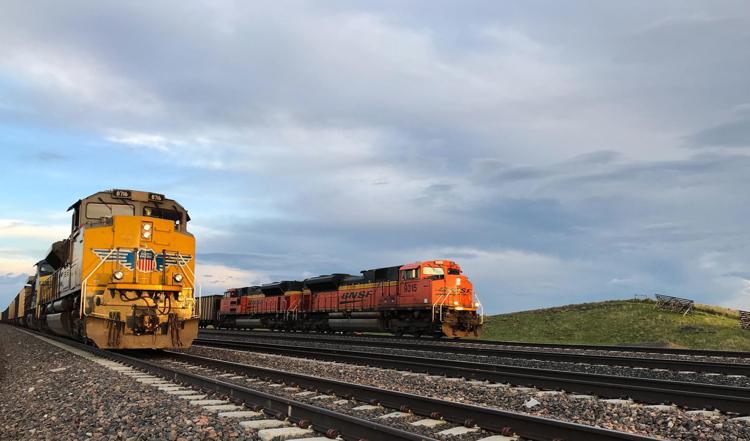 View from the rails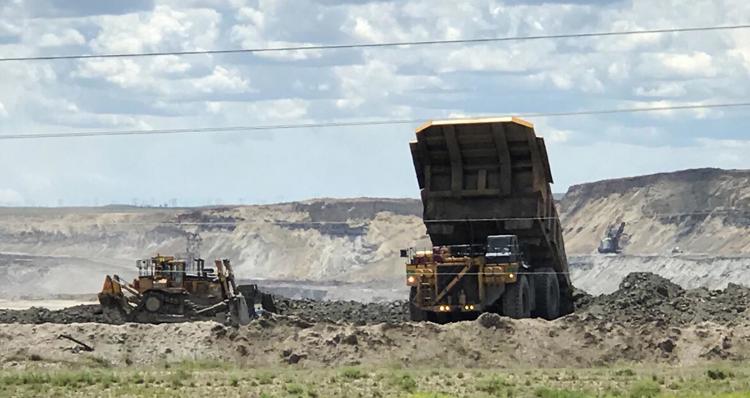 View from the rails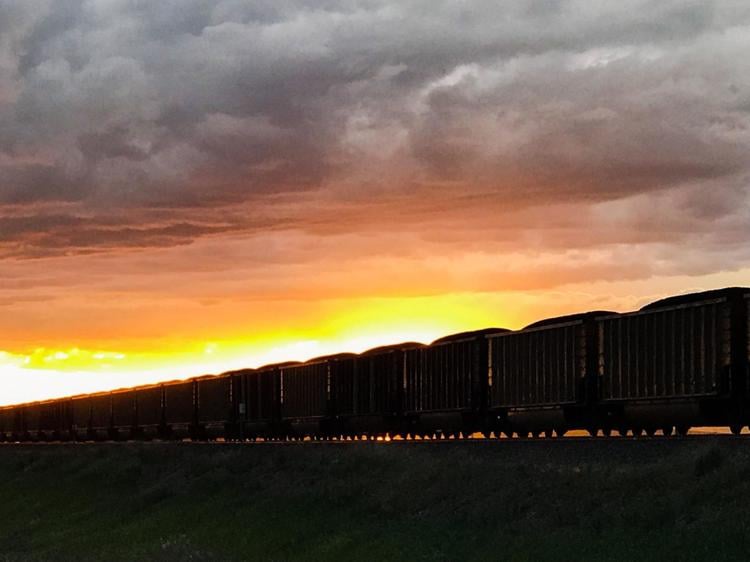 View from the rails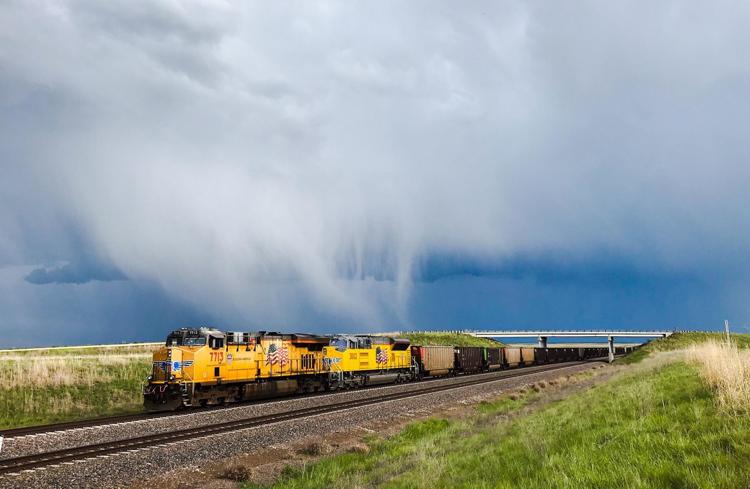 View from the rails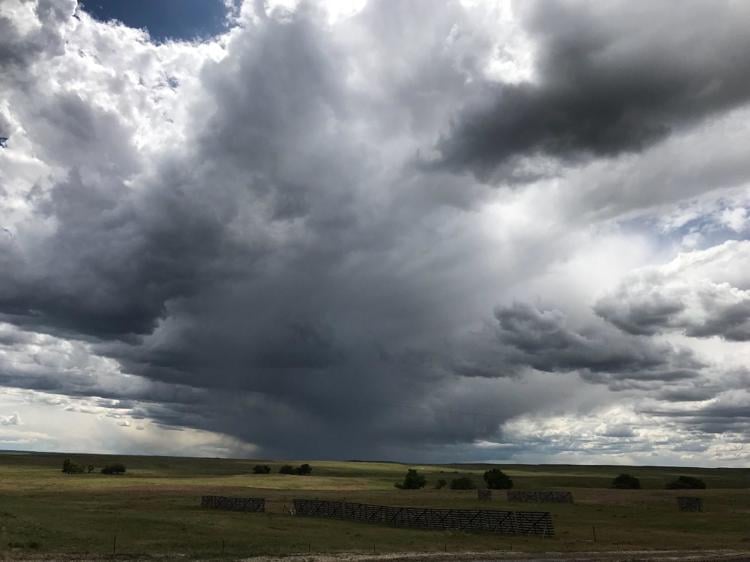 View from the rails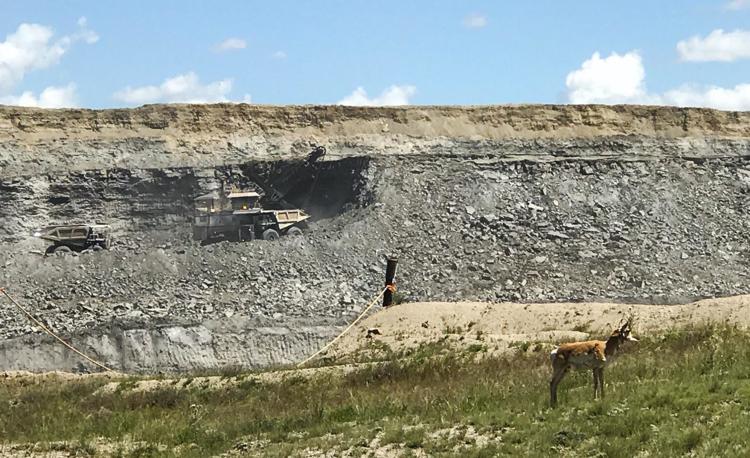 View from the rails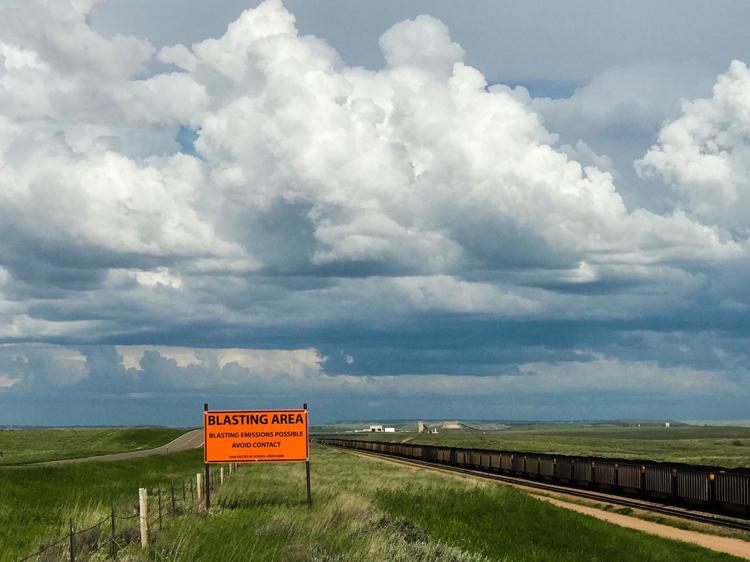 View from the rails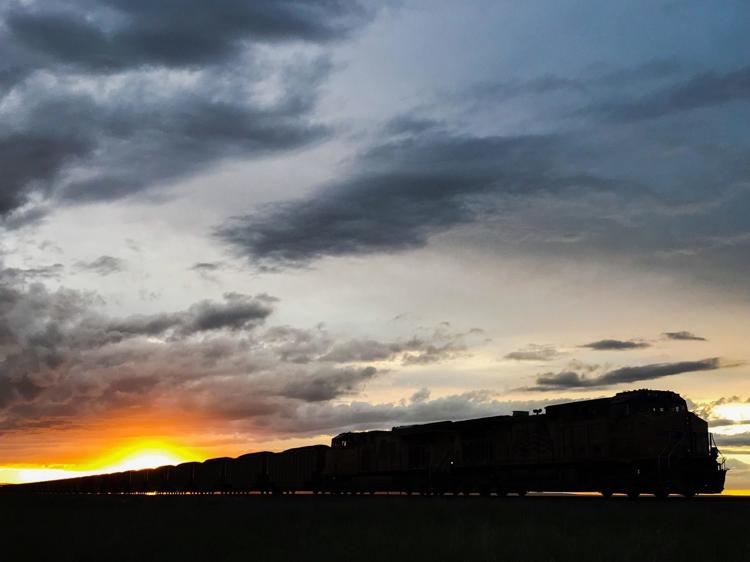 View from the rails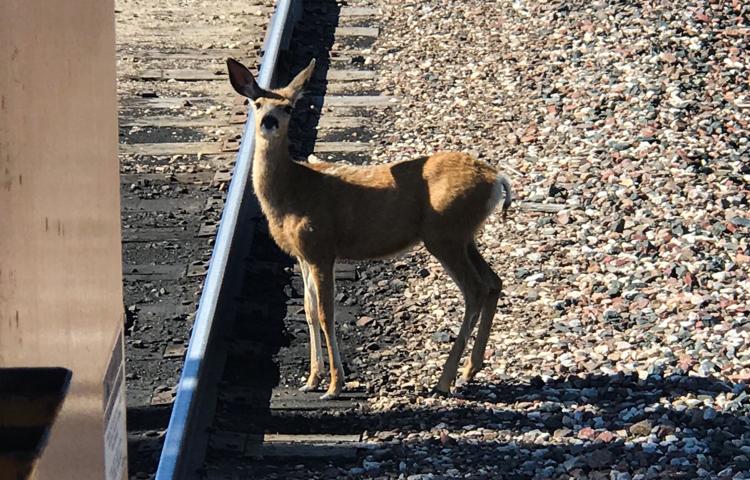 View from the rails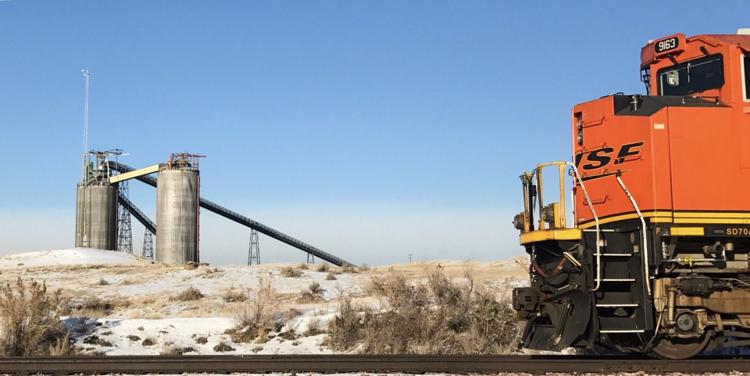 View from the rails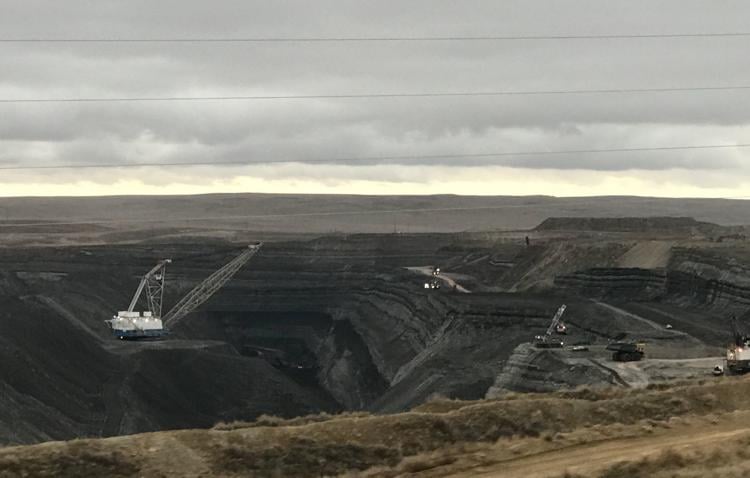 View from the rails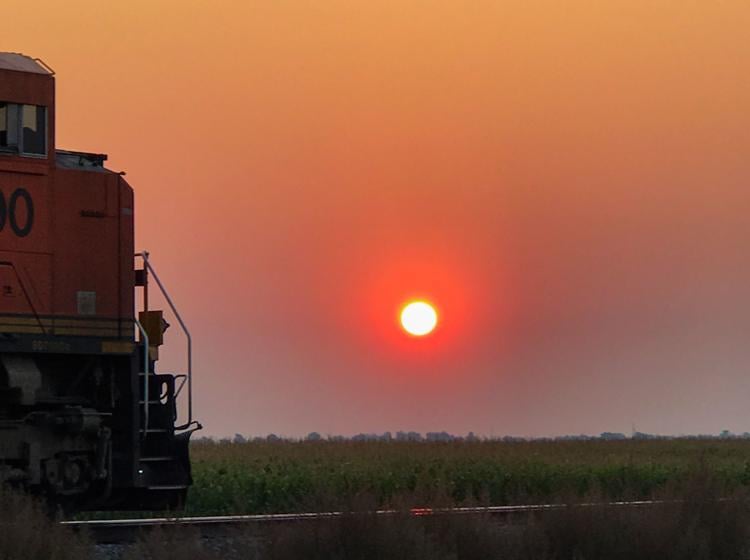 View from the rails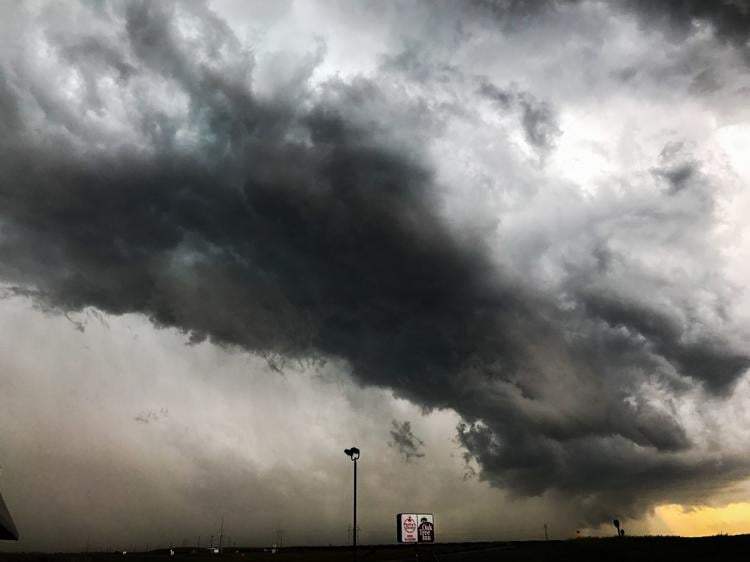 View from the rails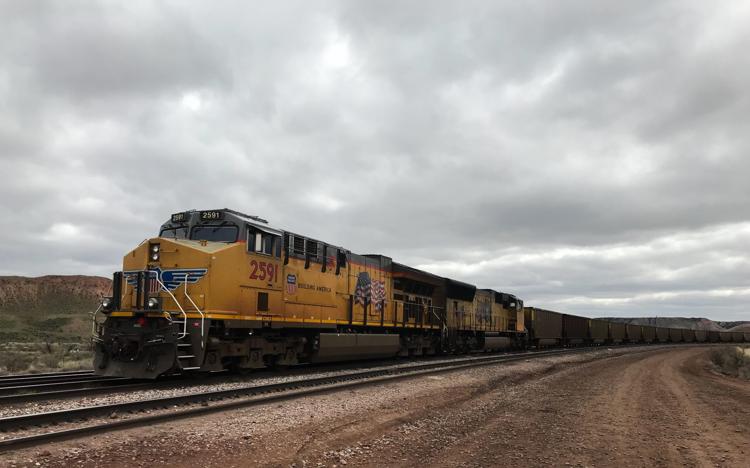 View from the rails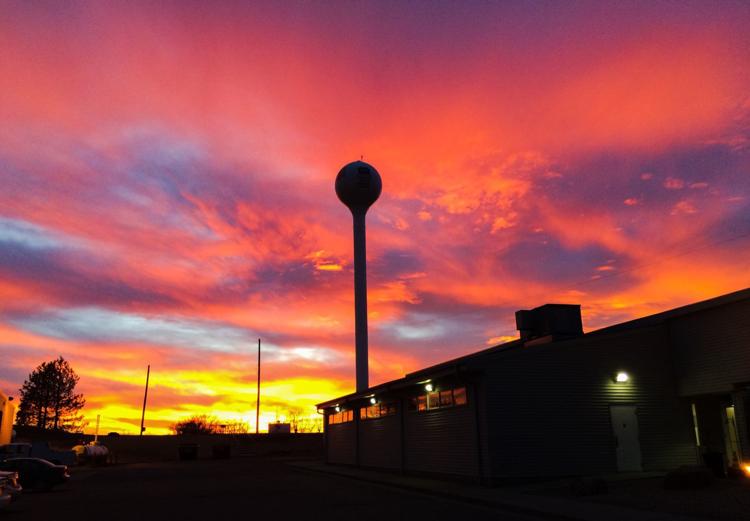 View from the rails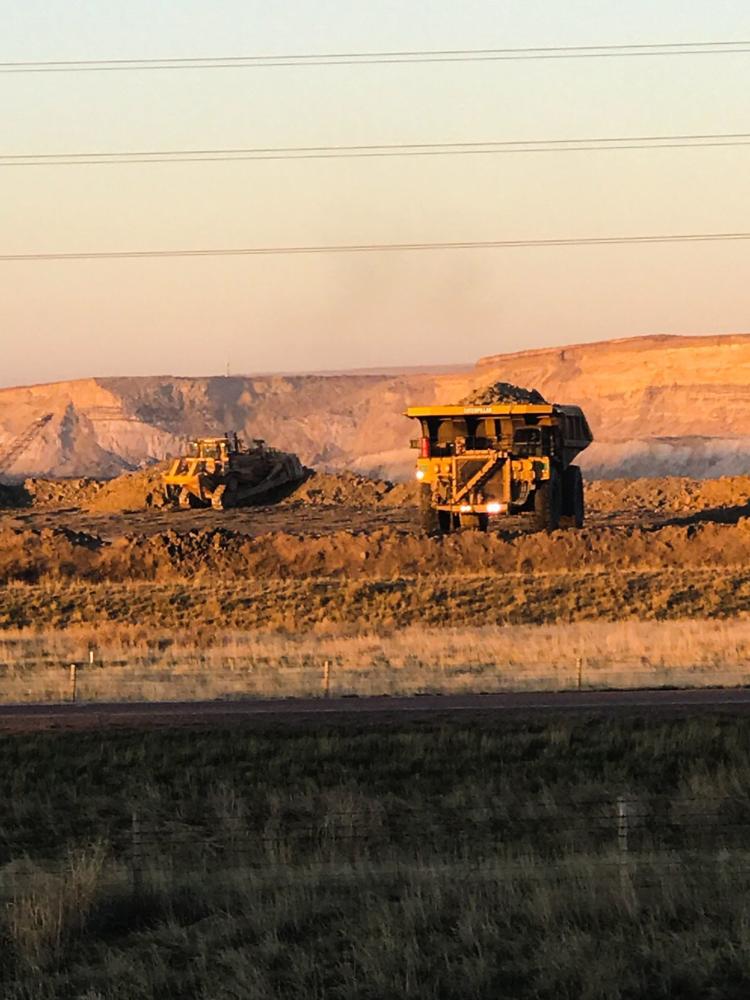 View from the rails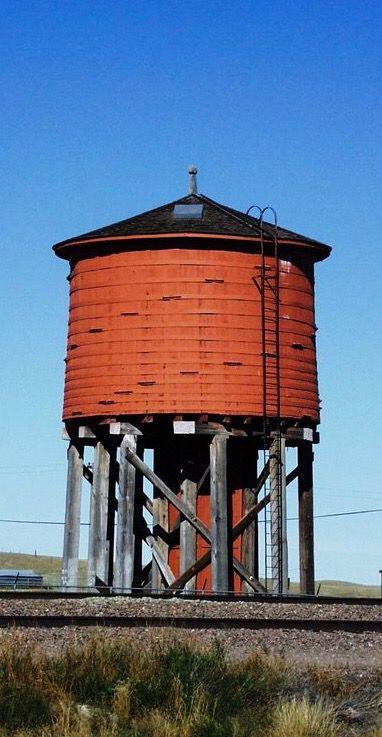 View from the rails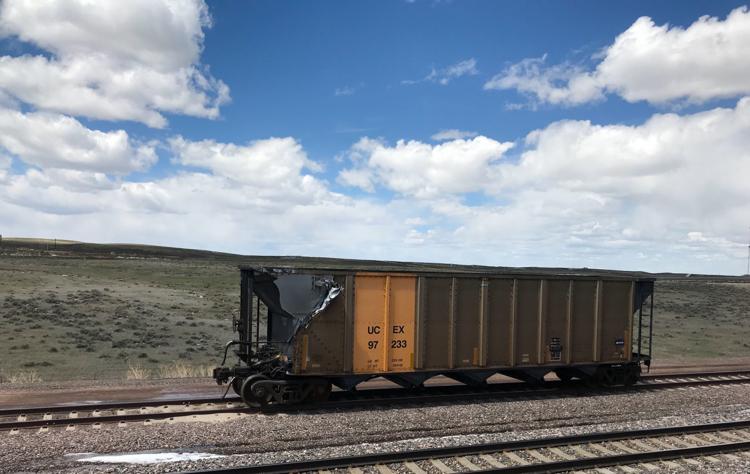 View from the rails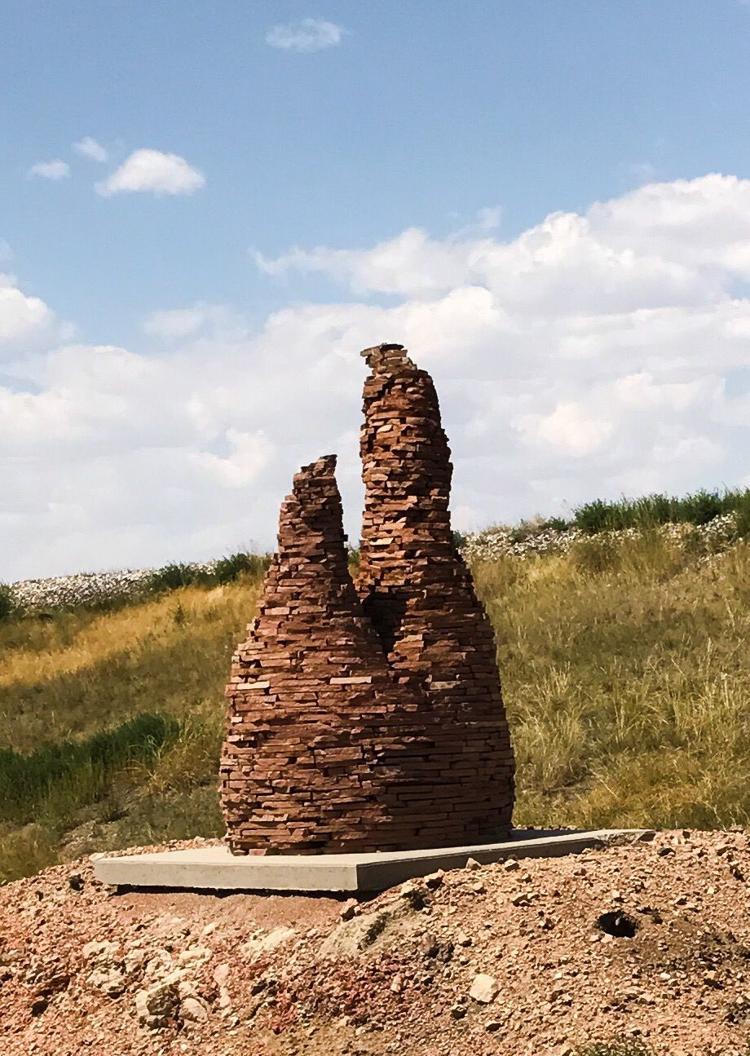 View from the rails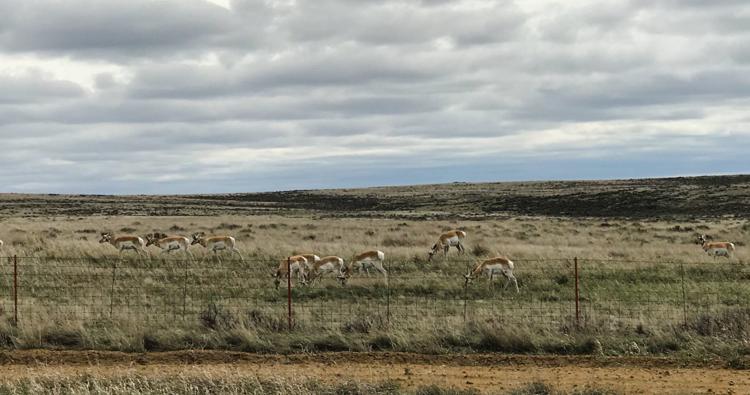 View from the rails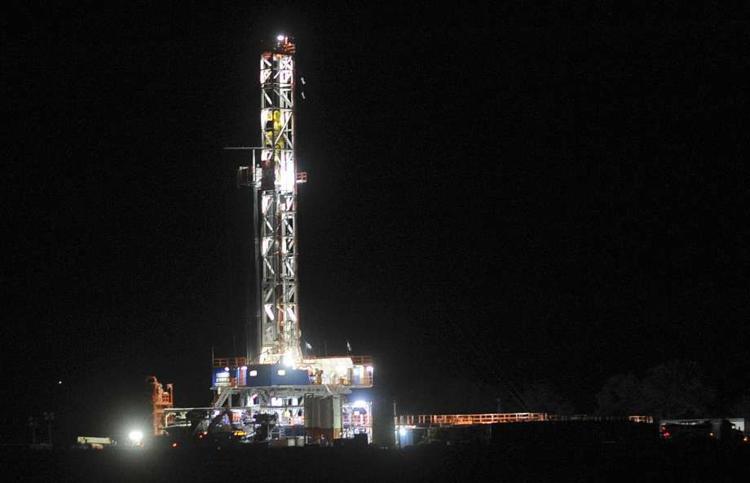 View from the rails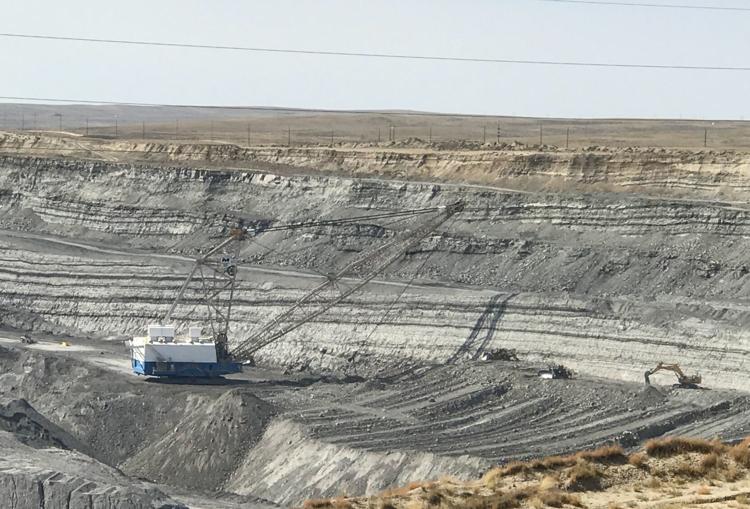 View from the rails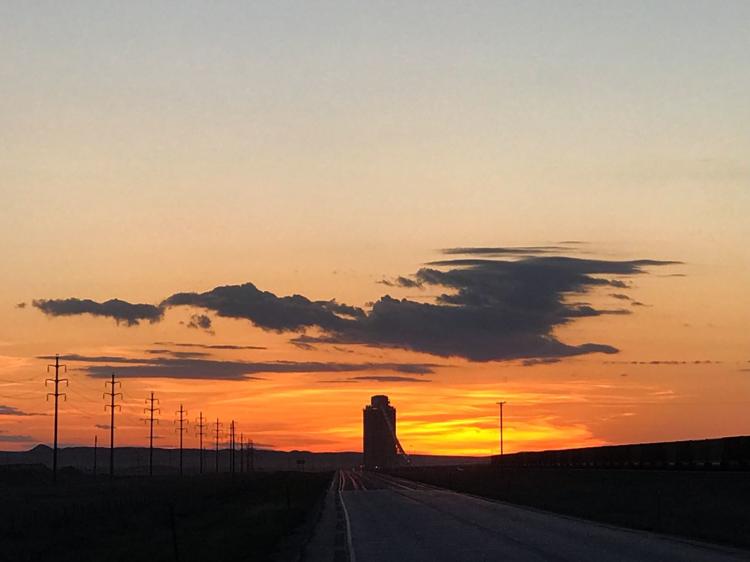 View from the rails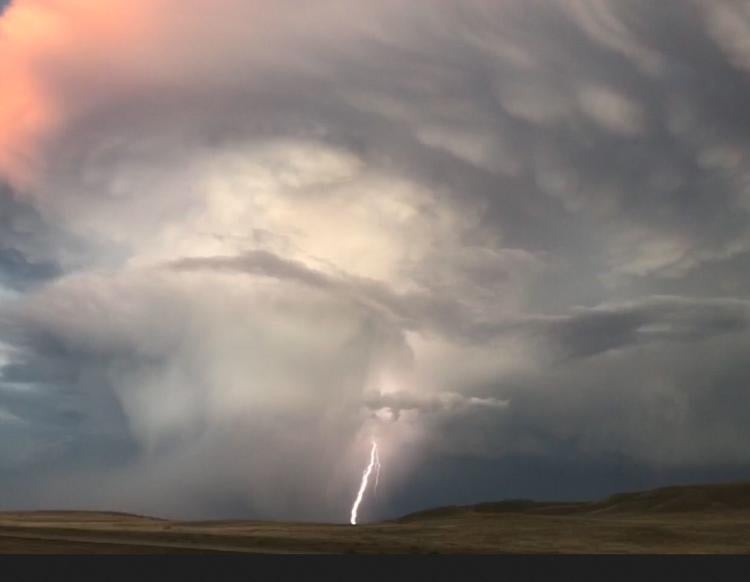 View from the rails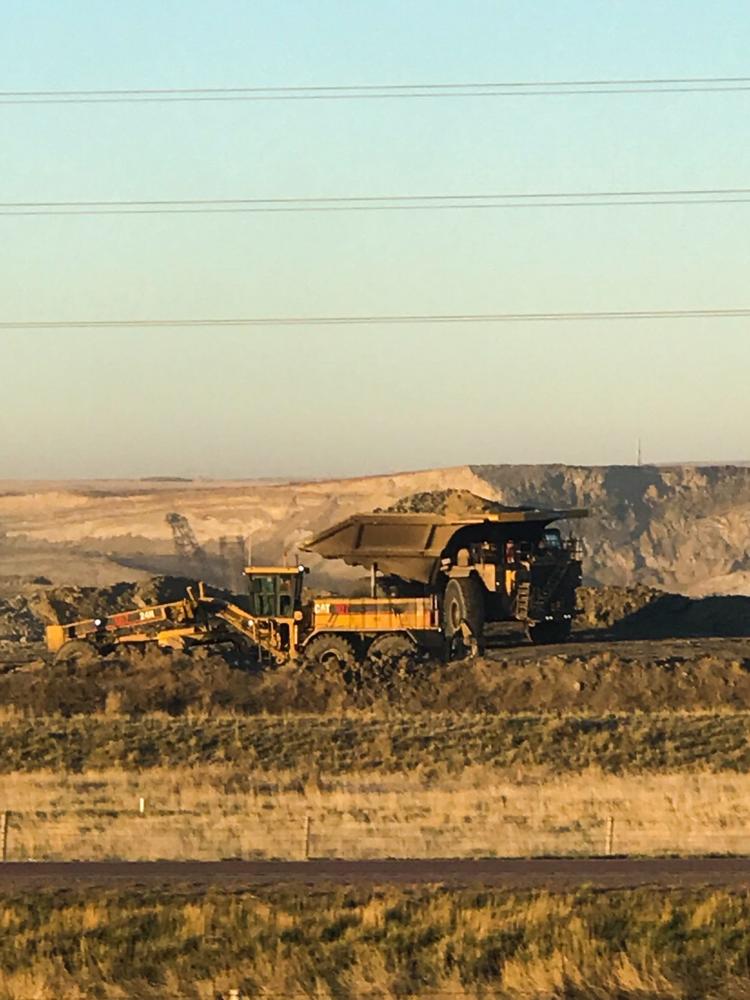 View from the rails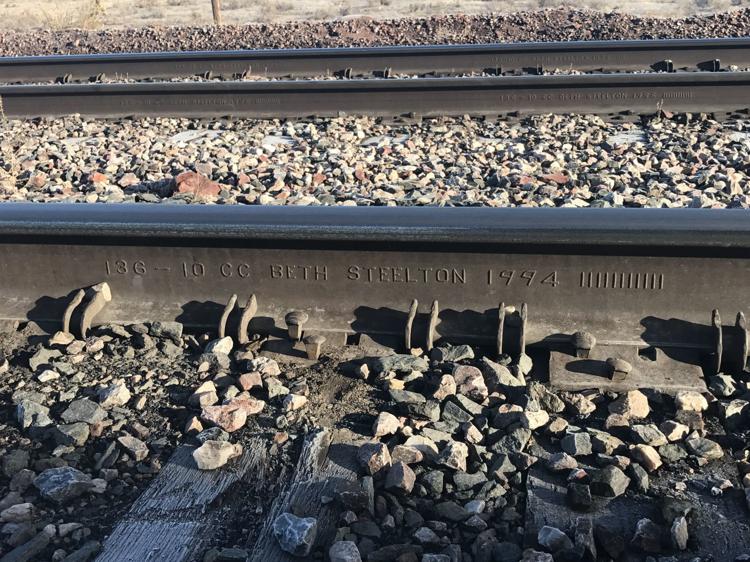 View from the rails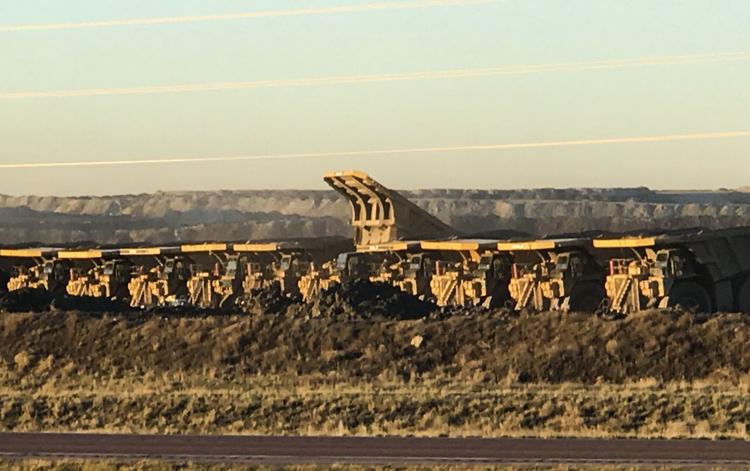 View from the rails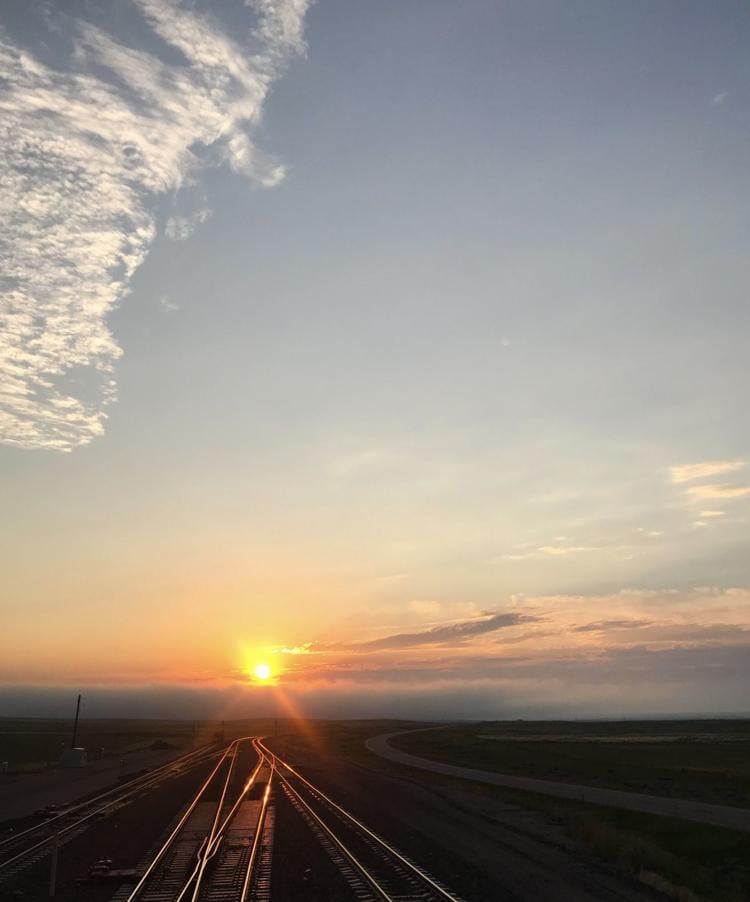 View from the rails