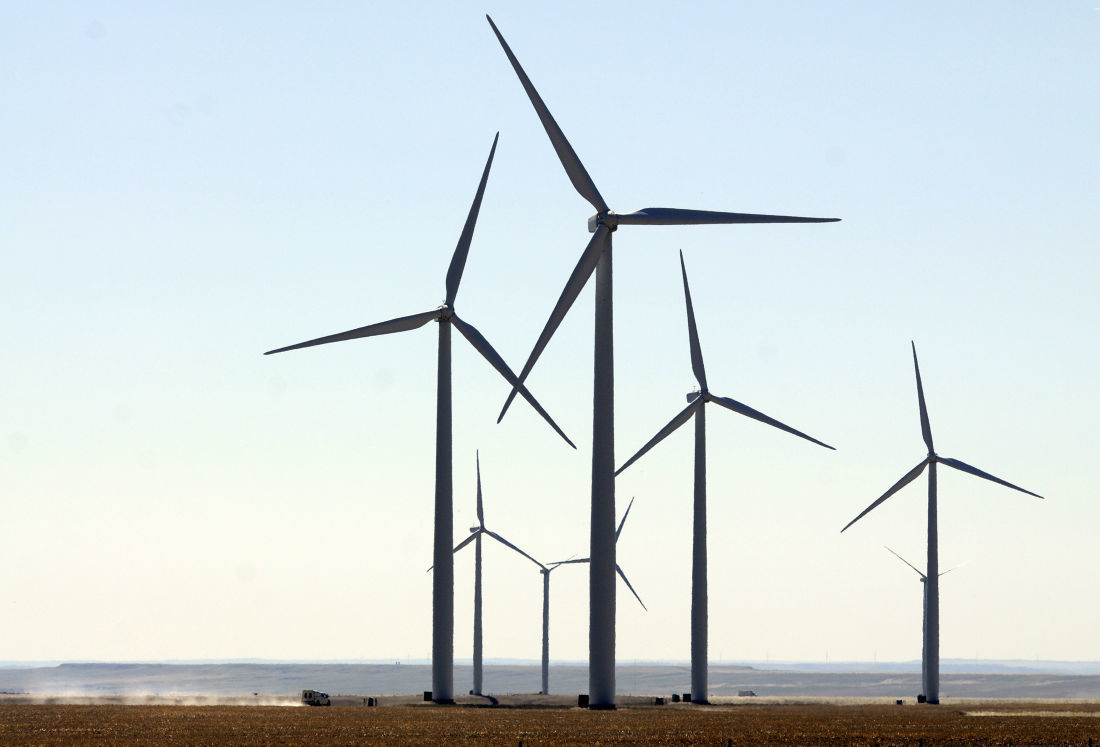 When it comes to the energy preferences of Americans, there's significant consensus, even across political parties, a new study led by a University of Wyoming professor concluded.
Researchers conducted the survey across 10 different states, including Wyoming. The results suggest the country may not be as polarized over energy as one might think, said Mark Peterson, a UW business professor and lead researcher on the study. Respondents wanted policies to deliver affordable energy costs, environmental quality, greenhouse gas reductions and job growth.
After completing the nationwide study, Peterson turned to to his own state, Wyoming, and found similar results. He launched a more localized survey, reaching all four corners of the state in September. The results will inform the state's Public Service Commission about Wyomingites' energy preferences.
"The punchline is that there is a lot of agreement about energy policy," Peterson remarked. "Wyoming residents want clean air and water. They don't want the planet to have the negative outcomes of climate change. They want lower prices for their energy. But they're realistic."
You have free articles remaining.
As it turns out, most Wyoming ratepayers — Democrats, Republicans and independents alike — support energy policies that would reduce greenhouse gas emissions, the study found. Cost, jobs and reliability were considered nearly as important to respondents as greenhouse gas emissions, when it comes to energy policy outcomes. The majority considered research into carbon capture and sequestration as the least important, if additional research translated into a small rate increase.
The survey presented five possible energy policy outcomes and asked the 391 participants a series of questions to determine how much they supported each option. Using a choice-modeling approach, the questions required the respondent to choose between the outcomes — energy reliability, lower energy costs, reductions in greenhouse gas emissions, maintenance of traditional energy jobs or investment in carbon capture research.
But, they had to make trade-offs along the way.
"In order to get something, they have to give up something," Peterson explained. "When (you ask) people to make trade-offs for their energy outcome, they become more realistic."
Peterson presented the results to the Public Service Commission last month. The commission is charged with regulating public utilities to keep rates low and the grid reliability high. Consumer preferences typically do not figure prominently into commissioners' decisions, but the information can still be informative, according to Chris Petrie, chief counsel for the commission.
"Consumer preferences around the region, the country and the world, are important," Petrie said. "In a way, it's not typically one of the traditional considerations (of the commission). It's obviously a very hot topic."