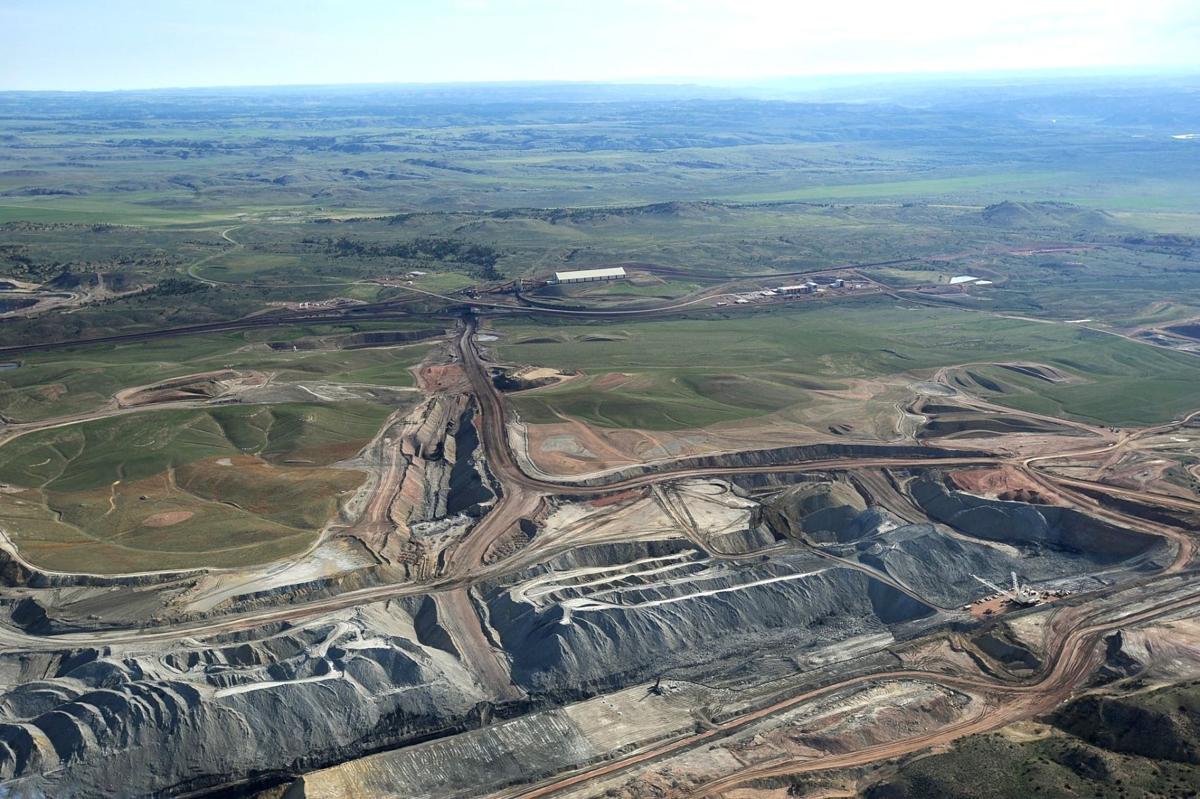 The nation's third largest coal mine operator announced Monday it would rehire laid-off workers at one of its Powder River Basin coal mines, citing rosier forecasts for electrical demand.
The coal company had laid off 73 Spring Creek mine employees on April 23 in response to depressed demand for thermal coal during the COVID-19 pandemic. All Spring Creek miners affected by the workforce reduction this spring were offered their jobs back, except for three workers who recently found other employment, according to the company. A majority of workers at the mine live in or near Sheridan and commute to the mine.
The owner also laid off 57 workers at NTEC's Wyoming-based Antelope mine on the same day. One month later, more workers employed by NTEC lost their jobs at the Antelope mine. The company furloughed 93 hourly workers and laid off eight salaried employees on May 21. NTEC also owns the Cordero Rojo mine.
A spokeswoman for the company said workers affected by the workforce reductions at the Antelope mine had not been called back.
"We are thrilled to be in a position to bring our Spring Creek team back so soon," Clark Moseley, the company's CEO, said in a statement. "We are seeing a resumption of normal energy demand, along with the increased power needs for the summer season. Spring Creek is well positioned to deliver the product to meet US energy demand and aid in economic recovery."
Workforce reductions have hit several mines across Wyoming coal country as the COVID-19 pandemic slowed industrial demand for electricity. This spring, coal firms laid off or furloughed over 550 miners throughout the Powder River Basin, the country's epicenter for coal production.
Overall employment and production in the basin's coal industry have declined steadily since their peak in 2015, according to data from the U.S. Mine Safety and Health Administration. Utility companies have gradually turned to less expensive natural gas or renewable energy sources to supply electricity to customers.
Concerned about COVID-19?
Sign up now to get the most recent coronavirus headlines and other important local and national news sent to your email inbox daily.