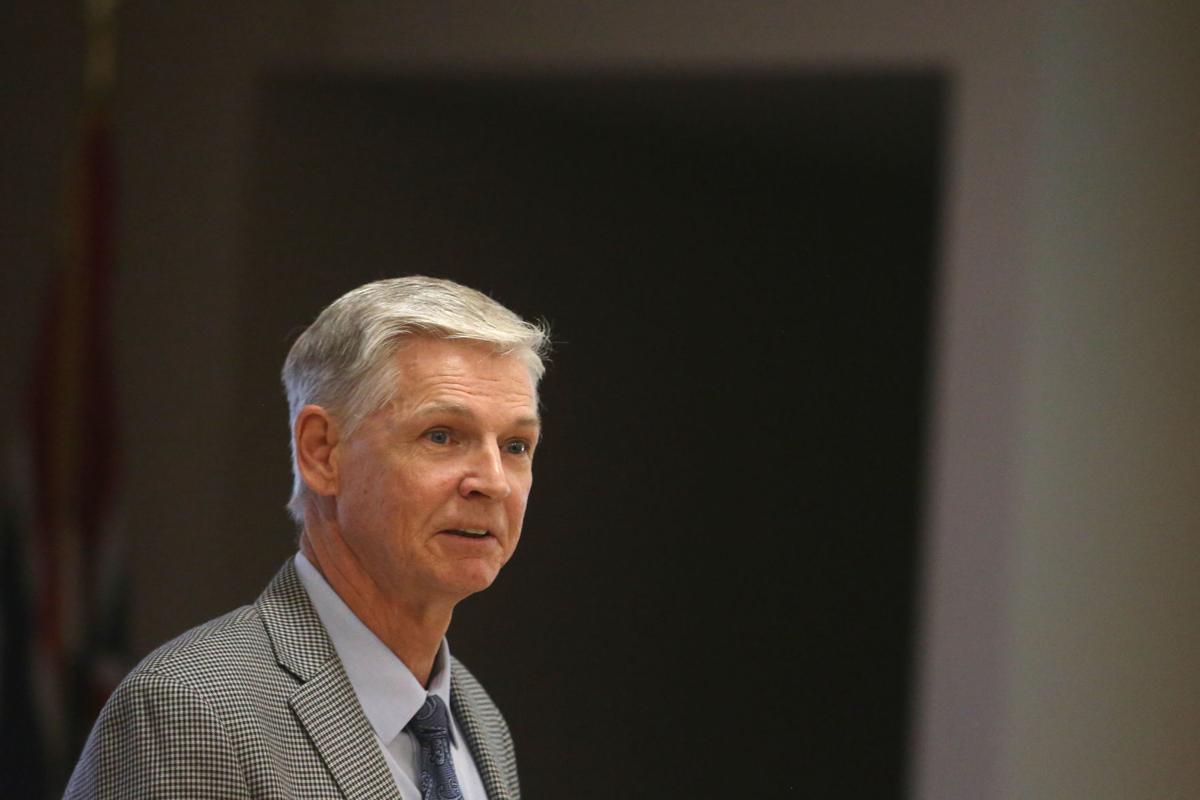 Mark Watson, supervisor for the Wyoming Oil and Gas Conservation Commission, announced Tuesday he will retire July 5.
Watson has been with the commission for 38 years — more than half of the organization's existence. He spent the last seven years as supervisor.
"Mark has ably and thoughtfully steered a course for the Wyoming Oil and Gas Conservation Commission which has made Wyoming the envy of the nation," Gov. Mark Gordon said in a statement. "I have admired and appreciated his understanding of the nuances of Applications for Permit to Drill, flaring, protests and the conservation tax. He always had a complete vision of the integral relationship between Wyoming and the oil and gas industry, and I thank him for his leadership through some difficult times. I wish him and Heather happy trails and great travels. He will be missed."
Tom Kropatsch will serve as the interim supervisor for the group until a replacement is found.
"This guarantees a smooth transition for the health and stability of the agency and staff," Watson said in the announcement.
Watson joined the commission as a staff engineer in 1983. Then-Gov. Matt Mead appointed him supervisor in 2014, making him the third supervisor in three years.
"It was certainly a low point for the agency," Watson said of the turnover. "... I still have the article hanging in my office that Ben Storrow, the Casper Star-Tribune energy reporter, wrote during that time regarding the WOGCC filling the supervisor position. The title was 'Wanted: Applicants for state's worst job.'"
As supervisor, Watson oversaw major changes in the state regarding groundwater sampling, idle wells, applications for permit to drill and plugging orphan wells.
The industry has seen severe ups and downs over the last year because of a global price war and the drop in demand that accompanied the COVID-19 pandemic.
"It has been an honor and privilege to serve Wyoming as the Oil and Gas Supervisor these past seven years," Watson said. "I am proud of the work we have done and believe the staff of the WOGCC will carry forward the important work of this agency."
Originally from Calgary, Alberta, Watson plans to stay in Casper with his wife, Heather. He looks forward to traveling, sailing and skiing.