PacifiCorp, parent company to Rocky Mountain Power, will close all of its coal-fired power plants in Wyoming by 2039, according to its biennial integrated resource plan (IRP). The utility expects to reduce its coal-fired capacity by more than 4,000 megawatts and its natural gas capacity by 1,554 megawatts by 2040.
Aside from converting two Jim Bridger units to natural gas in 2024, PacifiCorp plans to focus on renewable generation, battery storage and TerraPower's advanced nuclear proposal. It will not build any new fossil fuel generation capacity.
The utility will retire the Naughton coal units in 2025, Dave Johnston in 2027, all Jim Bridger units in 2037 and Wyodak in 2039.
PacifiCorp's aim of reducing natural gas capacity through 2040 doesn't align with industry interests.
"We believe demand growth, combined with increased [liquefied natural gas] exports, will continue and Wyoming's natural gas industry is poised to meet those needs," Ryan McConnaughey, communications director for the Petroleum Association of Wyoming, wrote in an email to the Star-Tribune.
Still, the focus on decarbonization in PacifiCorp's 2021 plan is consistent with past planning. The update maintains most of the coal plant closure dates set in 2019. The Naughton, Dave Johnston, Jim Bridger and Wyodak retirements are unchanged from the previous iteration.
With demand trending toward low-carbon energy sources and away from fossil fuels, the utility continuing to chart a path away from fossil fuels comes as no surprise, said Alan Rogers, communications director for the Wyoming Outdoor Council.
"Wyoming needs to seriously look at diversifying its revenue streams," Rogers said. "Business as usual isn't going to cut it for a whole lot longer."
Some environmental groups, however, argued that the utility's plan doesn't do enough to address the urgency of climate change.
In a joint statement published shortly after the PacifiCorp plan was released, a coalition of Western conservation leaders emphasized the urgency of climate change amid the extreme heat waves, droughts and wildfires felt across the region this summer, and called on PacifiCorp to accelerate its decarbonization.
"PacifiCorp is one of the country's largest greenhouse gas polluters, which means their responsibility to act is greater than almost any other single entity in the West," Lindsay Beebe, Sierra Club's Beyond Coal senior campaign representative, said in the statement. "They don't get a gold star for doing the bare minimum."
Meanwhile, in Wyoming, those pushing for some coal plants to be preserved through carbon capture expressed disappointment with PacifiCorp's decision not to pursue the technology.
Wyoming has taken an "all-of-the-above" approach to energy development. The plan's focus on building wind, solar and battery storage expands some energy possibilities — but will come at the cost of coal, according to Randall Luthi, Gov. Mark Gordon's energy advisor.
"Rocky Mountain Power is clearly limiting their options by focusing on intermittent sources of generation such as wind and solar, and banking on technologies not yet fully proven, such as batteries and nuclear," Gordon said in a statement. "There are multiple sources of fossil energy that are proven with similar opportunities for technological advancement that can make for a stronger, more reliable grid."
Gordon urged PacifiCorp to focus more on finding ways to keep existing sources of dispatchable energy viable — especially coal.
"We, of course, think it would be a better IRP if they put a lot more emphasis on what they could do through the use of carbon capture," Luthi said.
PacifiCorp did consider the option of adding carbon capture to existing coal plants while developing the 2021 IRP, but determined that focusing on renewables would be a better economic decision.
"Due to the current high capital costs of implementing carbon capture on coal-fired generation, the technology was not found beneficial to our customers at this time," Tiffany Erickson, media relations manager for PacifiCorp, wrote in an email to the Star-Tribune.
Despite the lack of carbon capture in the latest plan, PacifiCorp recently issued a request for expressions of interest in carbon capture, utilization and storage projects and expects to follow it with a request for proposals next year, Erickson said.
According to Luthi, if PacifiCorp doesn't adopt carbon capture at its Wyoming coal plants before their scheduled retirements, the state may have to adopt new, alternative means of keeping coal mines open and plant workers employed — like the coal-to-products industry and the siting of modular nuclear reactors at closing coal plants. Both technologies are currently experimental.
"It's still our goal that not all coal-fired plants will go away," Luthi said. "It's still our goal we'll have one or more, certainly, relying on carbon capture."
A railroad engineer who documents Wyoming's coal country in photos
View from the rails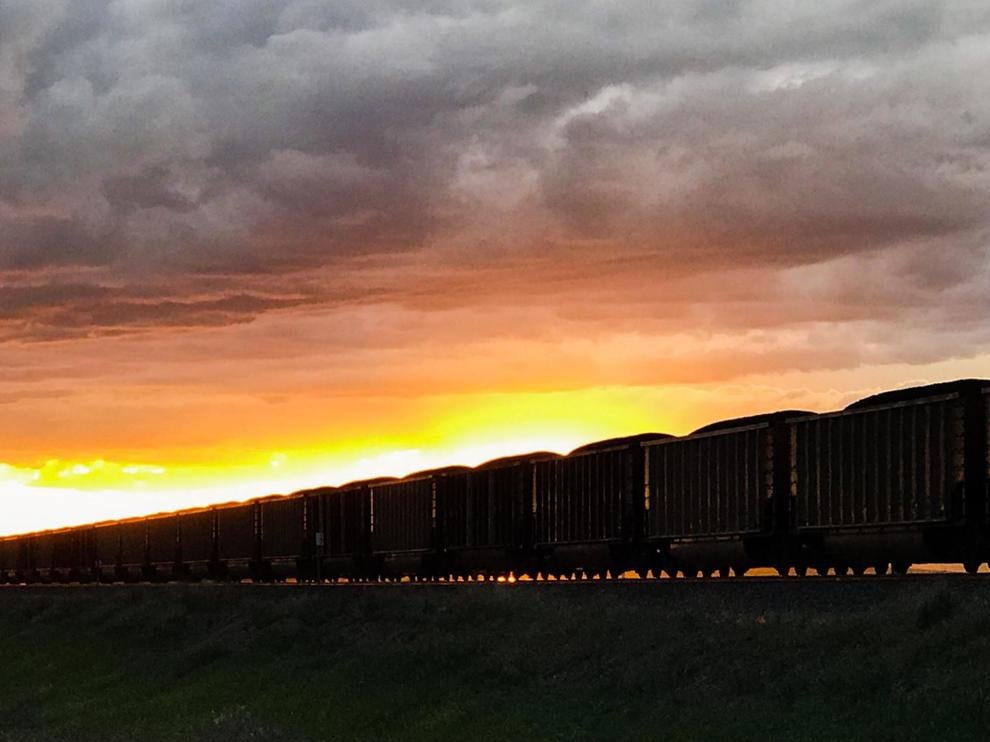 View from the rails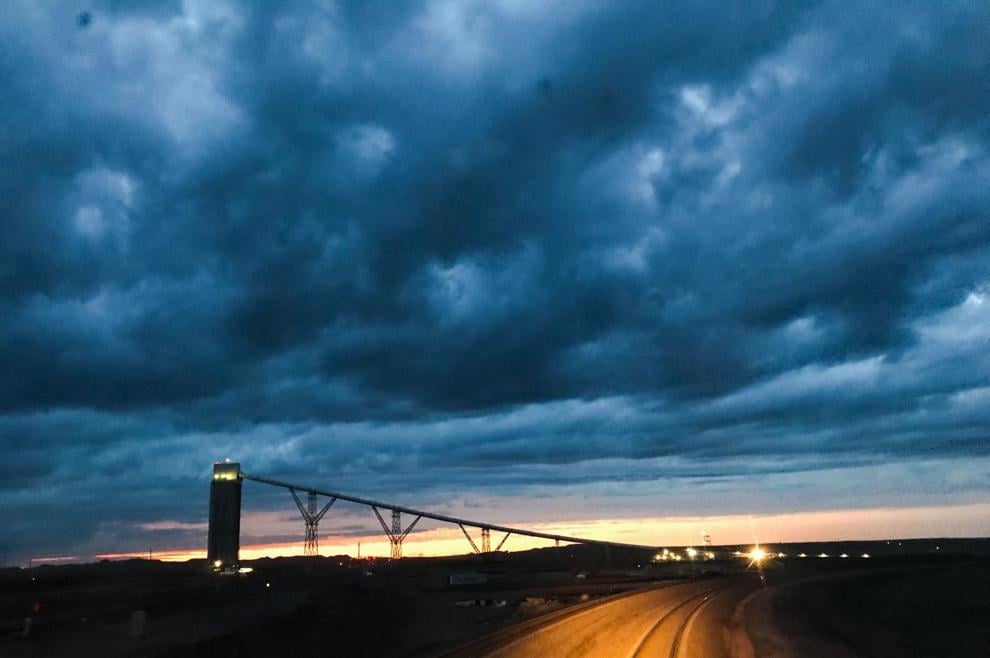 View from the rails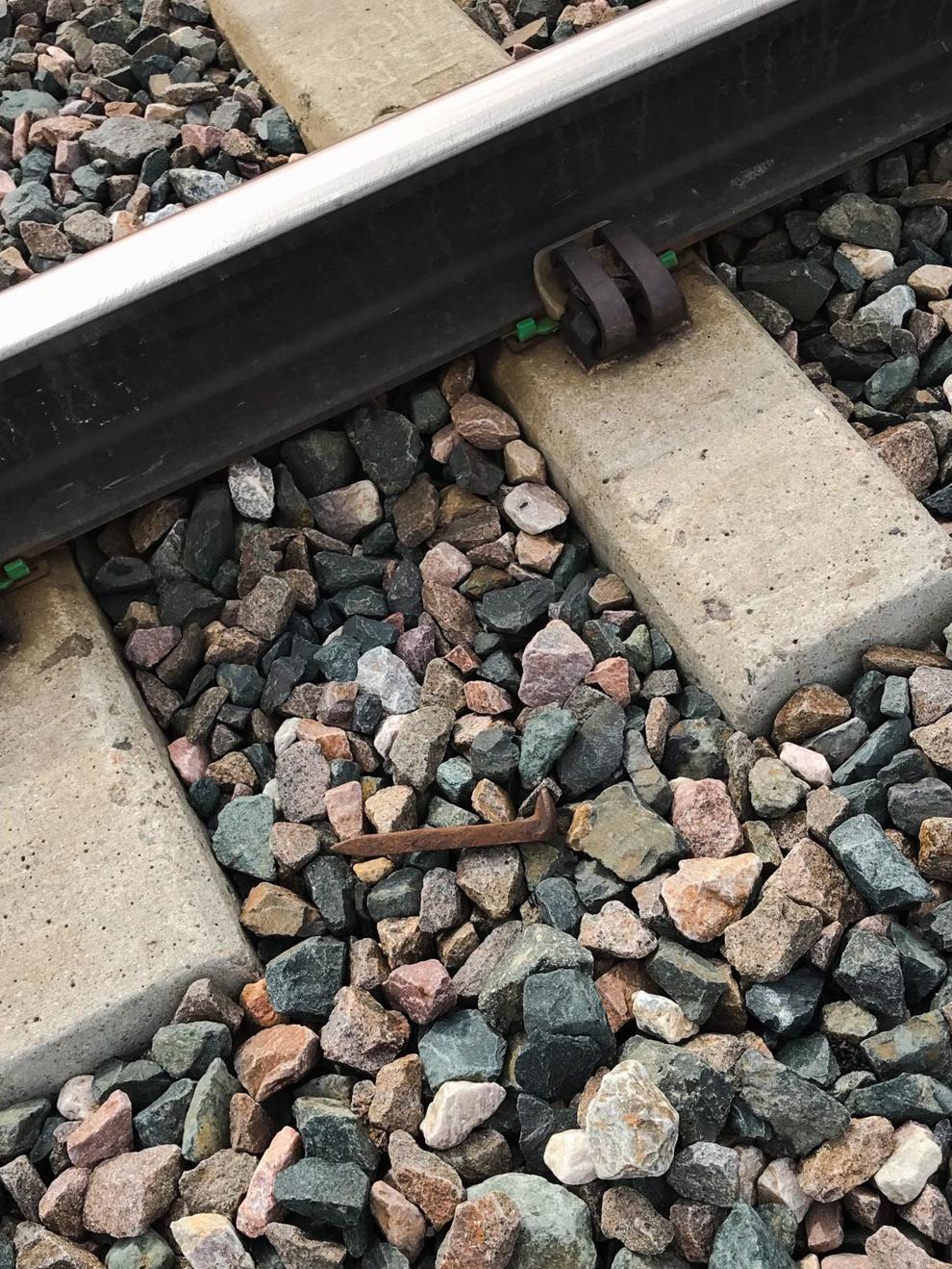 View from the rails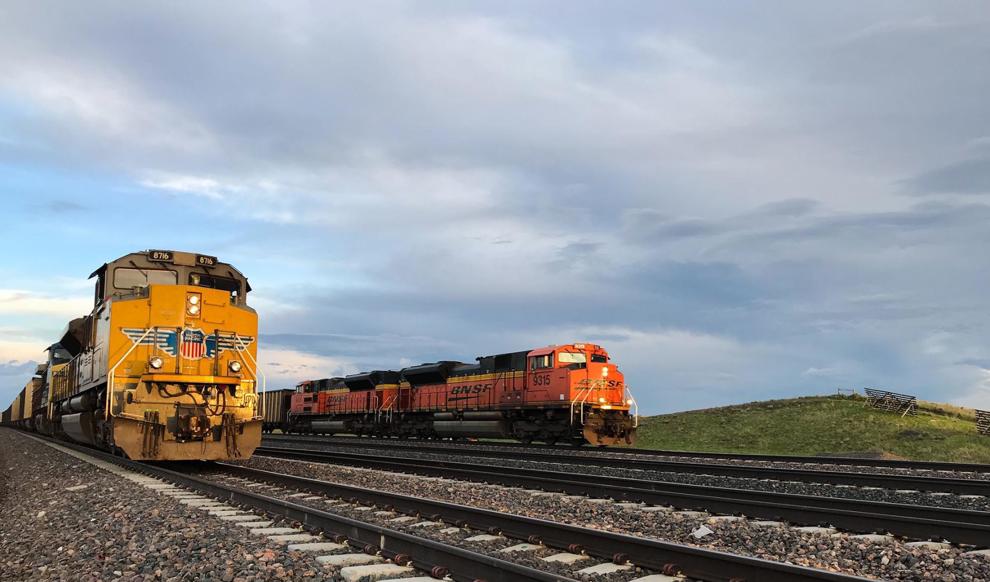 View from the rails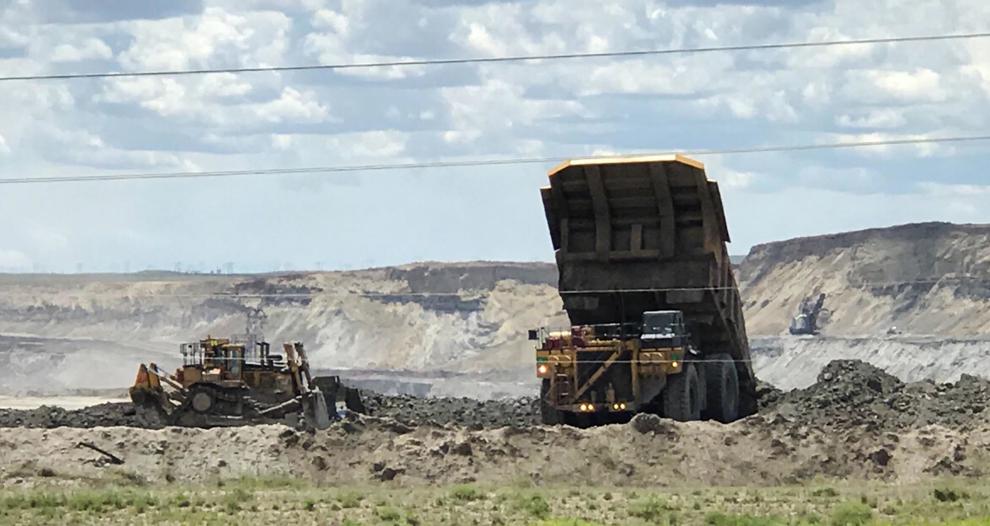 View from the rails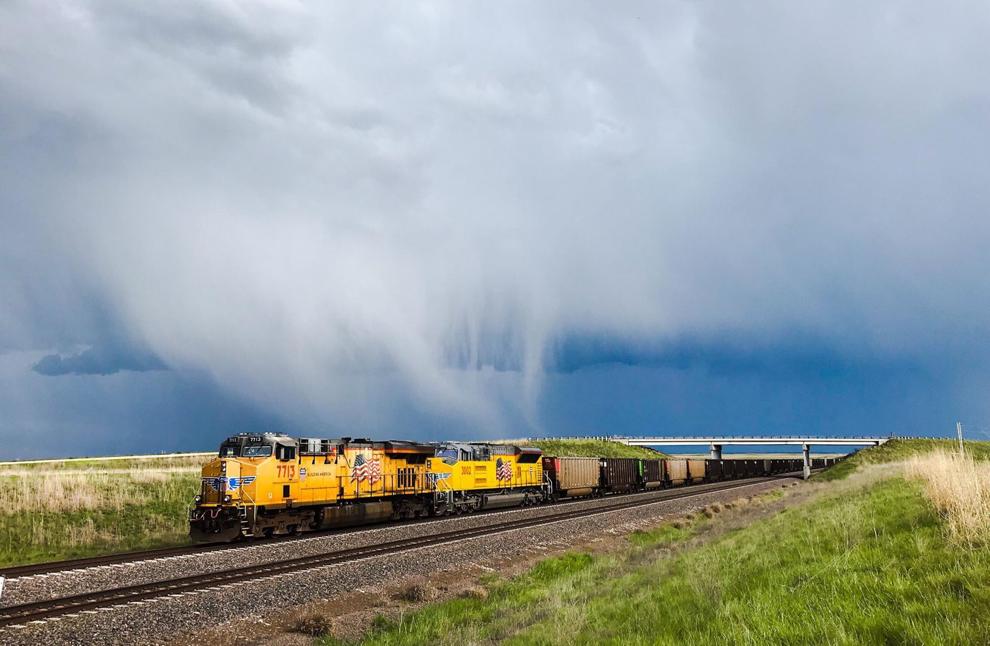 View from the rails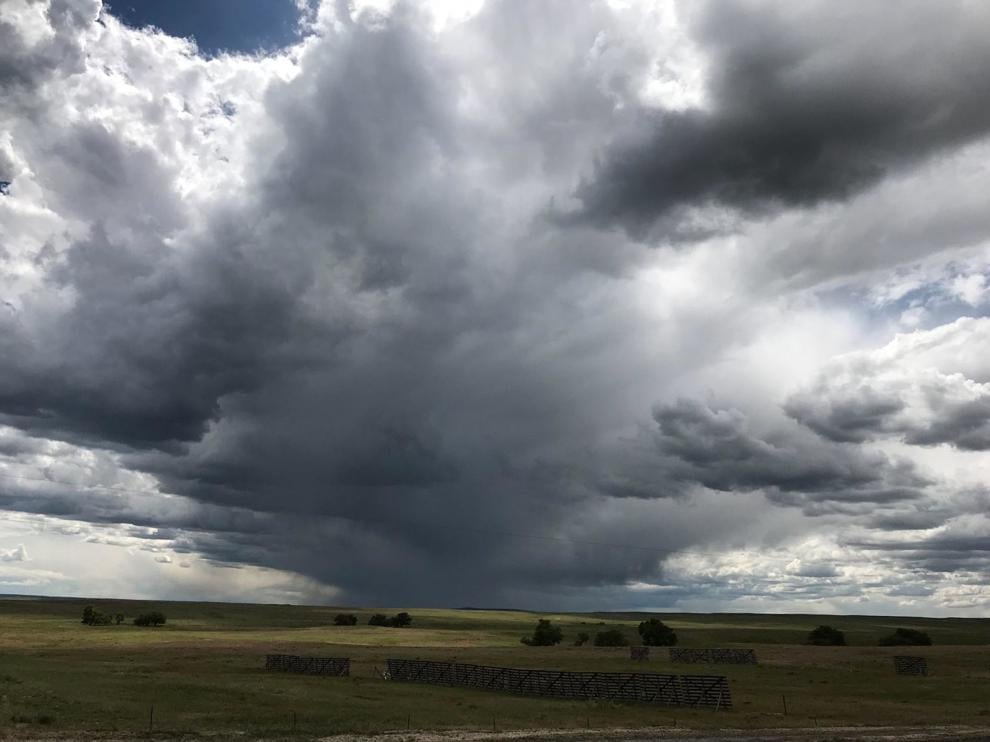 View from the rails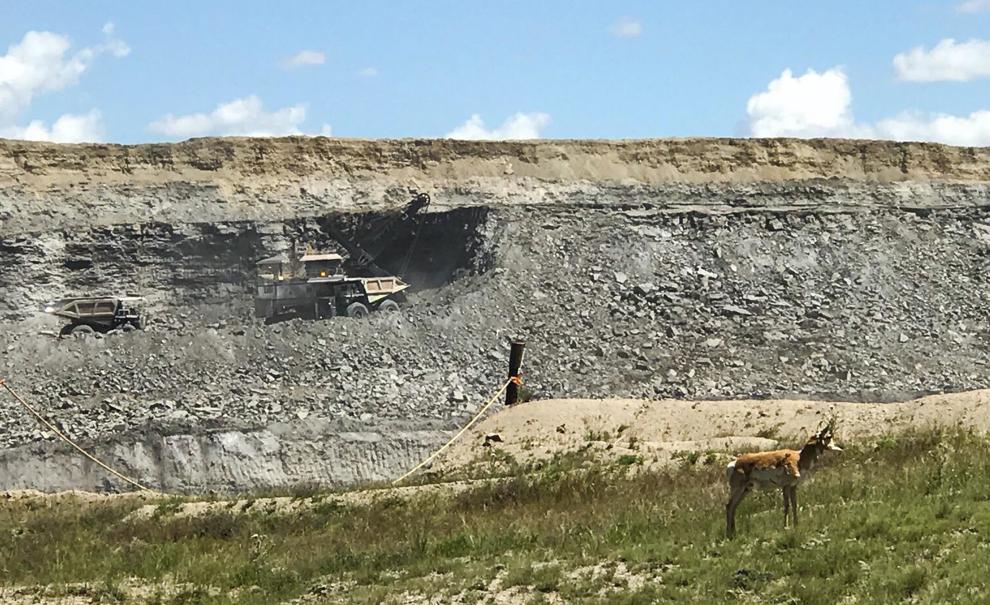 View from the rails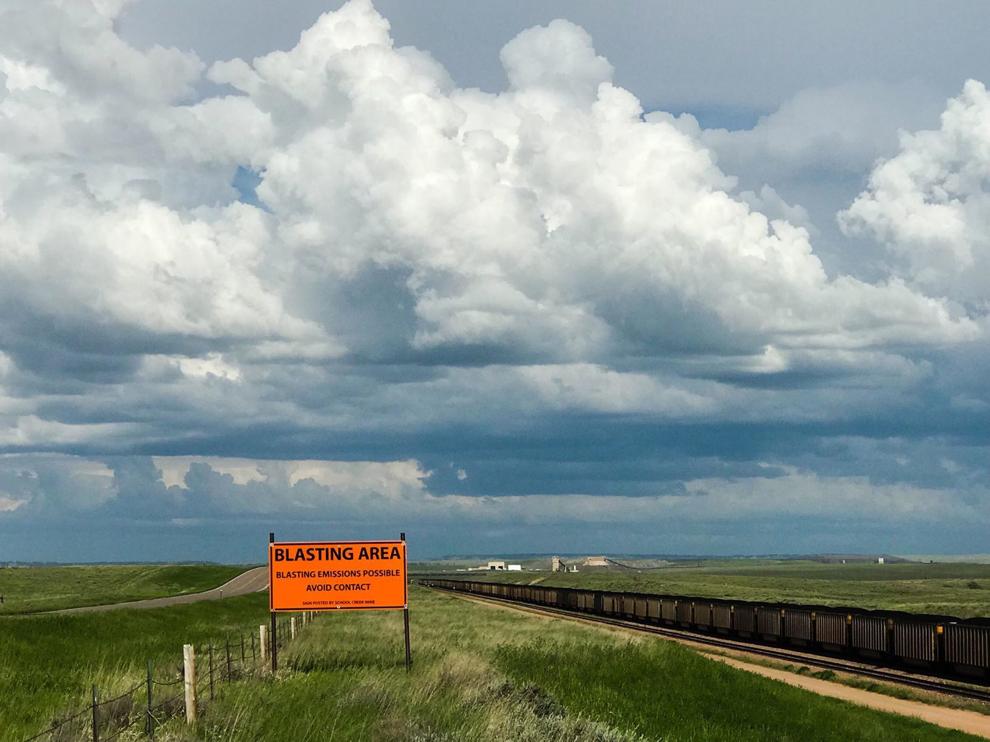 View from the rails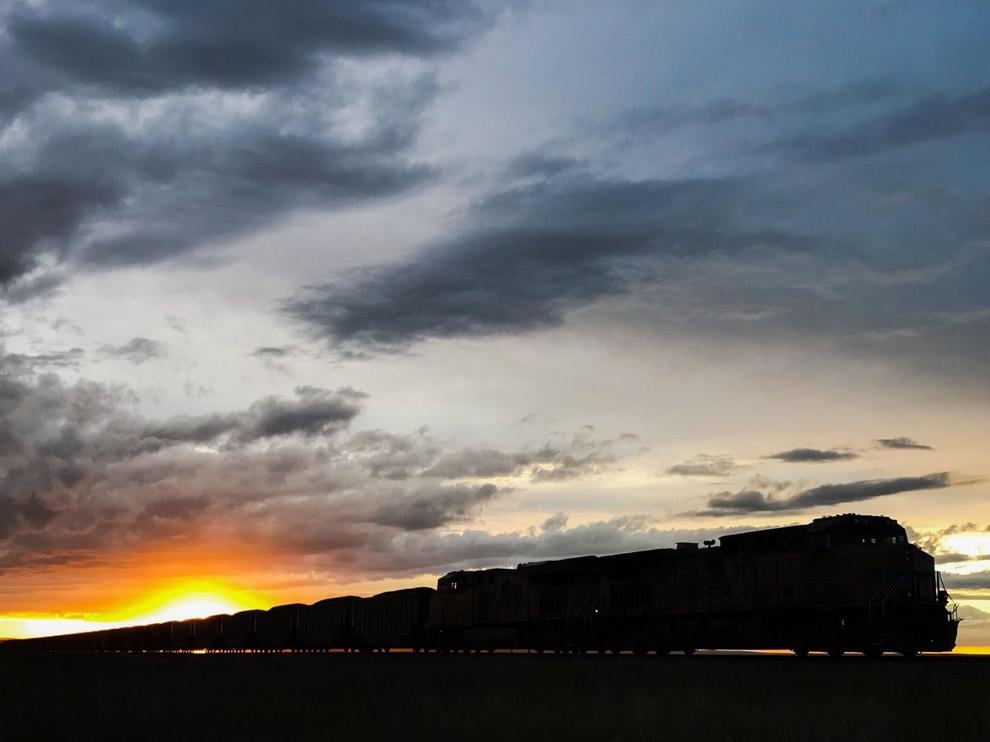 View from the rails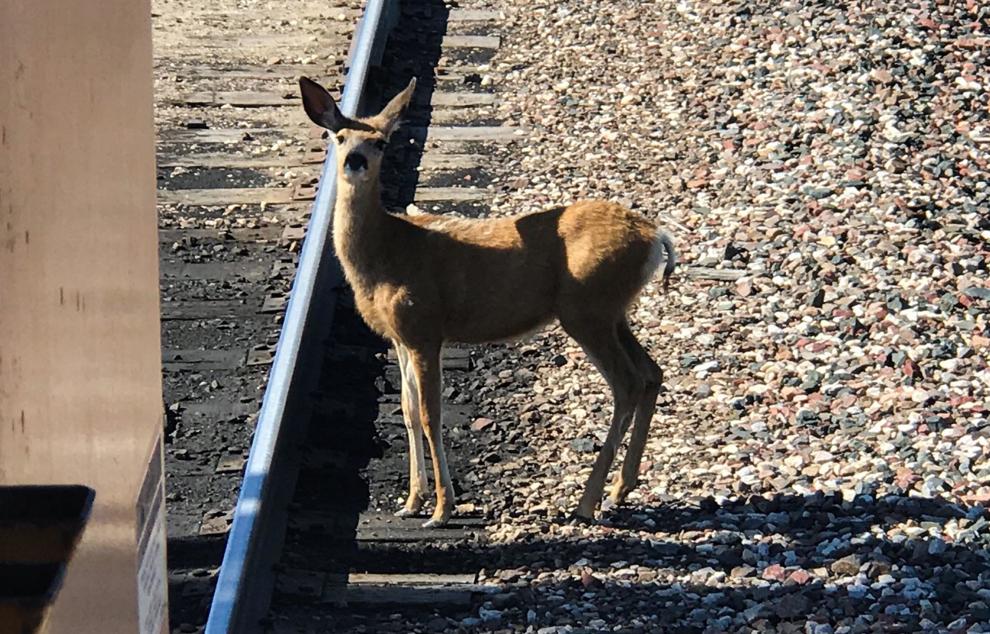 View from the rails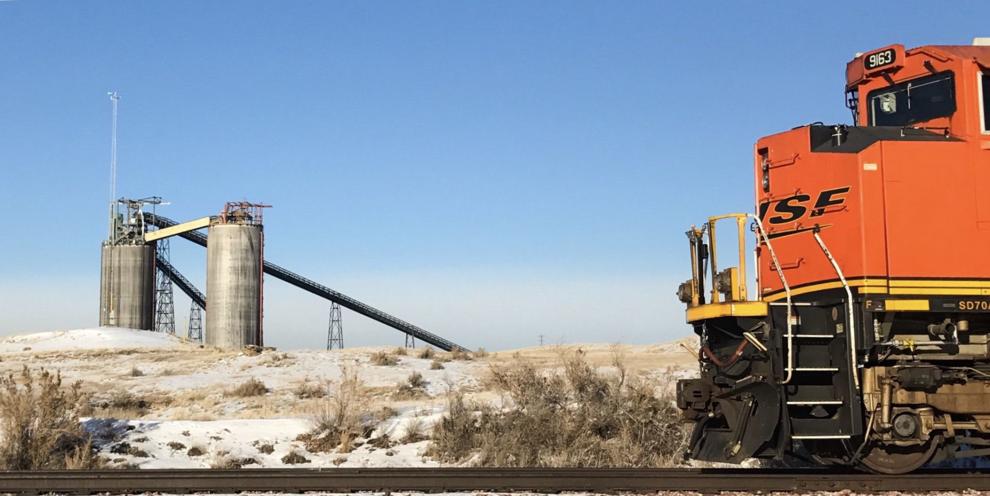 View from the rails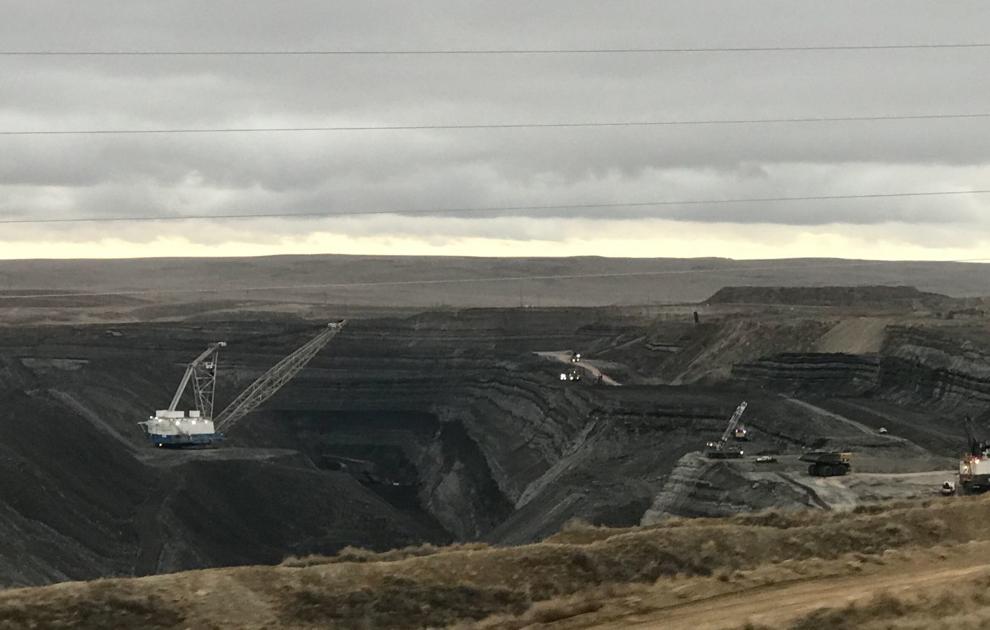 View from the rails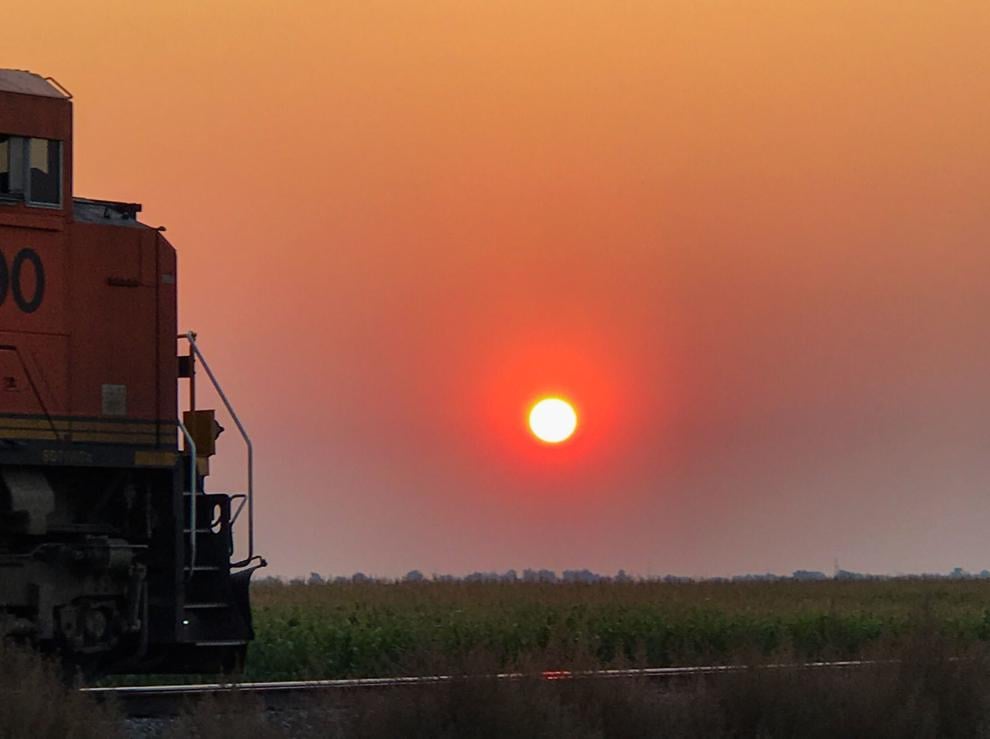 View from the rails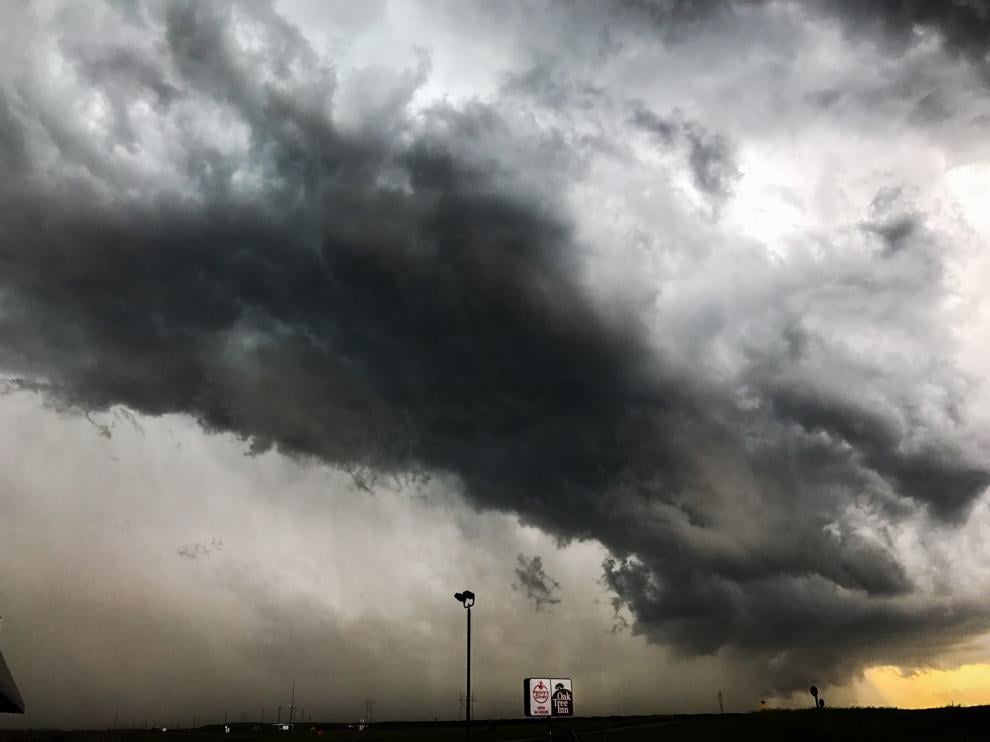 View from the rails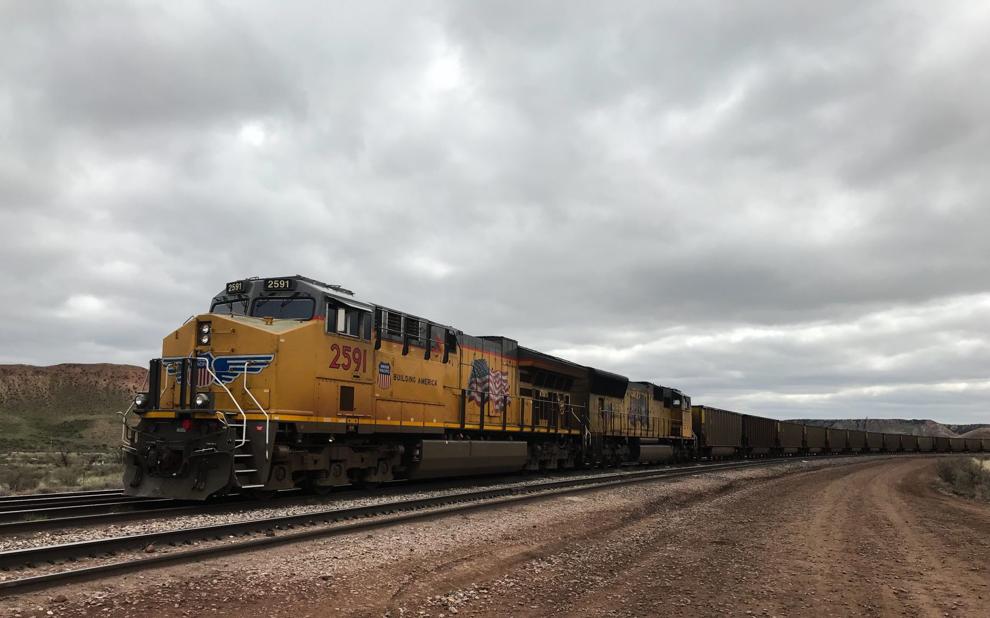 View from the rails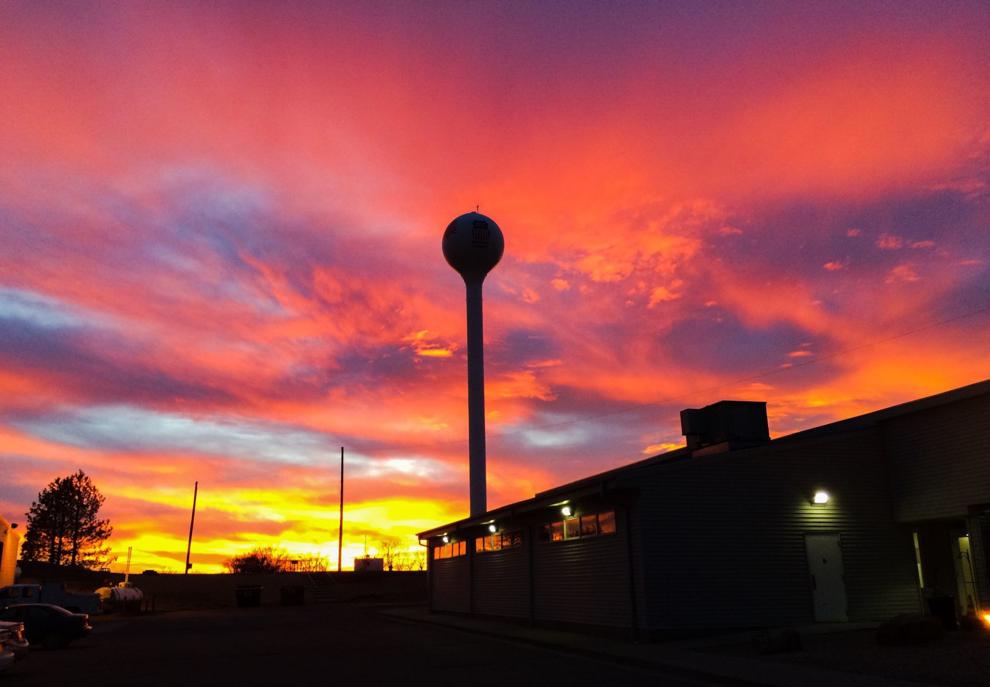 View from the rails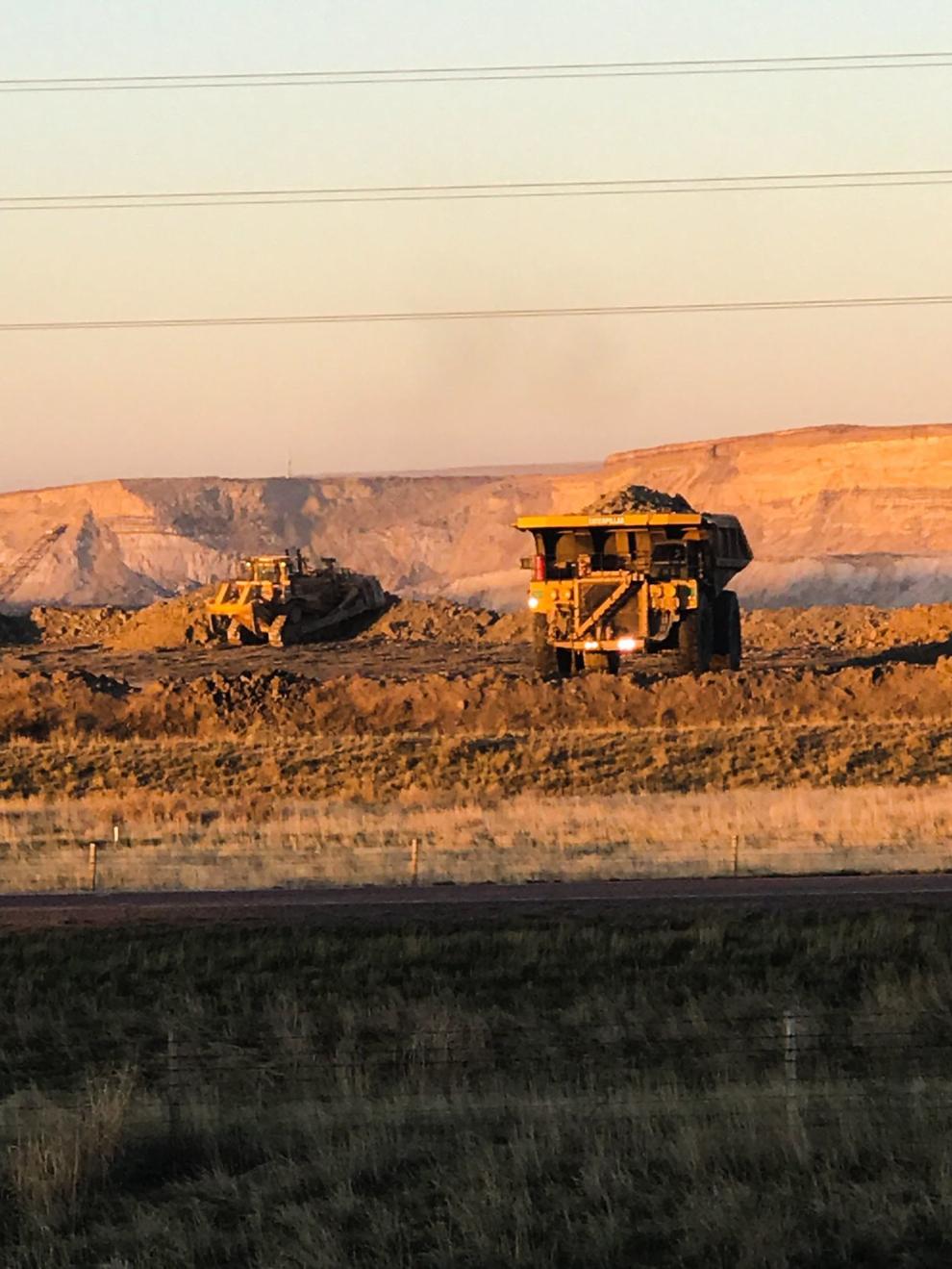 View from the rails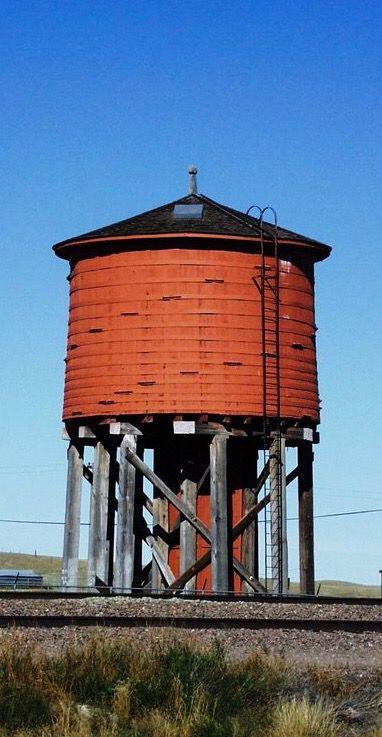 View from the rails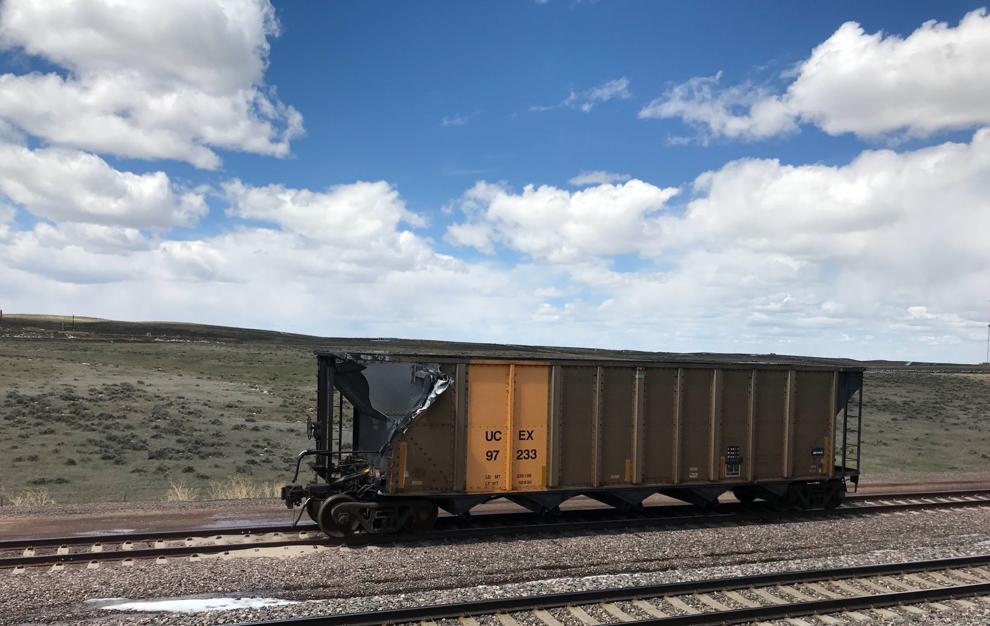 View from the rails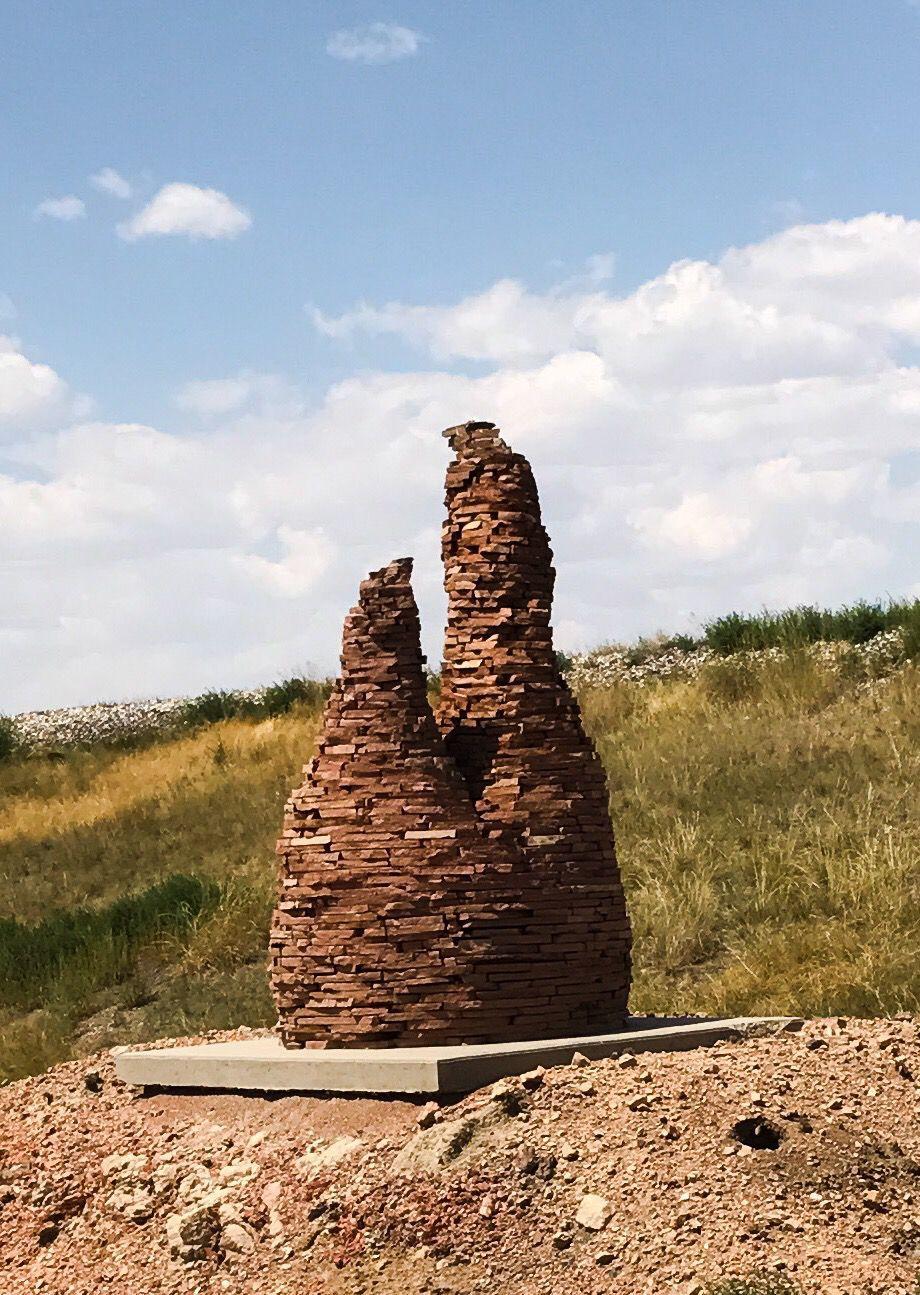 View from the rails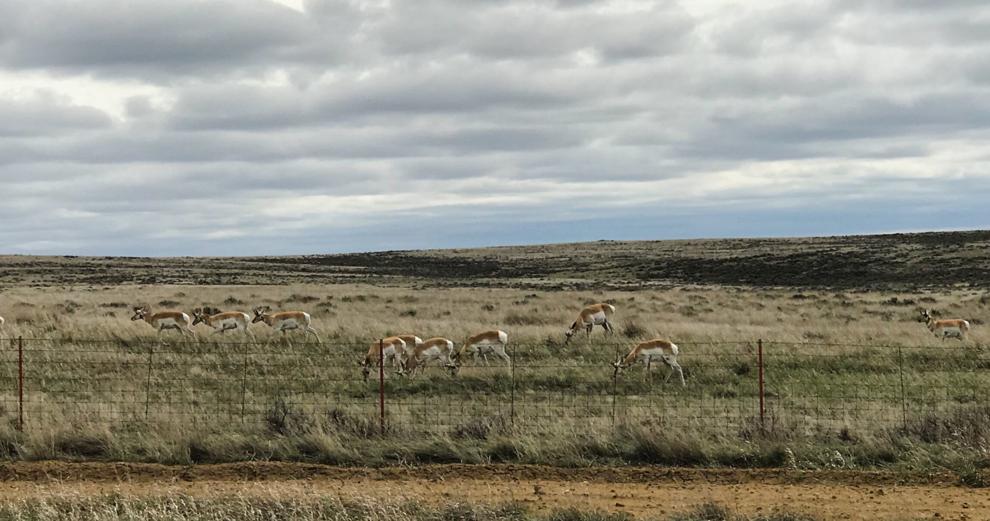 View from the rails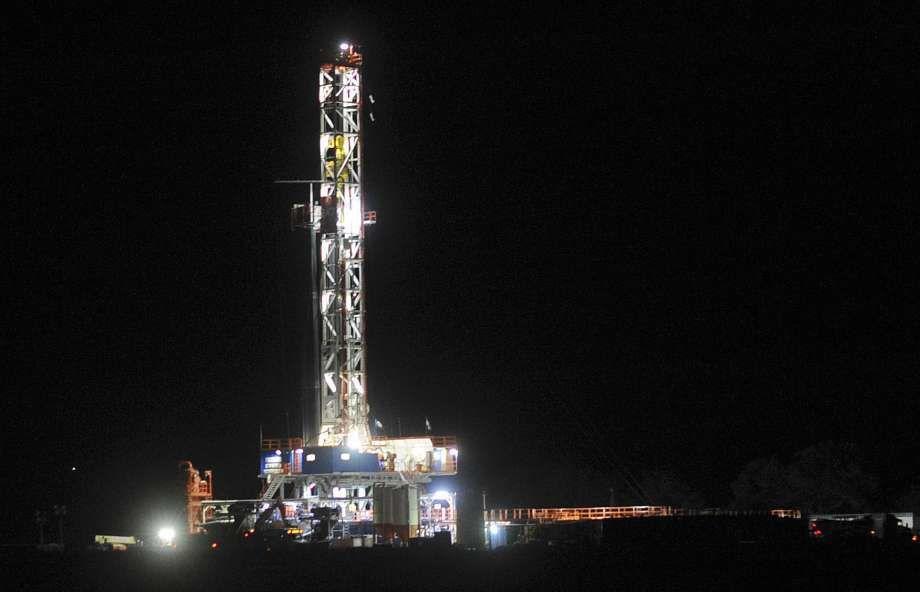 View from the rails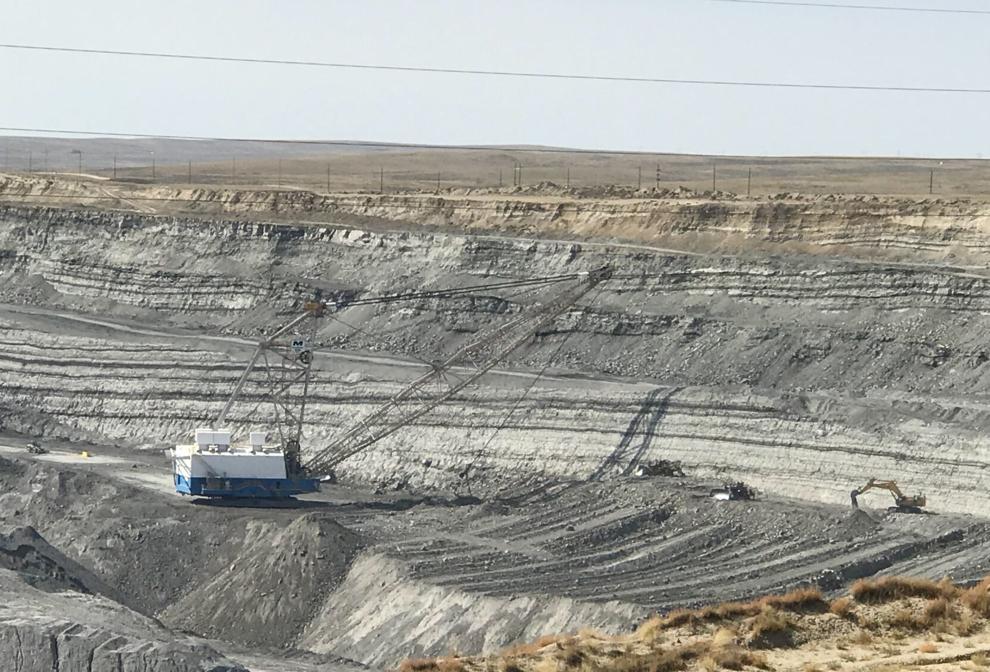 View from the rails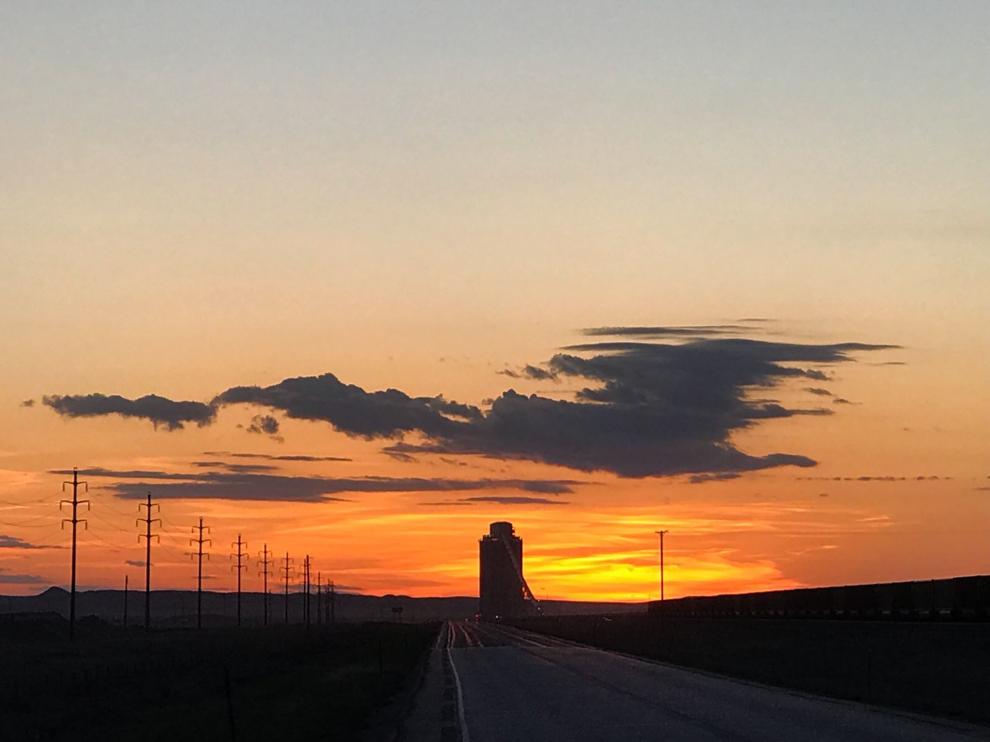 View from the rails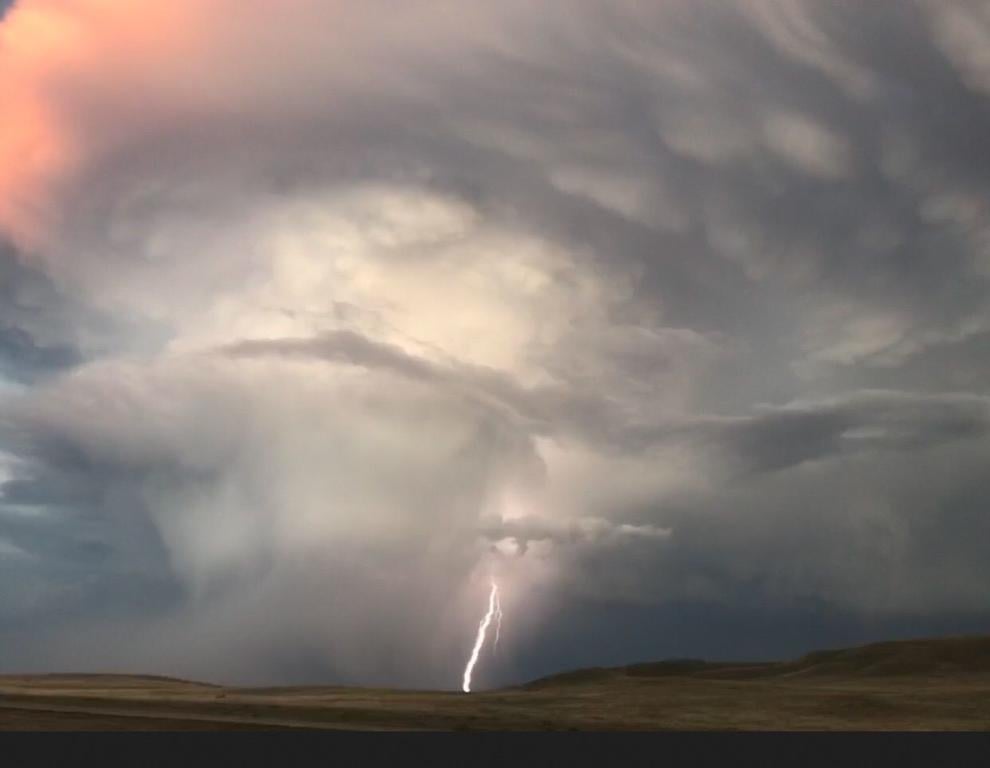 View from the rails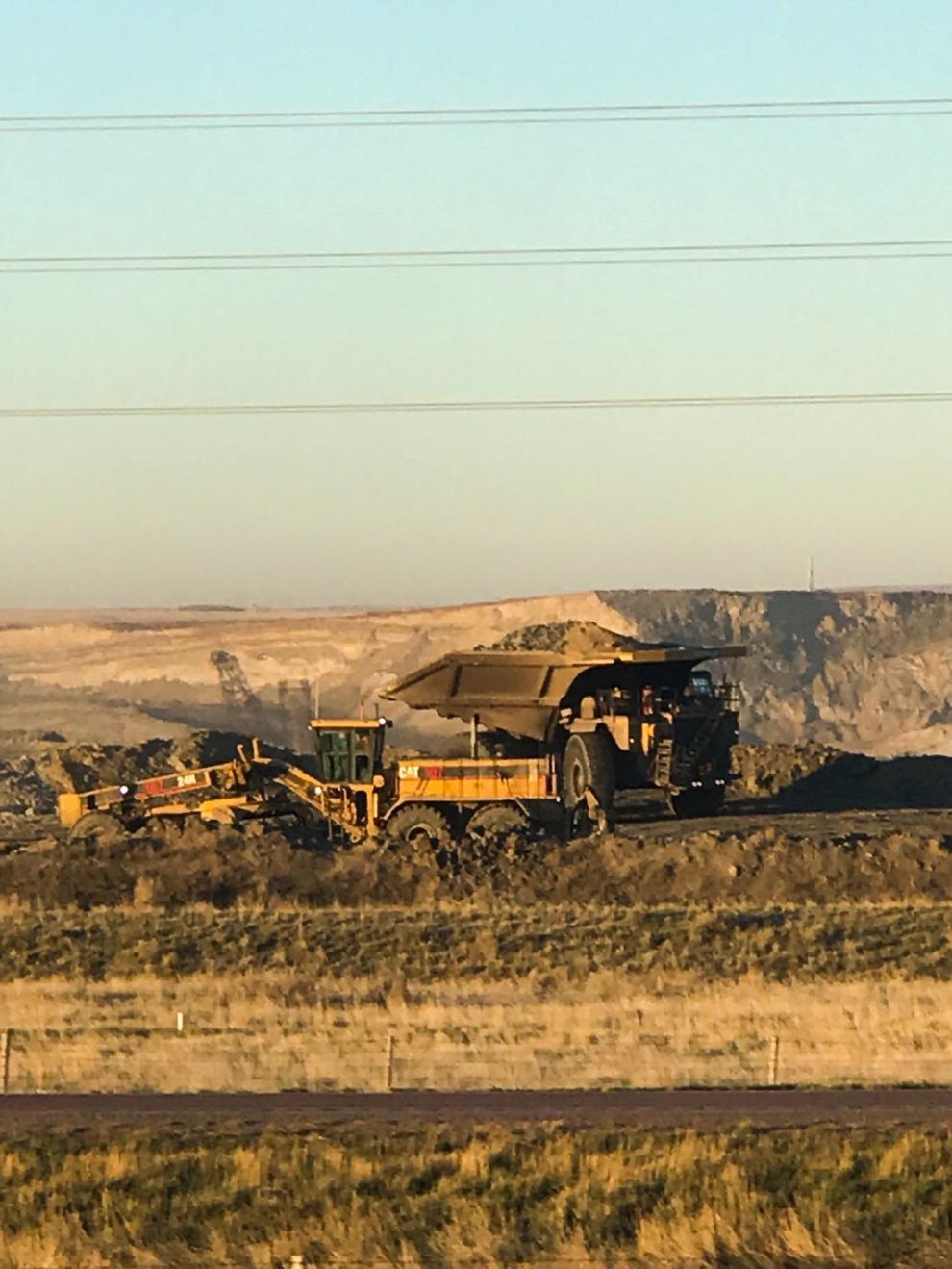 View from the rails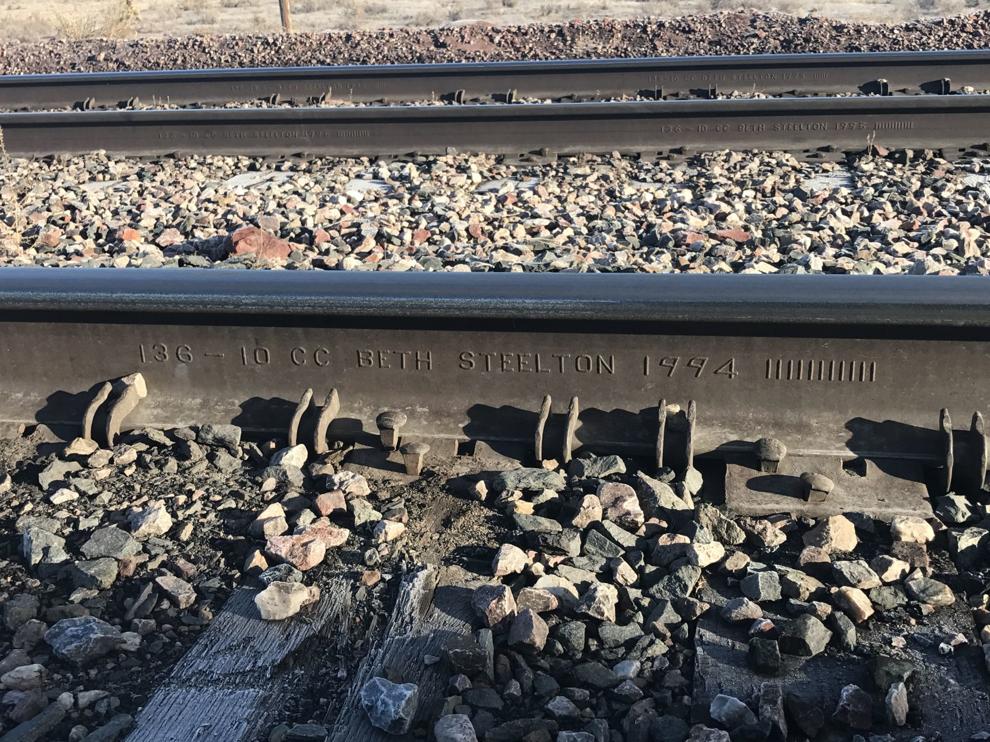 View from the rails
View from the rails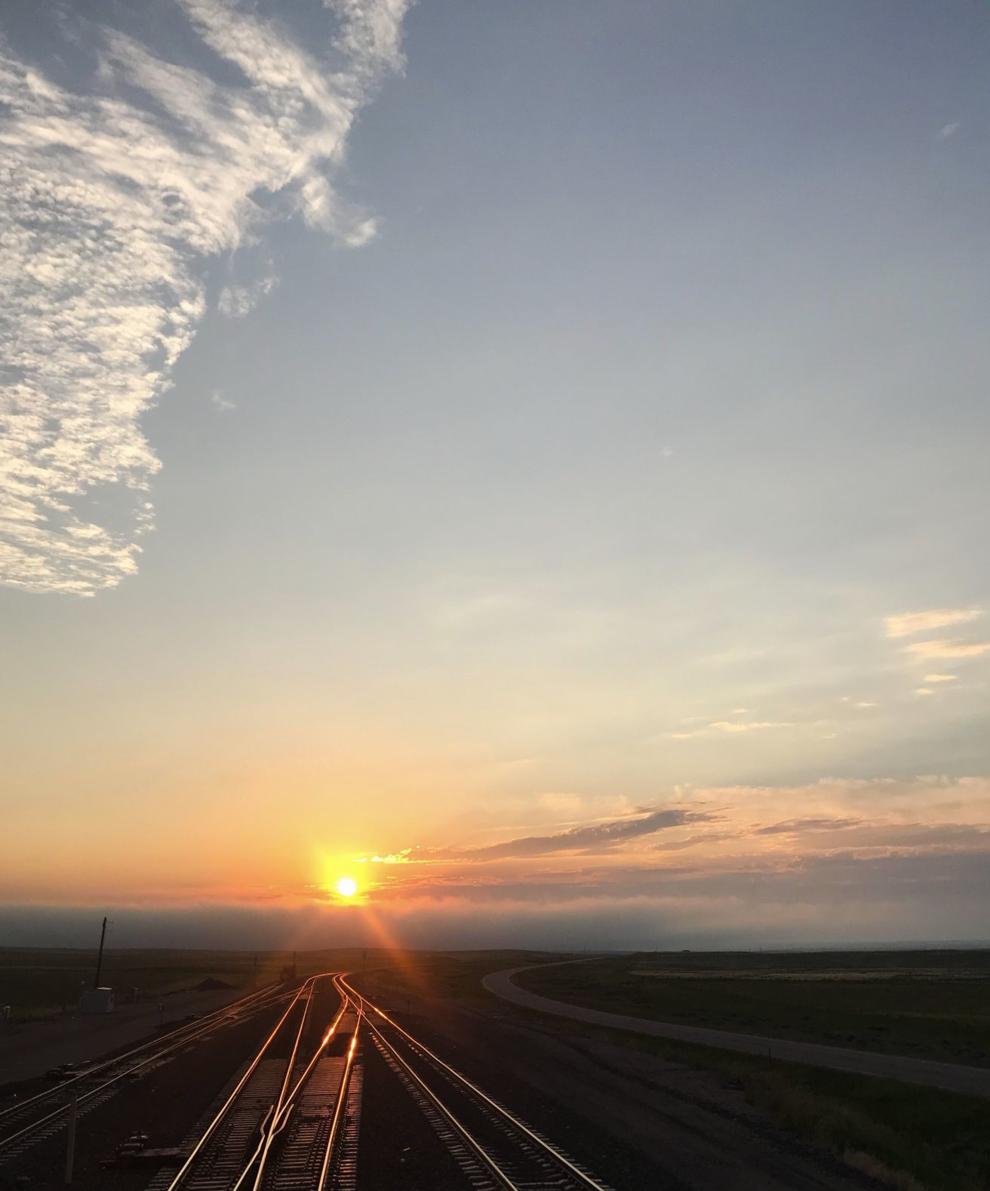 View from the rails