Under the best-case scenario, Ervin Gara will lose $300,000 this year.
He raises about 4,000 acres of alfalfa hay every year, and he uses more water than any other farmer on the Goshen Irrigation District's system. But right now that doesn't mean much. The water isn't running.
An alarm went off in the irrigation district's office around 1 a.m. July 17. An irrigation tunnel about 100 feet underground and 13 miles downstream from the Whalen Dam near Guernsey caved in during the night, opening a sinkhole in the ground about 150 feet wide and 50 feet deep.
The collapse blocked any water from moving forward, so instead it went back, out of the mouth of the tunnel and into a canal just outside of Fort Laramie. The canal couldn't handle the excess water, and the bank crumbled, tearing through a grass field and flooding several farms.
The collapsed irrigation tunnel is part of a system that spans 85 miles in Wyoming and an additional 45 into the Nebraska panhandle. The system feeds more than 100,000 acres of crops between the two states. More than 400 farms in Wyoming alone rely on it.
"It's going to ruin a lot of people," Gara said.
***
On Wednesday, a week after the collapse, the board of the irrigation district led a meeting at the Eastern Wyoming College in Torrington. Farmers and ranchers, worried for their crops and cattle, shuffled into the auditorium. Members of the board sat at a table at the front of the room.
"I think we're going to make it," Robert Coxbill said to the crowd. "Everybody is alive. Everybody is healthy."
Coxbill is the president of the Goshen Irrigation District, the entity that manages and oversees the irrigation system's operations.
For the past week, irrigation district board members have been scrambling to come up with a solution. The first idea, to pump water straight from the Platte River, quickly died. It would have taken 40 pumps and 8,000 gallons of fuel to meet the water demand, a prospect both too expensive and too time-consuming to be realistic.
The next idea was to shunt the tunnel with a 10 1/2 foot steel pipe. On July 20, the board hired Missouri-based SAK Construction and fronted $2 million to get started. On Monday, engineers realized the pipe wouldn't carry enough water, and so that plan was scrapped too.
Not only was the board out the cost of the pipe, but they still didn't have a way to get water to farmers whose crops were getting drier by the hour.
SAK Construction pitched a short-term solution to clean up as much debris from the tunnel as possible and temporarily stabilize the walls. It will cost the board an additional $2 million but could potentially get water back to farmers soon enough for some of the harvest to be saved.
A 20-person crew arrived to the site Friday morning. There's no telling how soon the tunnel will be ready, or if the plan will work at all.
"This is an incredibly challenging situation because of the unknown condition inside the tunnel and the short time frame required," SAK Construction CEO Tom Kalishman told the Star-Tribune.
The irrigation district board is hoping to have water by mid-August. By then, the crops will have begun to die, but some might be salvageable.
***
A turkey buzzard pecked at a dead fish drying out in a now-barren canal bed. The emptiness was eerie.
Just past where the canal bank washed out, 25 acres of Nick Gorr's 550-acre operation sat buried under mud and silt.
When the bank collapsed, water rushed into the field below, flooding all the way to the Platte River several hundred yards away. The washout ruined about 40 of Gorr's acres and altered the ground so badly that he can't farm it as is.
"Probably the primary concerns are what we can do to make the land usable in the future. It'll be restorable, but it'll be pretty significant work."
Another 40 acres sit untouched but parched. If water isn't restored before the end of August, he'll lose that portion too.
Buz Oliver's property is just over the hill. The morning the canal bank gave way, the road leading to his farm was five feet underwater. His farm was spared from the flooding but faces the same fate as the others without water.
Normally this time of year, Oliver would be watering his fields twice a day. Once first thing in the morning, then once more at the very end of the day. He'd been heading out to do just that the morning of the collapse.
"You don't get on a roller coaster and expect it to break down," Oilver said. "I never figured in a million years (the canal) would ever wash out."
***
Corn is as cheap as it's ever been. Vegetable farmers are seeing less and less on every bushel. Last year prices dropped to their lowest point in a decade, according to U.S. Department of Agriculture data. This year, prices were finally starting to look up.
"We really needed a good year," Shawn Booth said. "We finally have these prices and now we have this catastrophe."
Booth sits on the irrigation district board and raises just under 1,000 acres of alfalfa and corn. He guesses he'll see between 25 and 50 percent loss if he can get water by mid-August, as planned. Still, with that kind of loss, he may need to refinance his farm, or else fall delinquent on loan payments.
Wyoming Director of Agriculture Doug Miyamoto said it's still too early to say what the full effect of this event will be but that, at least locally, it could be significant.
"It's one of our most productive areas and one of our most farmed areas," Miyamoto said. "The U.S. in general has had a tough spring, so we're kind of compounding a problem."
Some farmers have estimated the total economic impact across all 107,000 acres affected to be anywhere from $500 to $700 billion in lost produce sales this year alone. That estimate doesn't factor in operational costs for farmers or the price of next year's seed or fertilizer.
Those are only estimates, however. Until harvest, there's no telling how bad the problem will be, Miyamoto said.
"I think it will take some time to know the impact," he said.
***
Brett Meyer raises a little bit of everything. Alfalfa, corn, oats. This year he's trying soybeans for the first time. He has about 2,000 acres, 750 of which rely on the Goshen Irrigation District.
He's used to degrees of turmoil, given his profession. But this was entirely unexpected.
"This is an absolute kick to the stomach," he said. "This was a freak of nature ... just dumb, bad luck."
The cause of the collapse is still unknown. The U.S. Bureau of Reclamation, which owns the tunnel, sent engineers to inspect the tunnel in the days after the cave-in, but they weren't able to identify a cause.
A spokesman for the agency, Shane Hayden, said the tunnel's age might have played a role. (The tunnel was built in 1917. The agency may soon inspect the two other bureau tunnels in the irrigation system, both built in 1917 as well, Hayden said.)
But he also said the wet weather this spring could have been a factor, as well as the type of rock the tunnel was built into.
Unless it starts raining today and doesn't stop until September, Meyer said, farmers will lose money. Guaranteed. But the farmer is more worried about the next few years, when he'll have to give life to temperamental crops in soil that's dried out and lost its vitality.
In the meantime, he'll pray: for patience, for rain.
"I'm hopeful, I'm faithful that the Lord will see us through this," Meyer said.
***
This is not the first bad thing to happen to farmers in Wyoming. Hail storms are known to take out acres at a time. Drought levels fields. Even occasional tornadoes are a threat.
In 1938, to mitigate risk to producers, Congress passed the first iteration of the Federal Crop Insurance Act. It was a near-complete failure. The program was expensive, and not enough farmers participated to offset the costs.
But with some retooling in the 1980s, and a diligent recruitment of the nation's producers, the program grew into something that today protects 90 percent of all crops in the U.S. It works like any insurance plan.
"If (farmers) selected 70 percent coverage, they would need to lose 30 percent of their crop before they saw a dime," said Laurie Langstraat, a spokesperson for National Crop Insurance Services.
Farmers pay a deductible, and they have some leverage in deciding what level of coverage they want. Langstraat said the most a farmer can insure is 85 percent of their crop, though on average, farmers opt for a 75 percent coverage level. The hope is that even with a complete loss, producers can get something back.
The U.S. Department of Agriculture's Risk Management Agency is responsible for deciding when or if an incident is covered under the federal crop insurance program.
A department spokesperson told the Star-Tribune it's still unclear whether the crops in this situation will be insured, as the agency is waiting to find out the cause of the collapse. If the reason was weather-related, the crops would be covered. If not, then farmers will likely be on their own.
***
The board of the Goshen Irrigation District all rely on the water they oversee. Robert Coxbill is a third-generation farmer and rancher. When he decides to retire, his son, Cole, will take over. Right now, he said his family is on a "no-spend mode," in anticipation of the loss they'll see this year.
Coxbill also knows the $2 million the board fronted for this temporary solution is only a Band-Aid and that as soon as the immediate problem is solved, he'll be responsible for ensuring this doesn't happen again — at least not for another 100 years.
"For us to get over this hurdle, it's going to take years and millions of dollars," he said. "We've got a lot of problems ahead of us. It's a lot more zeros than we ever were working with before."
As things stand, there is no clear permanent solution. Any option is going to cost at least $10 million, and the board doesn't know where it will get the money.
Sen. Cheri Steinmetz, who represents Goshen County in the Wyoming Legislature, said she is looking at options such as the state's water development program, which has funded agriculture projects in the past.
Steinmetz said the Bureau of Reclamation, as the tunnel's owner, also has some liability. The bureau has deferred to the irrigation district board members to lead the repair efforts, but it is looking into providing the district with loan options.
The board has floated grants or loans from the Wyoming Business Council and State Loan and Investment Board as options, but those programs can be competitive. And Coxbill said given the closure of two coal mines in Gillette earlier this month, he doesn't know how much aid the state will be able to provide.
***
Regardless of cause or solution, Dennis Eisenbarth, who has been farming all of his life in Goshen County — who lives just across the river from where he was born — will lose at least 25 percent of his crop this year.
In his 48 years raising corn and hay, he's never seen a spring as wet as Wyoming had this year, and he's never seen a crisis like this one.
"I go home at night and go to sleep," Eisenbarth said. "There's nothing you can do about it."
"We'll find out when we get to the end of this year," he said. "Then we'll know."
Photos: Blocked canal cuts off irrigation to 100,000 acres of Wyoming, Nebraska farmland
Irrigation Canal Tunnel Collapse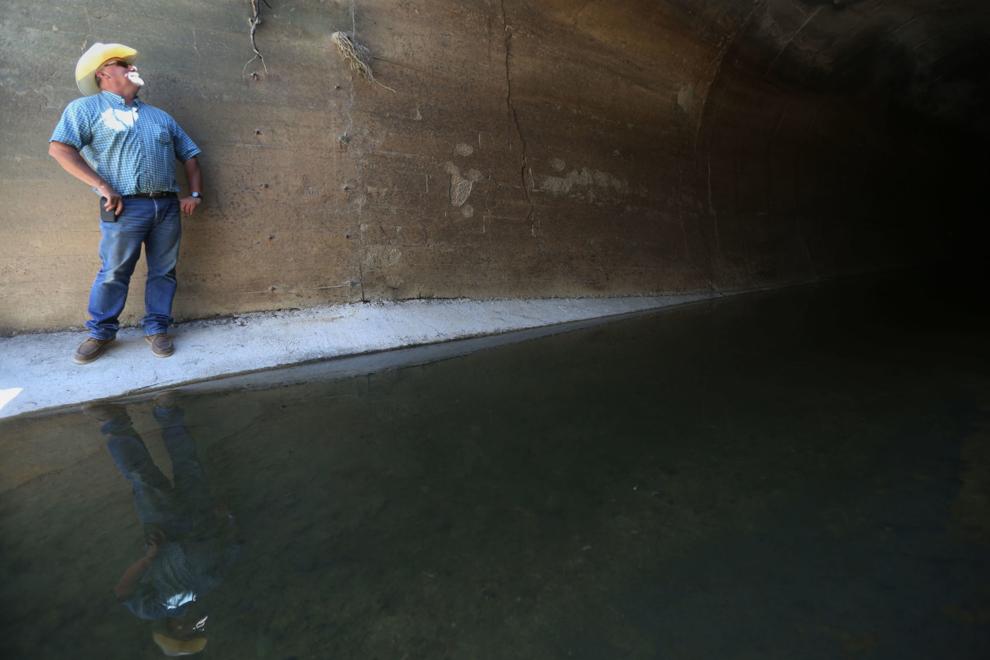 Irrigation Canal Tunnel Collapse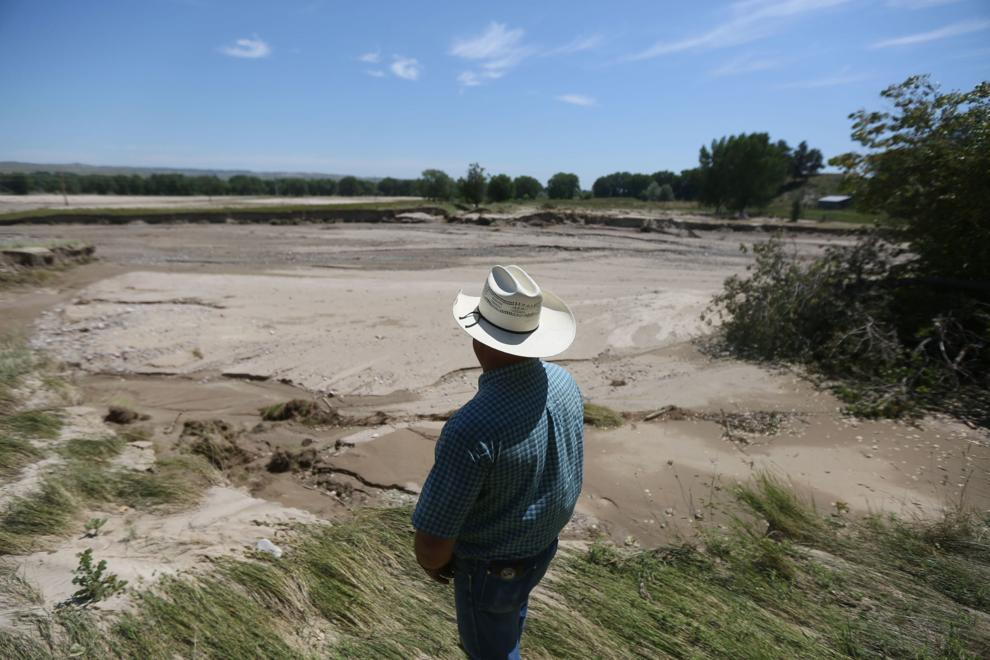 Irrigation Canal Tunnel Collapse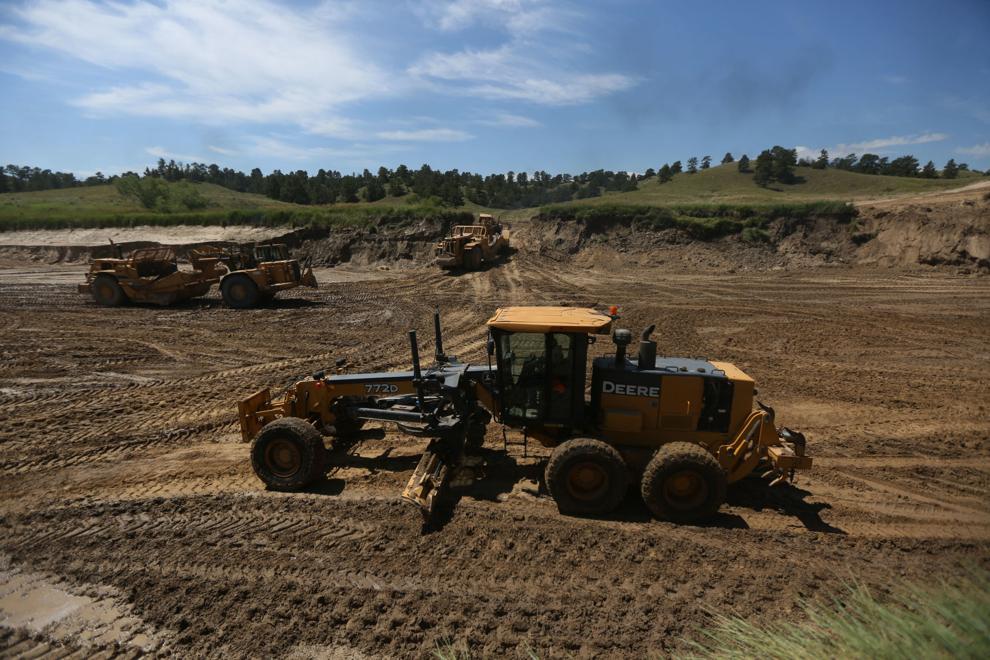 Irrigation Canal Tunnel Collapse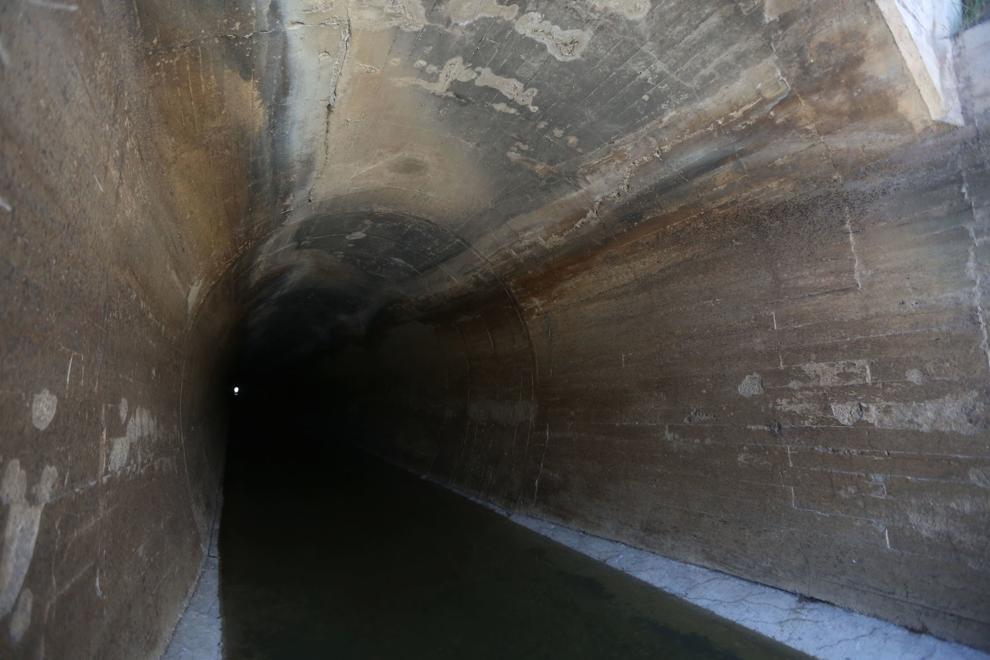 Irrigation Canal Tunnel Collapse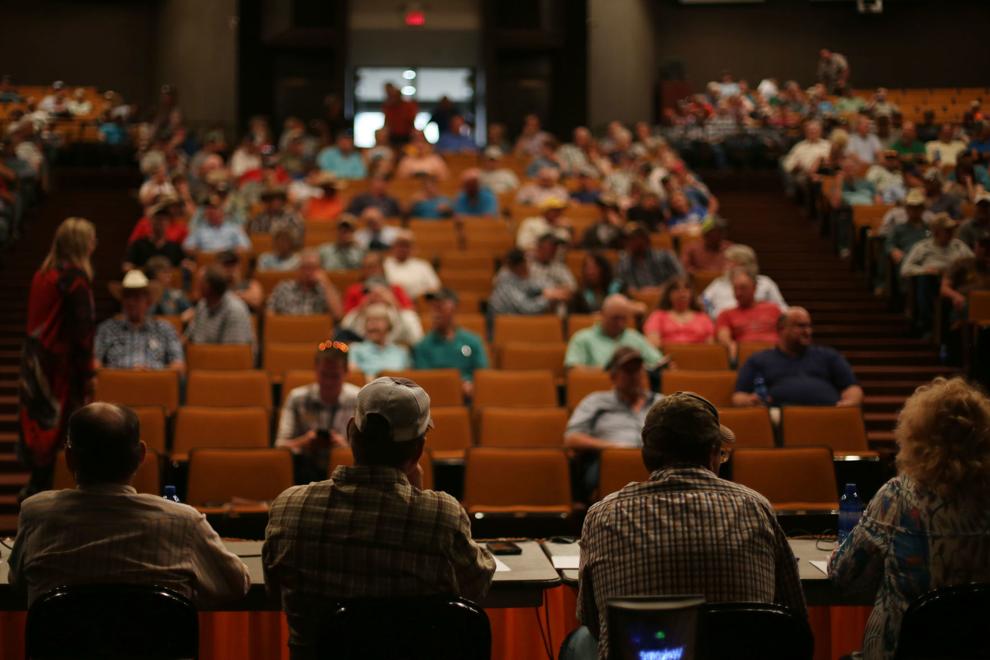 Irrigation Canal Tunnel Collapse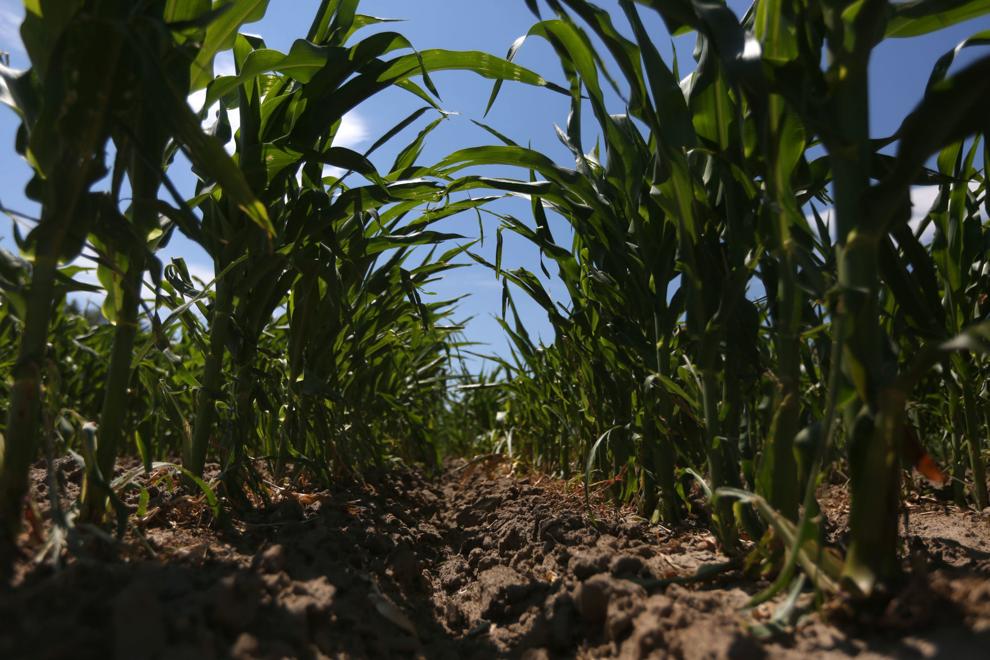 Irrigation Canal Tunnel Collapse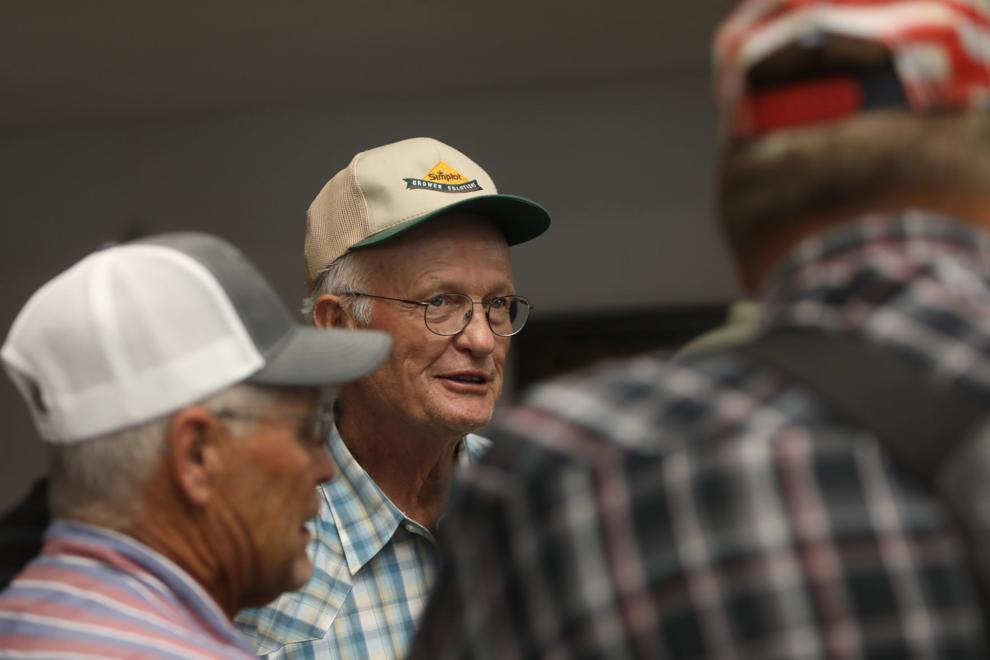 Irrigation Canal Tunnel Collapse - Courtesy Photos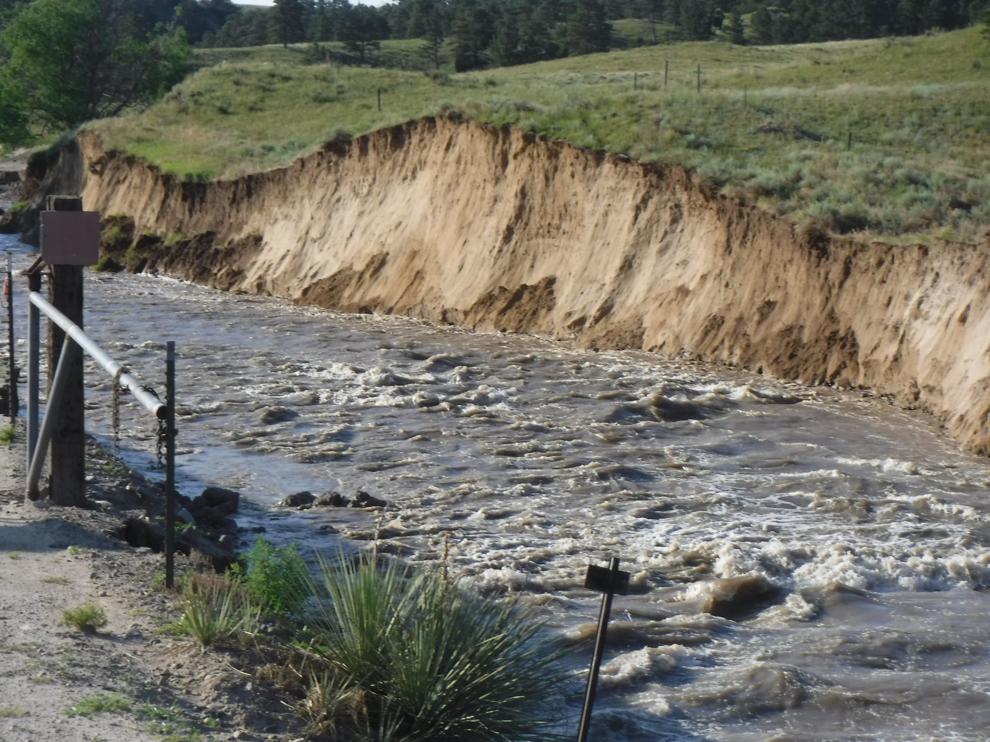 Irrigation Canal Tunnel Collapse - Courtesy Photos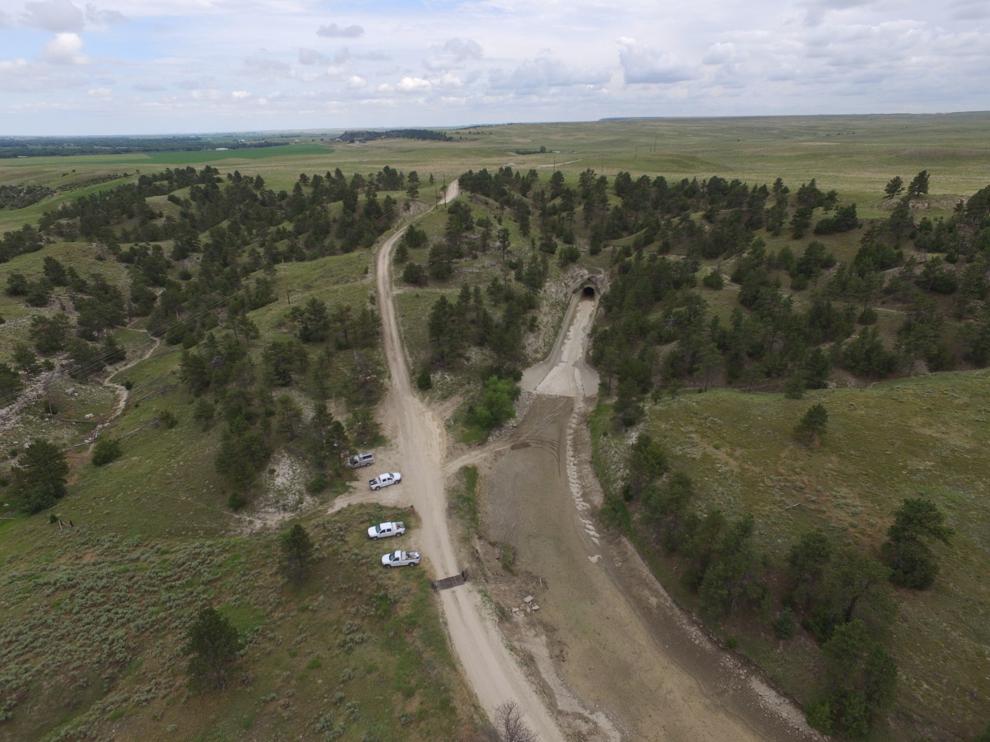 Irrigation Canal Tunnel Collapse - Courtesy Photos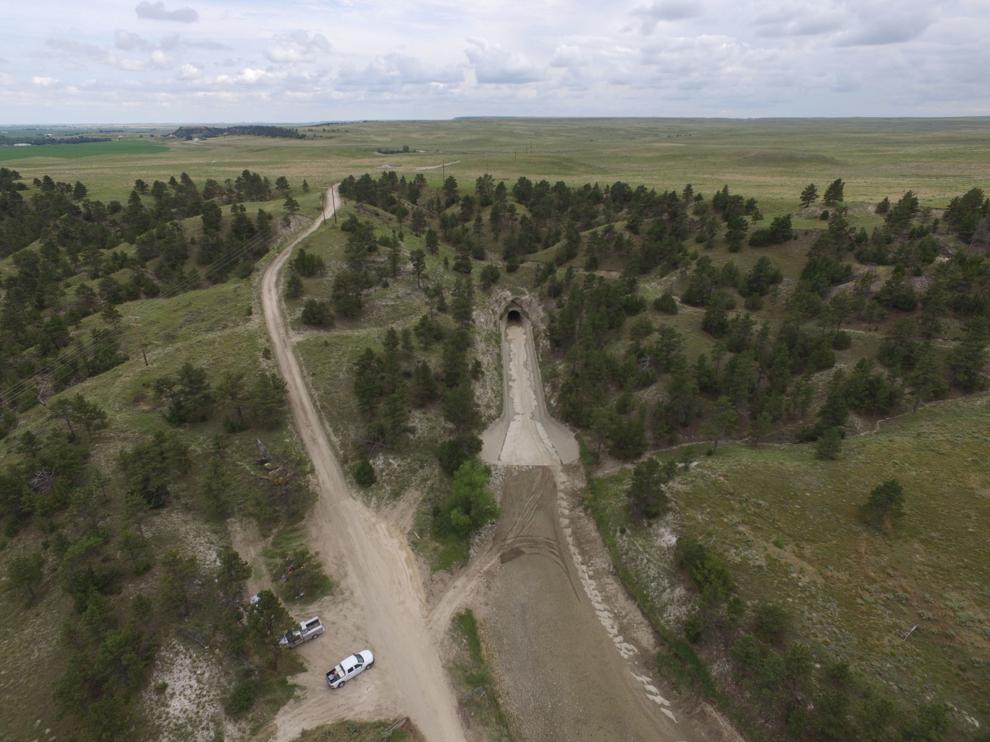 Irrigation Canal Tunnel Collapse - Courtesy Photos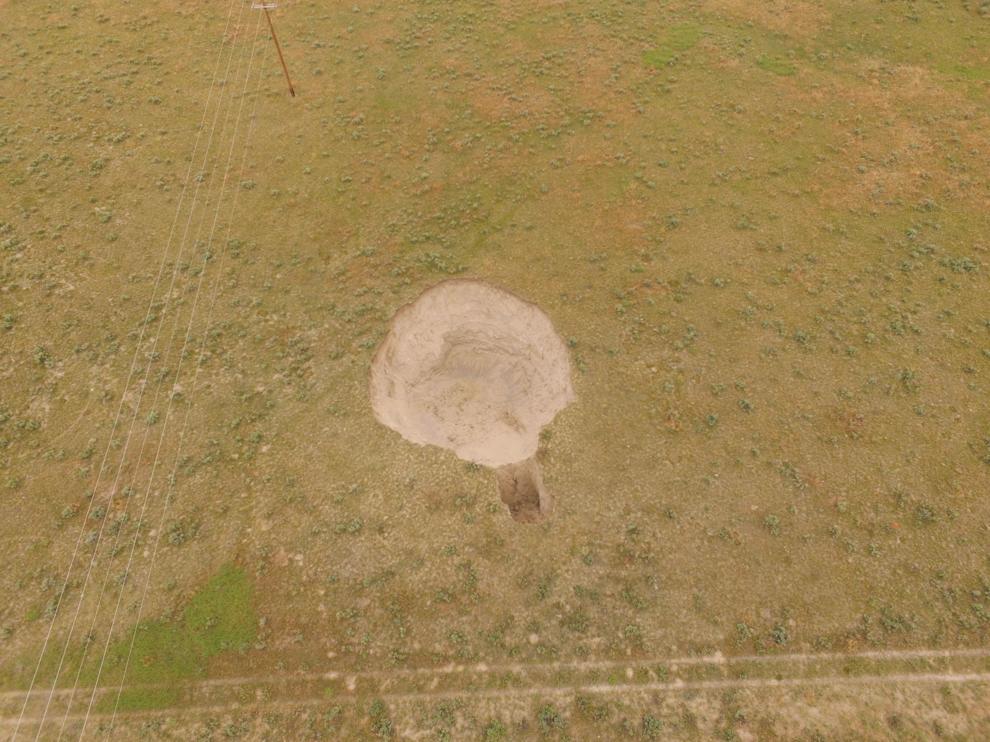 Irrigation Canal Tunnel Collapse - Courtesy Photos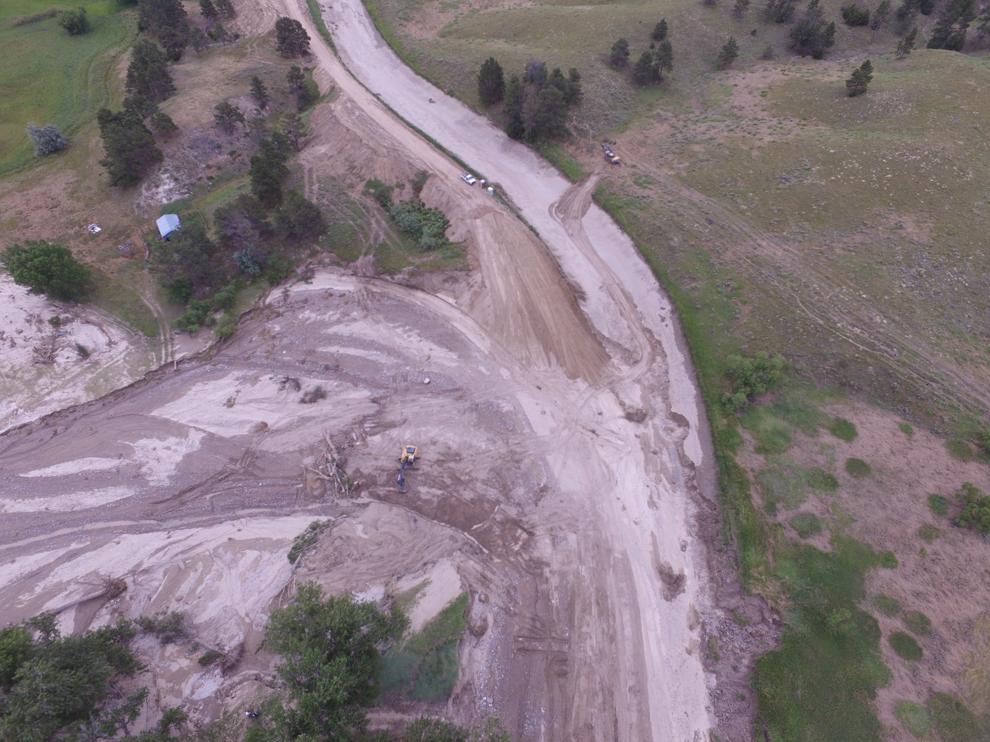 Irrigation Canal Tunnel Collapse - Courtesy Photos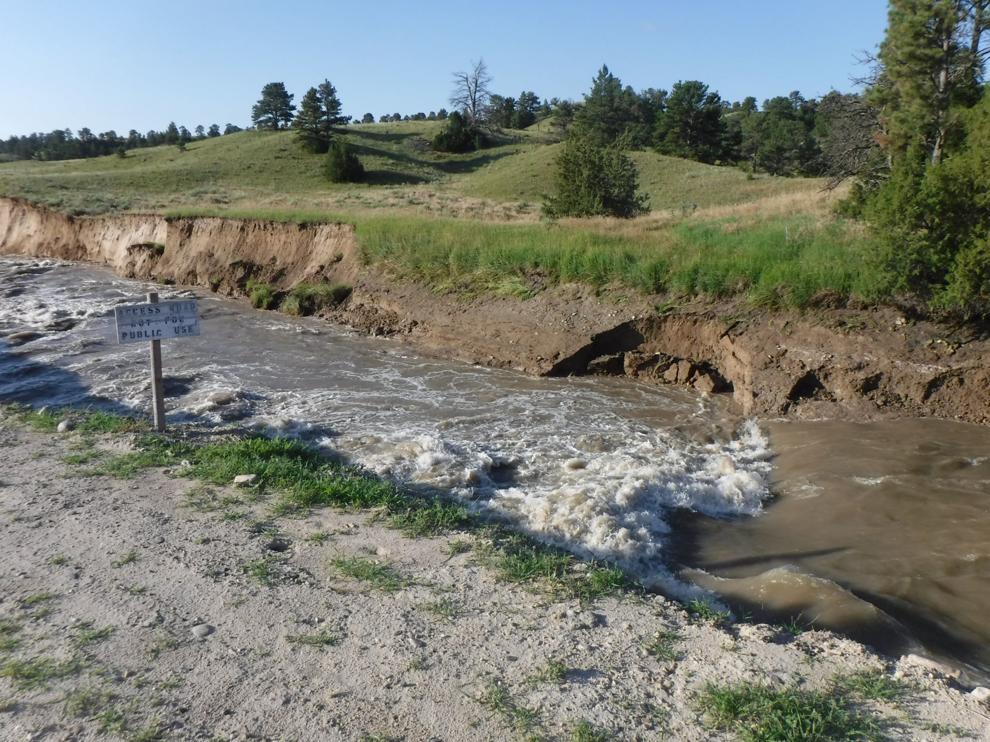 Irrigation Canal Tunnel Collapse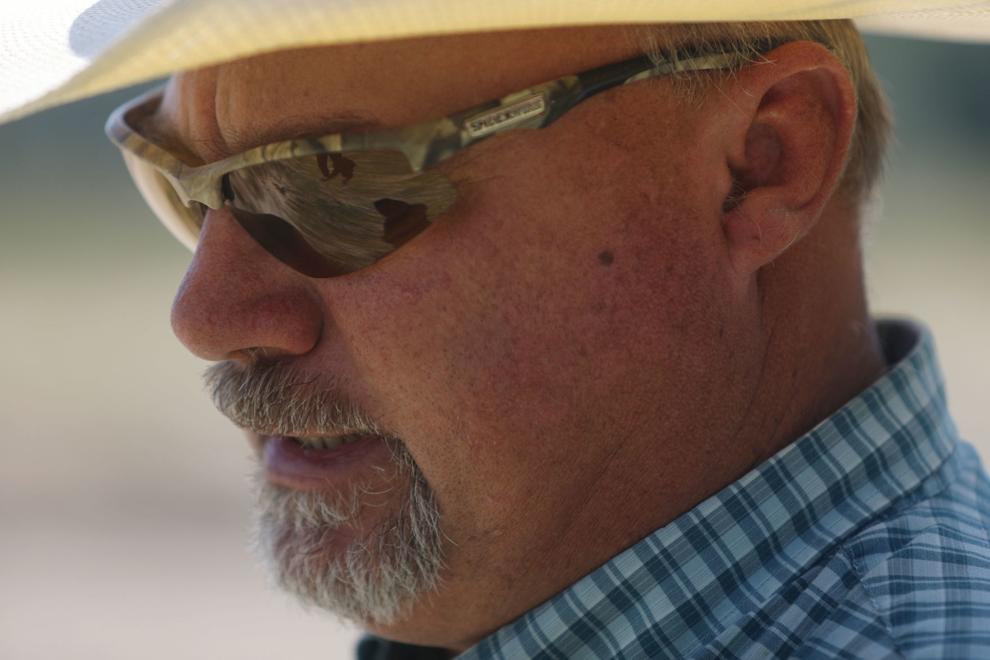 Irrigation Canal Tunnel Collapse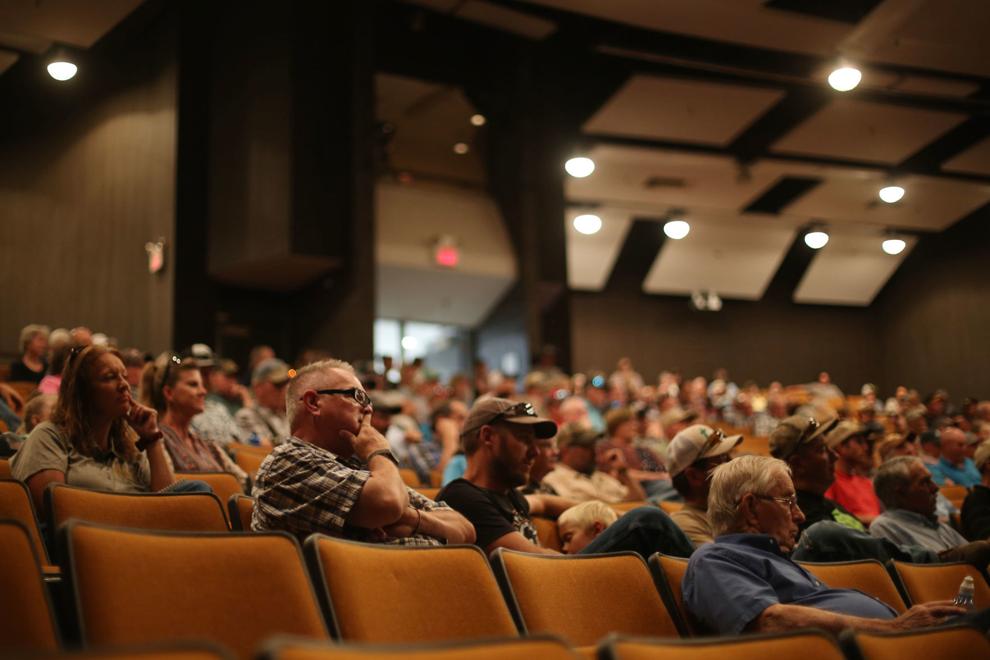 Irrigation Canal Tunnel Collapse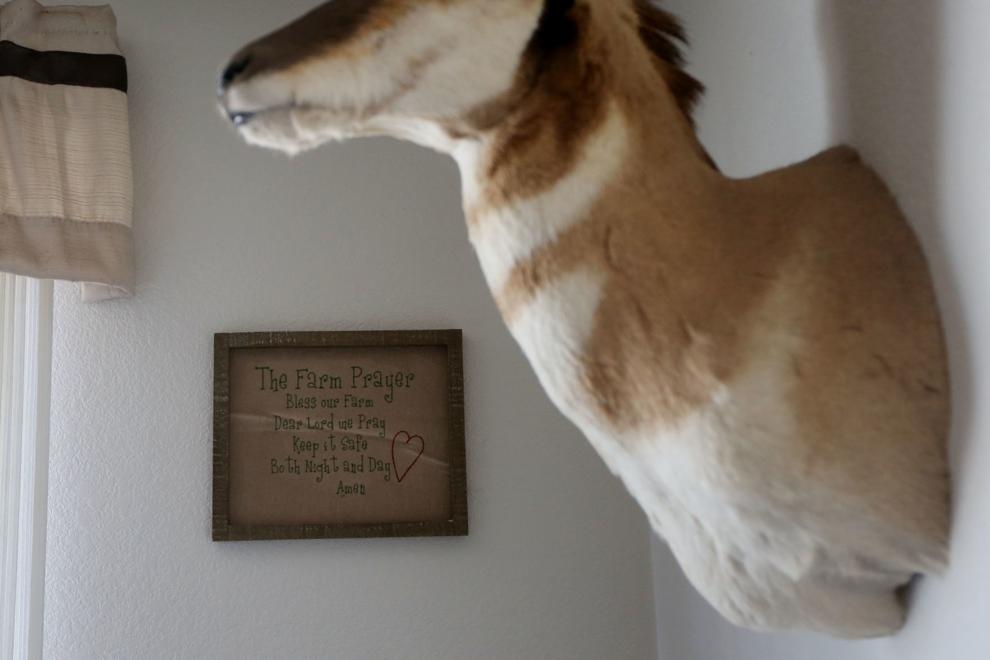 Irrigation Canal Tunnel Collapse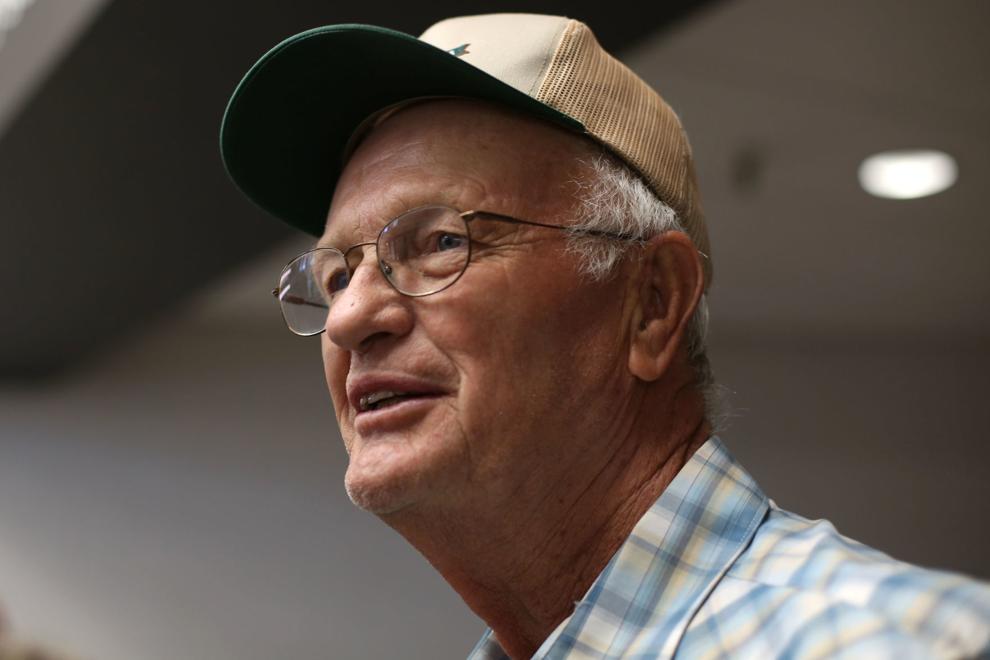 Irrigation Canal Tunnel Collapse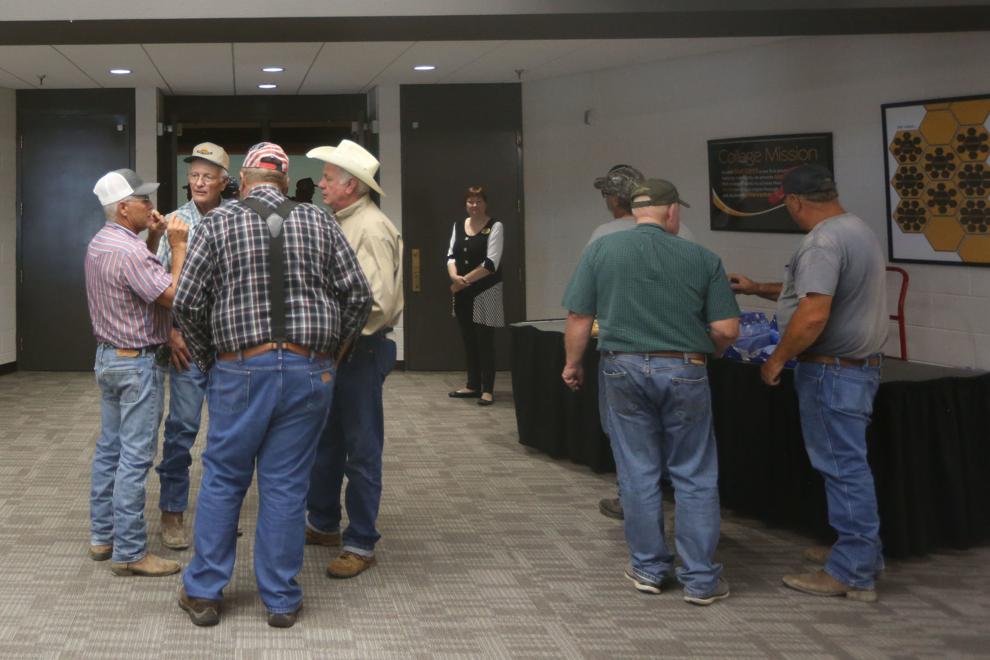 Irrigation Canal Tunnel Collapse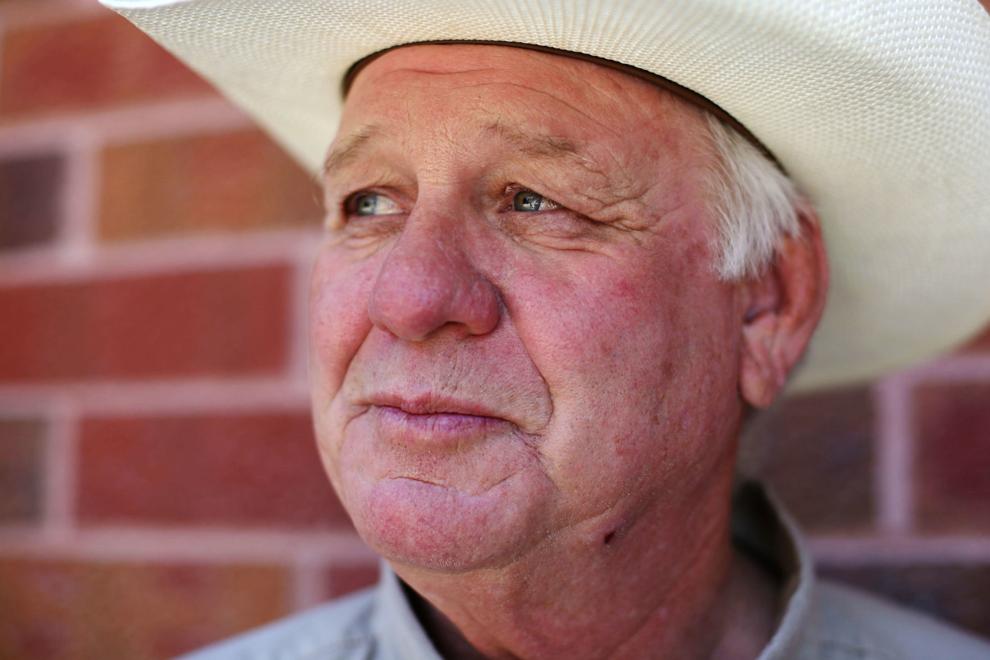 Irrigation Canal Tunnel Collapse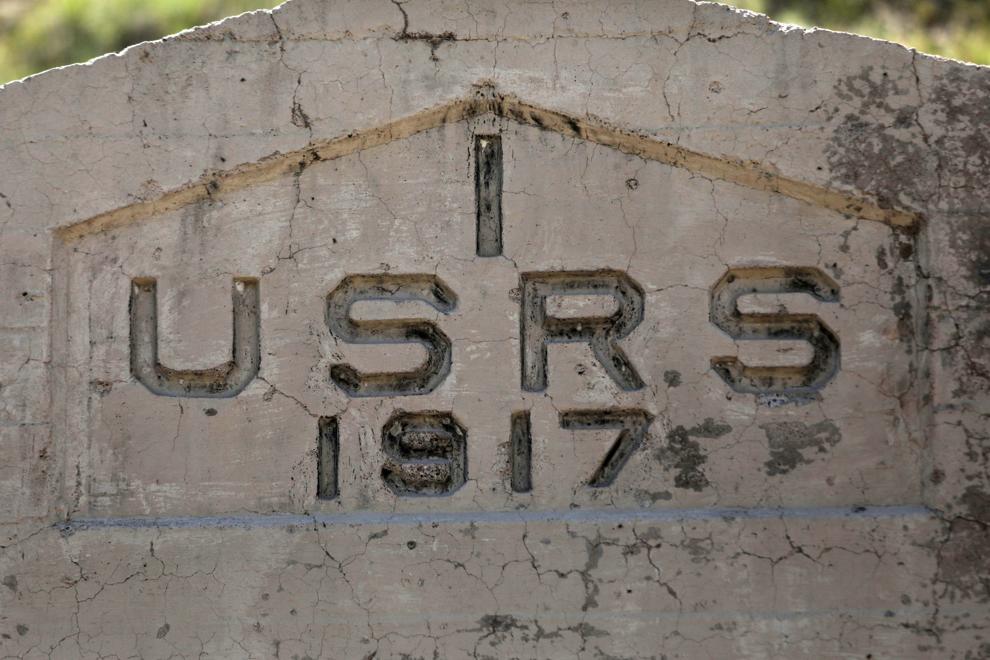 Irrigation Canal Tunnel Collapse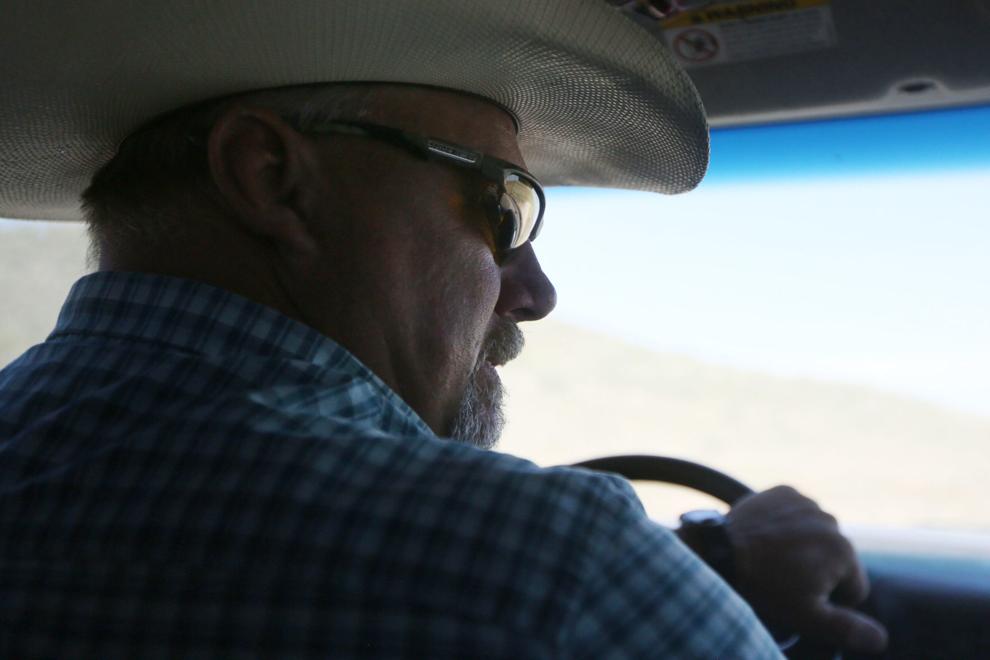 Irrigation Canal Tunnel Collapse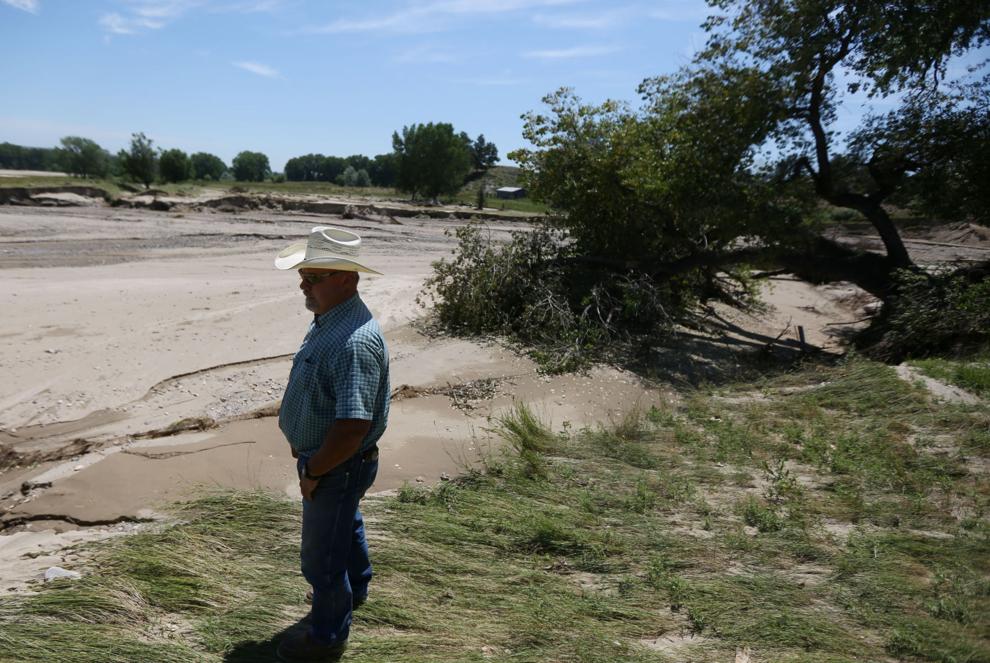 Irrigation Canal Tunnel Collapse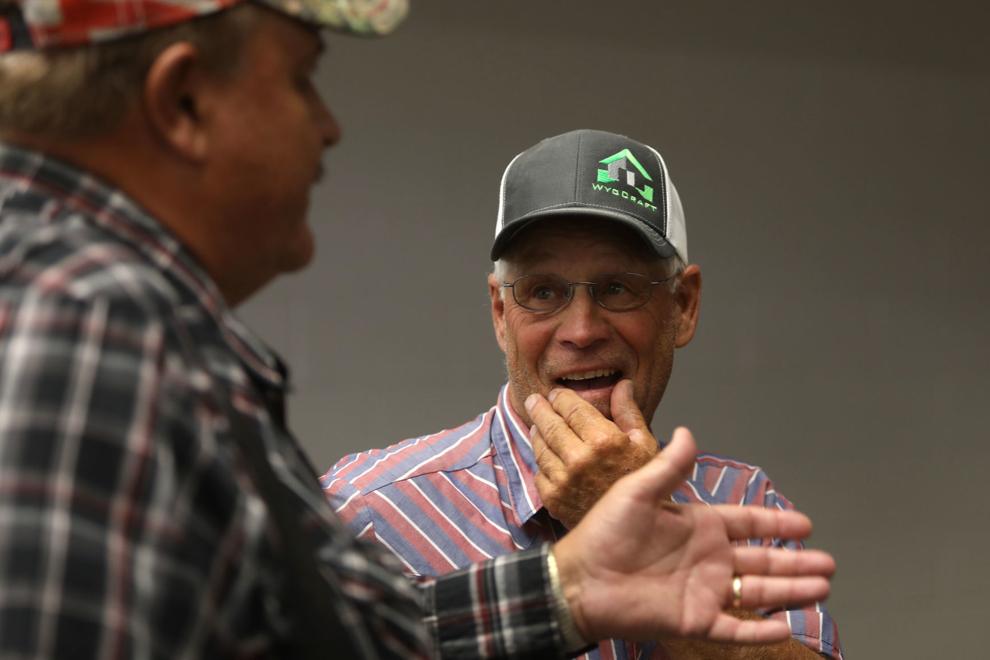 Irrigation Canal Tunnel Collapse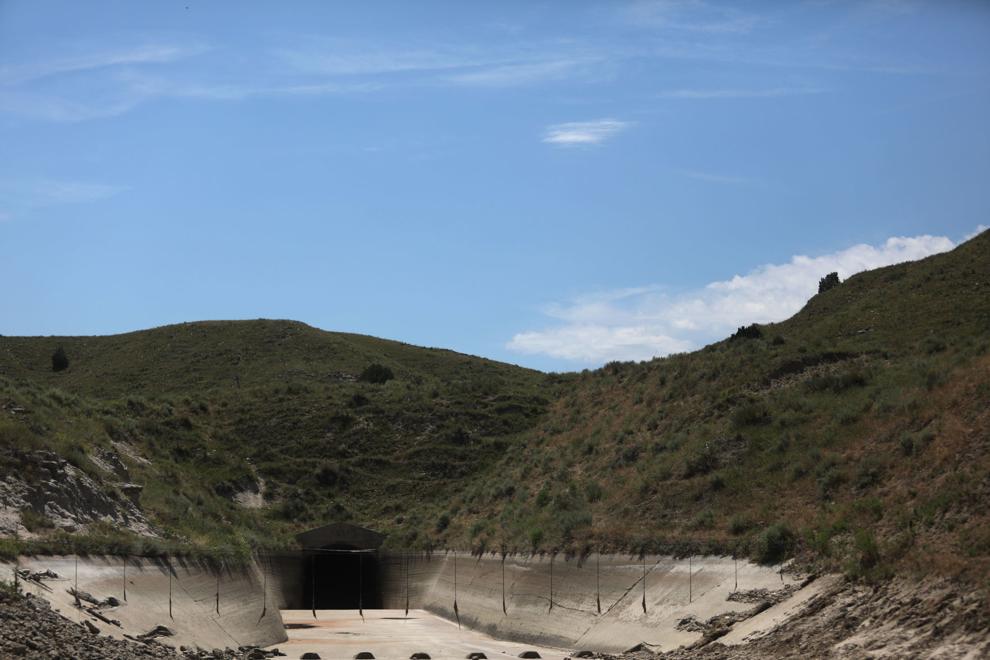 Irrigation Canal Tunnel Collapse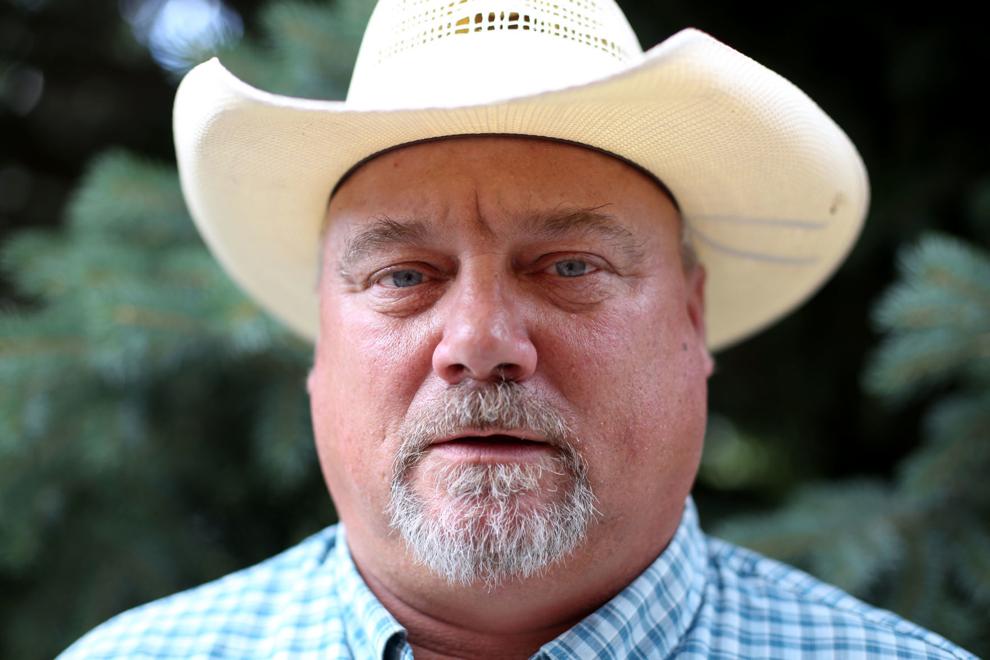 Irrigation Canal Tunnel Collapse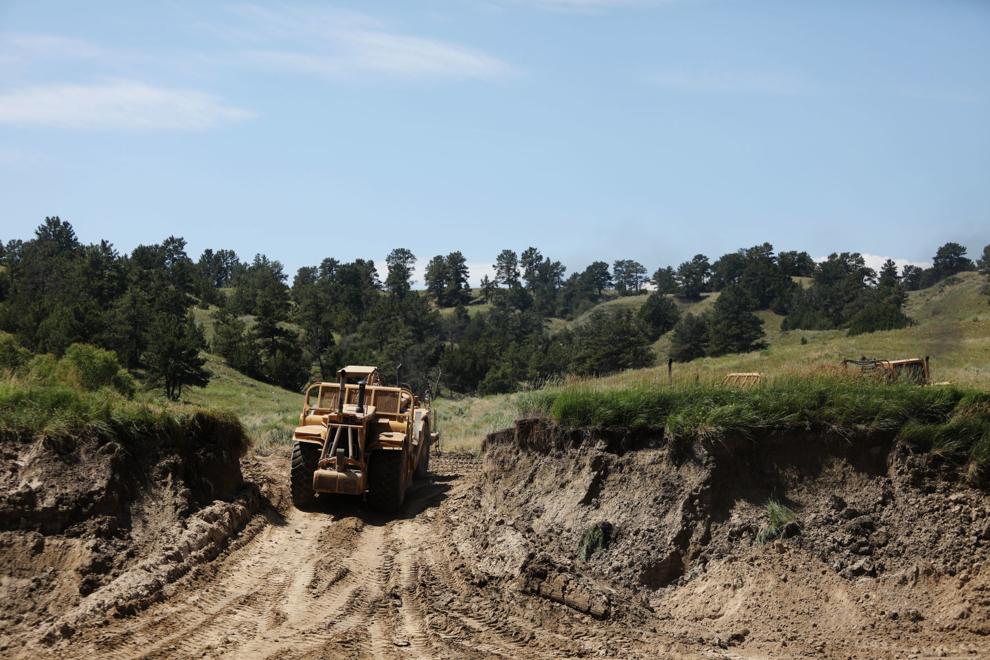 Irrigation Canal Tunnel Collapse
Follow city reporter Morgan Hughes on Twitter @morganhwrites.