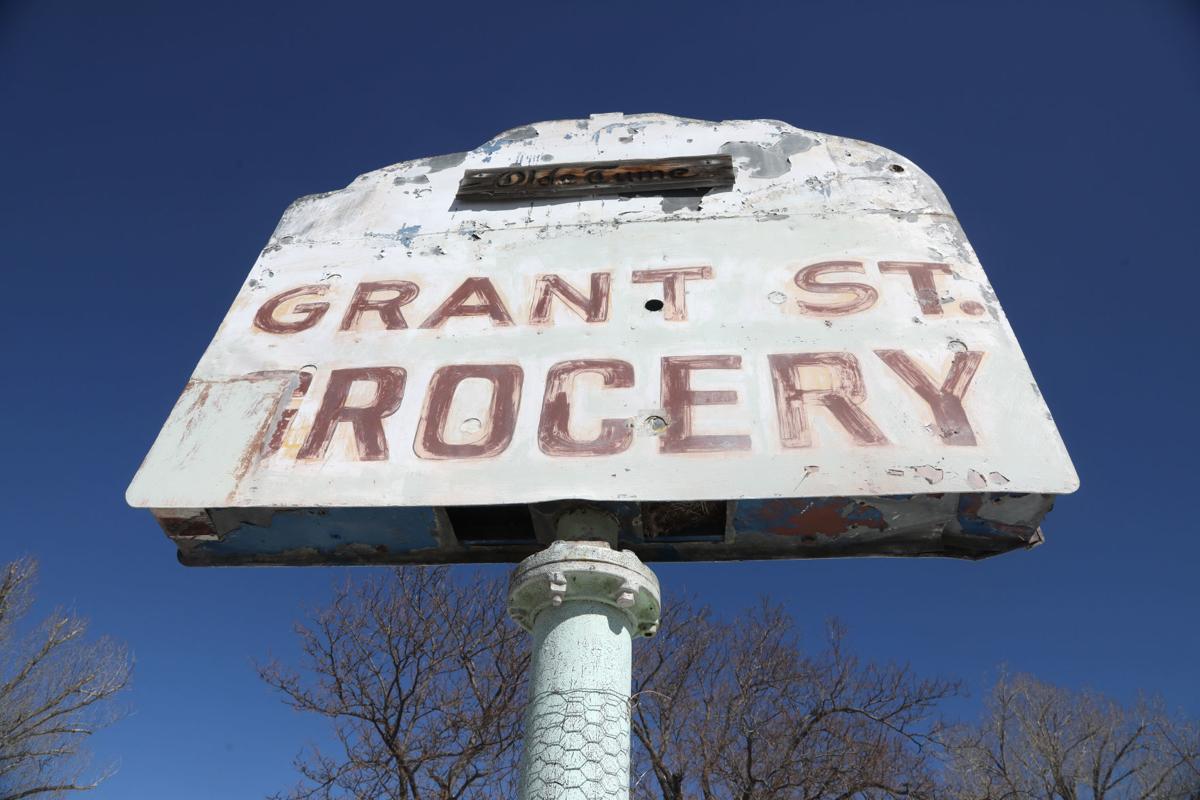 Funding from the federal coronavirus relief bill has reached the hands of several Wyoming business owners in recent weeks. But some owners still feel left behind: ineligible for government aid or short on desperately needed cash to weather the pandemic.
The Legislature's Minerals, Business and Economic Development committee members reconvened online Monday morning to review and advance a bill that would provide significant grants and loans to small businesses in the Equality State struggling to survive the COVID-19 pandemic.
Last week, committee members substantially revised the emergency legislation but ultimately delayed a vote to allow the Legislative Service Office time to incorporate Friday's amendments over the weekend. Lawmakers voted unanimously to approve the bill Monday, effectively advancing it to the Legislature's special session on Friday for a final vote.
According to Chairman Mike Greear, R-Worland, the bill serves to prop up Wyoming's small businesses that are "falling between the cracks," or in need of additional help during the economic downturn.
Funding for the state relief programs will come from the $1.25 billion in coronavirus relief federal funding provided to Wyoming. Many of the programs outlined in the bill were initially drafted to target companies that had not qualified for the federal Paycheck Protection Program. But lawmakers ultimately amended the bill to ensure more businesses would be eligible.
Program No. 1
The first program proposed provides a stipend of $15,000 to small businesses with fewer than 50 employees in Wyoming adversely interrupted by the pandemic. An additional stipend would be included for each worker the business employs.
On Monday, lawmakers proposed two different ways a business could calculate the number of employees it has. In the first option, qualifying businesses would be awarded $15,000, plus an additional $2,000 for every full-time employee and $1,000 for every part-time employee that the business has employed in Wyoming since March 31. Alternately, in the second option, a qualifying business could determine the number of equivalent full-time employees by "dividing all verifiable Wyoming employee hours worked between March 31, 2019 and March 31, 2020 by 2,080 hours," according to the draft bill. Each equivalent full-time employee would translate into an additional $2,000 for the business.
Program No. 2
The second program extends non-recourse loans of up to $300,000 to businesses in Wyoming with fewer than 100 employees.
The loans would have a 0 percent interest rate and 10-year term, with options for loan forgiveness. Loan providers, such as banks, would be paid a 2 percent service fee (increased from 1 percent) for distributing the funding.
Program No. 3
The final program would reimburse eligible businesses in Wyoming for expenses incurred to protect the health of employees. That could include cleaning products, hand sanitizer and personal protection equipment, as well as the costs of training workers on safety protocols or implementing public health guidelines. Companies could receive a stipend up to $500,000.
Certain program details still need to be ironed out. But if they are approved, the Wyoming Business Council would administer the programs and draft rules.
At the meeting's conclusion, Greear urged each committee member to advocate for the bill during the upcoming special session.
"I think regardless of it not being perfect, we need to get these funds out to our businesses," he said. "I ask that we all work to push this forward."
Concerned about COVID-19?
Sign up now to get the most recent coronavirus headlines and other important local and national news sent to your email inbox daily.