Natural gas generators at various stages of development sit neatly aligned in rows on the warehouse floor. It's like they're on an enlarged baking sheet, ready for the oven. About three dozen employees stride across the sleek production floors installing new appendages and parts.
A colossal garage door opens to the outdoors, where a fresh blanket of snow coats the grounds of Mesa Natural Gas Solutions, a Wyoming power supplier. A soft rumble fills the clear air as a cluster of attentive workers gathers to test a brand-new 125 kilowatt natural gas generator, just spit out from the production floor.
The air stings from the unseasonably low temperatures. But several of the generators are destined for warmer climates.
This week, the company sent a slew of its Wyoming-made generators to Napa Valley in California, where wicked wildfires and winds have ravaged the state, leaving residents thirsty for emergency power.
Hospitals, schools and government facilities throughout the state have been engulfed not just by flames but also by periodic blackouts this season. The state's largest utility, Pacific Gas & Electric, imposed massive power shutoffs to avoid damage and deaths, catalyzed by unwieldy wildfires.
On Saturday, Mesa executives started receiving calls from Napa Valley wineries, said Trey Lawson, the company's senior business development manager. Wine country needed backup power, and it needed it fast.
"It was a rapid response," Lawson said.
Over the weekend, a majority of the company's production team was home with their families, "but people needed power, so what did our team do? They got out there and started deploying units halfway across the country to California," Lawson said.
You have free articles remaining.
Wildfire season can sometimes overlap with harvesting and crushing periods at wineries. The cost of losing power for even a day can be catastrophic for businesses, according to interviews with several wine producers.
"In the Napa Valley area where the fire is raging, those wineries can't go down, or they (could) lose their whole production," Lawson said.
Within 48 hours, Mesa technicians had natural gas generators installed and humming along throughout Napa Valley, according to Lawson.
The generators run primarily on natural gas but also come equipped with propane tanks just in case. Unlike rental companies, Mesa Natural Gas Solutions controls the engineering and production of the generators from start to finish. That means it can be responsive and nimble when emergencies like natural disasters hit, Lawson said. The production team churns out two to three generators a day.
"We create what we want to create," Lawson said.
Wineries are not Mesa Natural Gas Solution's normal customers. The company largely provides power to oil and gas operators in the field to offset leasing and production costs, and it has lofty goals beyond just the petroleum sector. But the events of last weekend could become less of an anomaly moving forward.
"Our goal is to expand far beyond the oil and gas industry," Lawson said.
He hopes the company can provide rapid response when natural disasters strike anywhere in the country, installing emergency generators for nursing homes, grocery stores and other facilities in communities vulnerable to natural disasters — from California to the Gulf of Mexico.
Midwest Refinery Fire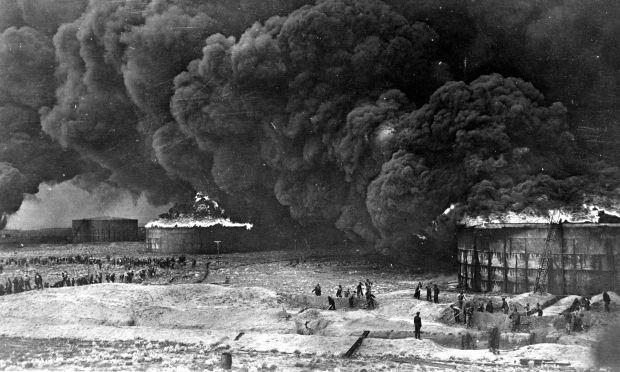 Midwest Refinery Fire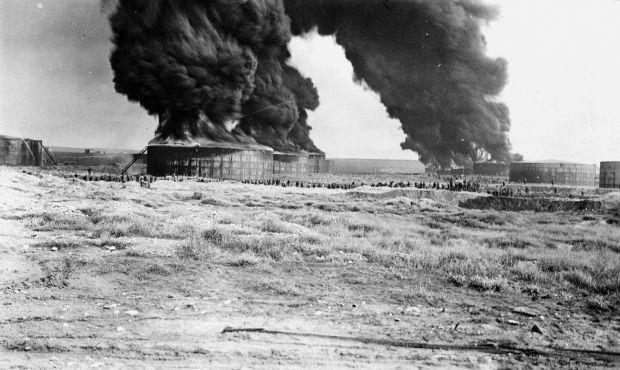 Midwest Refinery Fire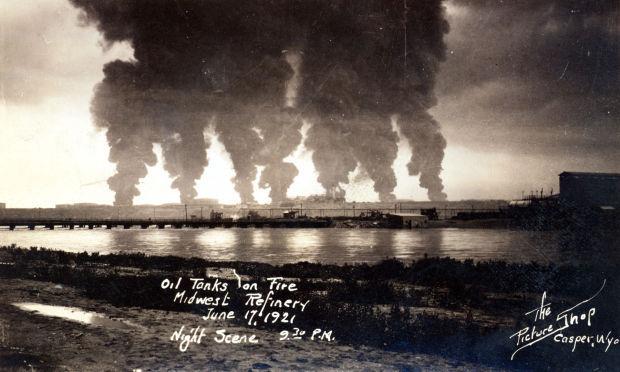 Midwest Refinery Fire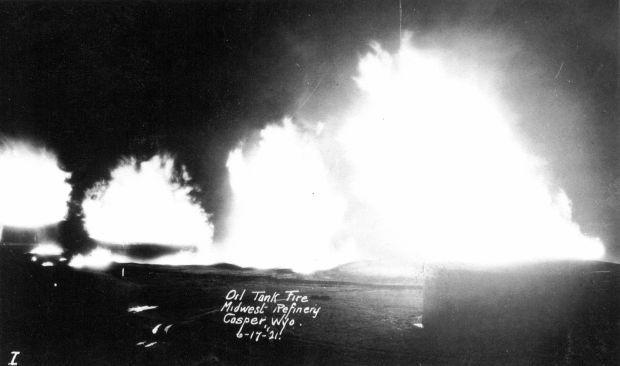 Salt Creek Oil Field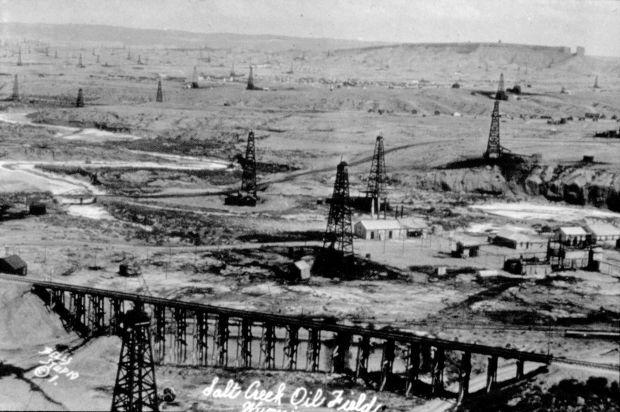 Salt Creek Oil Field
Salt Creek Oil Field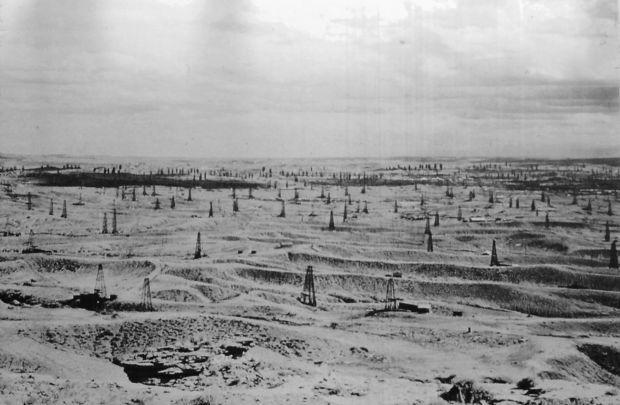 Salt Creek Oil Field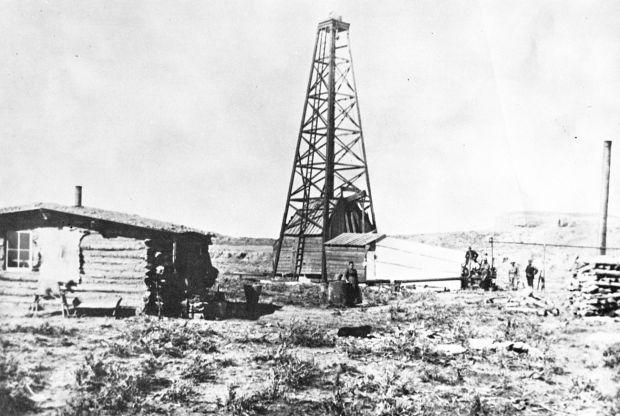 Casper Oil Refineries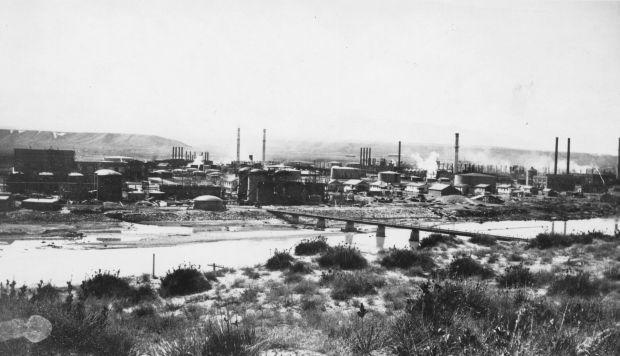 Casper Oil Refineries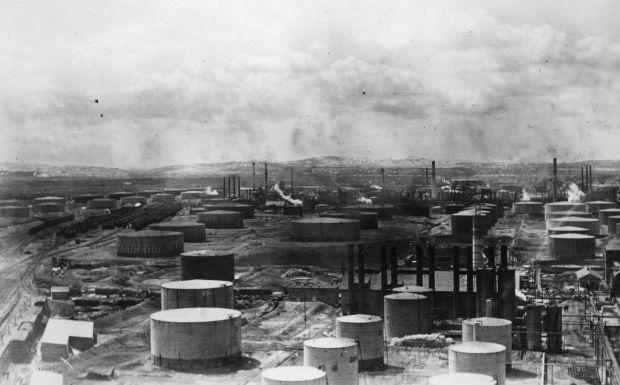 Casper Oil Refineries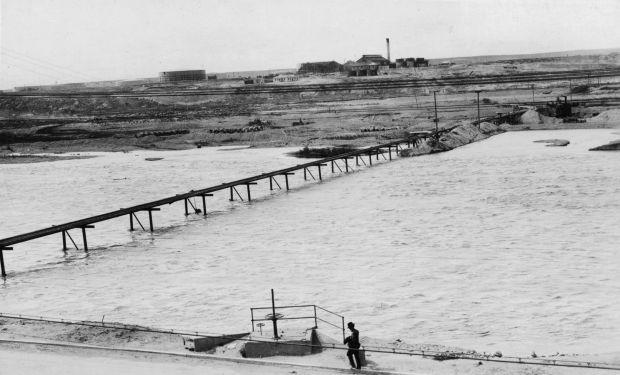 Casper's Boom Years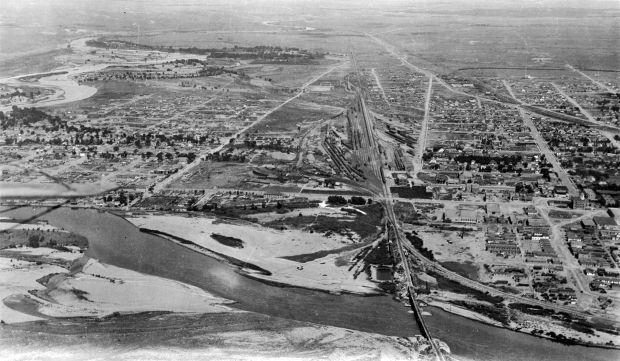 Casper's Boom Years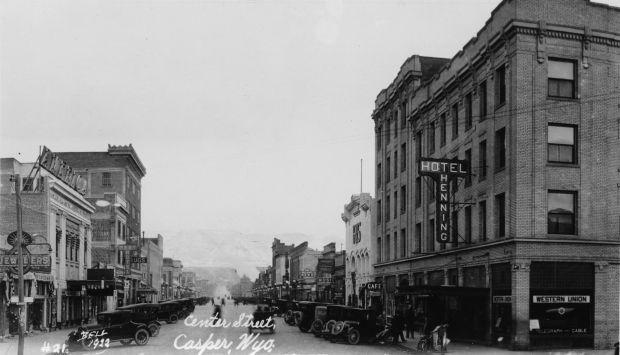 Casper's Boom Years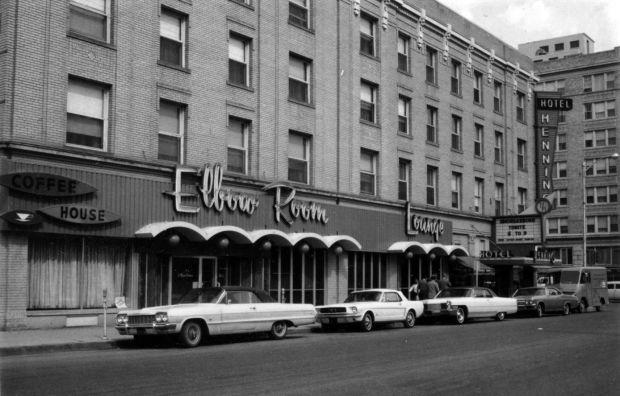 Casper Oil Refineries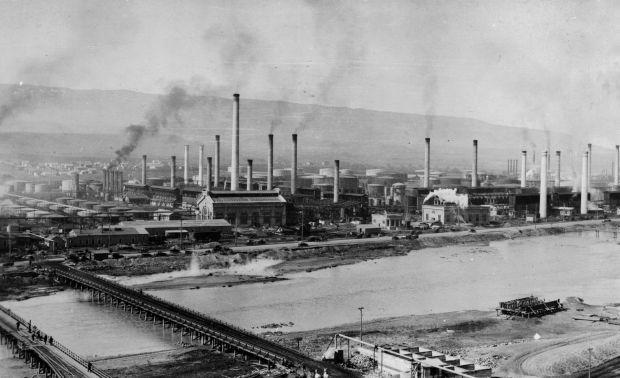 Casper Oil Refineries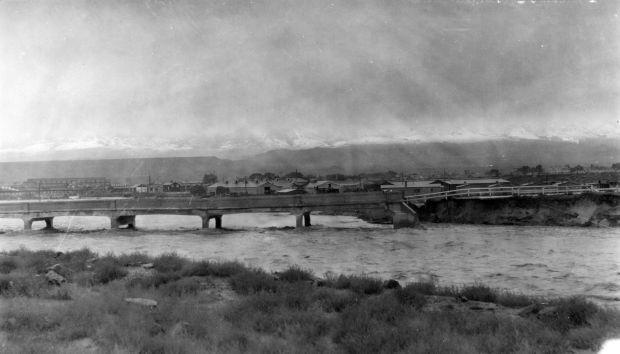 Salt Creek Oil Field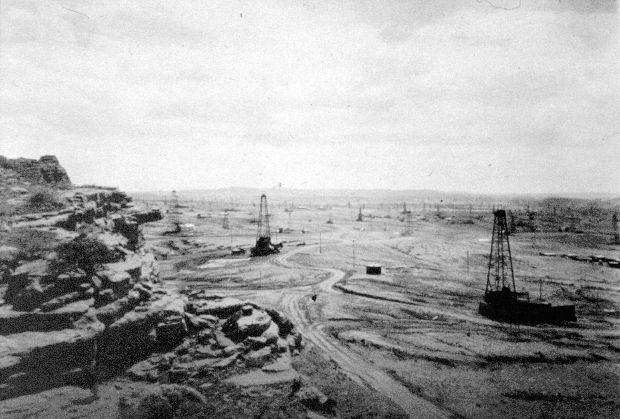 Salt Creek Oil Field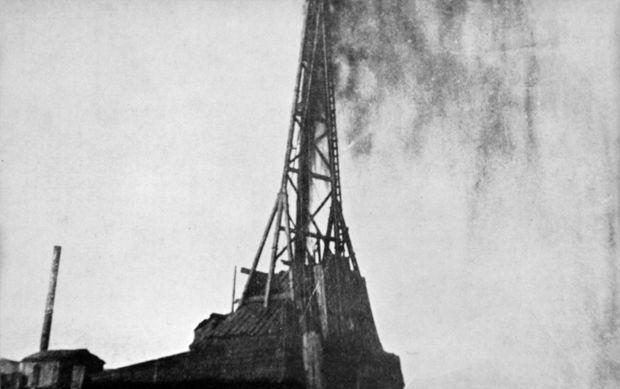 Salt Creek Oil Field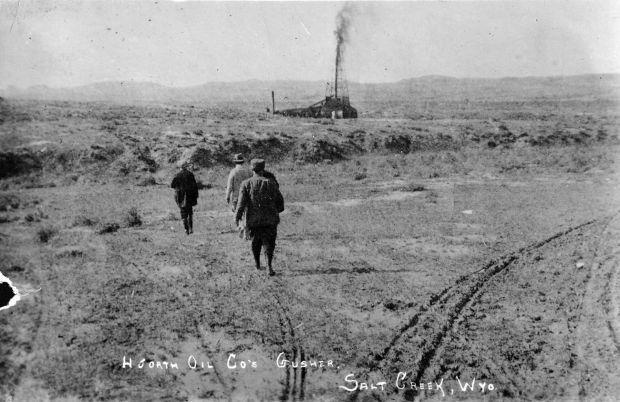 Roughnecks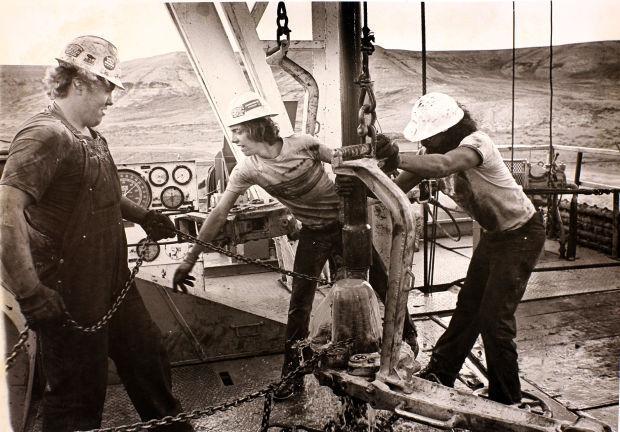 Amoco Refinery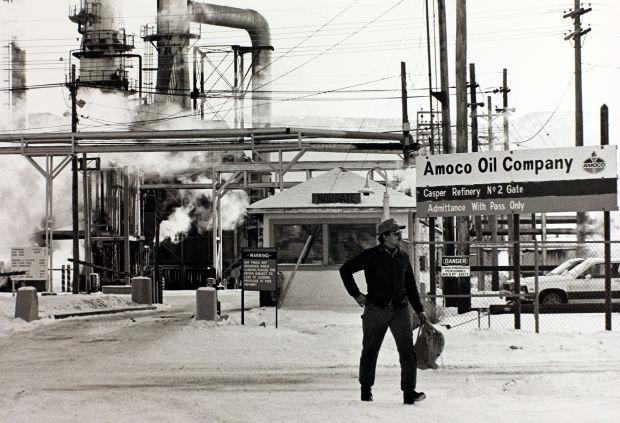 Amoco Building Implosion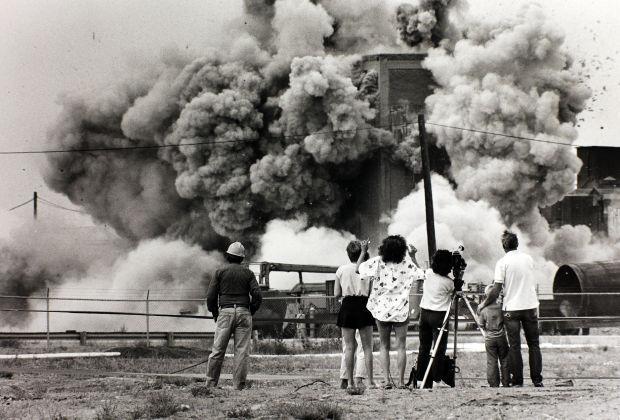 Amoco Implosion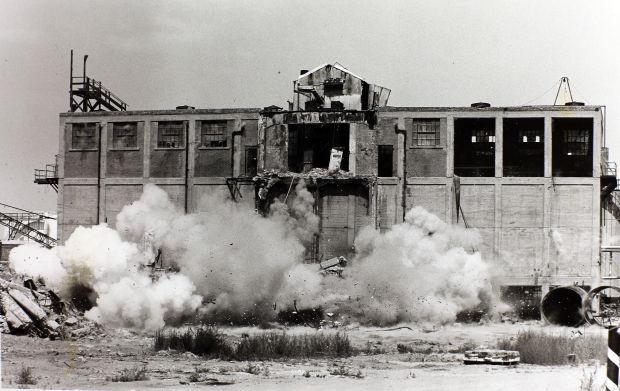 Amoco Oil Refinery
Casper Oil Refineries
Casper Oil Refineries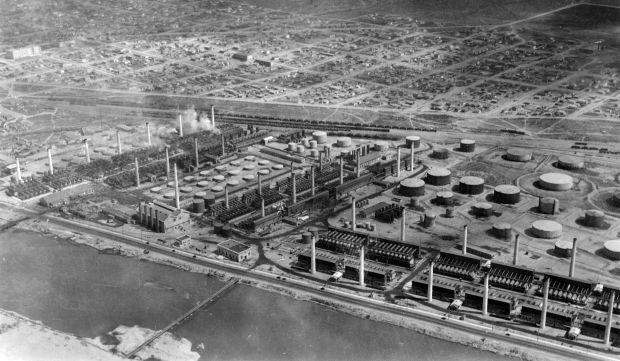 Early Casper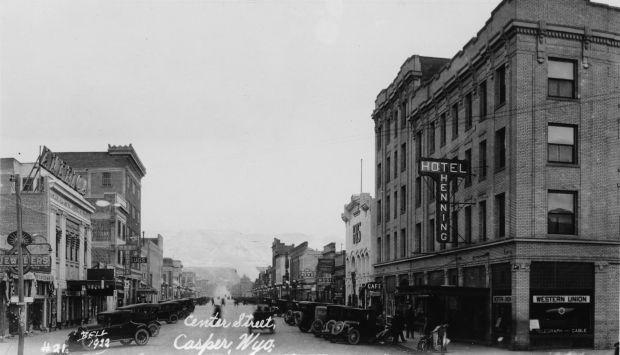 Early Casper