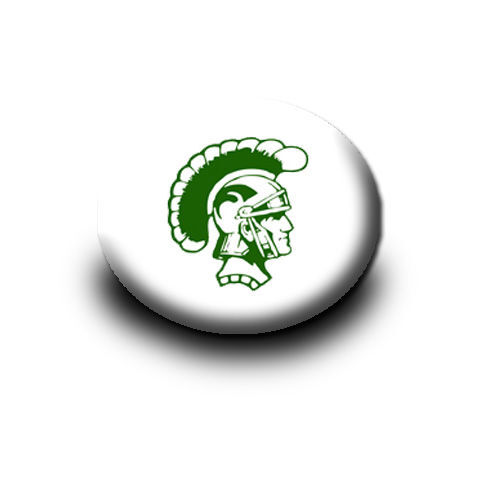 For the second year in a row, Kelly Walsh will host a home playoff game.
The Trojans (5-3) secured the No. 4 seed in the Class 4A playoffs with a 21-7 victory over Thunder Basin in Gillette on Friday.
Brock Spiegelberg returned the second-half kickoff 95 yards and the Trojans converted two Thunder Basin turnovers into 14 points to earn the victory.
Thunder Basin (4-4) appeared ready to take an early lead, but Austin Clemetson fumbled inside the KW 5-yard line and Caden Curry returned it to the Thunder Basin 9. Four plays later Spiegelberg found the end zone from 3 yards out to give the Trojans a 7-0 lead late in the first quarter.
On the Bolts' ensuing possession, Kelly Walsh's Laine Smith came up with a fumble recovery to give the Trojans the ball at the Thunder Basin 36.
Spiegelberg scored his second 3-yard rushing touchdown of the night early in the second quarter for a 14-0 advantage.
Thunder Basin made it 14-7 midway through the second quarter on Clemetson's 1-yard TD run.
The Bolts had a chance to tie the game just before half as they moved inside the KW 10, but a third-down pass fell incomplete and time ran out.
Spiegelberg then made it 21-7 out of the locker room and the Trojans defense twice forced turnovers on downs after the Bolts got inside the KW 10.Spiegelberg finished with 116 yards rushing on 21 carries while quarterback Caige McComb rushed the ball 12 times for 92 yards.
Be the first to know
Get local news delivered to your inbox!