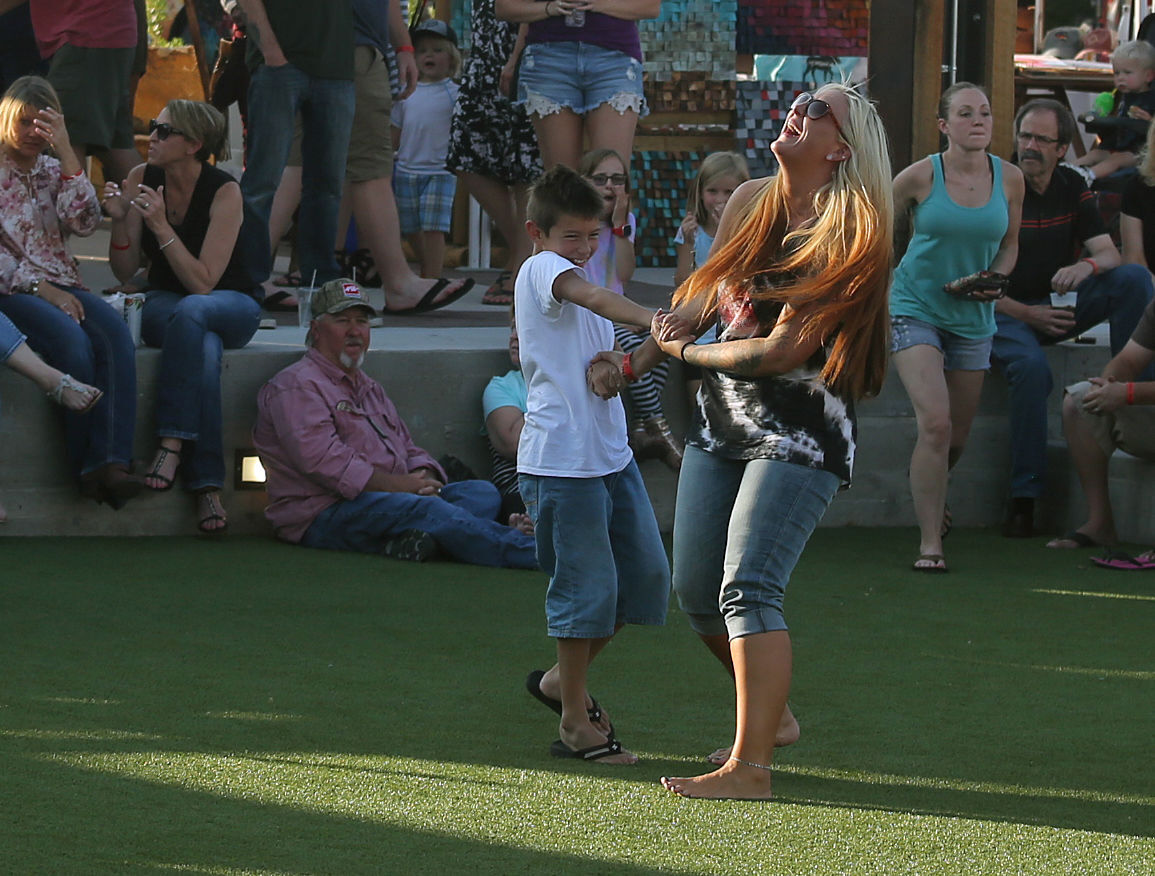 5150' Festival at David Street Station named for Casper's elevation returns for its third year with live music, local vendors, food trucks and beer available for purchase. Aquile kicks off the music lineup at 3 p.m. followed by a to-be-announced act at 4:30 p.m., Whiskey's Alibi at 6 p.m. and Jagertown at 8 p.m. 
Visitors are asked to follow social distancing guidelines and not attend if they have any COVID-19 symptoms. Wearing a face mask is strongly encouraged.
Where: David Street Station, 200 S. David St.
When: 2 to 10 p.m. Saturday