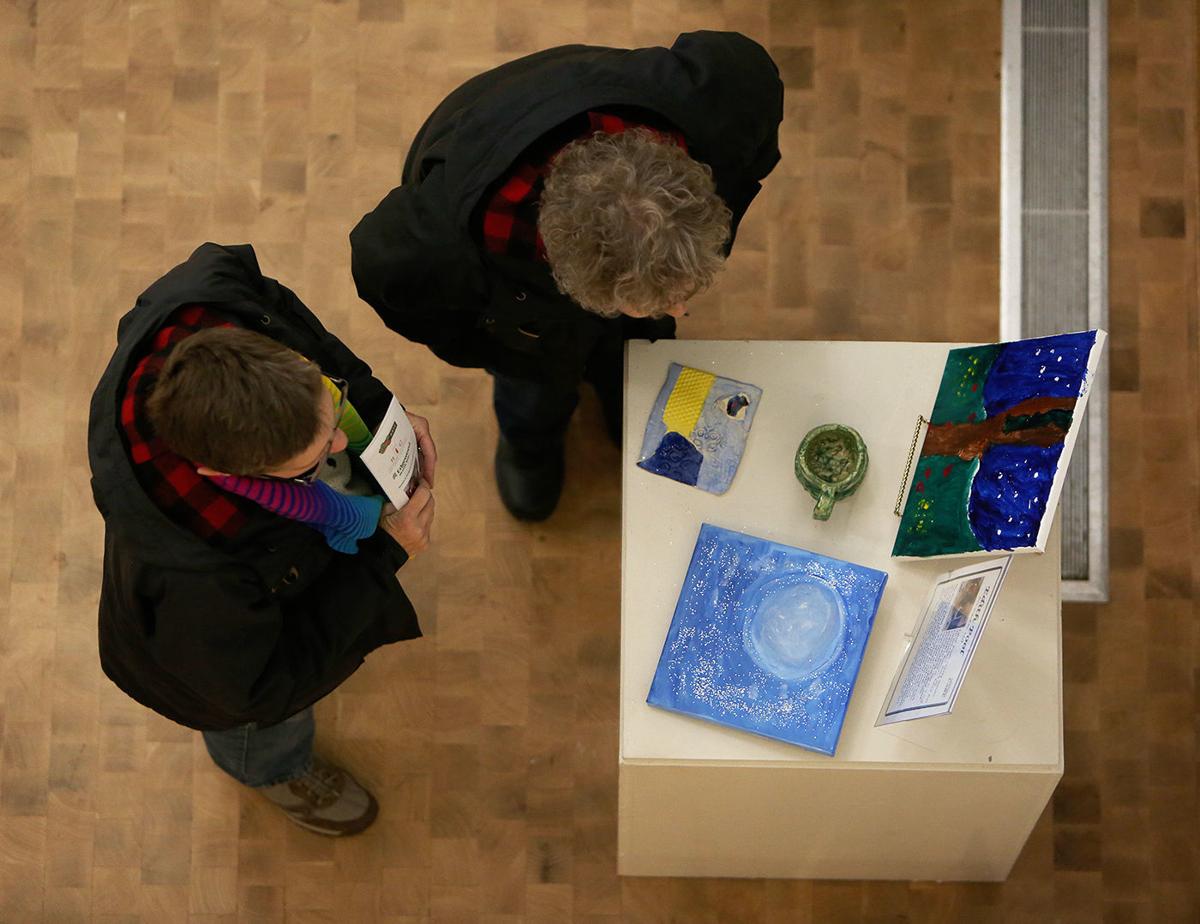 The fourth annual "Art Through the Eyes of Dementia" show features art by people affected by Alzheimer's and other dementia-related illnesses as well as their caregivers in the Nicolaysen Art Museum's "Here and Now: A Dementia- Specific Art Program." The event includes complimentary wine and hors-d'oeuvres.
You have free articles remaining.
Where: Nicolaysen Art Museum, 400 E. Collins Dr.
When: 5:30-7:30 p.m. Thursday, Nov. 14
Tickets & info: Free and open to the public, for information, go to thenic.org, 307-235-5247 or email Zhanna Gallegos at zhanna@thenic.org.
Follow arts & culture reporter Elysia Conner on twitter @erconner