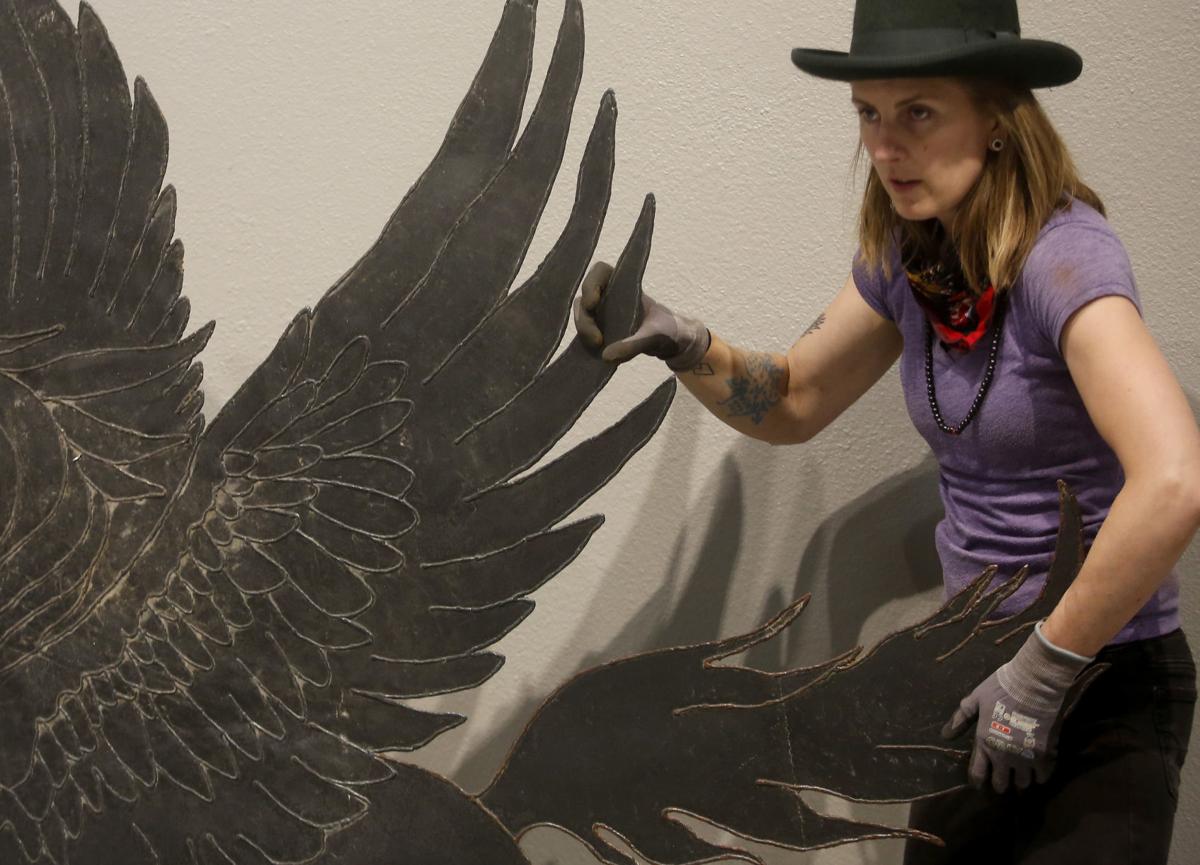 The Year of the Woman continues at the Nicolaysen Art Museum as three new shows open Friday with a reception and talks with the artists. The event also features exhibit tours and canned alcohol and beverages available for purchase.
The featured artists include metal and installation artist Betsy Bower, painter and ceramics artist Cristin Zimmer and painter and designer Tara Banks. Also on display is a curated collection of works from female artists in the museum's permanent collection, including pieces by Neltje, Jaune Quick-to-See Smith, Haley Hasler. 
Visitors are asked to maintain social distancing and wear a mask.
Where: Nicolaysen Art Museum, 400 E. Collins Dr.
When: 5:30-7:30 p.m. Friday
Stay up-to-date on what's happening
Receive the latest in local entertainment news in your inbox weekly!