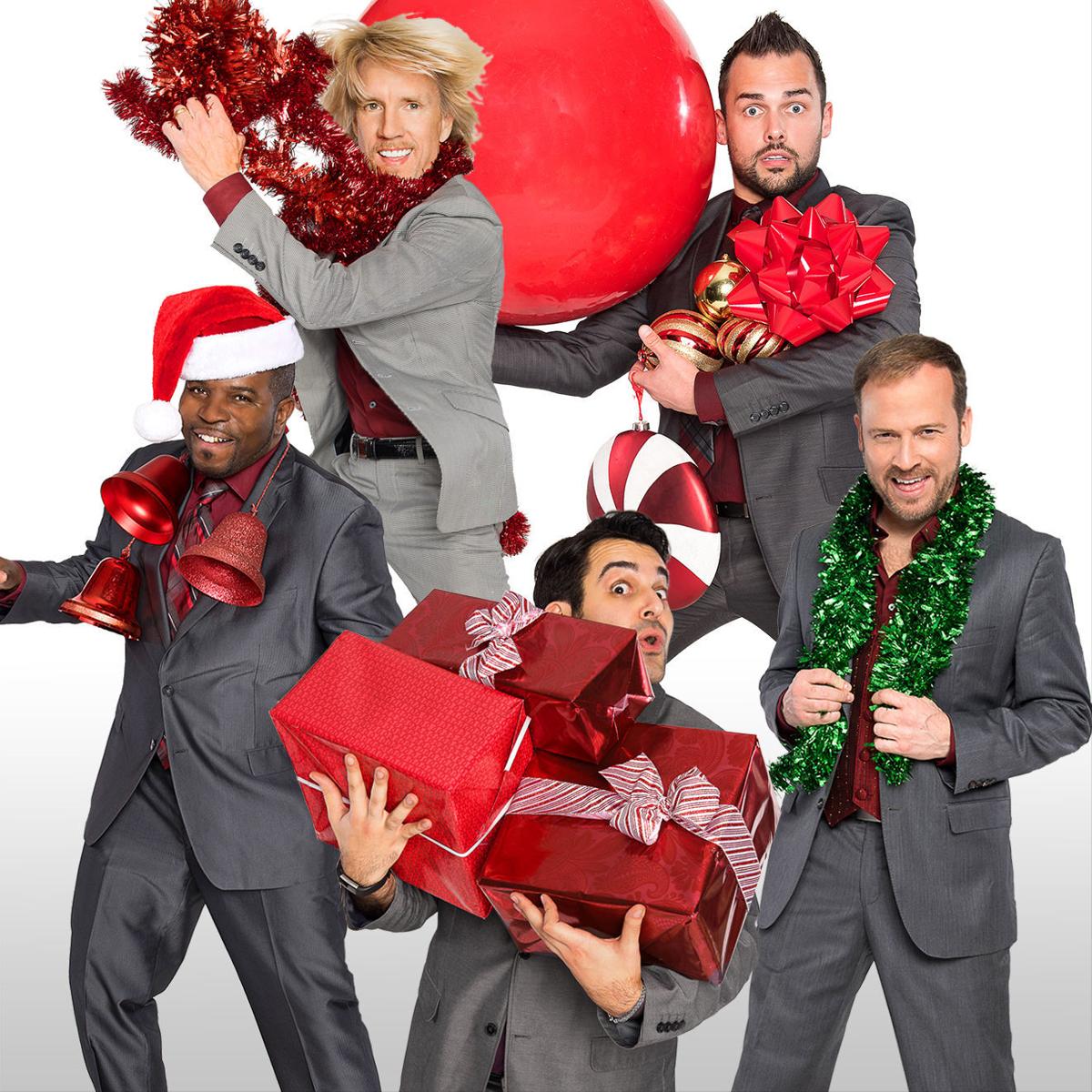 Known for "Where in the World is Carmen Sandiego," Rockapella is one of the most influential and lasting a cappella groups.  They'll bring contemporary music and holiday classics to the WYO Theater after the Christmas Stroll.
The New York Times hailed Rockapella as "Pure entertainment," and USA Today summarized, "The best musical instrument of all is the human voice – if you've seen Rockapella you know that's the truth."
You have free articles remaining.
Where: WYO Theater, 42 N. Main St., Sheridan
When: 8:15 p.m. Friday, Nov. 29
Tickets & info: $35, $22.50 for students at wyotheater.com or the box office, 307-672-9084
Follow arts & culture reporter Elysia Conner on twitter @erconner