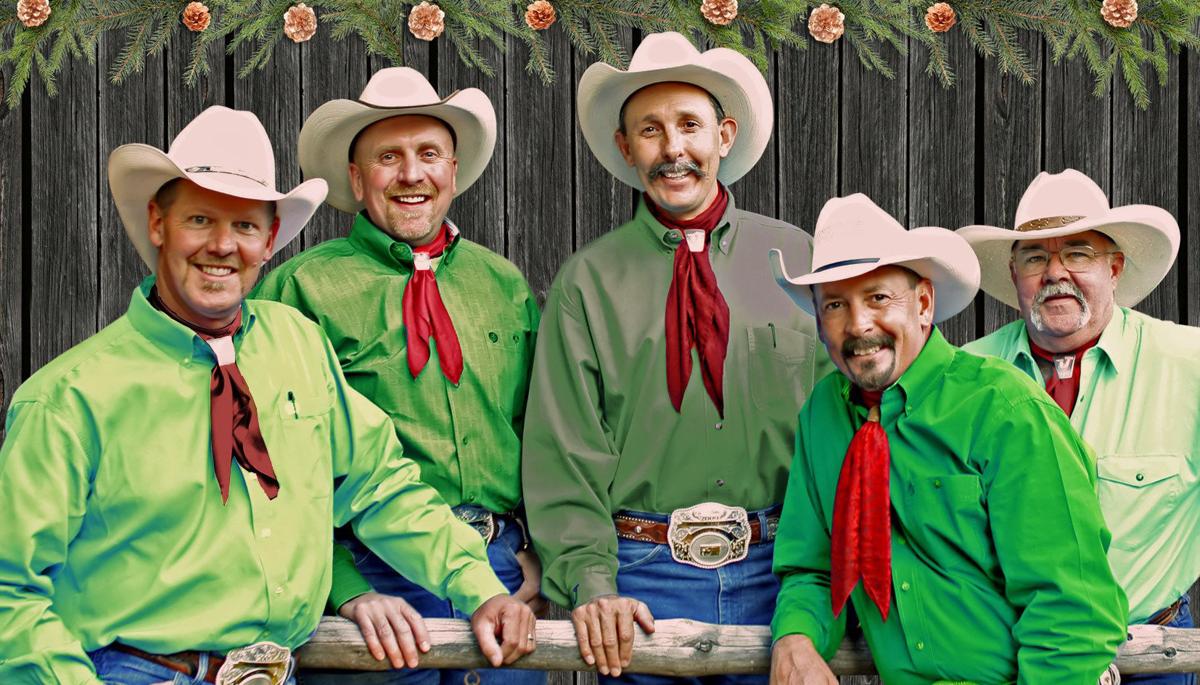 Jackson Hole's Bar J Wranglers take Christmas to Rock Springs
Jackson Hole's Bar J Wranglers bring their Christmas concert to Rock Springs. The group has been featured on numerous television and radio programs and performed with such Western music legends such as Roy Rogers, Dale Evans and Randy Travis. They perform nightly during the summer at the Bar J Chuckwagon in Jackson Hole and around the world during the off-season.
You have free articles remaining.
"The Bar J Wranglers will entertain the entire family with western harmonies straight from the range, cowboy stories and jokes that will have you laughing in the aisles, and an evening of inspiration that will continue to lift your spirits long after the show," according to a press release from the venue.
Where: The Broadway Theater, 618 Broadway St. Rock Springs
When: 7 p.m., doors open 6 p.m. Friday
Tickets & info: $30 at broadwayrs.com, the Rock Springs Main Street/Urban Renewal Agency or the Rock Springs Chamber of Commerce
Follow arts & culture reporter Elysia Conner on twitter @erconner